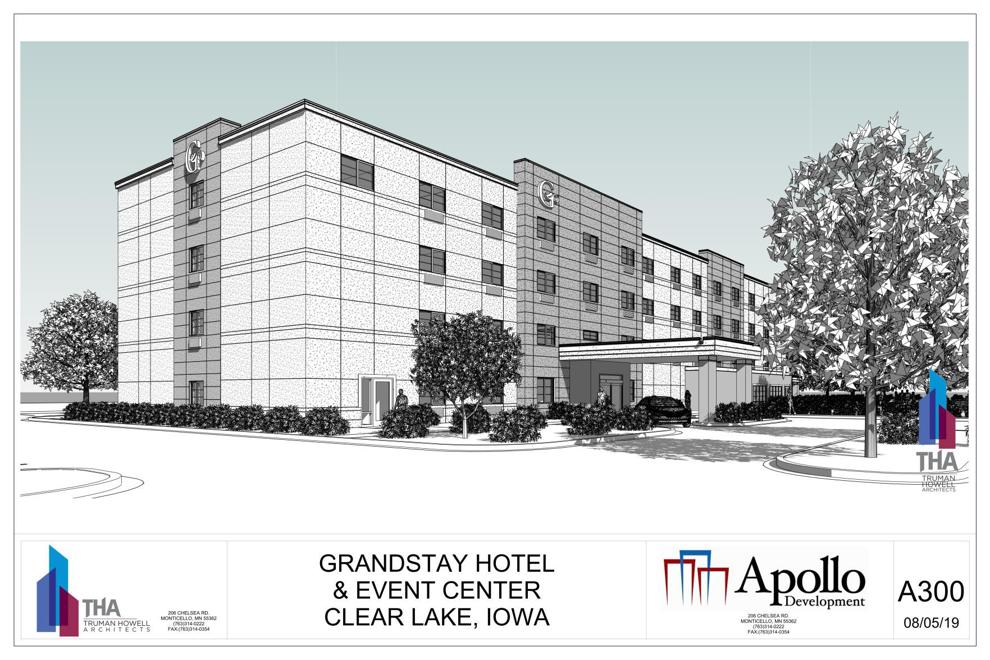 Clear Lake is one step closer to breaking ground on the multi-million dollar hotel, conference center and restaurant development east of Interstate 35.
That comes after the city's Planning and Zoning Commission unanimously approved site plans, including details about utilities, signage and parking, for the project presented by Jason Petersburg, Veenstra & Kimm Inc. project engineer.
The commission's approval came a week after the Clear Lake City Council approved a development agreement with WillowStream LLC, a developer interested in building a $16 million hotel, conference center and restaurant on 5.8 acres in the Courtway Park Subdivision, where Andrews Prestressed Concrete once stood.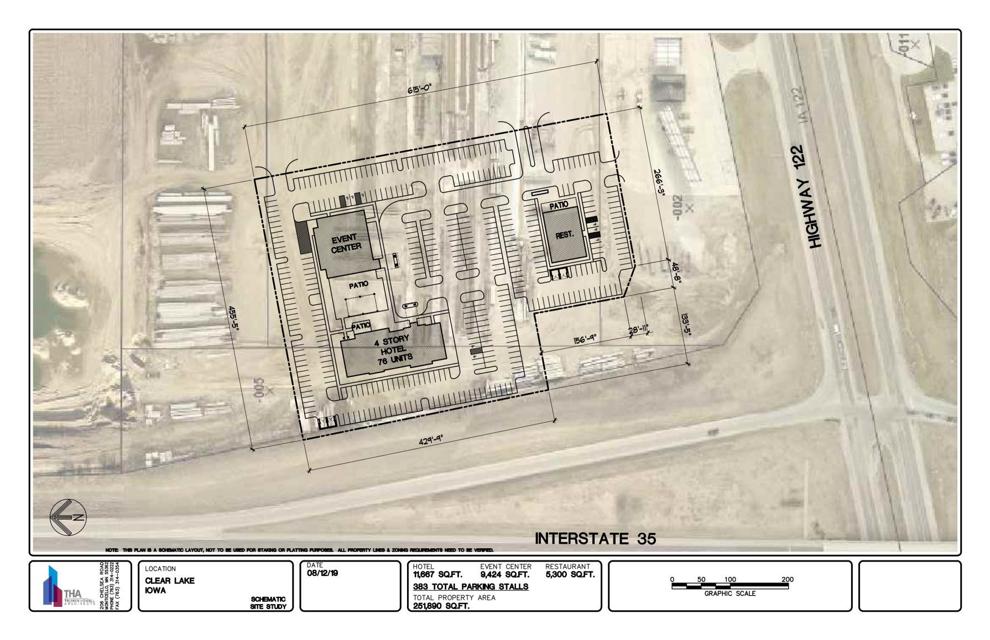 He also announced the developer is working with Jethro's BBQ, a popular Des Moines-based restaurant, to open the first location outside the metro area as part of the project.
The Courtway Park Subdivision, which is owned by TDFUEL LLC, or Lorri and Todd Hall of Sheffield, comprises 11 lots, two roadways and curb and gutter on nearly 64 acres east of Interstate 35 and north of Highway 122.
The development minimally includes the construction of a 75-room GrandStay Hotel & Suites, an 8,500-square-foot conference/meeting/event center, and a 5,000-square-foot Jethro's BBQ restaurant in the southwest corner of the Courtway Park Subdivision, the agreement states. It'd employ no less than 25 full-time equivalent jobs.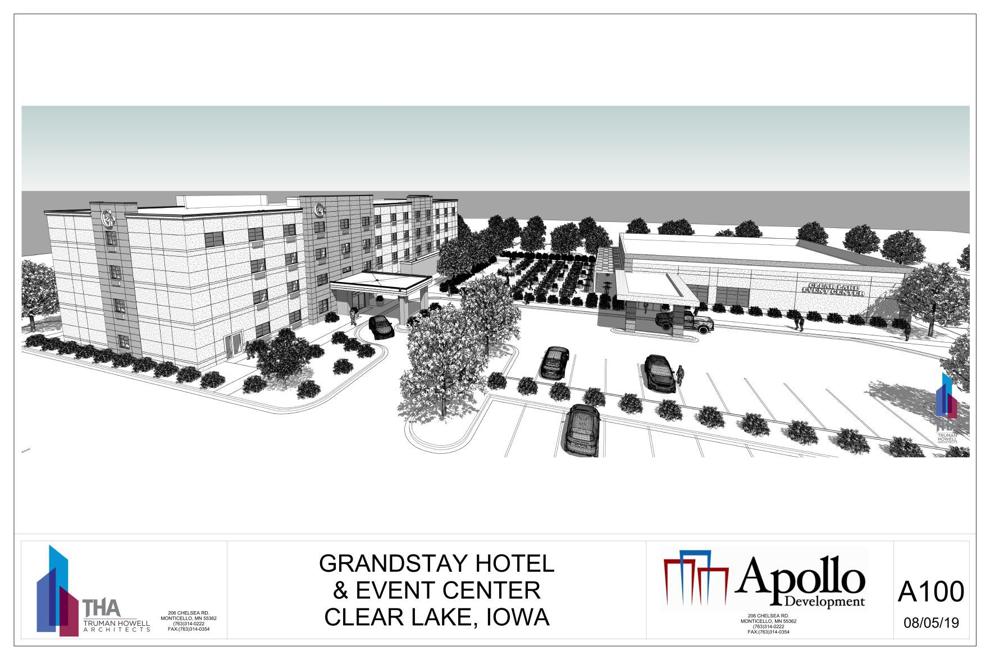 According to the development agreement, construction will begin no later than Nov. 28, after Clear Lake has approved construction plans and received documentation, such as a letter of commitment from a bank or other lending institution, that WillowStream LLC has firm financial commitments to complete the minimum improvements.
The minimum improvements would be substantially completed by Nov. 1, 2020, the development agreement states.
Photos: 15th annual Bicycle, Blues and BBQ in Clear Lake
Reach Reporter Ashley Stewart at 641-421-0533. Follow her on Twitter at GGastewart.