At its most-recent meeting on June 1, the Mason City Council heard plans from Midwest Indoor Storage out of Rochester, Minnesota that would provide a permanent tenant in the former Sears building on South Federal Avenue after six years of vacancy. The project still needs to get conditional use approval from the Planning and Zoning Commission of Mason City at a July 6 meeting, though the council did unanimously give it their endorsement.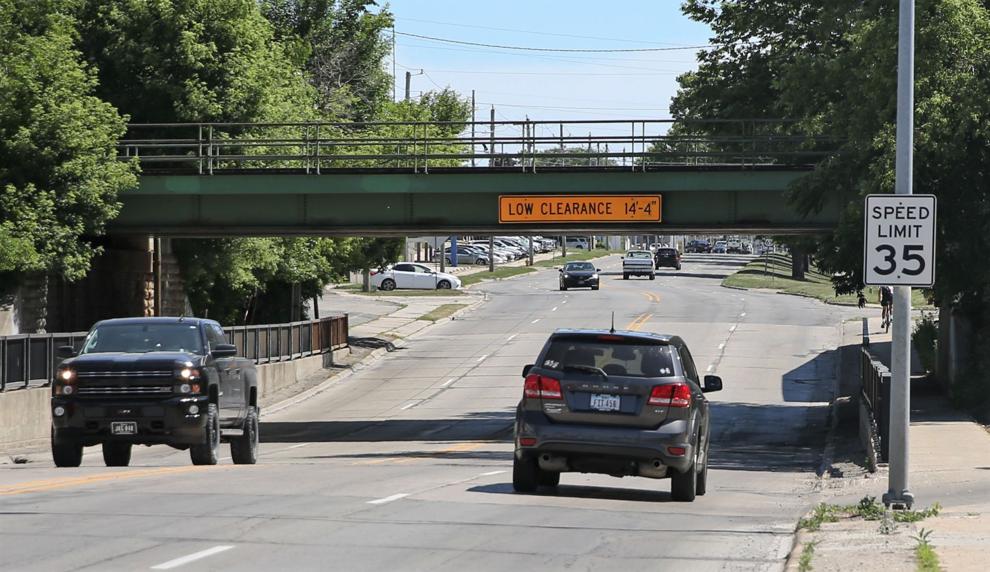 From January of this year through June, the space was used as a COVID-19 mass vaccination clinic for CG Public Health. However, the department wound down its operations there within the past week because vaccine supply in the area has exceeded demand. As of Monday morning, CG Public Health officials were moving materials out of the building at 1720 South Federal Avenue. 
In a way, that one storefront is a bit of a microcosm for Mason City's South End. There's activity to be found up and down South Federal, but sometimes it just comes in fits and starts. It's enough that the Globe Gazette decided to spotlight the area and go street-by-street to get into what all is going on.
The train bridge has a locomotive rumbling across it a little while after 8 a.m. in the morning. Approaching from the south, at this time of year, it's partially obscured by tree lines but can still be heard and felt. 
Just up the road, a red Dodge Ram pickup truck leads the front of a three-car line at the Wendy's which last had a deed sale in 1997. Next door, a single red Mercedes sits in the lot for A-1 Used Cars Inc. Across the street from the dealer, Fastenal, which works in industrial supplies, has its door open and has been doing business since 7:30 a.m. But the building right around the corner sits vacant and has a "for sale" sign posted under a window on a brick wall.
11th Street Southwest through 14th Street Southeast
To start their day, the mechanics at the second Charlie's location on South Federal Avenue already have two cars in bays and another in the lot with its hood up. 
Heading toward the 12th Street cross section, there's a house with signs saying "Lehigh Cement: Enough corporate greed" and the name of the local chapter of the International Brotherhood of Boilermakers trade union, D-106, whose negotiating committee has been pushing for a new contract with the company. A post from May noted that the final vote from members was "75-3 against the company's Comprehensive Last, Best, and Final Offer!"
Later that same month, the Federal Trade Commission announced that it had blocked an attempted $151 million acquisition by Lehigh Cement Company of rival Pennsylvania-based cement producer Keystone Cement Company. Part of the reasoning given in a press release is that such a merger would "harm regional competition in the market for the key ingredient used to make concrete."
Farther down, South Federal Laundry has been open for the day for about 90 minutes but no one at the moment is inside tending to their clothes. 
Almost right in line with the intersection of 14th and South Federal, Elmwood-St. Joseph Cemetery has its signage out for its "pet cemetery," which offers space for pet owners to bury their animals on a tract on the western part of the property. In February, the cemetery's manager, Tyler Anderson, said he and his colleagues had shifted their mentality about burials there. 
"We want to be able to celebrate life. It's not a set alone cemetery. It's a part of our cemetery. Set aside strictly for pets," he said.
15th Street Southwest/15th Street Southeast through 18th Street Southeast
The Community Health Center of Mason City is still running a rapid-testing site for COVID where appointments are required. The test requires a nasal swab and can produce results in 20 minutes.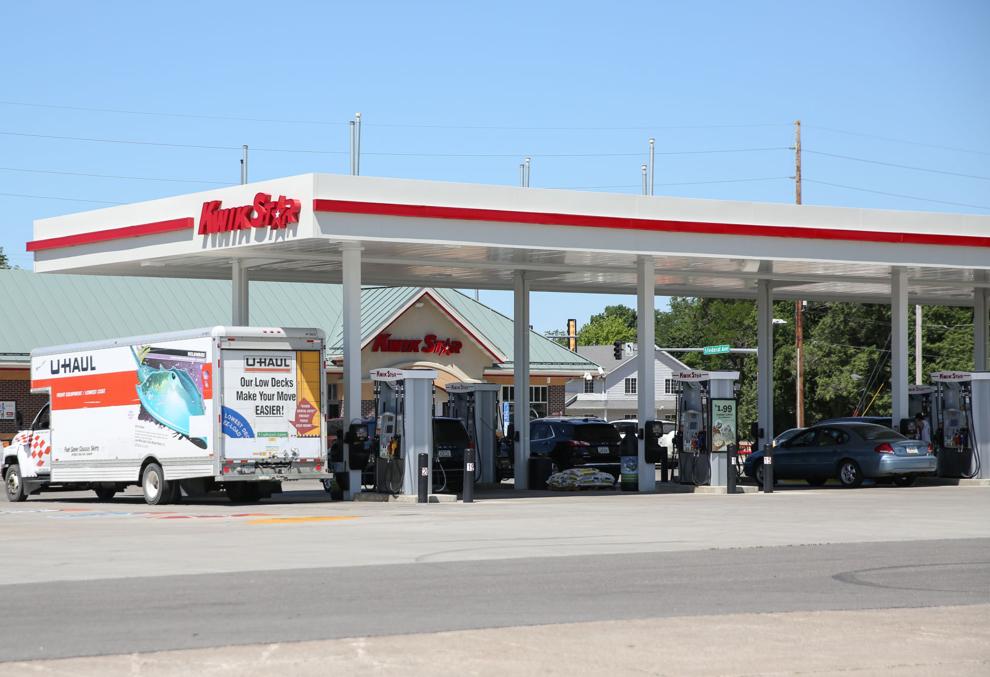 Kitty-corner from the site is the first Kwik Star location in town which opened in November 2019 at what used to be Wooz's Car Wash. In addition to the four cars getting gas, there are about a half-dozen more parked and one is going through the car wash.
To the west of them is the Tobacco Outlet Plus store that, for a while, was the only thing going in the Southport strip of businesses. But soon enough, it'll have company with the arrival of the storage facility. The same month that Kwik Star opened, Mason City's Driver's License Service Center closed and relocated to Fourth Street Southwest.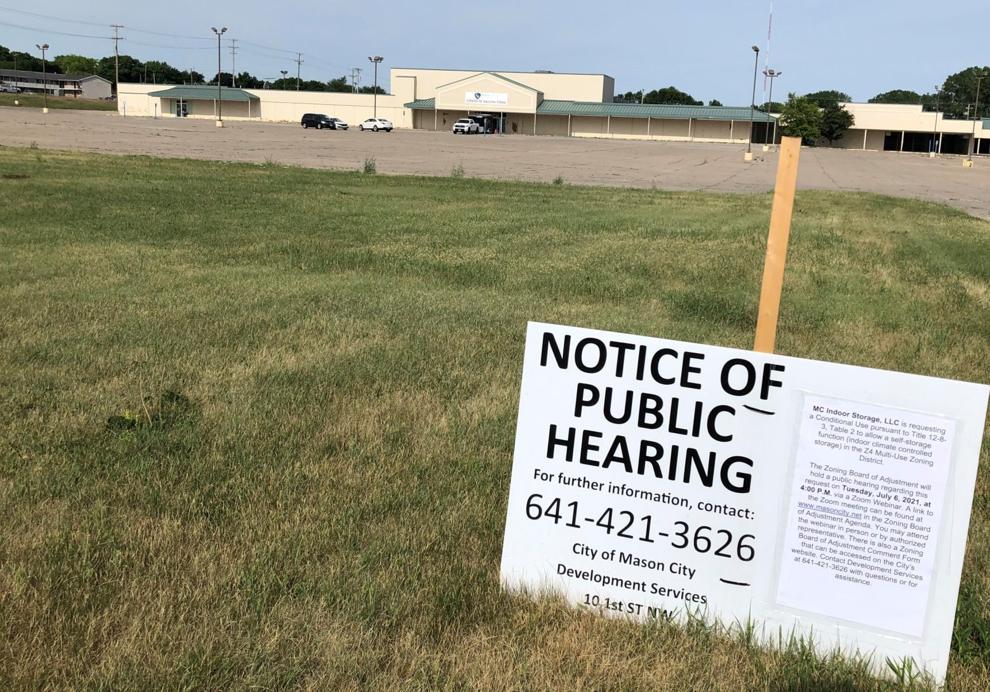 19th Street Southwest/19th Street Southeast
That former Sears building is closest to the 19th Street/South Federal intersection where, on either side of it, there are two of the only local dining options on this stretch with Plaza Mexico on one side and Homer's Sports Bar and Grill on the other. (Farther north still, one could find Awe'z Sandwich Shop.) From 10th Street on, everything else comes from a chain.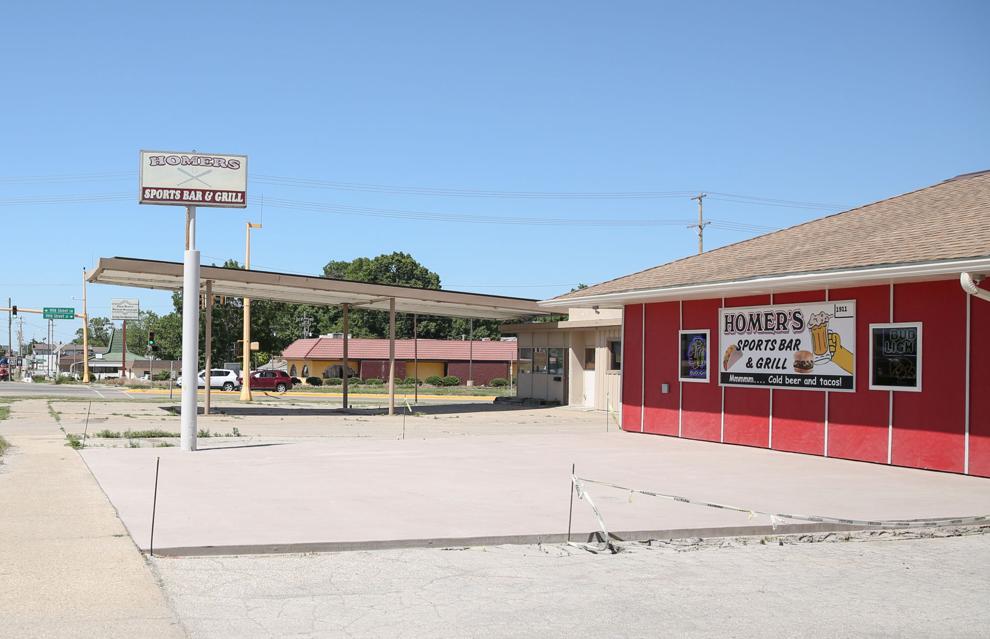 20th Street Southeast through 21st Street Southeast
In the lot between Yesway and McDonald's that is presently filled with hundreds of yellow flowers, there's a "for sale" sign. No takers as of yet. 
Just past the McDonald's is the "Engine 2" fire building which is an 80-plus-year-old Public Works Administration project that had its roof overhauled through a city project. In an October 2019 memo to City Administrator Aaron Burnett, City Engineer Mark Rahm bluntly put it that: "Replacement of the roof has become imperative or the building may be lost."
Rahm said at that time that the roof was the main goal but that work would also need to be done with the bricks which have worn. In that same memo, he noted that the building is eligible for the National Register of Historic Places which evaluates properties based on: age, significance and integrity. Such status has not been conferred but that process can take years.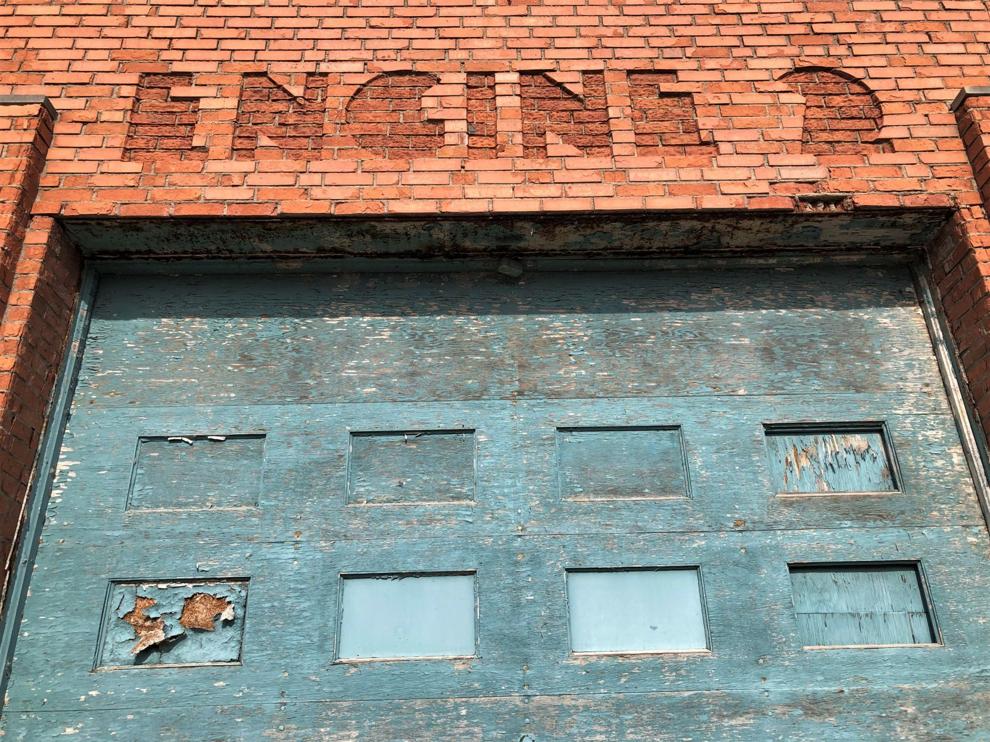 22nd Street Southeast and onward
Once crossing over the next set of railroad tracks, close to 22nd Street, things get more industrious still with businesses such as Larry Elwood Construction and Heartland Asphalt, past the 25th Street cross section, which is a stone's throw from the former headquarters of Cerro Gordo County Engineering. In late May, the department opened new multi-million dollar facilities near the Cerro Gordo County Law Enforcement Center. Now the former location for the engineering department is occupied by the Cerro Gordo County Emergency Management Agency.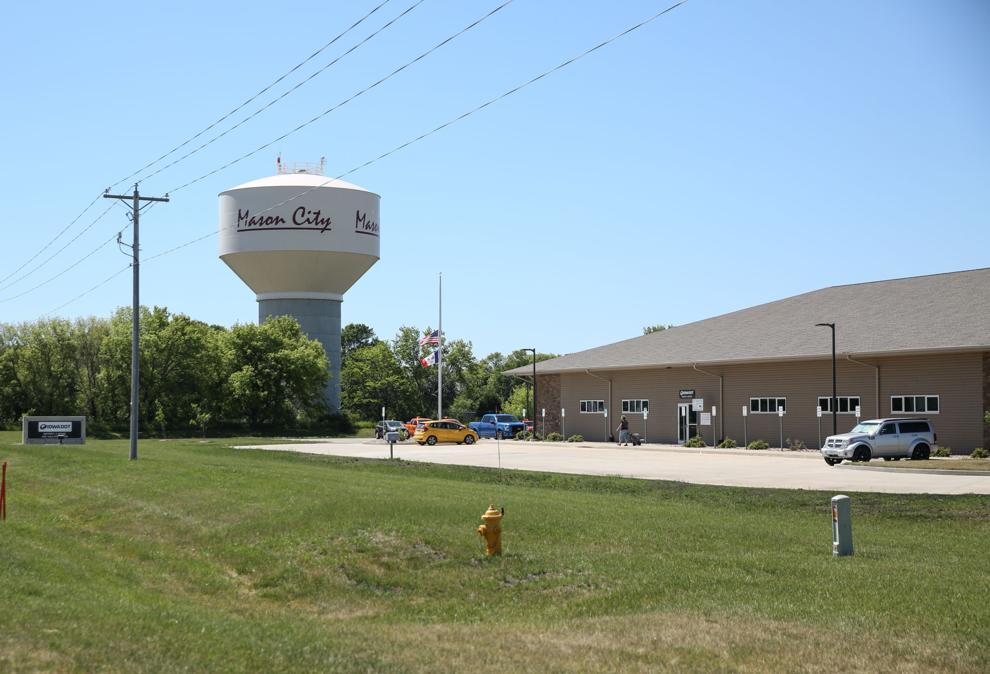 From 27th Street Southwest until Highway 18, the gaps between buildings are much larger and entire fields become buffers. At the southern end, where South Federal Avenue blurs into Highway 65, businesses such as Bushel Boy Farms have taken root, but the area is far from fully settled. Maybe it's just a matter of time.
Editor's note: A previous version of this story did not include the most up-to-date info on the "Engine 2" fire building. Other goals, such as possibly achieving National Register of Historic Place status, have not yet been achieved. 
Jared McNett covers local government for the Globe Gazette. You can reach him at Jared.McNett@globegazette.com or by phone at 641-421-0527. Follow Jared on Twitter at @TwoHeadedBoy98.