Zickefoose was a fifth grader at Madison Elementary and won an essay contest that asked, "What Would You Do If You Were Mayor for the Day?" Zickefoose said she doesn't remember what she wrote about it but does recall going on a tour of the city and feeling represented. 
"I just remember feeling listened to as a young person and being able to get a peek behind the curtain on what community leaders do," Zickefoose said. "It was one of the first times I can remember looking at myself as being a leader."
Wednesday morning, that all came full circle for Zickefoose as she helped organize a new iteration of "Mayor for the Day" for Mason City. 
While Schickel is mayor again, the winning students are new. Two students, Carter Osmundson from North Iowa Christian School and Blair Smith from John Adams Middle School, won the essay contest and got a chance to sit in on Tuesday night's city council meeting and tour city hall on Wednesday morning, as well as field questions from a local radio station.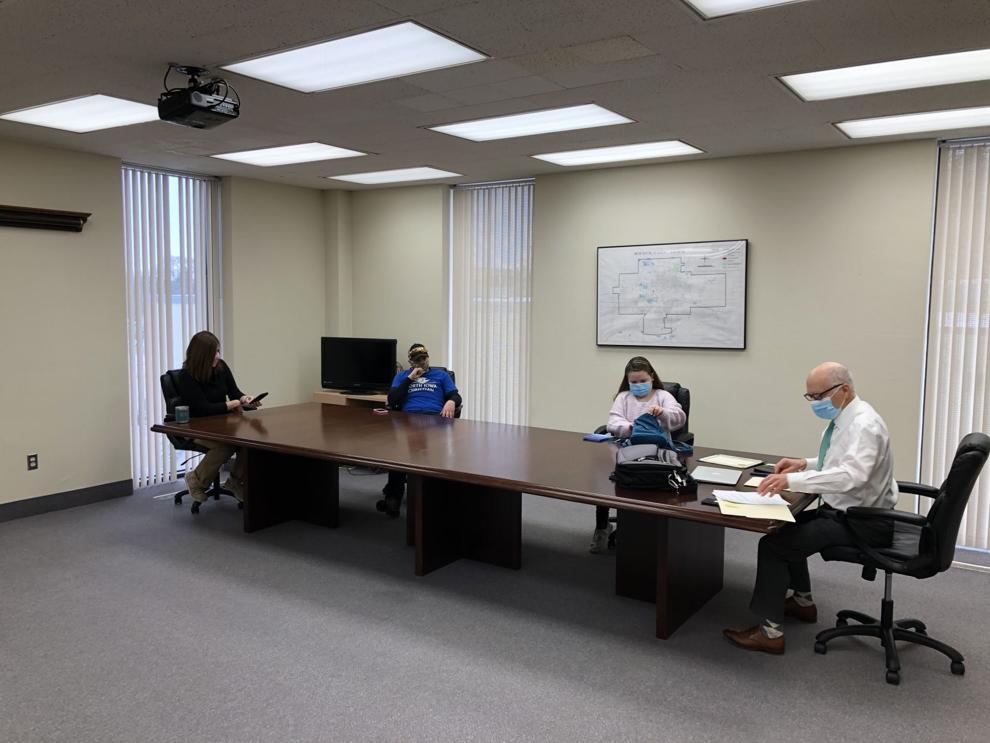 Osmundson's essay revolved around giving better pay to Mason City police officers, while Smith wrote about stopping hunger by having another Community Kitchen location on the south end of town. Osmundson was partially inspired by a neighbor who is in law enforcement; Smith fondly recalled helping out at the food bank once. 
Early into Wednesday's proceedings, both students were asked whether or not they could see themselves running for some kind of local public office in the future. Osmundson had reservations about the prospect. but Smith didn't hesitate to say, "Yes, because I'm into this stuff."
Following a radio Q&A, Smith and Osmundson then had the chance to meet with department heads from development services, engineering, fire, personnel and police to talk with them about what their days are like and how they serve the city.
Zickefoose, who works with young people through Greater Iowa Youth For Christ, said that she was honored to be able to help out Schickel, Osmundson and Smith for this year's "Mayor for the Day." She then went on to say that when talking with the kids about the whole process, she kept her advice simple.
"I just encouraged young people to take part in the opportunity."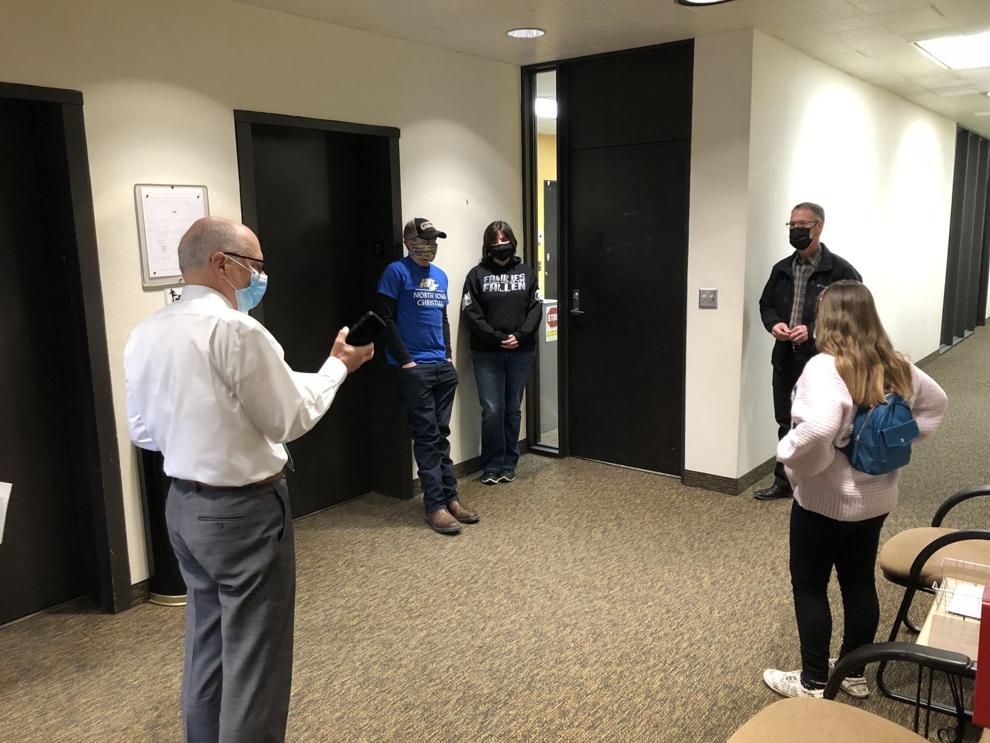 What a Globe Gazette News+ membership can do for you:
A deeper examination of local issues than you'll find anywhere else.
Two products in one – not everything that's in the print edition of the Globe Gazette is on our website, and not everything on our website is in the print edition.
Access to newspapers.com archives dating back two years.
The ability to carry your local news with you and receive alerts instantly as news unfolds.
Advertising that frequently gets you deals you won't find anywhere else.
Jared McNett covers local government for the Globe Gazette. You can reach him at Jared.McNett@globegazette.com or by phone at 641-421-0527. Follow Jared on Twitter at @TwoHeadedBoy98.