To those who say one vote doesn't matter, take a look at Rock Falls' race for City Council.
On Tuesday, council seats in two Cerro Gordo cities were decided after they faced a multi-way tie between write-in candidates. 
The Cerro Gordo County Board of Supervisors, during their election canvass, drew names out of a basket to decide the fate of the two seats. 
Here are the latest unofficial results of the contested local elections in North Iowa. For a…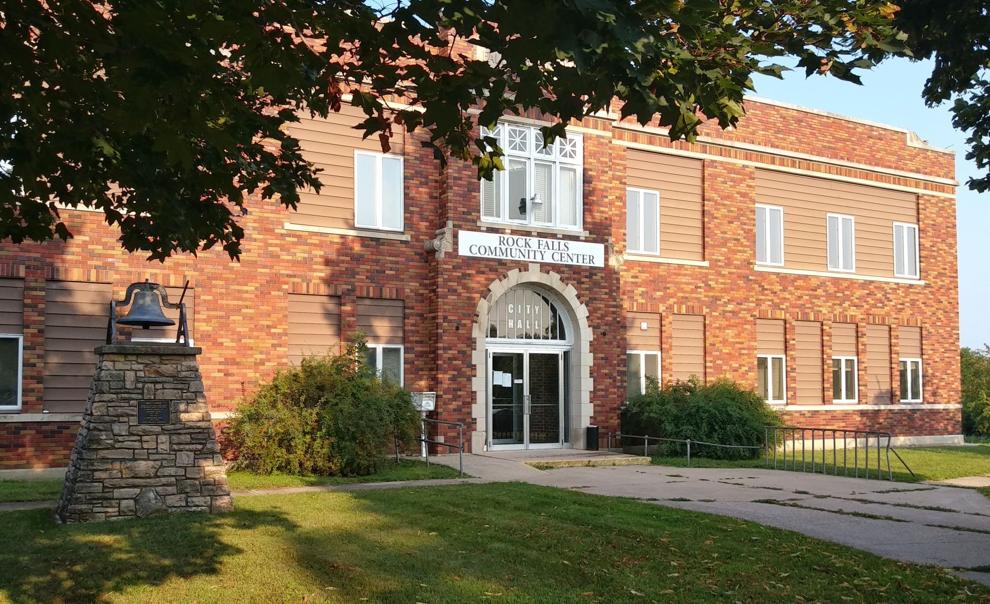 The first race discussed was for the third council seat in Rock Falls. Six candidates tied for the seat, each receiving one write-in vote.
One of the six write-in votes was for a current council member, so that name was not included in the draw. The five candidates whose names were in the basket were Lance Jost, Shawn Andrea, Rodger Luther, Megan Quam and Eppie Johnson.  
The other two seats in Rock Falls were filled by candidates on the ballot, Scott Ennis and Mark Brosz. 
The second position decided was for a vacant council seat in Swaledale, for which three write-in candidates tied with two votes apiece. The three candidates were Theresa Ward, Rodger Myhre Jr. and Rodney Bailey. 
Supervisor Tim Latham was tasked with randomly drawing names out of the basket for each election. 
In Rock Falls, Jost, who formerly served as mayor, was the candidate whose name was picked.
The picks for those council seats have already been sent to their respective city clerks, according to election deputy Tracie Siemers. The two candidates will have 10 days to accept the position on the council after being notified by their city clerk. 
If either Jost or Ward decide to not serve, the supervisors will have to reconvene to draw a new name from those who weren't selected the first go around. 
Outside of the two ties, the rest of the election in Cerro Gordo County was reviewed and subsequently approved by the board of supervisors during the canvass.   
PHOTOS: Leaves start to turn around Mason City
Fall in Mason City - footbridge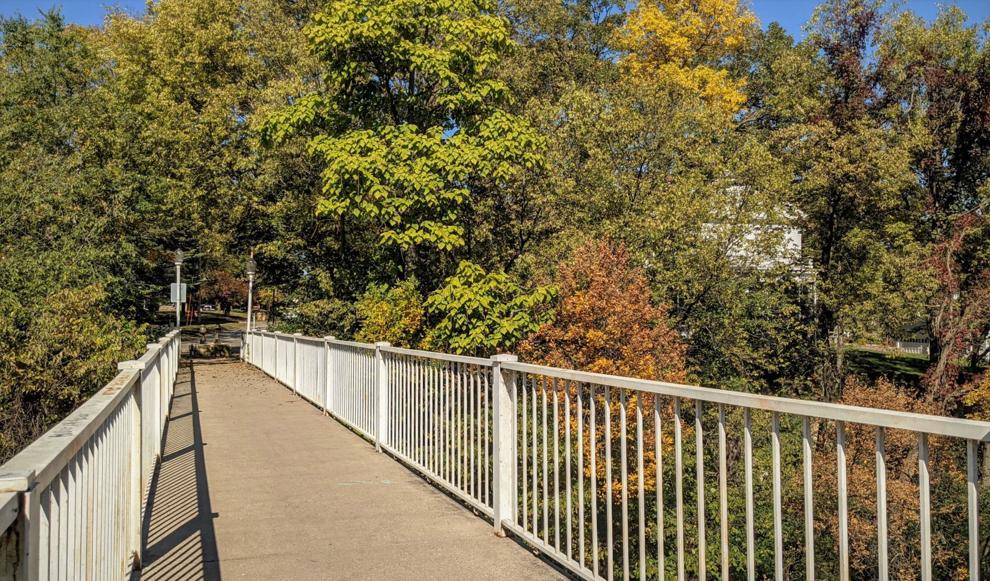 Fall in Mason City - Carolina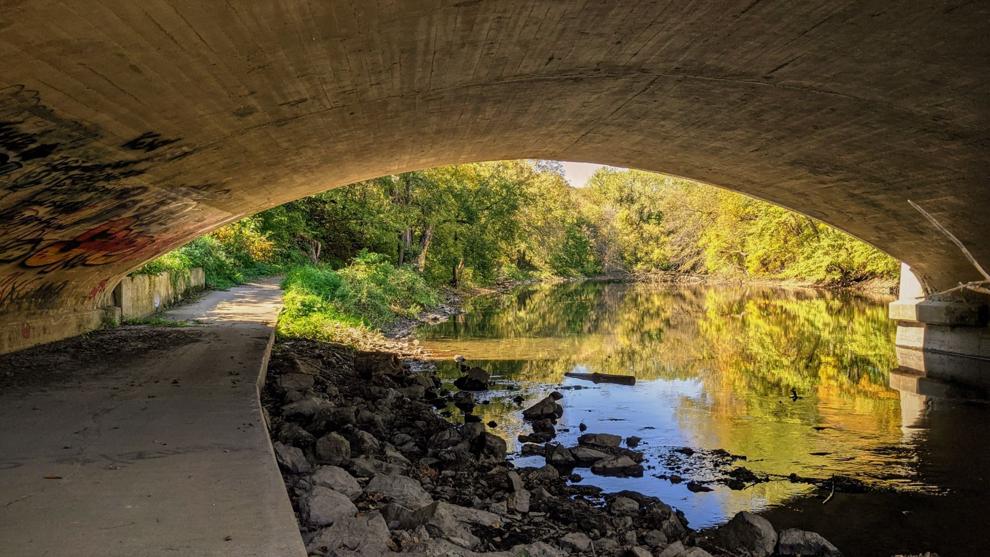 Fall in Mason City - fence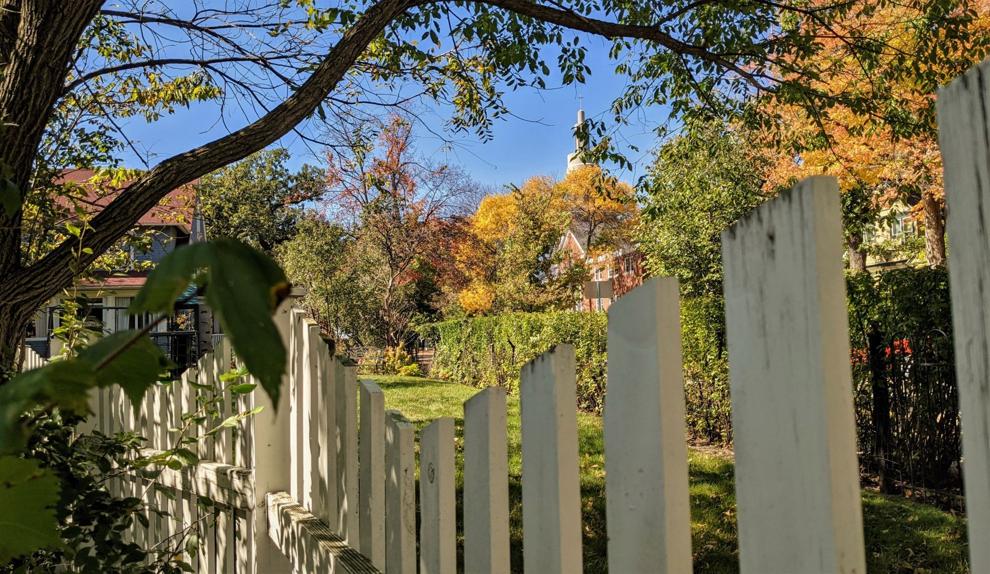 Fall in Mason City - lake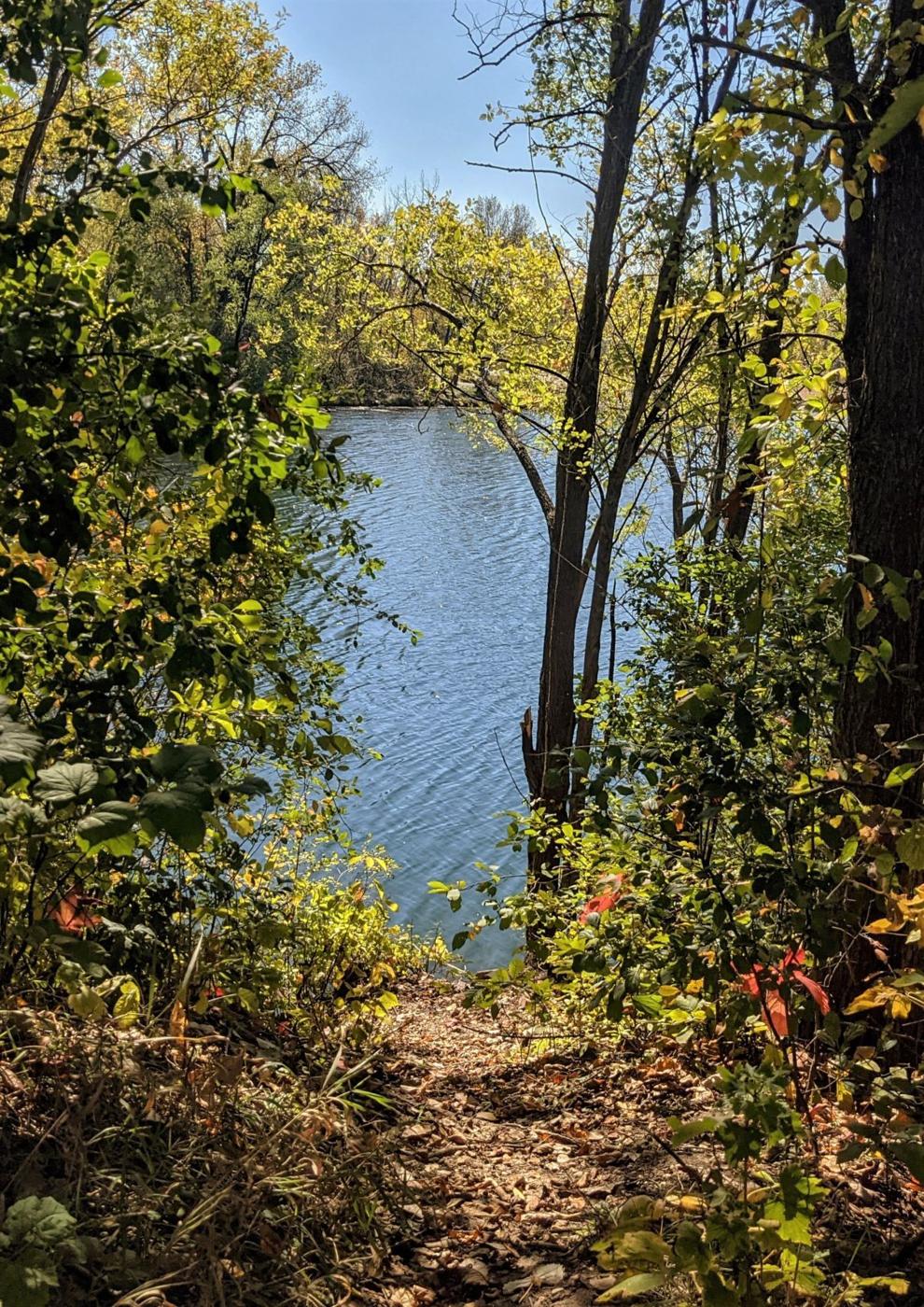 Fall in Mason City - leaves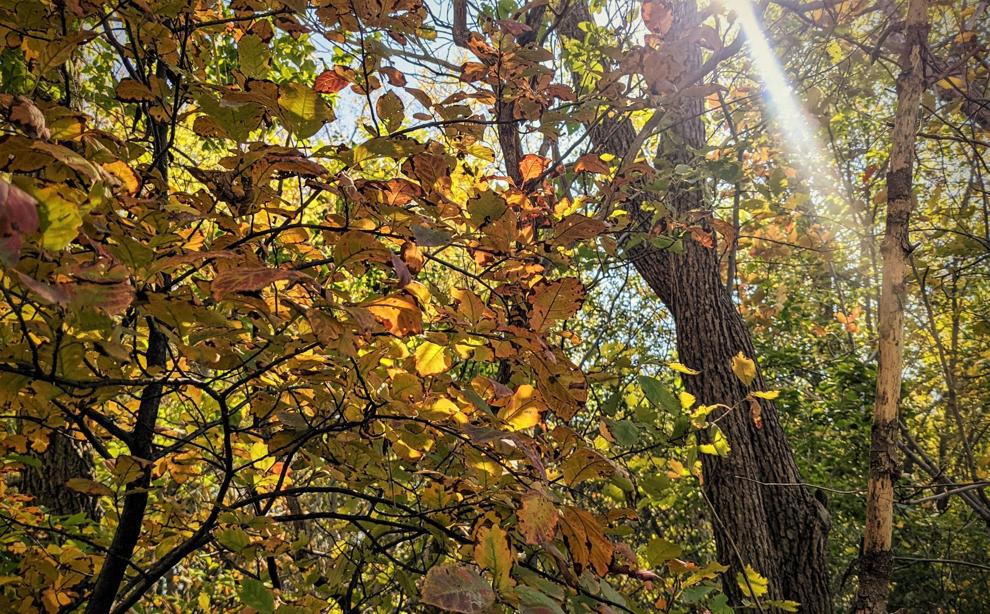 Fall in Mason City -road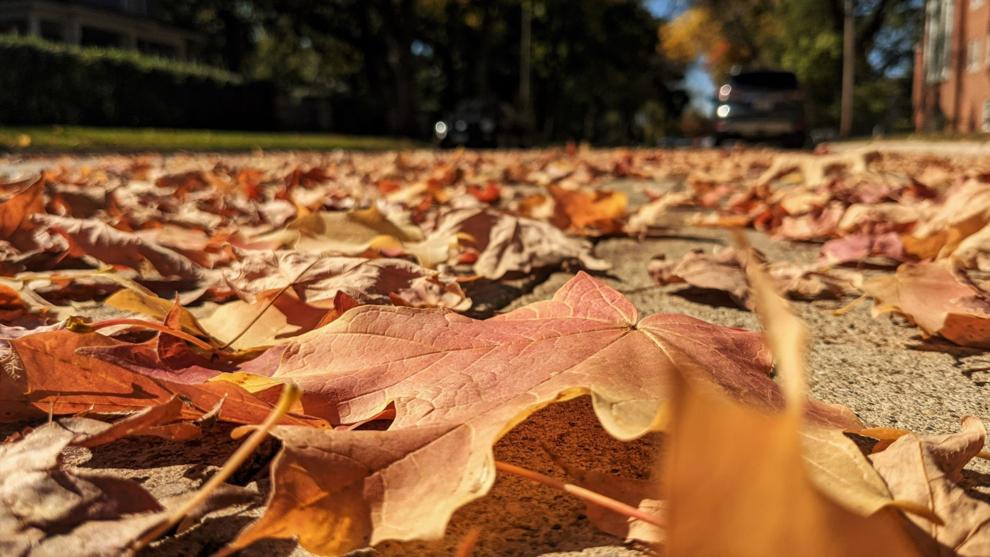 Fall in Mason City - stairs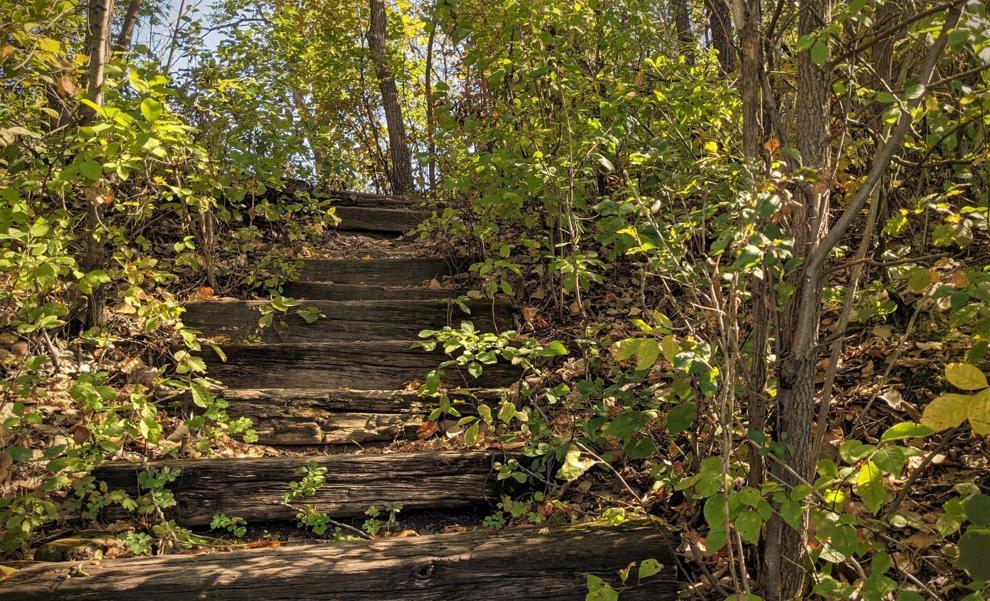 Fall in Mason City - tree vines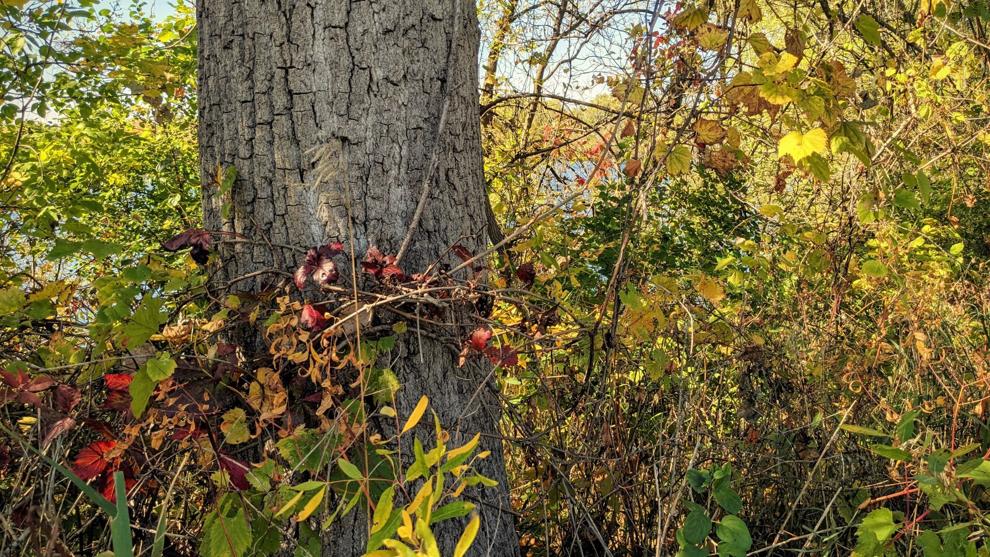 Fall in Mason City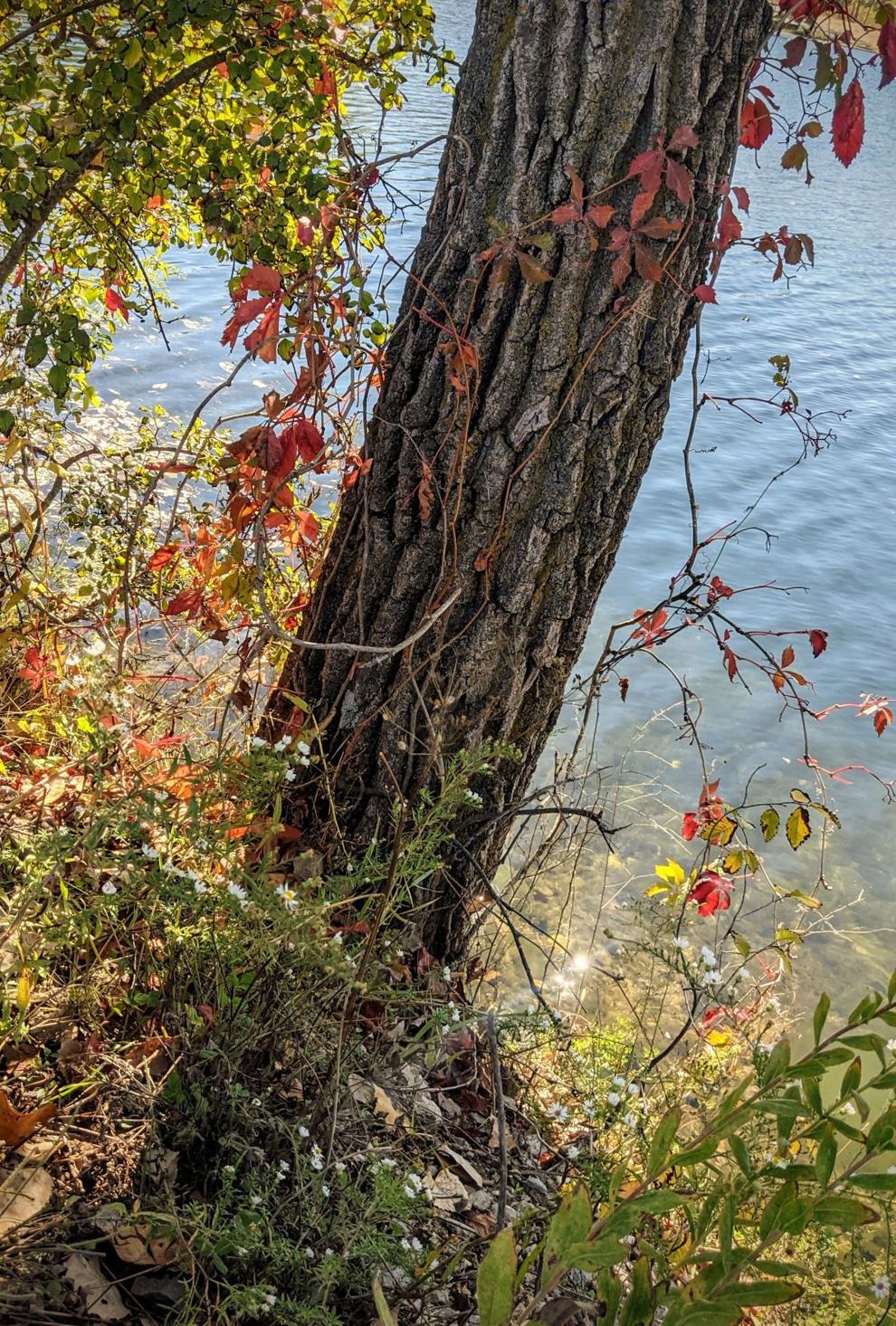 Fall in Mason City - web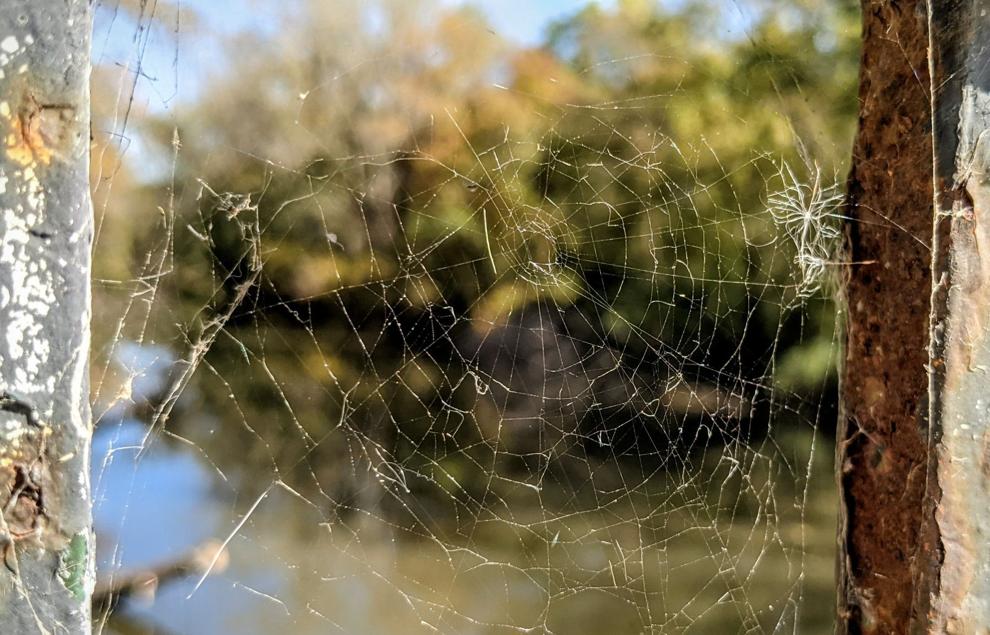 Fall in Mason City - Willow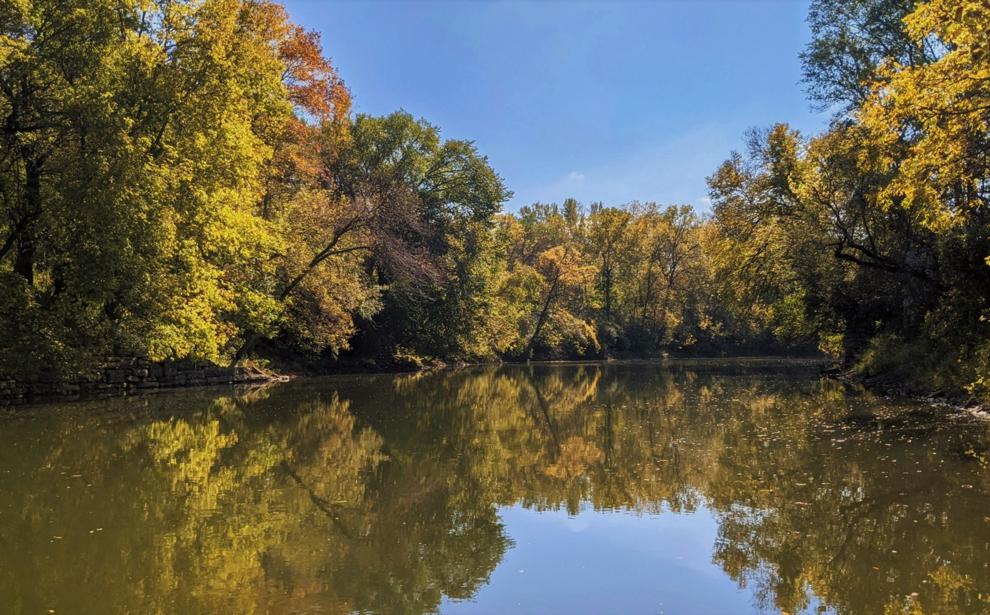 Fall in Mason City - Winnebago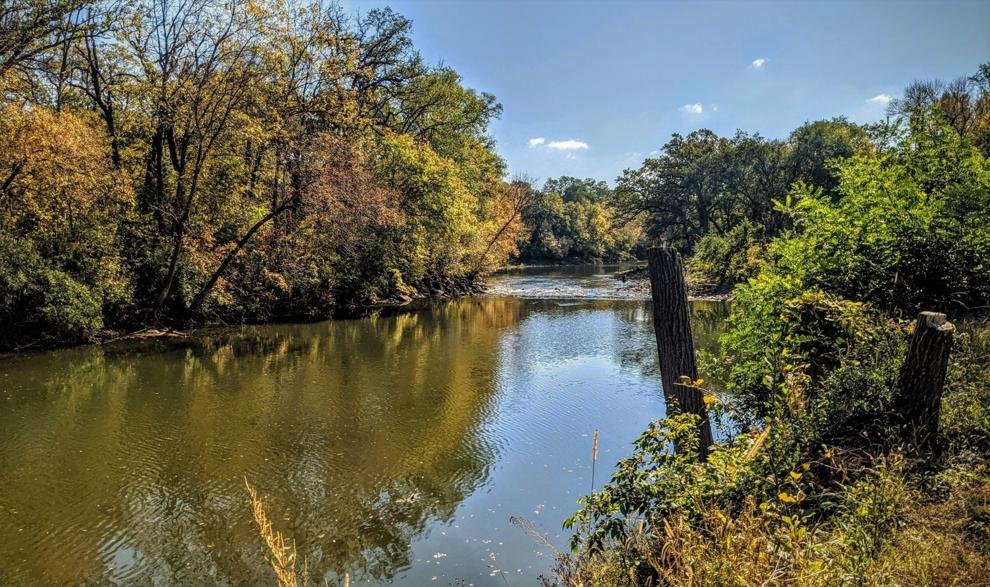 In this online-exclusive video series, photographer Lisa Grouette takes a closer look (sometimes too close) at the nature and wildlife North I…
Zachary Dupont covers politics and business development for the Globe Gazette. You can reach him at 641-421-0533 or zachary.dupont@globegazette.com. Follow Zachary on Twitter at @ZachNDupont