A Floyd County-based organization that includes multiple law enforcement and emergency agencies is the subject of one of the latest audits released by the state of Iowa.
Tuesday morning, Iowa Auditor Rob Sand's office released a report stating that the Floyd County Sexual Assault Response Team (SART) had $1,524.40 of improper disbursements, $113.47 of unsupported disbursements and $313.00 of undeposited collections from March 1, 2016 through July 31, 2020.
According to the audit, the investigation was undertaken because of concerns about financial transactions processed by the former Floyd County Attorney's Office Victim/Witness Coordinator Janelle Herrmann.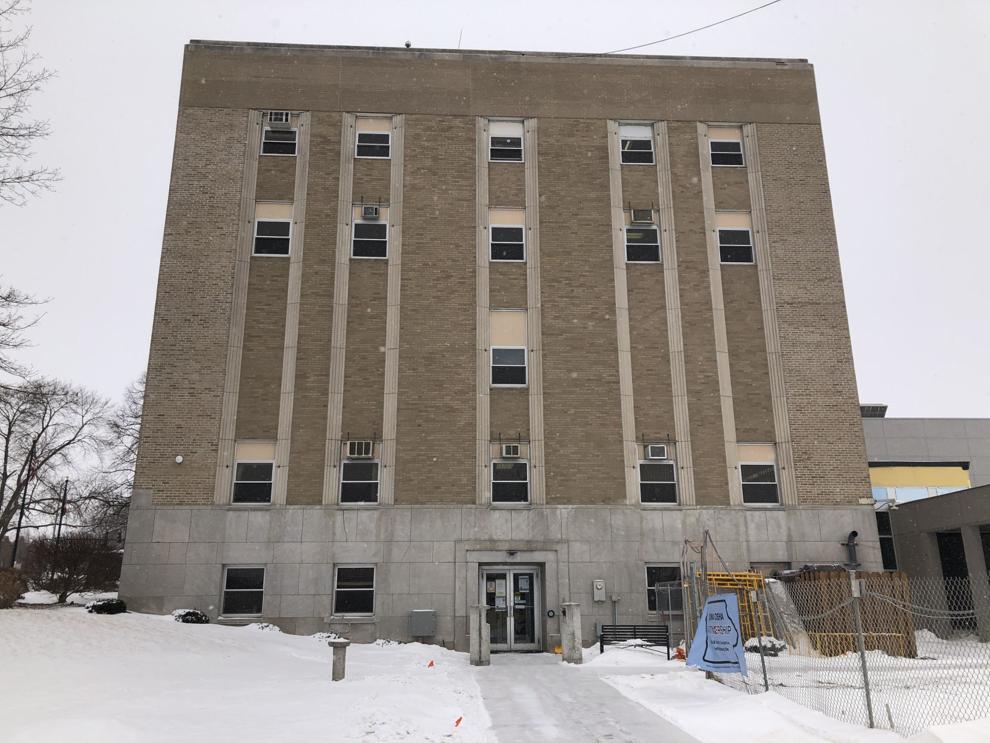 The report details that in that role, Herrmann worked with Floyd County's SART and handled all financial transactions related to the account. Since SART isn't a part of Floyd County's government it receives funding through other means and handles financial matters outside of the County's accounting system.
Per the audit, the sole revenue source for SART is an annual 5K fundraiser which includes registration fees and donations from sponsor businesses. Herrmann fundraising activity for the event and reached out to businesses to secure potential sponsorships.
After the County Attorney's Office let Herrmann go in May 2020, the audit states that "an initial review of SART financial activity by a representative of the Floyd County Sheriff's Office identified possible undeposited collections and personal purchases made with SART funds by Ms. Herrmann."
Once Herrmann was notified of the issue, the audit notes that she returned $640.00 to the County Attorney's Office and apologized for using the SART debit card instead of her own.
"This was a mistake and not on purpose," Hermann writes in a note included at the end of the audit. "When I realized it, I was trying to get the money to pay it back."
In response to the matter, the audit includes recommendations for what SART can do in the future to avoid such incidents. As is common in such reports, one recommendation is to have a segregation of duties, while another is to perform independent reviews of bank reconciliations. The audit also suggests "ensuring all disbursements are properly supported, reviewed, and approved."
What a Globe Gazette News+ membership can do for you:
A deeper examination of local issues than you'll find anywhere else.
Two products in one – not everything that's in the print edition of the Globe Gazette is on our website, and not everything on our website is in the print edition.
Access to newspapers.com archives dating back two years.
The ability to carry your local news with you and receive alerts instantly as news unfolds.
Advertising that frequently gets you deals you won't find anywhere else.
Jared McNett's five memorable stories from 2020
In a year dominated by a deadly pandemic, there was still much to be inspired by and find hope in throughout North Iowa. 
Jared McNett covers local government for the Globe Gazette. You can reach him at Jared.McNett@globegazette.com or by phone at 641-421-0527. Follow Jared on Twitter at @TwoHeadedBoy98.