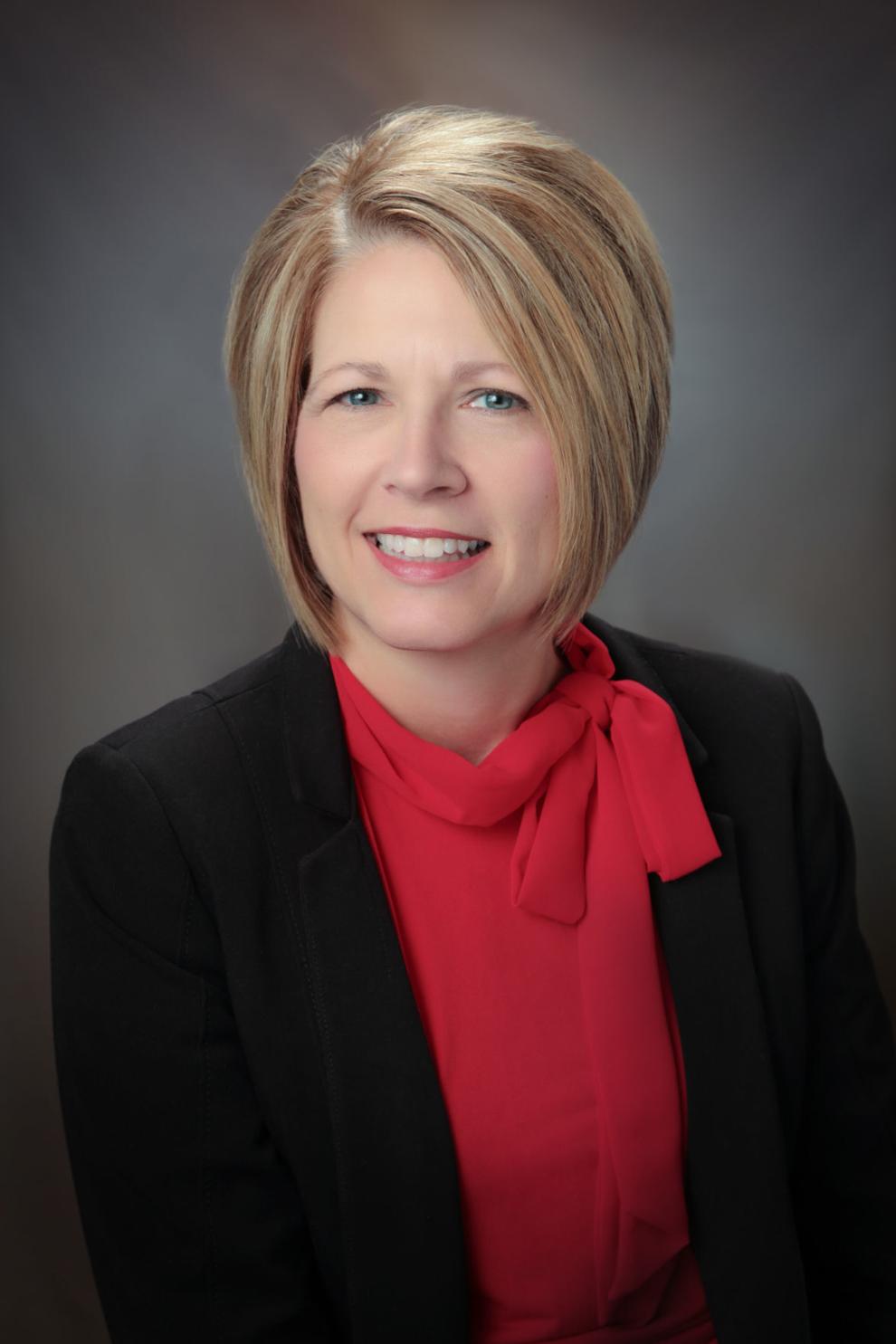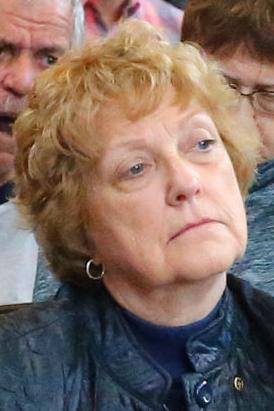 "I think job training is one of the most important things we can do," Ragan said to One Vision CEO and forum moderator Mark Dodd. "I truly believe when we start training people, that's super helpful."
For her part, Latham said that it would be crucial to further improve broadband access across the state as well as child care. "As a small business owner myself, I understand how important it is to even have access to child care," she said.
As far as child care goes, Ragan said one major factor for a lot of businesses in that sector is just being able to keep employees. "There are teaching grants that you can go back to school and that's a great opportunity, but they really have not seen a lot of people take advantage of those," she said.
On the same subject, Latham told Dodd and Doughan that she was happy to see recent legislation allow in-home child care providers to take on one more person into their care.
Another need that Latham stressed during the discussion was affordable housing: "It is one of our greatest needs. It has to be addressed somewhere."
Ragan then responded, "Having affordable housing, when people come to lock for employment, is really critical."
When the conversation turned to the matter of tourism, both Ragan and Latham mentioned a recent attempt to increase funding in an economic development bill.
"There was not adequate funding in the Senate. It was in the million dollar range rather than the $5 million range," Ragan said. "I do believe when we invest in tourism, we see the advantages here."
Latham said that, in the House, representatives wanted to be able to provide more to tourism but were unable to.
Before the event ended, Latham and Ragan each spoke to what they expect for North Iowa and the state as a whole as the pandemic slowly recedes.
"I really believe there's a sense of optimism," Latham said. "People are wanting to get out. People are wanting to see and do things...Go to the lake."
For her response, Ragan tried to weave in business discussion with a degree of realism.
"Getting us back to normal is going to be a little bit of a challenge yet," she said. "Planning ahead is going to be key for any business. We were kind of taken off guard by this."
Jared McNett covers local government for the Globe Gazette. You can reach him at Jared.McNett@globegazette.com or by phone at 641-421-0527. Follow Jared on Twitter at @TwoHeadedBoy98.