It's been four months since the allocation of President Joe Biden's American Rescue Plan Act (ARPA) was announced for North Iowa communities, and now plans are beginning to form on how those funds will be spent. 
Communities will receive their payments in two separate payments, with half of the payments already given out and the second half being given out around the same time next year.  
Some communities, such as Wright County, have already begun spending and making plans for the $1,218,161.5 the county has received through ARPA. 
County auditor Betty Ellis said that Wright County has already approved purchasing new countertops in the treasurer's office, expanding broadband at the campgrounds of Lake Cornelia and funding the "Stop the Bleed program" with the public health department. 
The county supervisors also has plans to consider additional ARPA projects at their upcoming meeting on Monday, Sept. 13. Wright County will be reviewing a possible grant to Belmond's Colts Corner Daycare, a $10,000 vaccine refrigerator for public health and reimbursing the county for employee hours worked.
Cerro Gordo County has also begun allocating some of its ARPA funding, but aren't as far along as Wright County. Cerro Gordo County auditor Adam Wedmore said the county has only allocated one use of the funds: $10,000 for sanitary sewer repairs in the city of Meservey.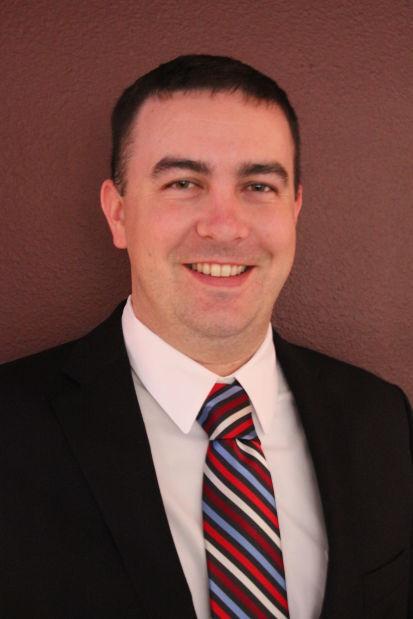 Wedmore says that the board of supervisors has yet to decide on how the rest of the county's first payment of $4,122,707.5 will be spent, but expects discussions to begin ramping up this month. 
Some communities have not made any official decisions, but have an idea on how some of the ARPA funding will be used. 
Hampton city manager Ron Dunt said that while the city council hasn't officially made any decisions, he anticipates some of the $313,322 in funding will go towards water infrastructure improvements. 
Another water infrastructure project could be underway in Garner, according to city administrator Adam Kofoed. Garner has discussed using the funding to replace the city's south water tower, which Kofoed said is the second-oldest water tower in the state of Iowa. 
Other communities are still undecided entirely on how their ARPA funding will be used. 
Worth County auditor Jacki Backhaus said that the county recently formed a committee to determine how the $716,836.50 in funding will be used, but the use of funds will officially be decided at a later date. 
Mason City, city administrator Aaron Burnett and Northwood city administrator Amber Julseth both said their cities have yet to decide in any capacity what ARPA funding will be going toward, and did not give an expected timeframe for a decision.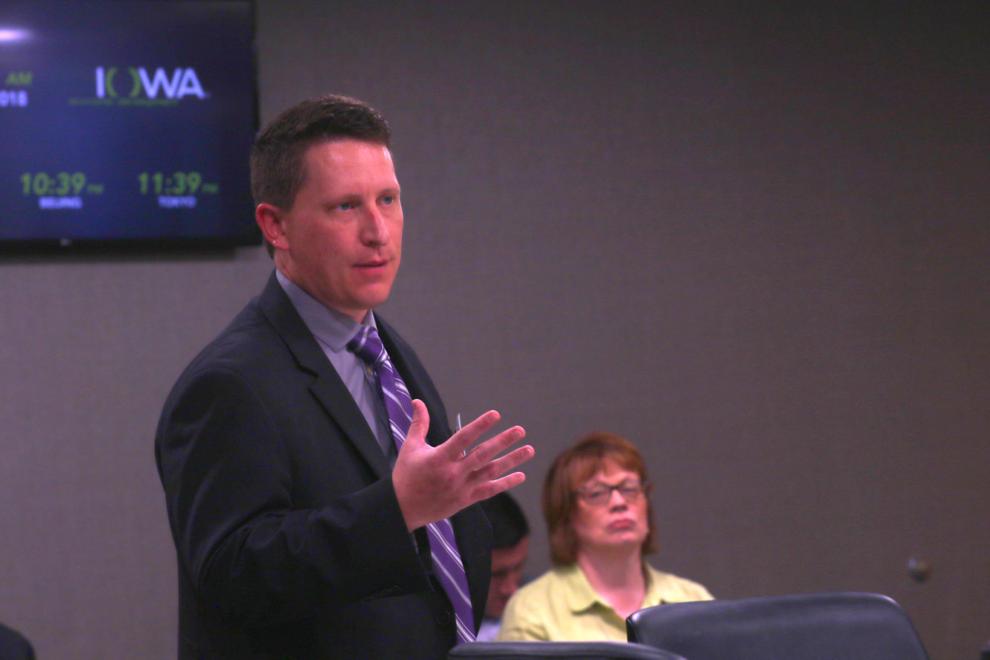 Mason City received $2,006,678 and Northwood $145,670.63 in the first wave of funding.
Zachary Dupont covers politics and business development for the Globe Gazette. You can reach him at 641-421-0533 or zachary.dupont@globegazette.com. Follow Zachary on Twitter at @ZachNDupont