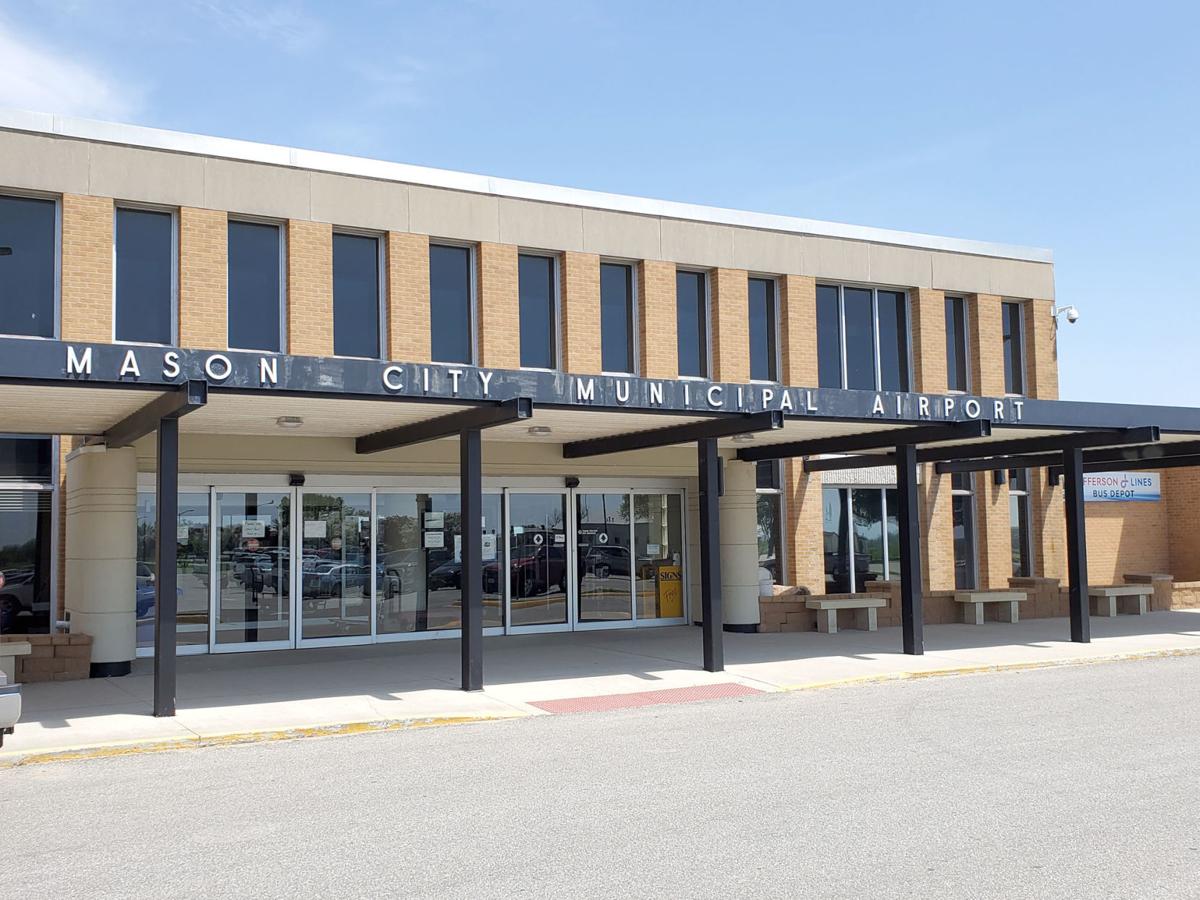 The Mason City Municipal Airport could see a massive expansion project in the works by next year. 
According to airport manager David Sims, the Mason City Municipal Airport is currently undergoing a terminal expansion survey to determine if renovations, or even a new building entirely, is needed. 
"The current terminal is not big enough to handle the capacity from United's service," Sims explained. "It just can't handle 50 passengers." 
United through SkyWest Airlines offers daily flights to and from Chicago's O'Hare International Airport, and with the passenger demand increasing, Chad Schreck from the North Iowa Corridor Economic Development Corporation said this project is a great sign of progress. 
"The new partnership with the jet service to Chicago from United (Airlines) is working, we are seeing the increased numbers," Schreck said. "So the fact that the airport is not able to meet the needs because it's not big enough anymore is really cool." 
The survey will examine the need for expansion at the airport, and currently Sims says they are in the historical data section of the study, but will also be taking public comment in the near future. 
Sims says this is just the first step towards the project, and that there will almost certainly be some form of an expansion project in the works, it's just a matter of what type of project is chosen. 
"It's a very, very small chance," Sims said of the chances that no project is undertaken. "We are in a situation where something must be done."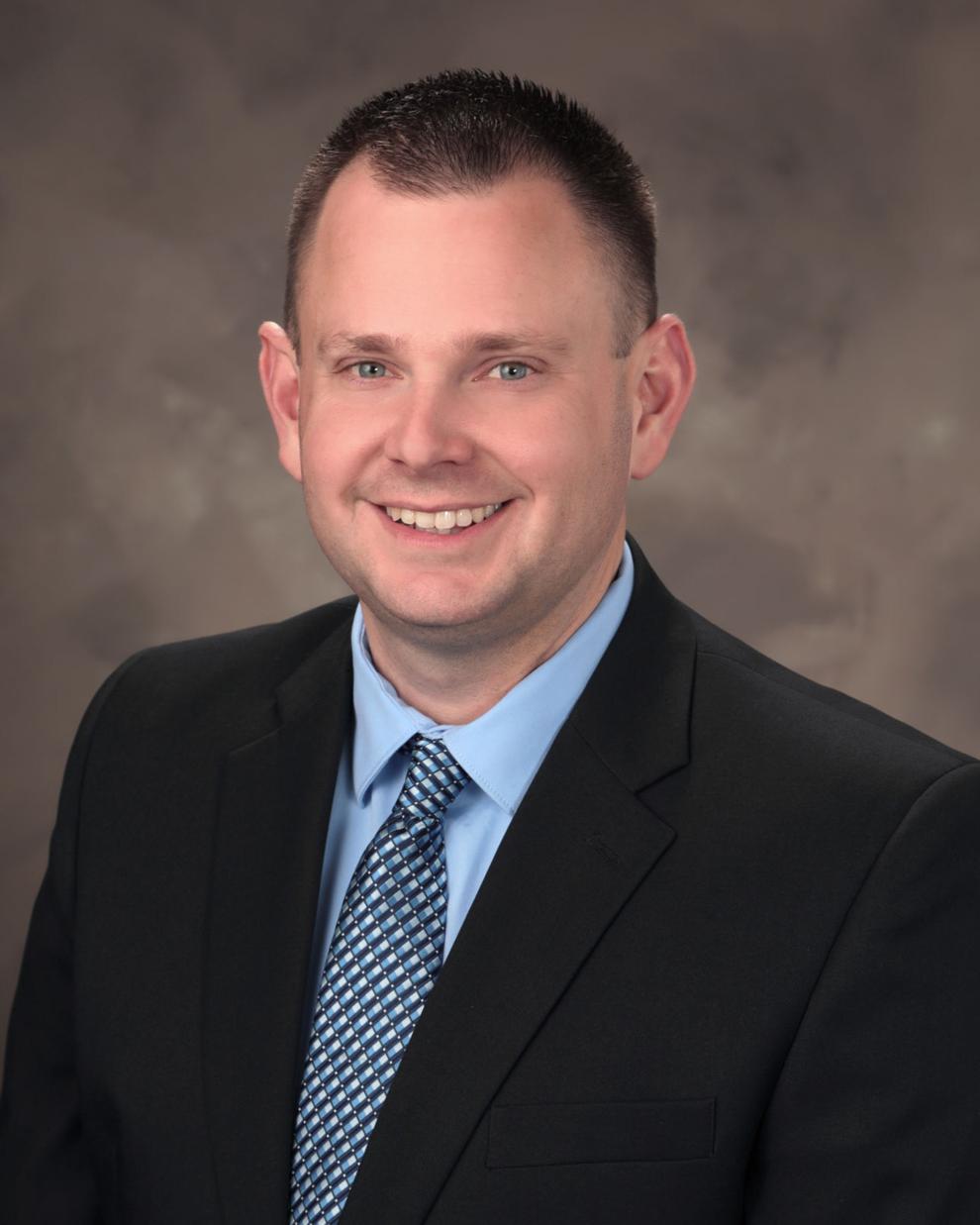 The main decision needing to be made with this project is whether to make renovations to the current building, or to create a whole new terminal. 
Sims says that both are still on the table, but the difference in estimated cost between the two is small, and renovating presents some challenges that a new building would not. 
"The difficulty with rehabilitation is you don't know what you're getting into until you start," Sims said. "New building costs can be controlled better."
The cost of rehabilitating the terminal is estimated to be between $8 million and $11 million, and the cost of an entirely new building is estimated to be between $10 million and $12 million, according to Sims. 
Sims also noted that the airport has received nearly $12 million in federal funding for the project. 
"Obviously, this is going to be a big project," Sims said. "This is the largest project for MCA in decades... It will be an important asset for entire community."
However, as part of the terms for federal funding, the terminal must be complete by May of 2024. To abide by that completion date, the project is aiming to start construction around the end of the summer next year. 
"We see this as a really positive thing for economic development in the region," Schreck said. "We're just really excited to see where it goes." 
Zachary Dupont covers politics and business development for the Globe Gazette. You can reach him at 641-421-0533 or zachary.dupont@globegazette.com. Follow Zachary on Twitter at @ZachNDupont