The City of Mason City has its new finance director. 
Tuesday afternoon, in a special meeting, the Mason City Council unanimously approved the appointment of Brent Hinson to the dual role of finance director/deputy city administrator for Mason City. 
According to the city council packet for the meeting, Hinson has served as the city administrator for Washington, Iowa, which is south of Iowa City, since 2011. Prior to his stint there, Hinson spent six years in the same position for the City of Garner. He began work in government as a finance director and city clerk for Iowa Falls.
"(Brent Hinson) has a wealth of experience and is someone I've known for well over a decade," City Administrator Aaron Burnett said. "Just a well-respected person all across the state for his accomplishments, reliability and helping people."
In speaking about the job, Hinson said he knows that he will pick up plenty from the finance department along the way.
"I know there's big shoes to fill," he said. "I have tremendous respect for the work the finance department does and I look forward to learning quite a bit even though I have 18 years of finance experience."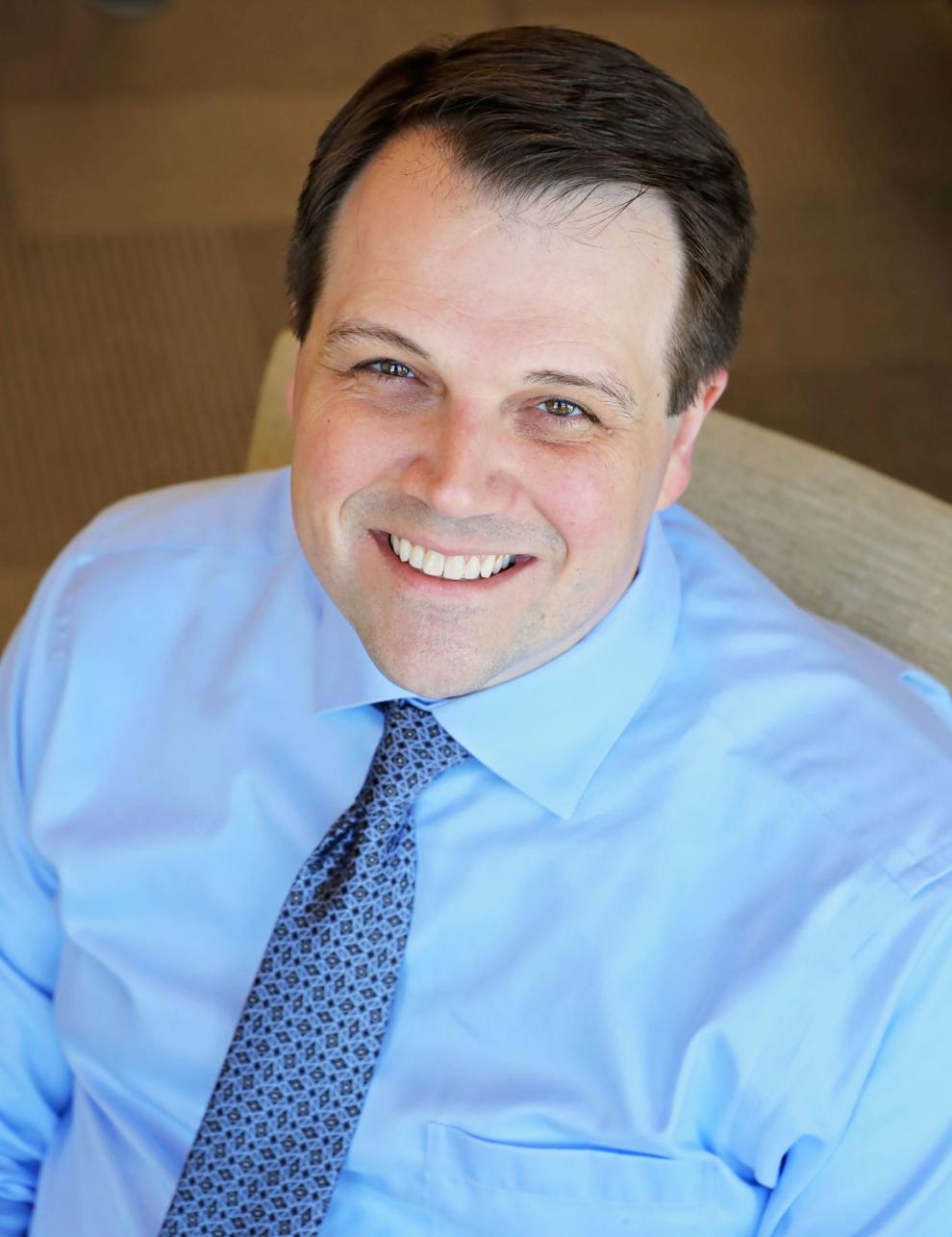 In explaining the need for the dual role, Burnett said that the new job formalizes an acting city administrator in his absence and allows him to assign Hinson to a variety of boards, commissions, departments, meetings and standing committees. He also clarified that while it is a new title, the position is one that's been discussed by the city council before.
"There's going to be a little bit of feel to it," Burnett said. "Obviously it is a new structure so you want to go in with eyes wide open."
During discussion on the matter, Third Ward Councilmember Joshua Masson wanted to know if Hinson would essentially be doing all of the work that Jacobson did, plus more with the deputy role.
"I would expect that this is more of a growing into the position type of thing," Burnett said.
Hinson's starting pay for the job is $131,186 annually and he's set to start on Aug. 9.
Jared McNett covers local government for the Globe Gazette. You can reach him at Jared.McNett@globegazette.com or by phone at 641-421-0527. Follow Jared on Twitter at @TwoHeadedBoy98.