Following Tuesday night's meeting of the Mason City Council, several dozen properties in town can expect to be exempt from new property tax payments for as long as a decade.
The council unanimously approved 42 applications for tax abatements through "Mason City's Urban Revitalization Tax Abatement Program," which allows people who have property within the "urban revitalization area" to apply based on increased value that's come through improvements to that property. 
In the latest round, the property applications added up to $32,054,684 in investment.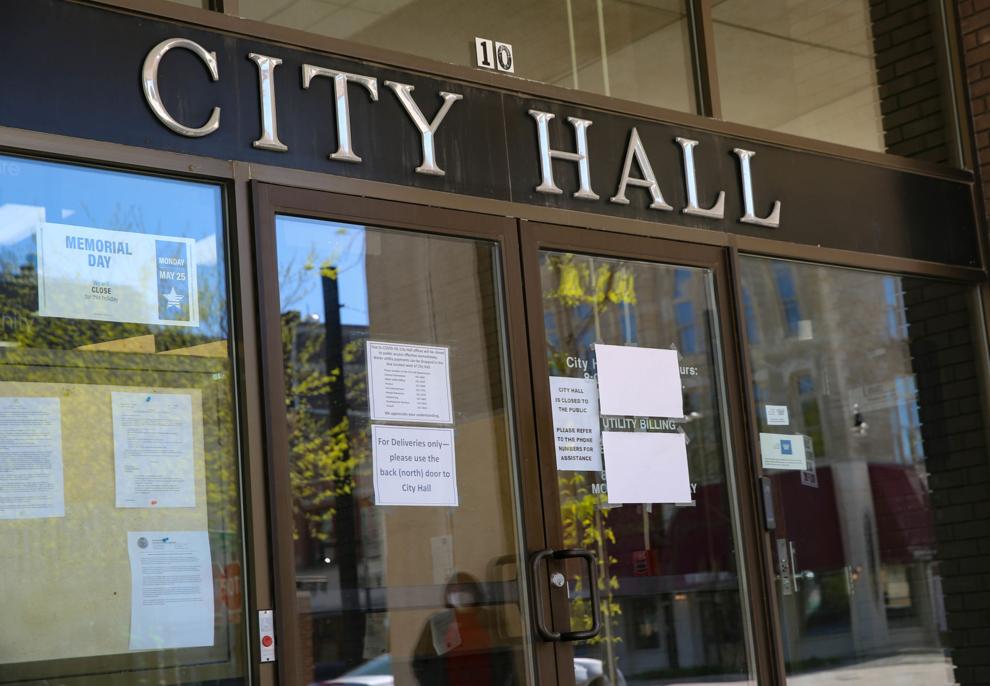 More than $13 million of that is claimed by the new 133-unit residential development (The River), which had its ribbon-cutting ceremony in January. An additional $14.94 million comes from seven commercial applicants including the Kwik Star locations on South Federal Avenue and Fourth Street Southwest which total $5.8 million. The largest number of applicants are residential applicants, though their investment amount is the lowest at about $3.44 million.
"The 10-year tax abatement is extended to River apartments to drive density to downtown," Burnett said before informing Jaszewski that the property would fully go onto the city's tax rolls in year 11 and produce a "sizable tax revenue."
Abatements weren't the only tax matter to come before the council on Tuesday night. 
The four members present also signed off on setting a hearing date of March 2 to discuss setting the maximum property tax dollars for the coming fiscal year. 
In the council packet, Jacobson also included his monthly financial report about Mason City's cash basis.
The budget for Jan. 2021 was set at $1,146,451 while actual expenditures came under at $1,029,608. One of the larger expenditures over budget was 25.64% overage in general capital improvements due to purchasing computer equipment and a 31.91% overage in cemetery capital projects to purchase a funeral tent. 
Jacobson later notes that funds from parking and the multipurpose arena are "considerably behind" and will need "a General fund transfer before year end to bring them back in line." Based on the numbers included in the packet, general fund reserves through the end of January are $8,960,800.
Along with the tax levy hearing, the council also signed off on setting March 2 as the date to discuss purchase agreements with the Iowa Department of Public Transportation for its "Primary Road Ia. No. 122" reconstruction project between Monroe Avenue and Carolina Avenue.
City Engineer Mark Rahm wrote in a memo to Burnett that "two locations were identified as requiring additional acquisition from the city." Specifically, the land is needed for electrical matters that relate to running nearby traffic signs and street lighting. 
Burnett told Thoma that he didn't want to get into the predictions game but felt confident that enough work is happening, such as agreement modifications necessitated by COVID, that tangible forward progress will be made in 2021.
"One of the strongest indications that the project is moving forward is that we're looking at things like surveys and environmental surveys," Burnett said. "We're hitting that home stretch."
What a Globe Gazette News+ membership can do for you:
A deeper examination of local issues than you'll find anywhere else.
Two products in one – not everything that's in the print edition of the Globe Gazette is on our website, and not everything on our website is in the print edition.
Access to newspapers.com archives dating back two years.
The ability to carry your local news with you and receive alerts instantly as news unfolds.
Advertising that frequently gets you deals you won't find anywhere else.
PHOTOS: Frosty winter scenery from around Mason City
Frosty day - Feb. 2, 2020-1.jpg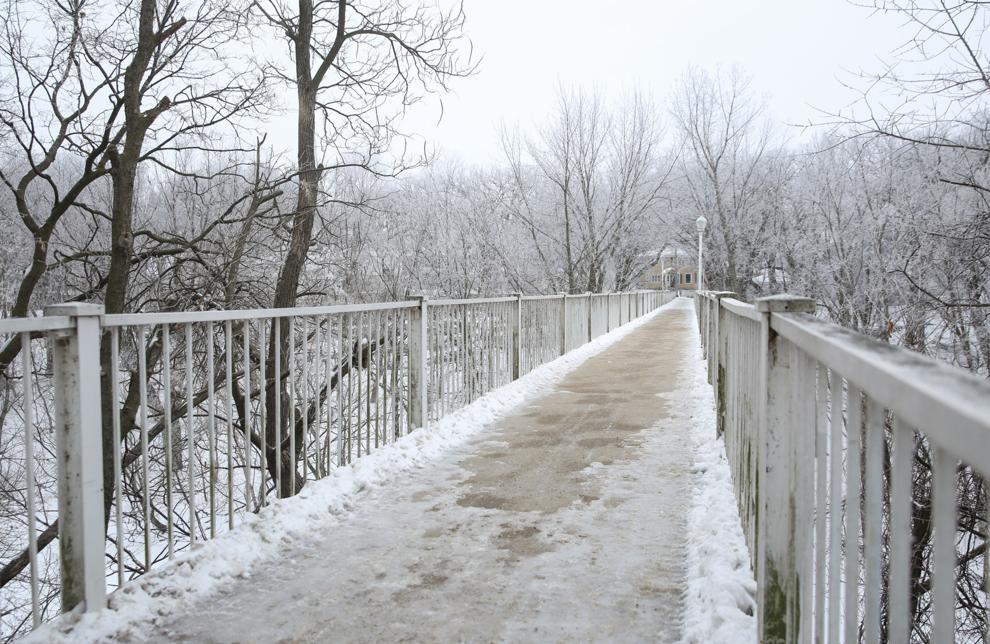 Frosty day - Feb. 2, 2020-2.jpg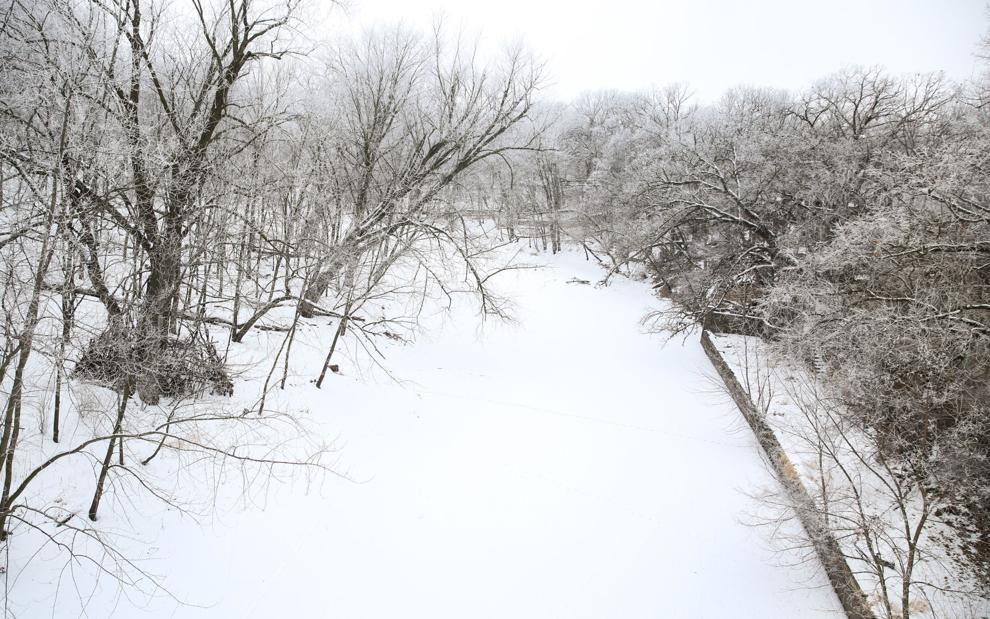 Frosty day - Feb. 2, 2020-3.jpg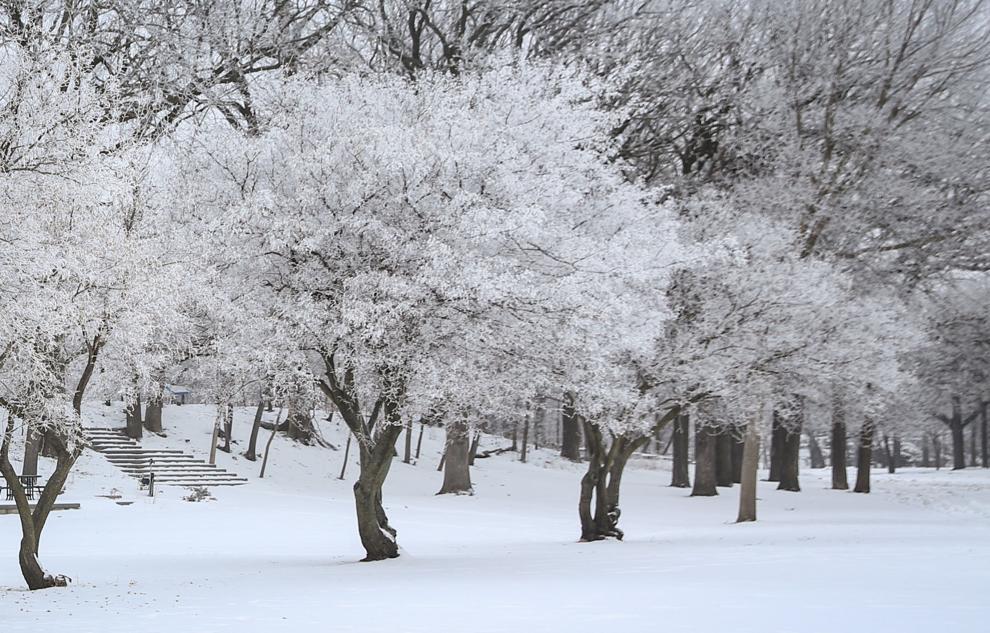 Frosty day - Feb. 2, 2020-4.jpg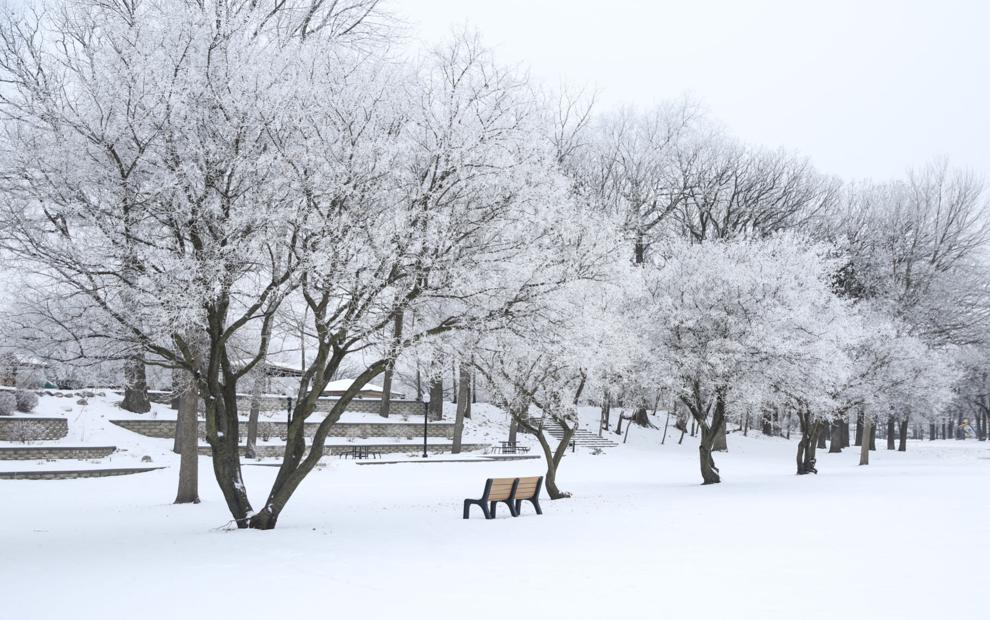 Frosty day - Feb. 2, 2020-5.jpg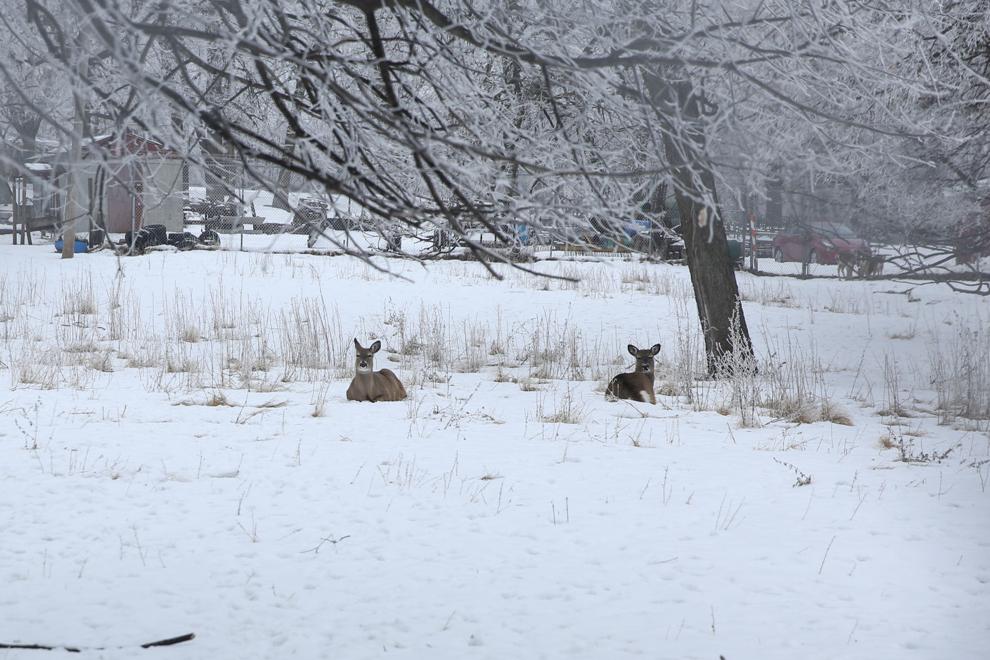 Frosty day - Feb. 2, 2020-6.jpg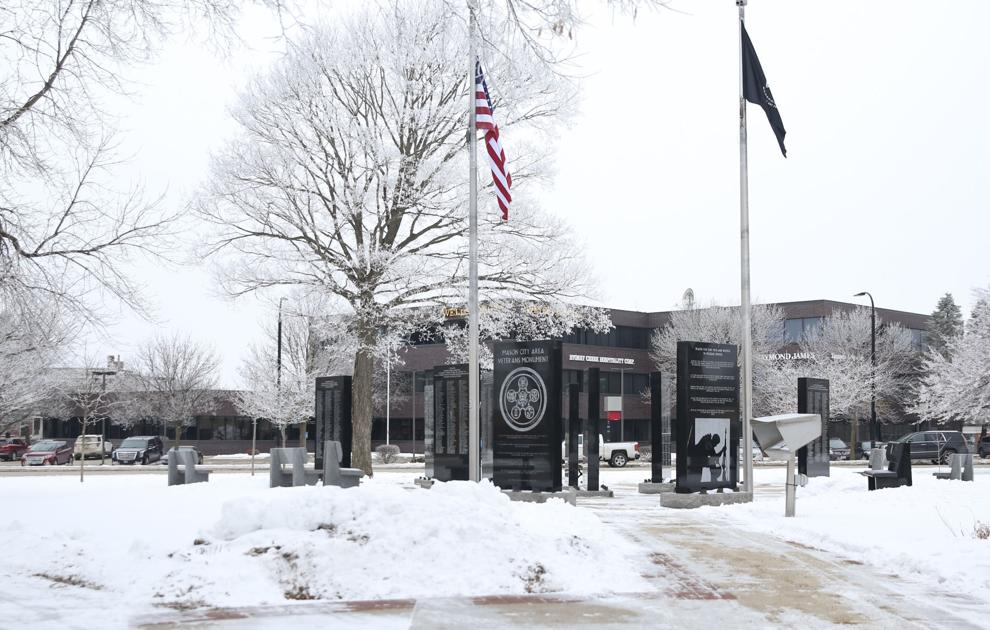 Frosty day - Feb. 2, 2020-7.jpg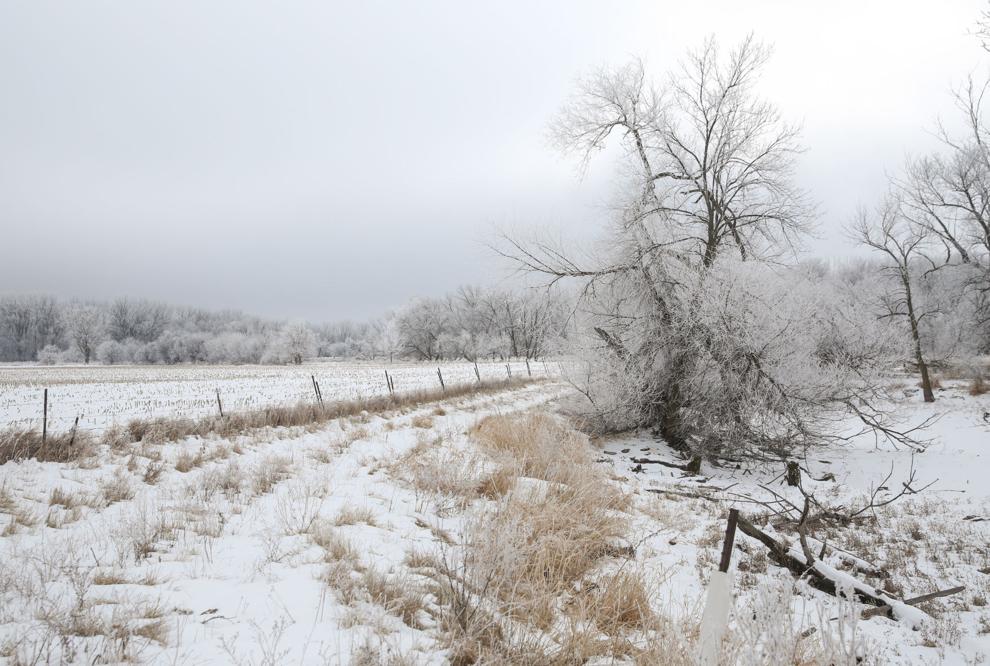 Frosty day - Feb. 2, 2020-8.jpg
Frosty day - Feb. 2, 2020-9.jpg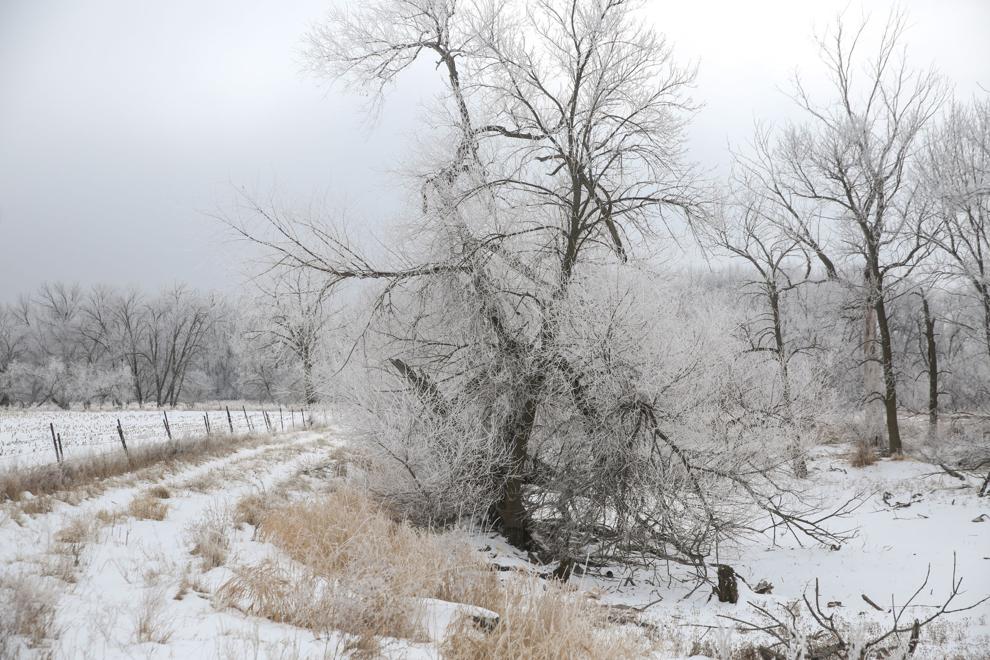 Frosty day - Feb. 2, 2020-10.jpg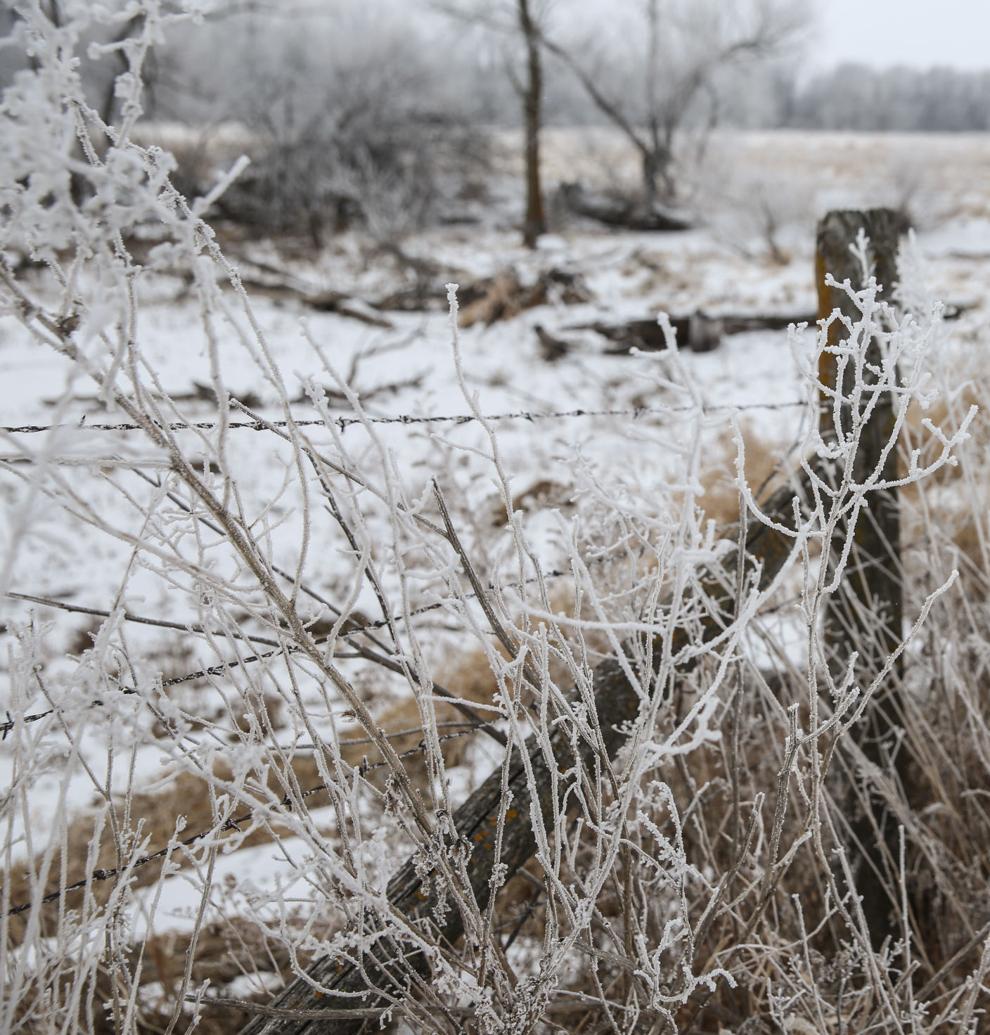 Frosty day - Feb. 2, 2020-11.jpg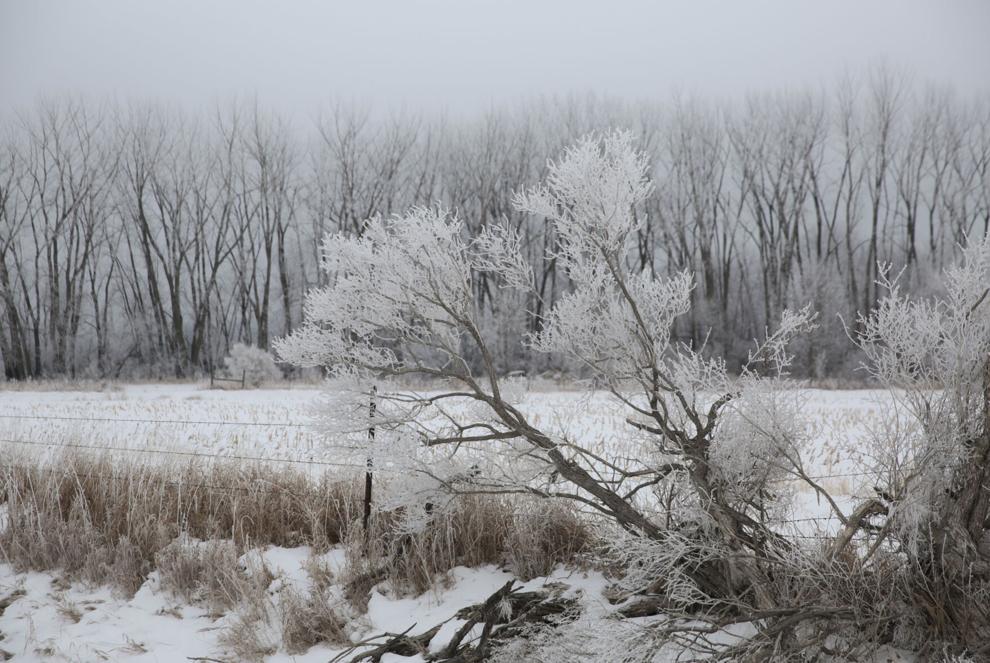 Frosty day - Feb. 2, 2020-13.jpg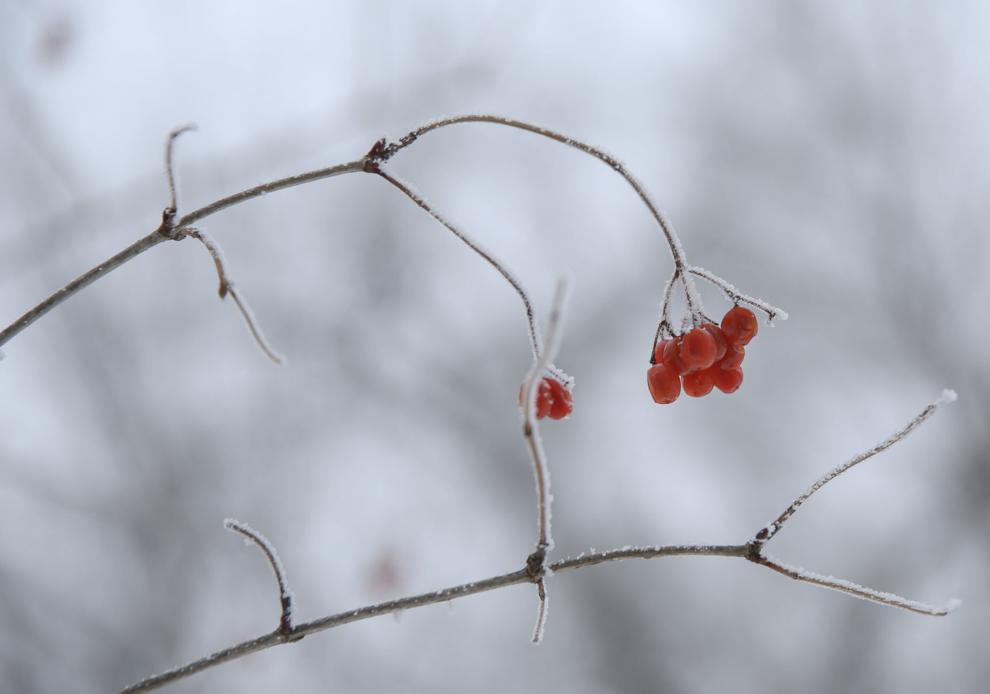 Frosty day - Feb. 2, 2020-14.jpg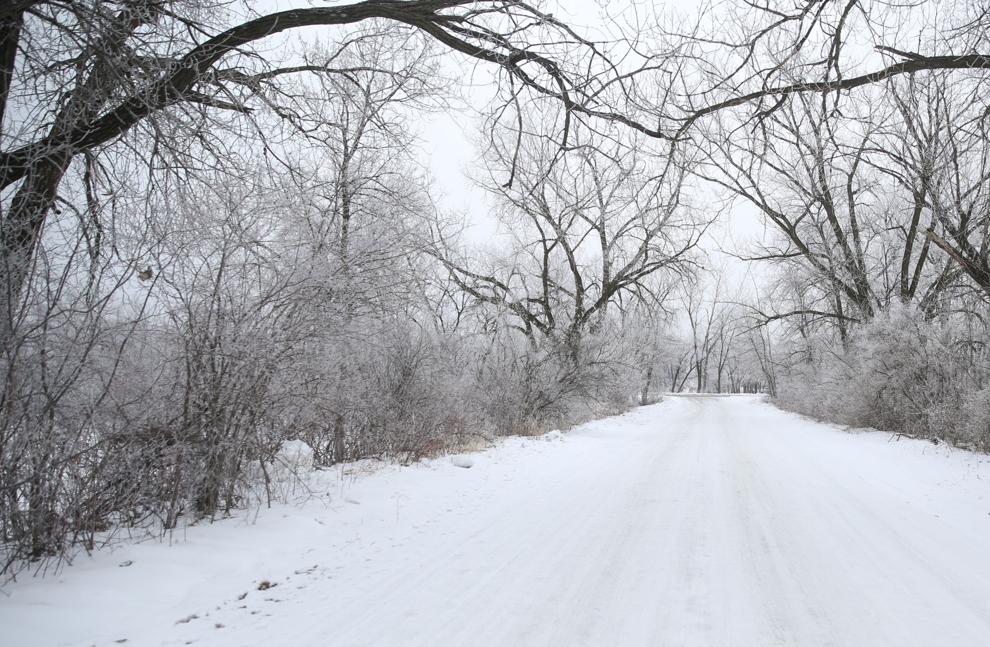 Frosty day - Feb. 2, 2020-15.jpg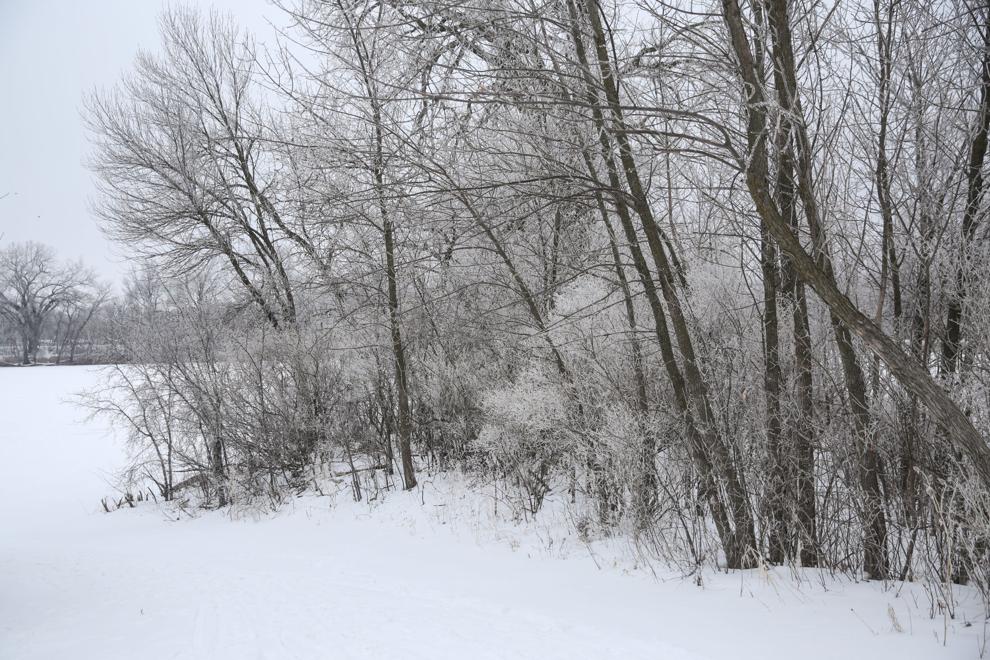 Frosty day - Feb. 2, 2020-16.jpg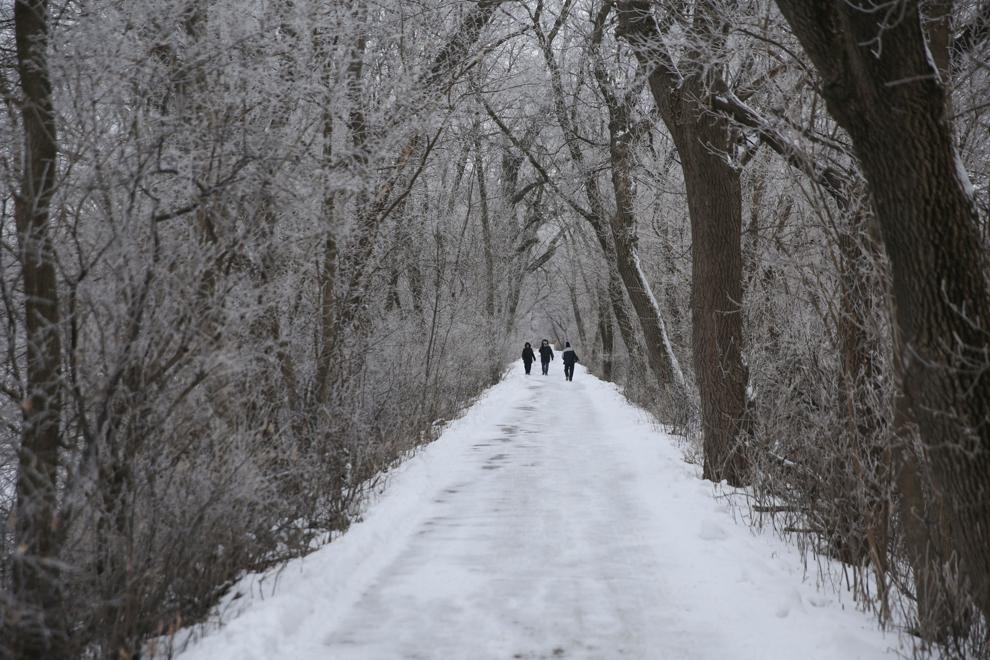 Frosty day - Feb. 2, 2020-17.jpg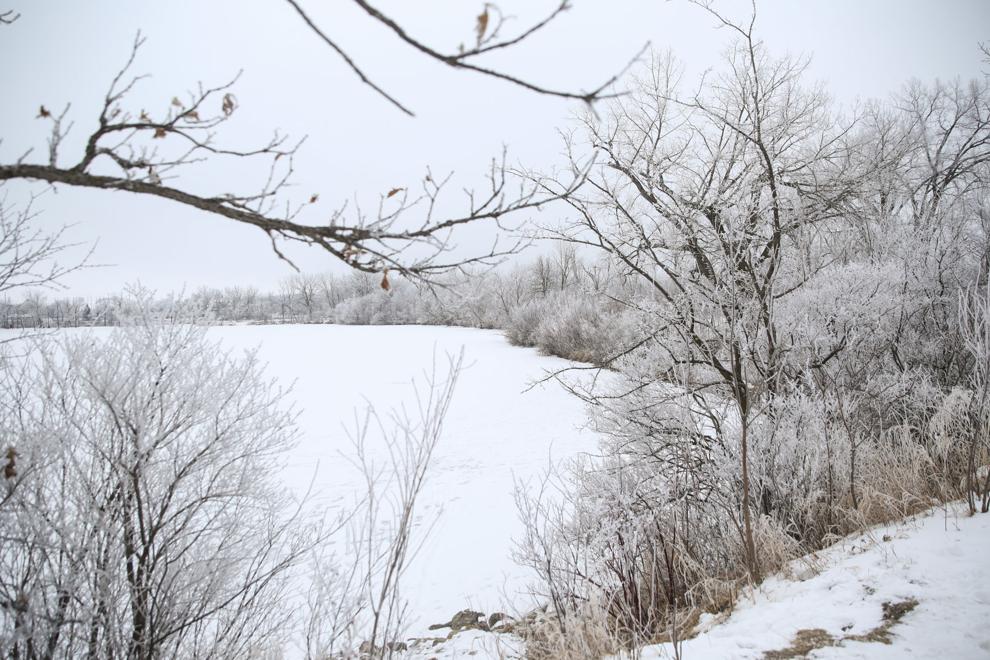 Frosty day - Feb. 2, 2020-18.jpg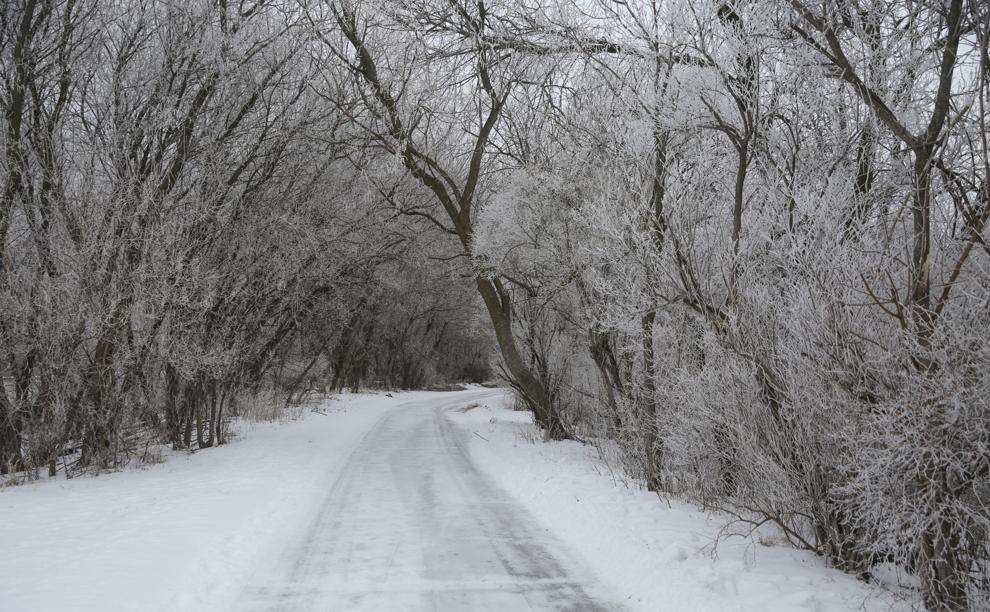 Jared McNett covers local government for the Globe Gazette. You can reach him at Jared.McNett@globegazette.com or by phone at 641-421-0527. Follow Jared on Twitter at @TwoHeadedBoy98.