On Tuesday afternoon, the jury reached a verdict at the murder trial of Derek Chauvin, former Minneapolis police officer, in the death of George Floyd, finding him guilty of second-degree unintentional murder, guilty of third-degree murder and guilty of second-degree manslaughter.
Ahead of and following the verdict, we contacted local law enforcement for their reactions surrounding the case. 
Mason City Police Chief Jeff Brinkley
What negatives have come from nearly a year of conversations about and coverage of this case and the trial?
"I don't think just for us, for policing in general. We all get judged by the actions of one police officer anywhere in the country right now. Whatever one person is doing under the color of authority reflects on all of us. Unfortunately, we're just mired in the bad right now."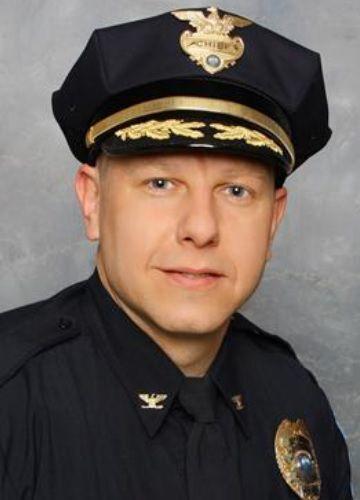 Can police departments and police unions be too defensive after an unarmed civilian is shot or killed by a law enforcement officer? (Example: Brooklyn Center police raising "Thin Blue Line" flag after Daunte Wright's death)
"We do a really tough job. When a police officer is involved, there's always the rush to judgement and there's not patience anymore and I think that's the hard part. Sometimes there's a little bit of a circling of the wagons in terms of taking care of our own people."
Do you think there are fair criticisms of the way law enforcement is currently done? 
"I don't know. Our system is not one you can replace overnight with a new system. We have to work as hard as we can as leaders today to leave it better than we found it. We need to work to provide equity and fairness ... I don't know what the better system (is) ... Nobody has that answer because we're so ingrained in what we do ... Changes need to be really intentional..."
One of the conversations that there's been a lot of is, more money going toward other community resources such as mental health, substance treatment, those sorts of things, would be a big help. Do you think that would be beneficial for law enforcement? 
"If they're done correctly. We're almost three years into a partnership with County Social Services and we have made in-roads in that community. We've provided better outcomes. I think there are some good practices that help us support those who need it most."
Clear Lake Police Captain Mike Colby
Positives to come from all of this?
"Something that's always been at the forefront is to not always just do the minimum and move on but how we can solve problems for people that may not always be related to the law."
Does every officer need to have a firearm directly on their person? When an officer has a firearm on them at all times, does that start to impact the way they see people around them? 
"Law enforcement is expected to go into an indescribable number of situations and oftentimes they go into a volatile situation and those firearms are there not only for an officer's protection but for the public's protection as well."
Is there enough of a sense of being an officer of the peace as opposed to someone doling out justice? 
"I'm not aware of anyone I've worked with who's had that mentality. We have an extensive training process before we hire somebody. We have set standards and set guidelines. Officers have to meet and continue to perform."
Mitchell County Sheriff Greg Beaver
Mitchell County Sheriff Greg Beaver was glad to see the day of the verdict arrive. He watched the trial proceedings relatively closely, and he was not surprised Derek Chauvin was found guilty. The short time the jury deliberated told him all he needed to know.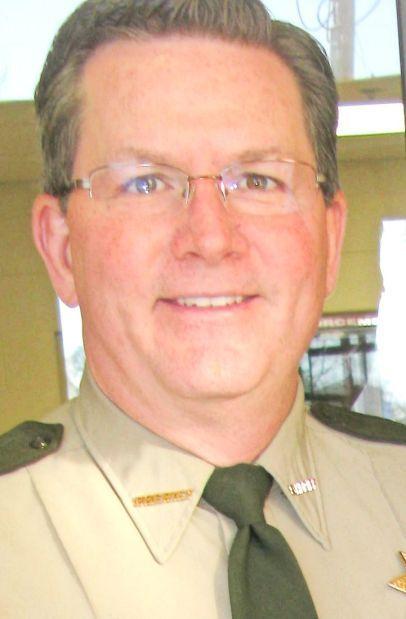 "I always respect the decision of the jury, and now we'll move on from there," Beaver said. "Juries have very tough jobs to do, and they do it well. I think that in this case they've come to the right conclusion. They had the information they needed to make the decision.
"I hope everyone respects it and there's no more violence. That's not any way to solve problems. Let our system work. And you saw today that it does work."
PHOTOS: #BlackLivesMatter protest in Mason City on Monday, June 1
#BlackLivesMatter protest Mason City June 1 (1).jpg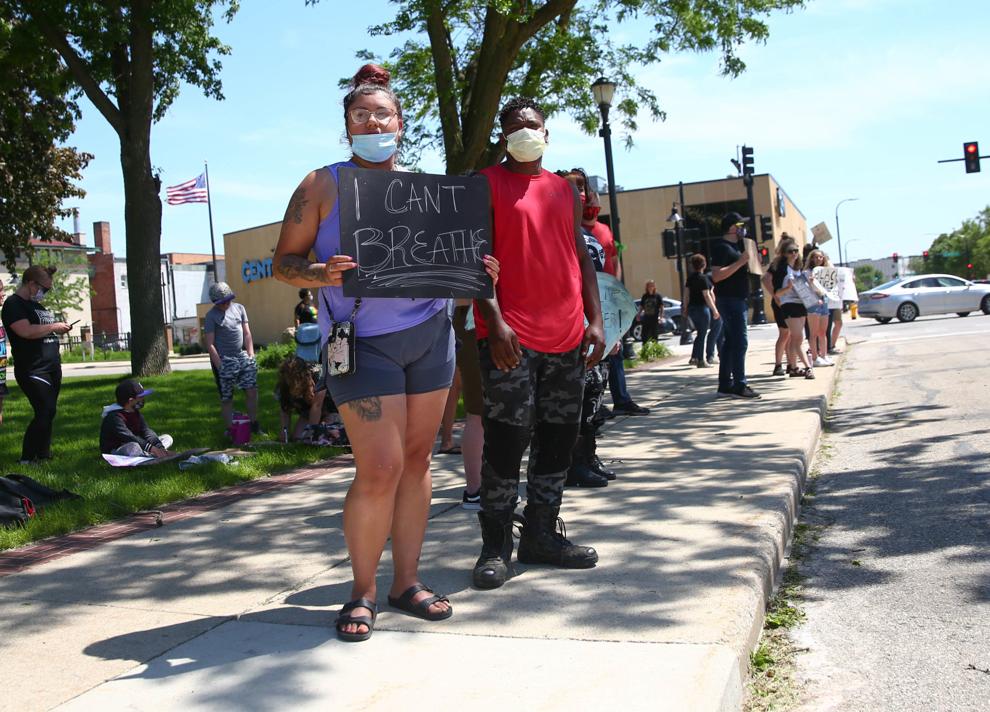 #BlackLivesMatter protest Mason City June 1 (2).jpg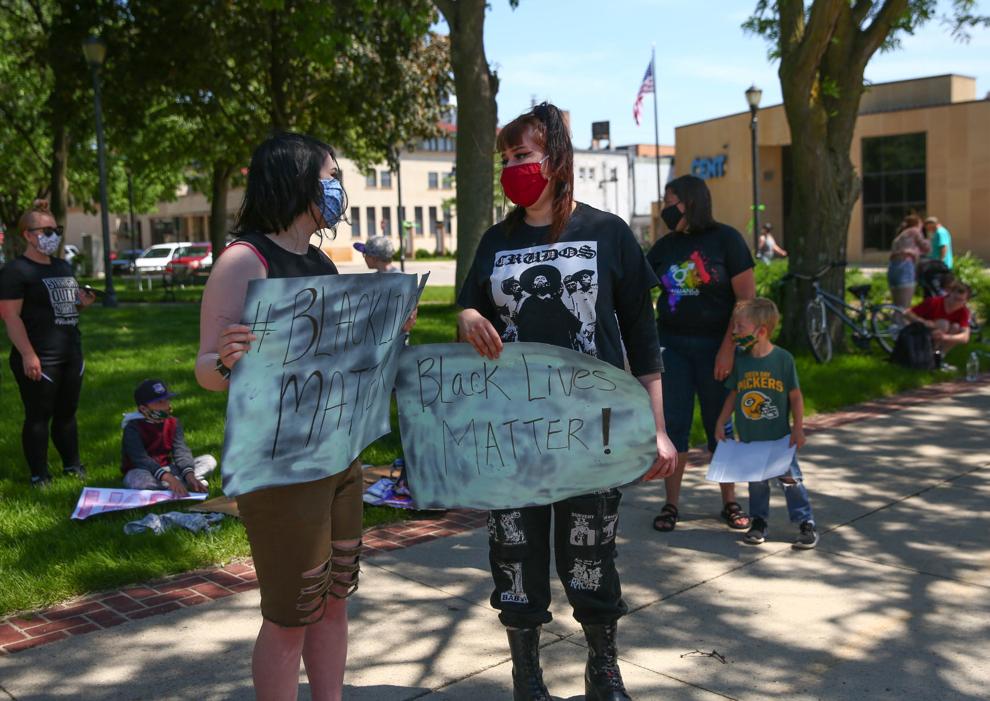 #BlackLivesMatter protest Mason City June 1 (3).jpg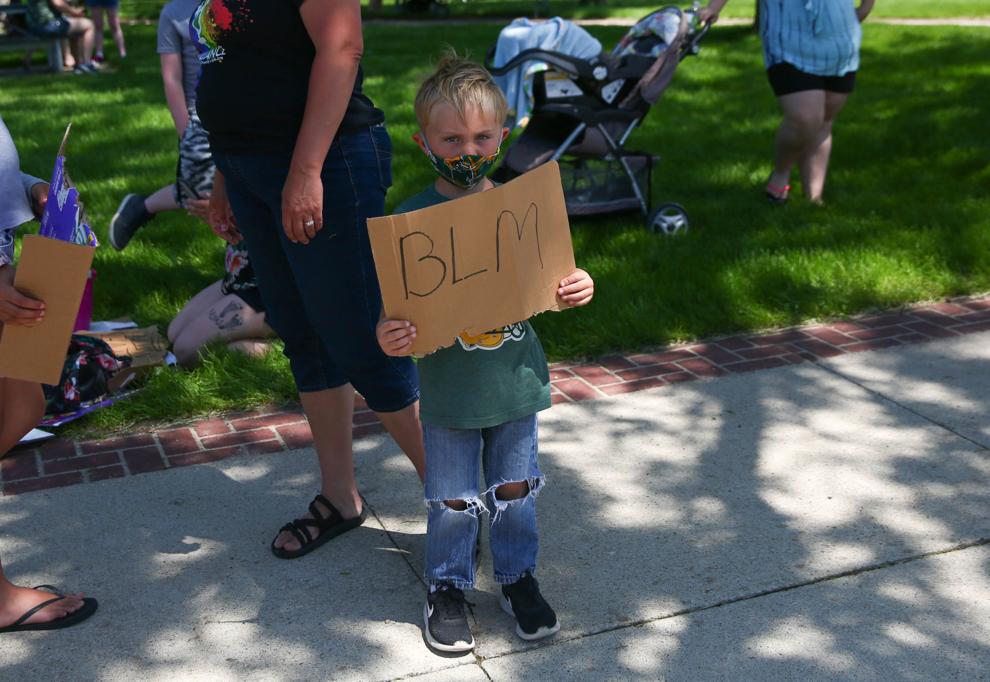 #BlackLivesMatter protest Mason City June 1 (4).jpg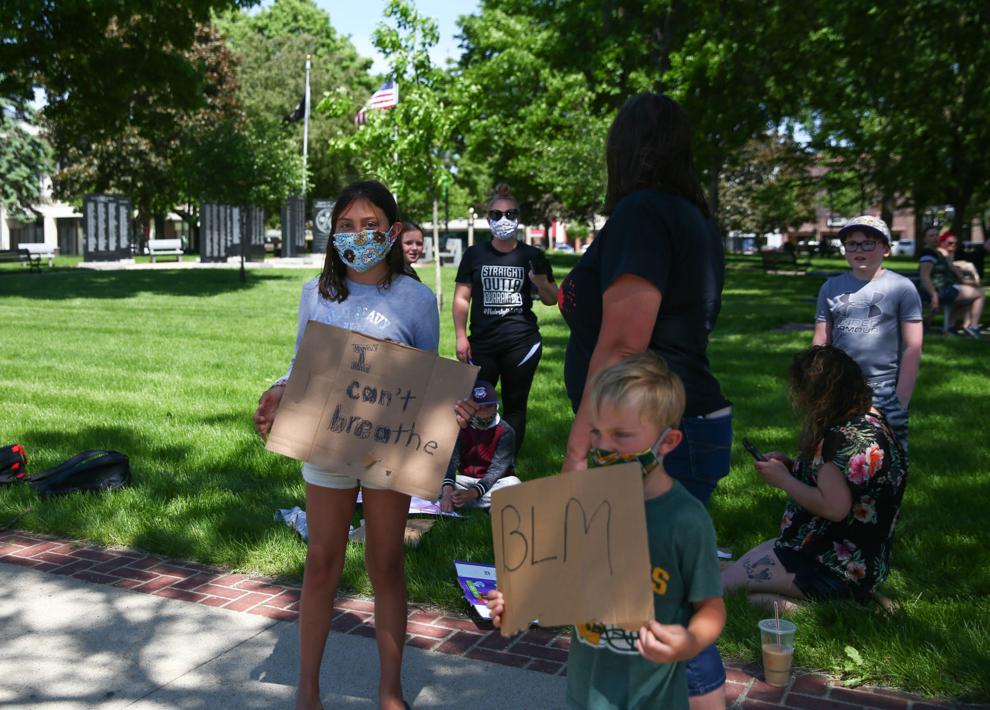 #BlackLivesMatter protest Mason City June 1 (5).jpg
#BlackLivesMatter protest Mason City June 1 (6).jpg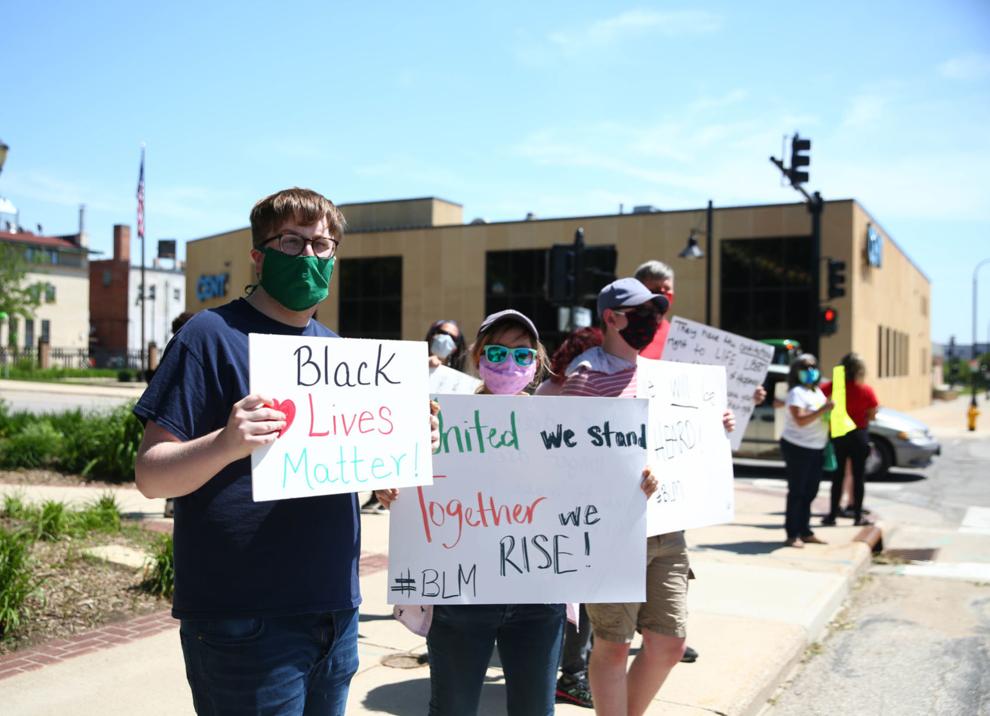 #BlackLivesMatter protest Mason City June 1 (7).jpg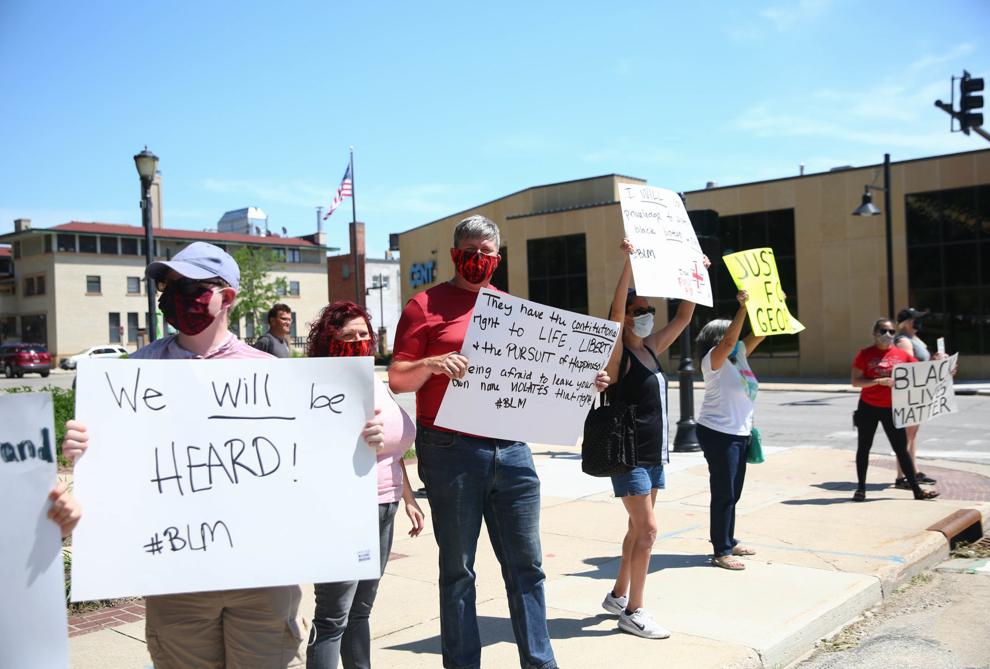 #BlackLivesMatter protest Mason City June 1 (8).jpg
#BlackLivesMatter protest Mason City June 1 (9).jpg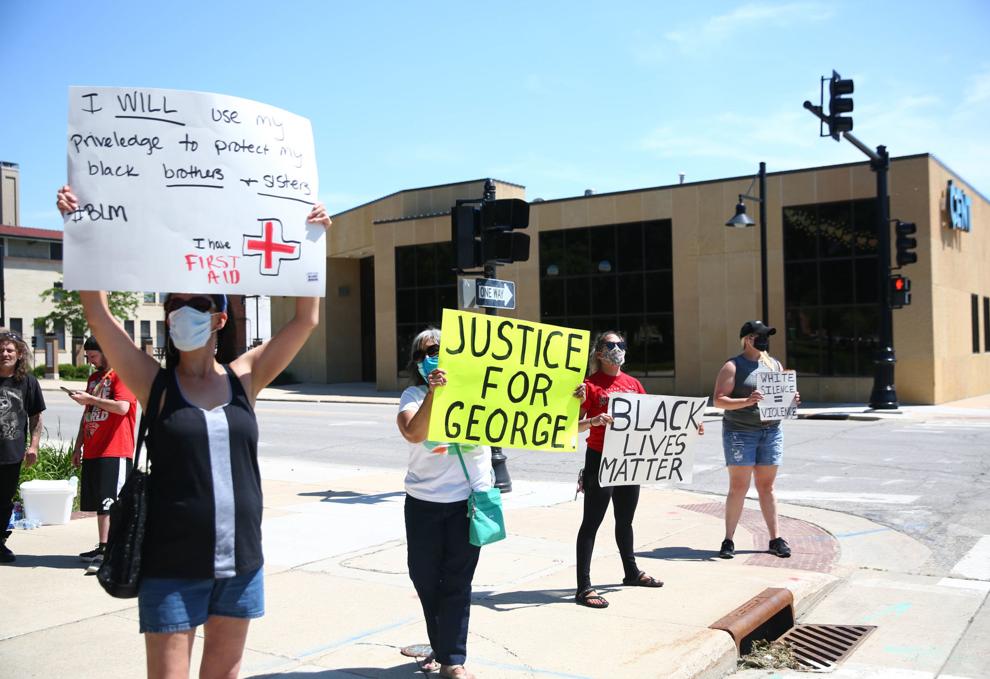 #BlackLivesMatter protest Mason City June 1 (10).jpg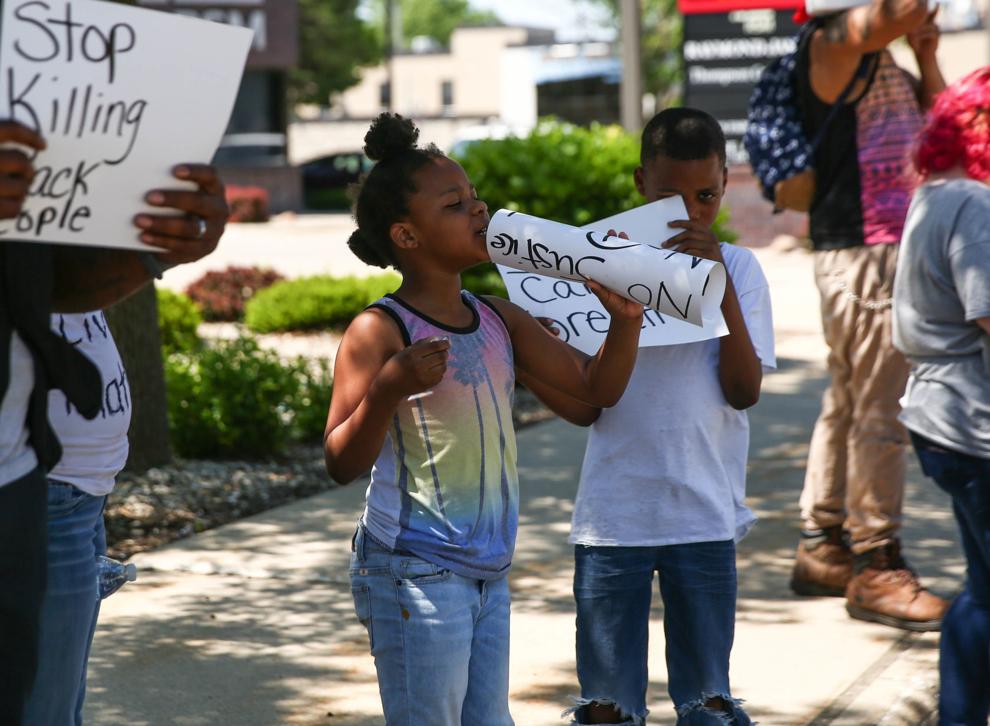 #BlackLivesMatter protest Mason City June 1 (11).jpg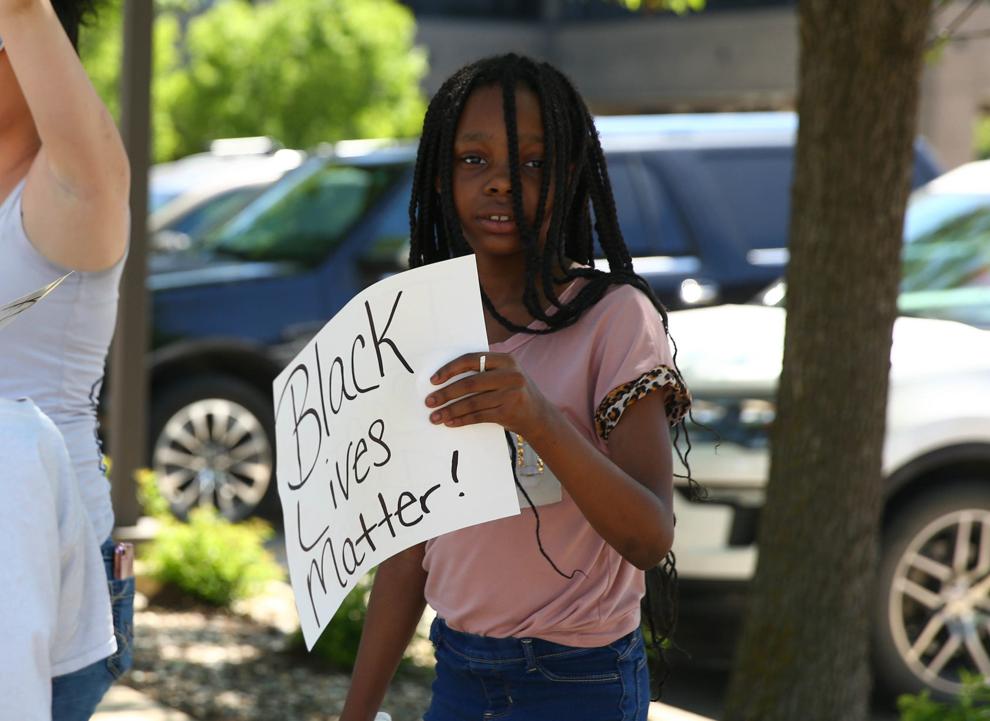 #BlackLivesMatter protest Mason City June 1 (12).jpg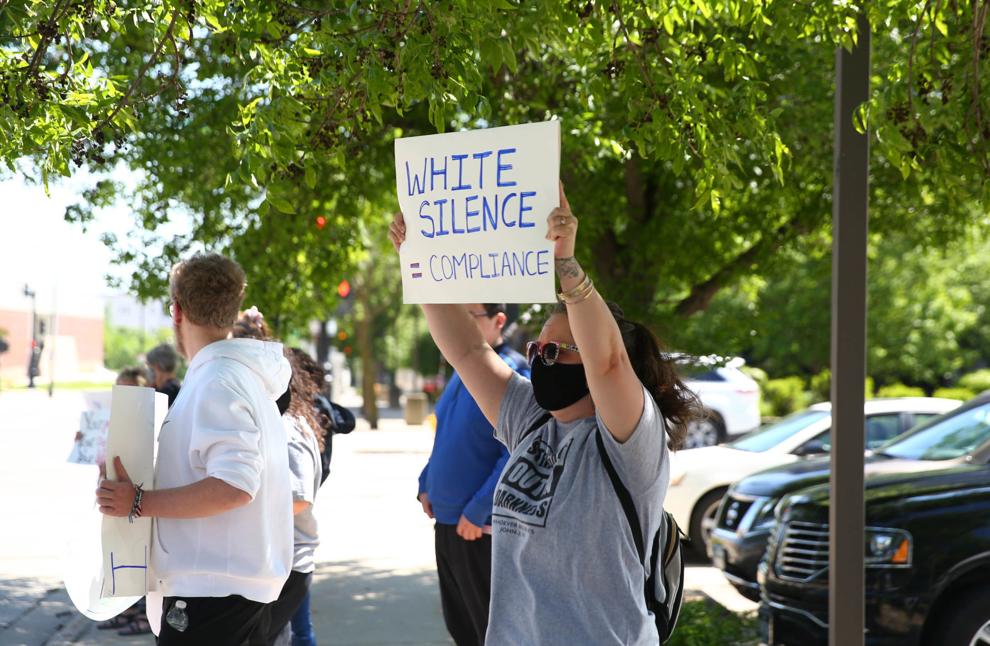 #BlackLivesMatter protest Mason City June 1 (13).jpg Cooper 2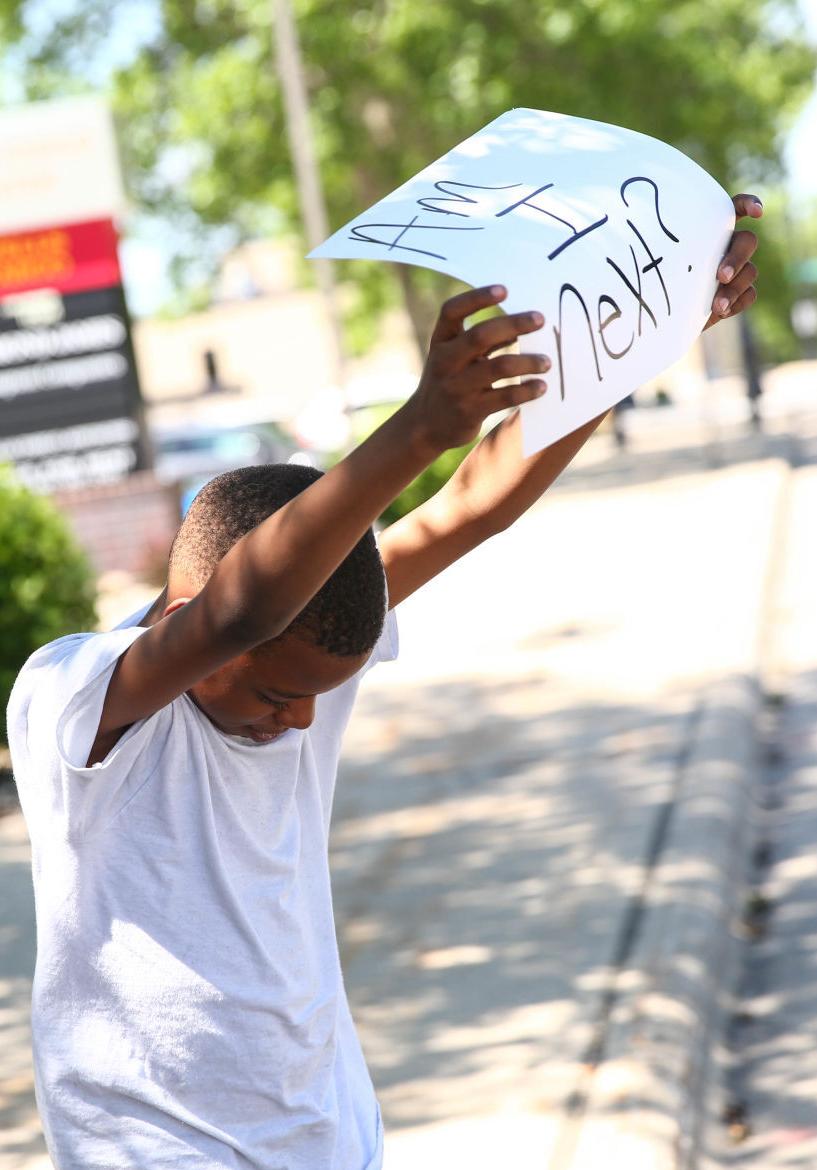 #BlackLivesMatter protest Mason City June 1 (14).jpg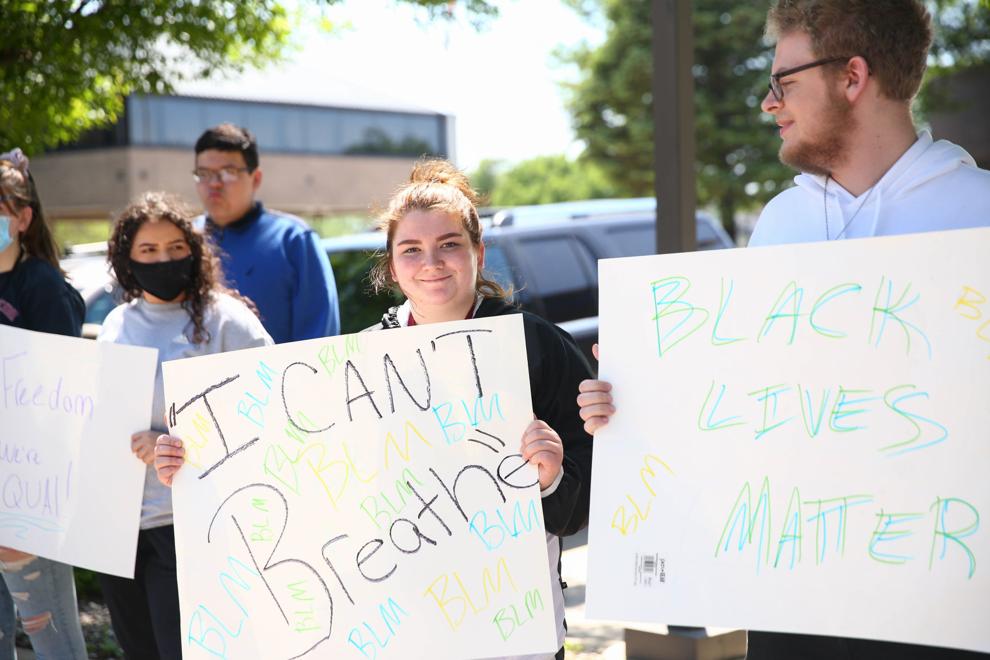 #BlackLivesMatter protest Mason City June 1 (15).jpg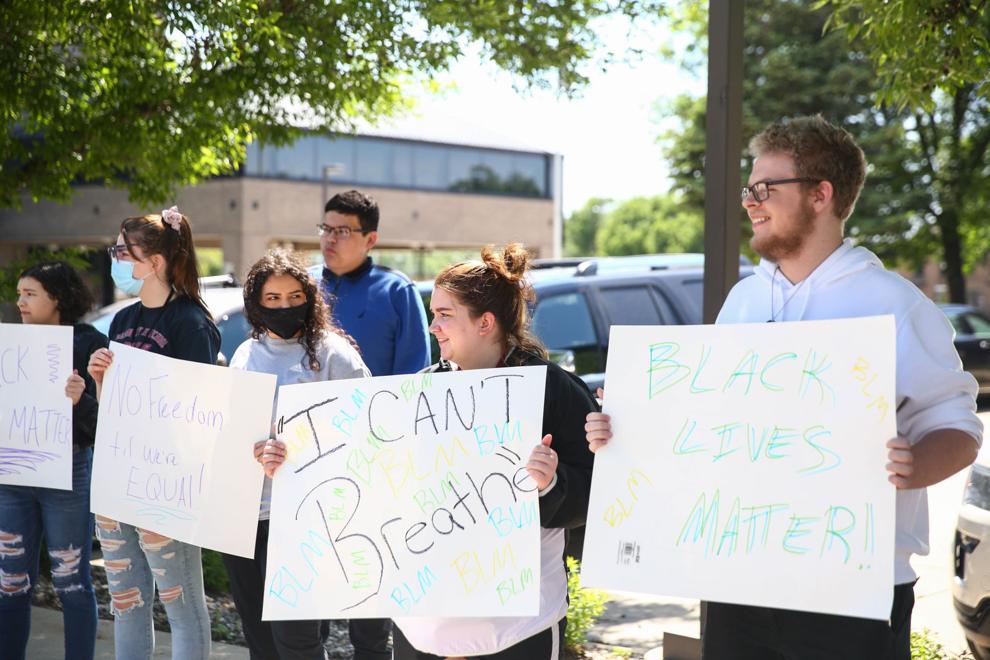 #BlackLivesMatter protest Mason City June 1 (16).jpg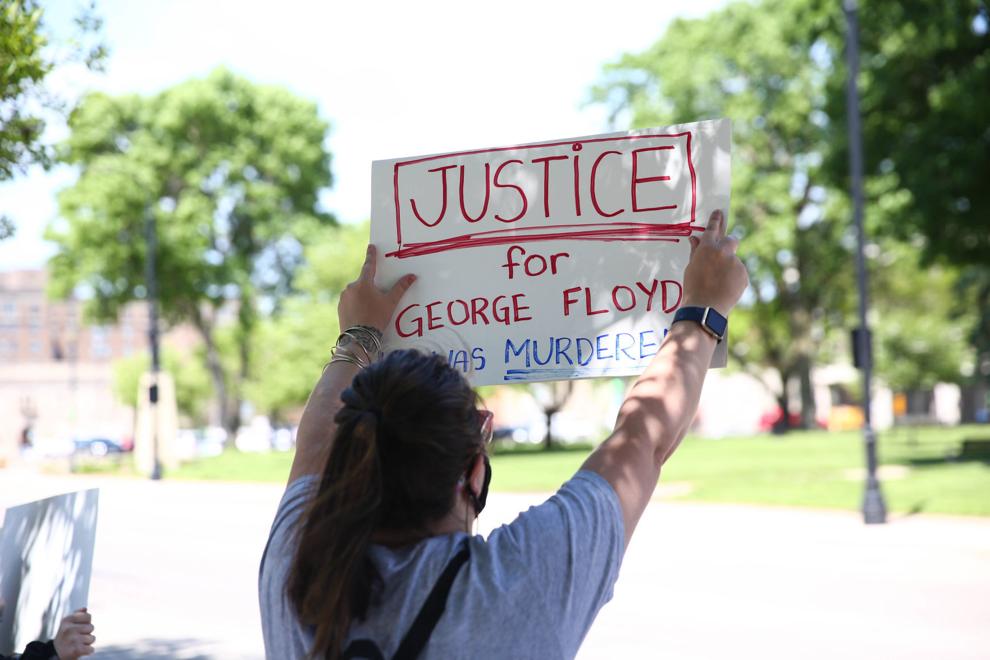 #BlackLivesMatter protest Mason City June 1 (17).jpg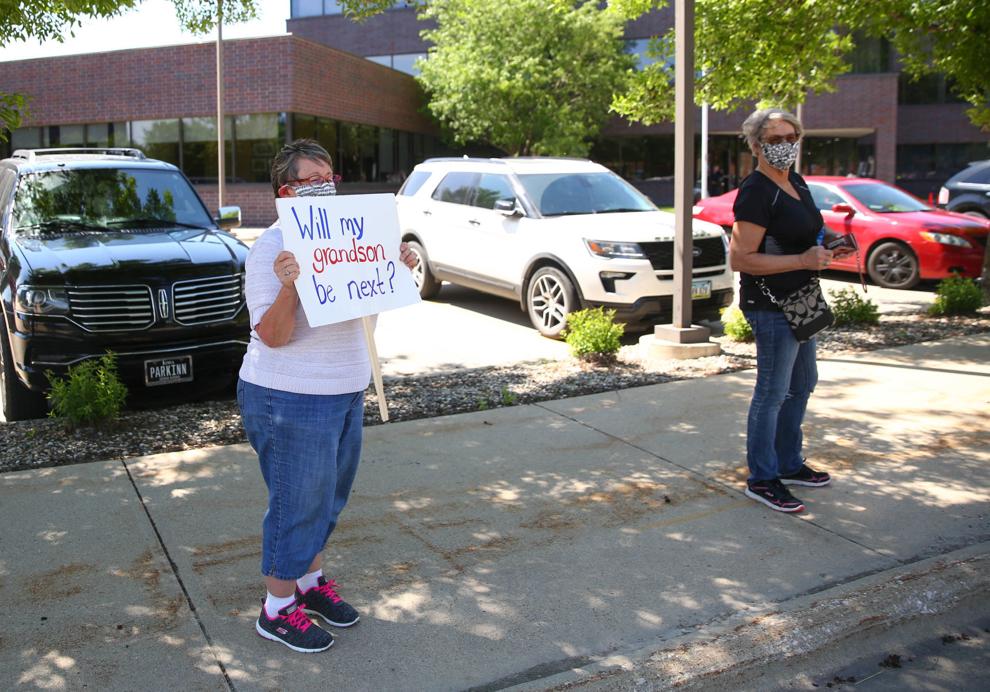 #BlackLivesMatter protest Mason City June 1 (18).jpg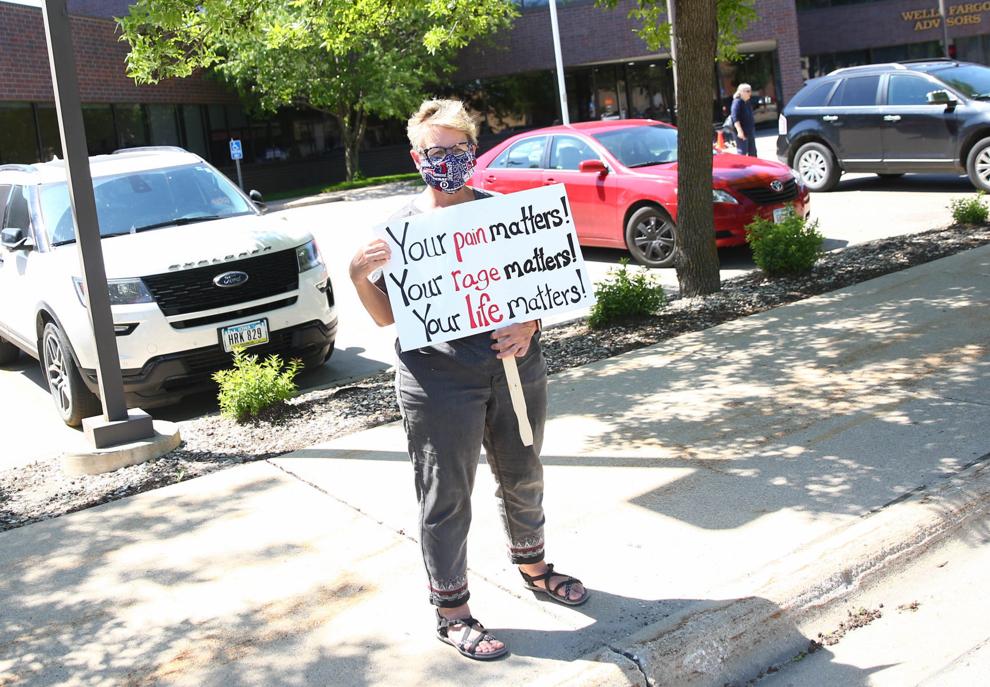 #BlackLivesMatter protest Mason City June 1 (19).jpg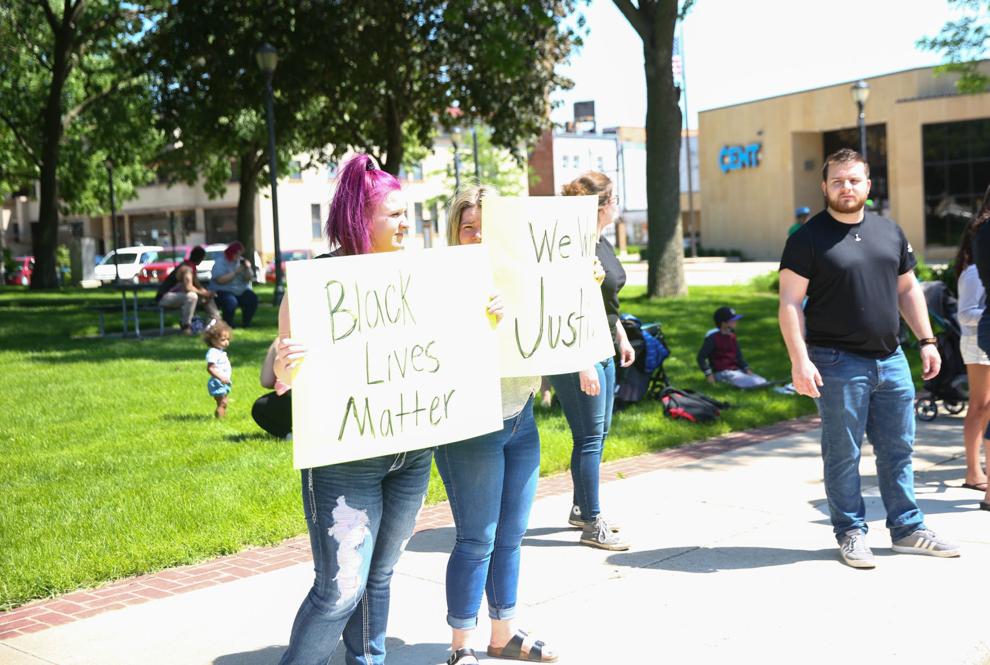 #BlackLivesMatter protest Mason City June 1 (20).jpg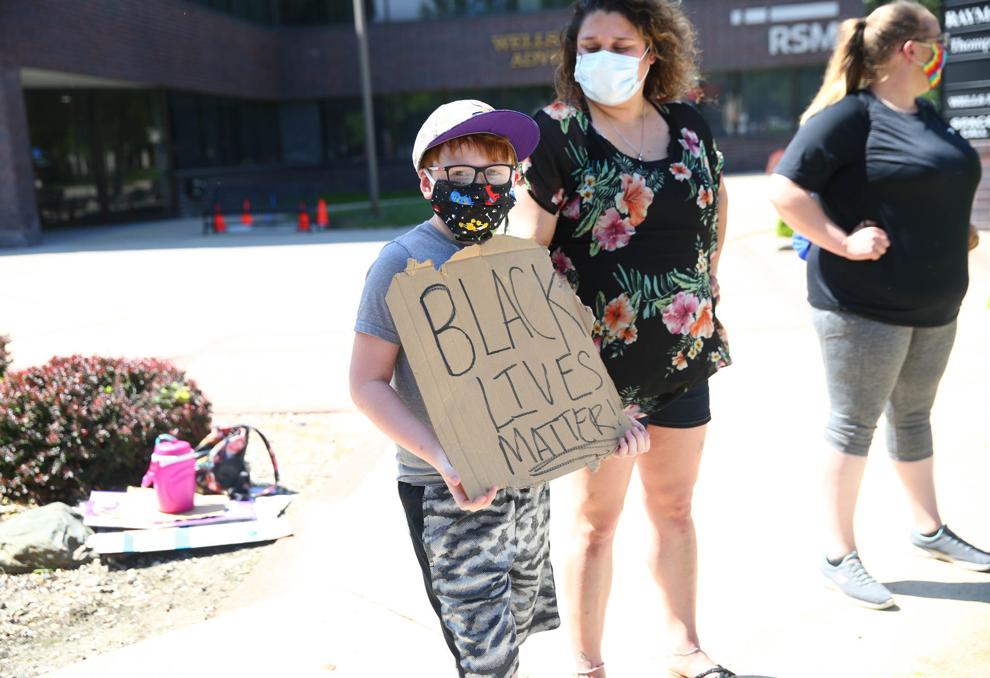 #BlackLivesMatter protest Mason City June 1 (21).jpg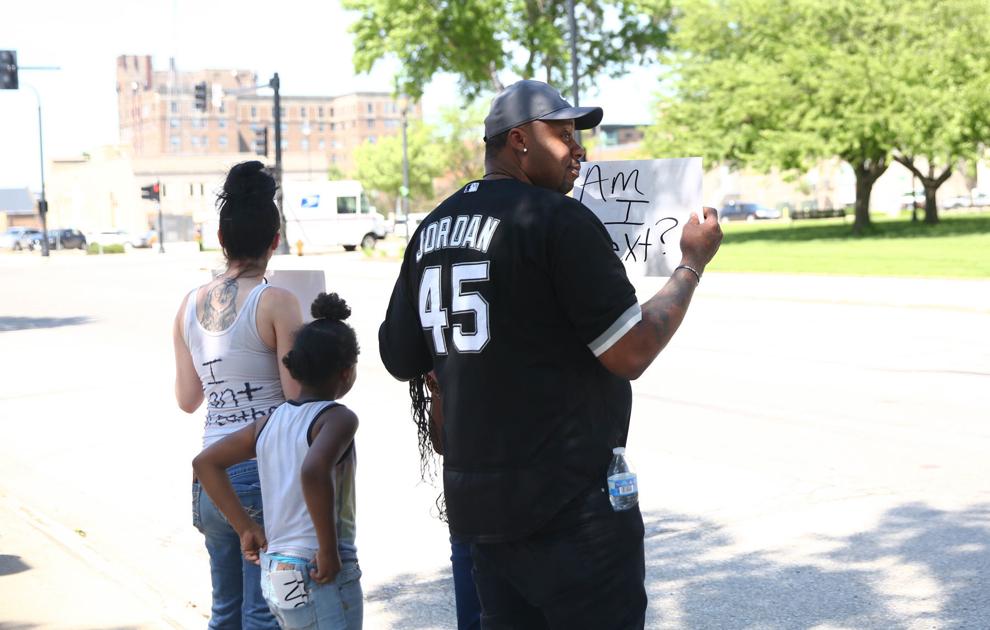 #BlackLivesMatter protest Mason City June 1 (22).jpg
#BlackLivesMatter protest Mason City June 1 (23).jpg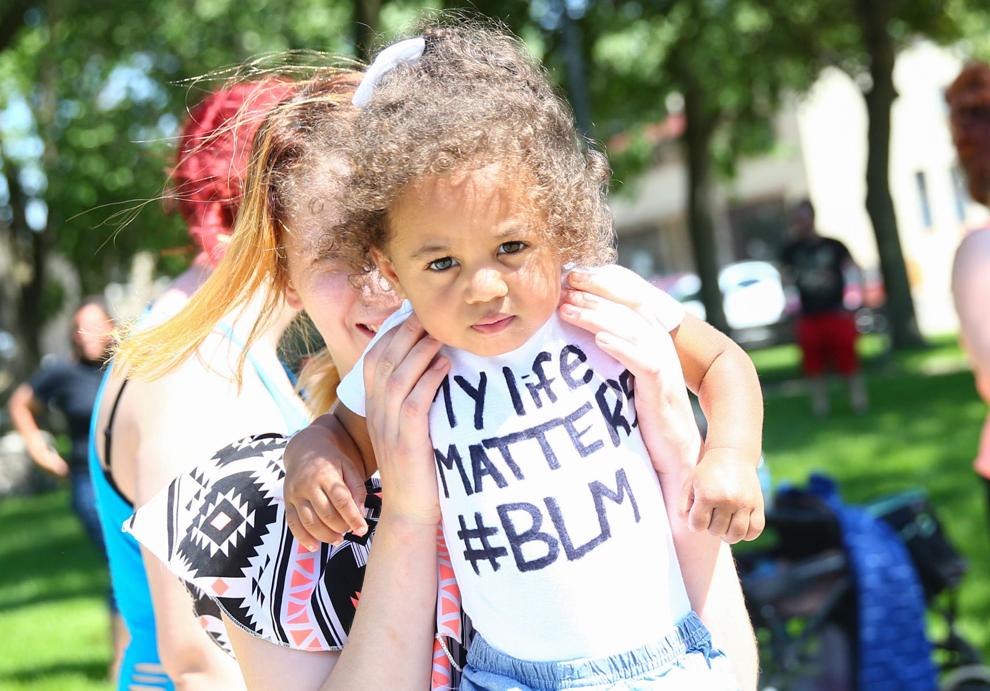 #BlackLivesMatter protest Mason City June 1 (24).jpg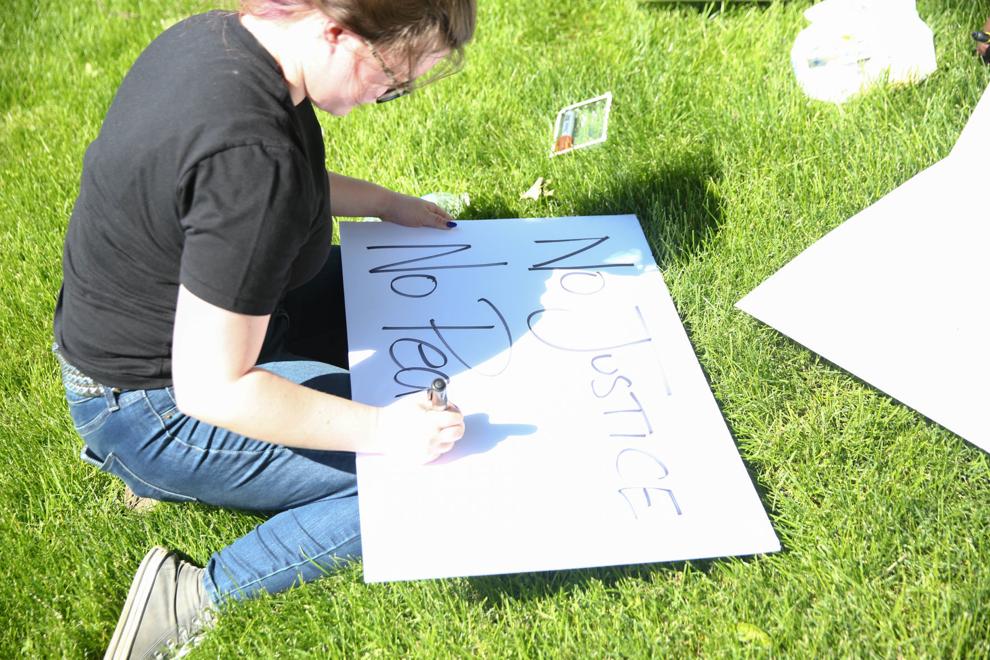 #BlackLivesMatter protest Mason City June 1 (25).jpg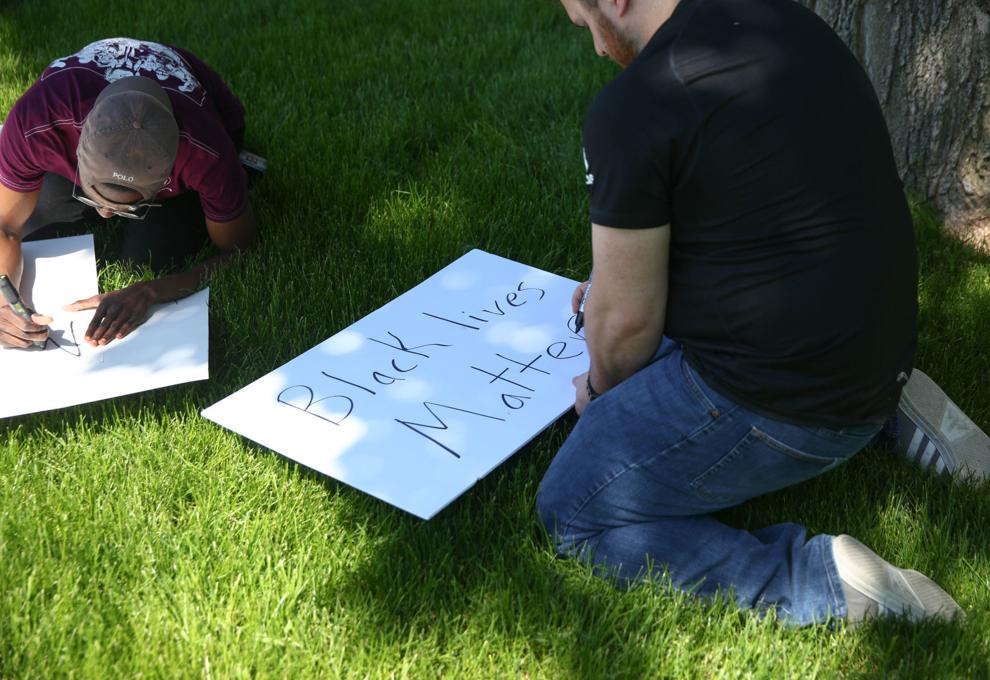 #BlackLivesMatter protest Mason City June 1 (26).jpg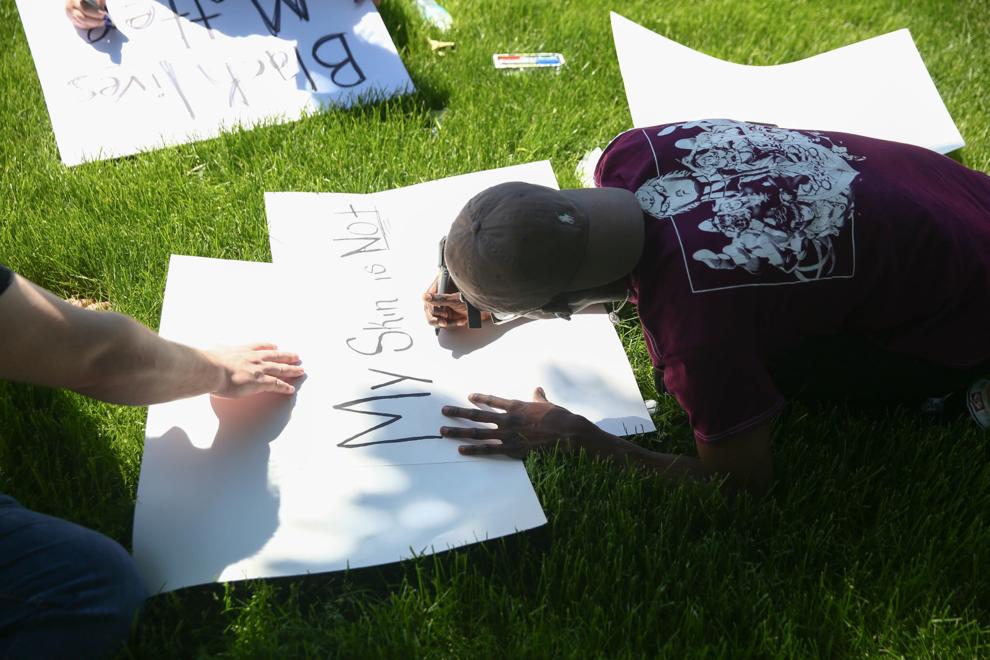 #BlackLivesMatter protest Mason City June 1 (27).jpg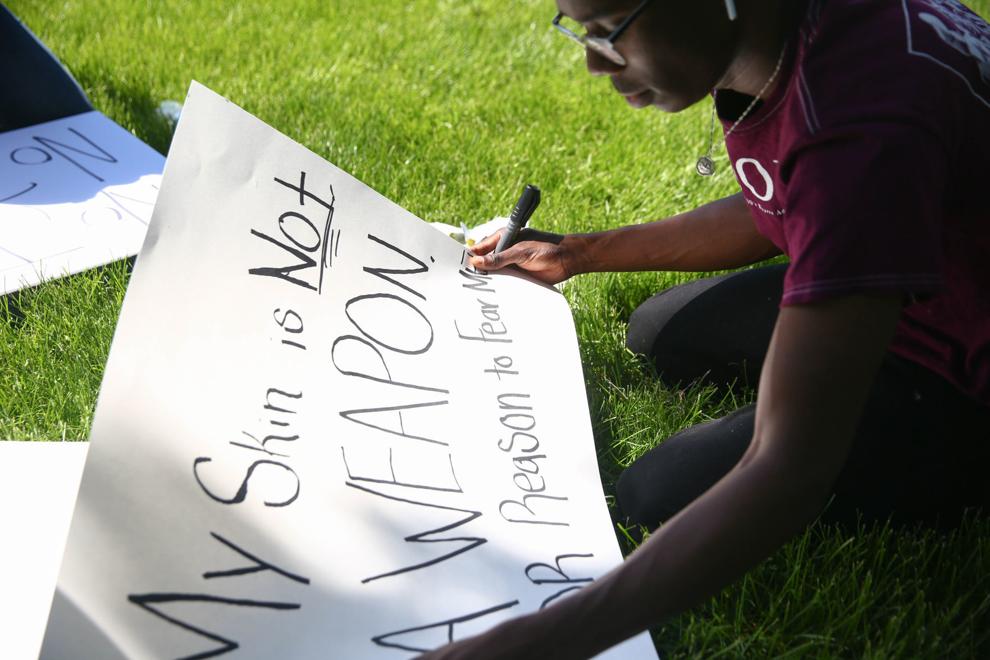 #BlackLivesMatter protest Mason City June 1 (28).jpg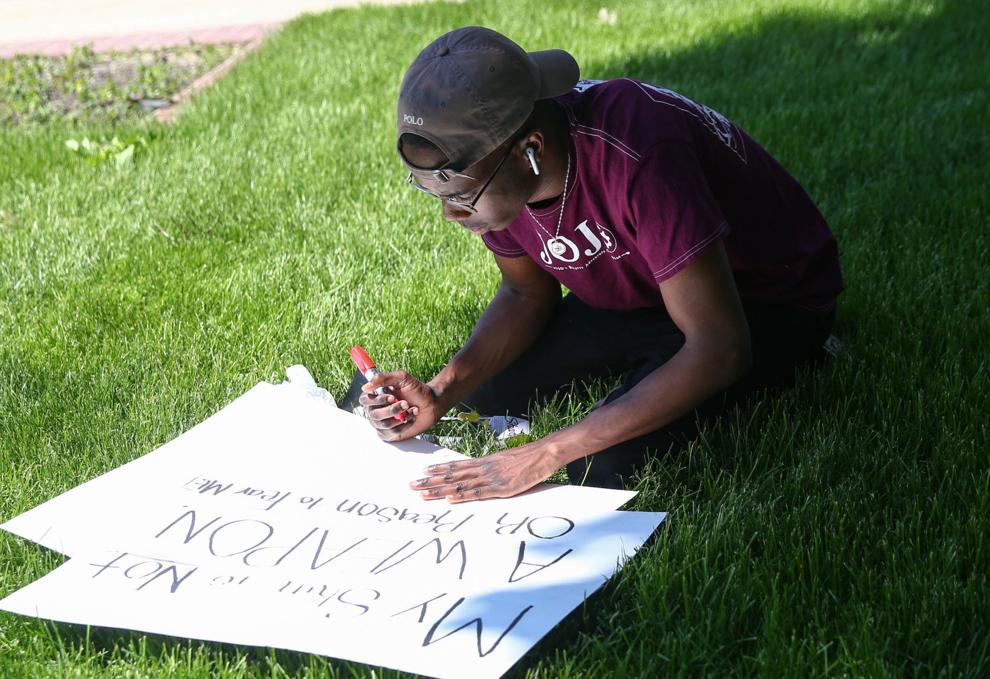 #BlackLivesMatter protest Mason City June 1 (29).jpg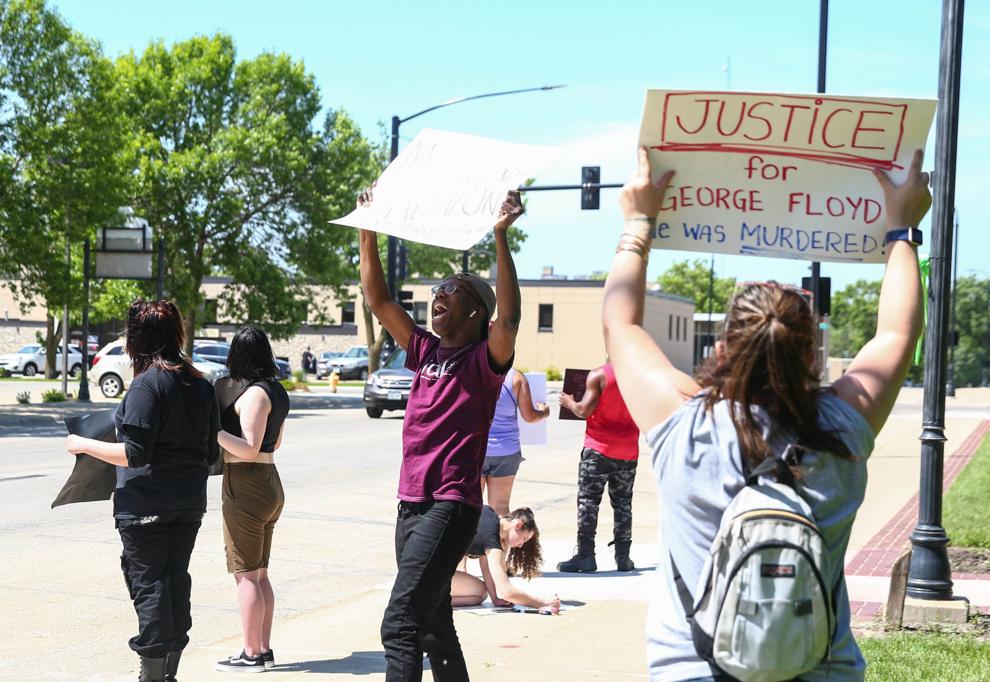 #BlackLivesMatter protest Mason City June 1 (30).jpg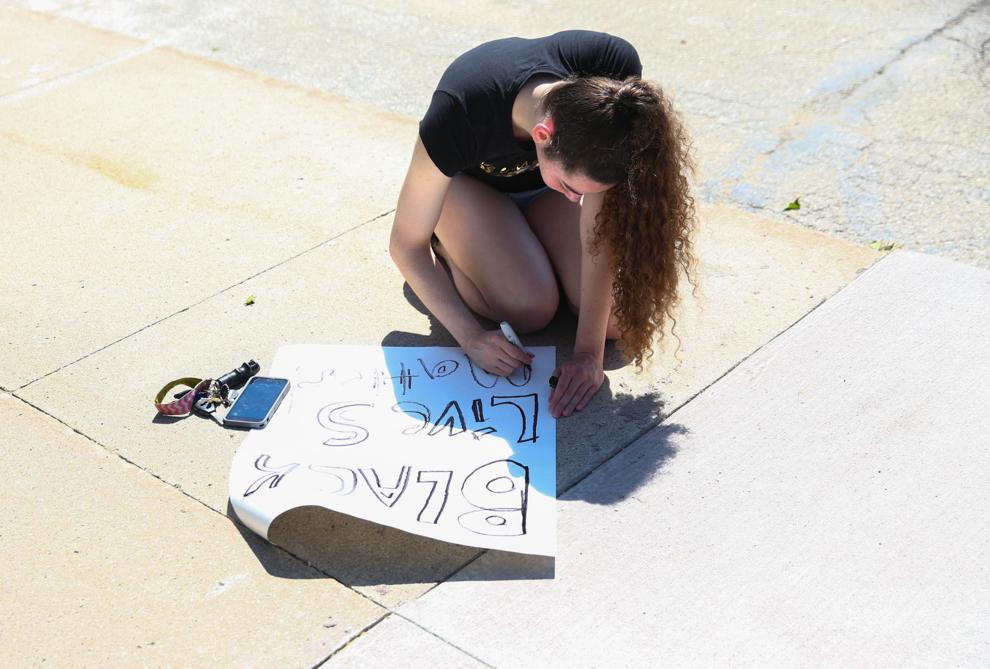 #BlackLivesMatter protest Mason City June 1 (31).jpg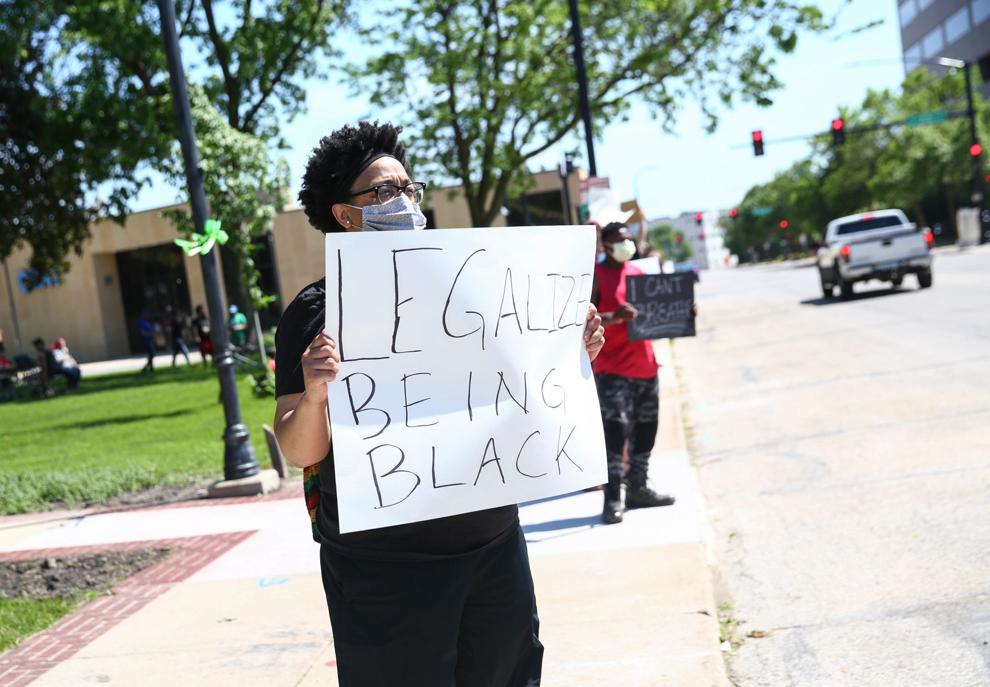 #BlackLivesMatter protest Mason City June 1 (32).jpg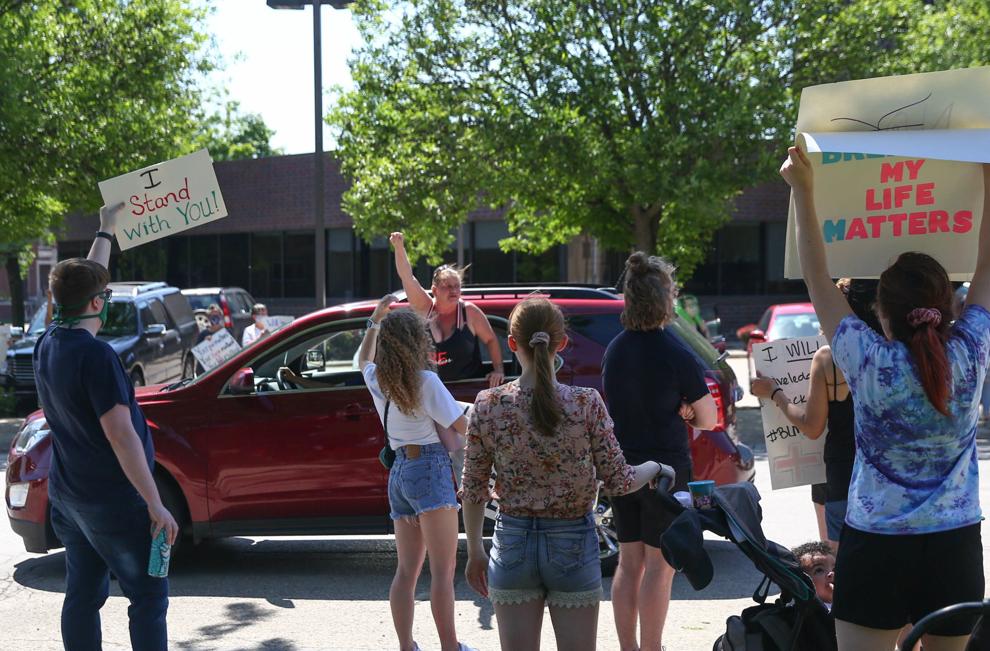 #BlackLivesMatter protest Mason City June 1 (33).jpg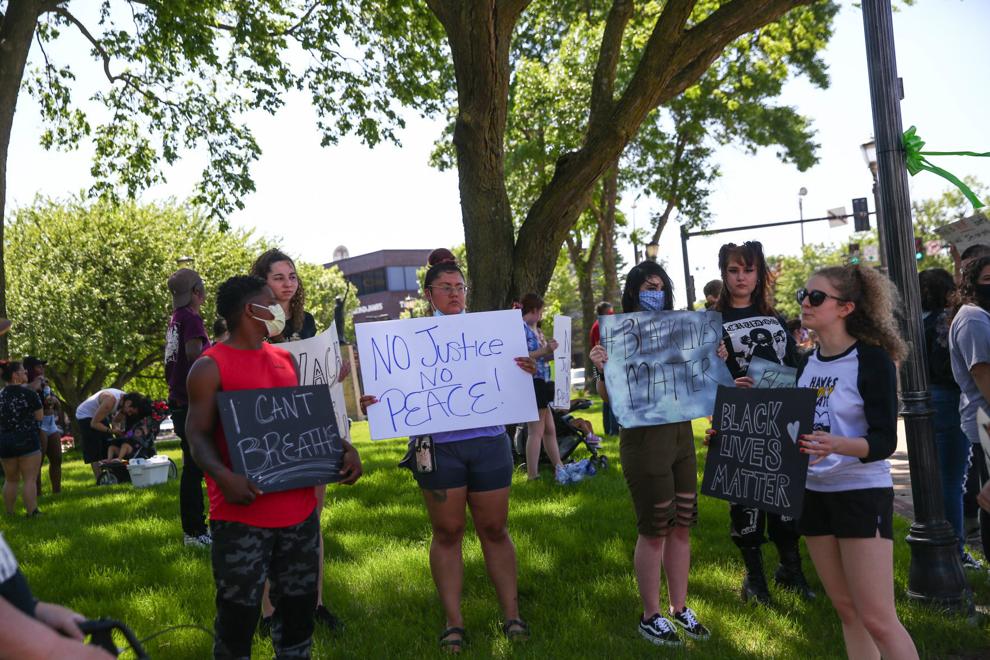 #BlackLivesMatter protest Mason City June 1 (34).jpg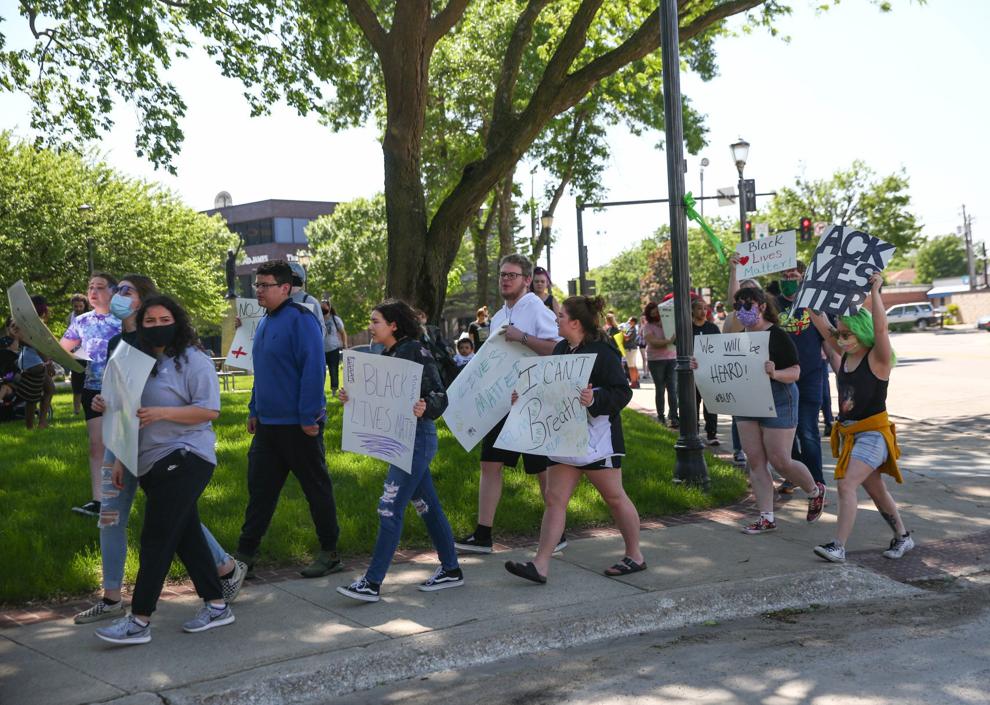 #BlackLivesMatter protest Mason City June 1 (35).jpg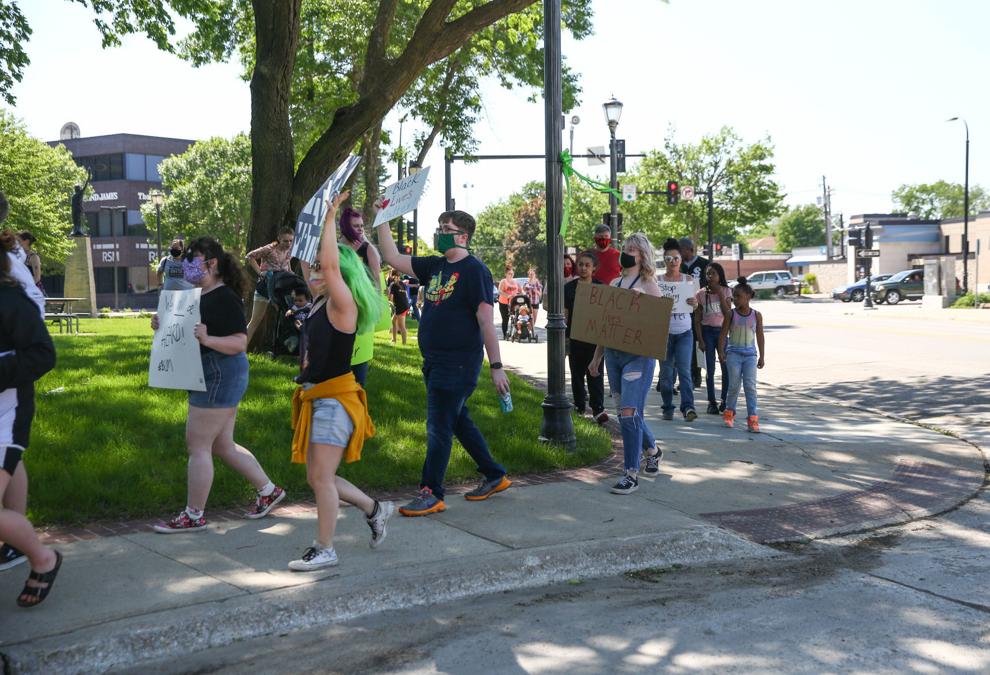 #BlackLivesMatter protest Mason City June 1 (36).jpg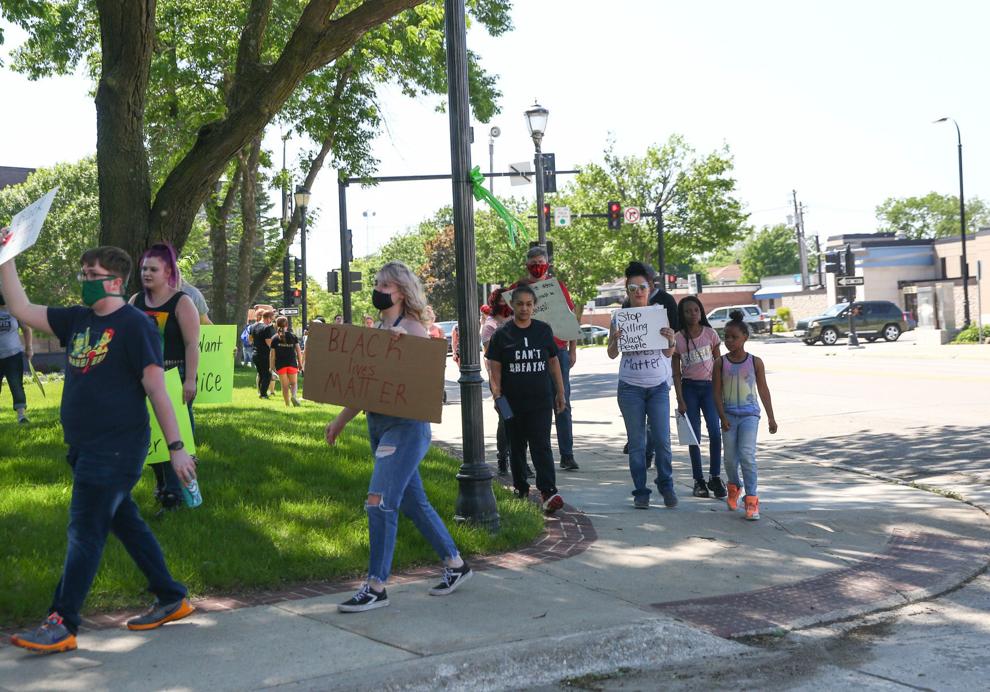 #BlackLivesMatter protest Mason City June 1 (37).jpg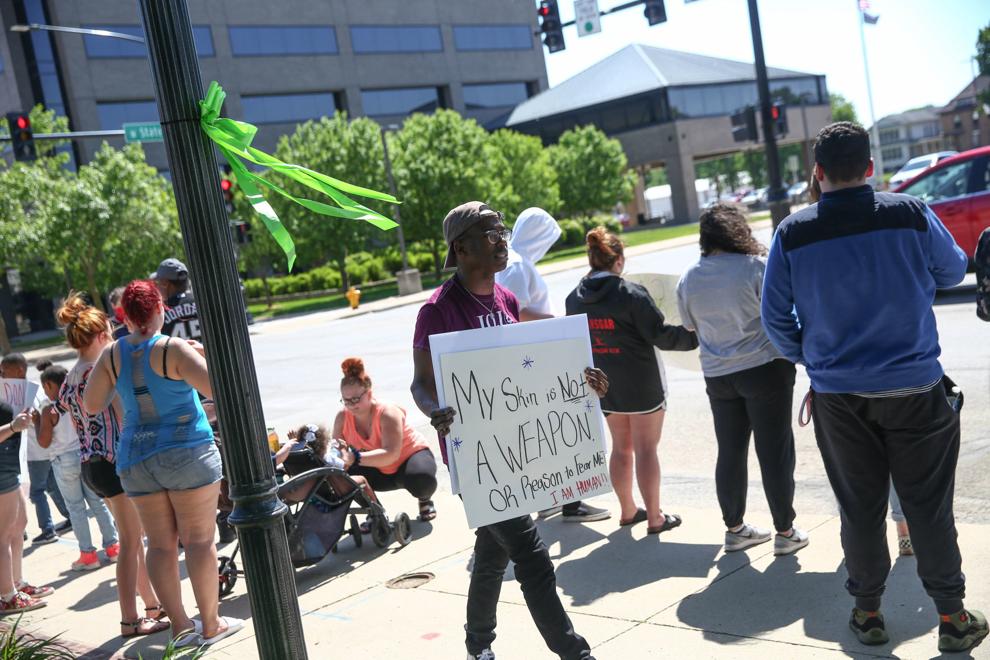 #BlackLivesMatter protest Mason City June 1 (38).jpg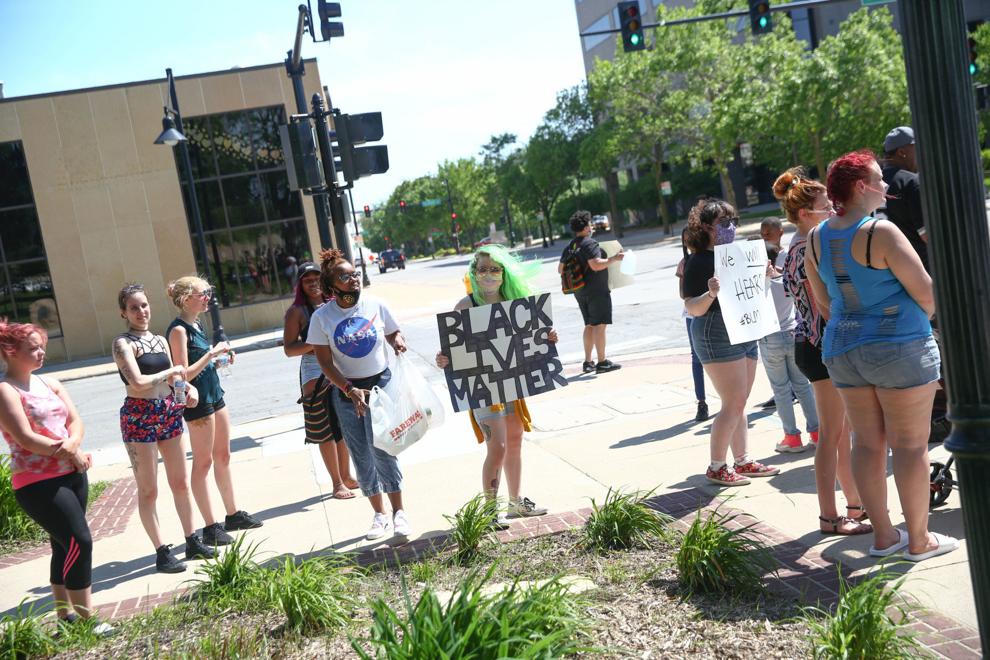 #BlackLivesMatter protest Mason City June 1 (39).jpg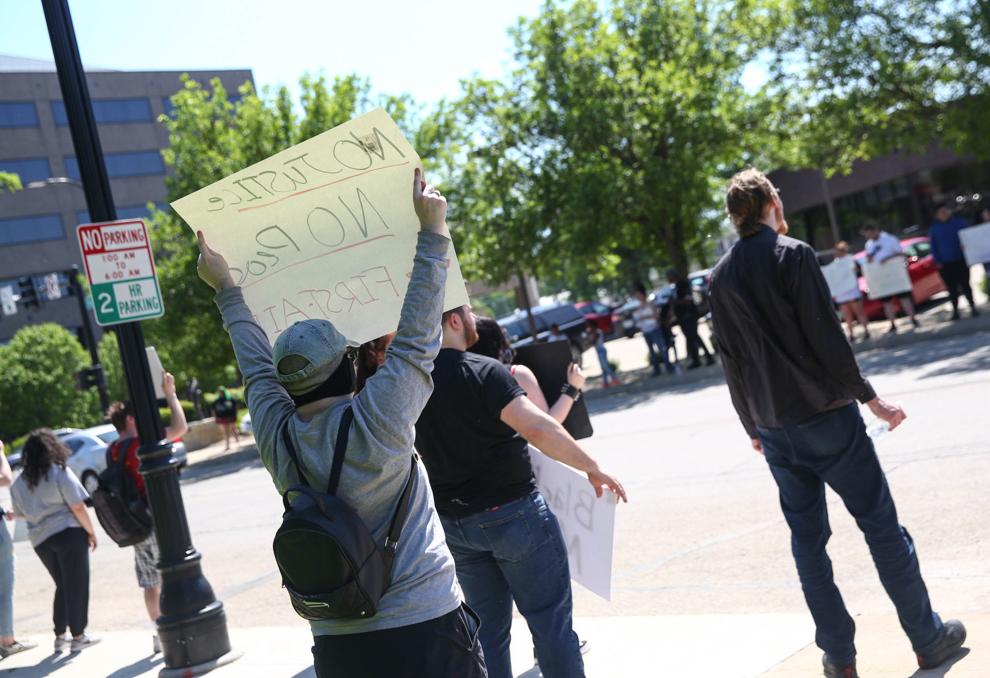 #BlackLivesMatter protest Mason City June 1 (40).jpg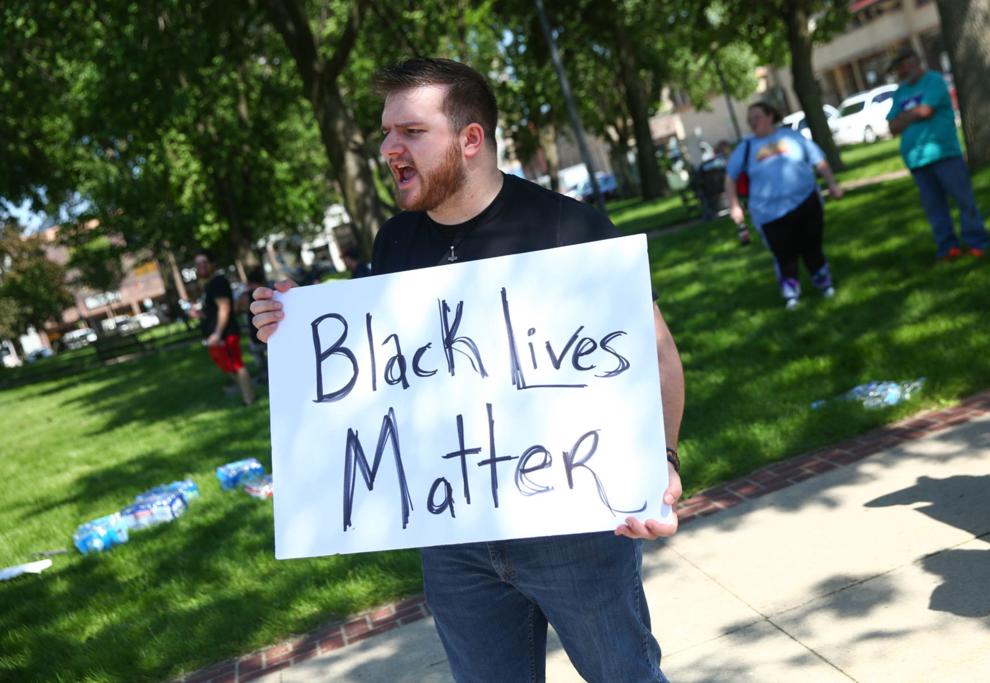 #BlackLivesMatter protest Mason City June 1 (41).jpg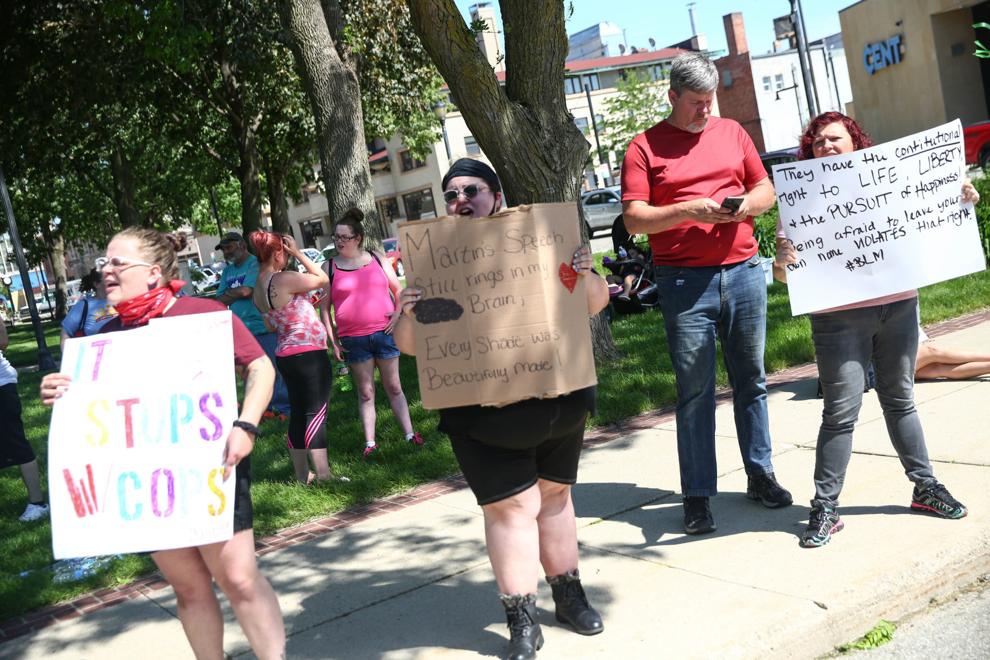 #BlackLivesMatter protest Mason City June 1 (42).jpg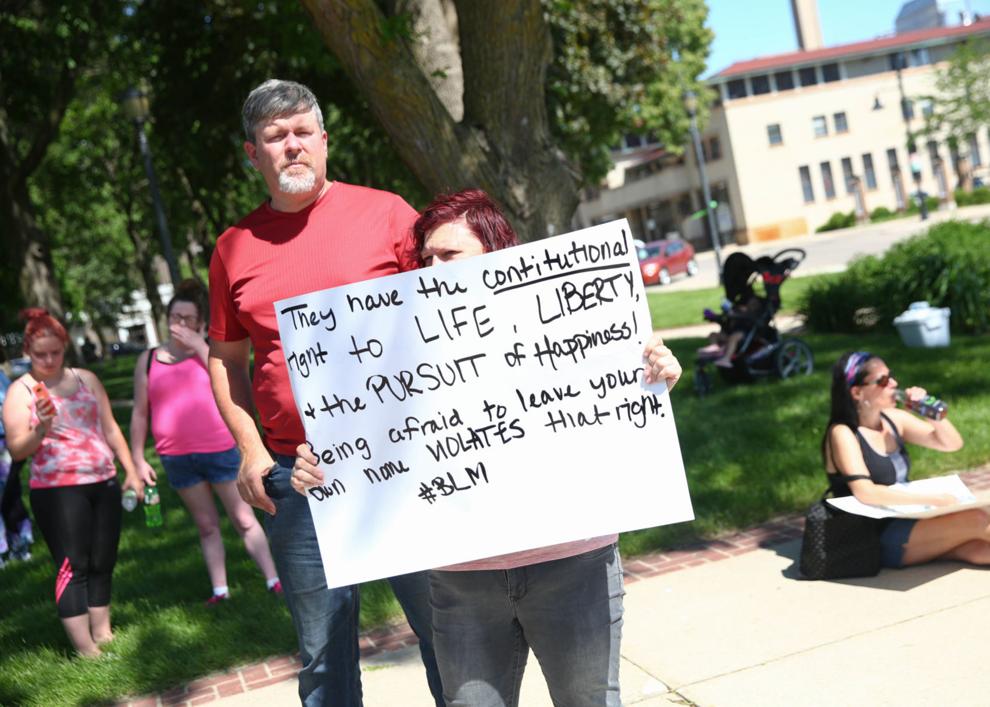 #BlackLivesMatter protest Mason City June 1 (43).jpg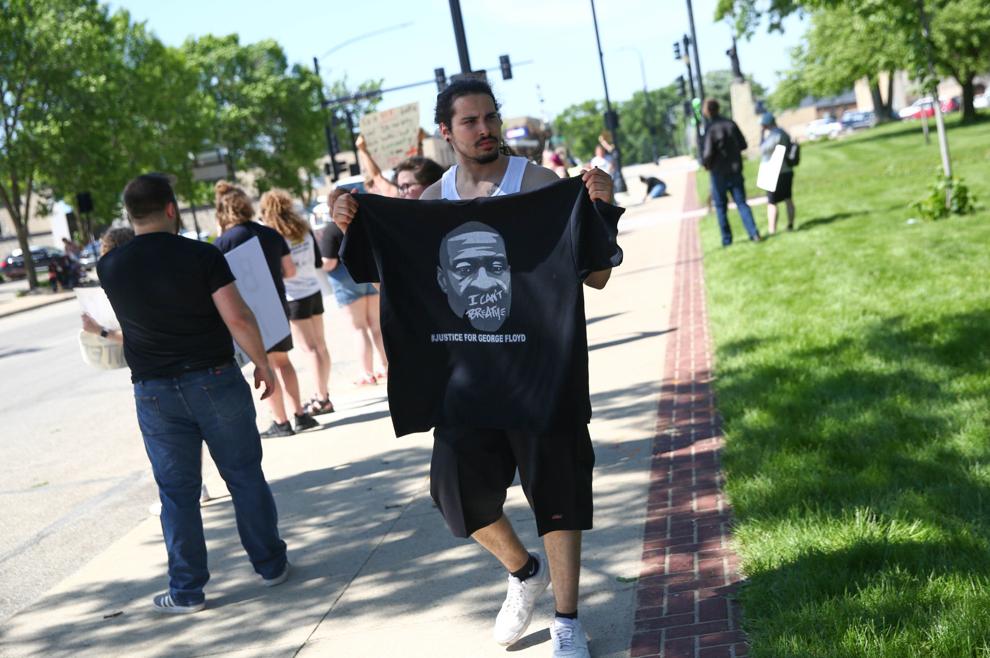 #BlackLivesMatter protest Mason City June 1 (44).jpg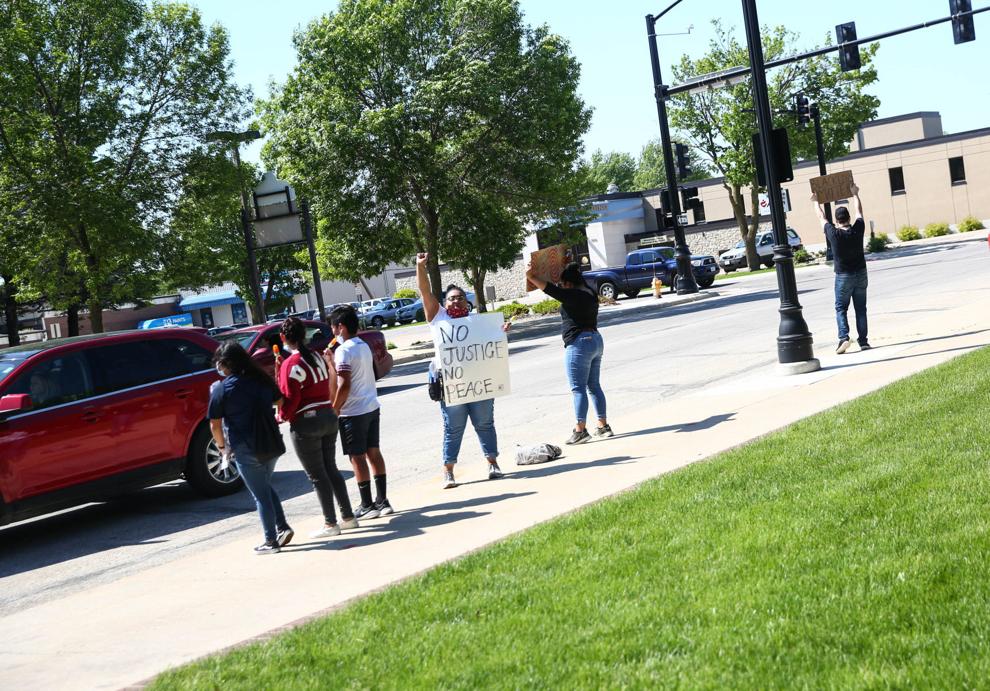 #BlackLivesMatter protest Mason City June 1 (45).jpg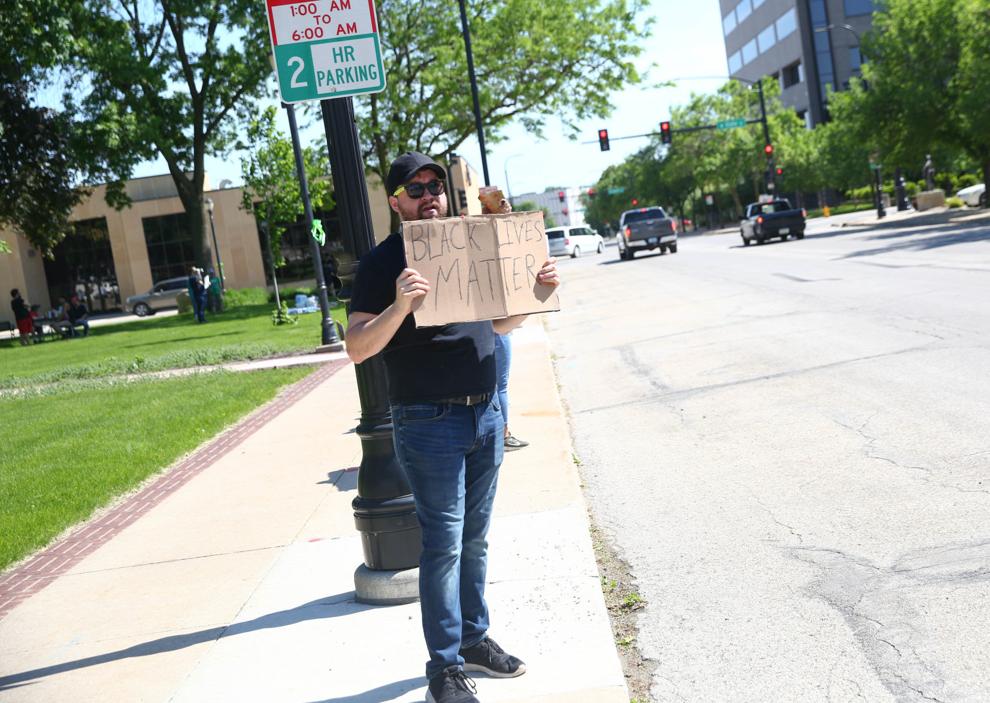 #BlackLivesMatter protest Mason City June 1 (46).jpg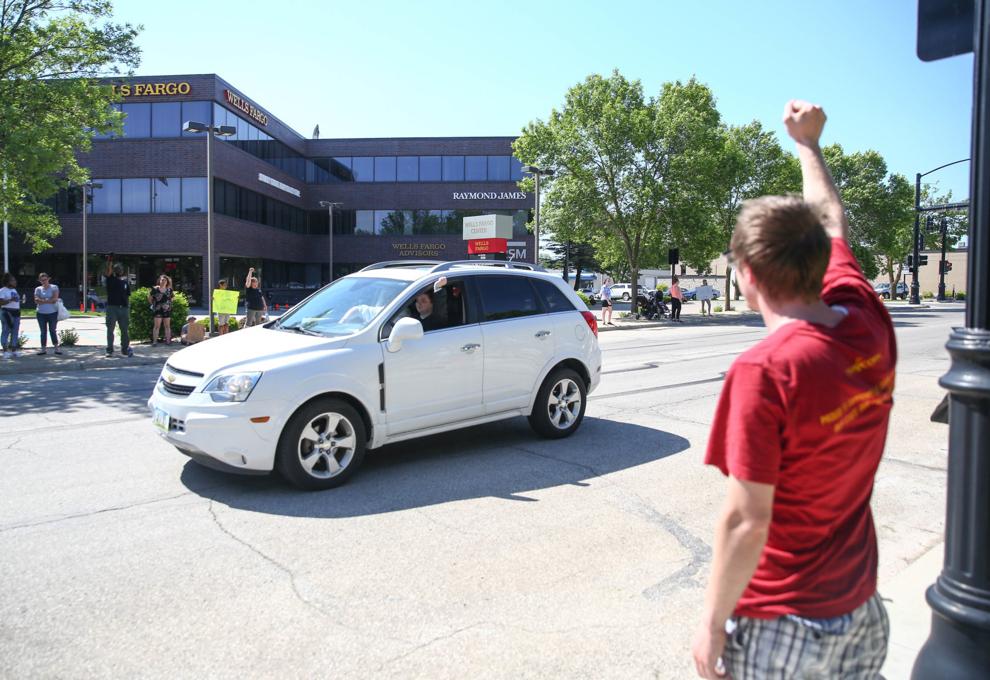 #BlackLivesMatter protest Mason City June 1 (47).jpg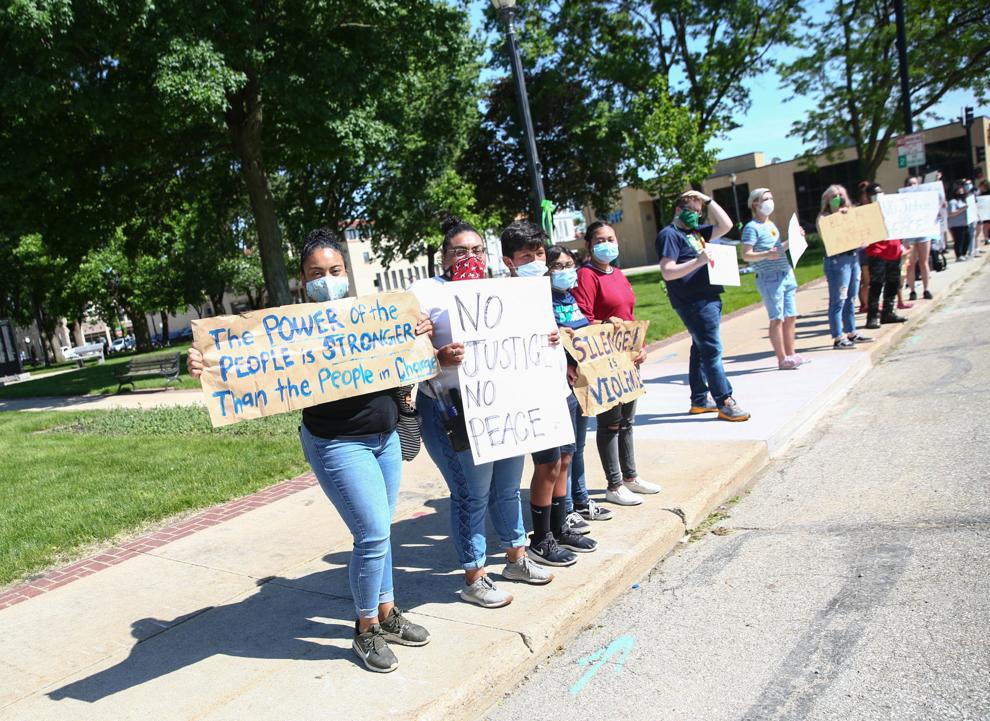 #BlackLivesMatter protest Mason City June 1 (48).jpg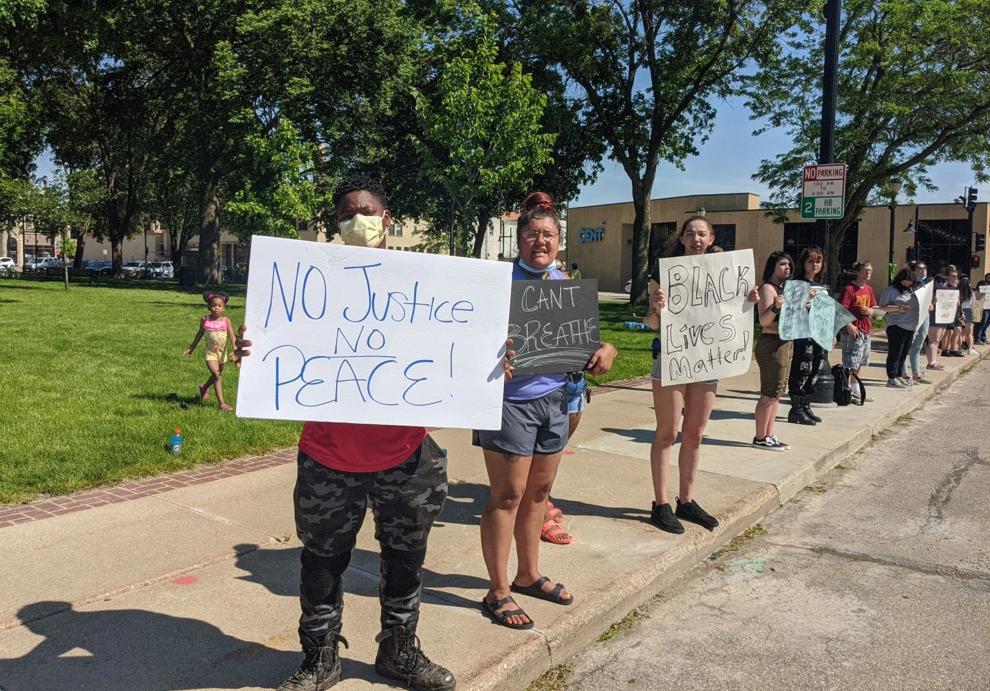 #BlackLivesMatter protest Mason City June 1 (49).jpg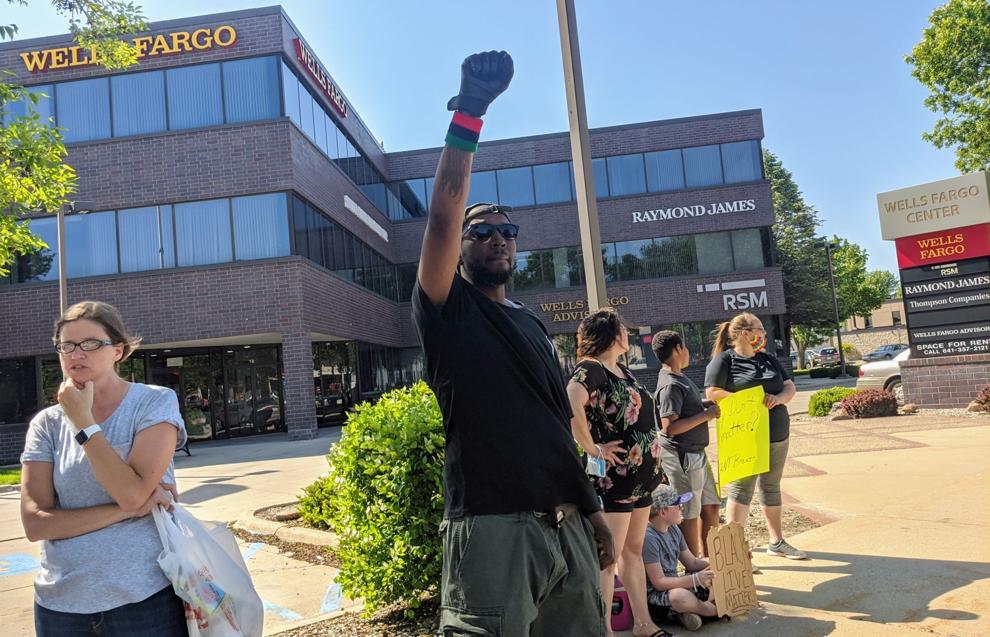 #BlackLivesMatter protest Mason City June 1 (50).jpg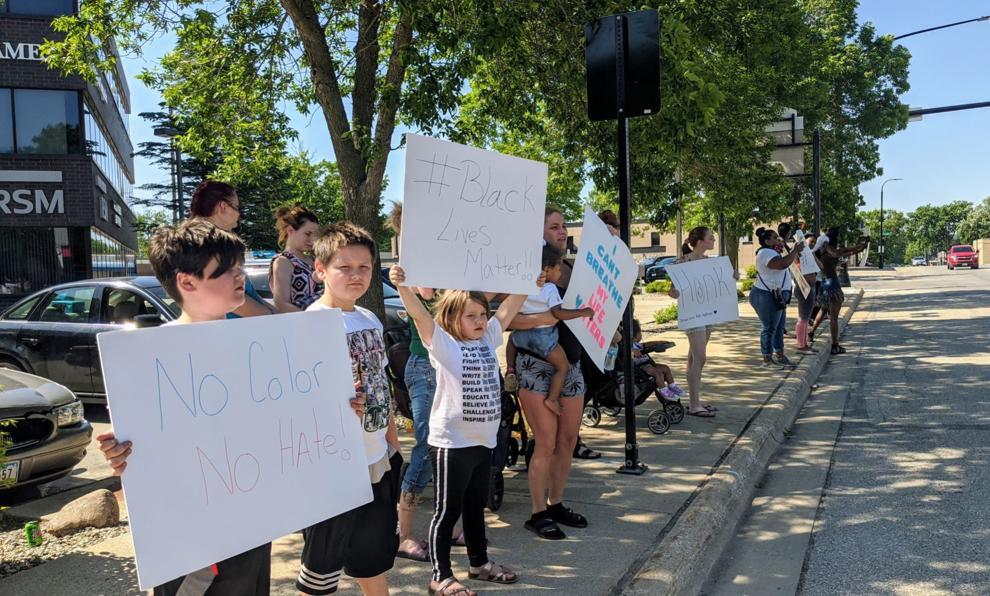 #BlackLivesMatter protest Mason City June 1 (51).jpg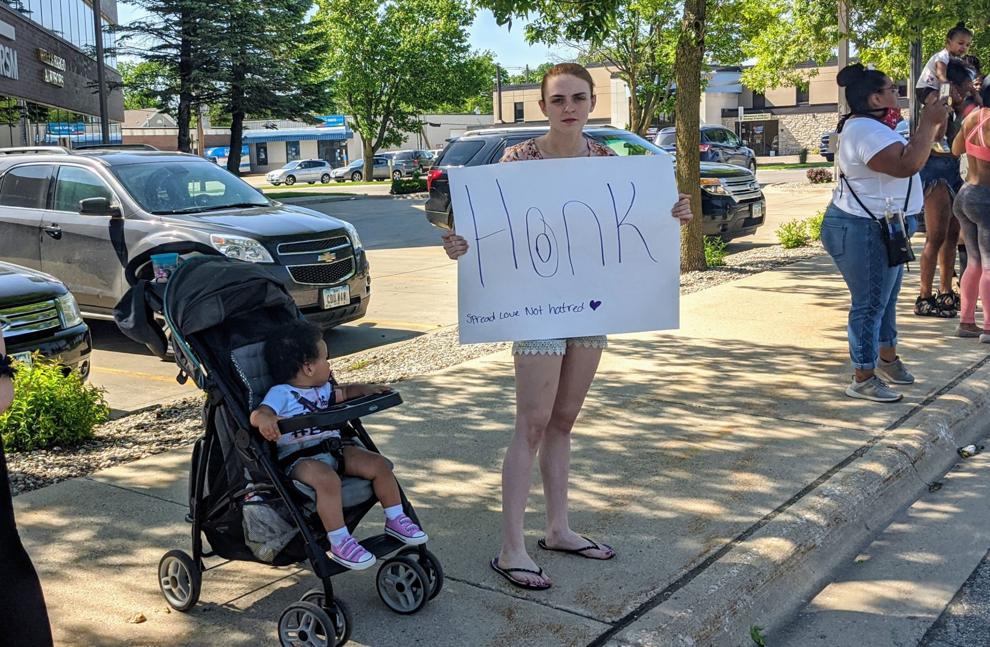 #BlackLivesMatter protest Mason City June 1 (52).jpg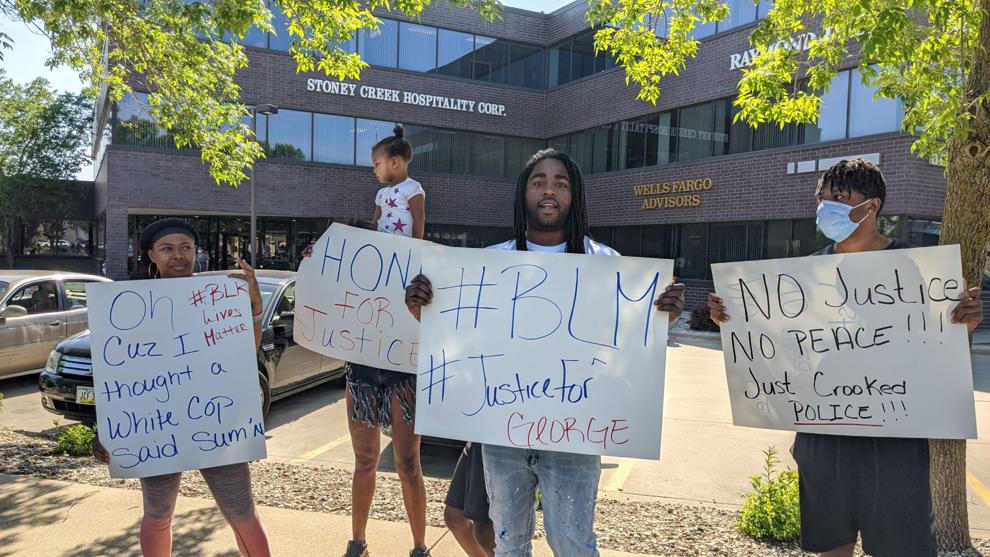 #BlackLivesMatter protest Mason City June 1 (53).jpg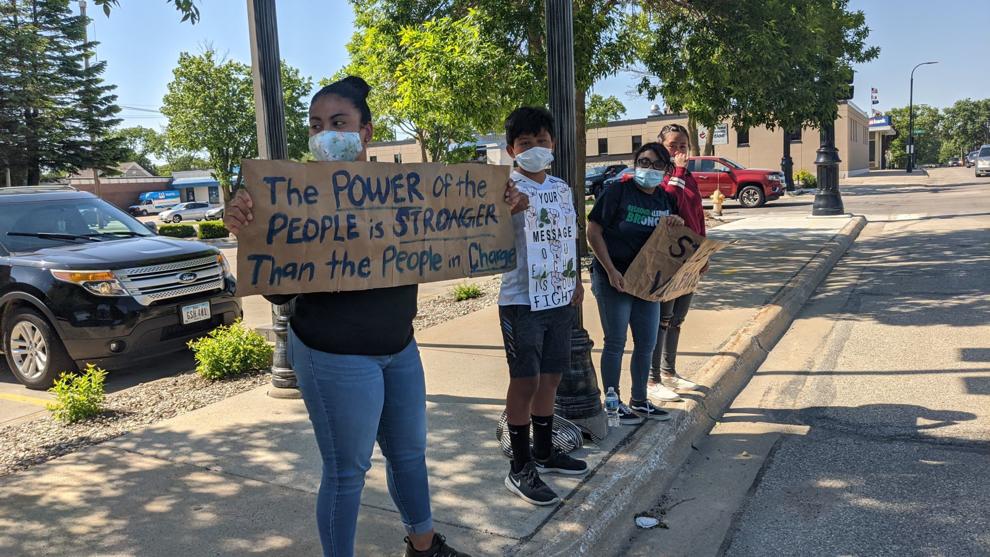 #BlackLivesMatter protest Mason City June 1 (54).jpg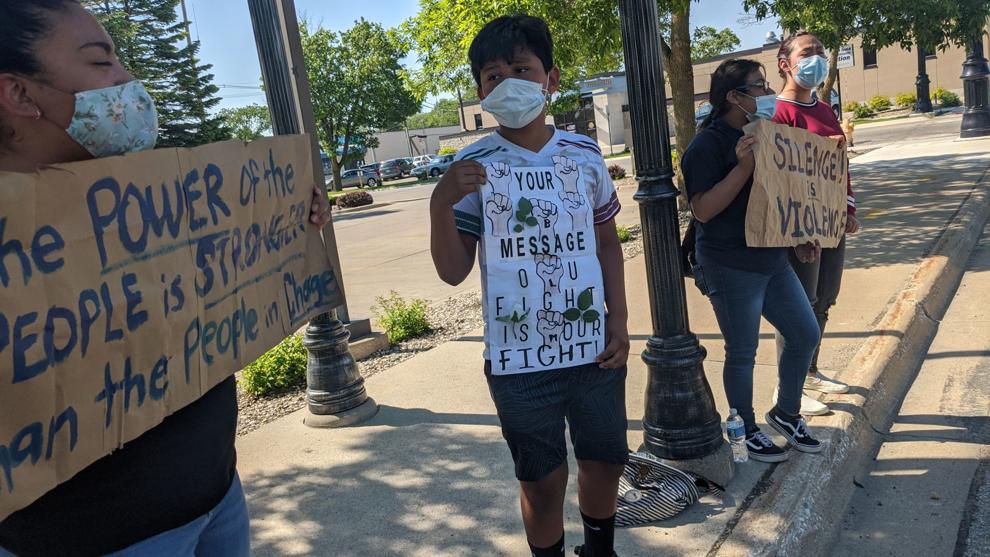 #BlackLivesMatter protest Mason City June 1.jpg