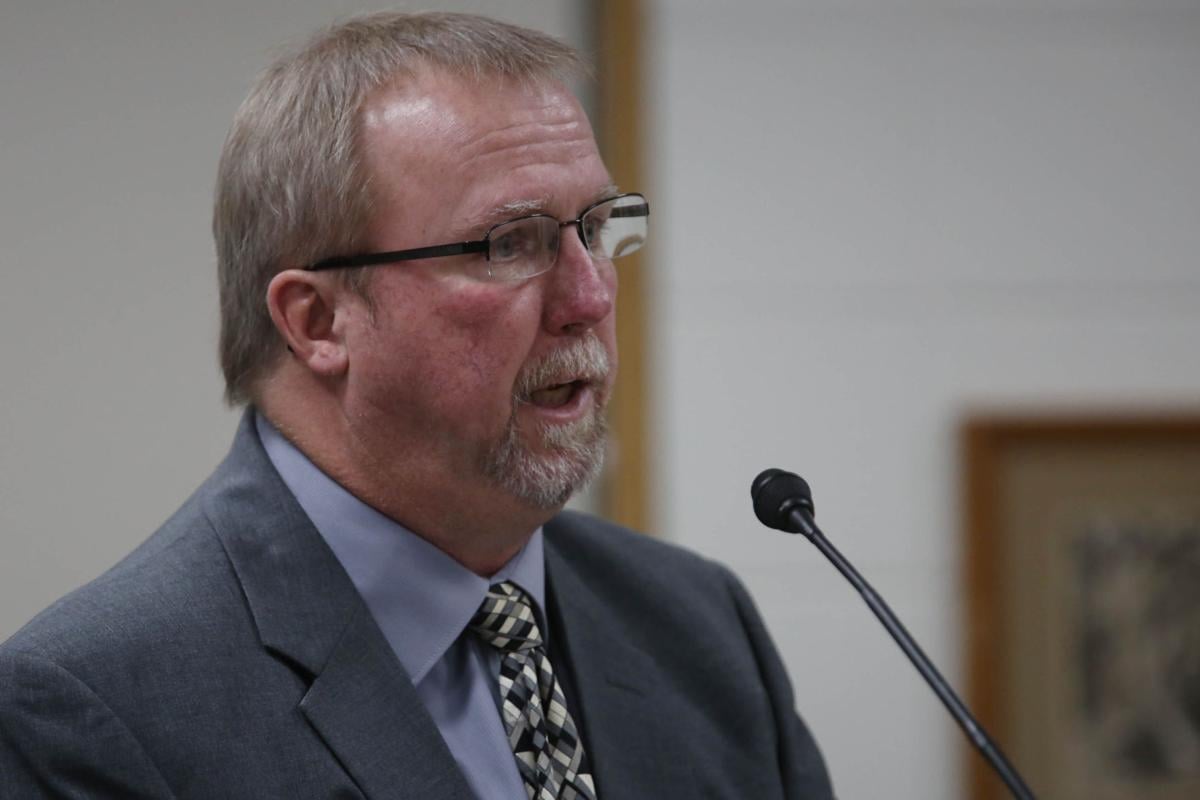 Jacobson, whose department won 21 national awards for "excellence in financial reporting" for his work, came to work at City Hall in 1996 after graduating from the University of Northern Iowa in 1995. In 1999, he took over as finance director after working with former administrator Charles B. Hammen.
Once the announcement was made and the award bestowed, via Zoom, the city staff and council gave a round of applause for Jacobson and his department.
"It's going to leave a big hole," Schickel said. "Not only was he an outstanding finance director but he did a lot of other things."
On a more personal level, Schickel, who knew Jacobson for 20-plus years, said that one of the things he most appreciated Jacobson was his candor. 
"In my position, you don't always get a straight answer. And he would always give you the straight scoop. We're just going to miss him terribly," Schickel said.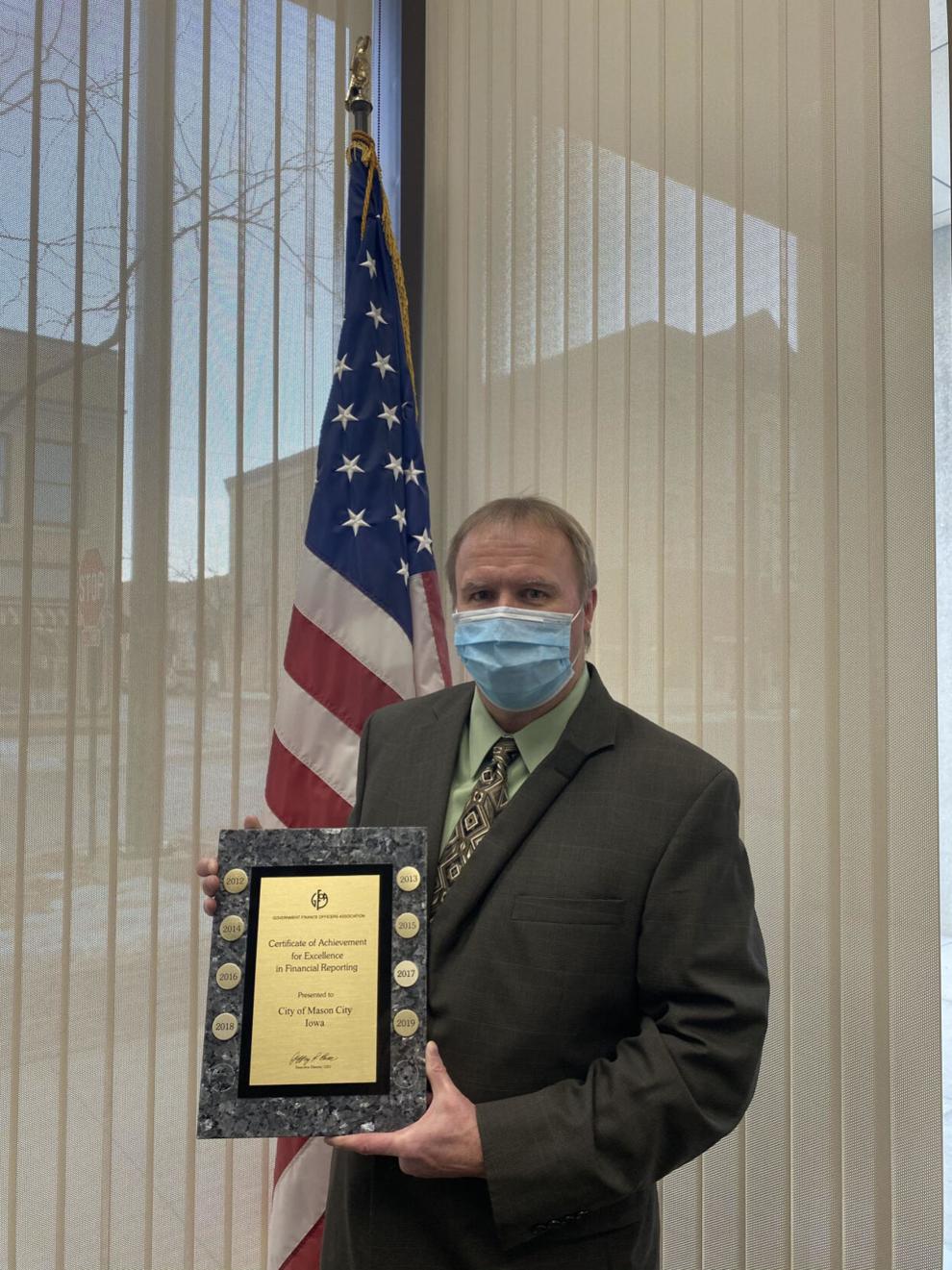 "He's just been a wonderful colleague, a good friend and someone who was a great advocate for the city and someone who knew so much about finance. It's a huge loss to not have Kevin with the city and to not have him as a friend."
In his field, Burnett said that Jacobson was a leader with irreplaceable skillset. As a person, Burnett added that Jacobson constantly gave answers and assistance when he was needed on a variety of matters. 
"He was a pillar here within the city and was known across the state ... I think his work ethic is first and foremost," Burnett said.
With Jacobson's passing, city officials will begin the search for a successor to someone who helmed a crucial job in local government for more than 20 years.
But Schickel made it clear that there's one thing no search, no matter how exhaustive, would be able to do.
"You never replace a Kevin Jacobson," he said.
What a Globe Gazette News+ membership can do for you:
A deeper examination of local issues than you'll find anywhere else.
Two products in one – not everything that's in the print edition of the Globe Gazette is on our website, and not everything on our website is in the print edition.
Access to newspapers.com archives dating back two years.
The ability to carry your local news with you and receive alerts instantly as news unfolds.
Advertising that frequently gets you deals you won't find anywhere else.
Jared McNett covers local government for the Globe Gazette. You can reach him at Jared.McNett@globegazette.com or by phone at 641-421-0527. Follow Jared on Twitter at @TwoHeadedBoy98.