"(It's) not surprising we received some allocation right away," Hanft said. According to him, the Iowa Department of Public Health knew the department had the capacity to take more doses and sent the Johnson & Johnson vaccine along.
With that shipment, Hanft said that the county will have more than 2,000 doses of primary doses of vaccine it will be giving out over the course of this week. He said that on Wednesday, about 802 doses went out. Friday that number will bump up to 815 and then the 900 doses at the clinic on Saturday.
As more doses become available, Hanft said that it's important for demand to remain high as well so that the population can be covered and so that public health can hit the vaccination thresholds it needs to hit in order to continue receiving vaccine shipments. 
"The biggest concern is we see a taper and people don't get the vaccine so I like to see the demand remain high. I hope that the demand doesn't drop off as the increased number of doses goes up," Hanft said at the press conference.
One group that Hanft said he hopes continues to show interest in getting vaccinated is the 65 and older cohort. He said the latest he's seen is that about 28% of the 65 and older population in the county has gotten fully vaccinated.
"We'll start to see those numbers climb hopefully," Hanft said. 
In Cerro Gordo County, the over 65 population totals more than 9,000 people. 
Another worry Hanft said he had was people who don't want to get vaccinated at all. During the press conference, he tried to quell those fears as much as possible.
"More than 40% of the U.S. adult population doesn't want to get the vaccine and that is concerning to me," he said. "But what I've stressed before is emergency use authorization process is scientific, not watered down and I rest assured that all three vaccines are extremely effective at minimizing severe illness."
In the case of the Johnson & Johnson vaccine, Business Insider pointed out that the dose J&J's shot was shown to be "66% effective at preventing coronavirus infections altogether, and 85% effective at preventing severe COVID-19 cases, when given four weeks to take effect." And unlike the other doses, it's only one shot instead of two.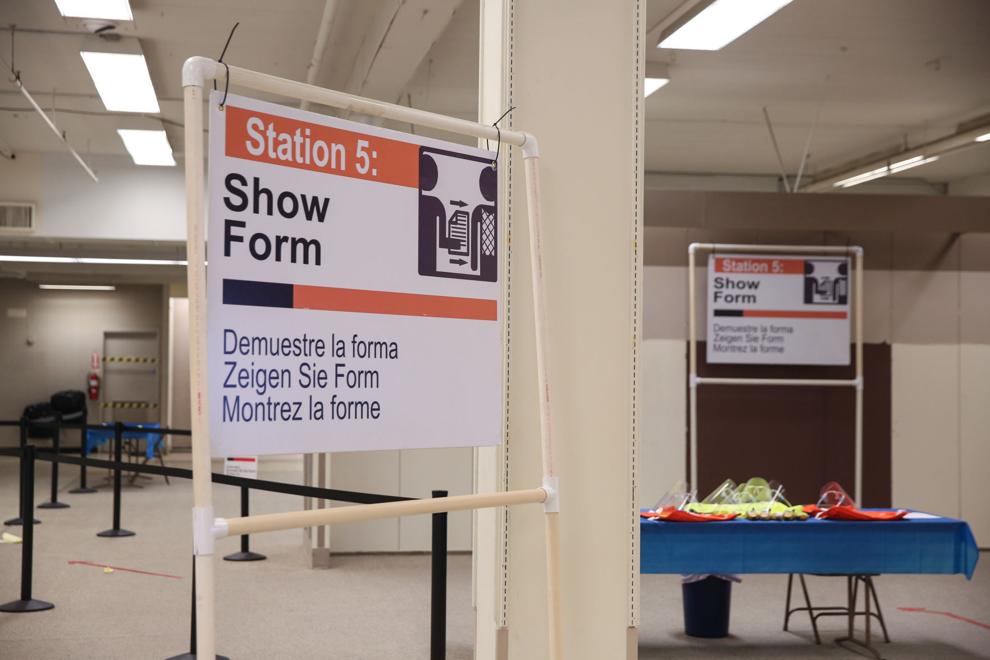 Even with more options becoming available, Hanft recommended that residents not be too choosy or wait for a preferred vaccine. To him, it's too much of a risk.
"I want to stress to people that they should not start thinking it's time to shop around for the vaccine they want," he said. "Get whatever kind you can get."
What a Globe Gazette News+ membership can do for you:
A deeper examination of local issues than you'll find anywhere else.
Two products in one – not everything that's in the print edition of the Globe Gazette is on our website, and not everything on our website is in the print edition.
Access to newspapers.com archives dating back two years.
The ability to carry your local news with you and receive alerts instantly as news unfolds.
Advertising that frequently gets you deals you won't find anywhere else.
Jared McNett covers local government for the Globe Gazette. You can reach him at Jared.McNett@globegazette.com or by phone at 641-421-0527. Follow Jared on Twitter at @TwoHeadedBoy98.