Johnson, who has lived and farmed in Floyd County with her husband Maurice for more than 40 years, said that Klobuchar's just-announced plan for rural America resonates with her. 
"She understands the challenges that rural America goes through and cares and I think she's someone who can beat Trump in 2020 and she's someone who can appeal to farmers like me."
Johnson was introduced to the campaign by an agriculture-focused colleague in Minnesota who asked if she'd be interested in taking a look at Klobuchar. When Klobuchar unveiled her ag policy, Johnson introduced her. 
The sixth generation farmer, who has worked to build international trade markets as a part of the Maizall International Maze Alliance, added that the method the president has taken to bolster farmers and win a trade war with China hasn't worked.
"He's used tariffs and said a trade war would be easy to win. So we've lost our market share in China and now that market's being taken over by other countries."
In 2018, Pam and Maurice Johnson were awarded at the Iowa State Fair with an Iowa Farm Environmental Leaders Award which recognized their contribution to healthy soil and water quality.
The plan, which is called "Plan for the Heartland," would, among other things, expand commodity support, disaster programs, and federal crop insurance for small and family-owned farms, ensure safety net programs for such farmers, invest in rural infrastructure as part of a broader $1 trillion investment, work to bring high-speed broadband to as many American households as possible, tackle agricultural consolidation and expand rural healthcare. 
You have free articles remaining.
As part of commodity support and federal crop insurance expansion, the average premium subsidy for crop insurance would increase.
The so-called safety net for farmers would be strengthened by the creation and expansion of programs that educate farmers on available programs and opportunities such as extension programs through land grant universities. 
That rural infrastructure investment would revolve around repairing rural bridges as well as sending additional resources to the USDA's Water and Waste Disposal Loan and Grant Program. 
If implemented, Klobuchar's health care policies would establish a Rural Emergency Hospital classification under Medicare. That would provide hospitals more support if they maintained an emergency room and provide outpatient services.
While Klobuchar hasn't come out in favor of "Medicare-for-all," as some of her more progressive challengers have, she does support adding a public option that would allow states to create public health insurance plans through Medicaid. Family premiums would level off at about 9.5%. 
Another cosigner of Klobuchar's campaign and its plan is the Jensen family from Iowa Falls.
The retired commodity crop farming family said they're going to caucus for Klobuchar on Feb. 3, 2020, because the former Hennepin County attorney knows how to get things done.
"She has experience with the issues farmers face every day and, with her position on the Senate Agriculture Committee, she has solutions to those problems."
Along with the Wing Ding stop, Klobuchar stopped in 20 Iowa counties in three days, 17 of which were counties that Trump won in 2016.
What a Globe Gazette News+ membership can do for you:
A deeper examination of local issues than you'll find anywhere else.
Two products in one – not everything that's in the print edition of the Globe Gazette is on our website, and not everything on our website is in the print edition.
Access to newspapers.com archives dating back two years.
The ability to carry your local news with you and receive alerts instantly as news unfolds.
Advertising that frequently gets you deals you won't find anywhere else.
Dancing in the Clear Lake streets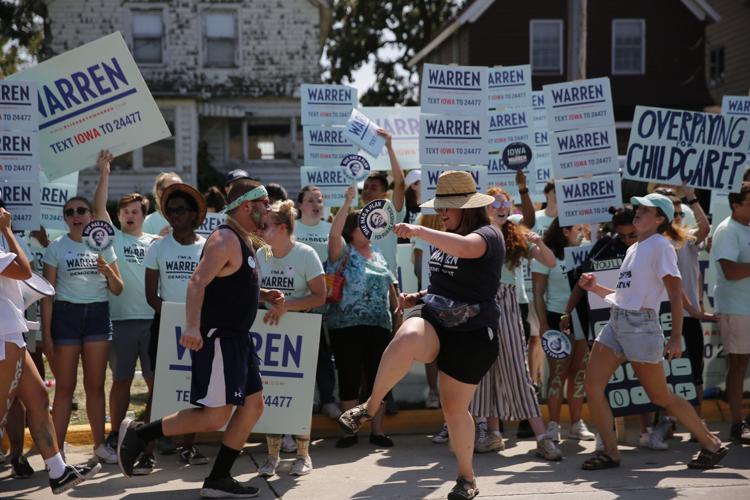 Chants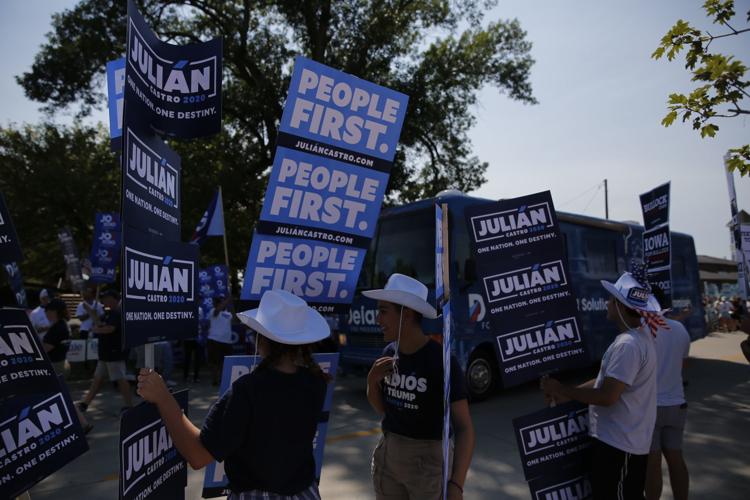 Elizabeth Warren arrives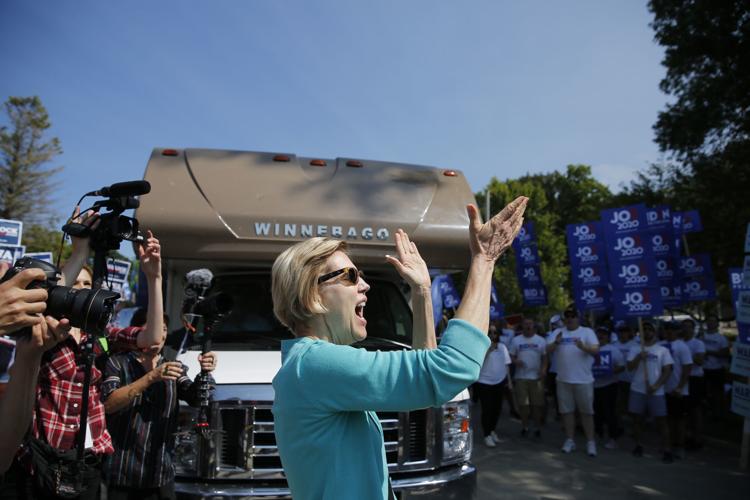 Hugs all around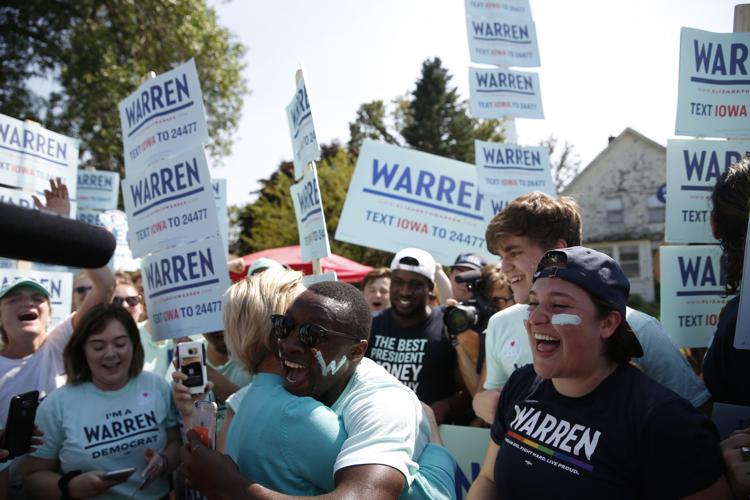 Wing Ding
Warren supporters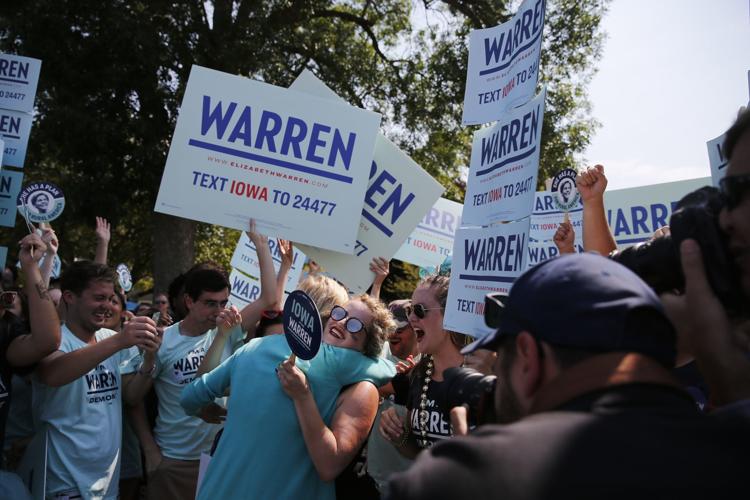 Outside the Surf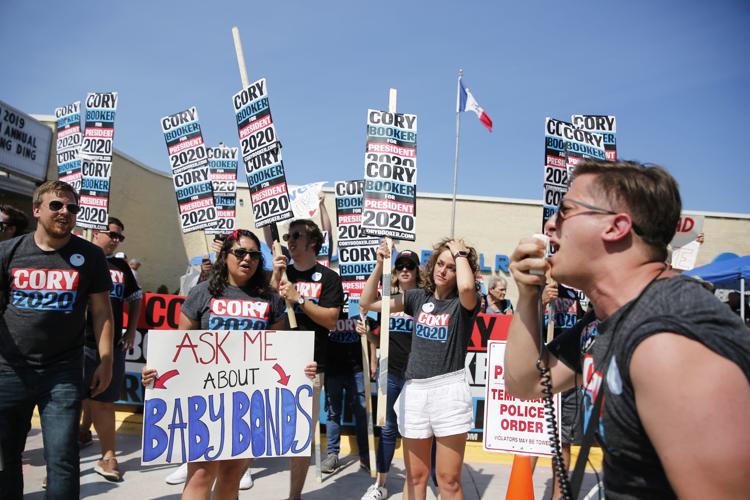 Scholten's bus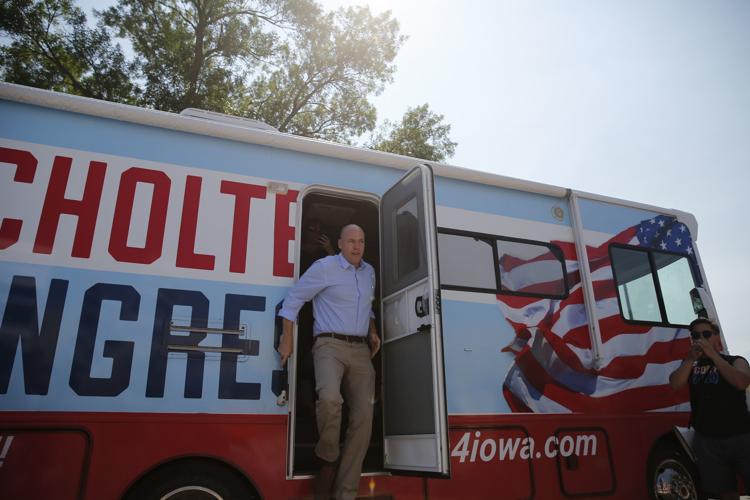 Amy Klobuchar 3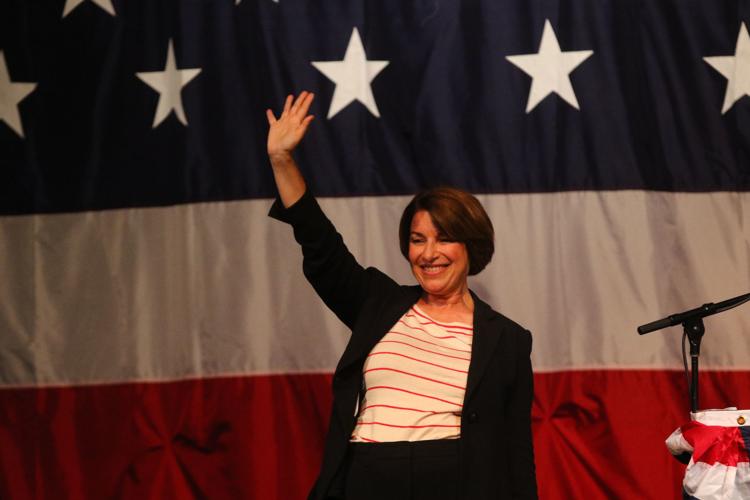 John Hickenlooper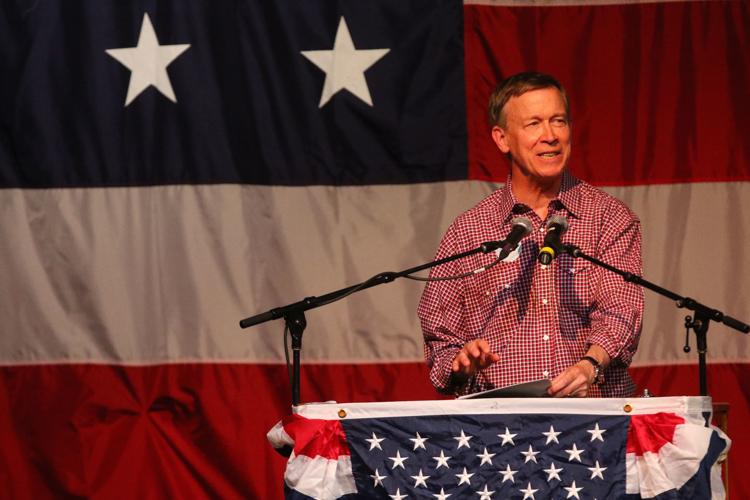 Michael Bennet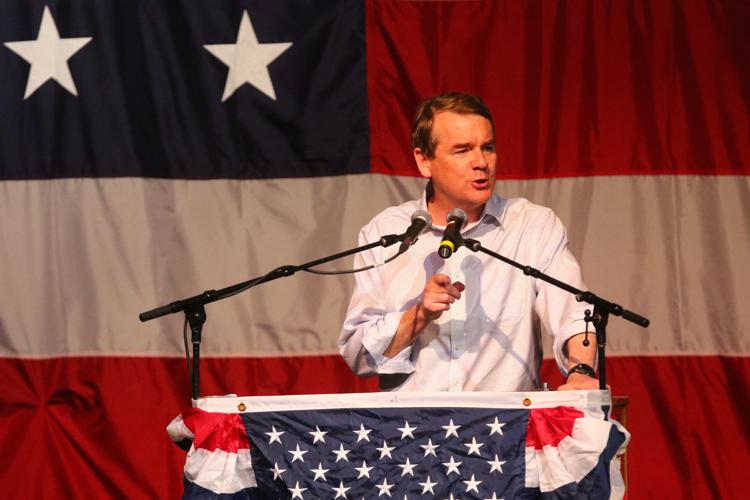 Tom Steyer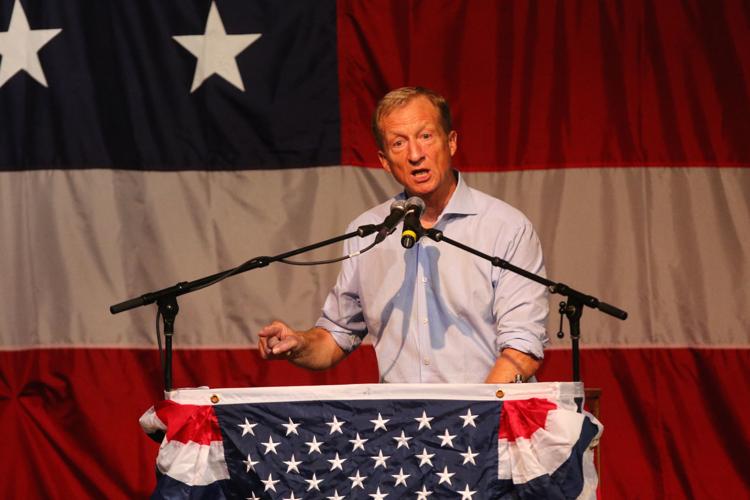 John Delaney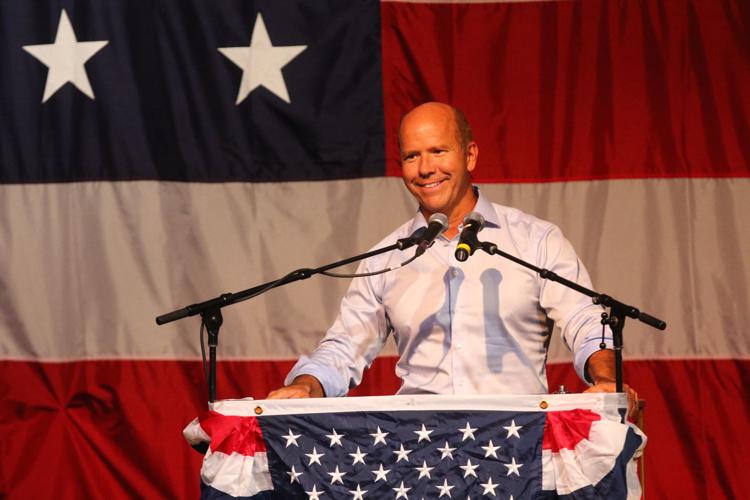 Joe Biden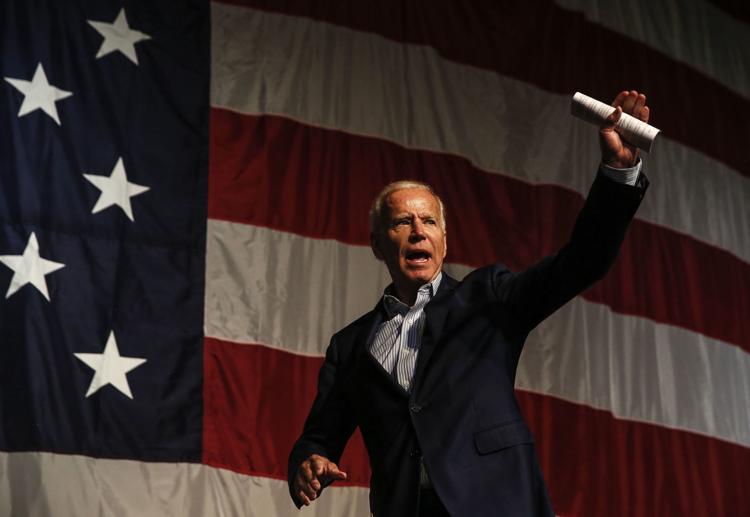 Joe Biden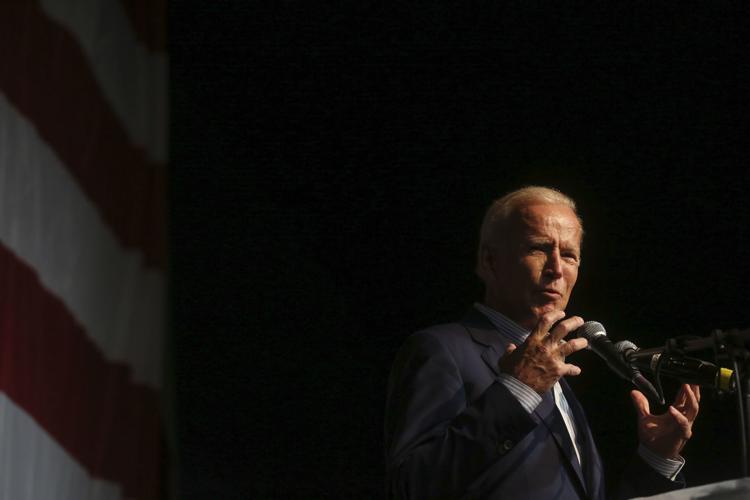 Elizabeth Warren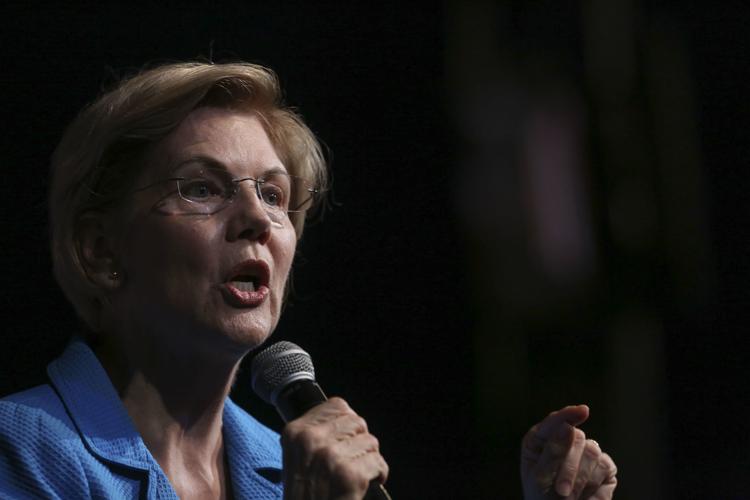 Kamala Harris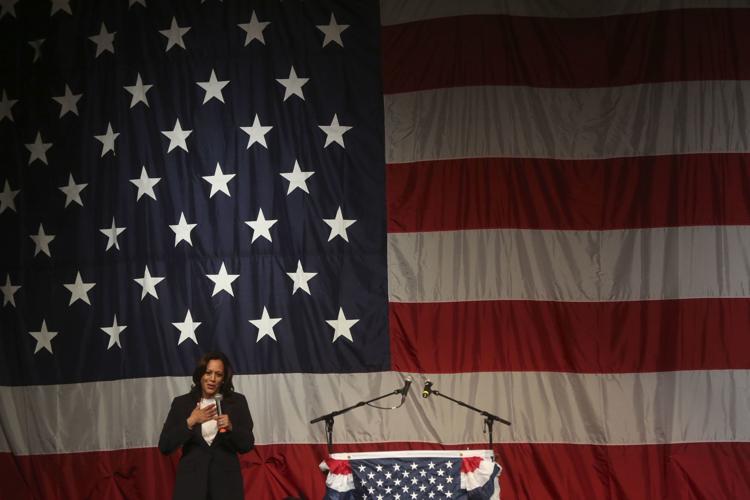 Amy Klobuchar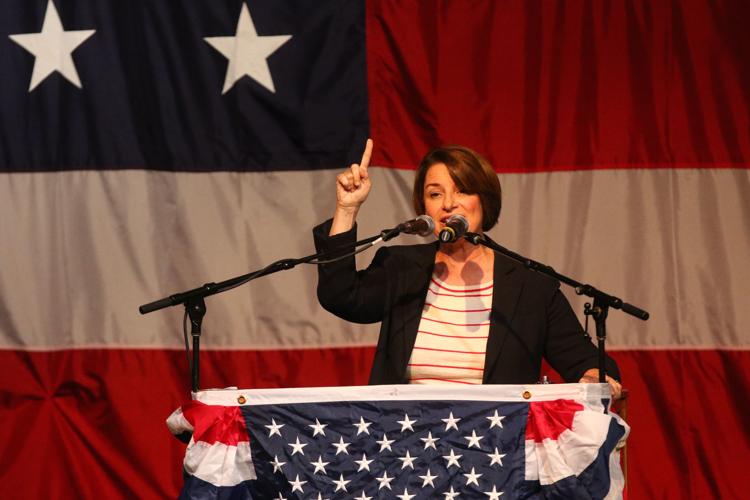 Joe Biden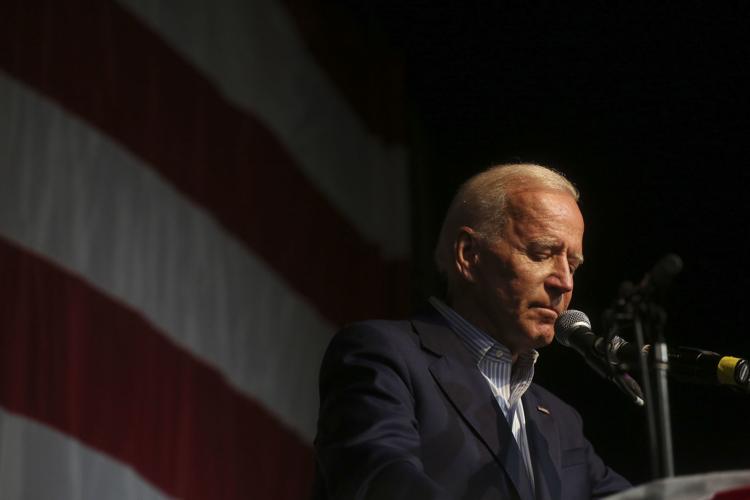 Bernie Sanders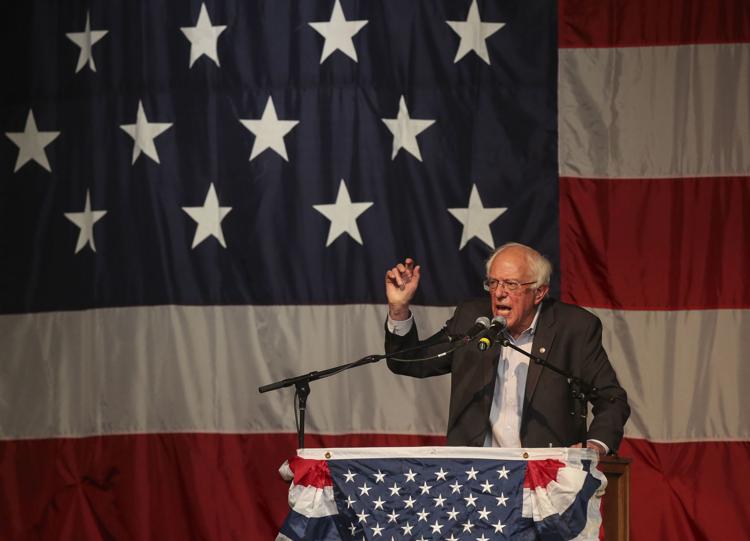 Steve Bullock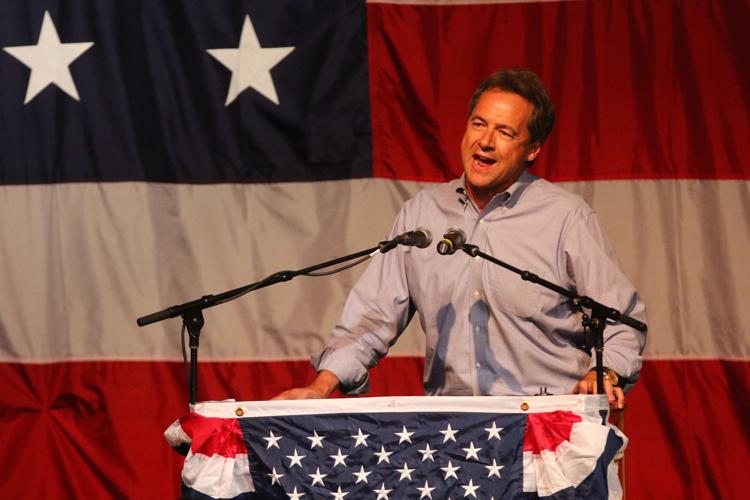 Amy Klobuchar 2
Steve Bullock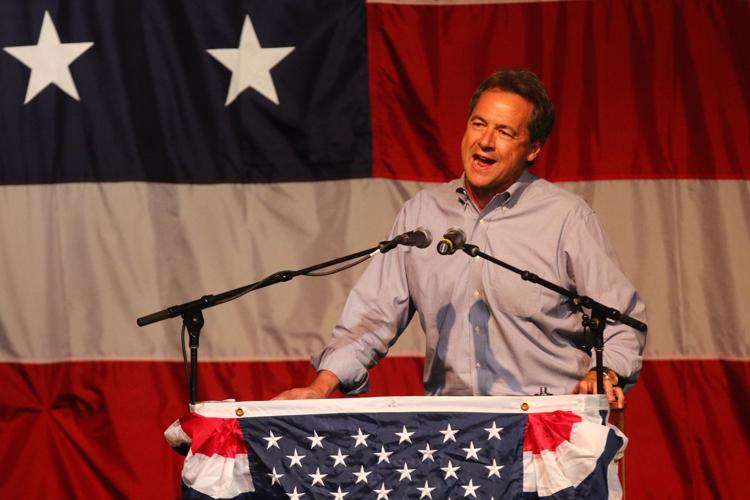 Cory Booker 1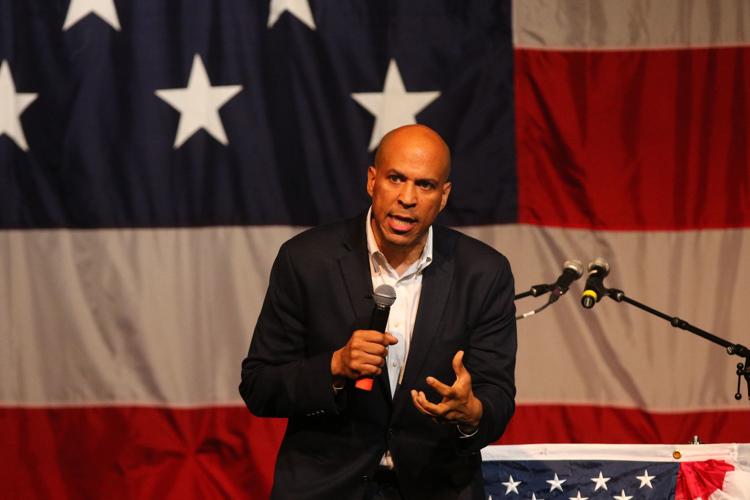 Cory Booker 4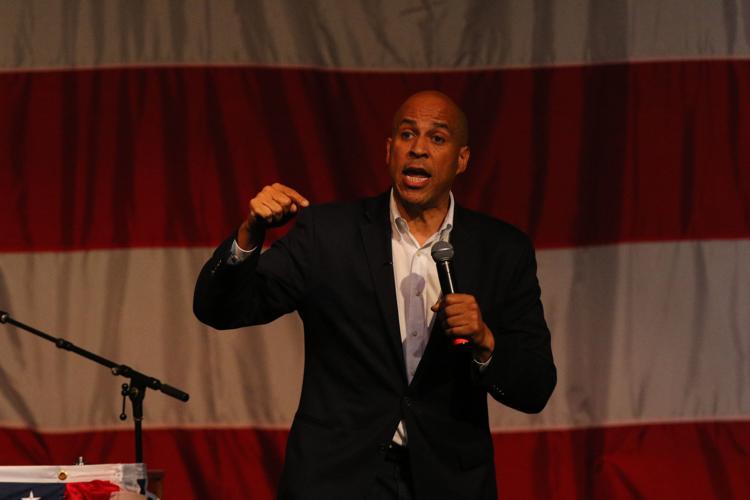 Cory Booker 2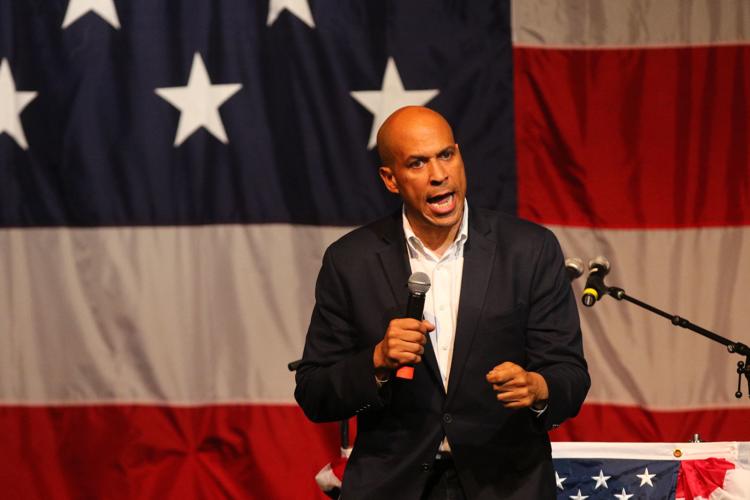 Kamala Harris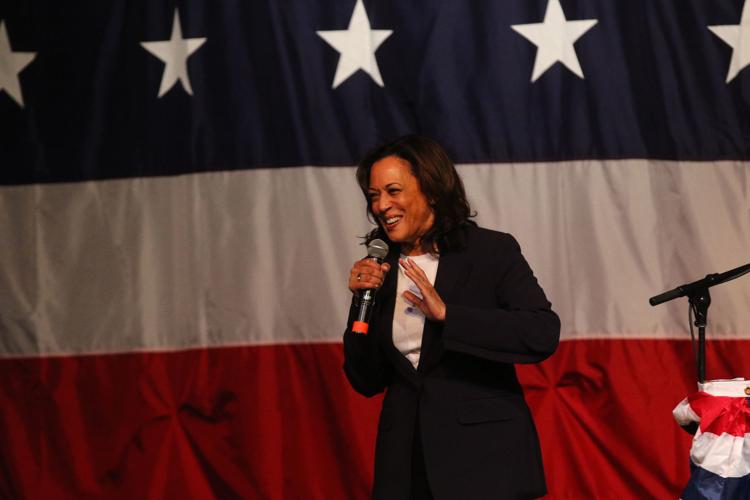 Julian Castro 2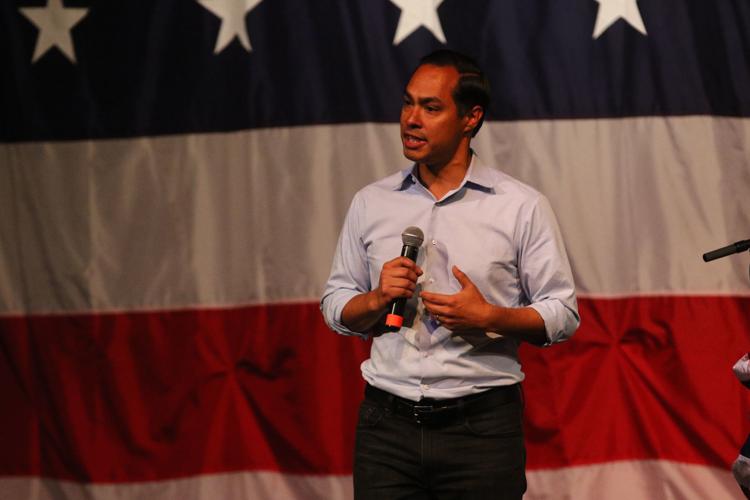 Pete Buttigieg 4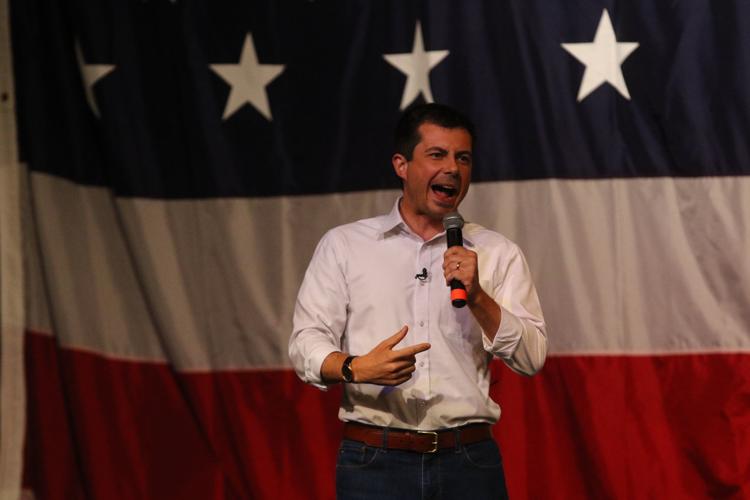 Kamala Harris 2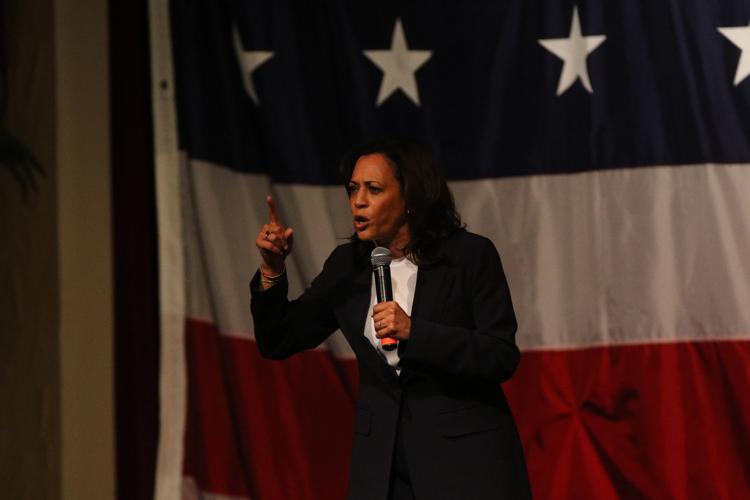 Julian Castro 1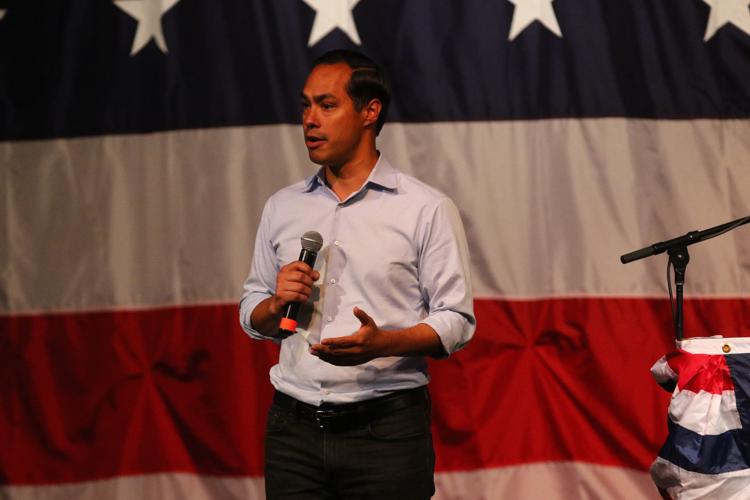 Tim Ryan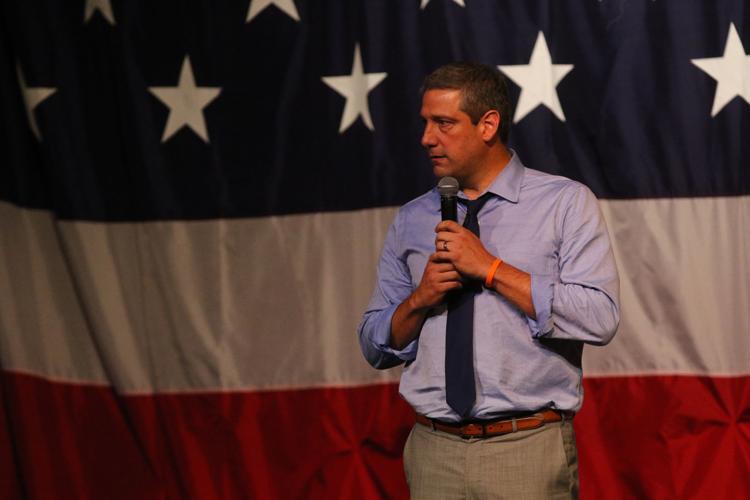 Cory Booker 5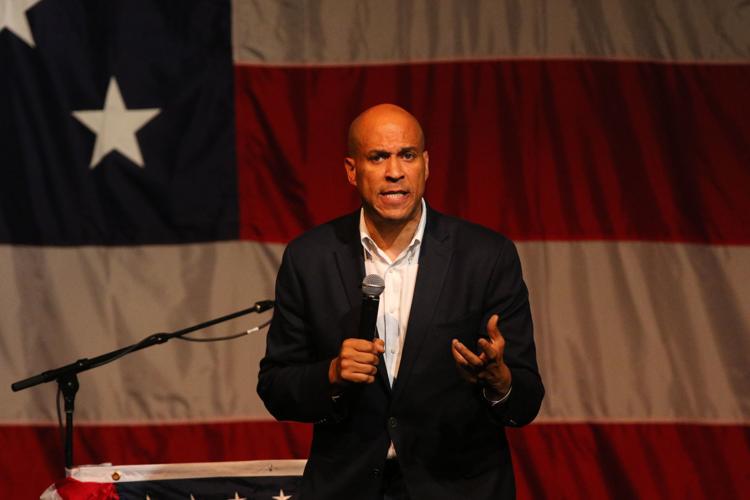 Cory Booker 6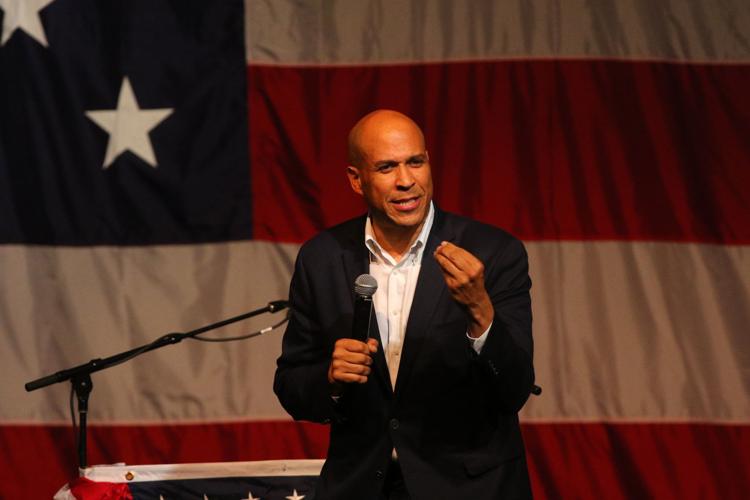 Bill de Blasio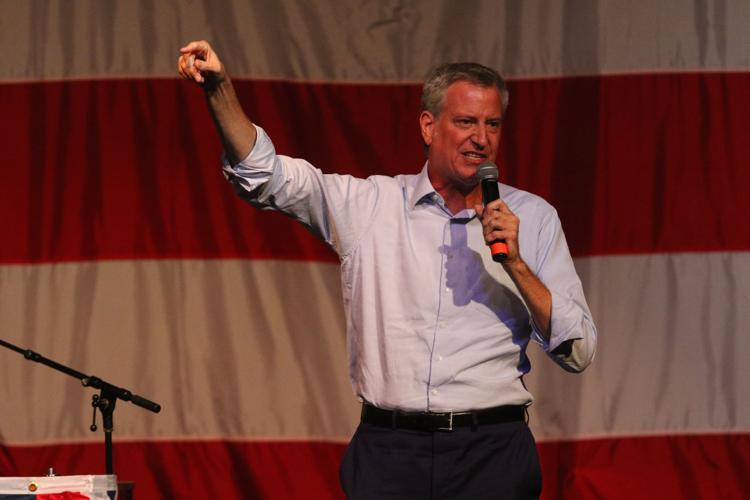 Marianne Williamson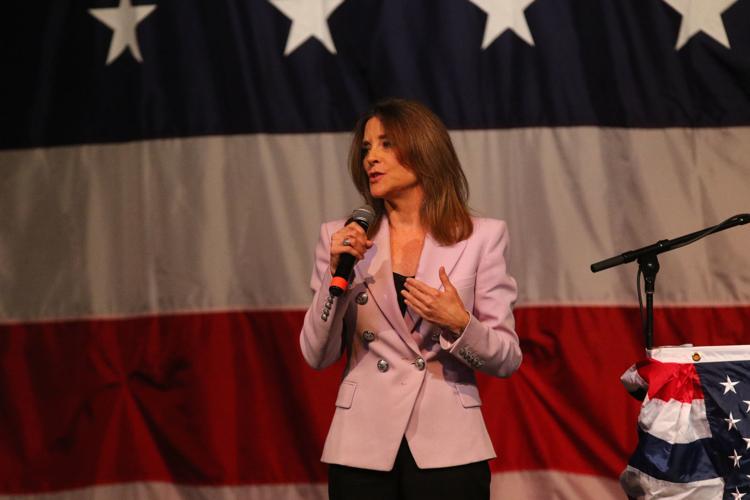 Jay Inslee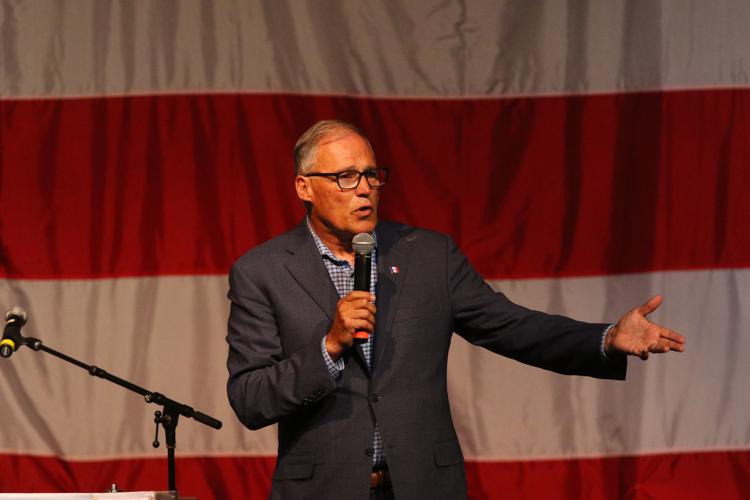 Kirsten Gillibrand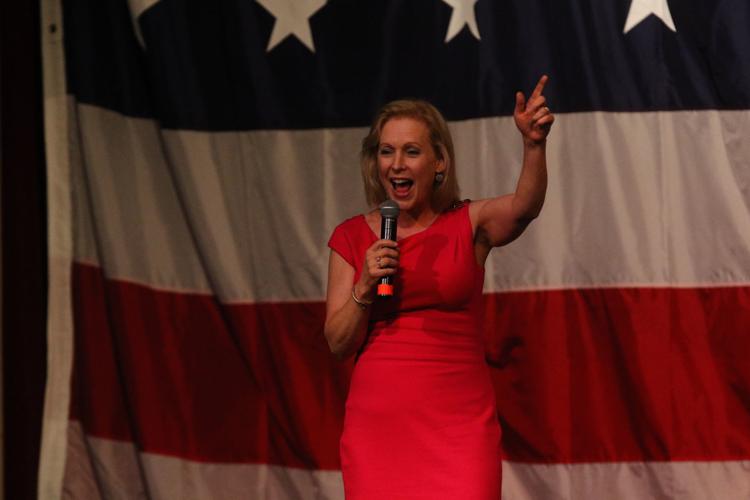 Andrew Yang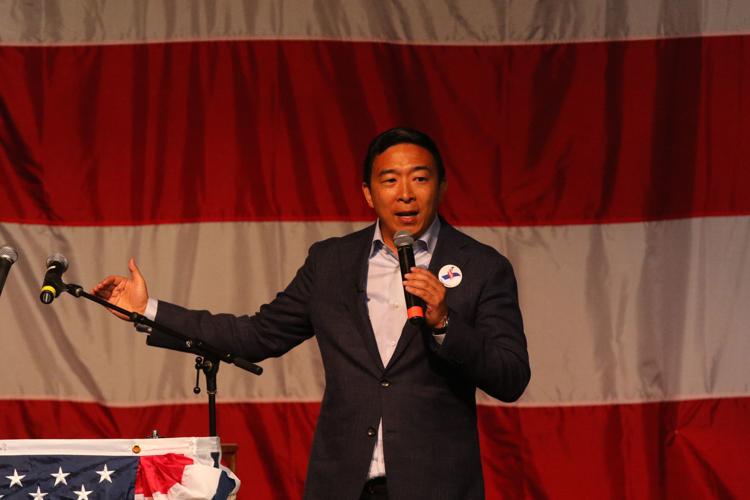 Cory Booker 3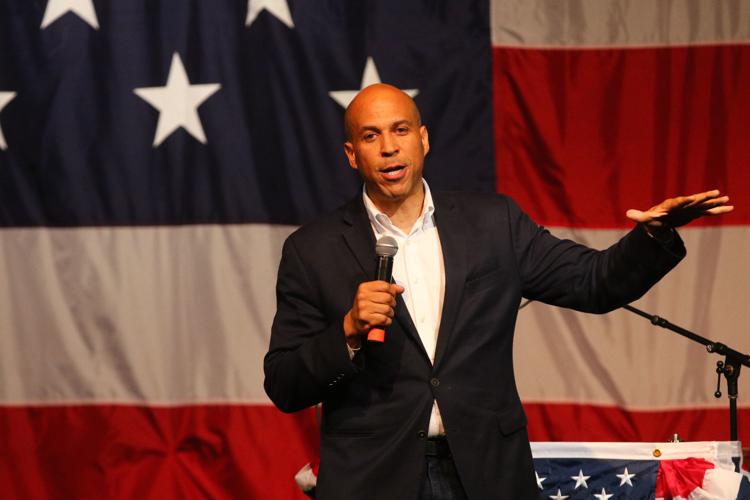 Pete Buttigieg 1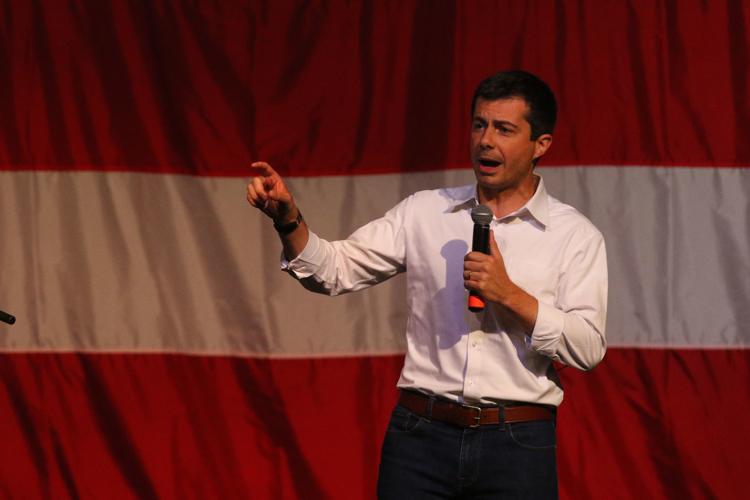 Tulsi Gabbard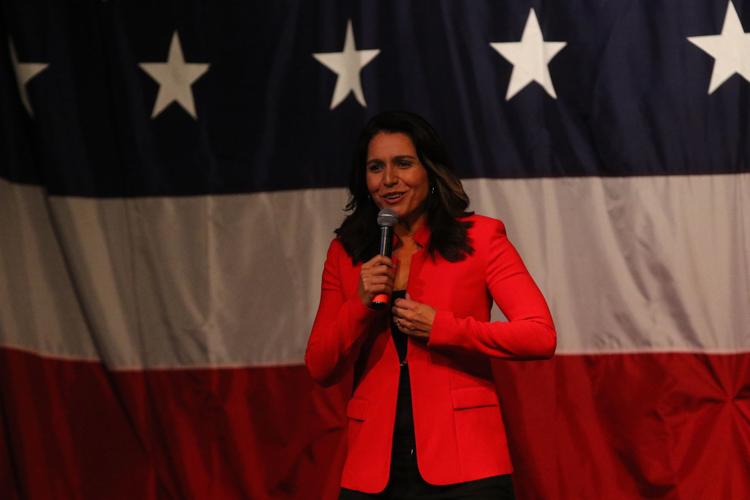 Pete Buttigieg 6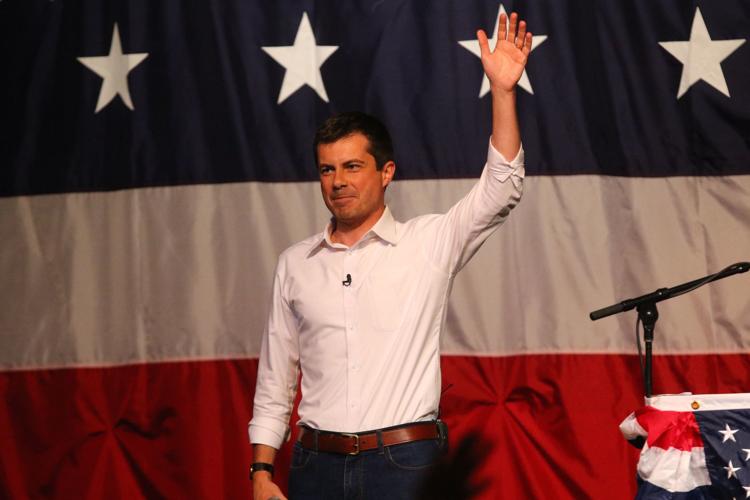 Tom Steyer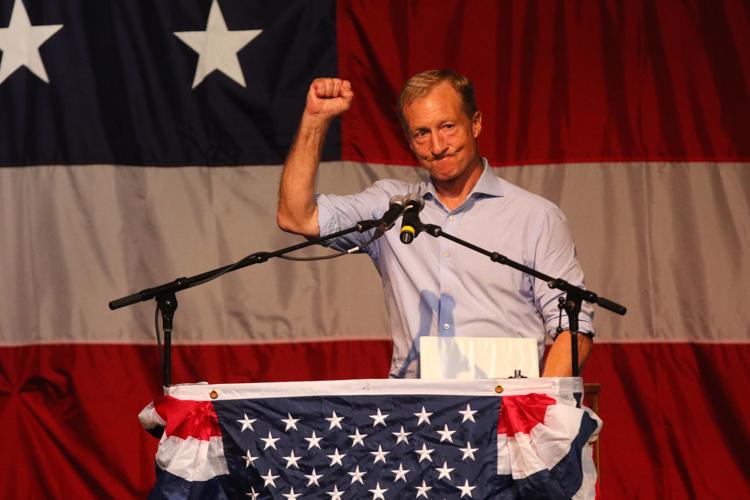 Pete Buttigieg 2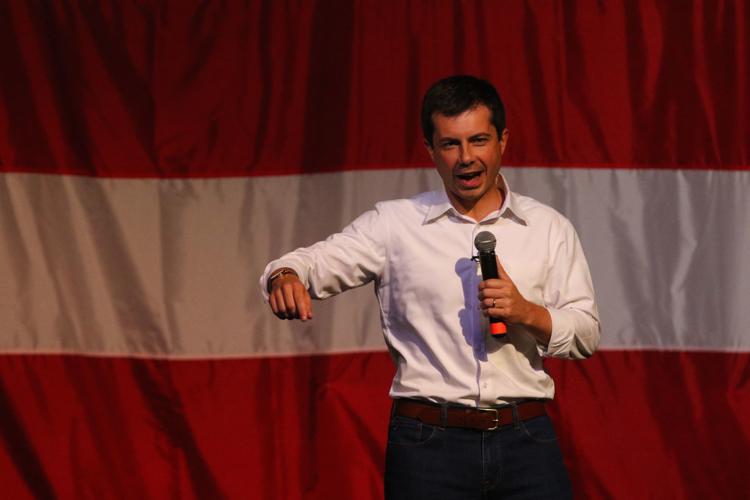 Pete Buttigieg 3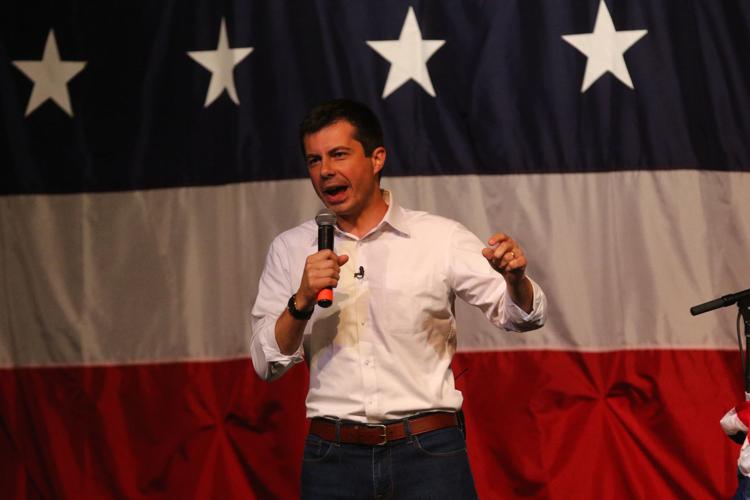 Tom Steyer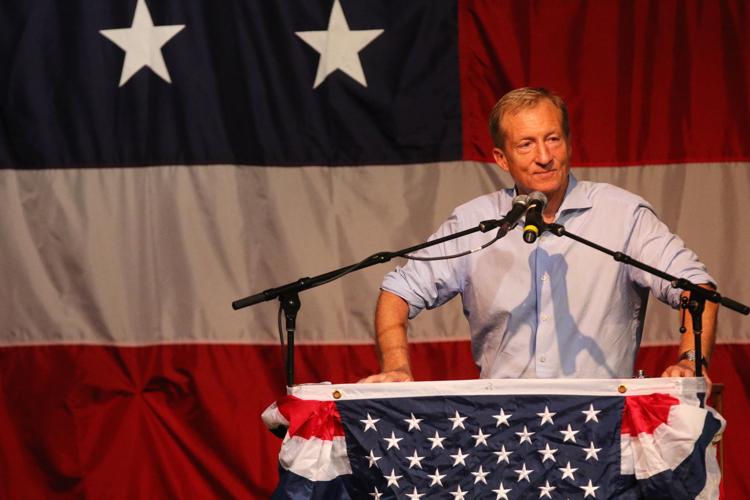 Vice President Biden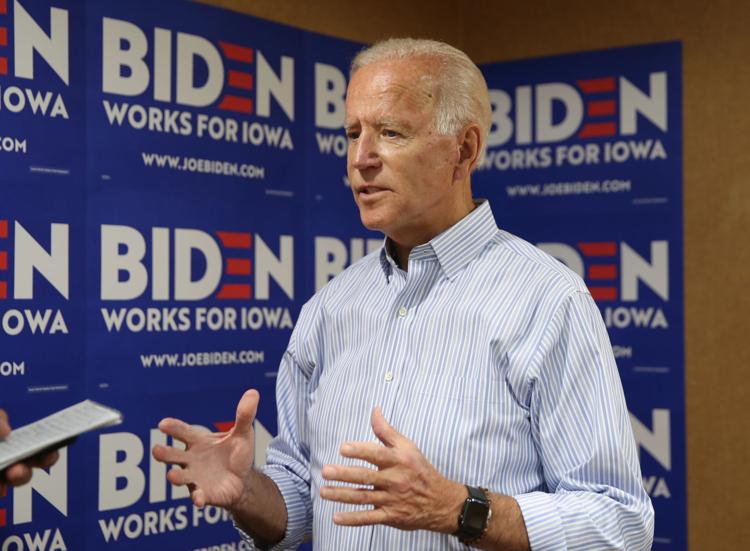 Iowa Democratic Wing Ding 2019 (1).jpg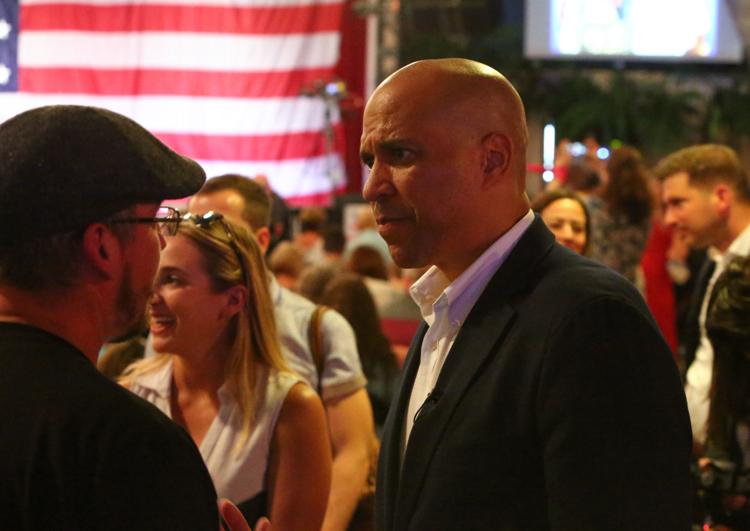 Iowa Democratic Wing Ding 2019 (3).jpg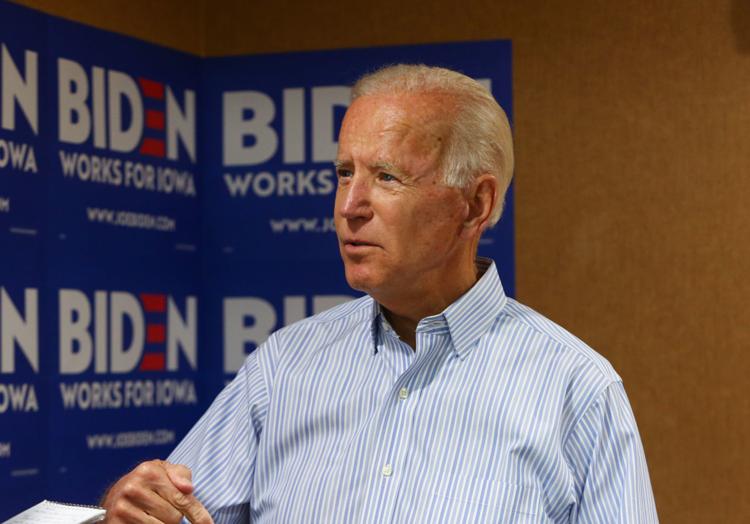 Iowa Democratic Wing Ding 2019 (4).jpg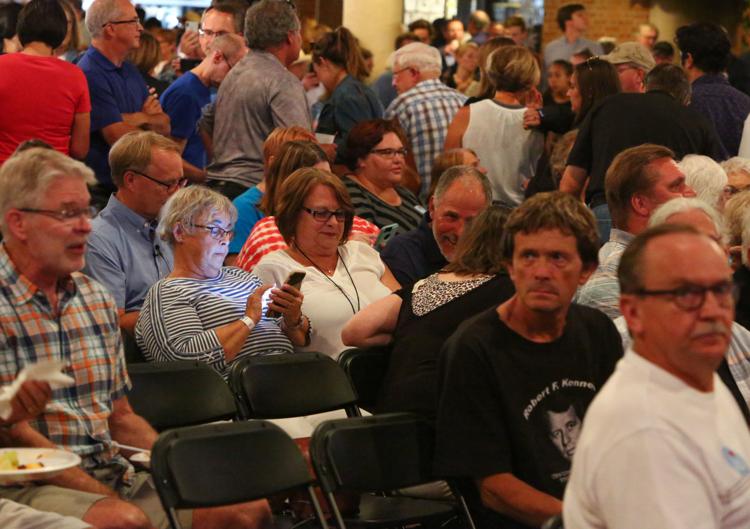 Iowa Democratic Wing Ding 2019 (5).jpg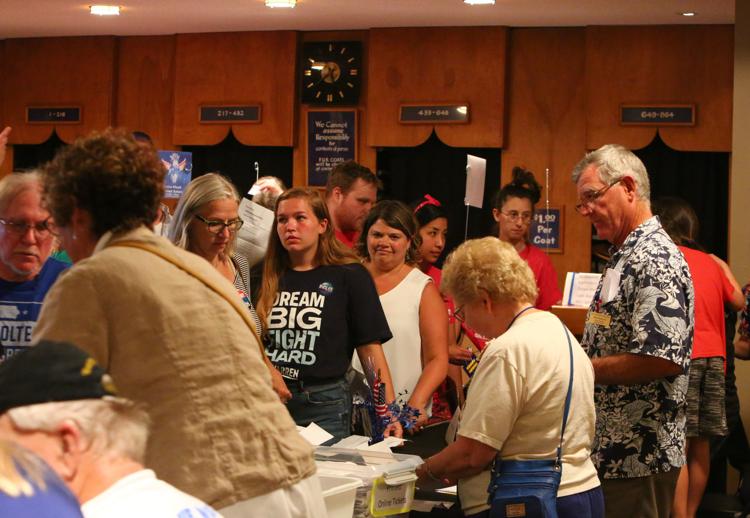 Iowa Democratic Wing Ding 2019 (6).jpg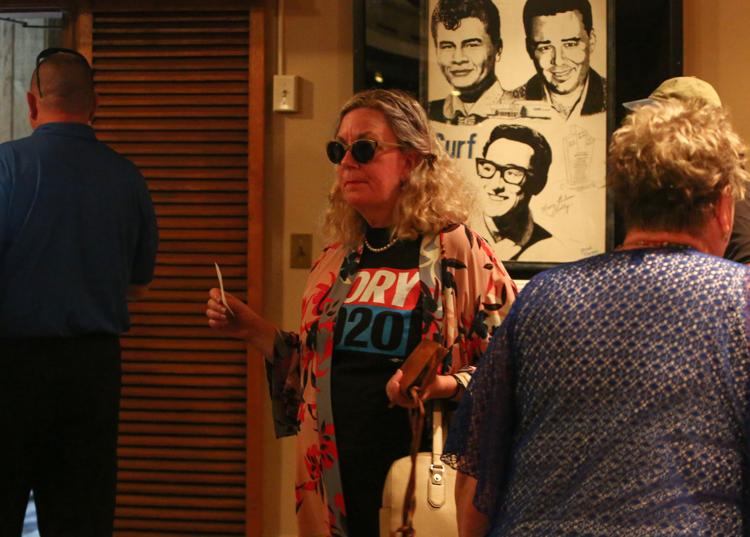 Iowa Democratic Wing Ding 2019 (7).jpg
Iowa Democratic Wing Ding 2019 (8).jpg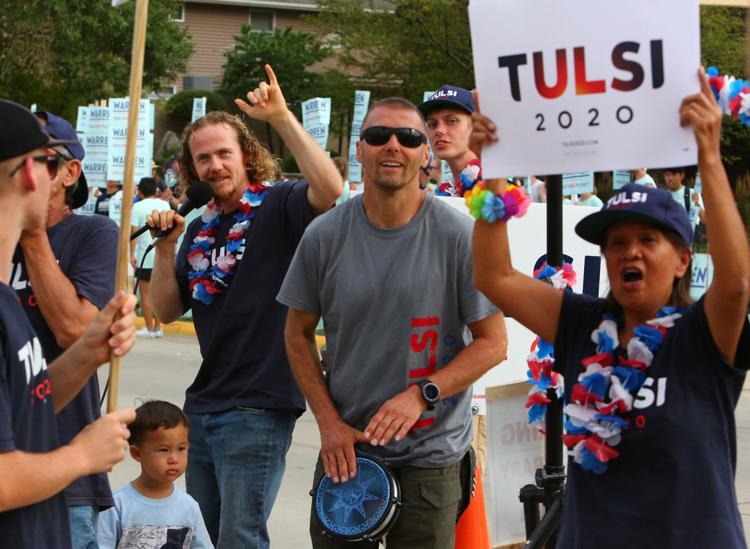 Iowa Democratic Wing Ding 2019 (9).jpg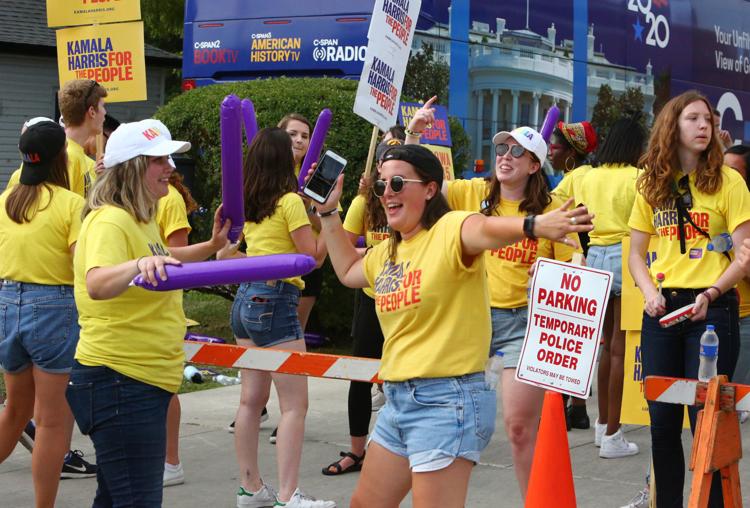 Iowa Democratic Wing Ding 2019 (46).jpg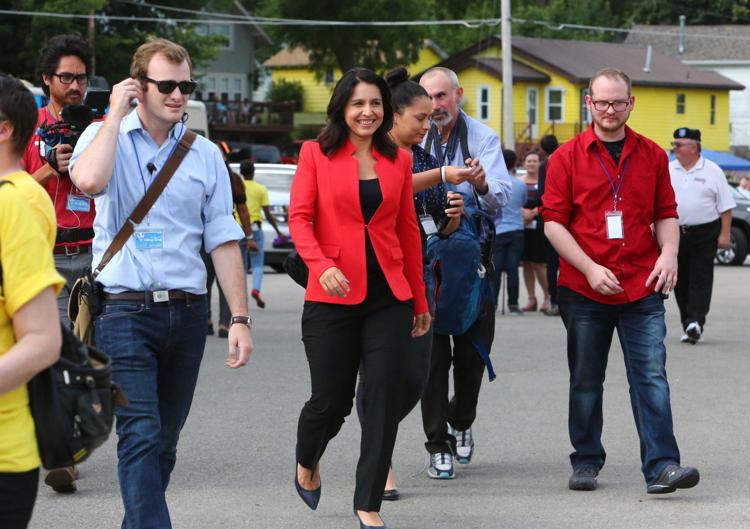 Iowa Democratic Wing Ding 2019 (10).jpg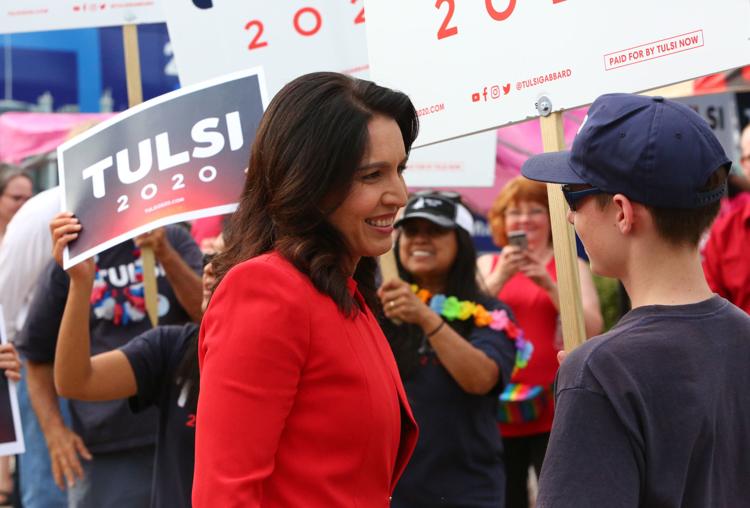 Iowa Democratic Wing Ding 2019 (11).jpg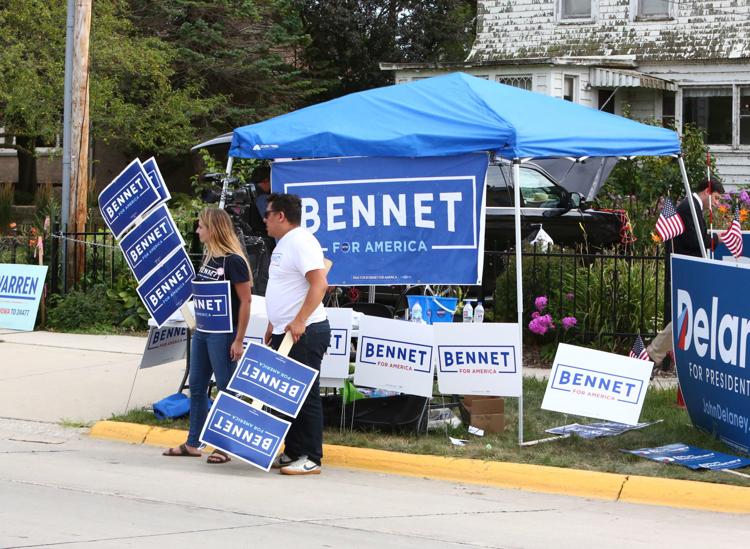 Iowa Democratic Wing Ding 2019 (12).jpg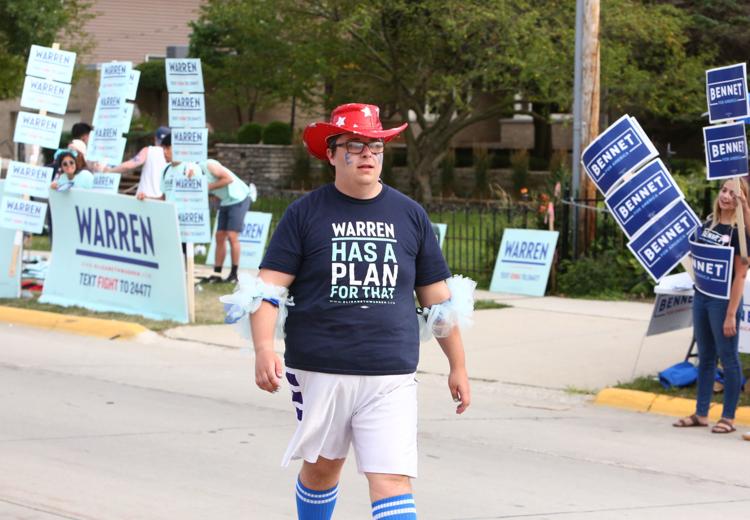 Iowa Democratic Wing Ding 2019 (13).jpg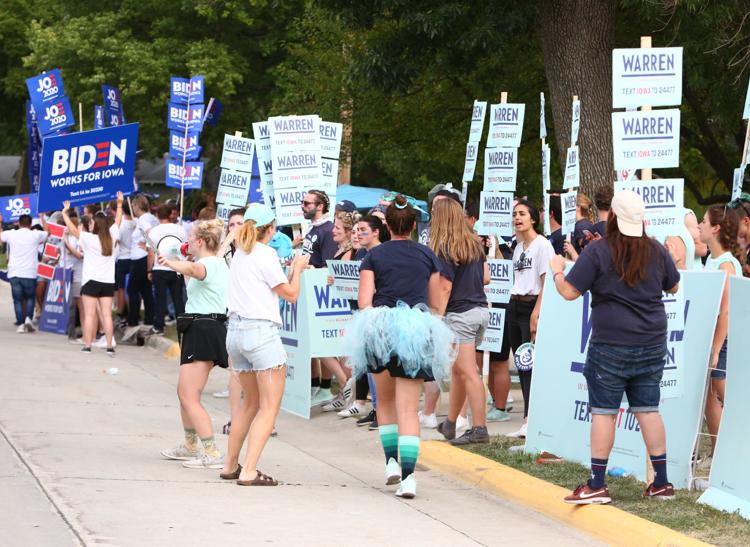 Iowa Democratic Wing Ding 2019 (14).jpg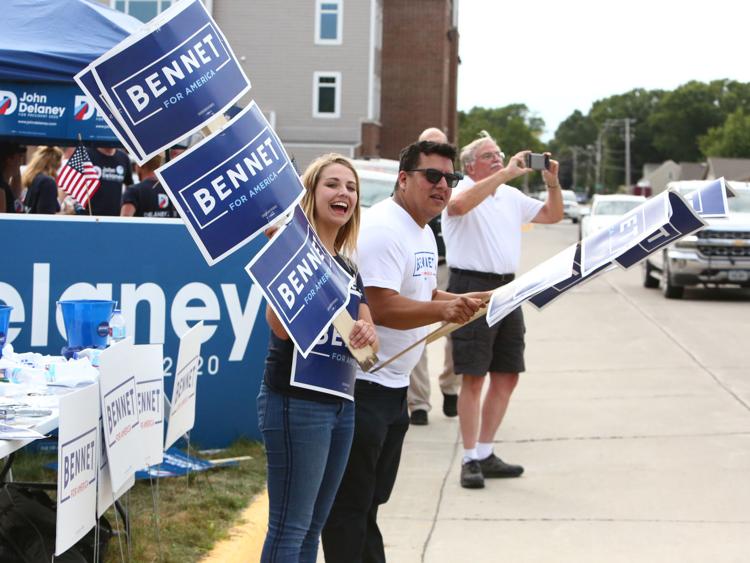 Iowa Democratic Wing Ding 2019 (15).jpg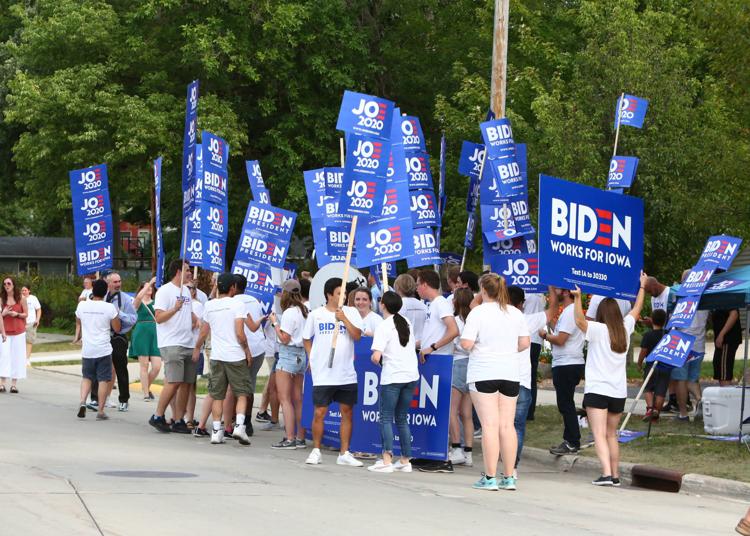 Iowa Democratic Wing Ding 2019 (16).jpg
Iowa Democratic Wing Ding 2019 (17).jpg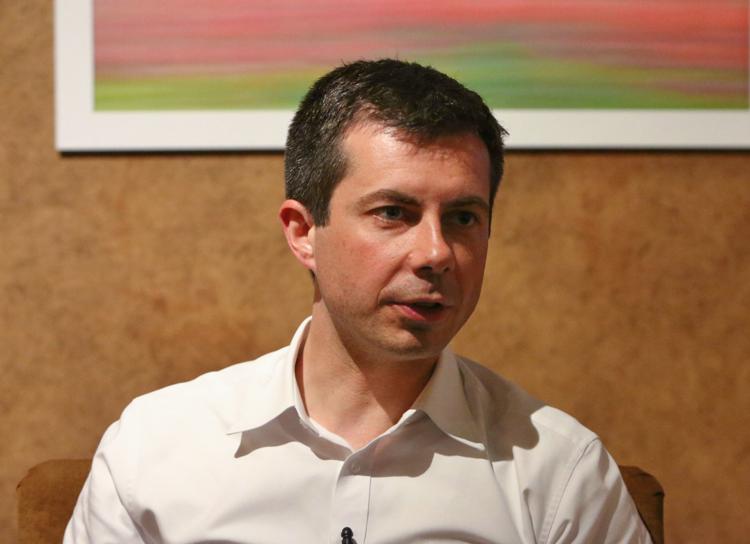 Iowa Democratic Wing Ding 2019 (18).jpg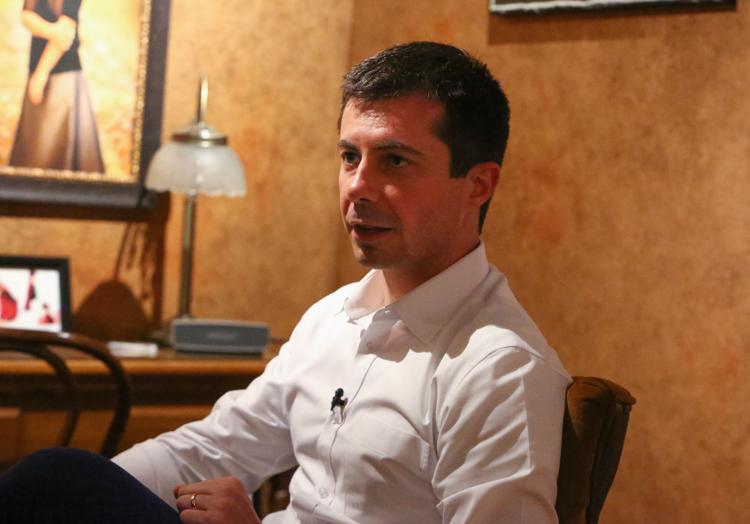 Iowa Democratic Wing Ding 2019 (19).jpg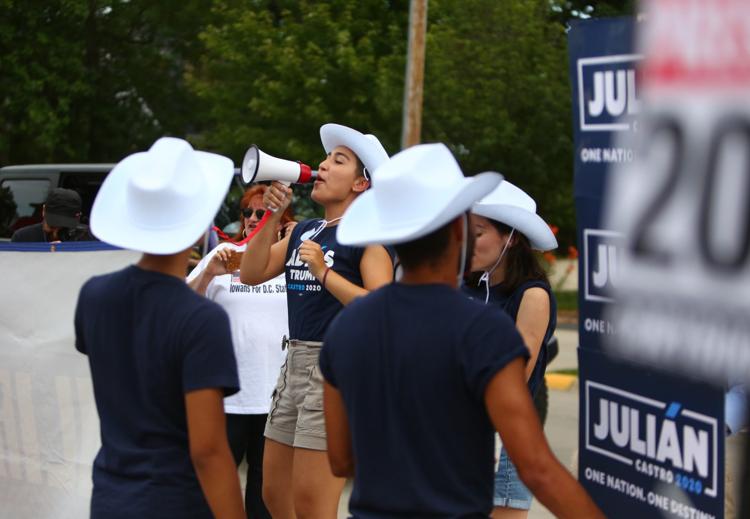 Iowa Democratic Wing Ding 2019 (20).jpg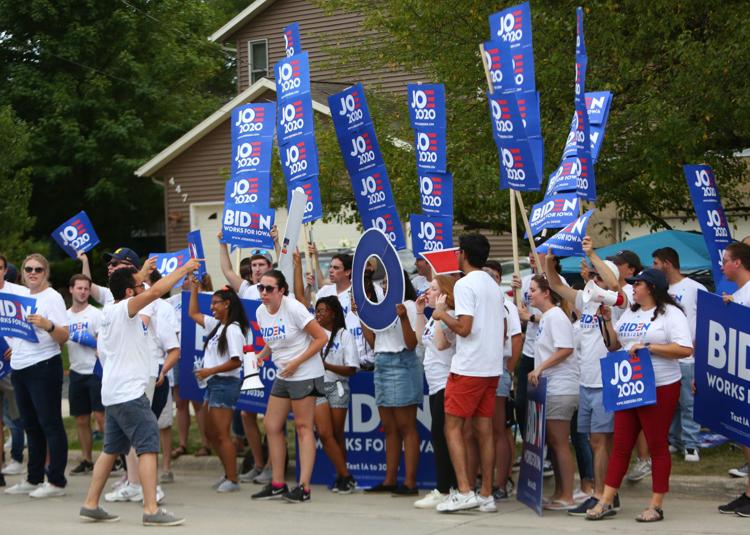 Iowa Democratic Wing Ding 2019 (21).jpg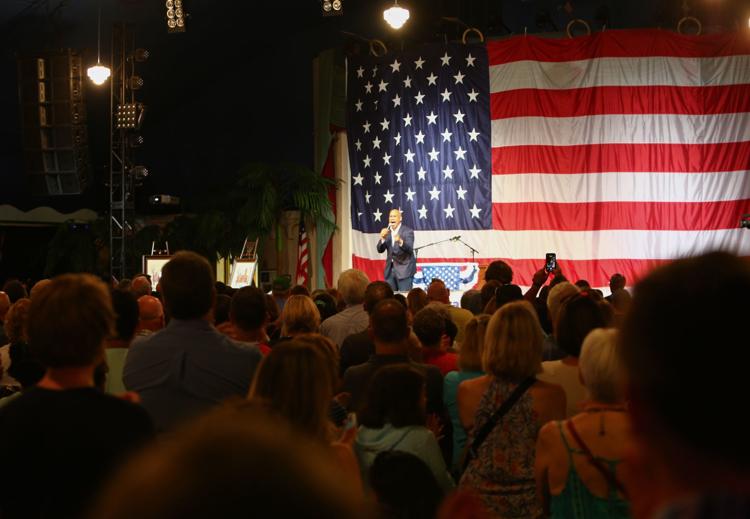 Iowa Democratic Wing Ding 2019 (22).jpg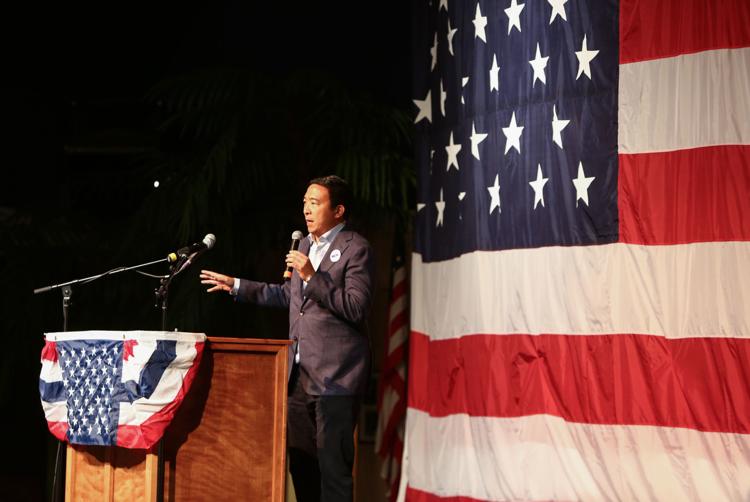 Iowa Democratic Wing Ding 2019 (23).jpg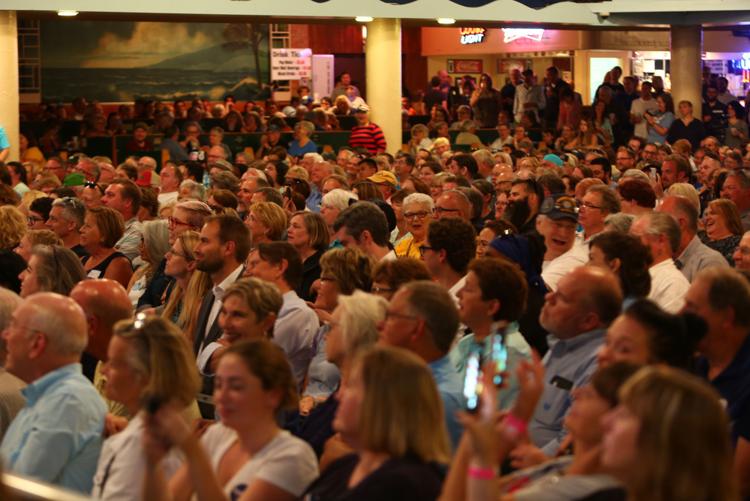 Iowa Democratic Wing Ding 2019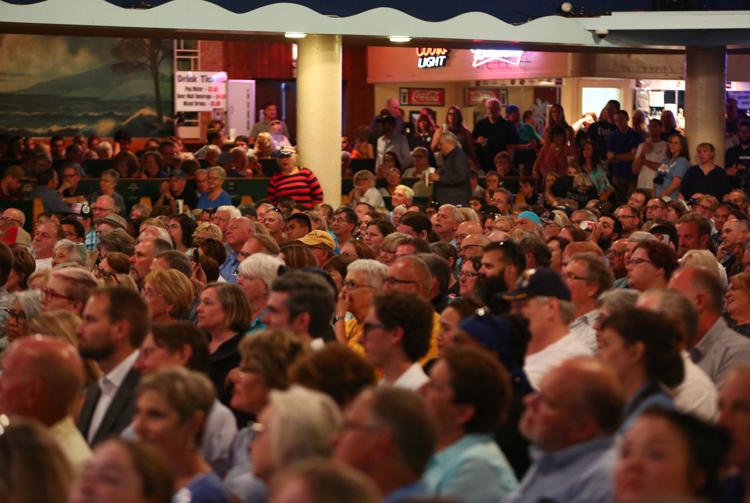 Iowa Democratic Wing Ding 2019 (25).jpg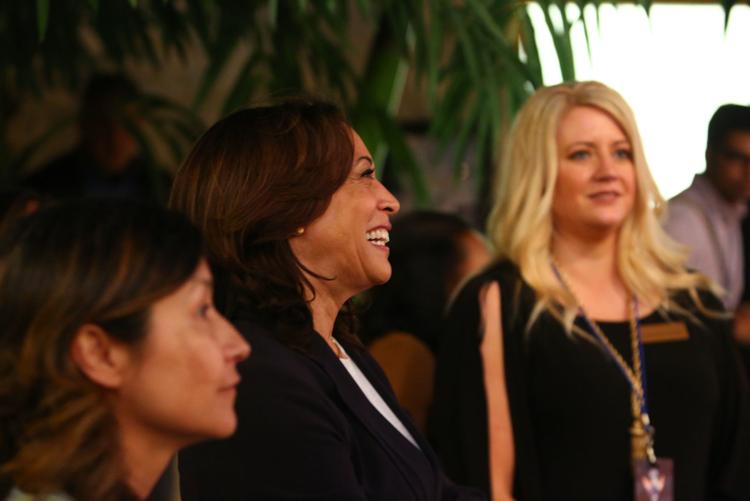 Iowa Democratic Wing Ding 2019 (26).jpg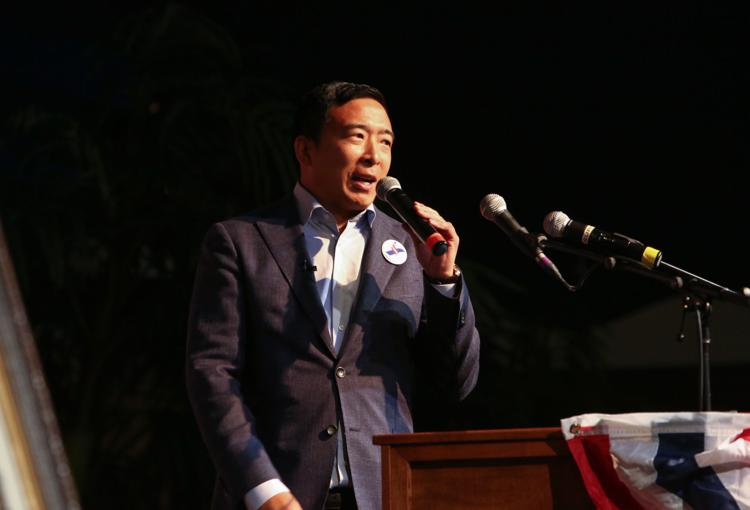 Iowa Democratic Wing Ding 2019 (27).jpg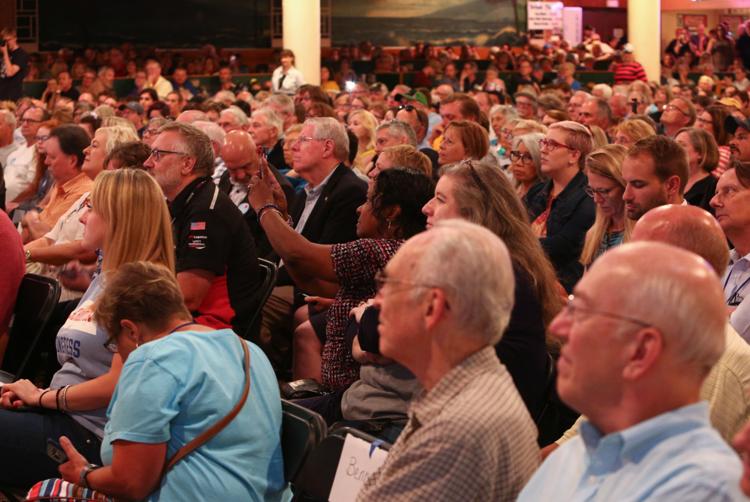 Iowa Democratic Wing Ding 2019 (28).jpg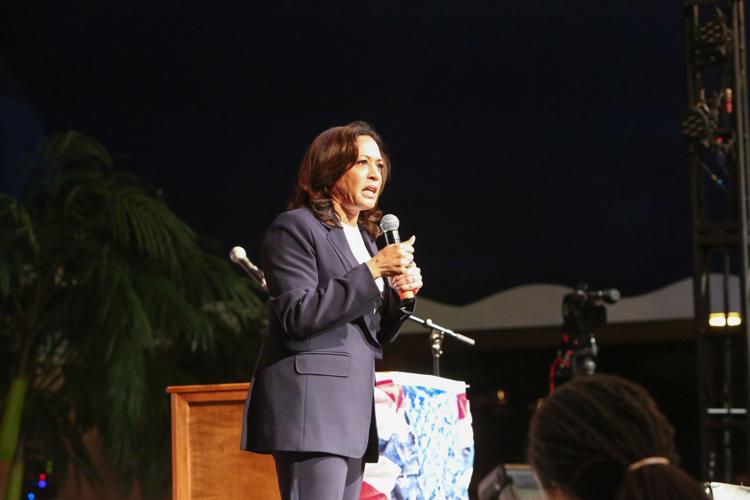 Iowa Democratic Wing Ding 2019 (29).jpg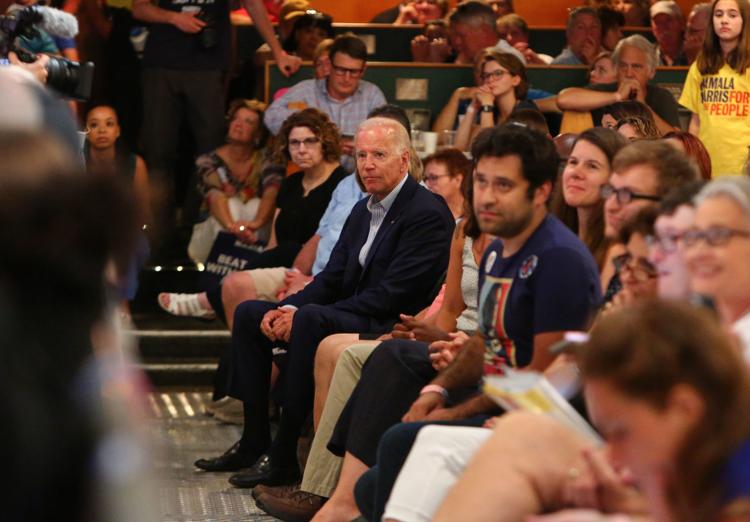 Iowa Democratic Wing Ding 2019 (30).jpg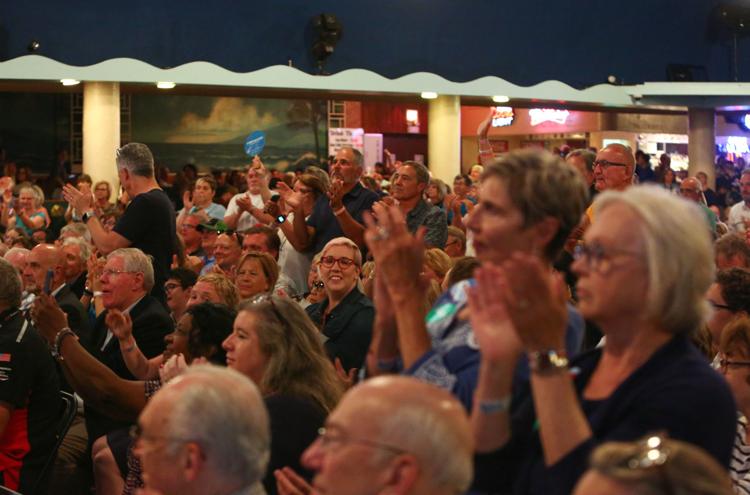 Iowa Democratic Wing Ding 2019 (31).jpg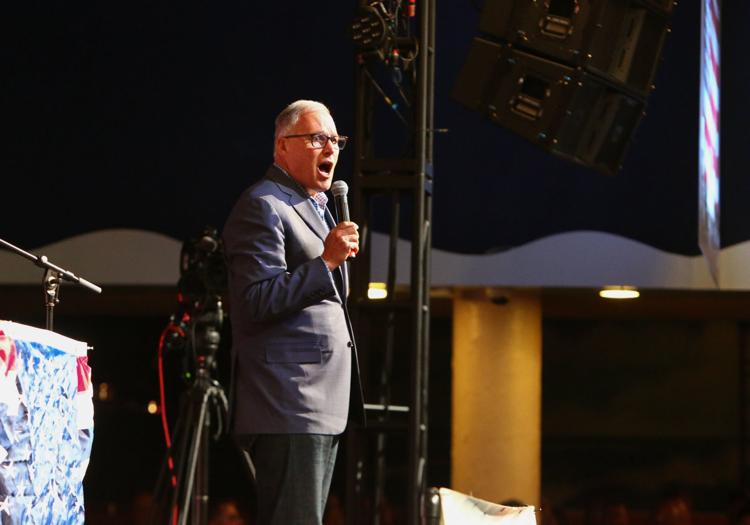 Iowa Democratic Wing Ding 2019 (32).jpg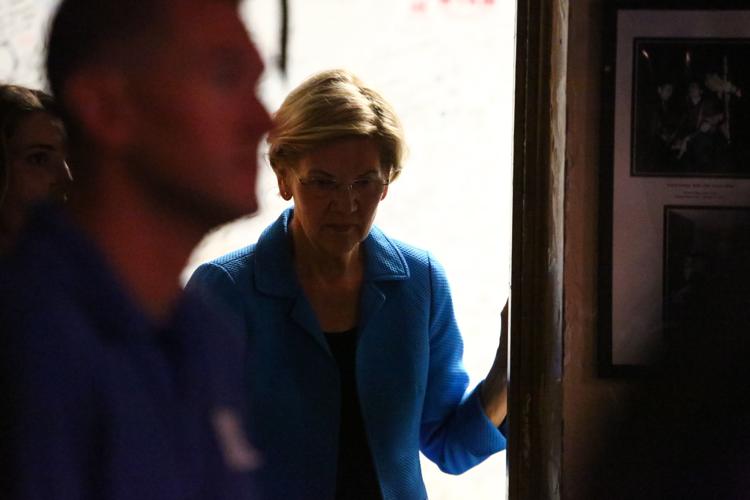 Iowa Democratic Wing Ding 2019 (33).jpg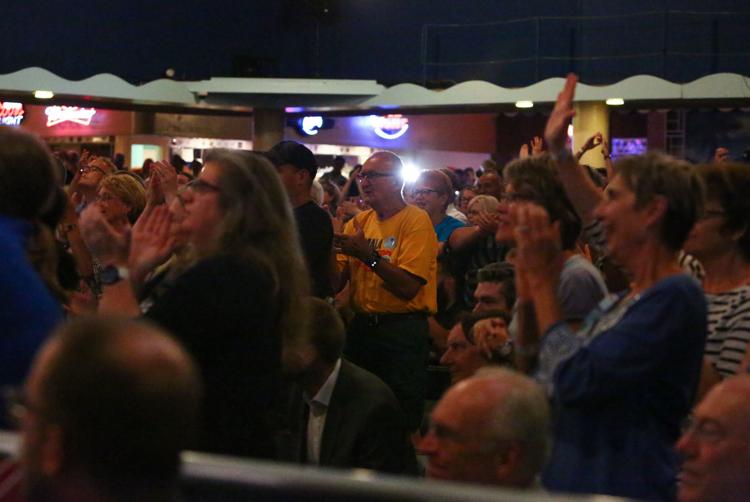 Iowa Democratic Wing Ding 2019 (34).jpg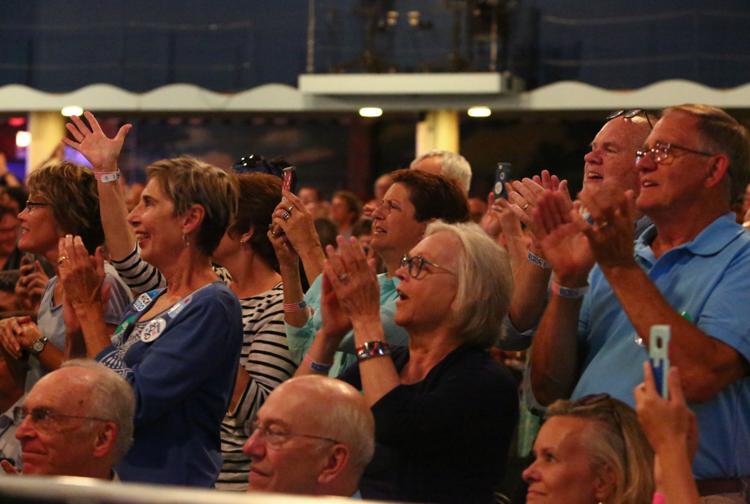 Iowa Democratic Wing Ding 2019 (35).jpg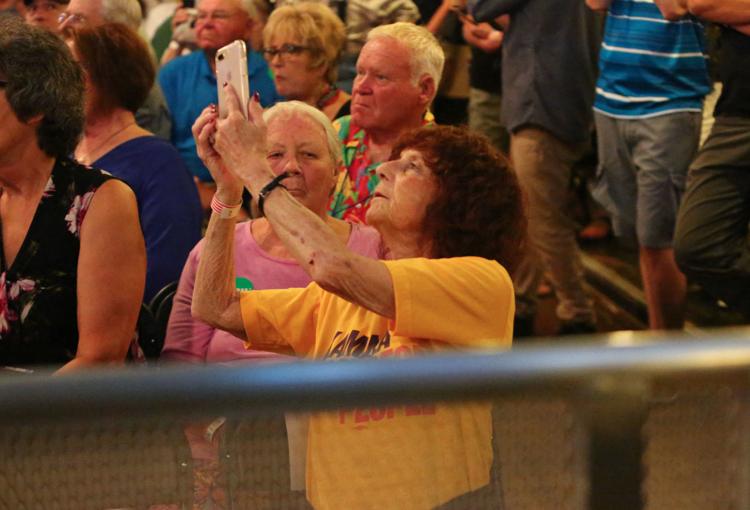 Iowa Democratic Wing Ding 2019 (36).jpg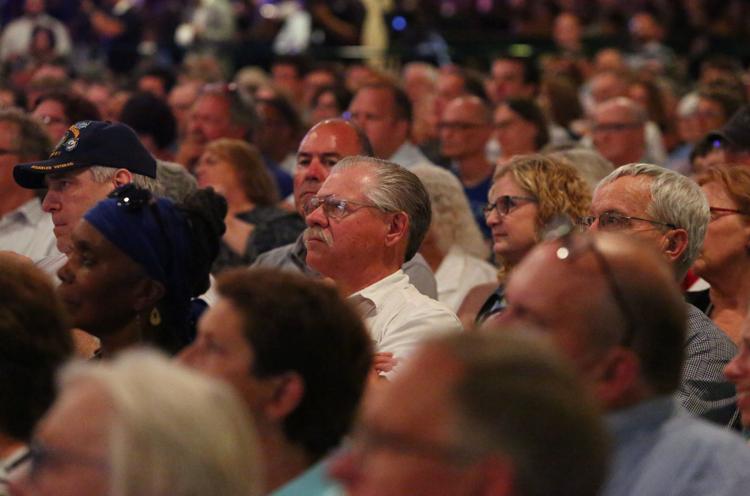 Iowa Democratic Wing Ding 2019 (37).jpg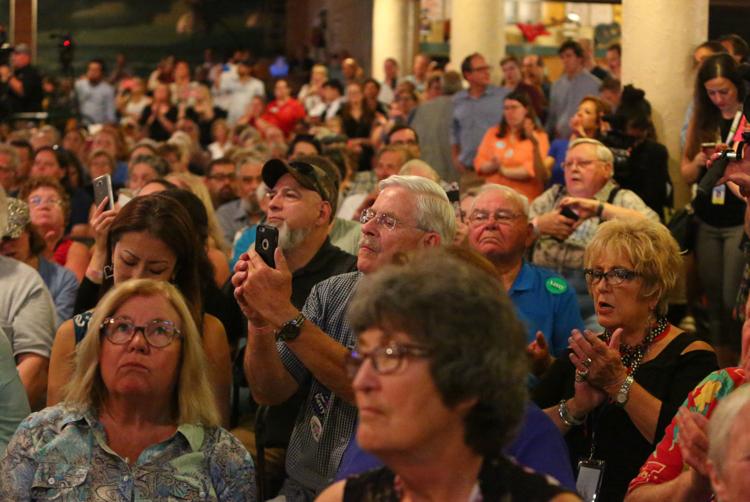 Iowa Democratic Wing Ding 2019 (38).jpg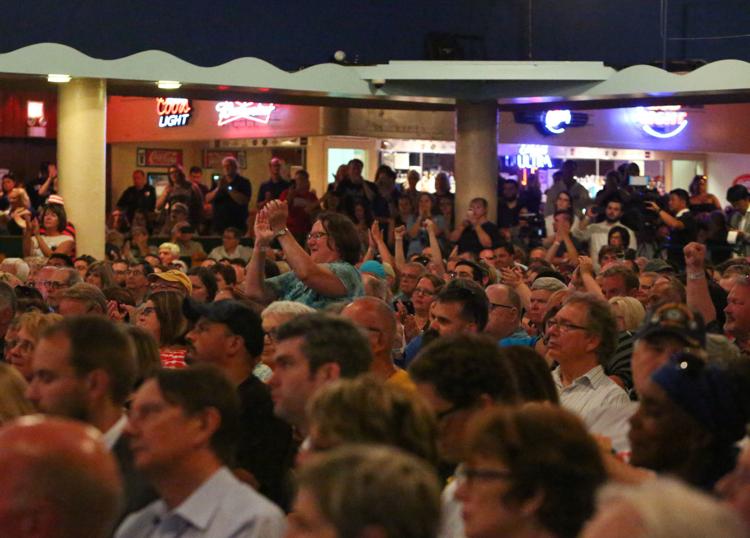 Iowa Democratic Wing Ding 2019 (39).jpg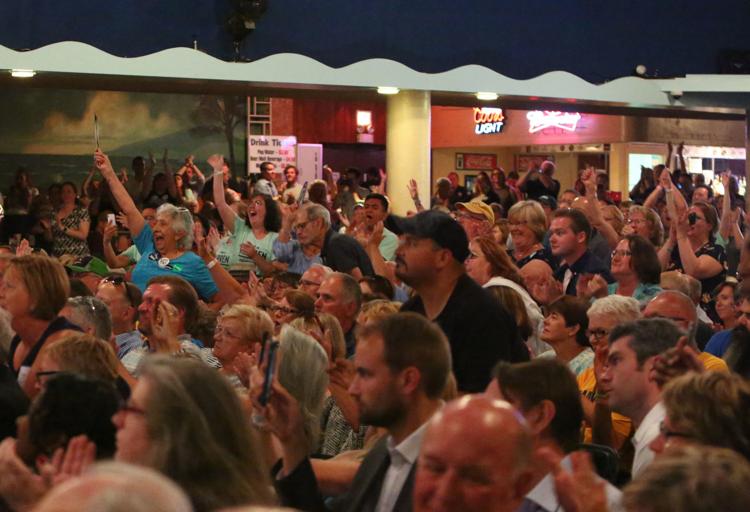 Iowa Democratic Wing Ding 2019 (40).jpg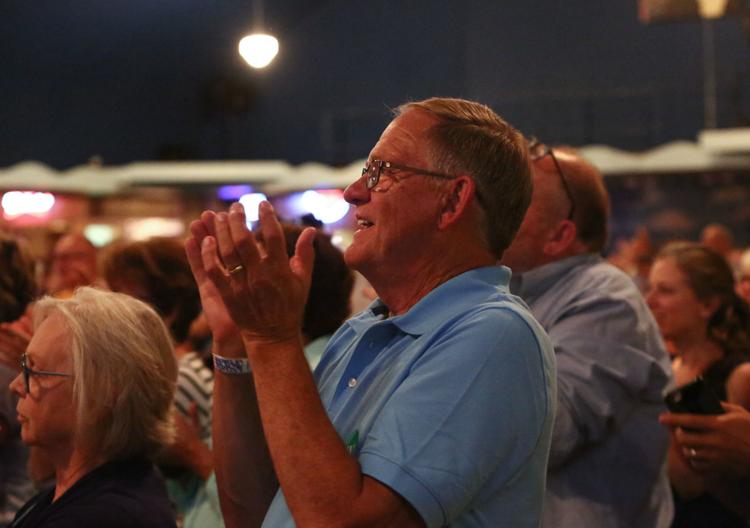 Iowa Democratic Wing Ding 2019 (53).jpg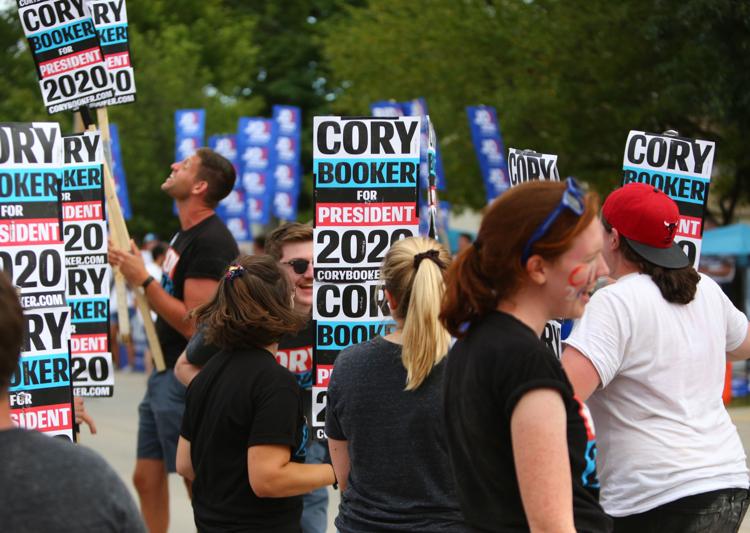 Iowa Democratic Wing Ding 2019 (51).jpg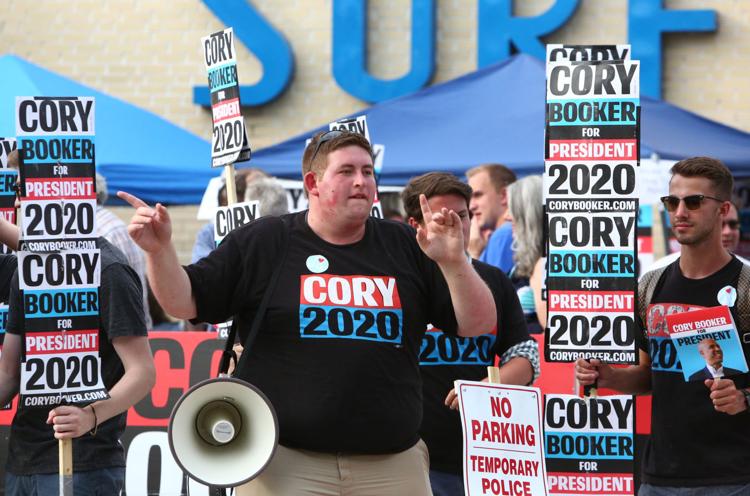 Iowa Democratic Wing Ding 2019 (52).jpg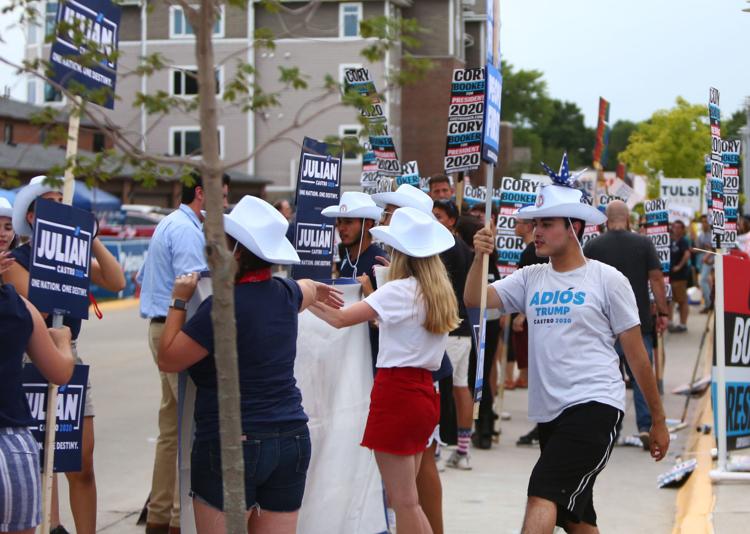 Iowa Democratic Wing Ding 2019 (41).jpg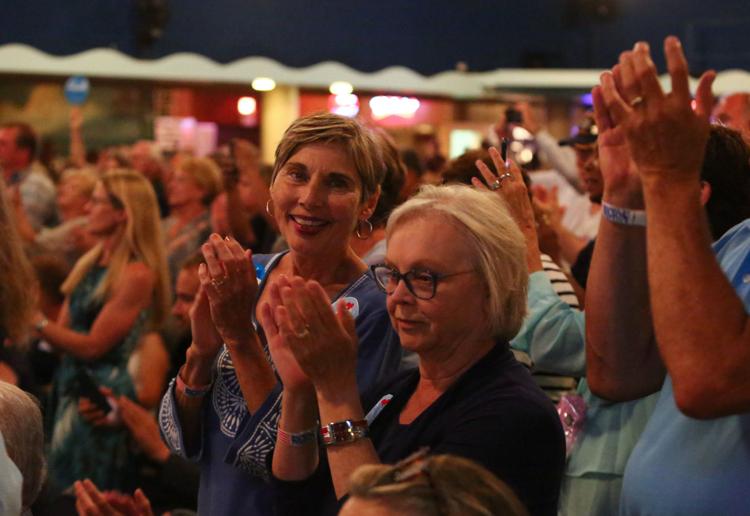 Iowa Democratic Wing Ding 2019 (42).jpg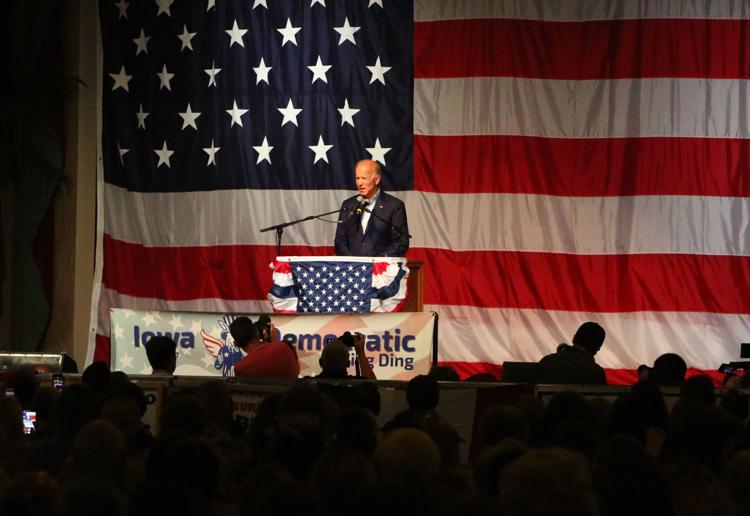 Iowa Democratic Wing Ding 2019 (43).jpg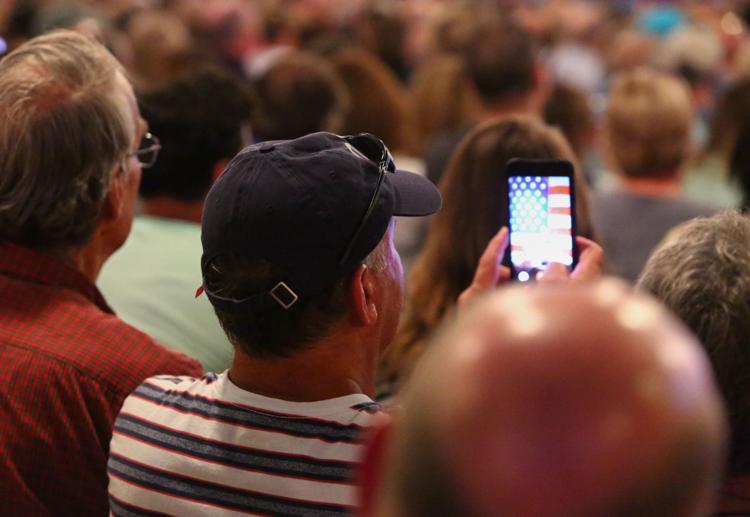 Iowa Democratic Wing Ding 2019 (45).jpg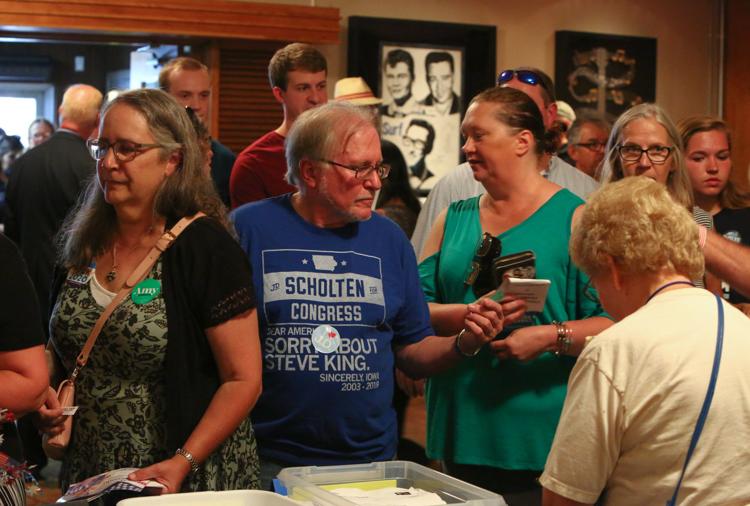 Iowa Democratic Wing Ding 2019 (47).jpg
Iowa Democratic Wing Ding 2019 (48).jpg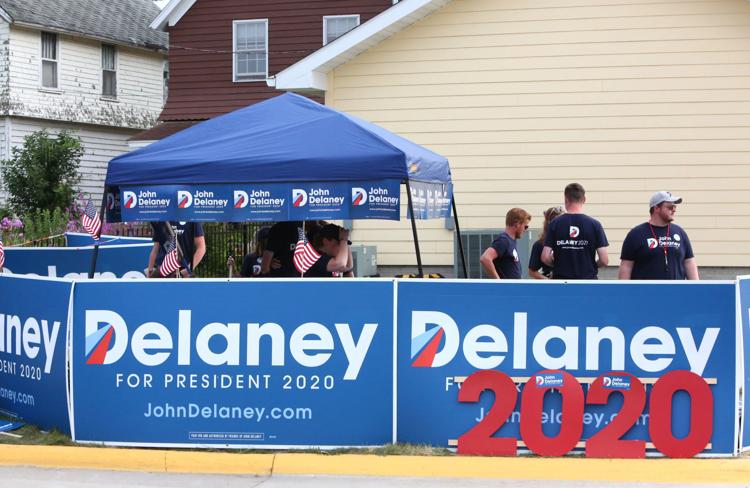 Iowa Democratic Wing Ding 2019 (49).jpg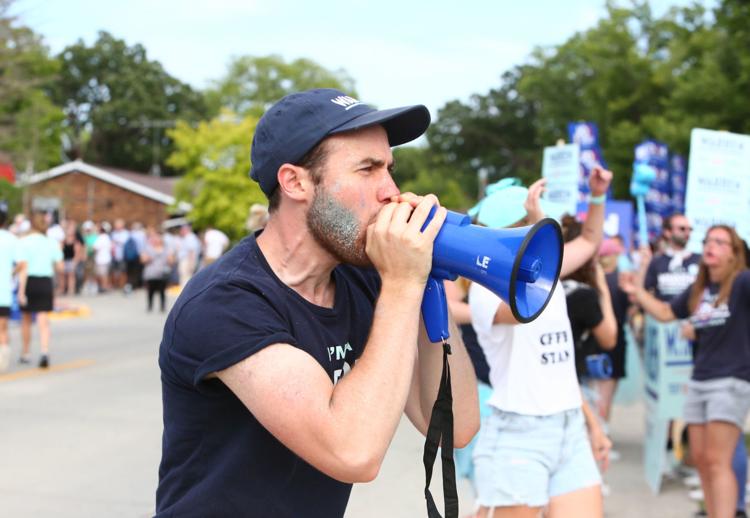 Iowa Democratic Wing Ding 2019 (44).jpg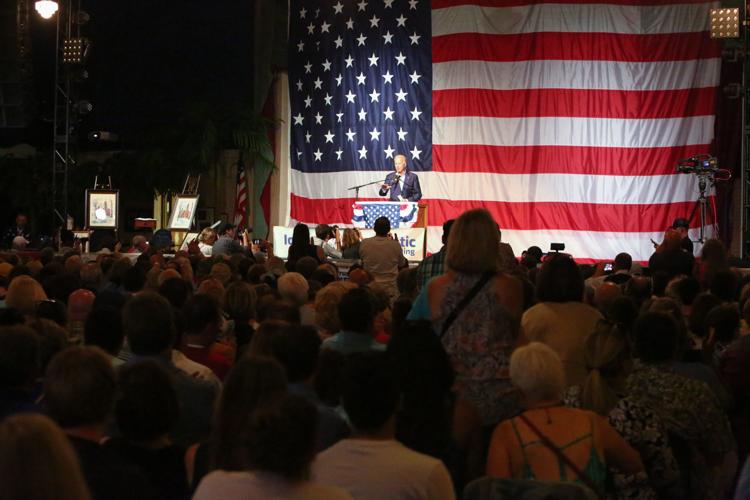 Iowa Democratic Wing Ding 2019 (50).jpg