The trend of counties and municipalities across the U.S. considering becoming so-called Second Amendment sanctuaries has come to North Iowa.
The Hancock County Board of Supervisors on Monday will discuss the measure. It was placed on the agenda at the request of board chair Gary Rayhons, according to Hancock County Auditor Michelle Eisenman.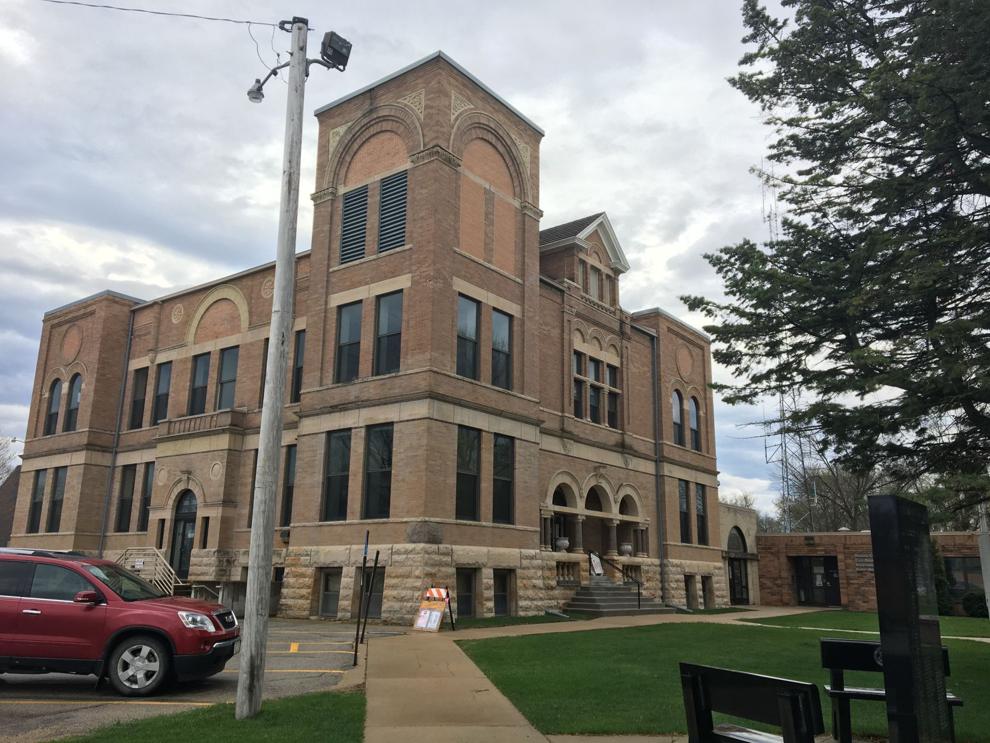 Supervisor Sis Greiman the board is just looking into the issue, after having heard both Kossuth and Carroll counties did the same. Greiman said county residents have been curious about it.
A Second Amendment sanctuary is a city or county that has adopted a resolution opposing enforcement of gun control laws enacted by the state or federal governments.
Seventeen states, including Kansas and South Dakota in 2010 and Missouri this year, have adopted statewide Second Amendment sanctuary resolutions. Almost 2,000 counties in 17 states have "sanctuary" status, according to SanctuaryCounties.com.
As of Friday, 17 Iowa counties have passed resolutions in recent weeks.
The Republican-heavy Iowa counties are part of a recent push by the Iowa Firearms Coalition, which uploaded a sample resolution to its website July 16.  
Joe Gorton of Waterloo, a professor of criminology at the University of Northern Iowa and head of the Iowa chapter of Brady United Against Gun Violence, told the Waterloo Courier last month that Second Amendment sanctuary resolutions are "a red herring" and "a political stunt" that was "not something we have to be concerned about at the county level."
Enforcement of the resolution, that is deciding to not enforce state or federal gun regulation laws, would fall to the county's sheriff, Rob Gerdes. Gerdes did not return a call for  comment on Friday.
Amie Rivers, a reporter for the Waterloo Courier, contributed to this story. Jaci Smith is the North Iowa editor of the Globe Gazette. Follow her on Twitter at @IowaJaci. Email her at Jaci.Smith@Lee.net.