When the Floyd County assessor's office sent out tax statements for the year 2020, about 22 property owners in the county had a surprise when they saw that adjustments agreed upon with the local board of review didn't carry over to their final valuation.
Floyd County Assessor Gary VanderWerf summarized it this way: "Some got changed and other ones didn't. Just an honest error. I had a few of those I took to the board of supervisors a couple of weeks ago and I believe that they OKed all those." 
According to VanderWerf, the largest reduction was more than $1.4 million for the vacant Kmart building in Charles City. "We discovered an error and corrected it during that time frame," he said.
Per VanderWerf, there were also reductions for eight parcels that totaled $234,070, another eight parcels lowered by a total of $245,370 and three multi-residential properties that were lowered by $201,760.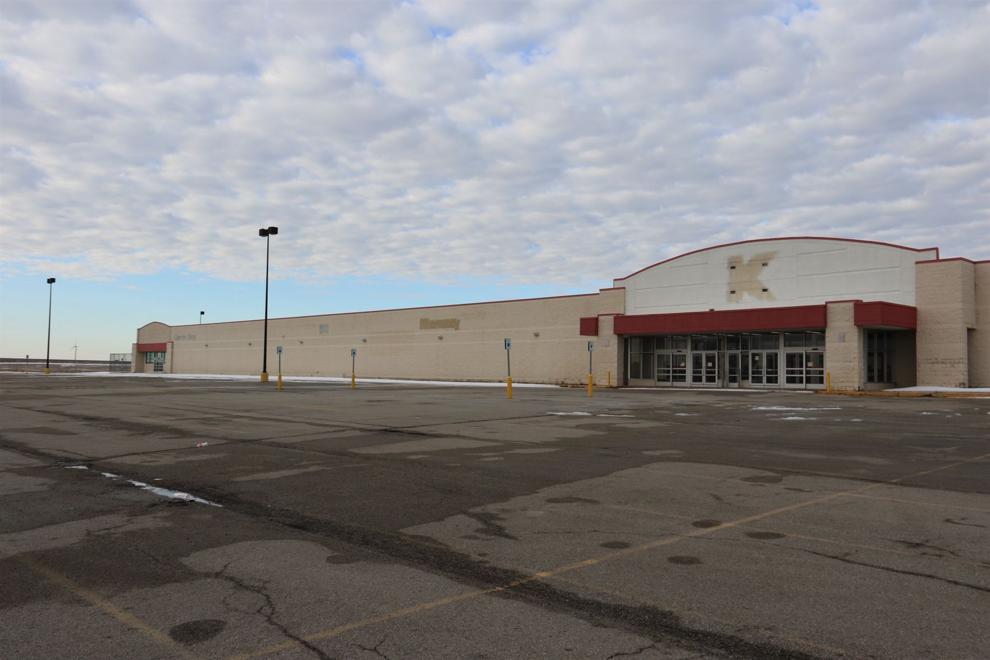 While there were 22 successful reductions for Floyd County, VanderWerf said that there were 17 other protests for 2020 assessments that were not upheld by the board of review. In 2020, he estimated that his office sent out about 11,300 assessment notices. 
As to whether or not the mistake on the adjustments throws off any future assessments for the county, VanderWerf said that everything is "on track." If there are any issues, VanderWerf said it could be with county budgeting which bases things, in part, on his office's valuations.
Floyd County Board meeting
During its meeting on Tuesday afternoon, the Floyd County Board of Supervisors worked through several items dealing with intergovernmental agreements. 
At the state level, the three-member panel approved a plan with the Iowa Department of Natural Resources that involves well work. On a more regional scale, the board voted 3-0 to approve a "county line agreement with Cerro Gordo County" that details what the duties and responsibilities are for neighboring counties when it comes to road construction and maintenance.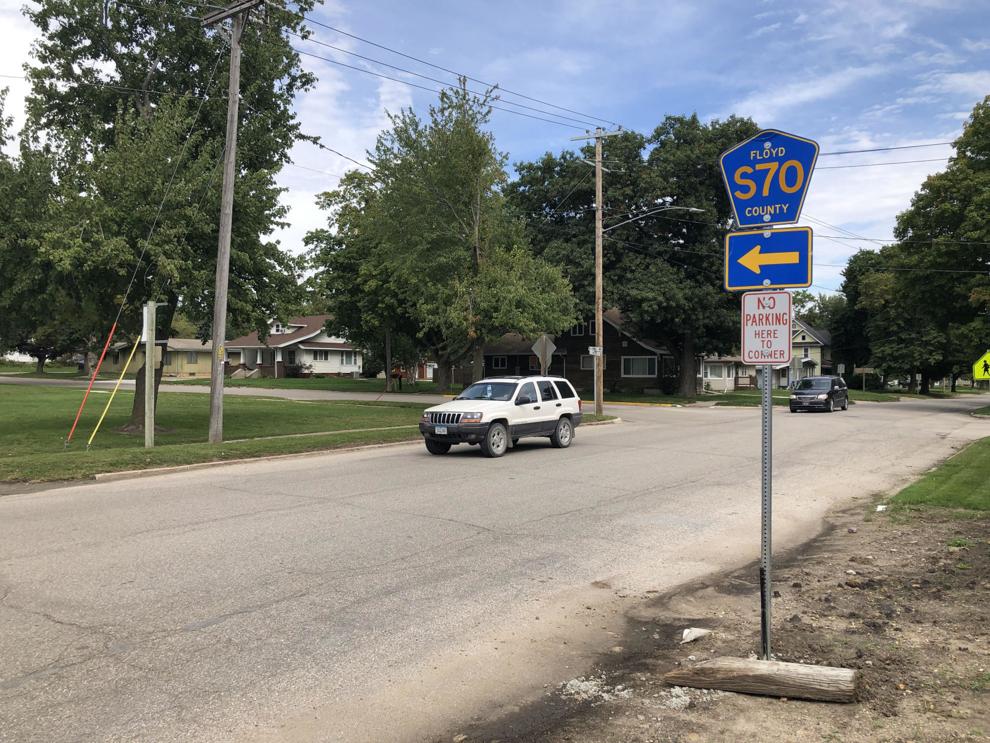 According to Floyd County Engineer Dusten Rolando, the last such agreement the county had with Cerro Gordo was in November 1991. He said that one of the biggest changes involves which county will take charge of a bridge near the county line.
"That would fall under our jurisdiction," Rolando said. "I'm okay with it."
Earlier in the day, the Cerro Gordo County Board of Supervisors approved a similar item to cement their side of things.
Rolando also shared that following recent weather events, Floyd County had about $40,000 in damages.
That amount isn't enough to qualify for any sort of disaster relief from the state or federal government. On its website, the Iowa Department of Homeland Security and Emergency Management spells out that: "the State must have sustained the minimum amount of damage statewide (according to FEMA regulations) of $1.55 per capita, or $4,721,850.25, to qualify for Public Assistance funding."
Jared McNett covers local government for the Globe Gazette. You can reach him at Jared.McNett@globegazette.com or by phone at 641-421-0527. Follow Jared on Twitter at @TwoHeadedBoy98.