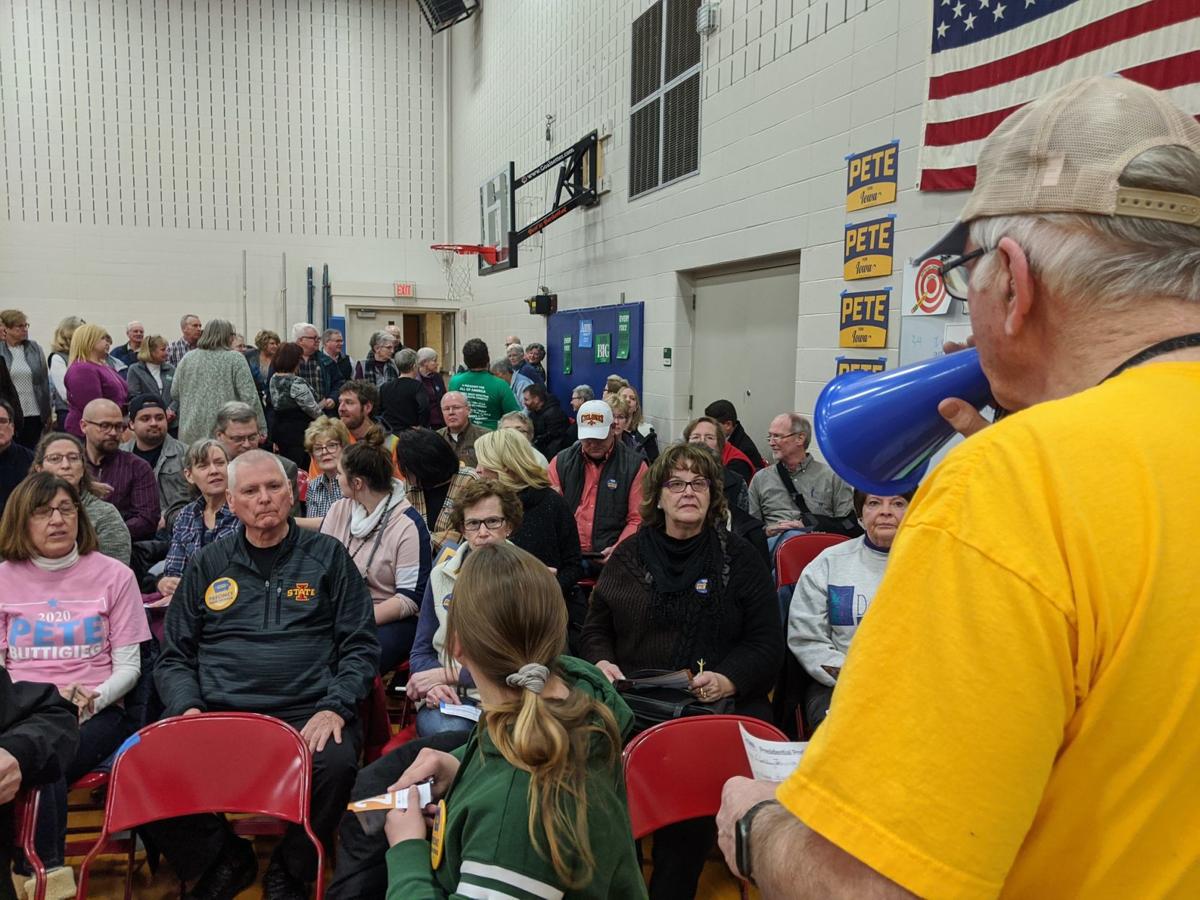 DES MOINES — There is deep and genuine concern in Iowa that the state's envied status as the first step in the nation's presidential nominating process is in peril.
Due to what they said was a coding error in a new app designed for the caucuses, Iowa Democrats were unable to produce any official results until days after most precincts had finished their work.
The Democratic National Committee has called for a complete recanvass.
Criticism of the Iowa caucuses poured in throughout the week, leaving Iowa Democrats worried that this may be the death knell of Iowa's first-in-the-nation status.
Iowa Democrats noticed the roasting they have been receiving from national media outlets. They fear that criticism will fuel a push to move Iowa out of the presidential nominating pole position.
"Well, it was good while it lasted," lamented Bruce Hunter, a Democratic state legislator from Des Moines. "I don't see how it doesn't bump us out."
Bret Nilles, the chairman of the Linn County Democrats, said his concern is that this round of caucus issue coupled with similar issues the previous two cycles — Republicans announcing the wrong winner at first in 2012 and Democrats taking until the next day to declare a winner in 2016 — will push national leaders over the edge.
"I think that this is strike three: 2012 and 2016, and now 2020," Nilles said.
Other Iowa Democrats were not so sure, and remained hopeful the state can rally and preserve its preferential position.
"I hope it isn't (the last time Iowa goes first)," said Joe Bolkcom, a Democratic state senator from Iowa City. "It still remains a really good place to campaign and meet people and vet a message. I think the properties around that are good. I think we need to take a look at how we tabulate people's preferences next time and obviously figure out a better way to do it."
Liz Mathis, a Democratic state senator and former journalist from Hiawatha, said she believes the state party did the right thing by withholding results until they could be verified and confirmed to be accurate. And she said she is not as certain this episode will be the final nail in an Iowa caucus coffin.
You have free articles remaining.
"I don't know. Time heals all wounds, and there are many things that have happened on the campaign trail that we thought were just disastrous in the past, and as a reporter, I look back and think, 'Oh, how will we ever recover from that?' And you do," Mathis said.
The general consensus of Iowa caucus experts was that the future remains uncertain, but at the very least Iowa Democrats did themselves no favors.
"Does it kill the chances (of Iowa staying first)? We don't know that yet. But Iowa always has an uphill battle defending its position as first in the nation, and what this reporting mess, these difficulties have created is an even more uphill battle for the next time around," said Dennis Goldford, a political science professor at Drake University and author a book on the history of the caucuses.
Donna Hoffman, a political science professor at the University of Northern Iowa, noted Iowa was first in the presidential nominating process before being first was a big deal. And ever since it became a big deal, other states have eyed the top spot, and countless officials and experts have argued Iowa should not serve as the leadoff state for myriad reasons.
This latest incident will only provide more ammunition to those critics, Hoffman said.
"This delay in results will force a discussion of Iowa's position in the system and it could very well be one in which Iowa does not come out on top," Hoffman said. "Virtually no one outside of Iowa thinks Iowa should always be first. Some have been gunning for the caucuses for years, and this is likely the catalyst that at the very least forces a serious discussion about what the nomination system in the Democratic Party looks like."
Steffen Schmidt, a political science professor at Iowa State University, said if Iowa is to maintain its leadoff spot, Democrats must simplify their caucus process.
Instead of casting a simple ballot like an election, caucuses involve participants gathering in groups to show support for a presidential candidate, then supporters whose candidates do not fare well are freed to join a different candidate in realignment.
"The modern caucuses are 50 years old. I have been a professor at ISU for 50 years. Do you drive a 50-year-old car?" Schmidt said. "It's time for change."
That's exactly what Iowans who favor their first-in-the-nation status fear.
Reporters Rod Boshart and James Lynch contributed.
IA Caucus for Pete 2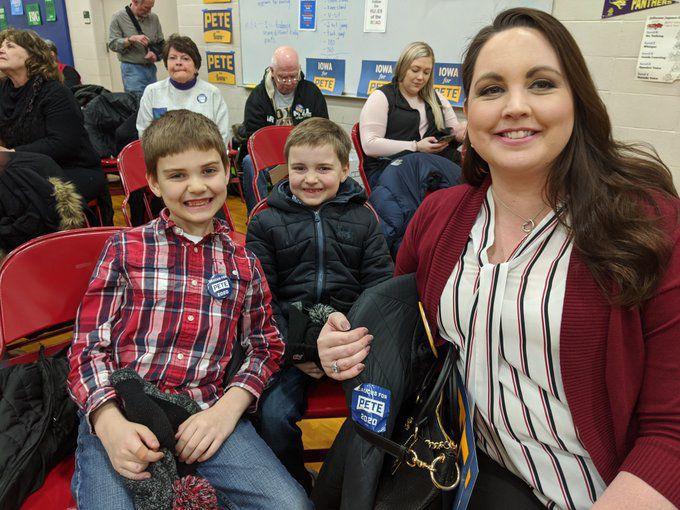 IA Caucus Osage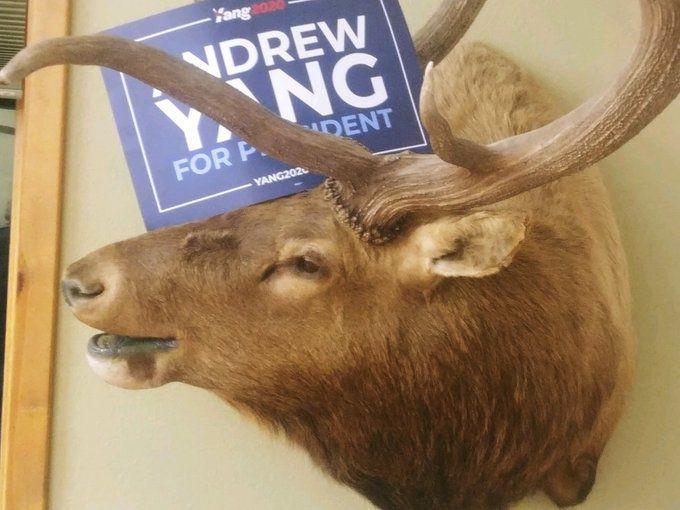 IA Caucus Precinct 2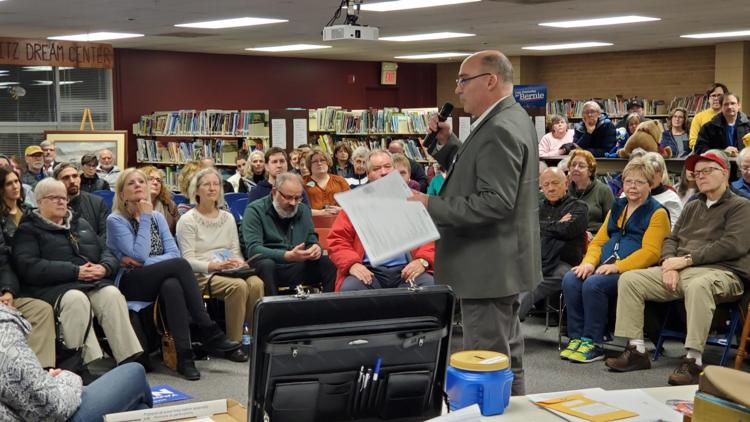 IA Caucus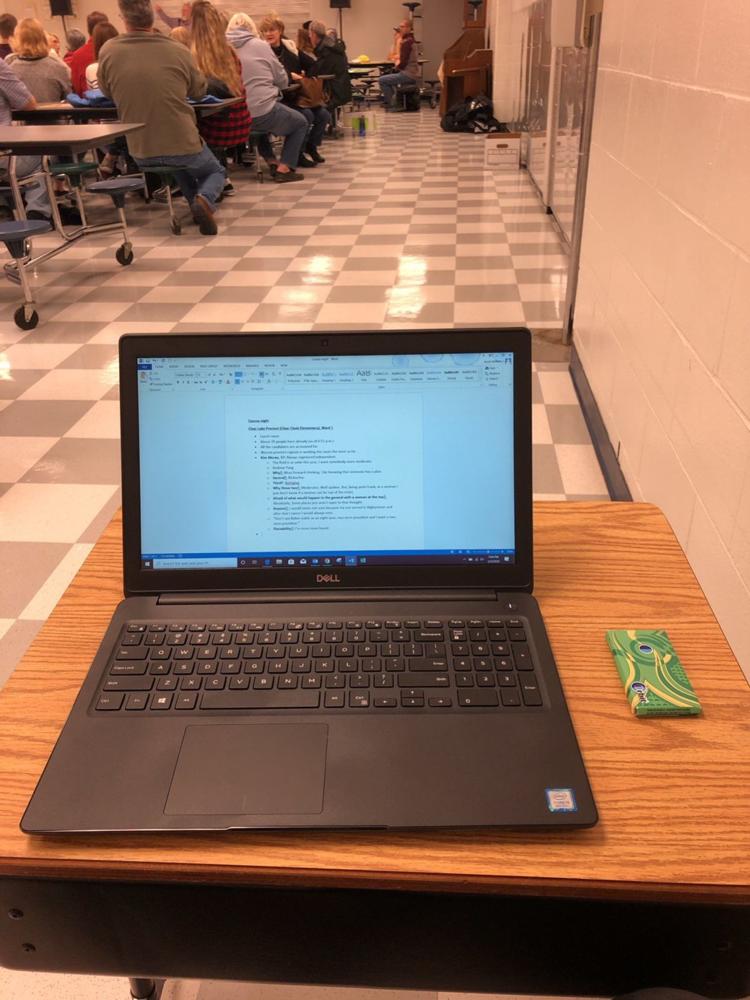 IA Caucus tallying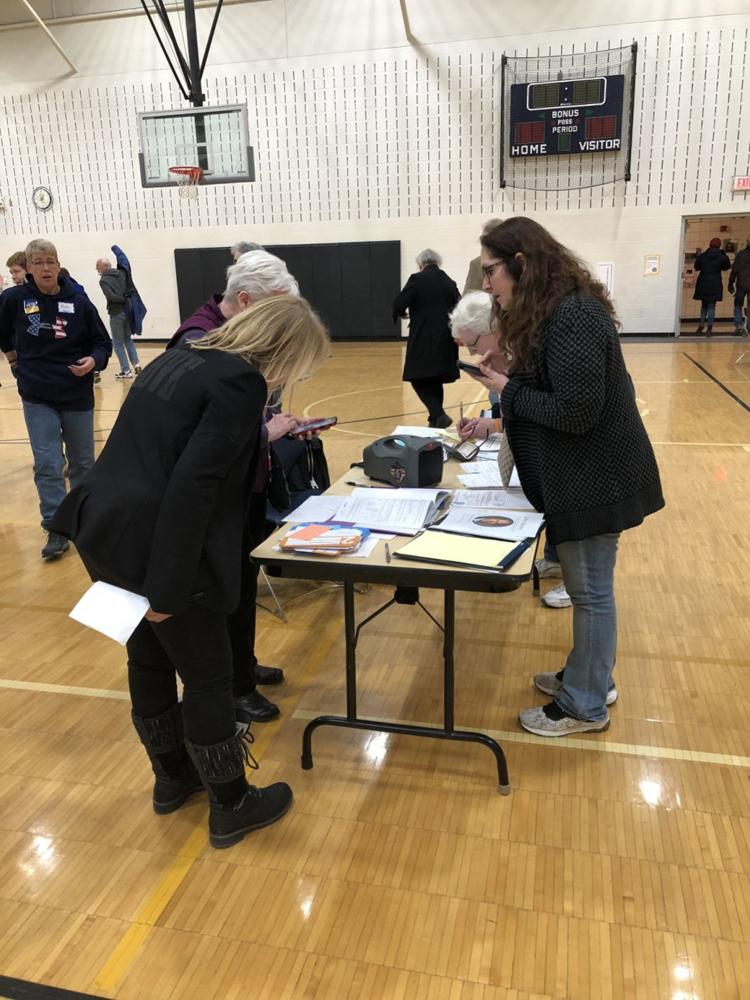 IA Caucus FB Live
IA Caucus GOP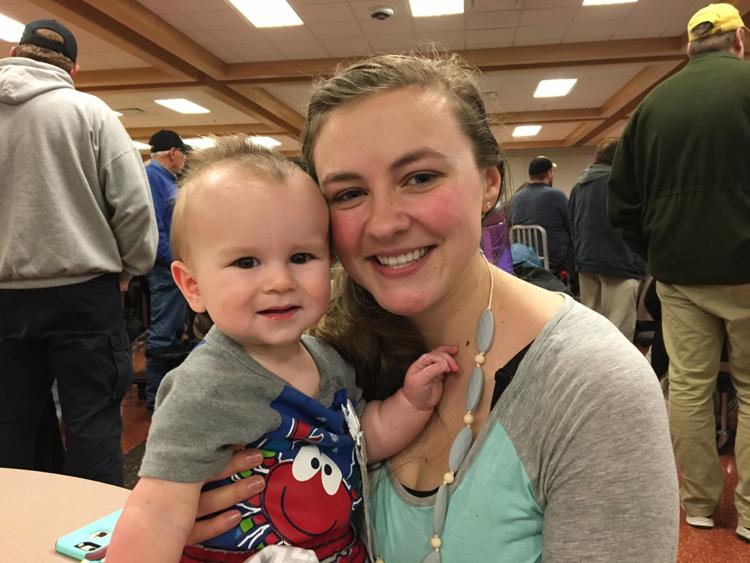 IA Caucus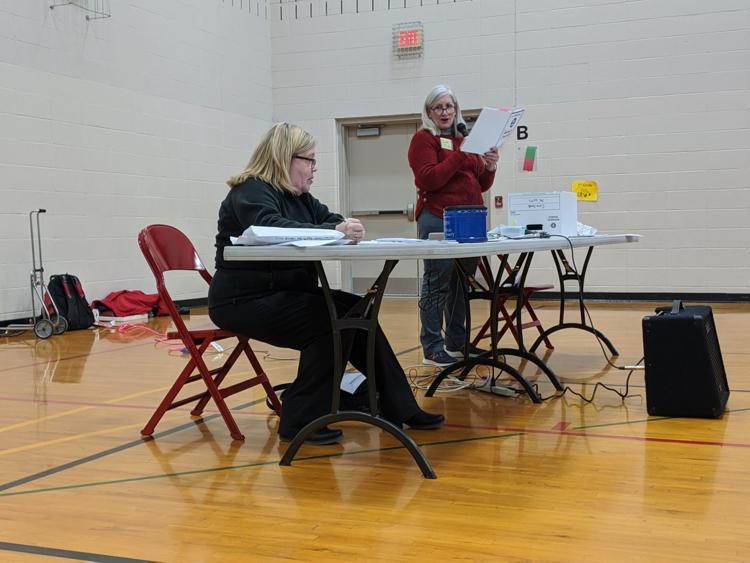 Forest City GOP Caucus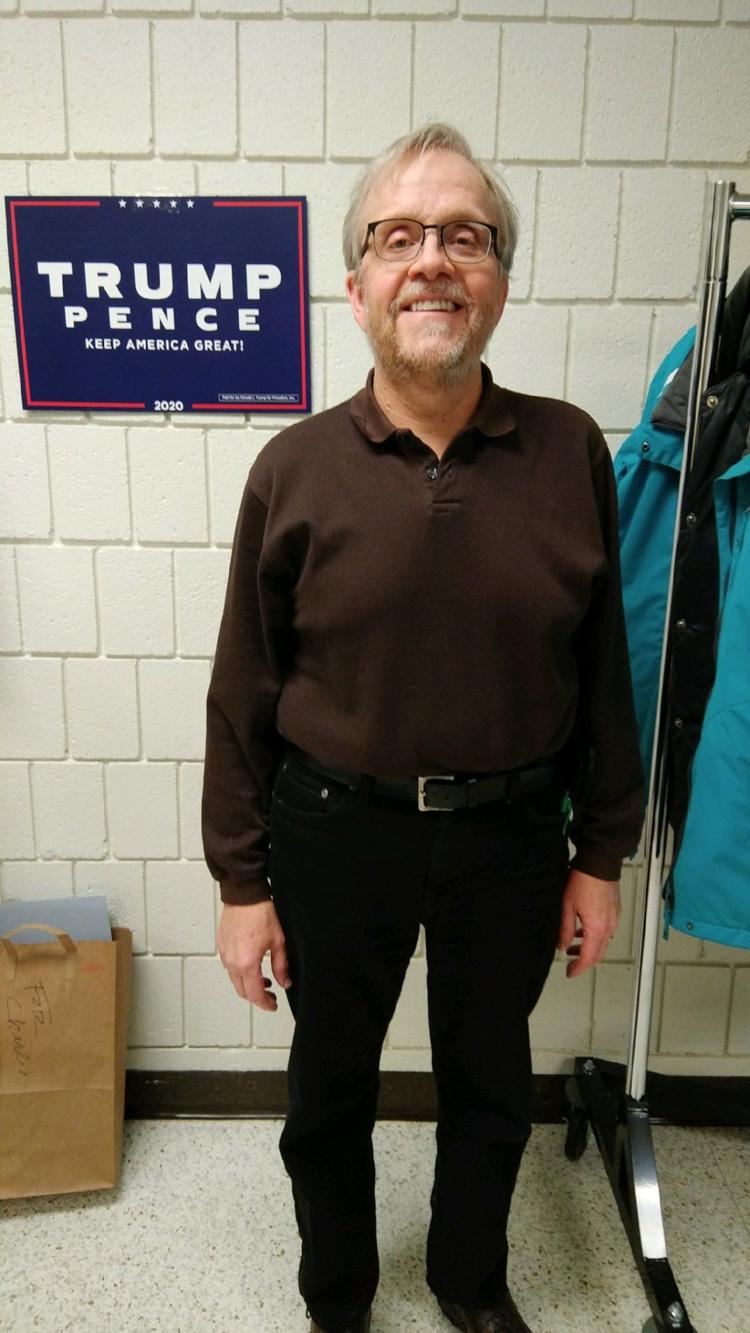 IA Caucus 1 for pete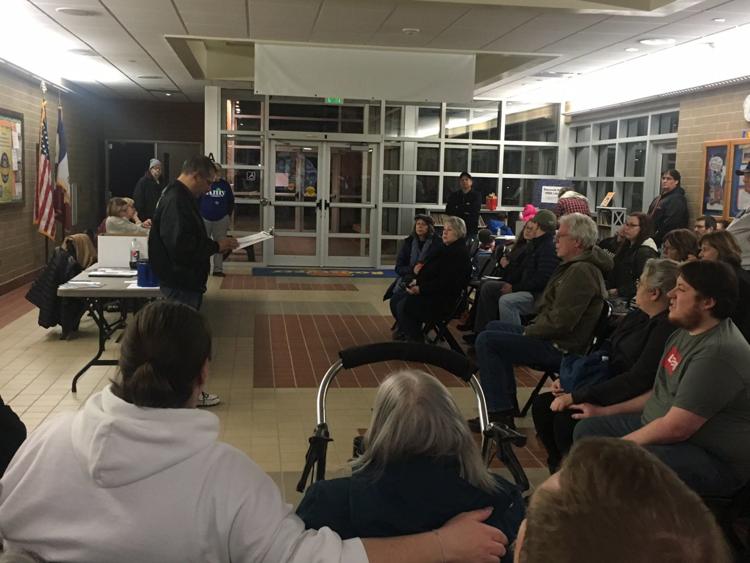 IA Caucus FB Live 1
IA Caucus FB Live 2
IA Caucus for Warren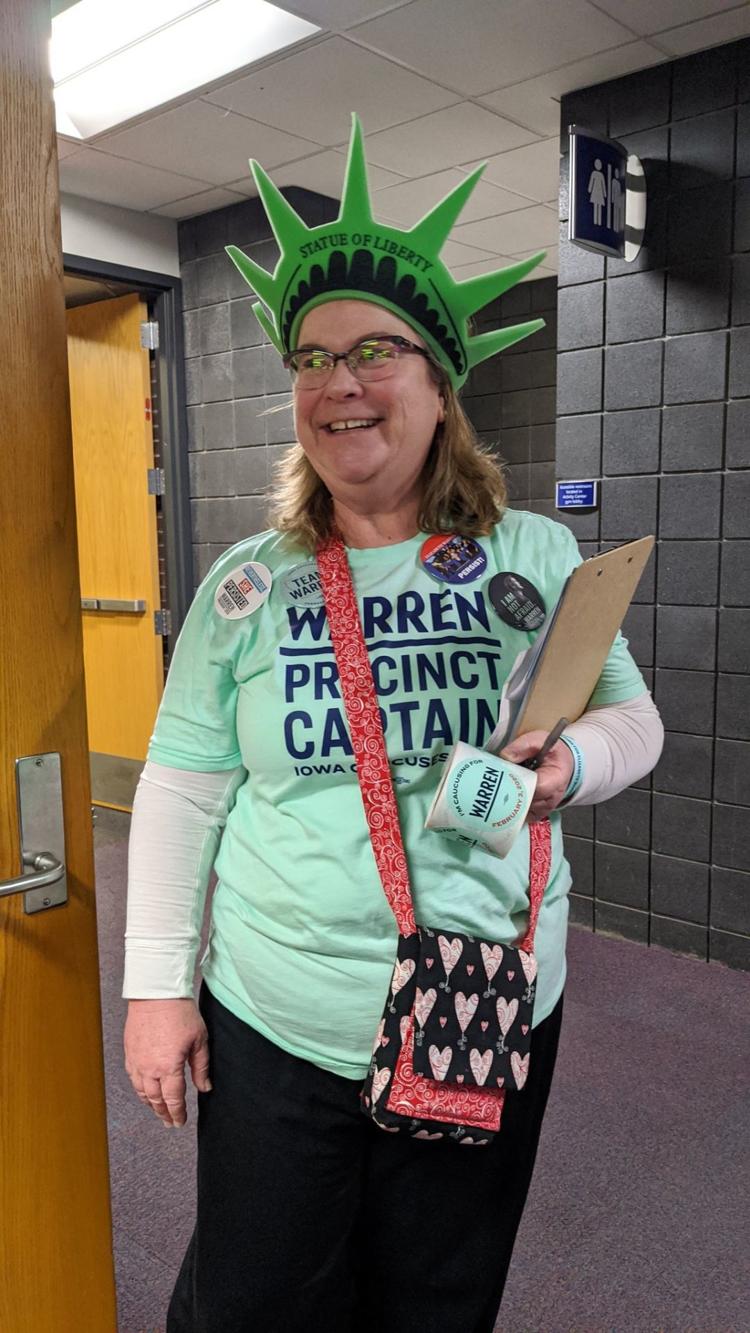 IA Caucus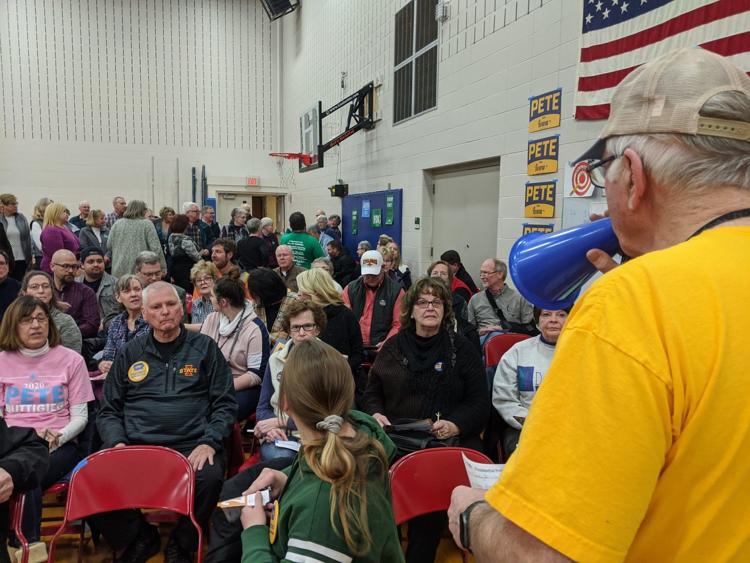 EP5X5XOXUAEvrT0.jfif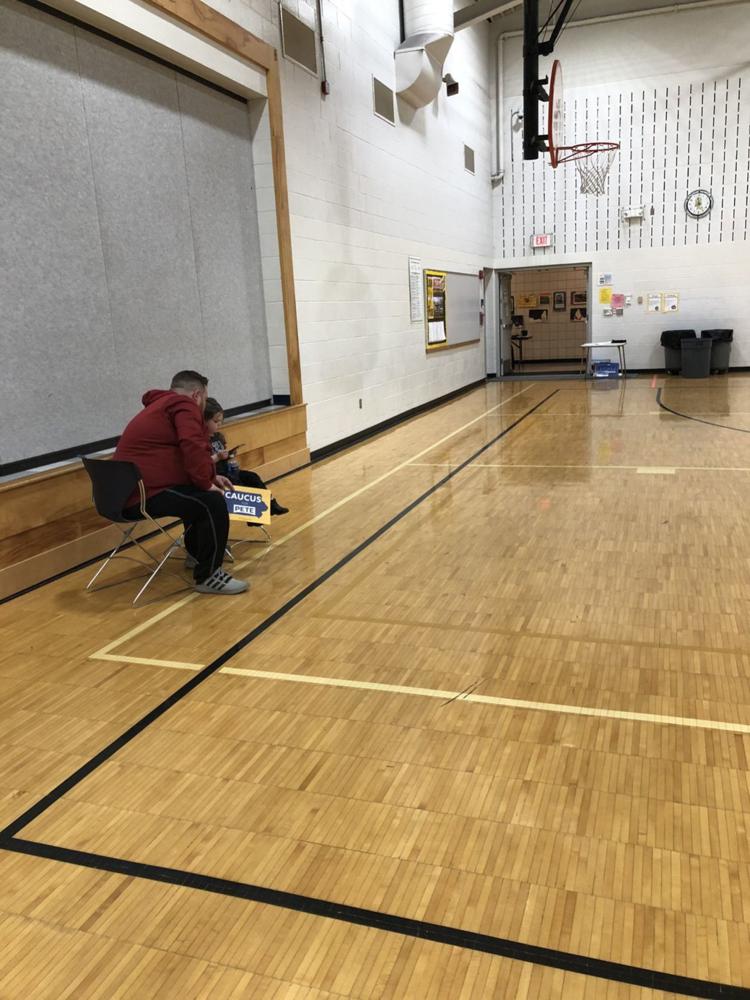 State Representative Terry Baxter
Forest City caucus, GOP
IA Caucus
IA Caucus Ward 4 Precinct 2 results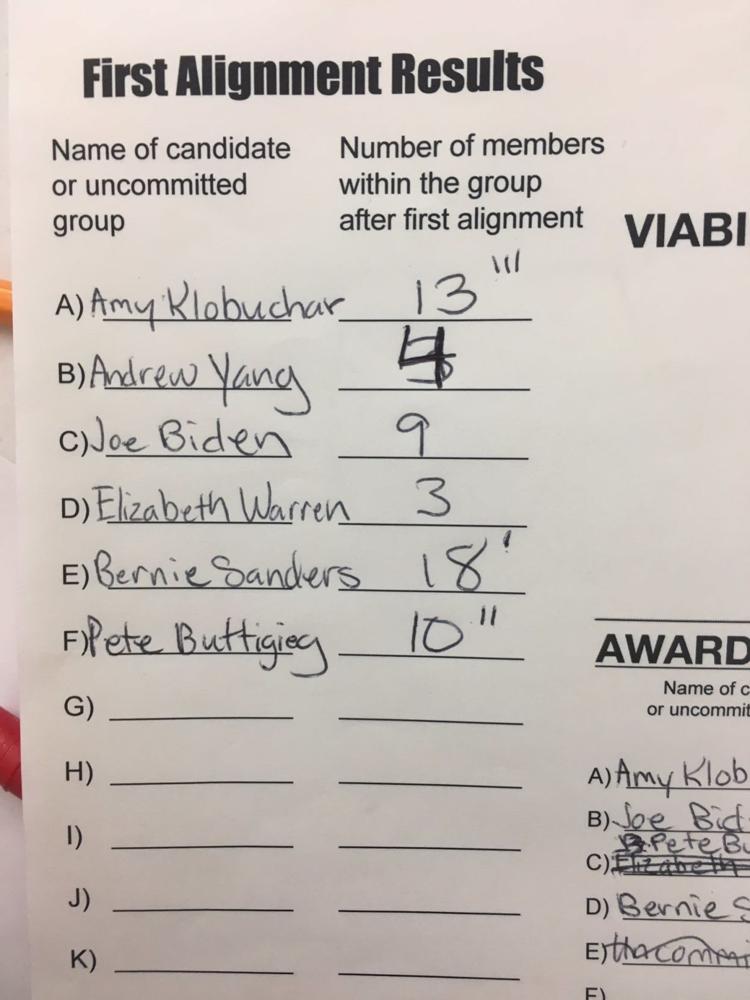 IA Caucuses District 3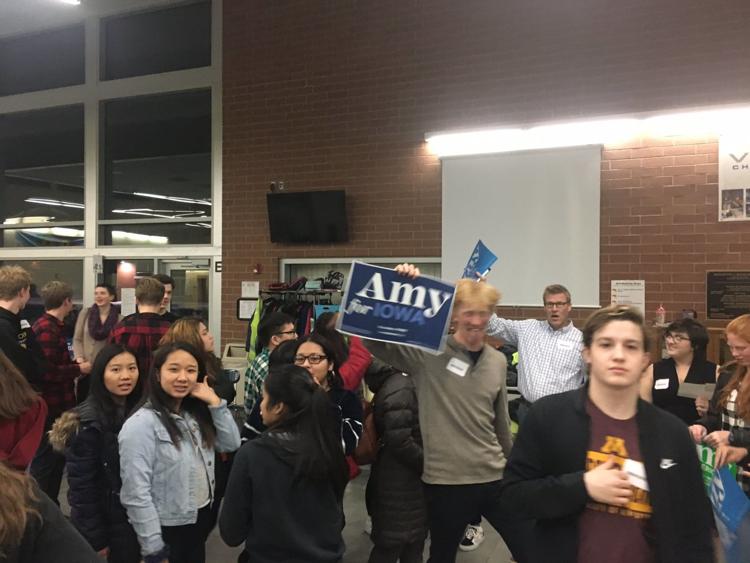 IA Caucus FB Live 1
IA Caucus FB Live 2
IA Caucus 24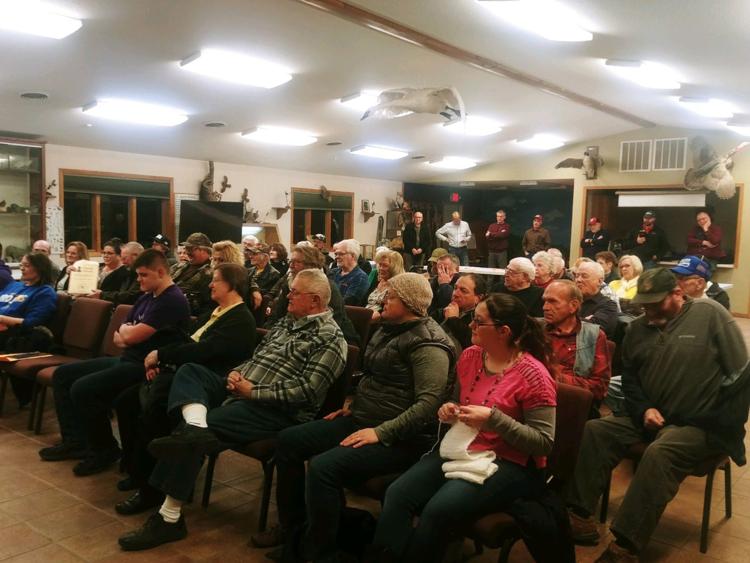 IA Caucus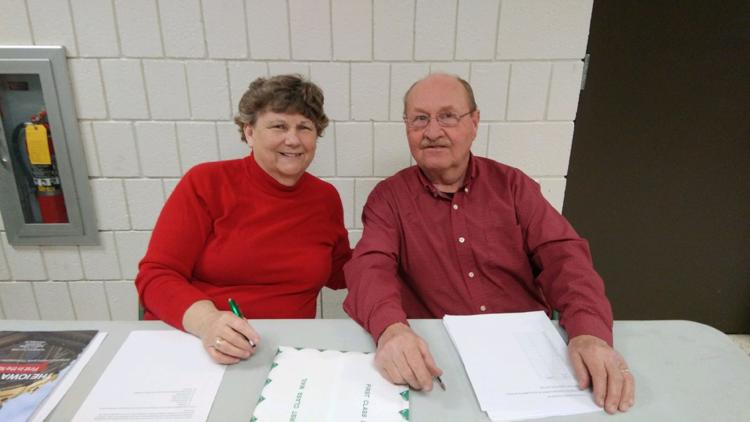 IA Caucus Grace's FB Live
IA Caucus delegates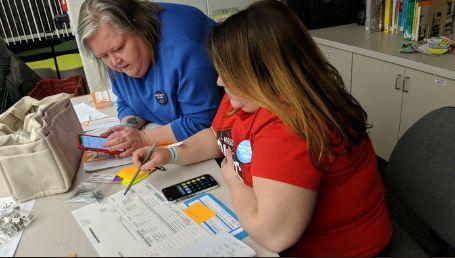 IA Caucus straw tiebreaker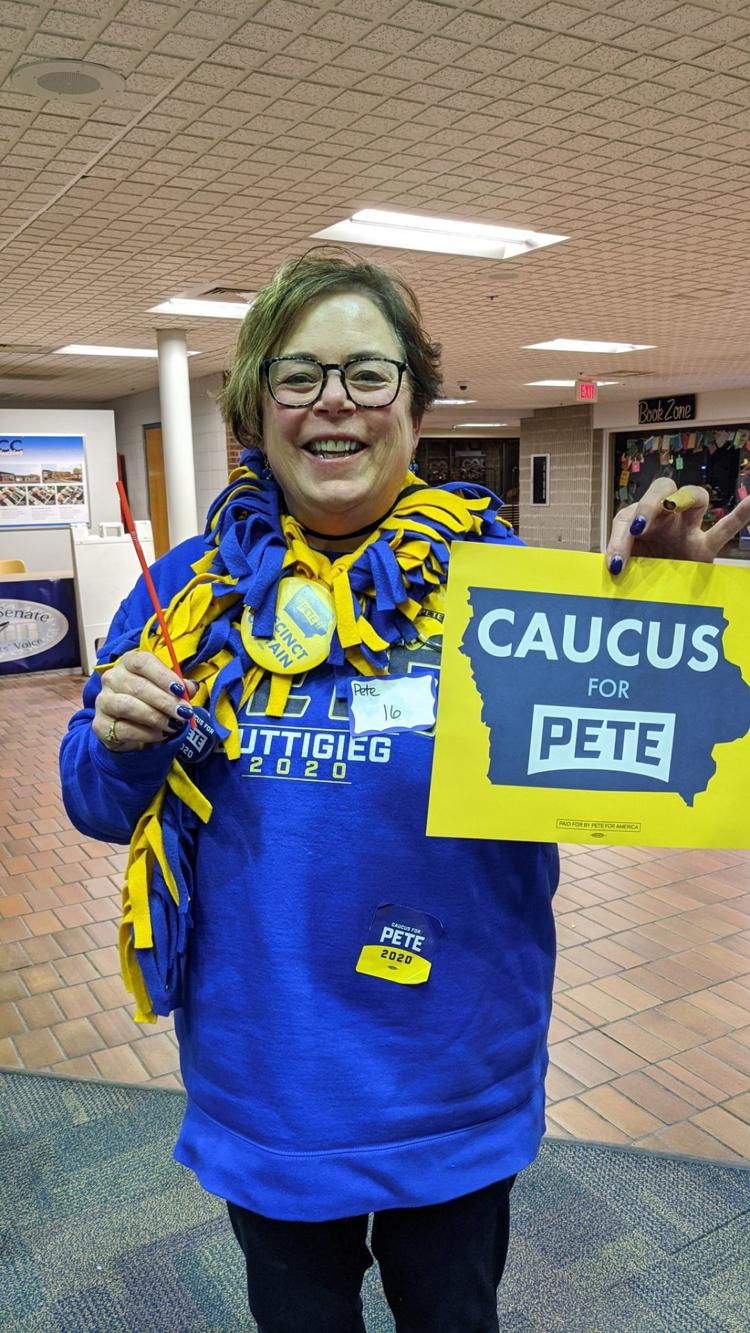 IA Caucus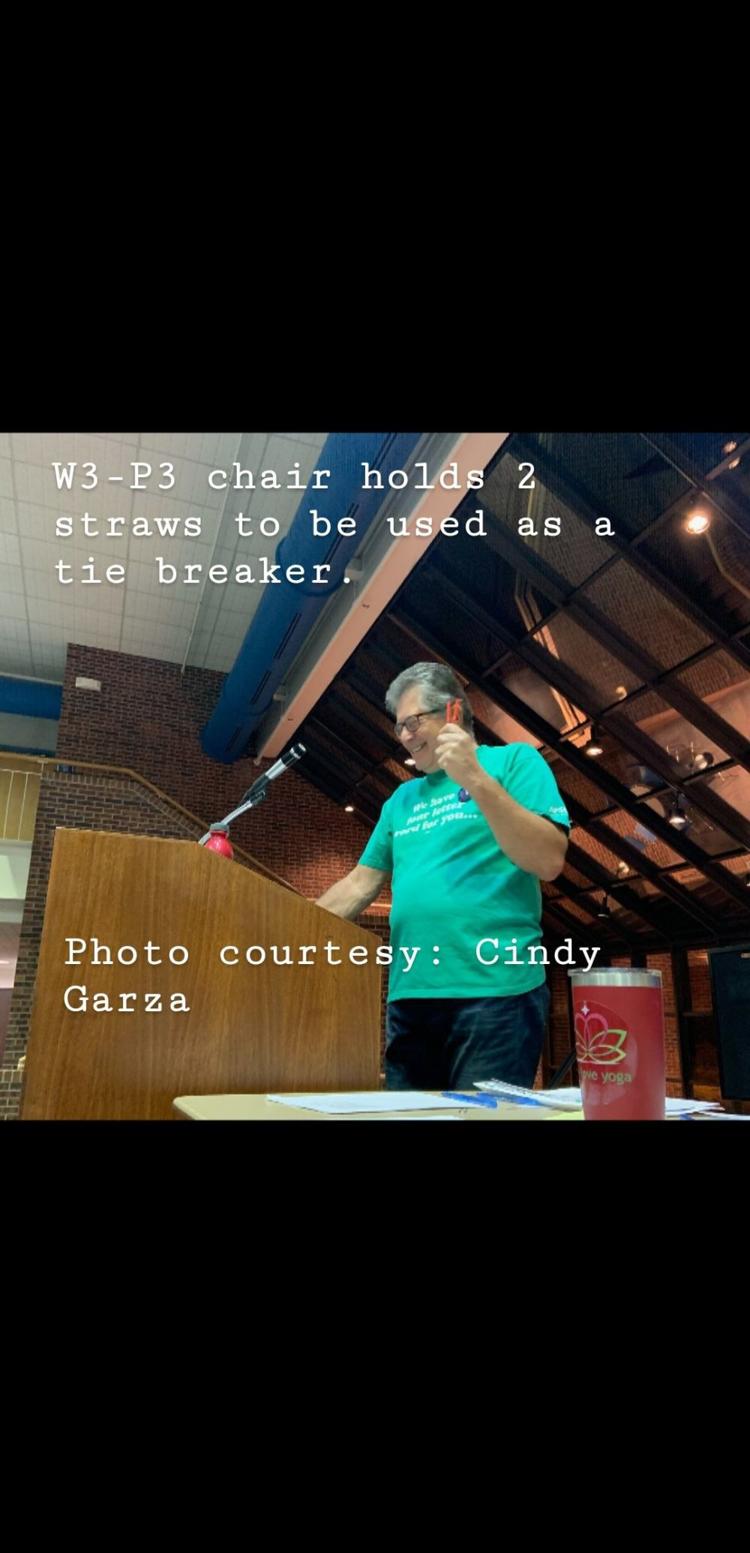 IA Caucus tweet straws
@PeteButtigieg Precinct Captain Katie Koehler holds the straw she drew to break a tie. 2 Yang voters decided to leave instead of realign + breaking the tie themselves. Seems to be a consistent mindset among Yang voters to leave, according to attendees I've talked to #IACaucus pic.twitter.com/xXtaTFsLou

— Lisa Grouette (@LisaGrouette) February 4, 2020
IA Caucuses 31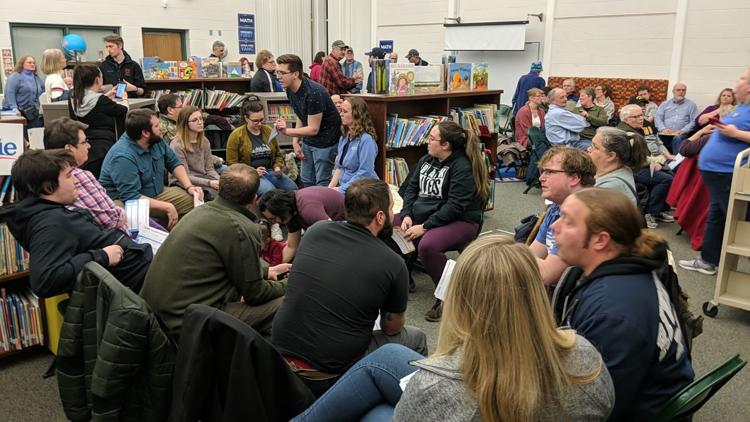 IA Caucus for Amy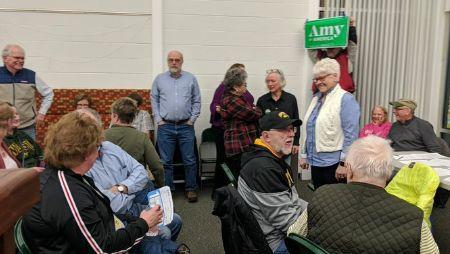 IA Caucus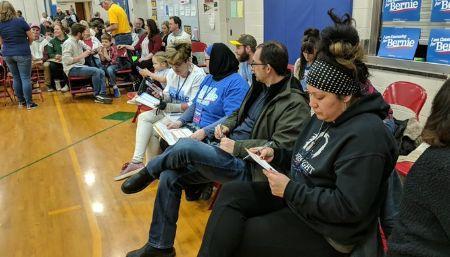 IA Caucuses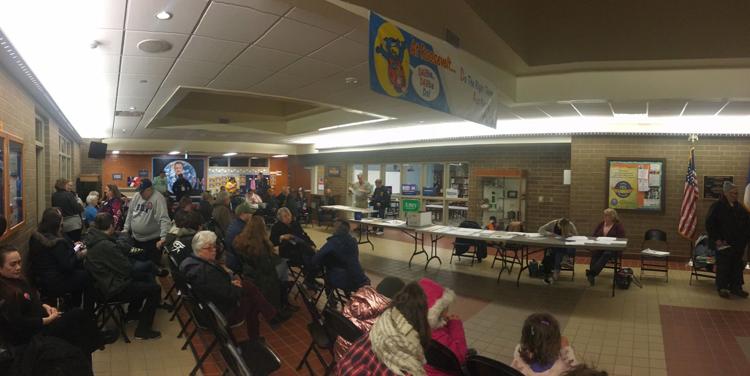 IA Caucus NIACC