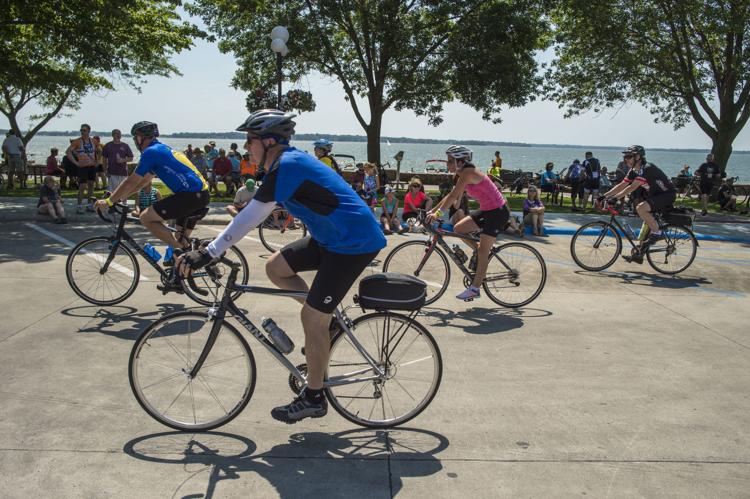 Clear Lake is backing its neighbor's bid to host RAGBRAI next year.
"I think it's a great thing that we can do, and I wish them the best in securing an overnight stay," said Bennett Smith, Ward 2 Clear Lake city councilman.
The letter, addressed to RAGBRAI Director T.J. Juskiewicz, describes the relationship between the two Cerro Gordo County cities as complimentary, instead of competitive, and pointed to unique events and entities that operate successfully between them.
"Clear Lake recognizes and applauds the work of Mason City to rebrand its community to include arts, cultural activities, learning about the history of the community, and ensuring activities for all ages," the letter said. "Additionally, the revitalization of the North Iowa Fairgrounds has been encouraging."
In September, the Clear Lake City Council asked City Administrator Scott Flory to draft the letter of support to be voted on at its next meeting.
Clear Lake was an overnight host for RAGBRAI in 2010 and 2017, and was a pass-through community in 2014.
Clear Lake's letter of support comes nearly two months after Mason City submitted its letter of interest to host an overnight stop during RAGBRAI for the first time since 2014.
If approved, Mason City would tentatively play host on July 22, 2020, to thousands of cyclists.
You have free articles remaining.
Main Street Mason City would work to facilitate the overnight stop, which was projected to bring about $3 million in revenue.
The economic impact of RAGBRAI — and Pyrotechnic Guild International, or PGI — was at least $3.5 million to $4 million, according to city figures released in October 2014 while the city paid out about $50,000 in overtime for city workers.
In 2017, riders stopped in nearby Clear Lake, Charles City and Cresco. Hosts will not be announced until Jan. 25, 2020, and RAGBRAI XLVIII will take place July 19-25, 2020.
The first RAGBRAI was held in 1973 when Des Moines Register feature writers John Karras and Donald Kaul went on a bicycle ride across Iowa. It started on Aug. 26 in Sioux City and ended in Davenport on Aug. 31. The paper announced the event about six weeks out and around 300 riders participated.
Photos: RAGBRAI 2017 across North Iowa
RAGBRAI 2017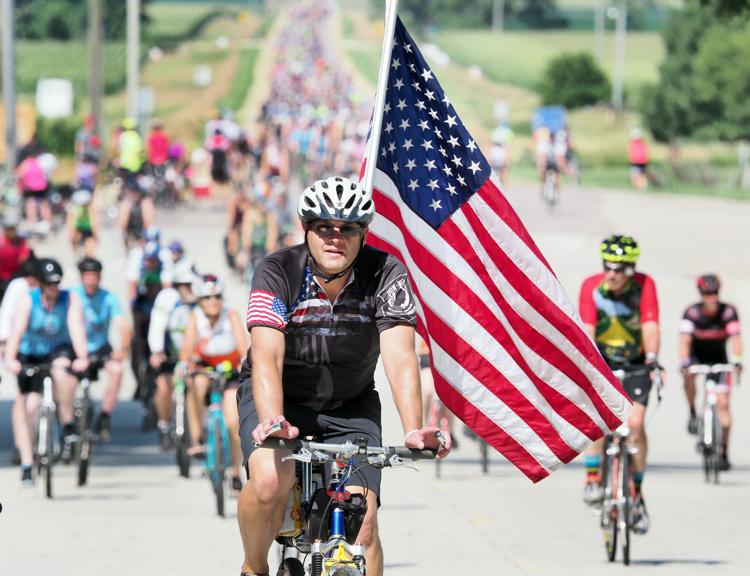 RAGBRAI 2017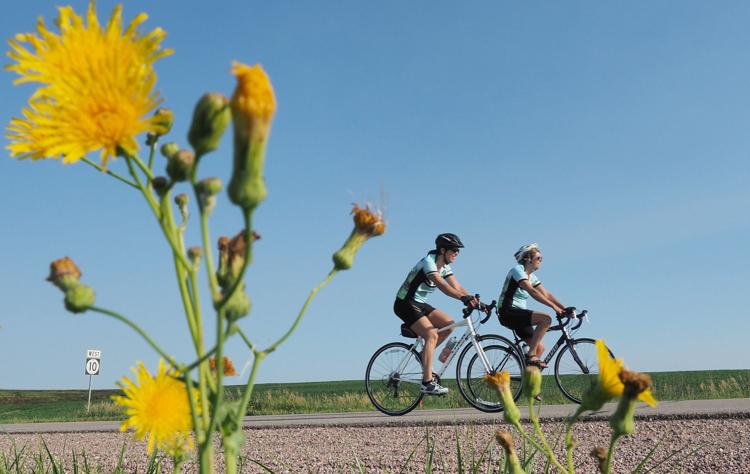 RAGBRAI 2017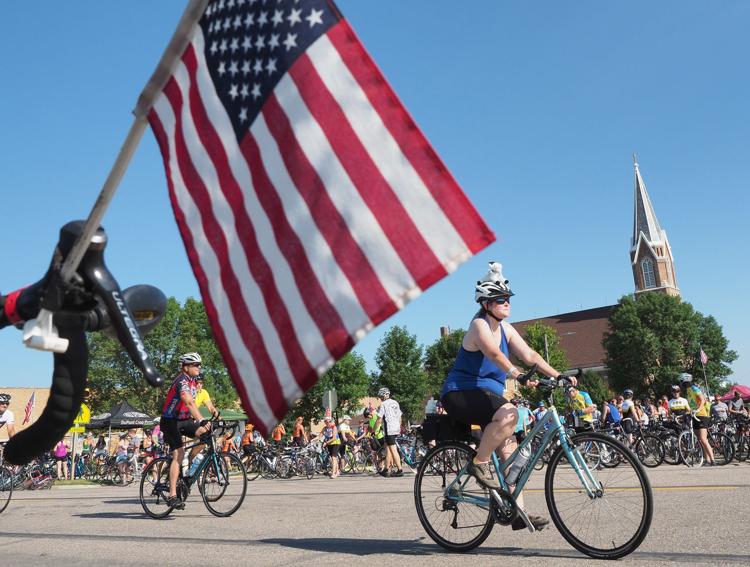 RAGBRAI 2017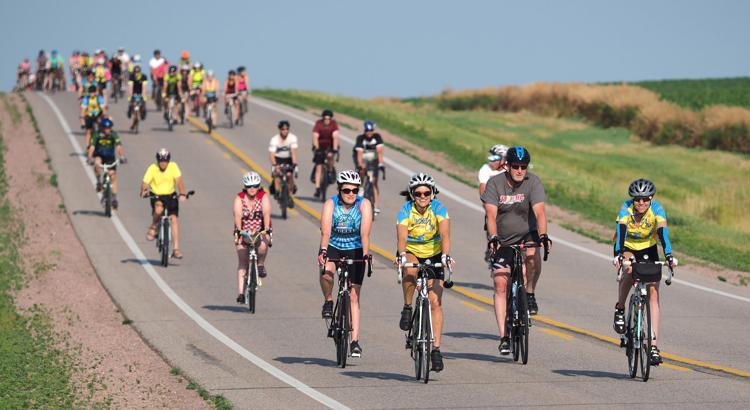 RAGBRAI 2017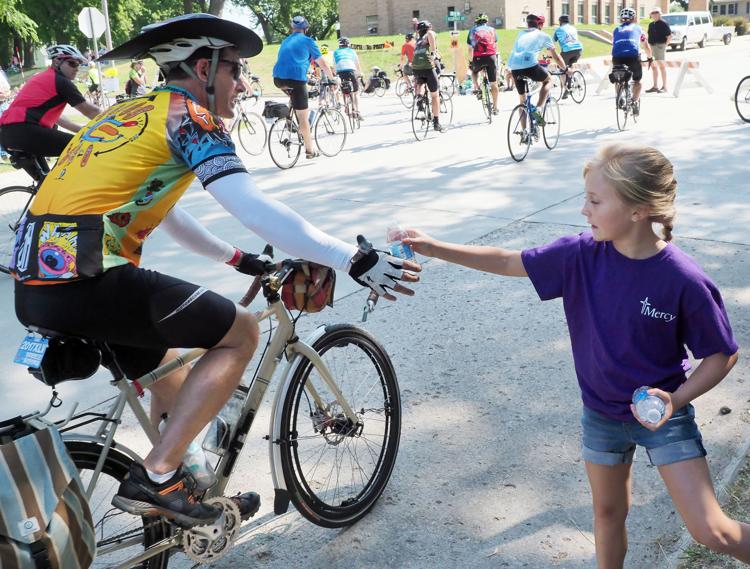 RAGBRAI 2017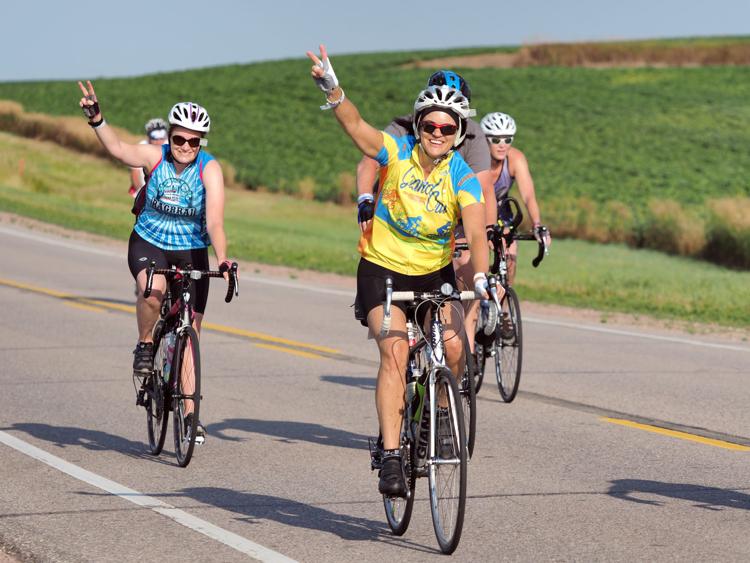 RAGBRAI 2017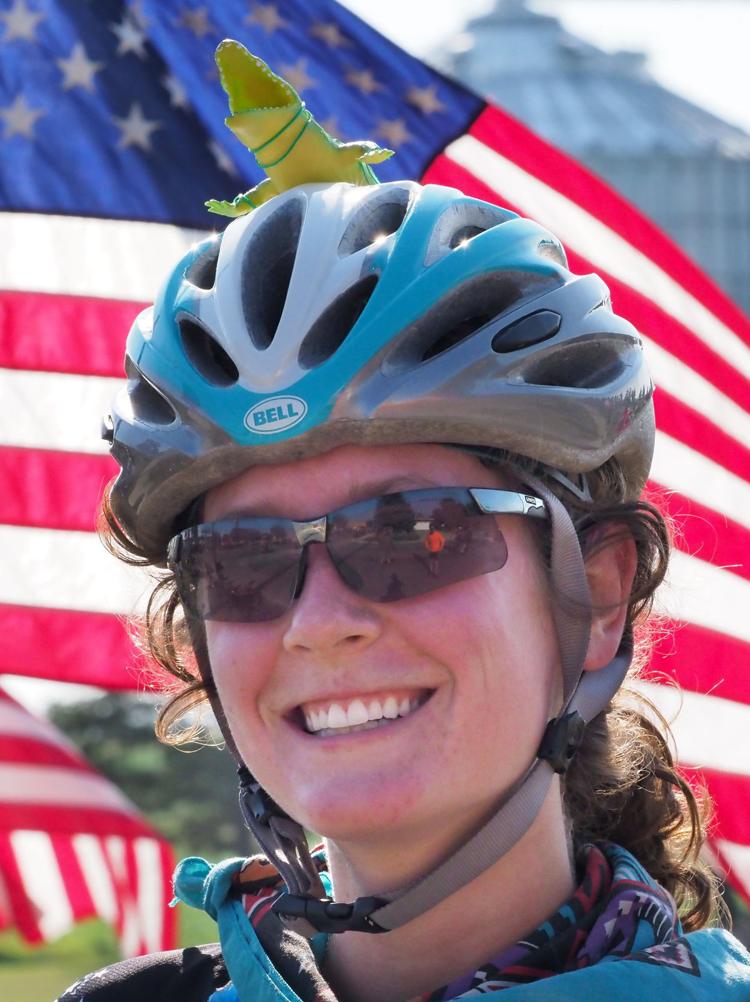 RAGBRAI 2017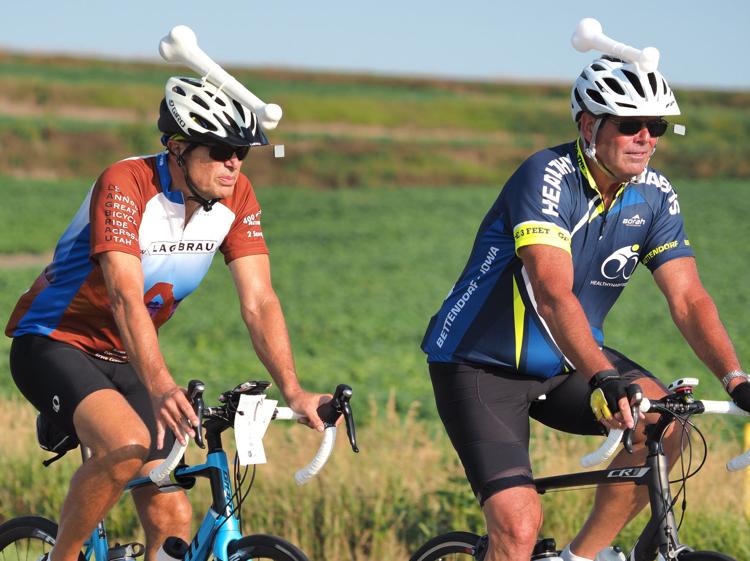 RAGBRAI 2017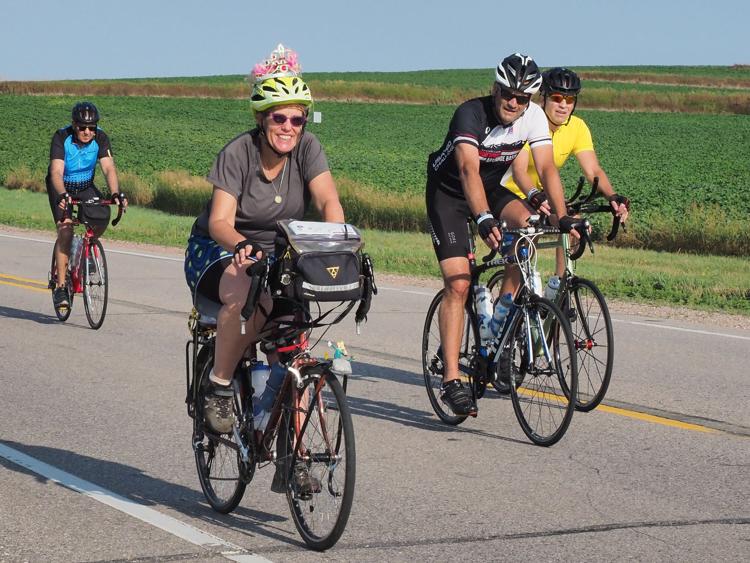 RAGBRAI 2017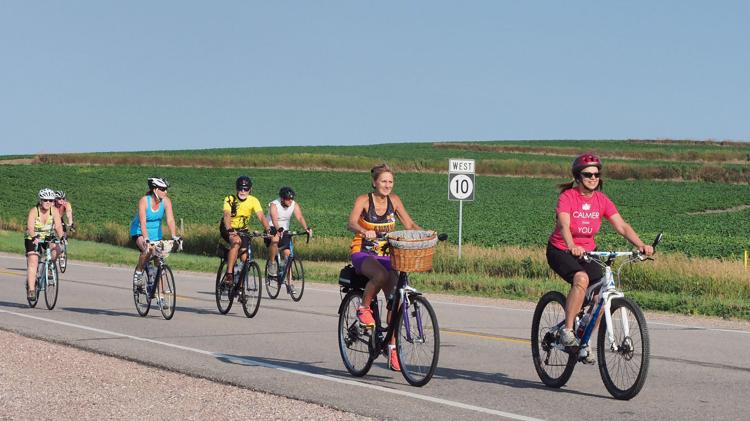 RAGBRAI 2017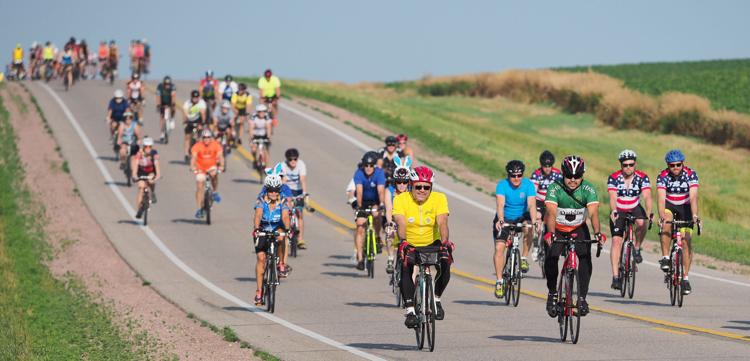 RAGBRAI 2017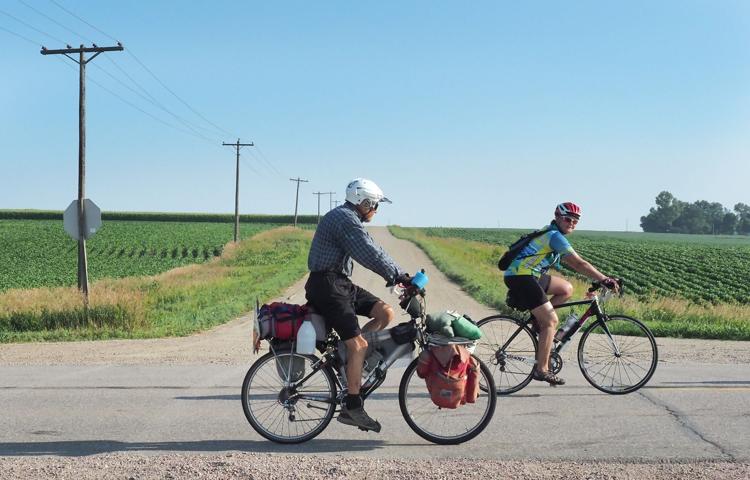 RAGBRAI 2017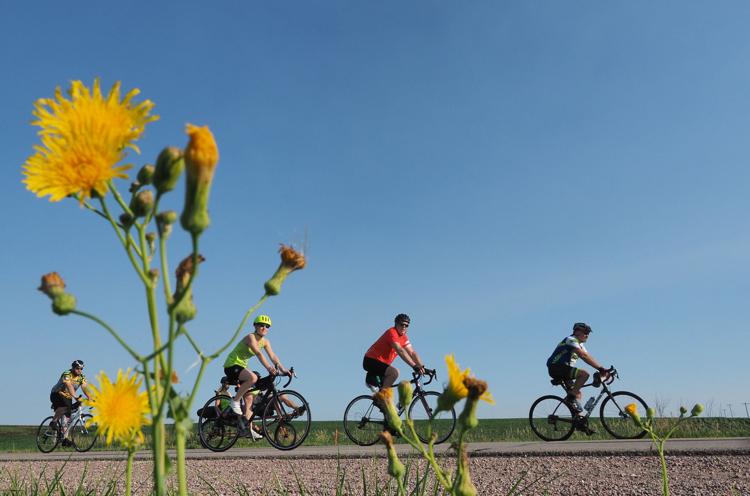 RAGBRAI 2017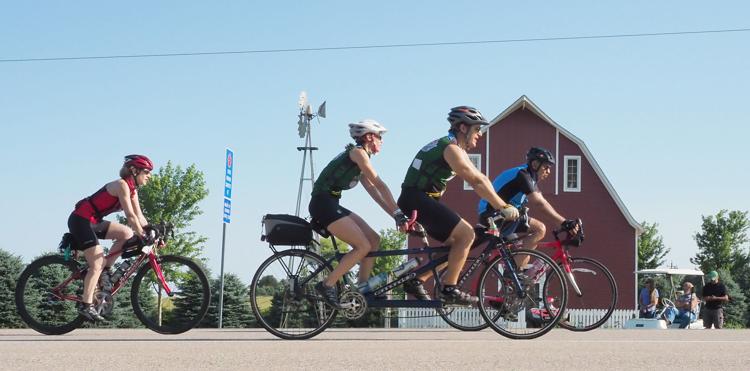 RAGBRAI 2017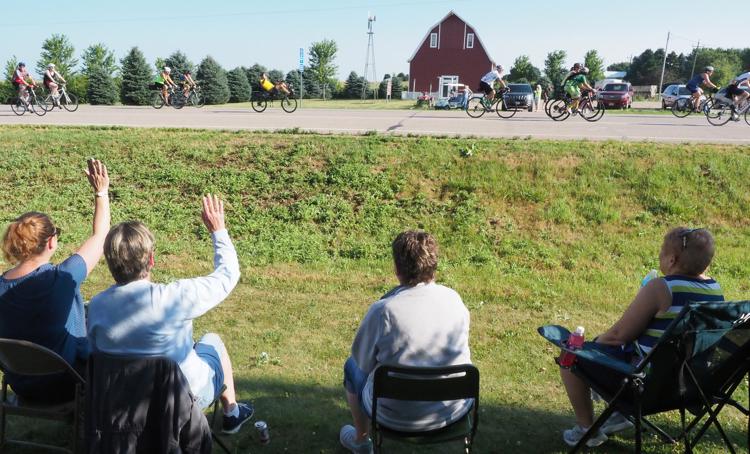 RAGBRAI 2017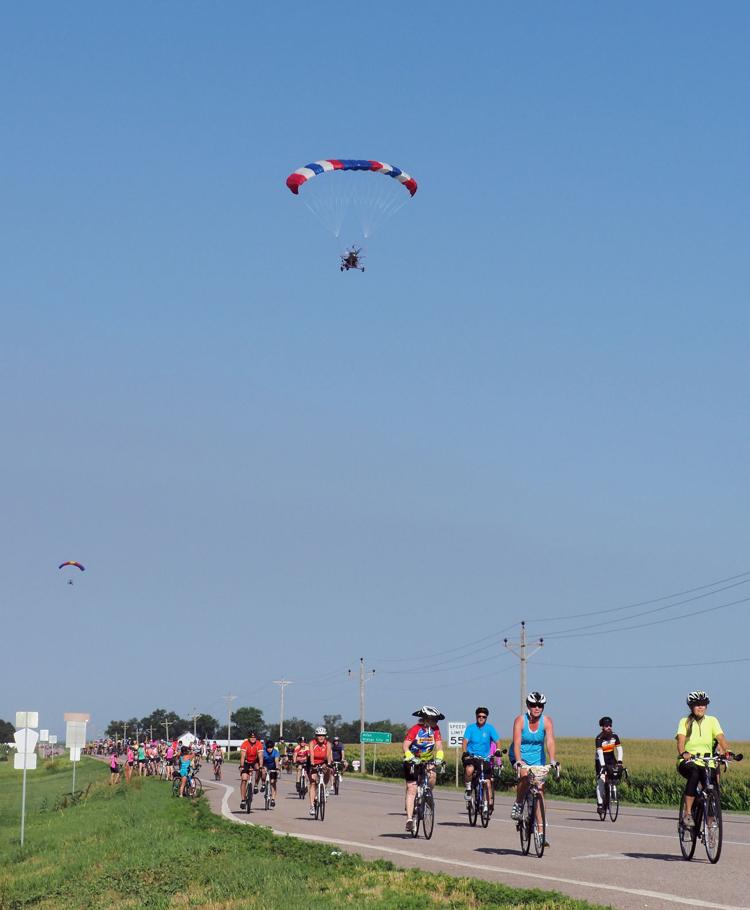 RAGBRAI 2017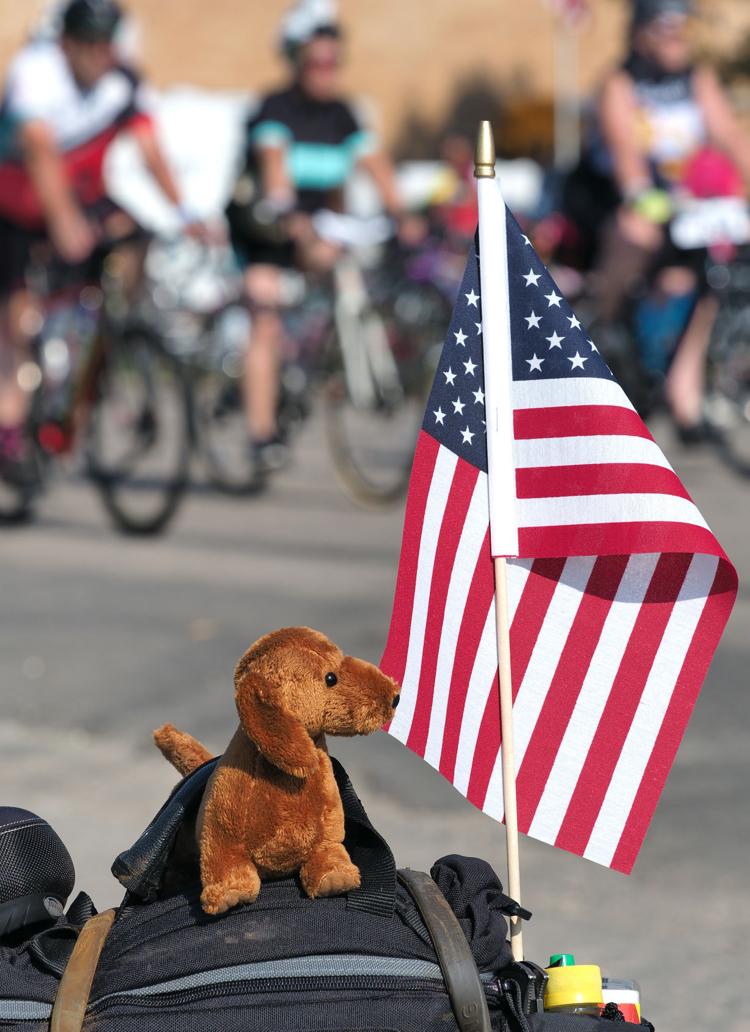 RAGBRAI 2017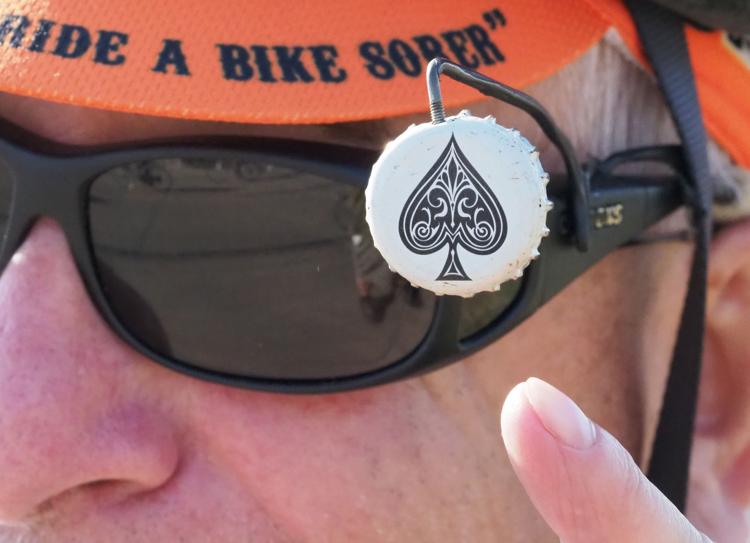 RAGBRAI 2017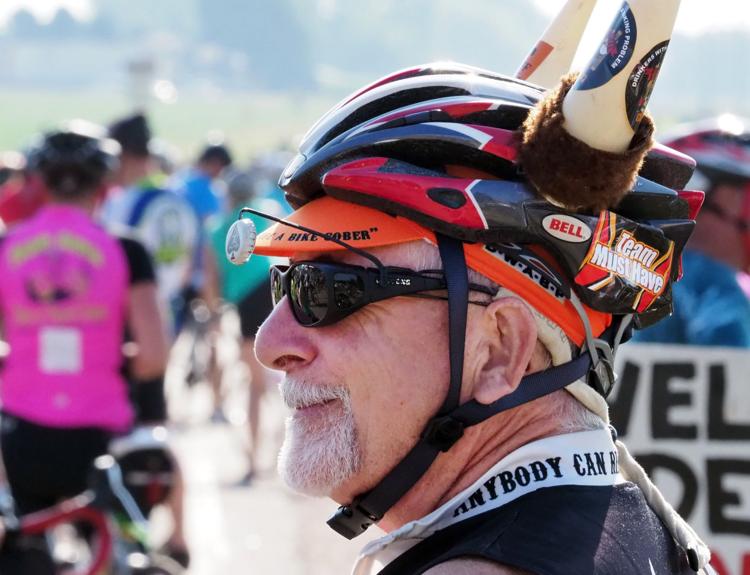 RAGBRAI 2017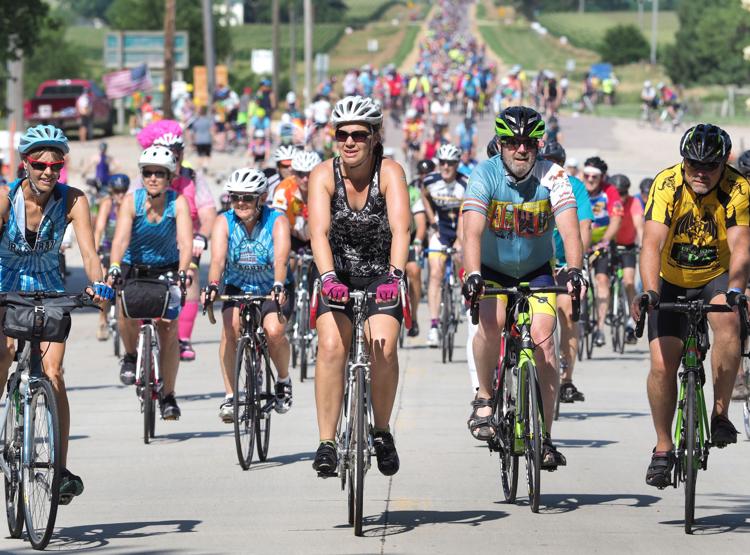 RAGBRAI 2017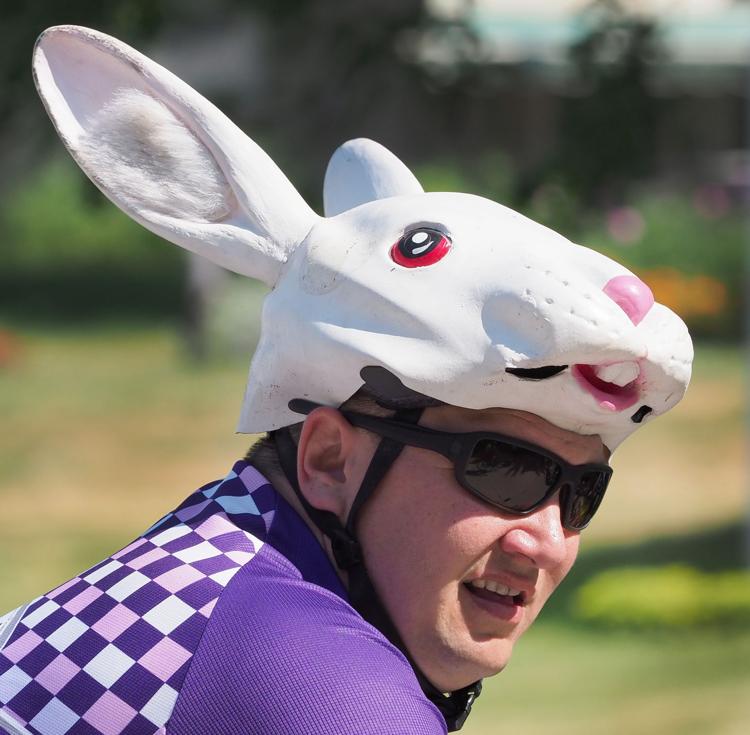 RAGBRAI 2017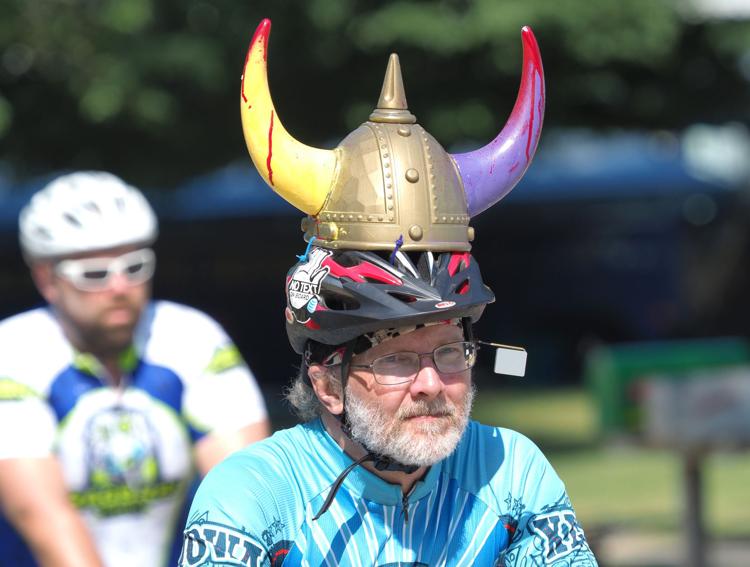 RAGBRAI 2017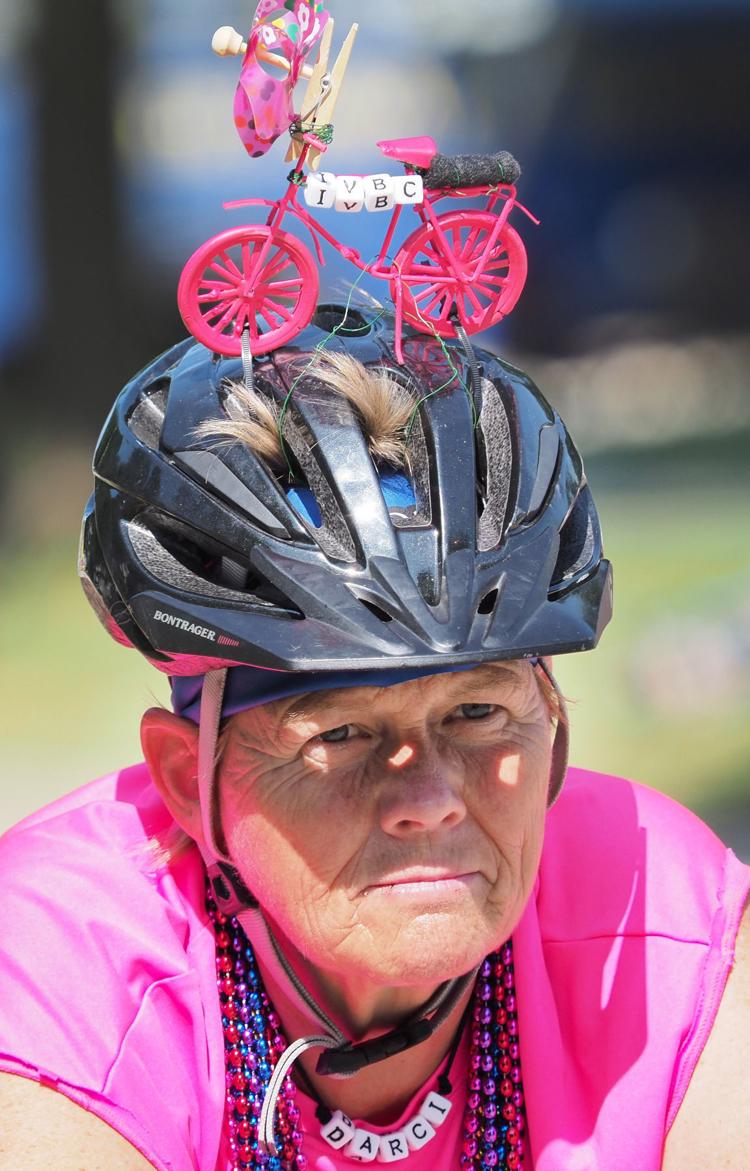 RAGBRAI 2017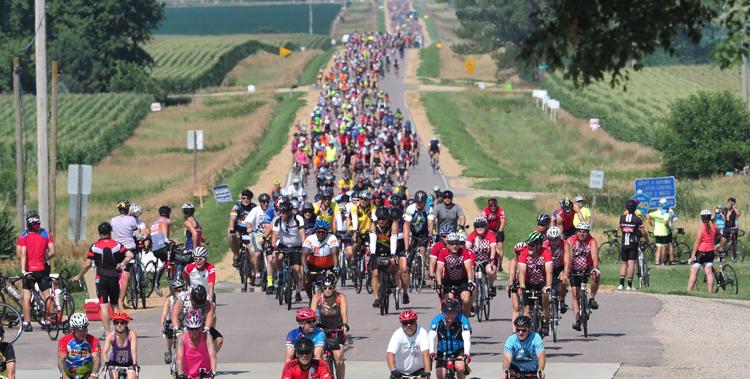 Ragbrai 1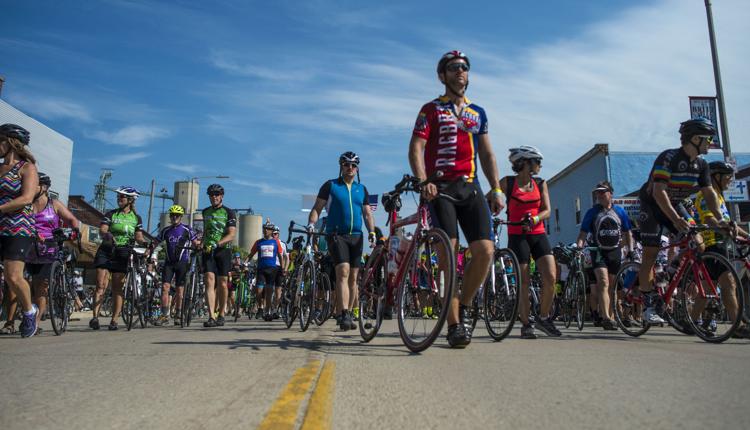 Ragbrai 2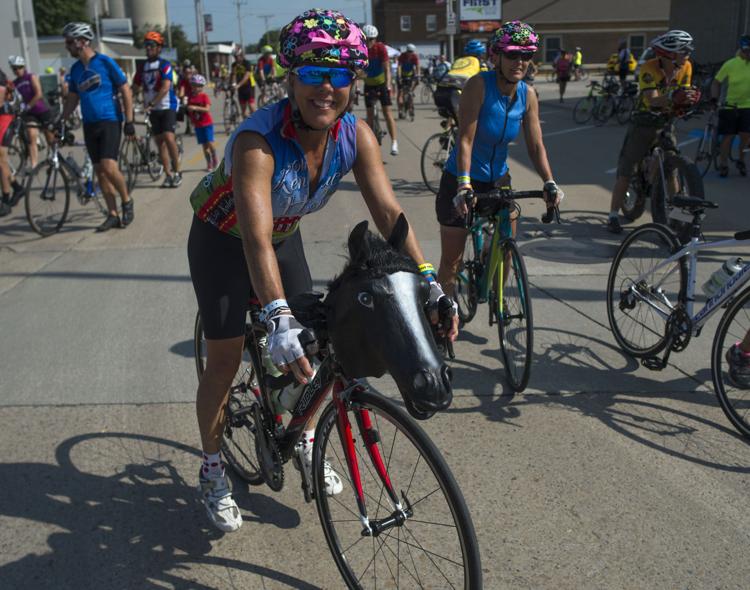 Ragbrai 3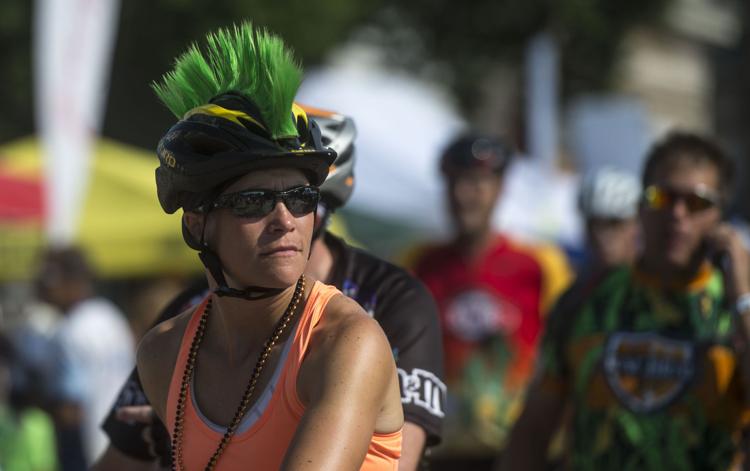 Ragbrai 4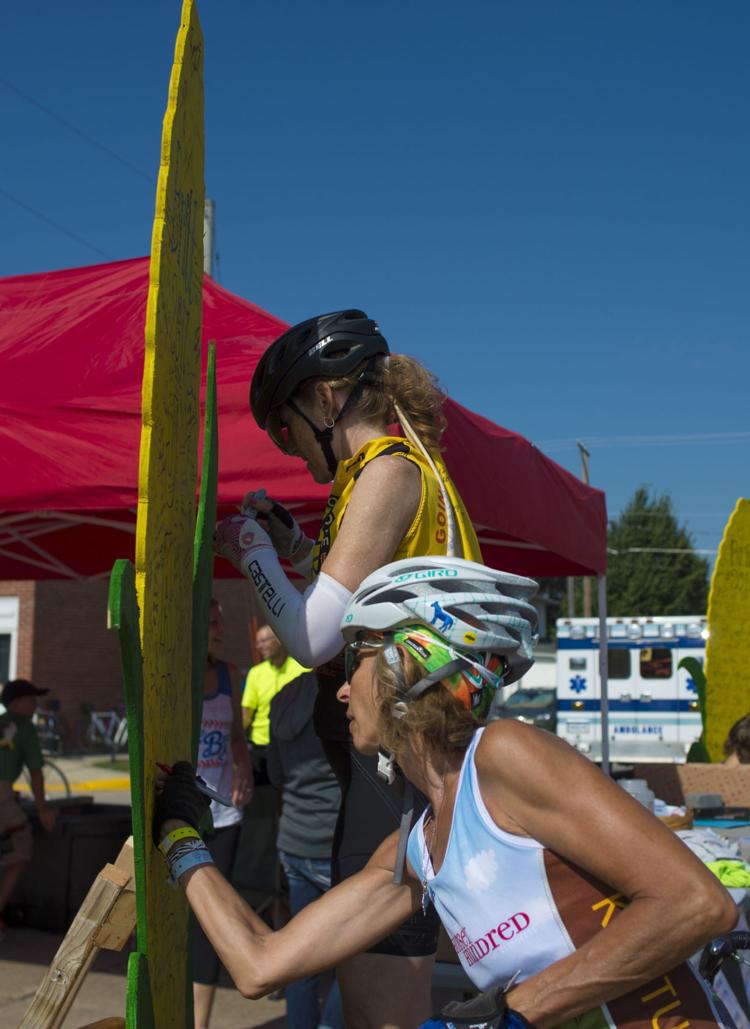 Ragbrai 5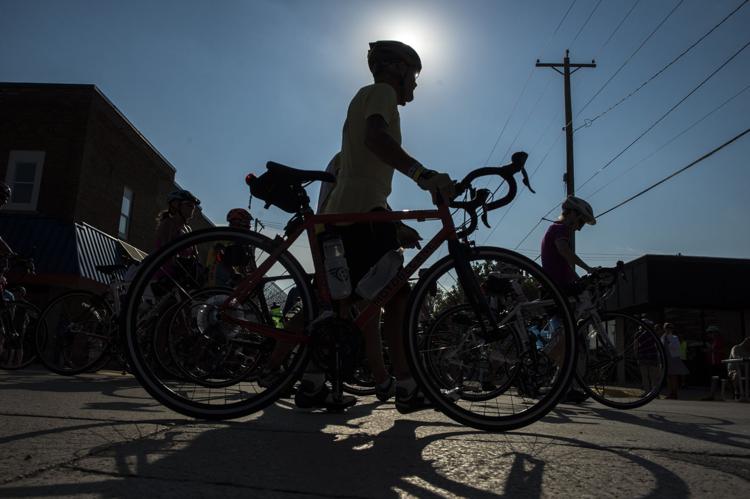 Ragbrai 52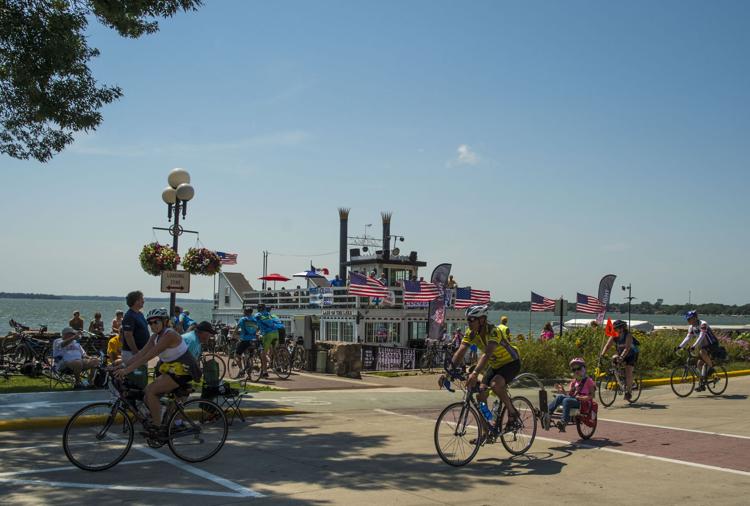 Ragbrai 34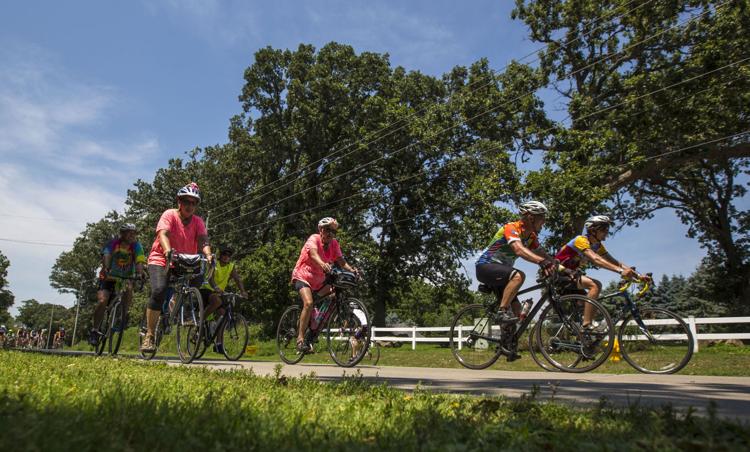 Ragbrai 30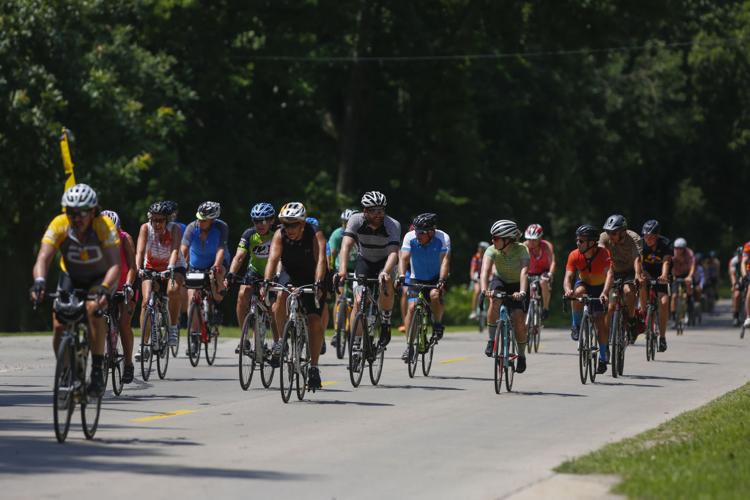 Burkart 2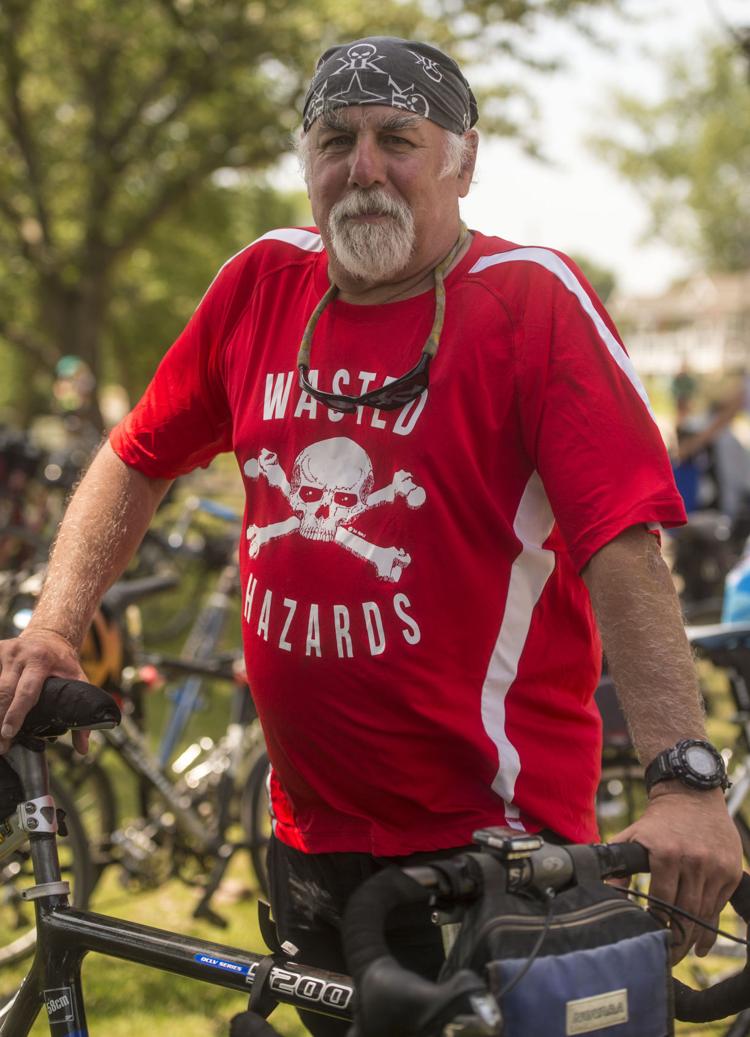 Burkart 1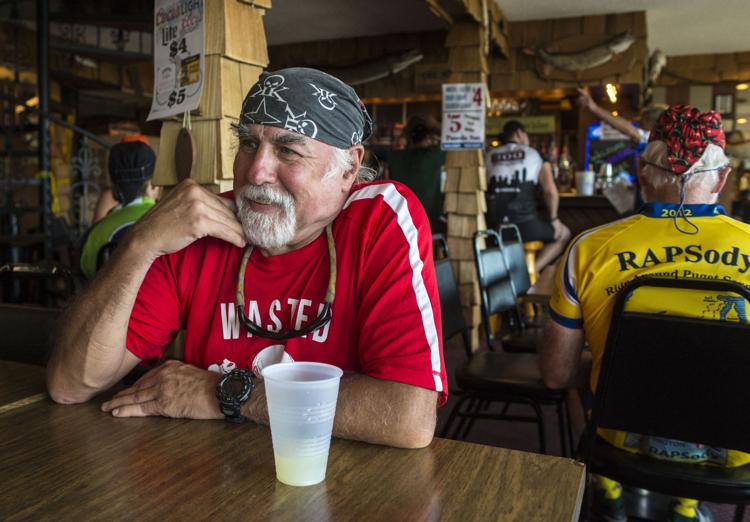 Ragbrai 6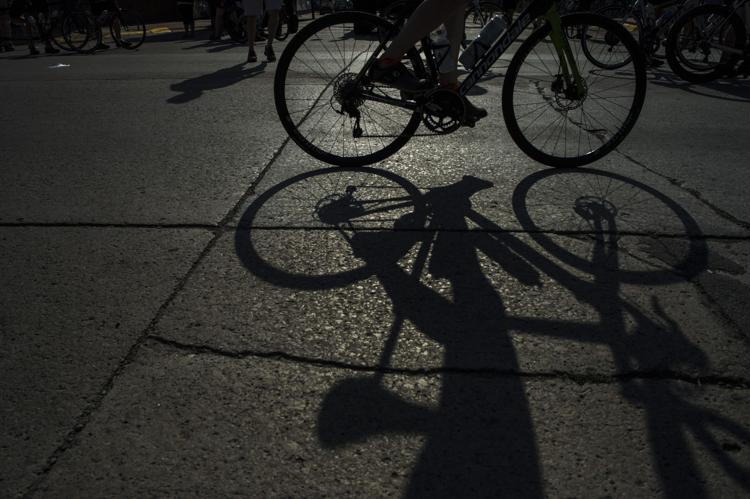 Ragbrai 7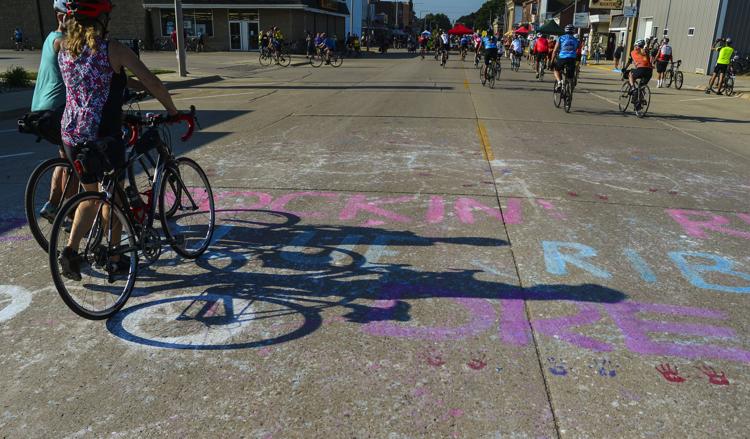 Ragbrai 8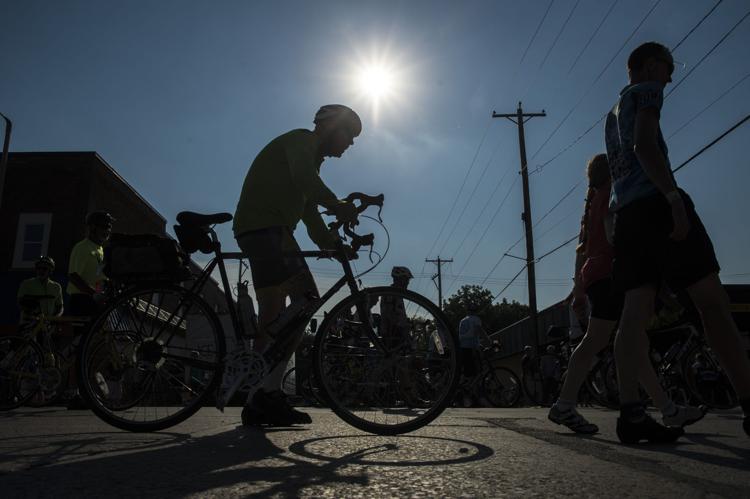 Ragbrai 9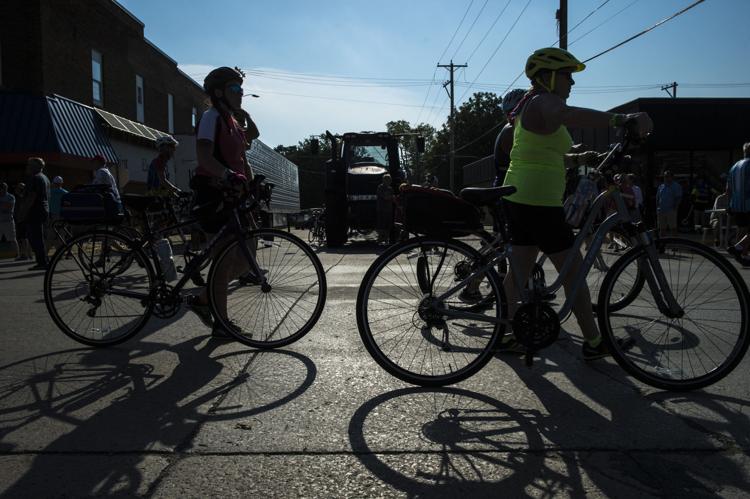 Ragbrai 10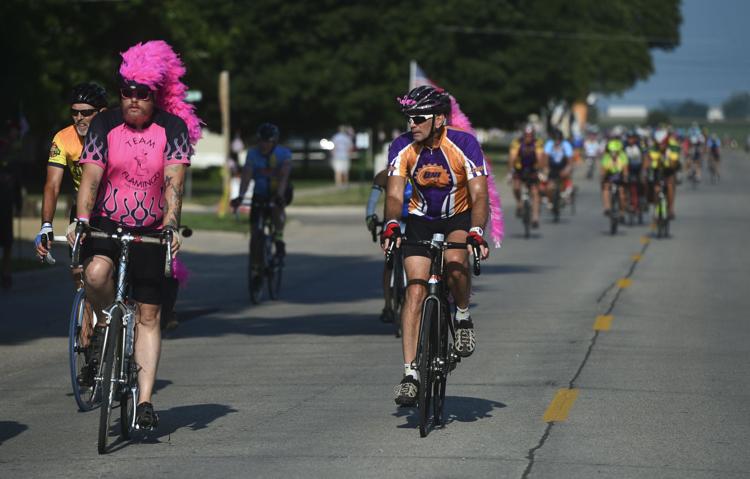 Ragbrai 11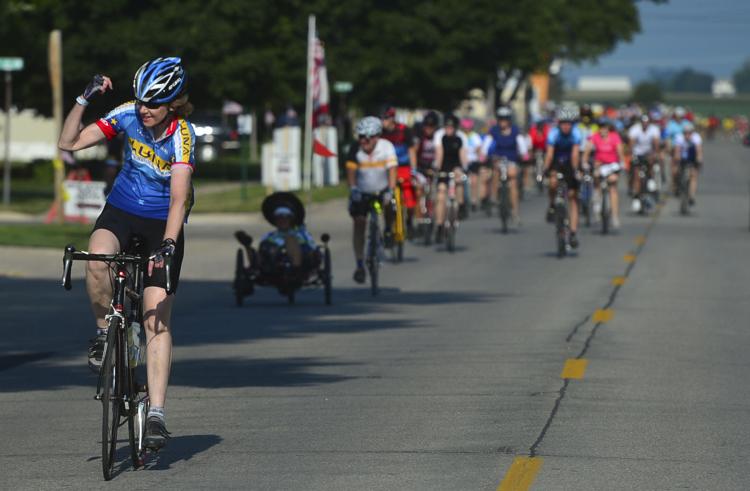 Mojo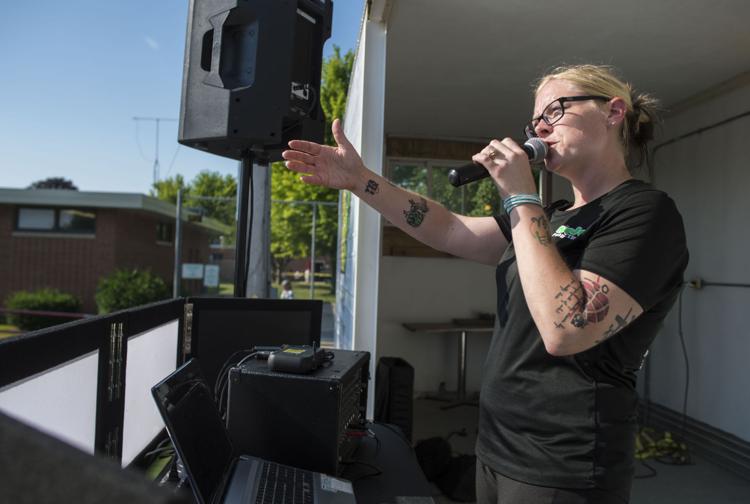 Ragbrai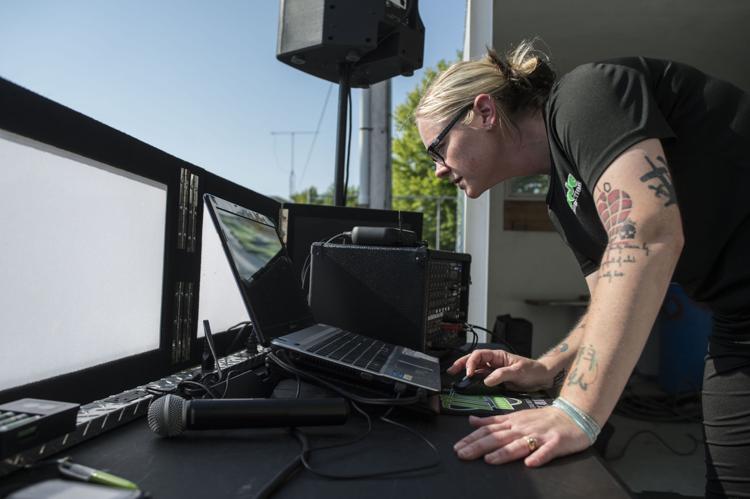 Ragbrai 14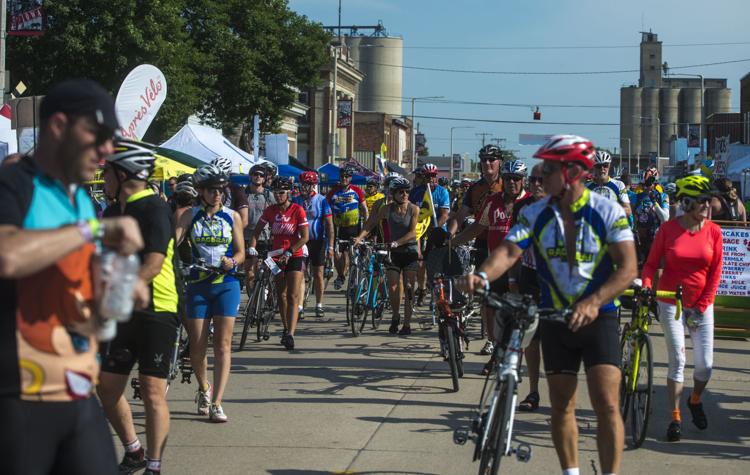 Ragbrai 15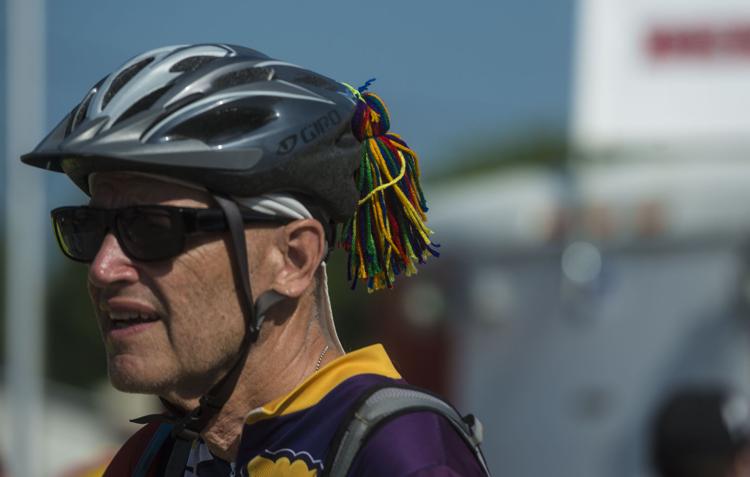 Ragbrai 16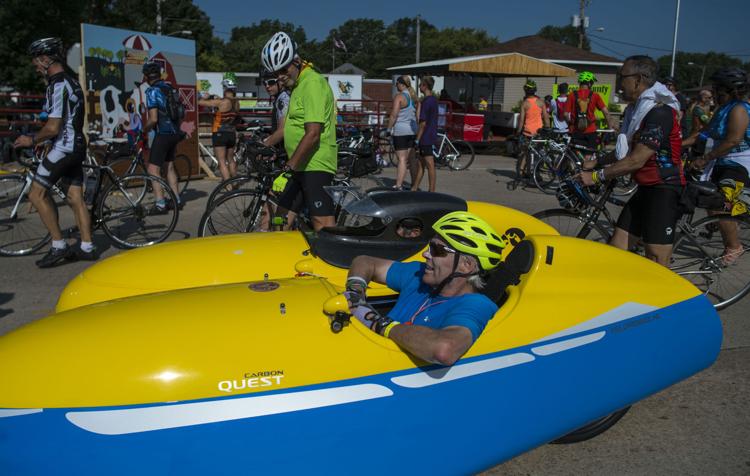 Ragbrai 17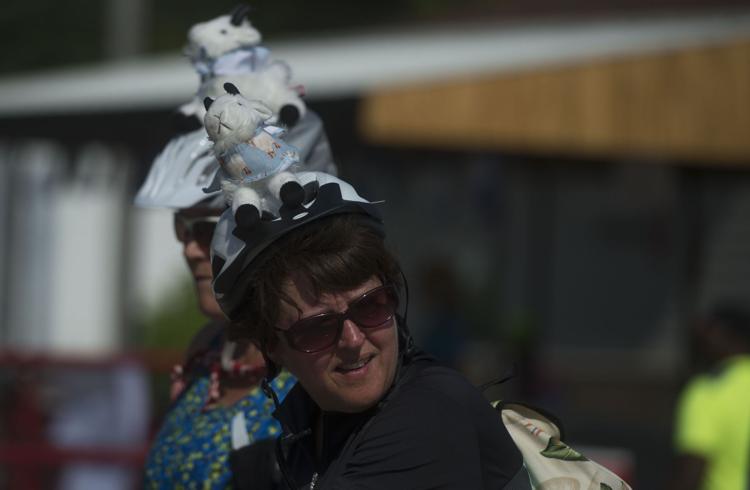 Ragbrai 18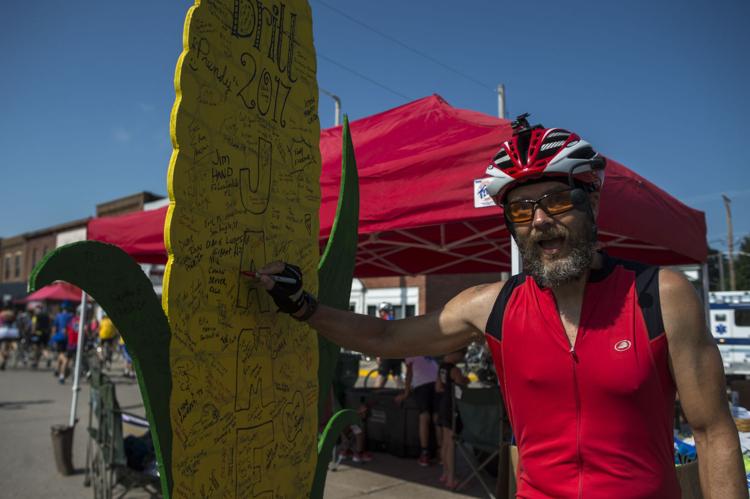 Ragbrai 19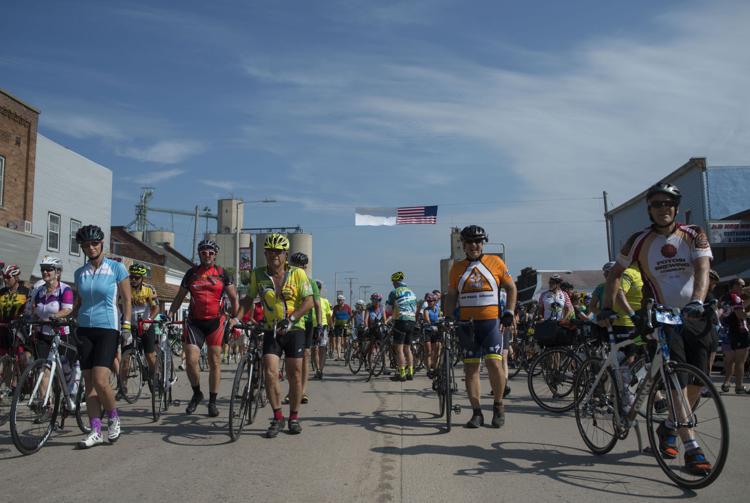 Ragbrai 20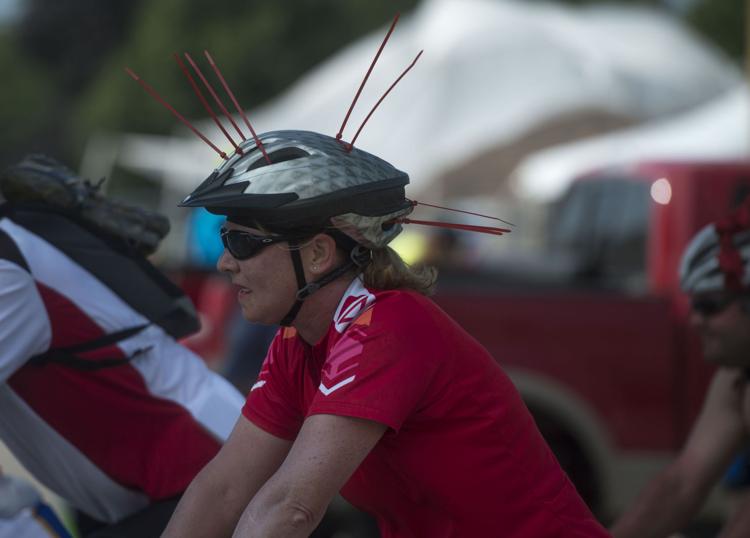 Ragbrai 21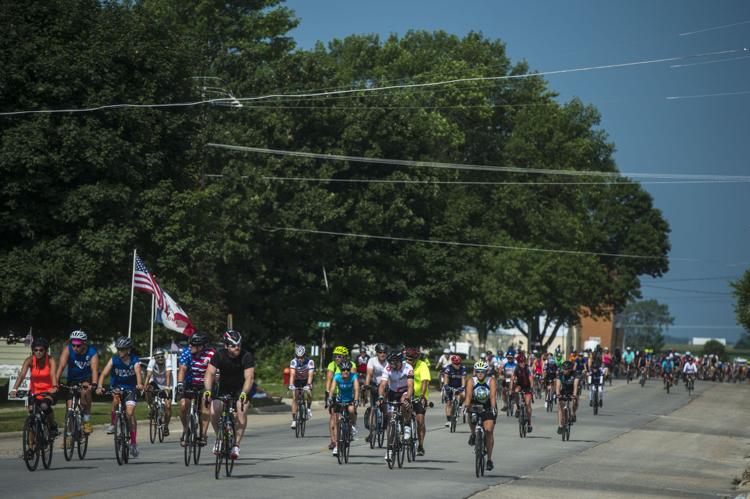 Ragbrai 22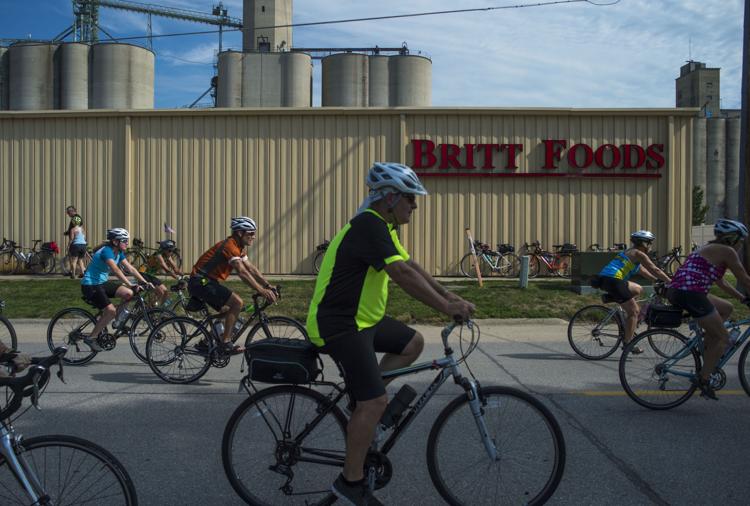 Ragbrai 23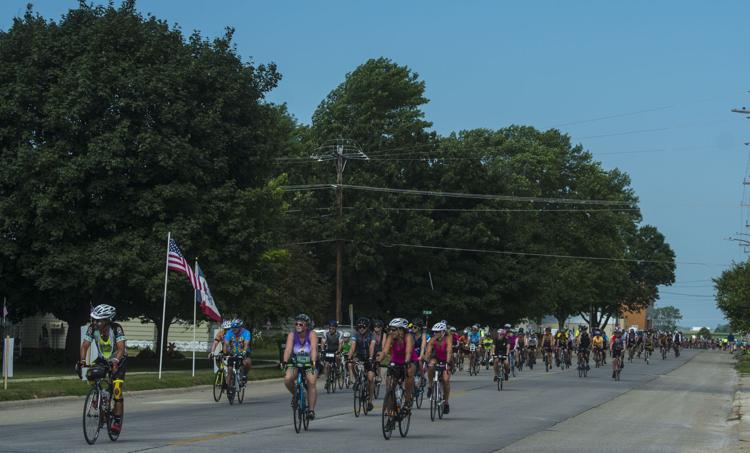 Ragbrai 24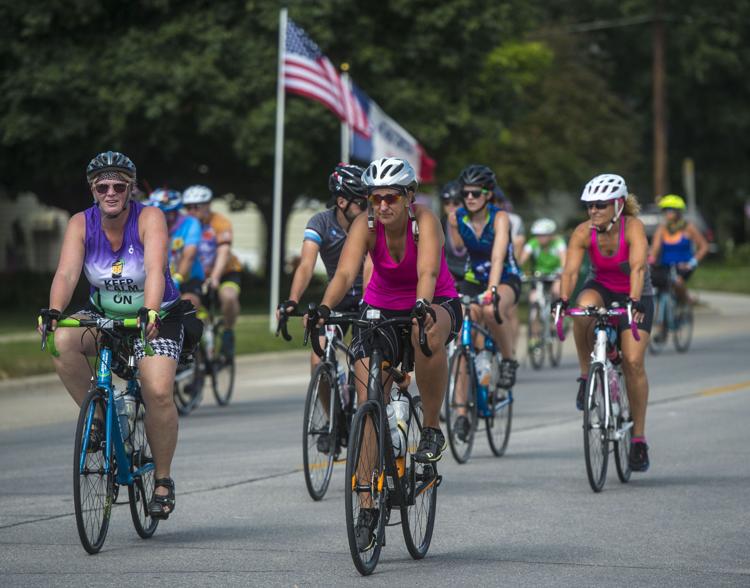 Ragbrai 29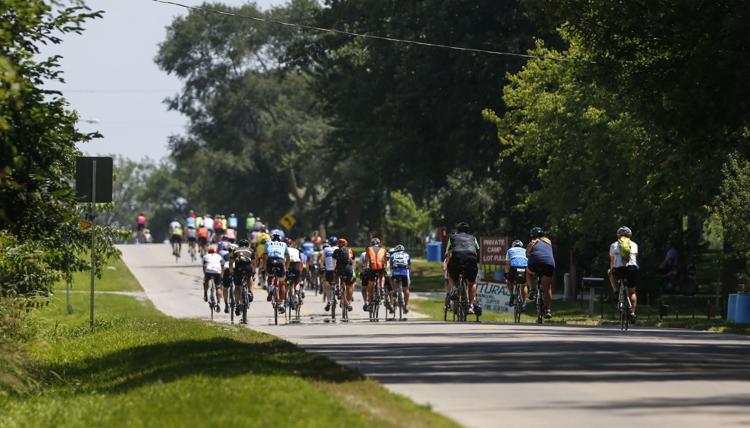 Ragbrai 31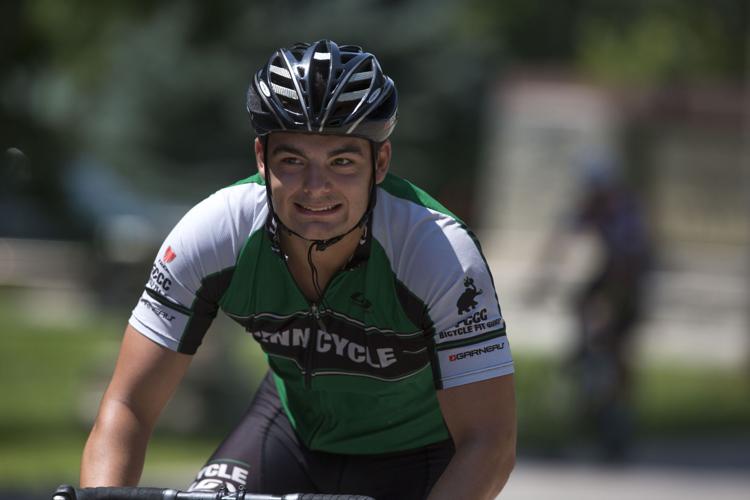 Ragbrai 32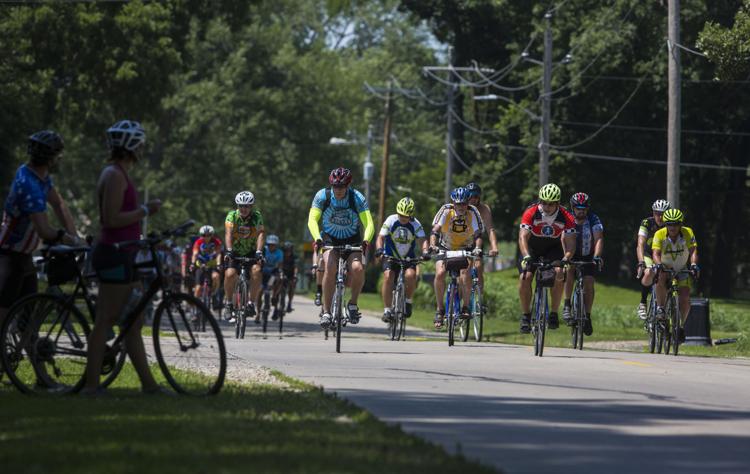 Ragbrai 33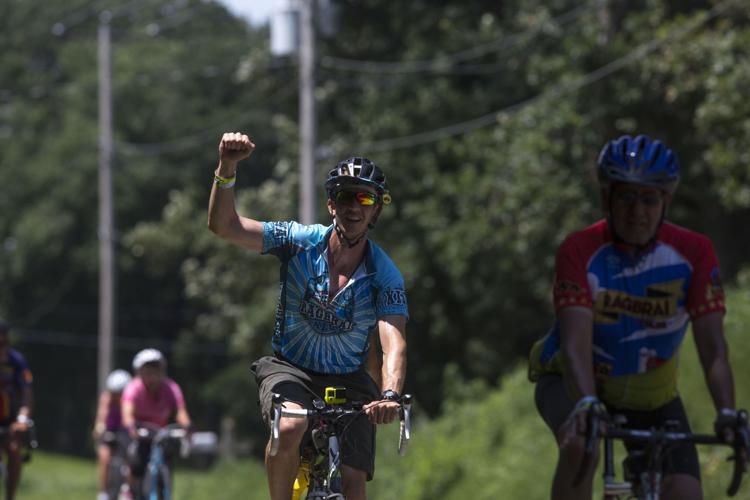 Ragbrai 35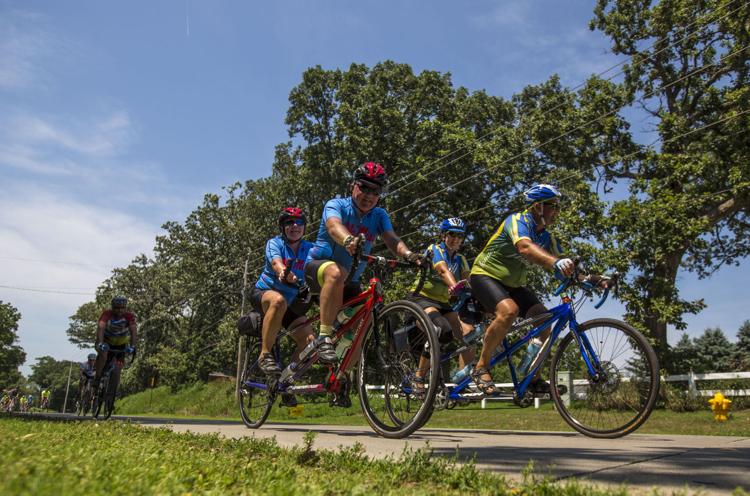 Ragbrai 36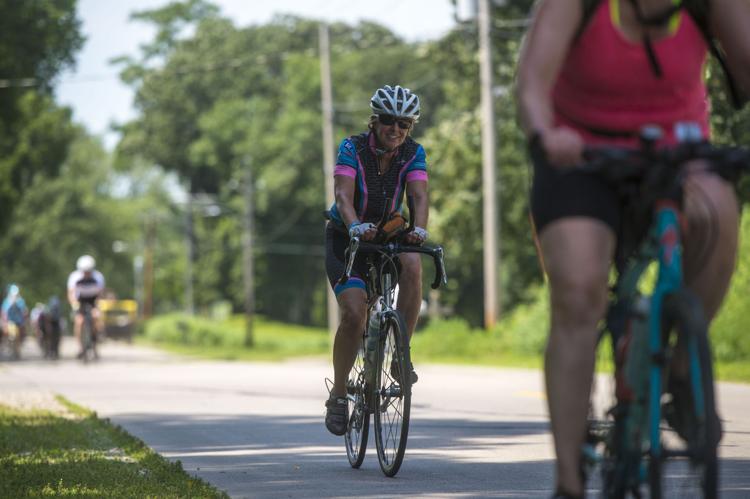 Ragbrai 37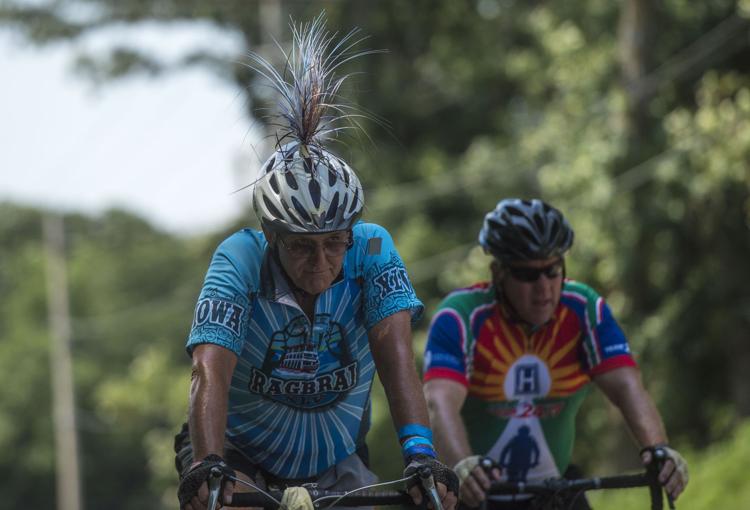 Ragbrai 38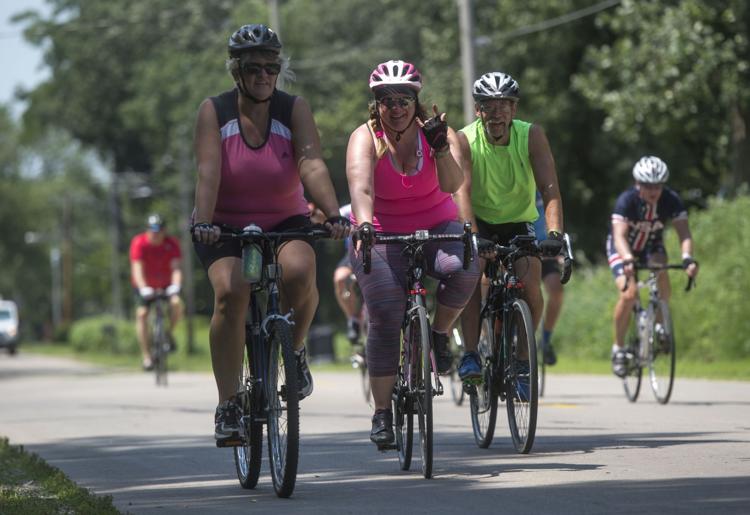 Ragbrai 39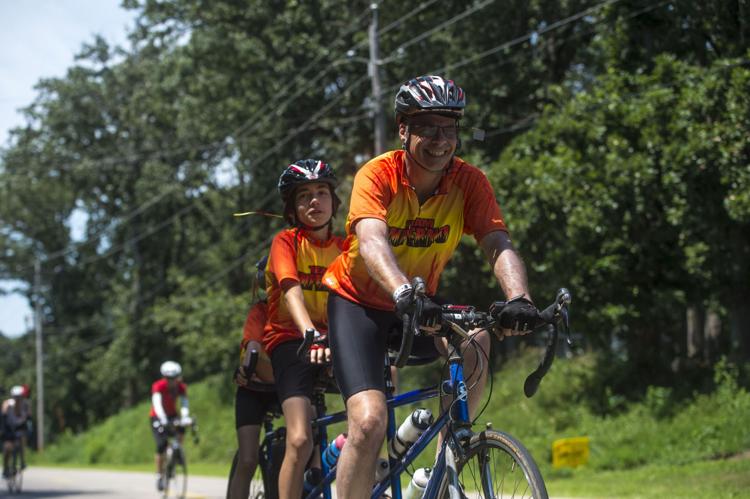 Ragbrai 40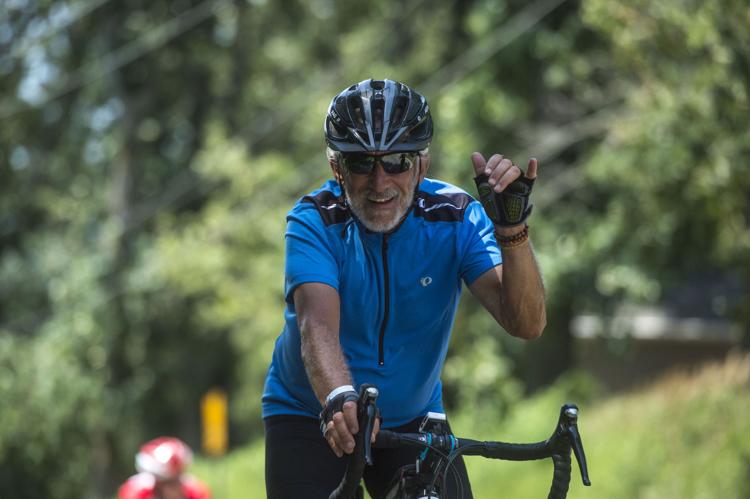 Ragbrai 41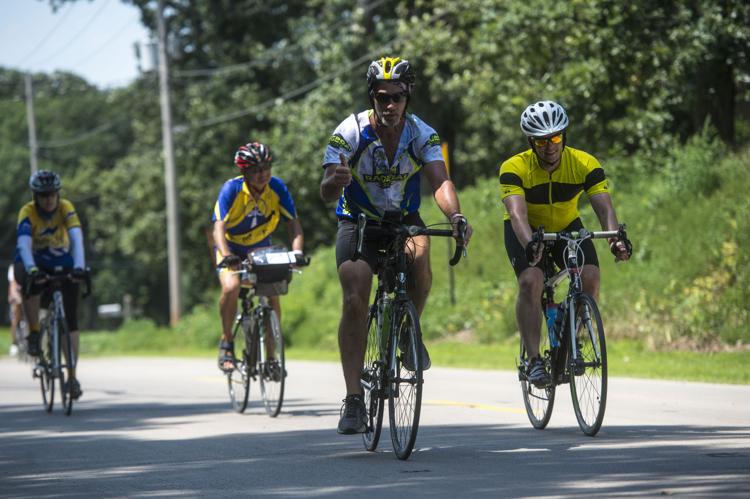 Ragbrai 42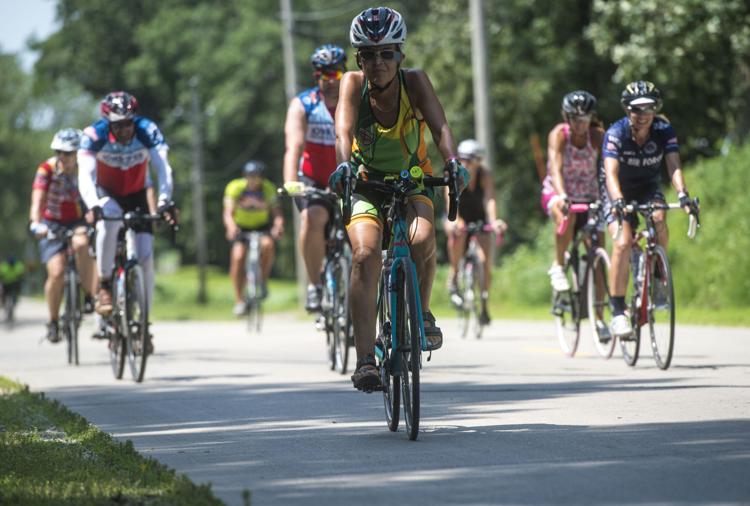 Ragbrai 43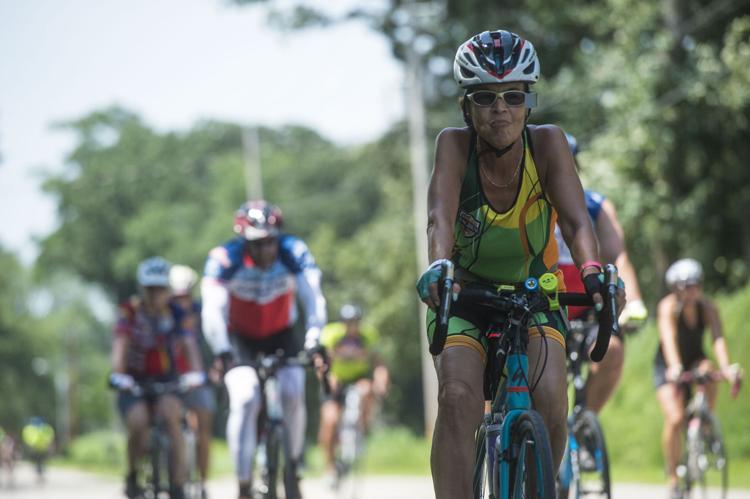 Ragbrai 44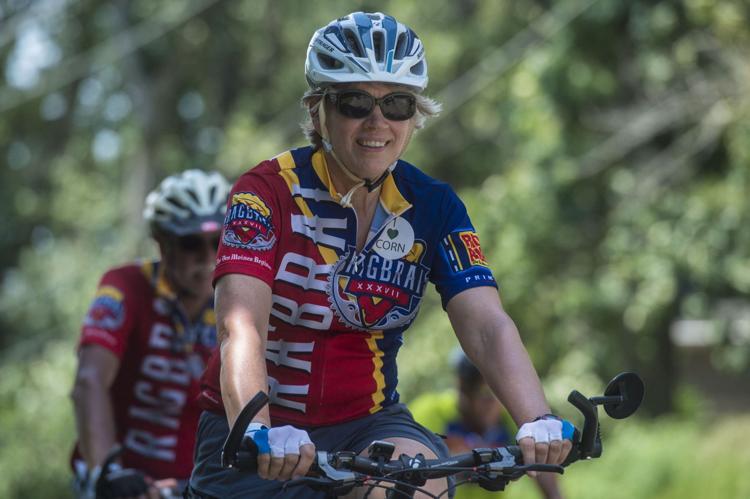 Ragbrai 45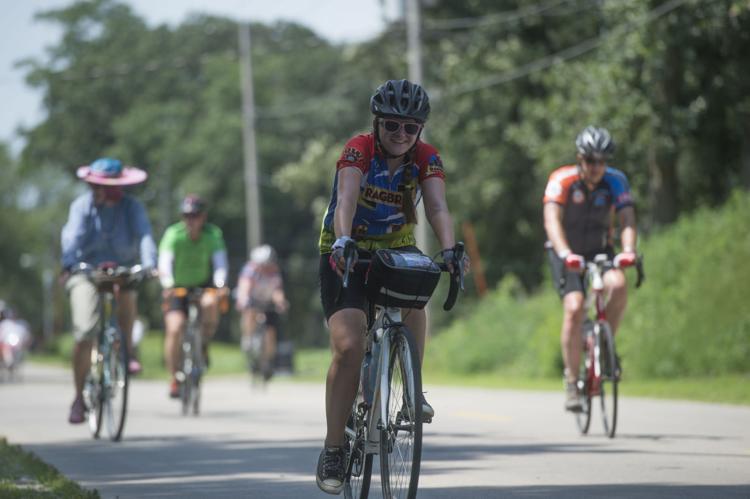 Ragbrai 46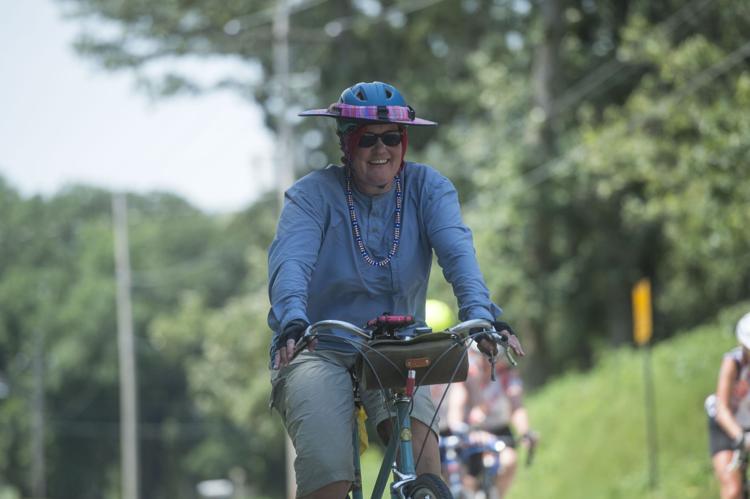 Ragbrai 47
Ragbrai 48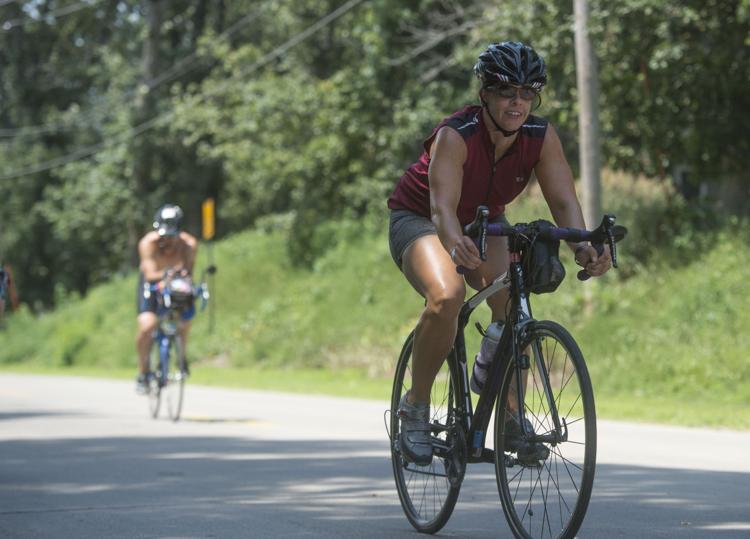 Ragbrai 53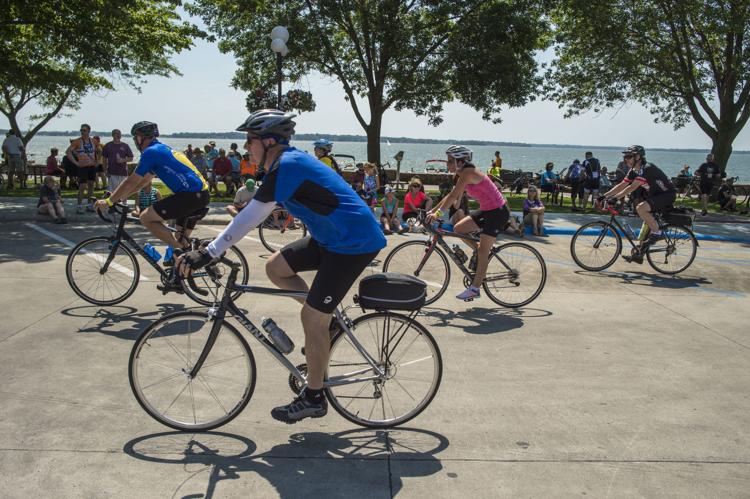 Ragbrai 54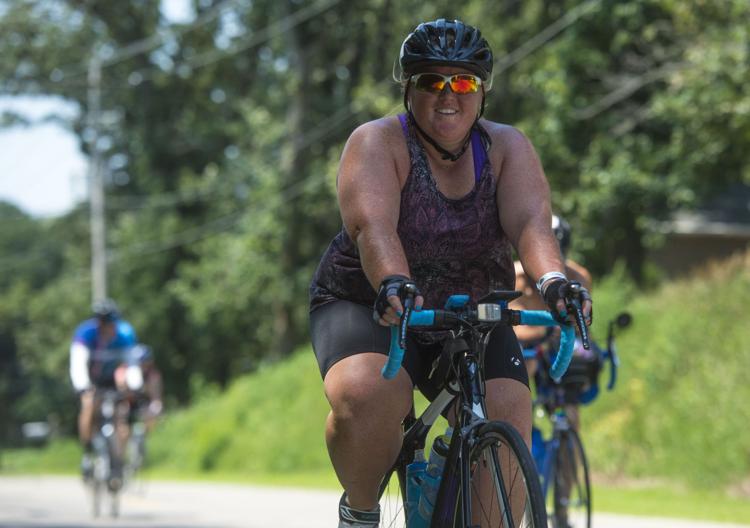 Ragbrai 55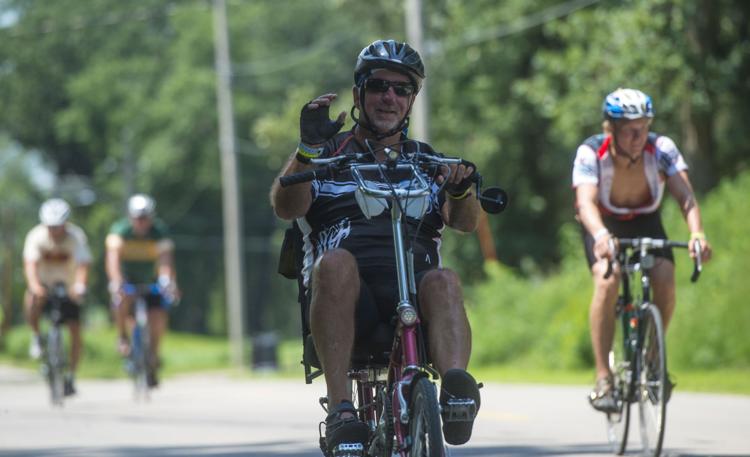 Ragbrai 56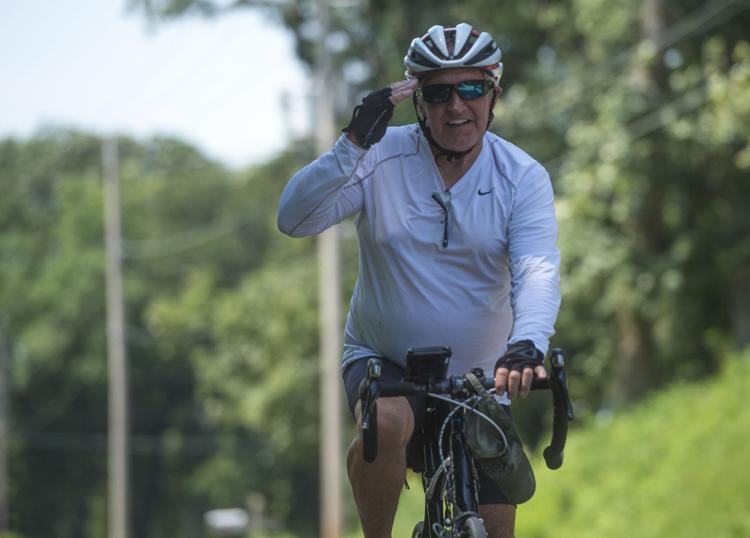 Ragbrai 58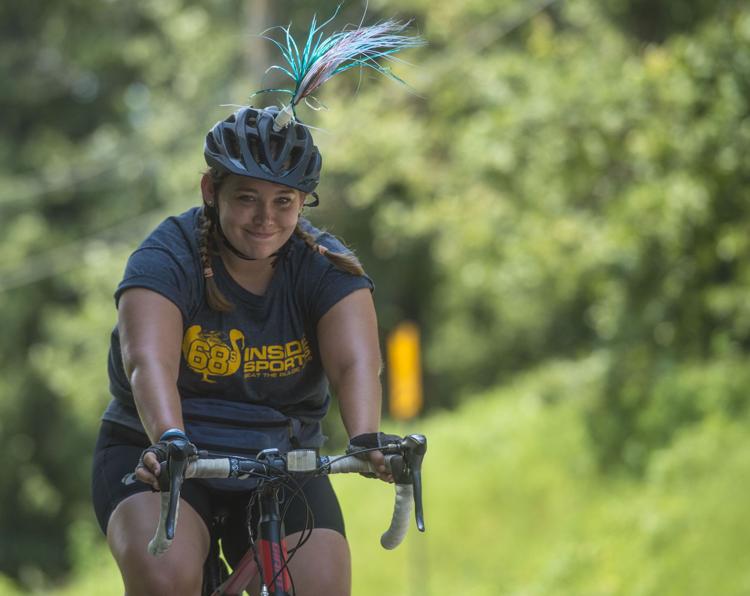 Ragbrai 57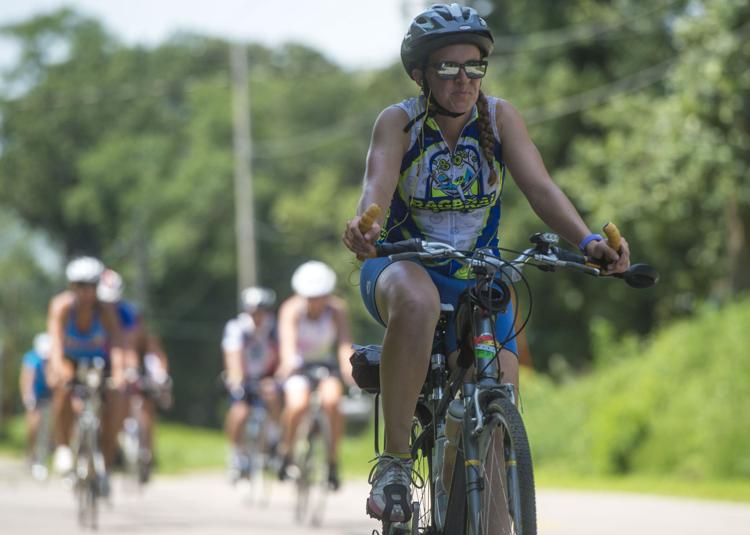 Ragbrai Wed 1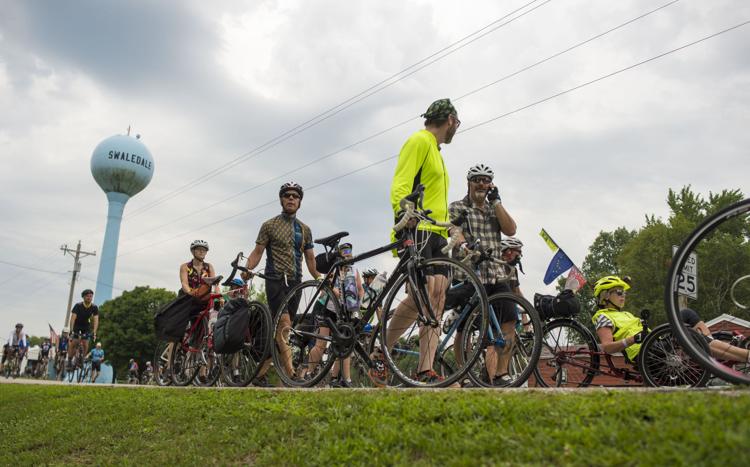 Ragbrai Wed 2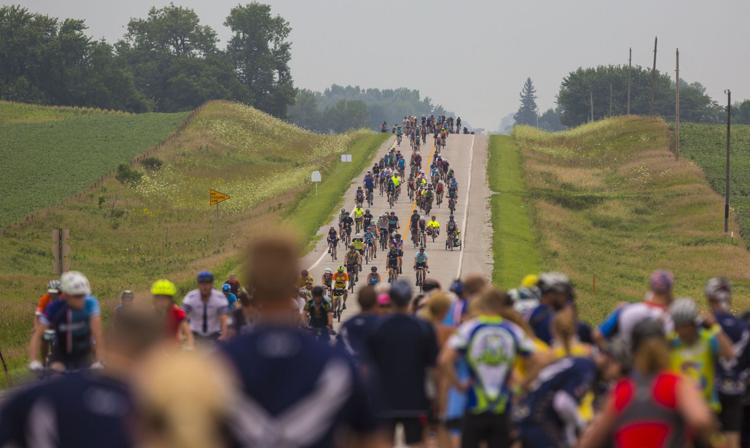 Ragbrai Wed 3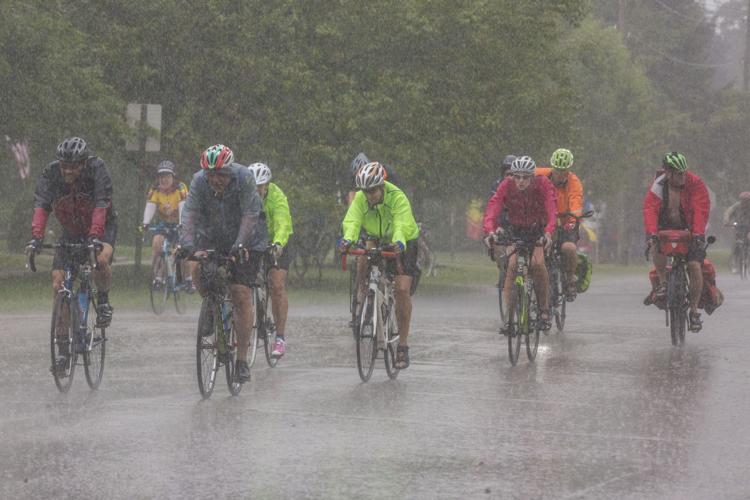 Ragbrai Wed 4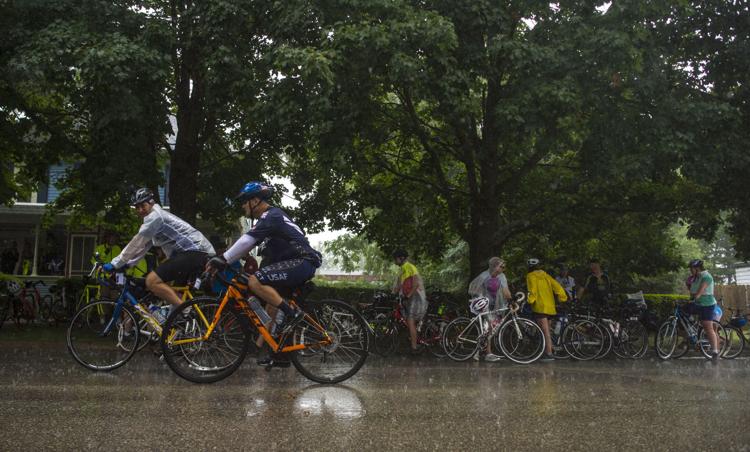 Ragbrai Wed 5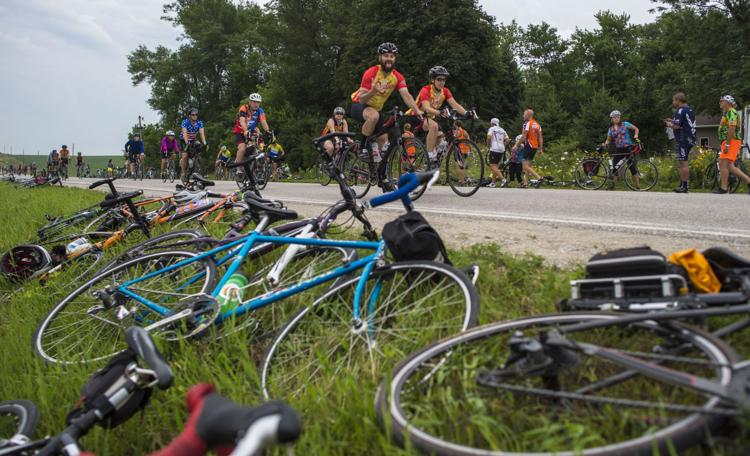 Ragbrai Wed 6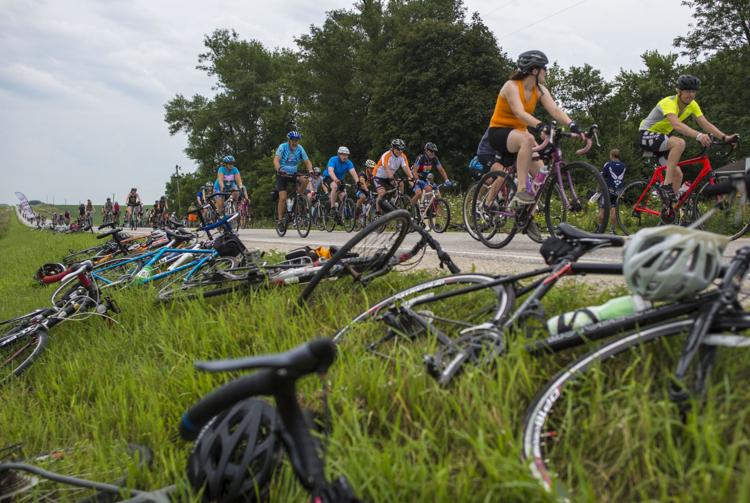 Ragbrai Wed 7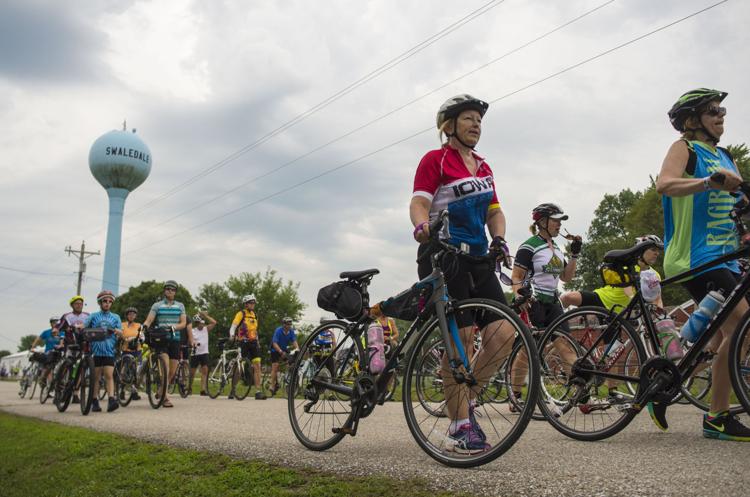 Ragbrai Wed 8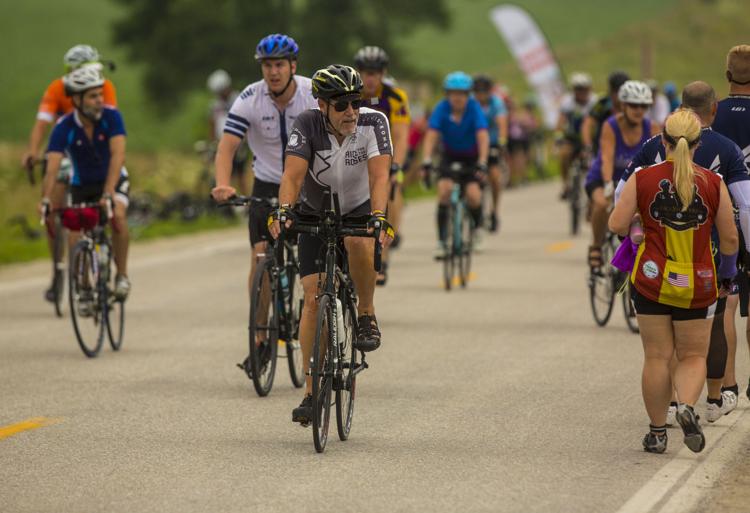 Ragbrai Wed 9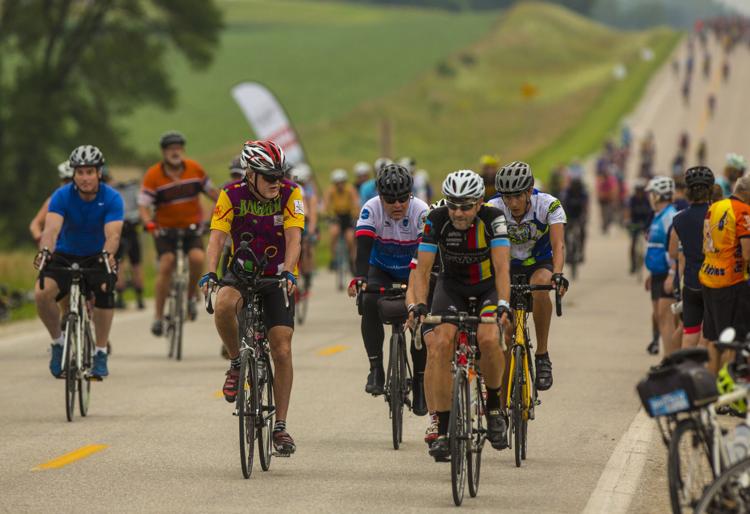 Ragbrai Wed 10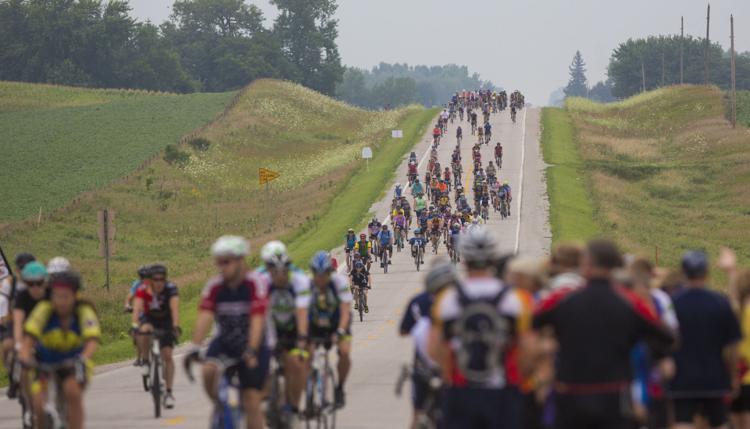 Ragbrai Wed 11
Ragbrai Wed 12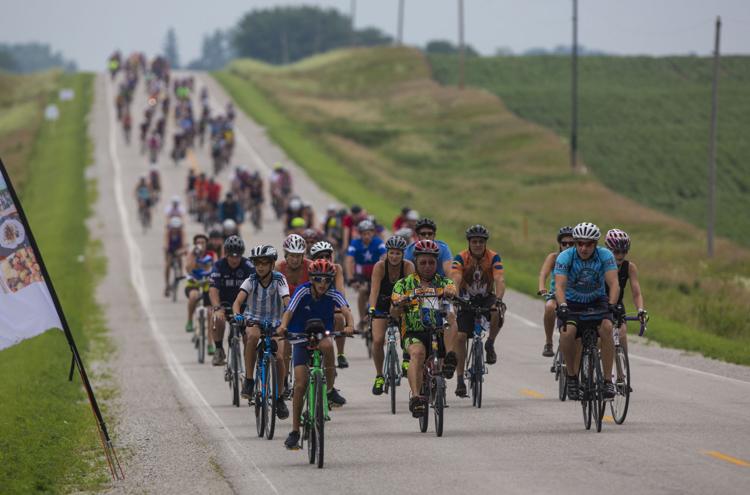 Ragbrai Wed 13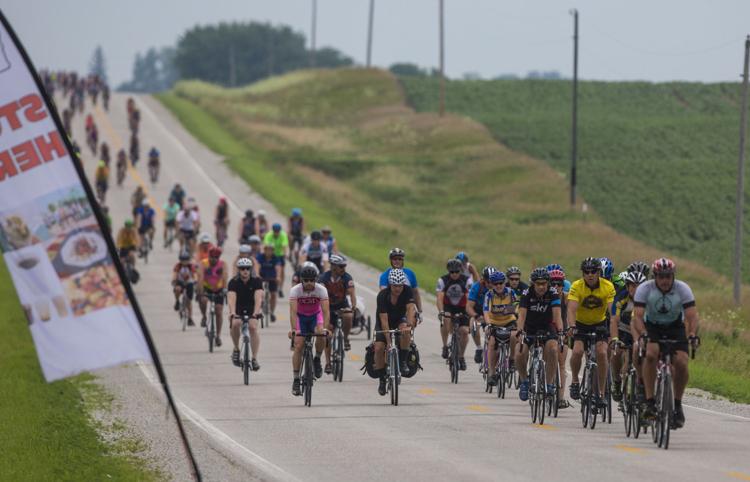 Ragbrai Wed 14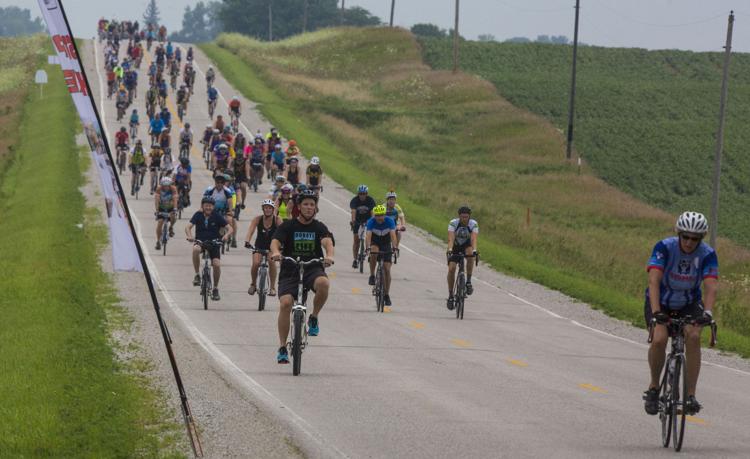 Ragbrai Wed 15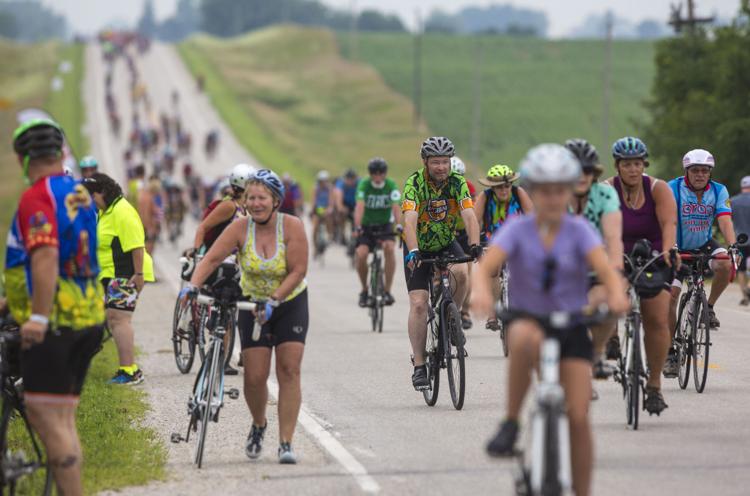 Ragbrai Wed 16
Ragbrai Wed 17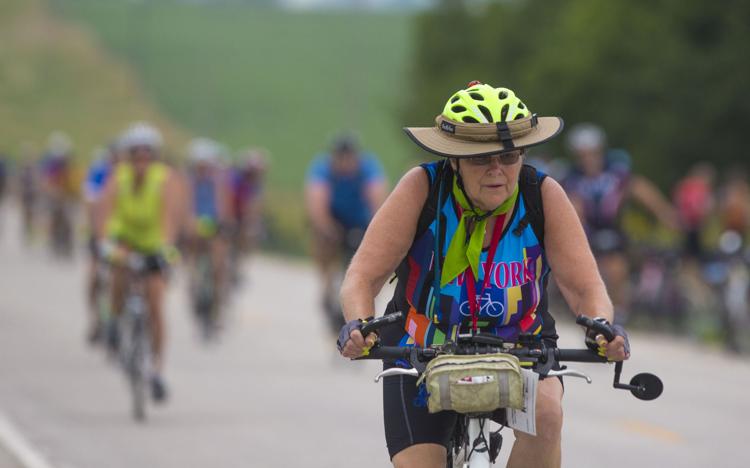 Ragbrai Wed 18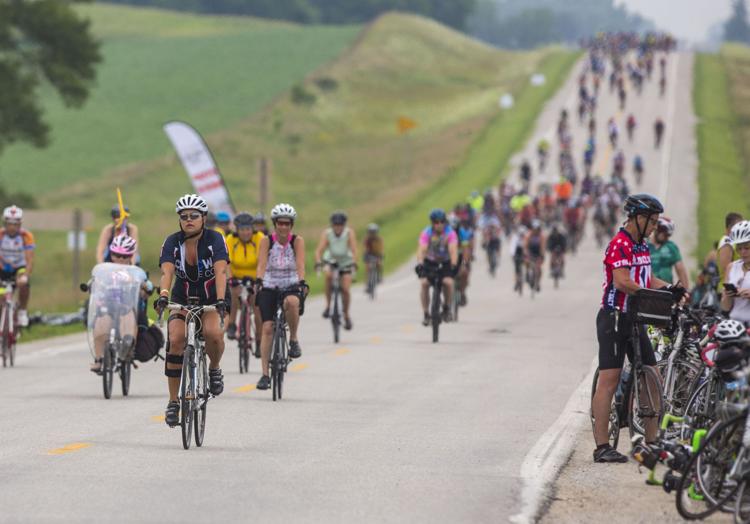 Ragbrai Wed 19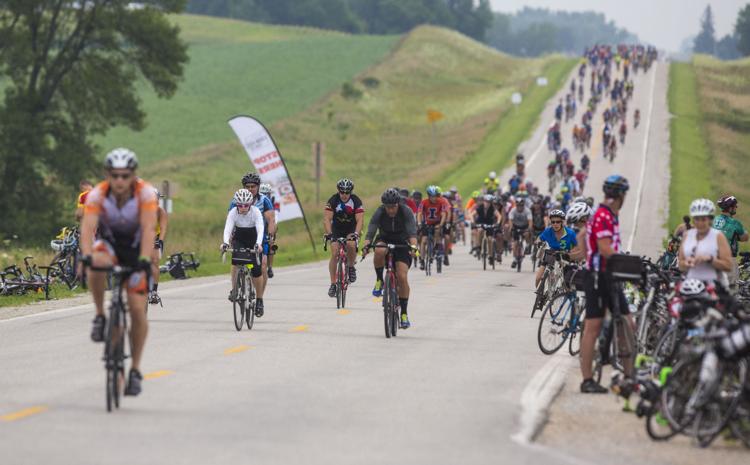 Ragbrai Wed 20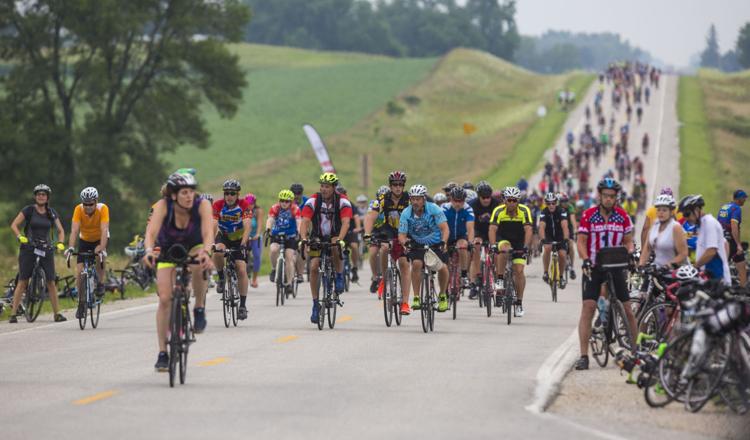 Ragbrai Wed 21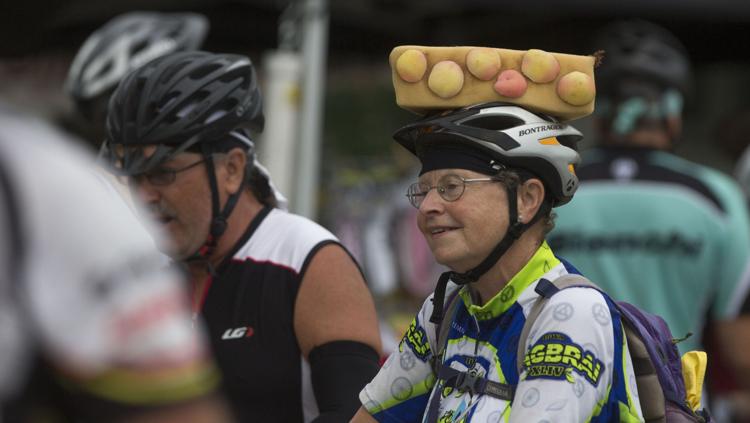 Ragbrai Wed 22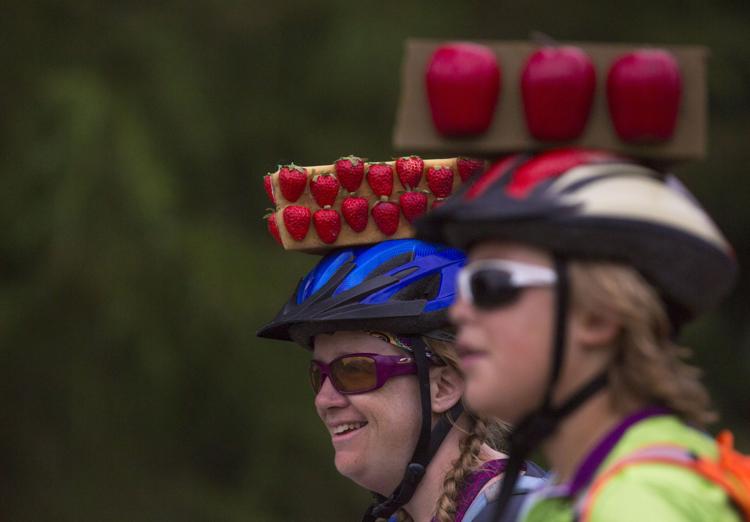 Ragbrai Wed 23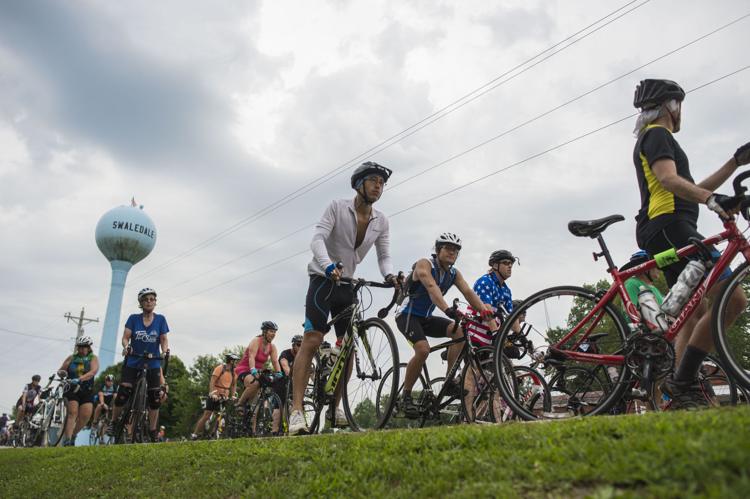 Ragbrai Wed 24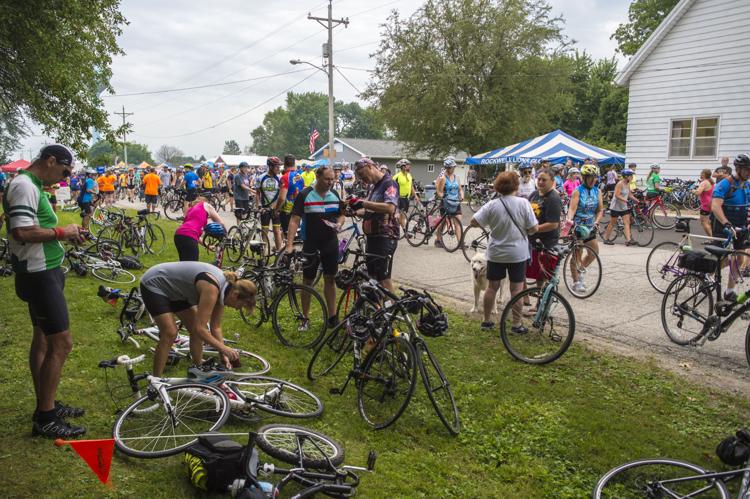 Ragbrai Wed 25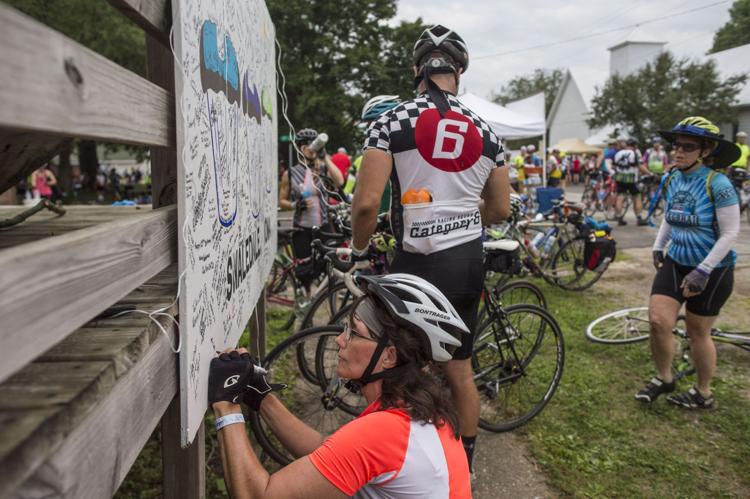 Ragbrai Wed 26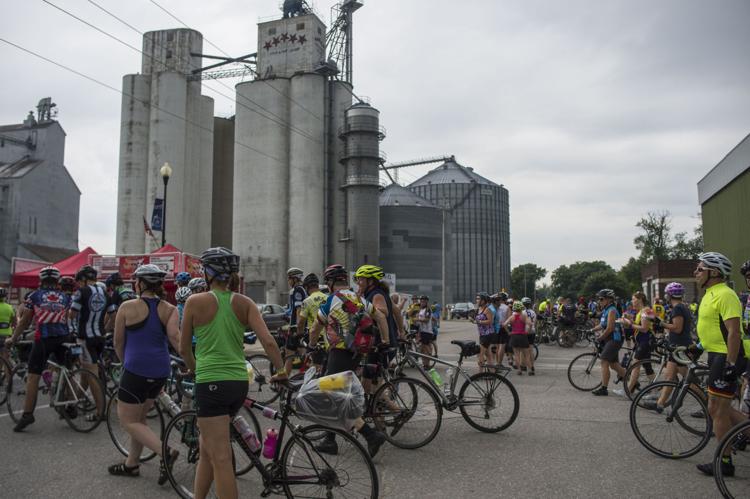 Ragbrai Wed 27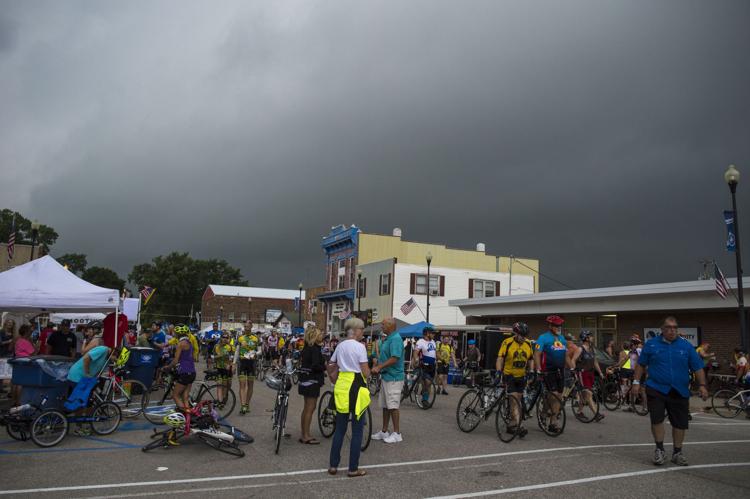 Ragbrai Wed 28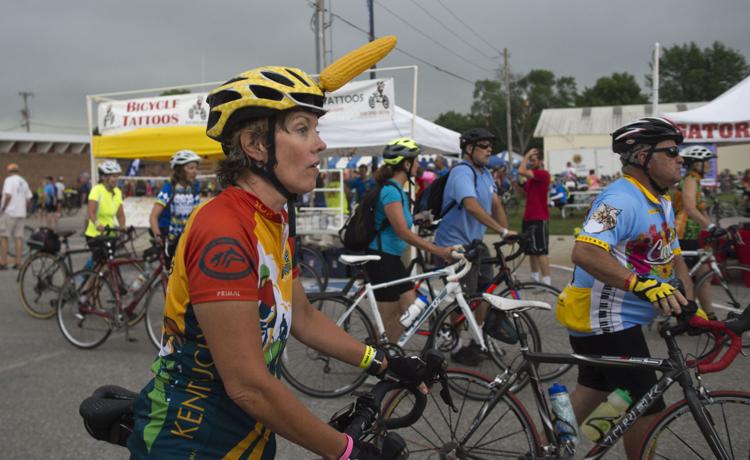 Ragbrai Wed 29
Ragbrai Wed 30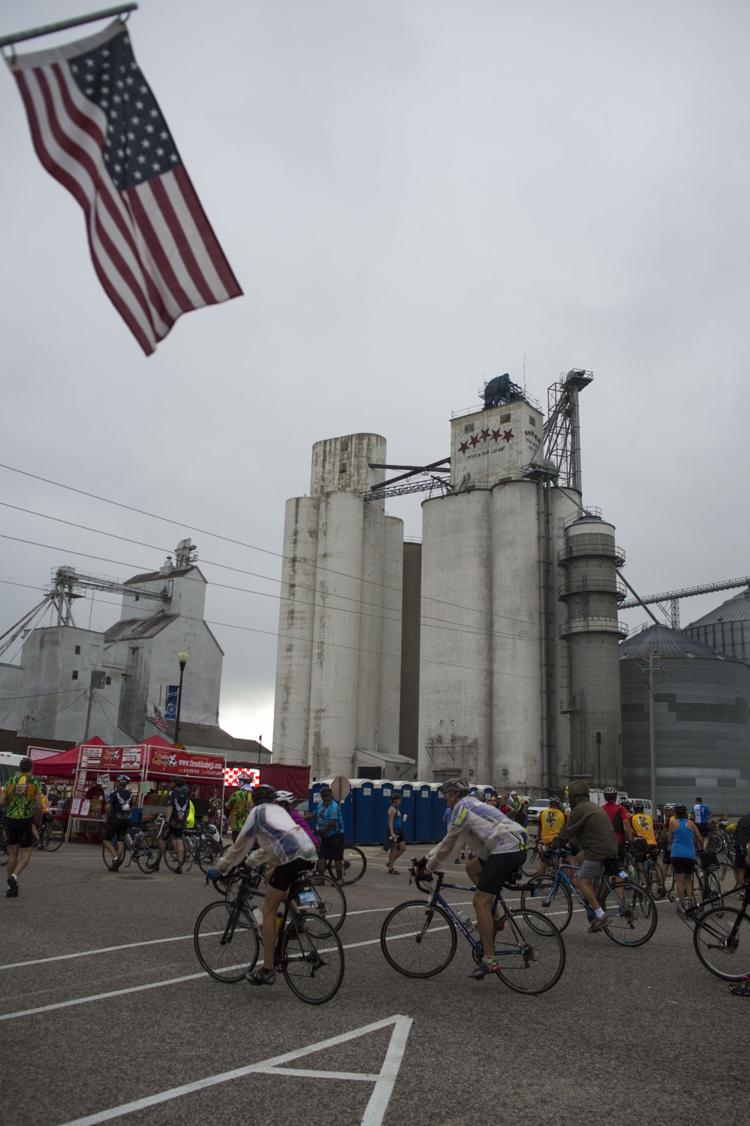 Ragbrai Wed 31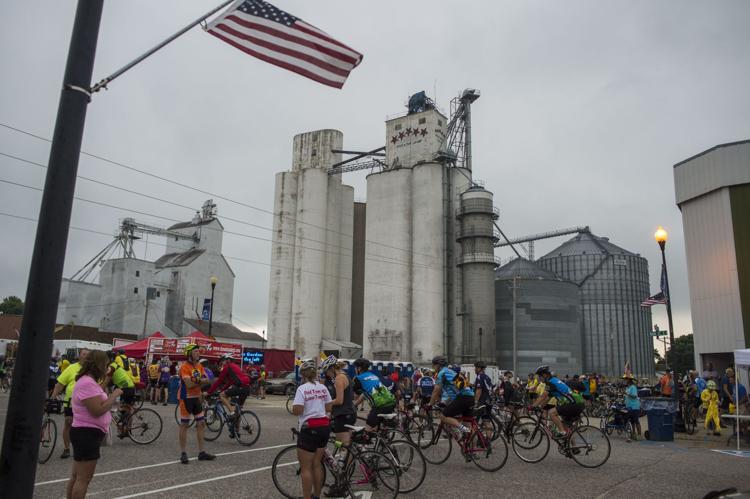 Ragbrai Wed 32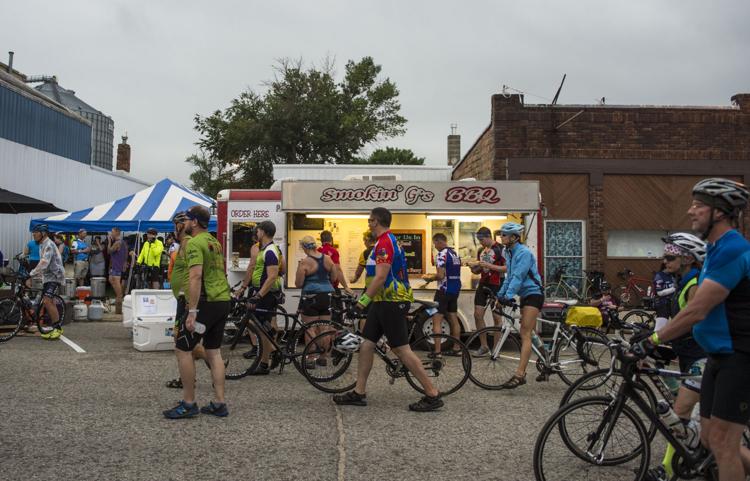 Ragbrai Wed 33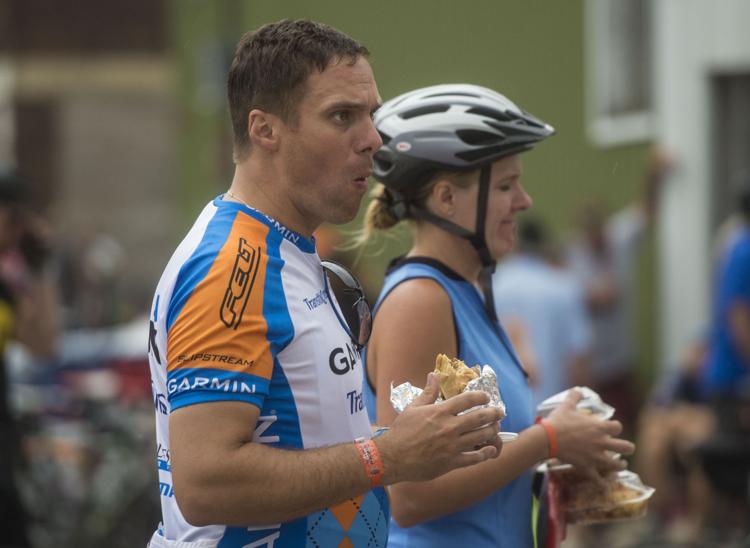 Ragbrai Wed 34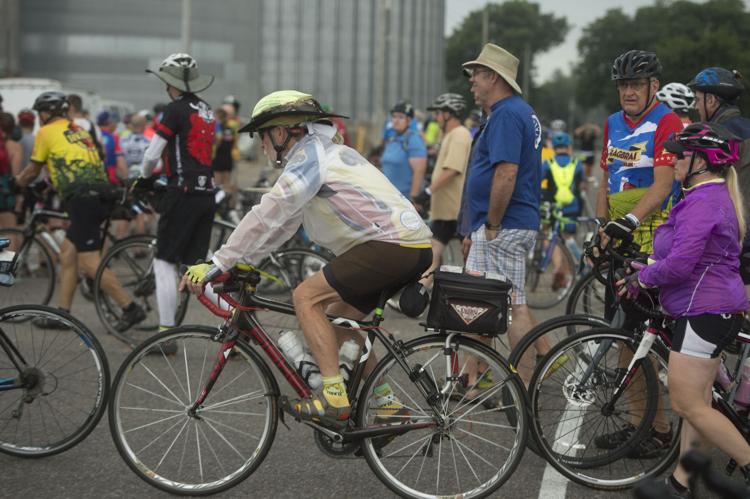 Ragbrai Wed 35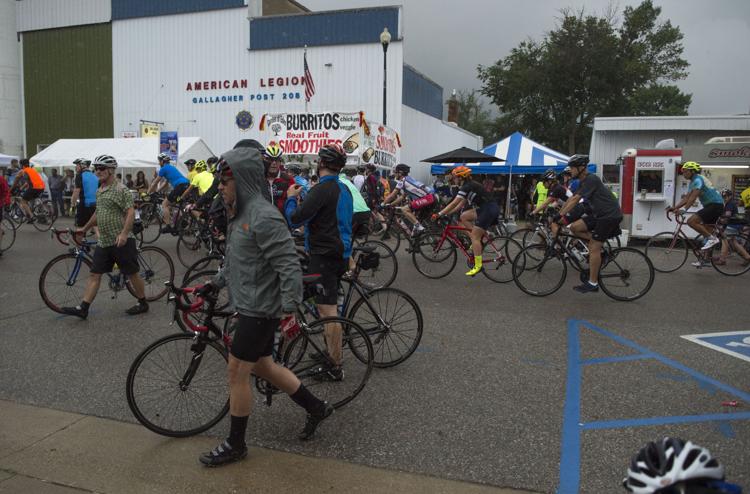 Ragbrai Wed 36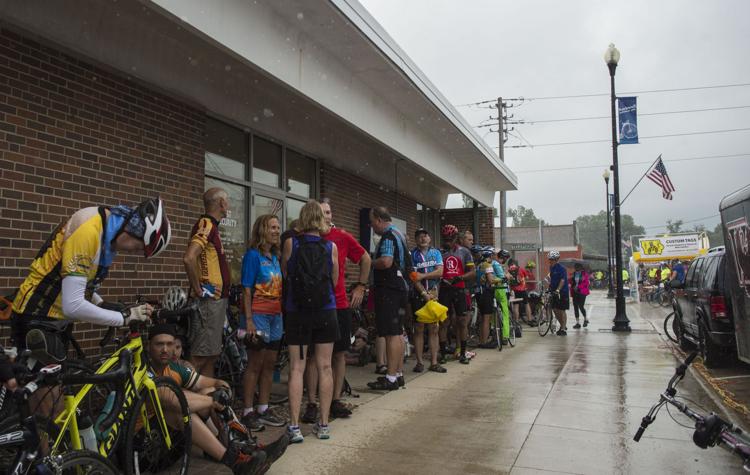 Ragbrai Wed 37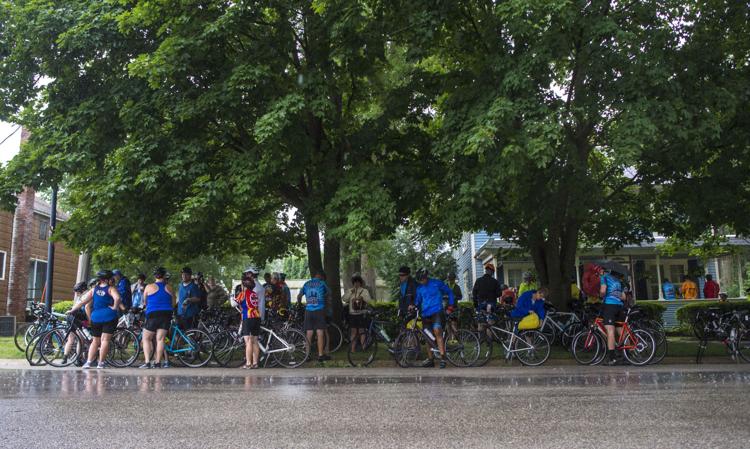 Ragbrai Wed 38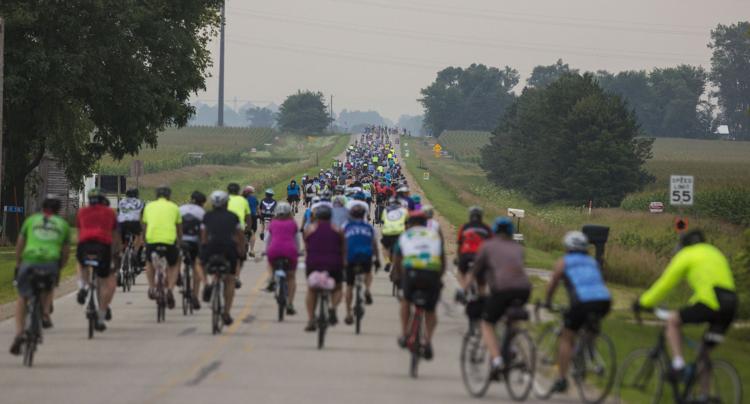 Ragbrai Wed 39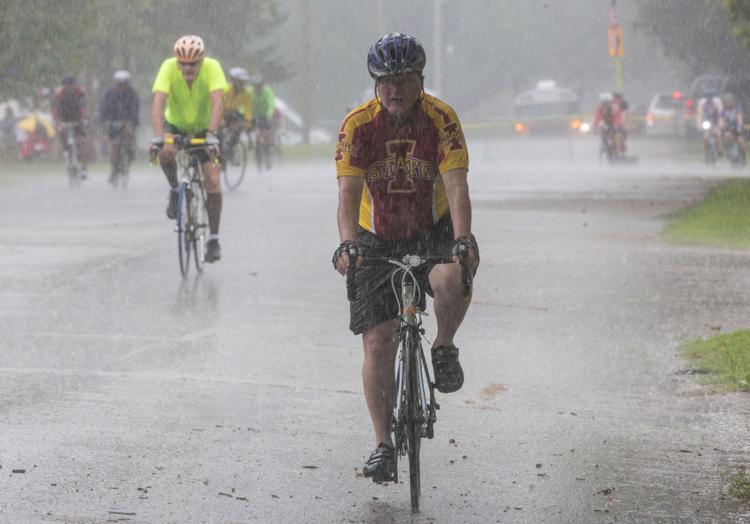 Ragbrai Wed 40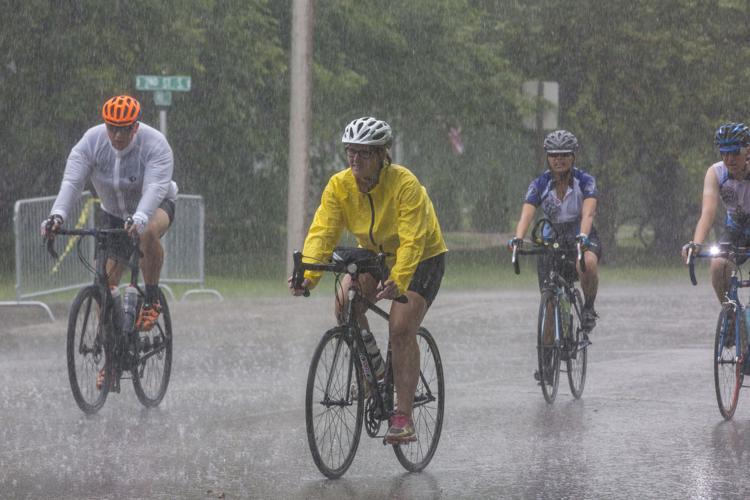 Ragbrai Wed 41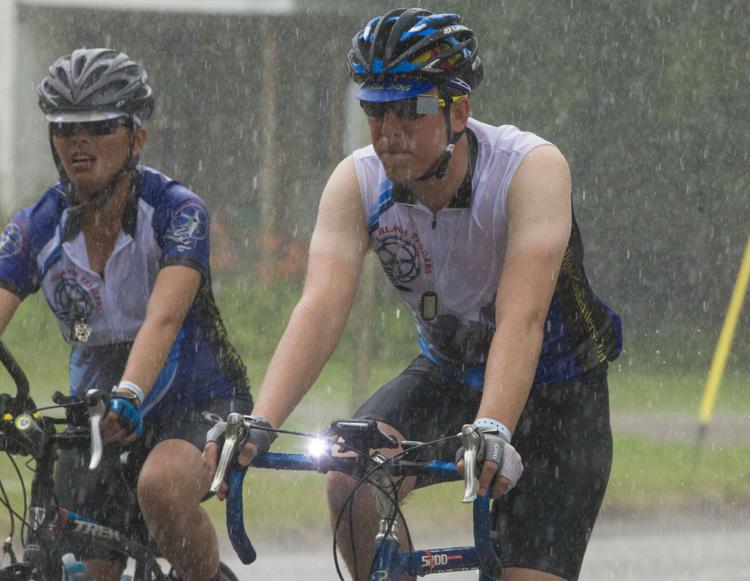 Ragbrai Wed 42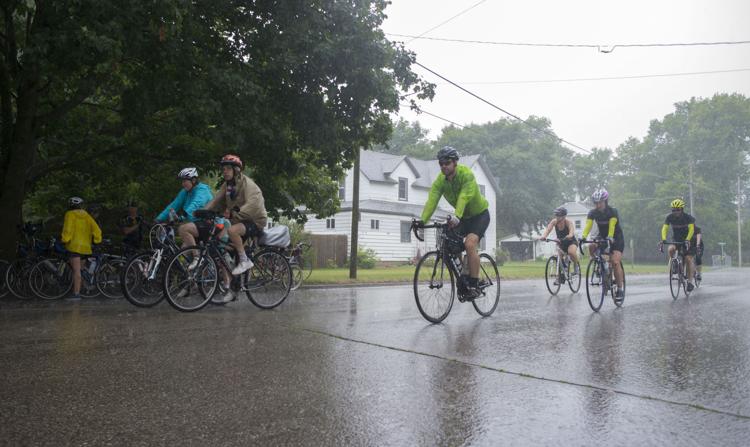 Ragbrai Wed 43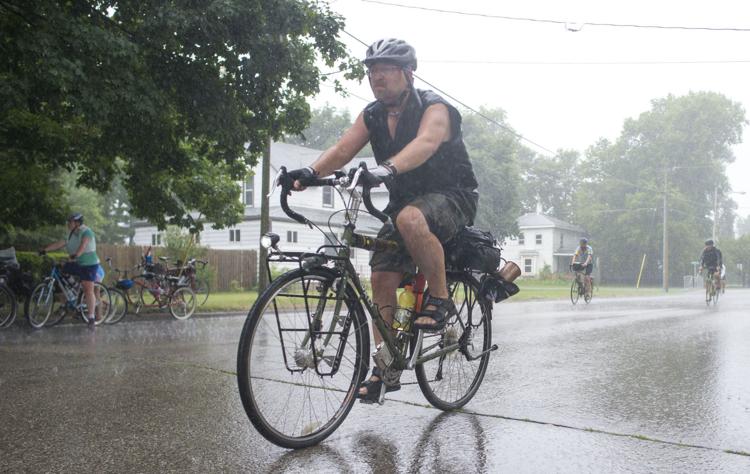 Ragbrai Wed 44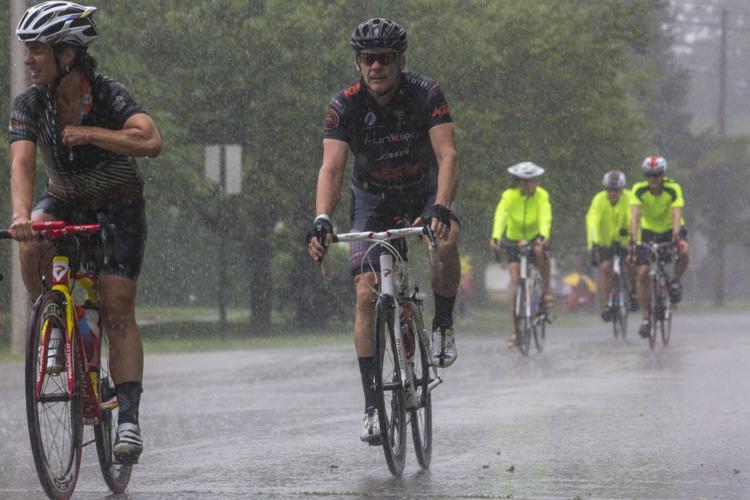 Ragbrai Wed 45