The first of two salary increases for Clear Lake city employees in 2019-2020 take effect Monday.
The Clear Lake City Council approved a 1.75 percent increase for appointed officers and employees starting July 1. A second increase of 1.75 percent will go into effect on Jan. 1, 2020.
That amounts to a 3.5 percent bump when both take effect but doesn't include increases given to employees for work anniversaries, promotions or performance.
The highest-paid employee is City Administrator Scott Flory, whose annual salary will be $125,107. The next-highest salaries are Police Chief Pete Roth, $98,883; Public Works Director Joe Weigel, $94,931; and Police Captain Mike Colby Jr., $82,804.
You have free articles remaining.
The city offered a similar semi-annual raise structure last year.
Photos: Newman Catholic Softball vs. Clear Lake
SBall Newman vs. Clear Lake 5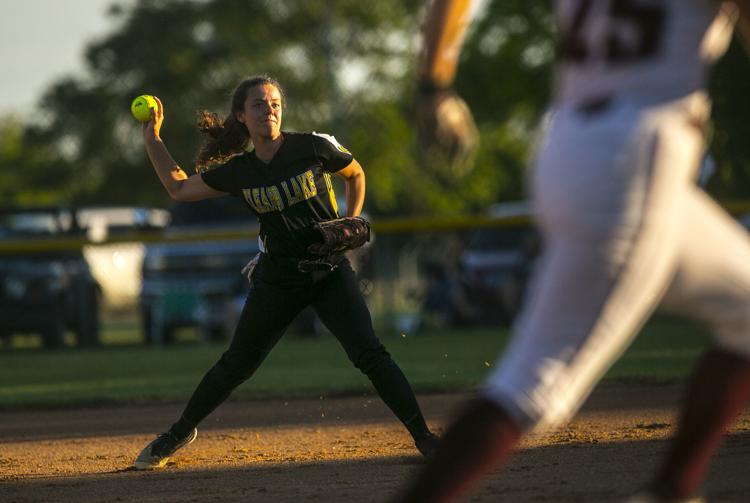 SBall Newman vs. Clear Lake 1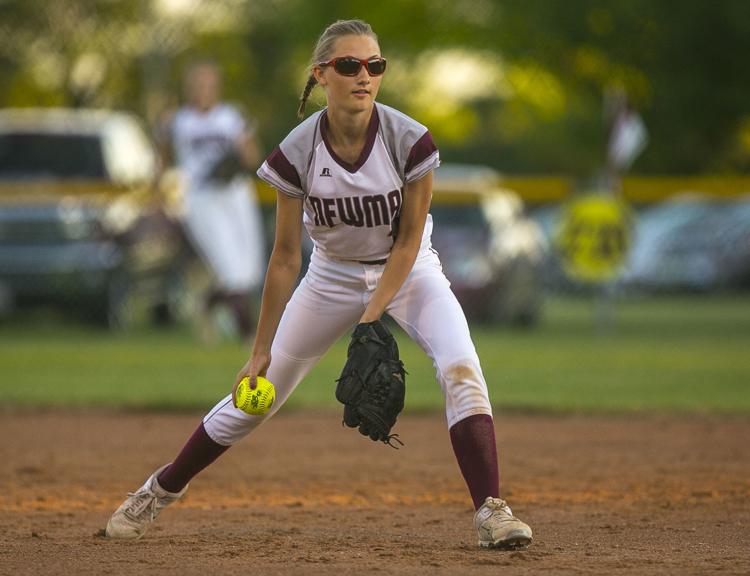 SBall Newman vs. Clear Lake 2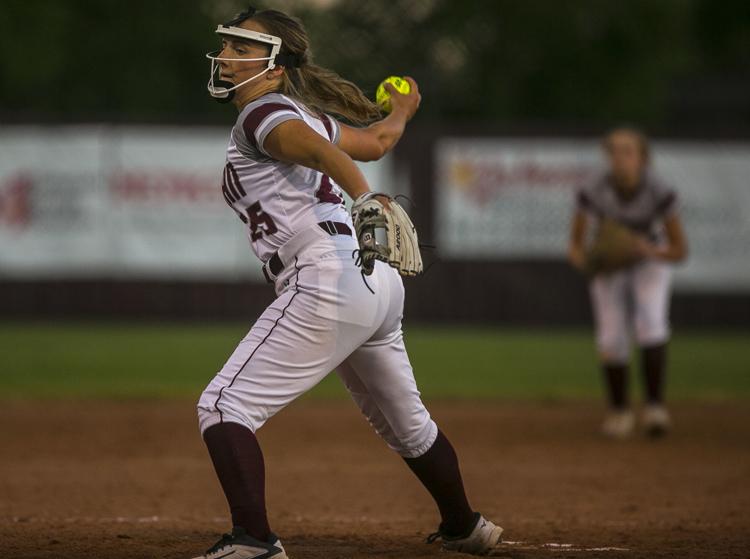 SBall Newman vs. Clear Lake 3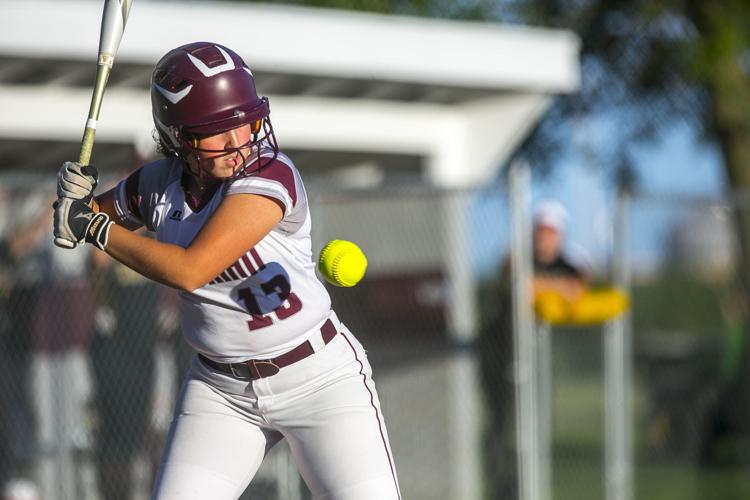 SBall Newman vs. Clear Lake 4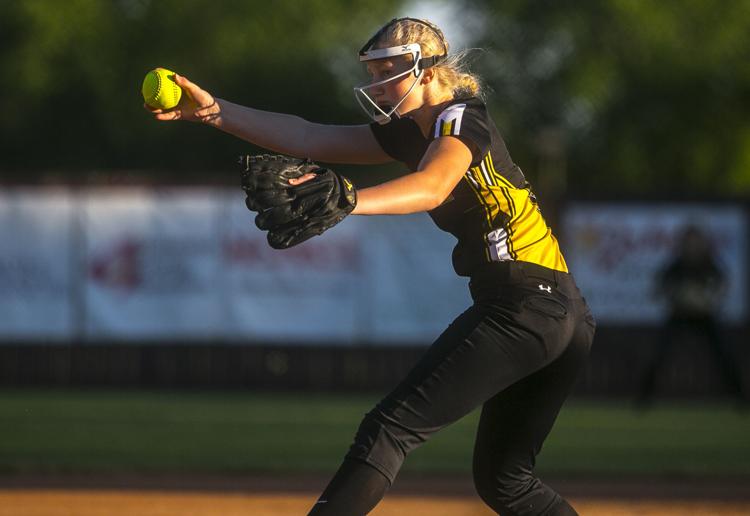 SBall Newman vs. Clear Lake 6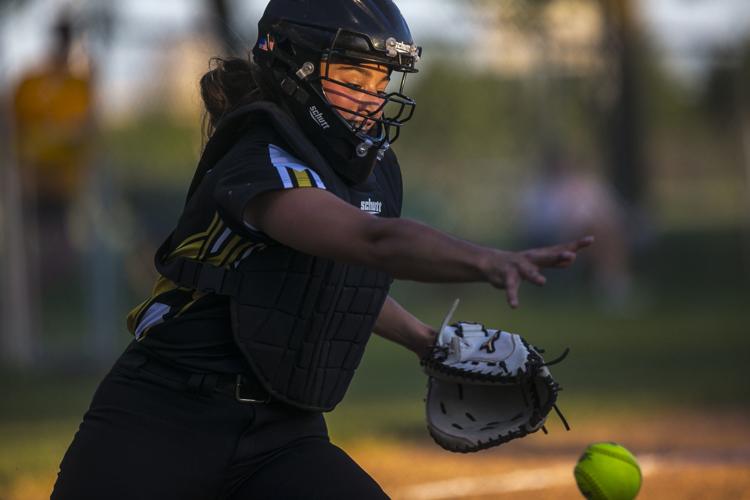 SBall Newman vs. Clear Lake 7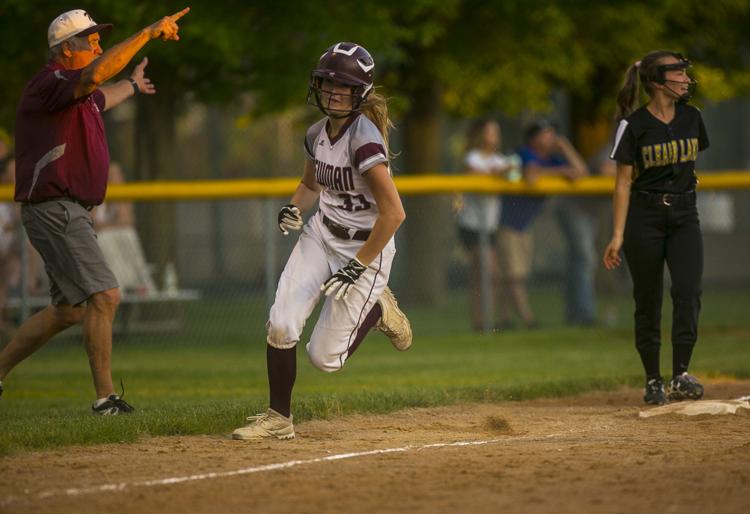 SBall Newman vs. Clear Lake 8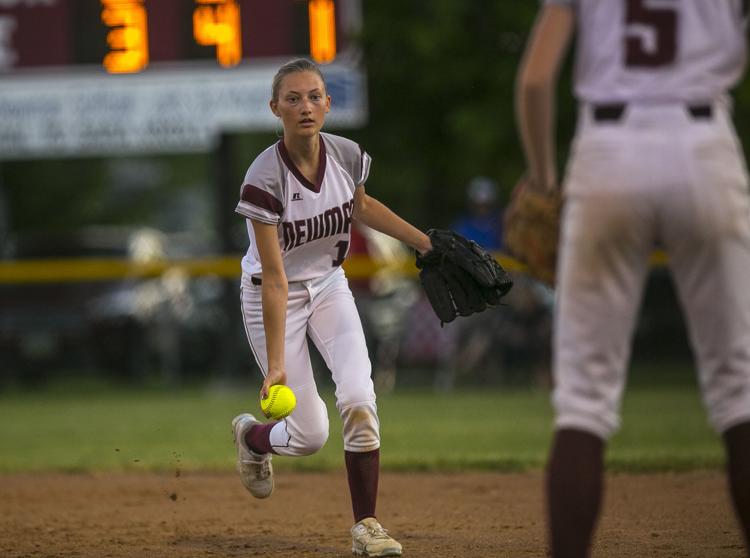 SBall Newman vs. Clear Lake 9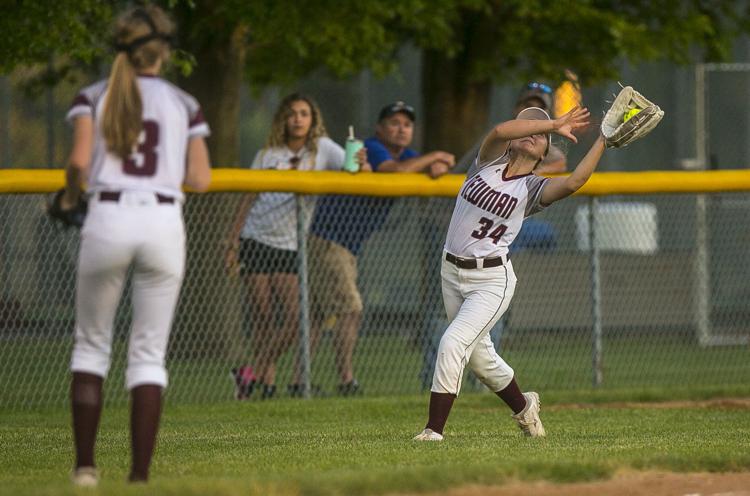 SBall Newman vs. Clear Lake 10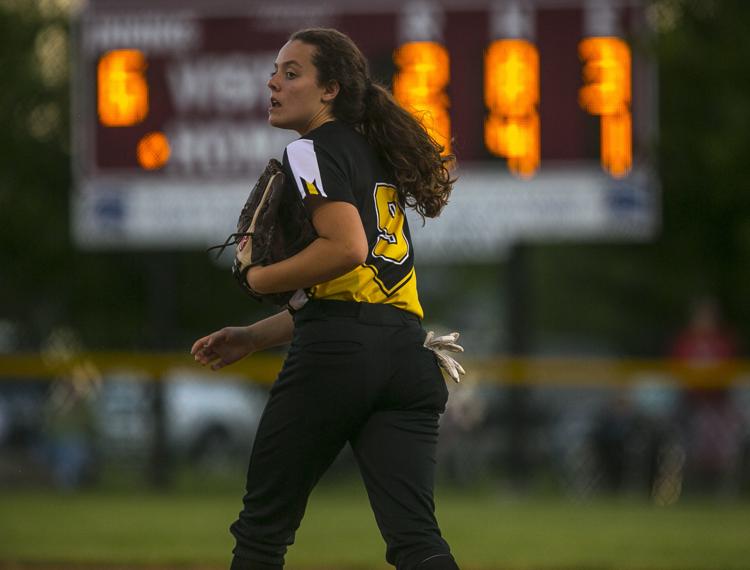 SBall Newman vs. Clear Lake 11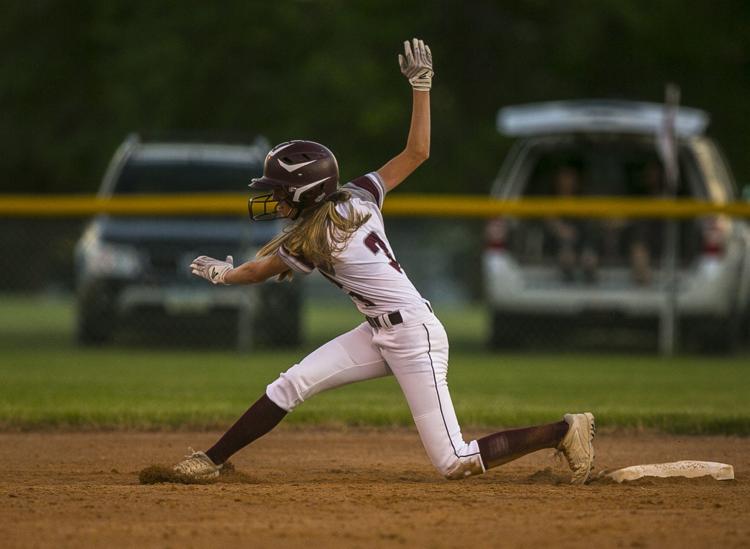 SBall Newman vs. Clear Lake 12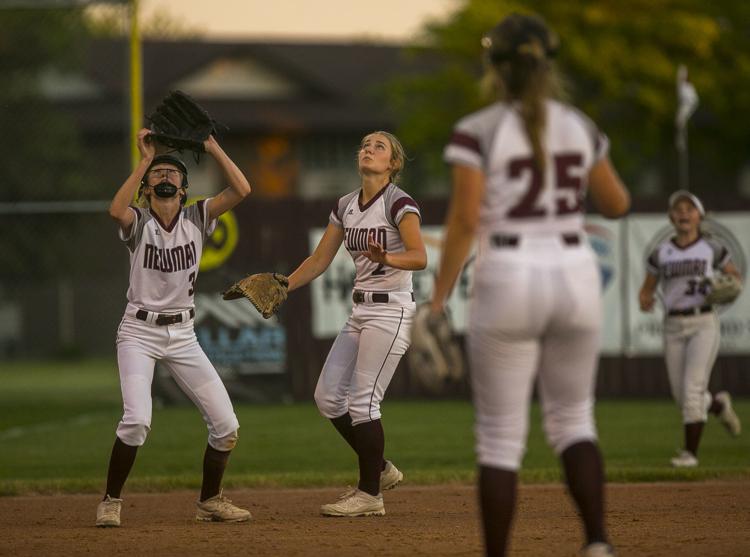 SBall Newman vs. Clear Lake 13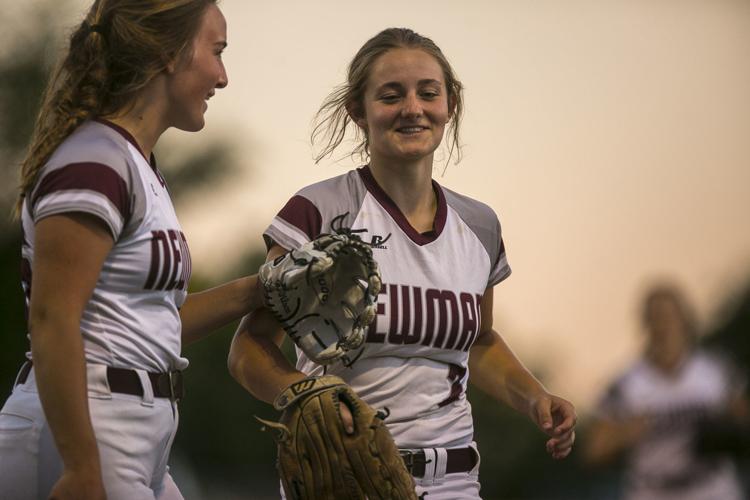 SBall Newman vs. Clear Lake 14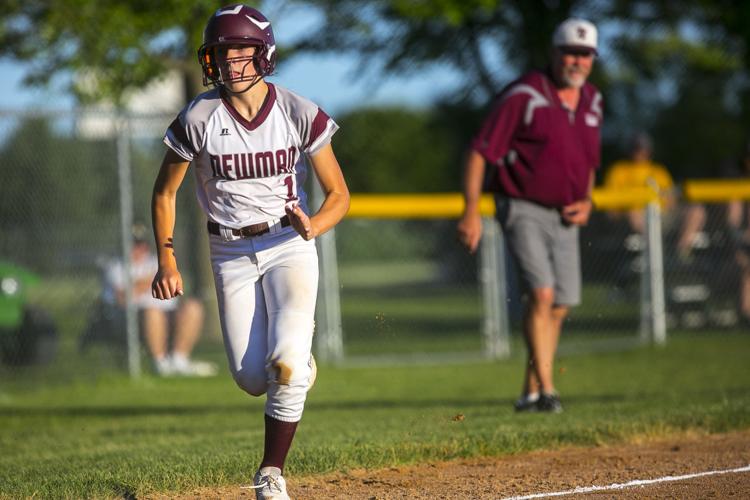 SBall Newman vs. Clear Lake 15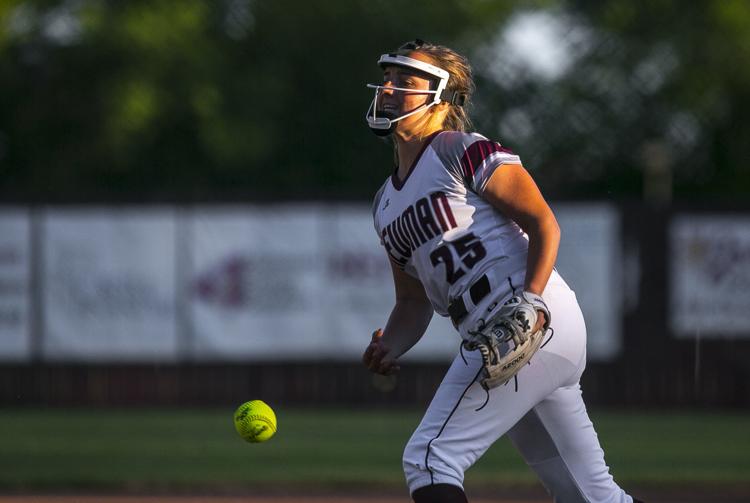 SBall Newman vs. Clear Lake 16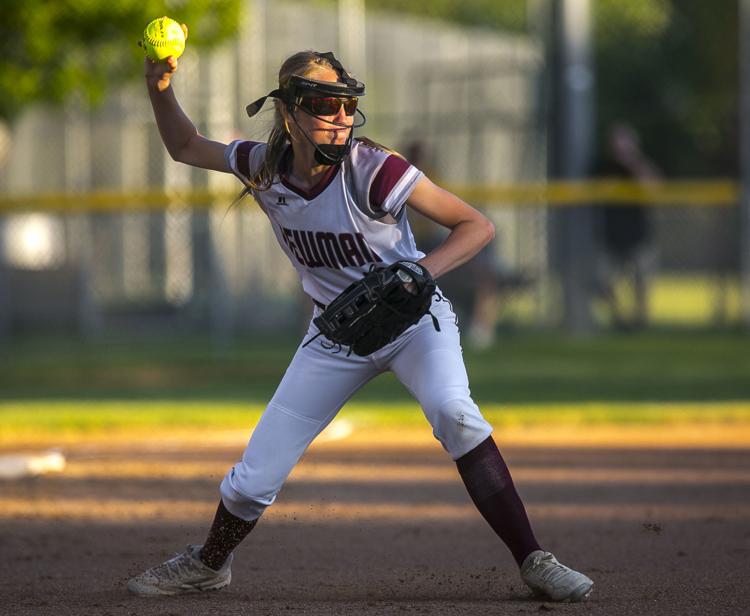 SBall Newman vs. Clear Lake 17
SBall Newman vs. Clear Lake 18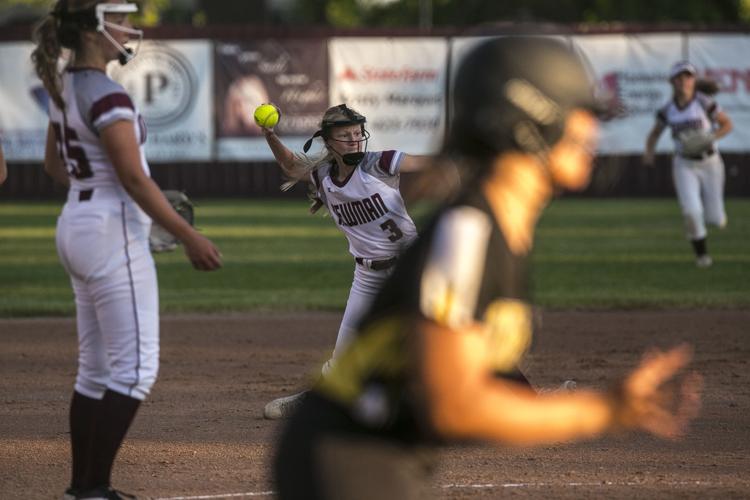 SBall Newman vs. Clear Lake 19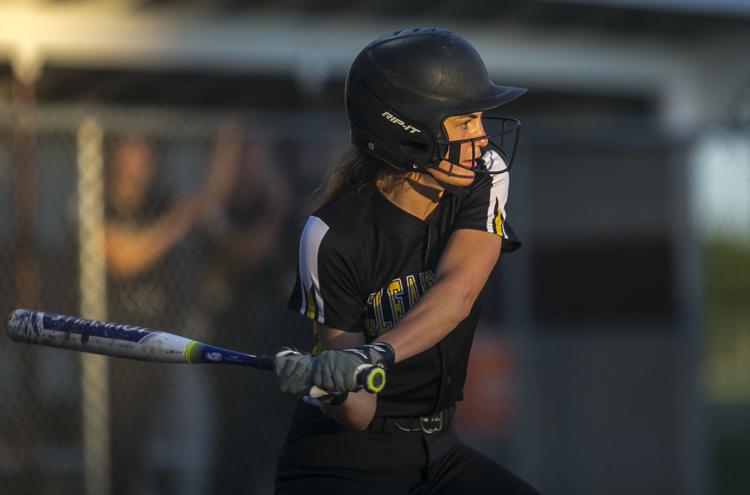 SBall Newman vs. Clear Lake 20