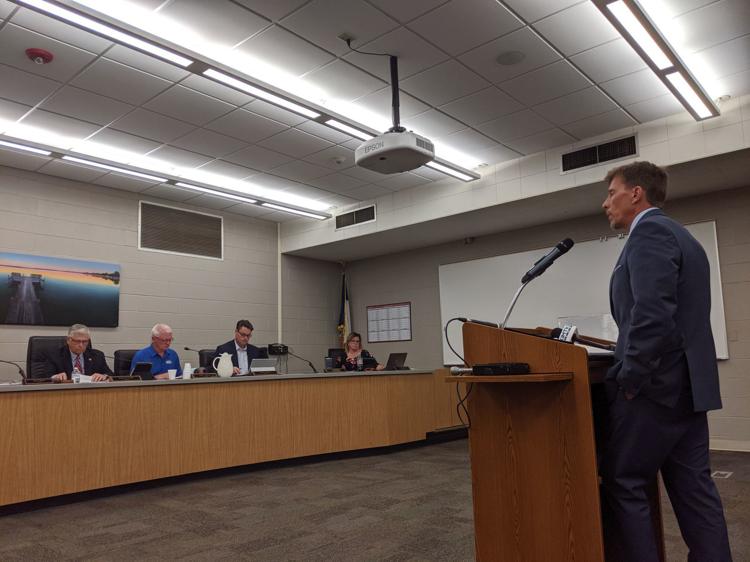 It's an exciting time for Clear Lake — and North Iowa.
That sentiment was echoed by several local and regional officials Monday evening during a public hearing related to the $16 million hotel, conference center and restaurant development proposed in the Courtway Park Subdivision east of Interstate 35 in Clear Lake.
"The city's handled this well and has moved this forward and it's really an exciting day," said Chad Schreck, North Iowa Corridor Economic Development Corp. president and CEO. "We're looking forward to seeing what that can create and what it'll do to catalyze future growth and economic development opportunities for our community."
For weeks — if not months — Clear Lake has been working with WillowStream LLC, a developer interested in building a hotel, conference center and restaurant on 5.8 acres in the Courtway Park Subdivision, where Andrews Prestressed Concrete once stood.
The Courtway Park Subdivision, which is owned by TDFUEL LLC, or Lorri and Todd Hall of Sheffield, comprises 11 lots, two roadways and curb and gutter on nearly 64 acres east of Interstate 35 and north of Highway 122.
On Monday, Clear Lake City Administrator Scott Flory provided the City Council an overview of a draft development agreement with WillowStream LLC that it will vote on at or before its Oct. 21 meeting.
The development agreement will include the construction of a 75-room mid- to upper-midscale hotel, an 8,500-square-foot conference/meeting/event center, and a 5,000-square-foot restaurant in the southwest corner of the Courtway Park Subdivision. It'd employ no less than 25 full-time equivalent jobs.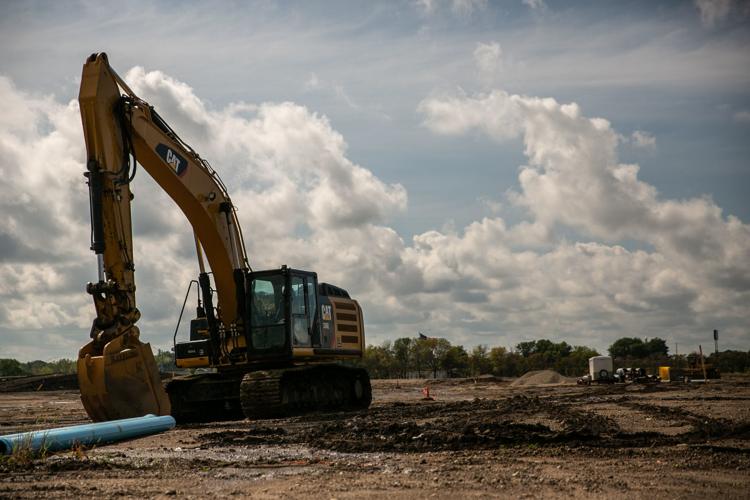 Construction would begin no later than Nov. 28, after Clear Lake has approved construction plans and received documentation, such as a letter of commitment from a bank or other lending institution, that WillowStream LLC has firm financial commitments to complete the minimum improvements.
"I've been working with the developer and am aware they have gotten proposals from lenders and underwriters and are well on their way to securing financial commitments necessary to do the project," Flory said.
The minimum improvements would be substantially completed by Nov. 1, 2020, the development agreement states.
The letter of intent was signed by Lorri Hall, Todd Hall and David Harchanko, president of Apollo Development LLC based in Monticello, Minnesota, on Aug. 2 on behalf of WillowStream LLC.
Apollo Development was involved in the construction of the AmericInn Hotel & Suites in Osage in 2012, according to its online portfolio.
Flory has said the developer has experience, bankability and a positive track record.
Since August, the city's held a consultation meeting with Cerro Gordo County and Clear Lake Schools, hired Northland Securities to provide municipal bond underwriting services, amended its Clear Lake Consolidated Urban Renewal Area and set a public hearing on an urban renewal economic development loan agreement not exceeding $4 million as outlined in the letter of intent.
You have free articles remaining.
Flory's review of the draft development agreement came after the City Council held a public hearing related to funding the future project.
During the public hearing, area officials praised the city for its foresight and expressed optimism about the project's influence on North Iowa and what they hope is subsequent growth.
"It's a bold move on the part of the Clear Lake Council and city to spur this development because I think it's beneficial for all of North Iowa, not just the city and the entry into here," said Bob Klocke, a North Iowa Corridor Economic Development Corp. Board director.
Tim Esbeck, MBT Bank community president – Clear Lake, said the developer is experienced and he's impressed with their background.
"I think it's going to be good for Clear Lake," he said.
The Clear Lake City Council unanimously approved the resolution expressing intent to enter into a general obligation urban renewal economic development loan agreement and issue general obligation bonds not to exceed $4 million after the public hearing.
Nearly 20 individuals, including the Halls, attended the City Council meeting.
Under the development agreement, Clear Lake would offer the WillowStream LLC a not-to-exceed $4 million economic development loan that'd be forgivable after 12 years once the project is completed.
"We've talked about that pretty extensively, that essentially this project really pretty well stands on its own," Flory said.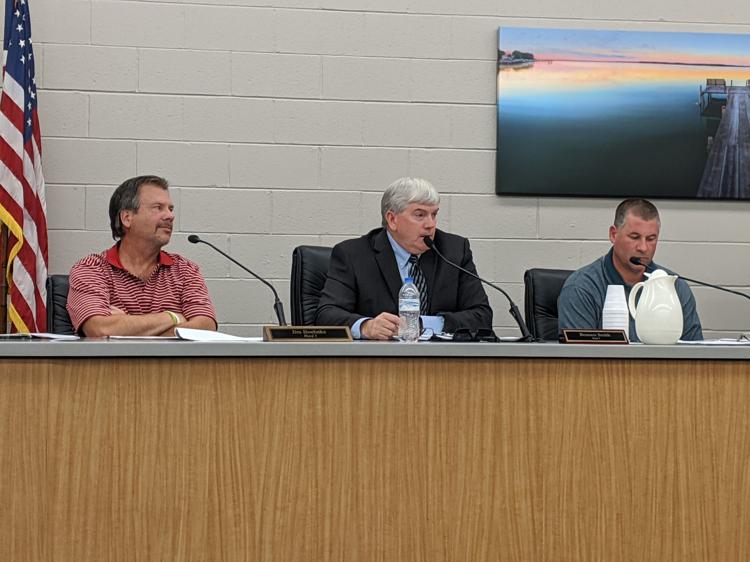 The city would pay for the loan with revenue from new property and sales tax generated by the development as well as other future developments in the subdivision, current and future tax increment financing and its consolidated urban renewal area.
The minimum improvements, and the land, would be subject to a minimum assessment agreement with the city of not less than $4.5 million taxable valuation during years one to four; not less than $5 million taxable valuation during years five to eight; and not less than $5.5 million taxable valuation during eight to 12 years, according to the agreement.
"If we could have a crystal ball, and we were able to look out however many years we wanted to I think we're going to find a really, really exciting time," said Jim Boehnke, Clear Lake city councilman. "I think it's really good for North Iowa."
Photos: Clear Lake Football vs. Crestwood
FBall Clear Lake vs. Crestwood 1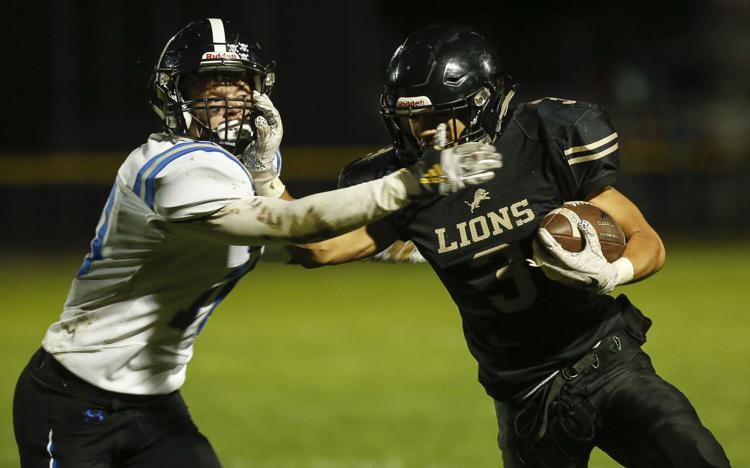 FBall Clear Lake vs. Crestwood 2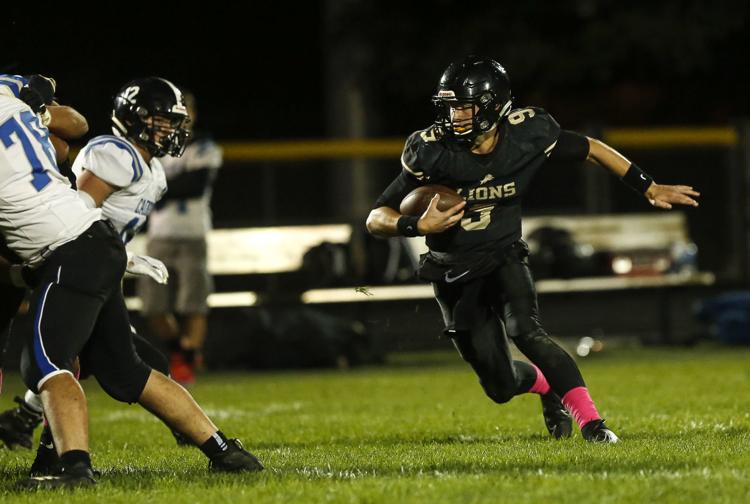 FBall Clear Lake vs. Crestwood 3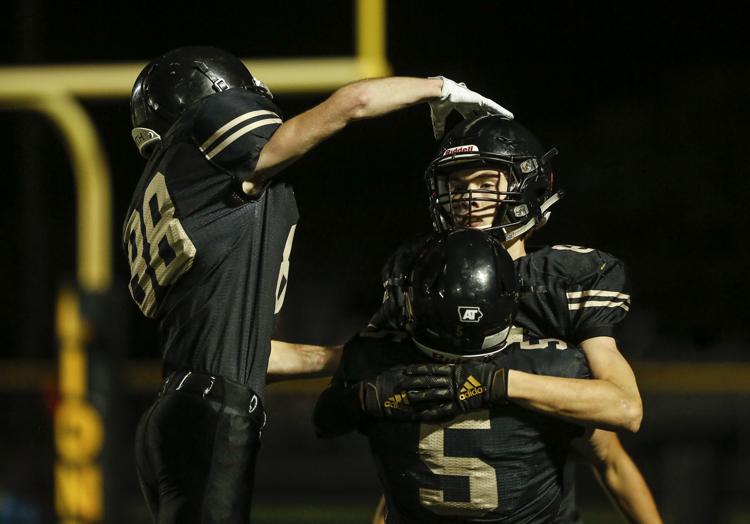 FBall Clear Lake vs. Crestwood 4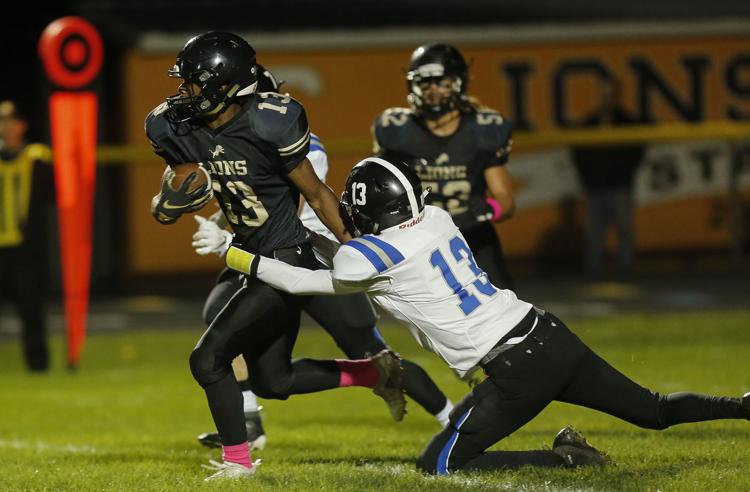 FBall Clear Lake vs. Crestwood 5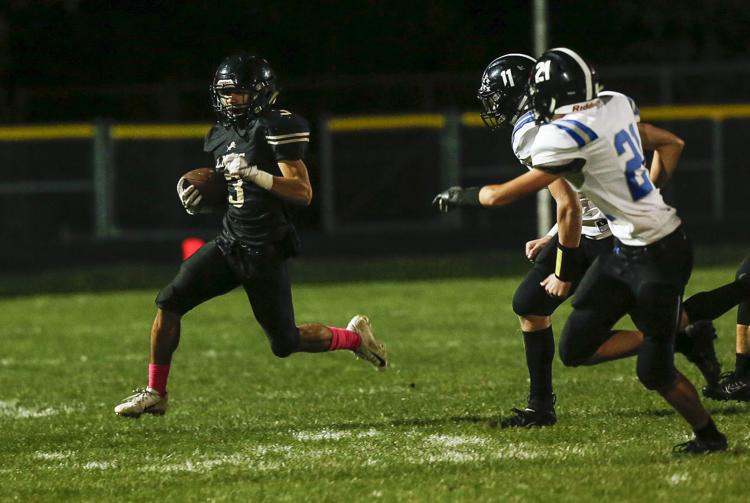 FBall Clear Lake vs. Crestwood 6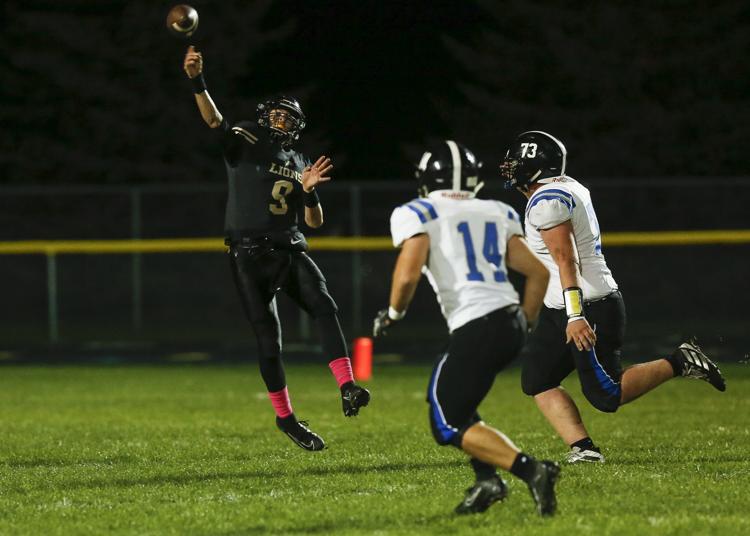 FBall Clear Lake vs. Crestwood 7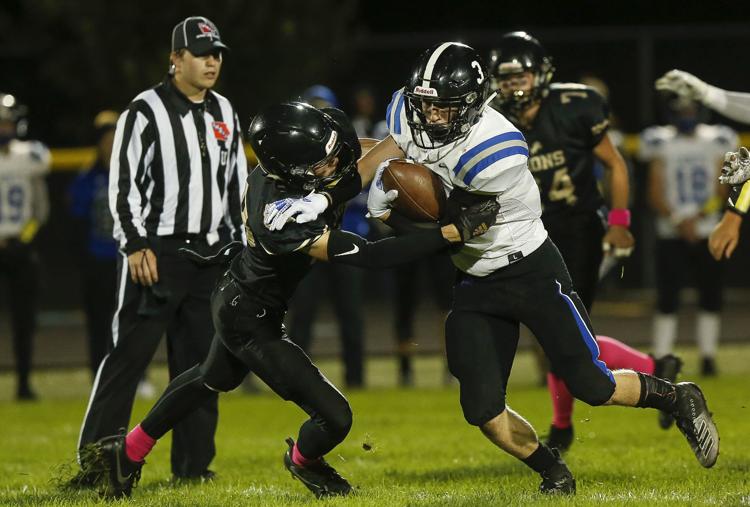 FBall Clear Lake vs. Crestwood 8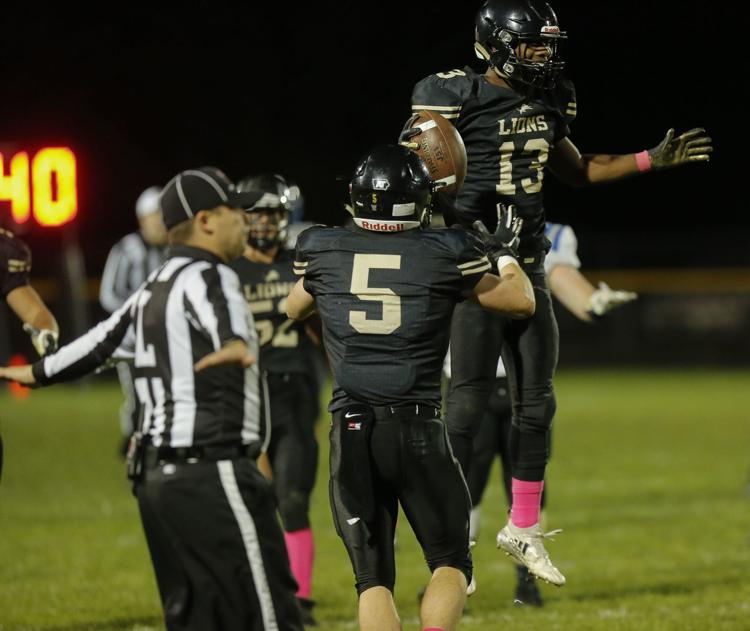 FBall Clear Lake vs. Crestwood 9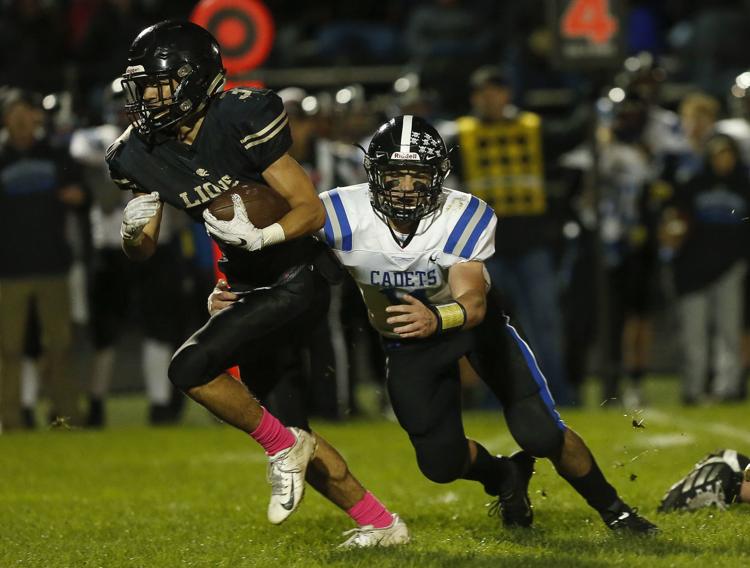 FBall Clear Lake vs. Crestwood 10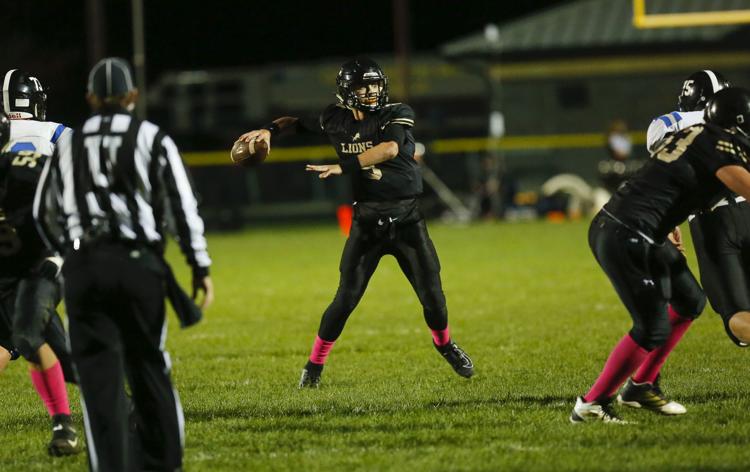 FBall Clear Lake vs. Crestwood 11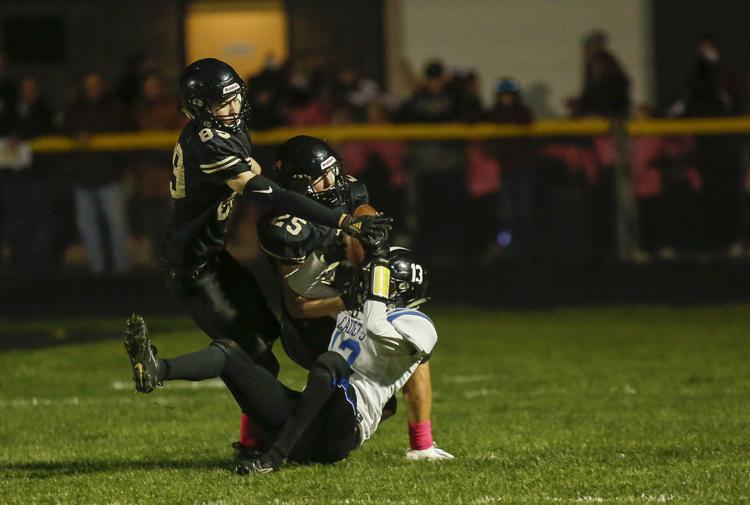 FBall Clear Lake vs. Crestwood 12
FBall Clear Lake vs. Crestwood 13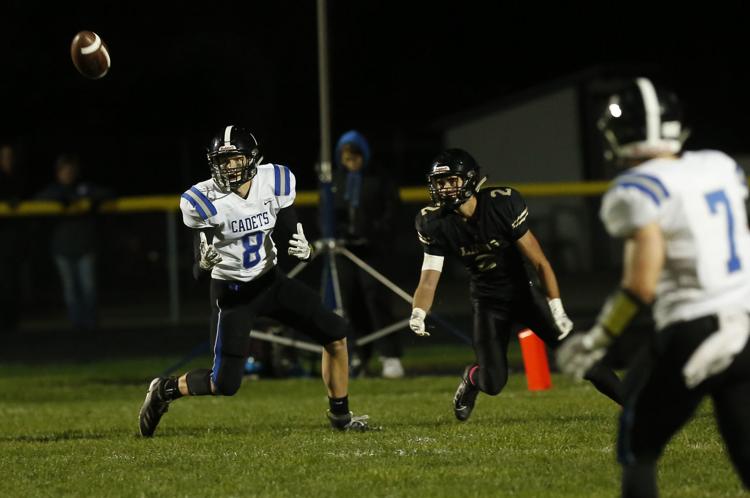 FBall Clear Lake vs. Crestwood 14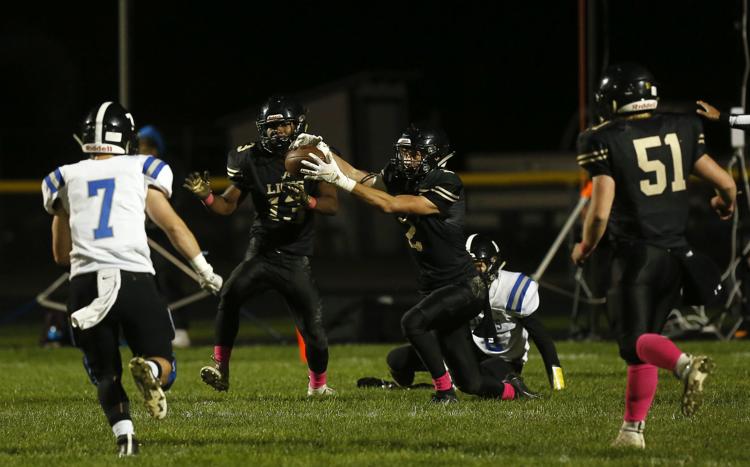 FBall Clear Lake vs. Crestwood 15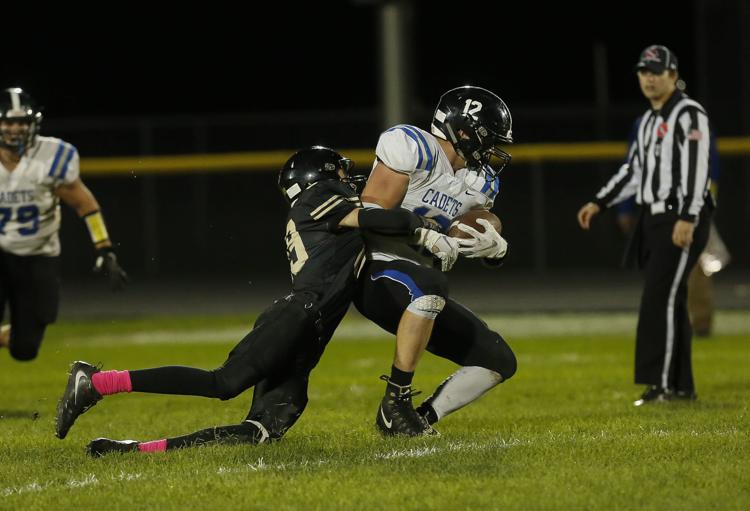 FBall Clear Lake vs. Crestwood 16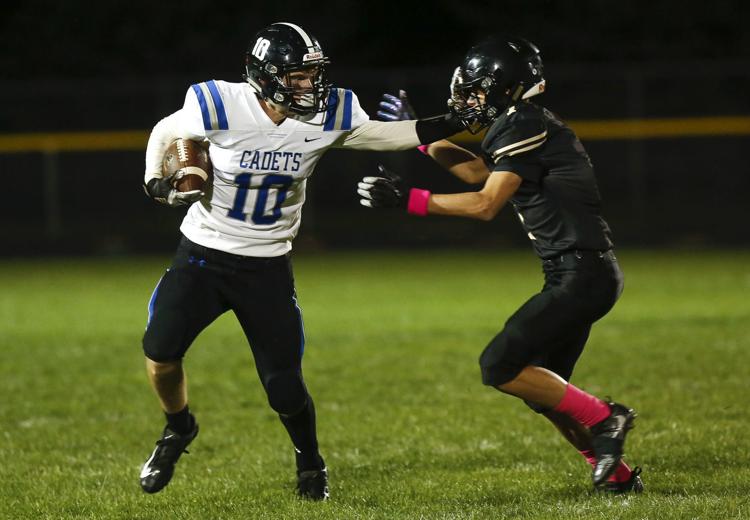 FBall Clear Lake vs. Crestwood 17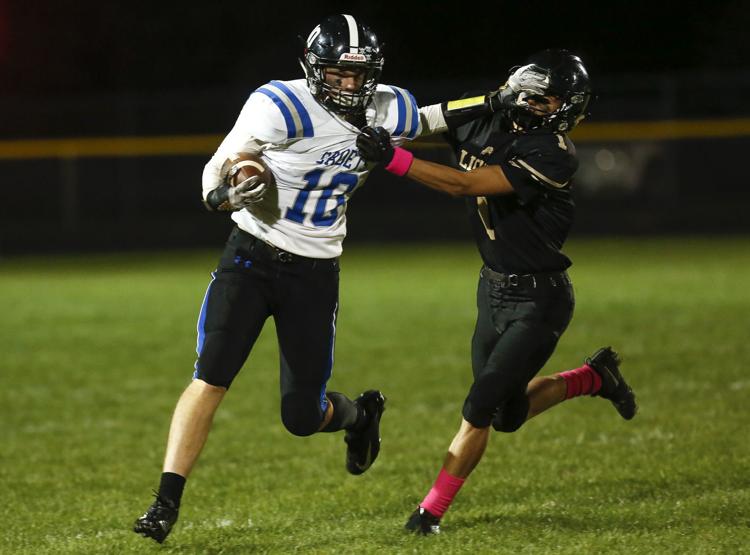 FBall Clear Lake vs. Crestwood 18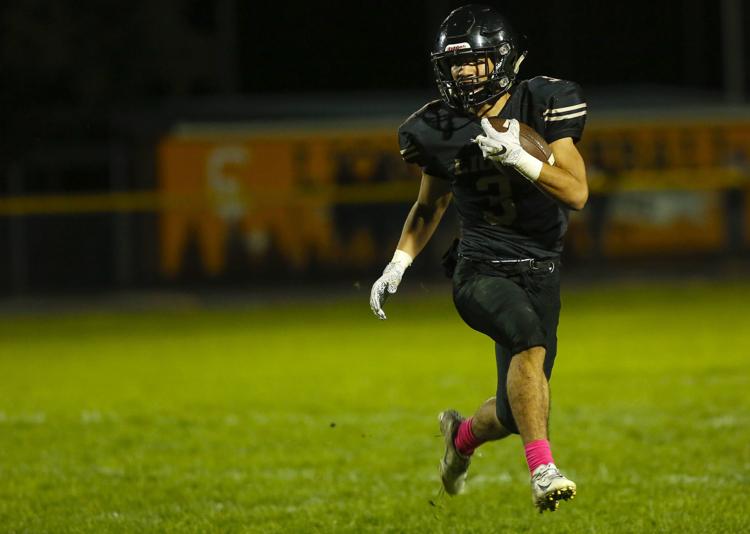 FBall Clear Lake vs. Crestwood 19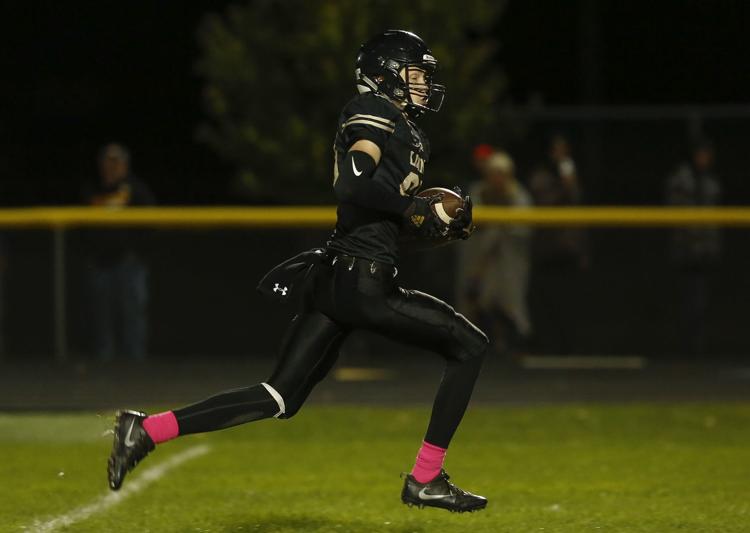 FBall Clear Lake vs. Crestwood 20