A little more than a week ago, the smell of decaying chicken carcasses near Dan Breyfogle's home on Spruce Avenue in Mason City was strong enough that he said his wife flat out refused to go outside one day.
Breyfogle, who's lived in the area for about 30 years, said about two weeks prior to July 23, two side-dump semis came up and deposited two loads of chicken manure, which included carcasses of chickens, on farm property adjacent to his own. Because of the sight of crows and vultures feasting and the rancid smell, Breyfogle said that he and his wife complained to county officials, public health officials, elected officials and officials from the Iowa Department of Natural Resources (DNR). 
Several of those conversations didn't go the way he hoped.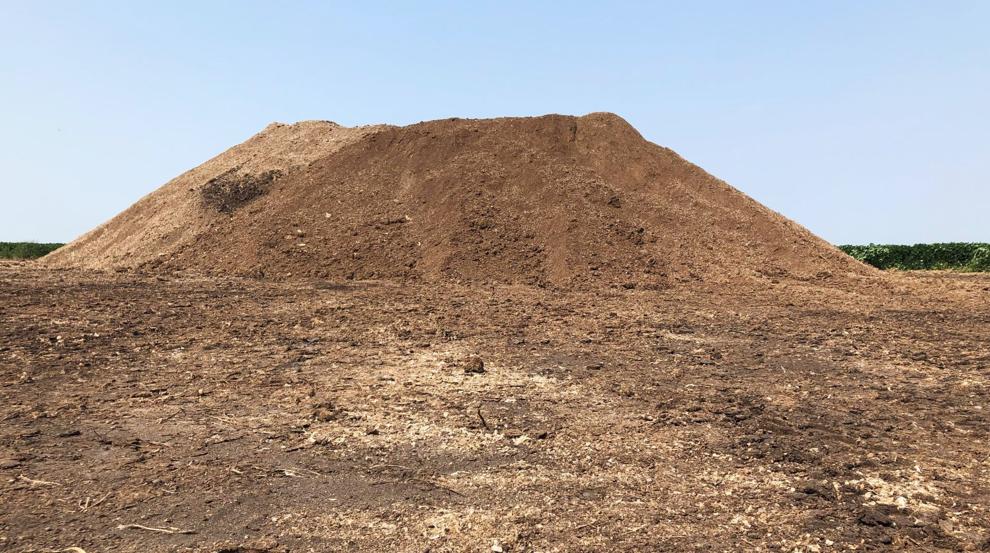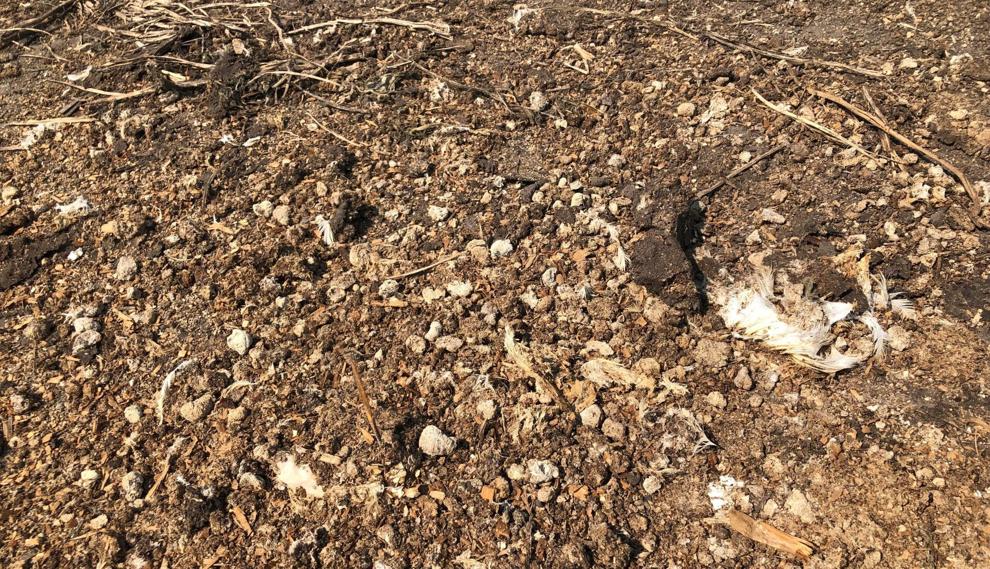 A resolution of sorts did come when officials from the Iowa DNR Field Office #2 in Mason City, including environmental specialist Daniel Watterson, reached out to the offending party and got them to remove the chicken parts. 
But that solution only happened after the case meandered its way through those other entities, who couldn't do much, before getting to one who could. And even then, Watterson said the DNR had regulatory control only on the chicken remains part of the equation. 
Without much power of their own to rectify such matters, and no solutions coming down the pike, officials at the local level aren't optimistic about stopping cases similar to Breyfogle's before they become a problem.
According to Hanft, his department, which does have an environmental health component, will do two things when they get a complaint in the vein of Breyfogle's: Send the property owner a notice that they've gotten a complaint call and reach out to the DNR. He acknowledged that oftentimes the DNR has a little more authority than public health does to try to deal with these kinds of problems. 
Hanft also said that calls such as Breyfogle's aren't wholly uncommon this time of year because chicken materials can work well as fertilizer. "It's an unfortunate sidebar that people who live out in the country and don't farm are at the mercy of property owners who decide to have that dumped on their ground," Hanft said.
John Robbins, the planning and zoning administrator for Cerro Gordo County, relayed that the process that he and other relevant bodies at the county courthouse have aren't dissimilar to CG Public Health's.
"Really the only authority we have is to respond to complaints and forward it on," Robbins said.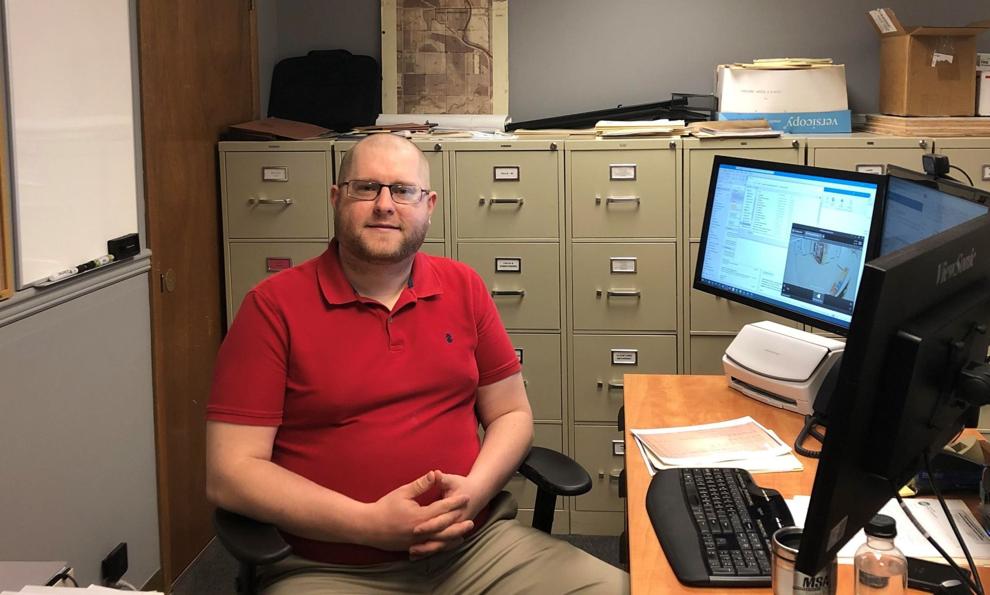 "We definitely sympathize with the situation and wish we could do more," he said.
Robbins said that prior to 2002, when the state overhauled how manure management plans work, the county could've possibly had more control in the matter.
That year brought Senate File 2293 which put forth a "master matrix" used in the construction permit application process to "establish conditions for the construction of a confinement feeding operation structure and for the implementation of manure management practices."
Hanft said that CG Public Health does get to review certain master matrix plans and manure management plans, which the senate file also touches on, but most of what the department can do is give reference.
"Many of us in the statehouse have considered revisiting this situation trying to balance the farmers' needs with those of the rural homeowner," Steckman wrote in an email.
She noted that in recent years the state legislature has taken away local control in cases like Breyfogle's. In 2020, the legislature passed a version of House File 2477 that the Iowa State Association of Counties opposed because it would, as the Daily Iowan reported: limit control of local governments on rural land.
Steckman said that it would and that it would take new legislation to return power to county health departments and county supervisors so that they could make more forceful nuisance proclamations. State Sen. Amanda Ragan (D-Mason City) suggested that the DNR and the Department of Agriculture partnering with local officials on enforcements and inspections could help too. 
Steckman then raised an additional worry. 
"I believe there are some staffing challenges at DNR due to lack of investments to the Department. There are fewer employees now than there were 20 years ago and the workload has definitely not changed, if anything it has increased," she wrote. On the issue of resources, Ragan said that she wants to see the legislature better supplying relevant departments so that they can work proactively rather than reactively.
"All we're asking is to be able to step out our door without smelling that mess," Breyfogle said when rotting chicken parts were still a concern for him. He said that if he and his wife had seen such a "mess" so close to the house when they first looked at buying, they would've never moved in. 
He also made clear that he's not under any illusions about what living out in the country can mean sometimes. He just wants officials with applicable power to use more of it in a more timely fashion. 
"I'm not trying to hurt this farmer. We depend on rural agriculture. But we know that the DNR has teeth," Breyfogle said. Whether or not the canine teeth for local agencies come back in remains to be seen.
Jared McNett covers local government for the Globe Gazette. You can reach him at Jared.McNett@globegazette.com or by phone at 641-421-0527. Follow Jared on Twitter at @TwoHeadedBoy98.