In 2014, the Mason City Kmart closed up shop for good after more than 40 years of doing business. It's meant several dozen people had to find new jobs and that more than 100,000 square feet of retail space just off of a major thoroughfare in town had sat vacant.
It took about three years for any new business to move into the space at 2006 Fourth St. S.W. First it was tool-supply store Harbor Freight and then furniture purveyor Ashley Homestore in mid-November 2017. A little more than two years later, Planet Fitness became the third business to occupy the site of the former Kmart building when it opened on the far western end of the retail complex. Instead of just one business replacing another, three distinct businesses replaced one big box store.
Since Charles City's own Kmart closed in early 2020, city officials and community partners have talked about what could work there. Now, some of those talks are starting to materialize.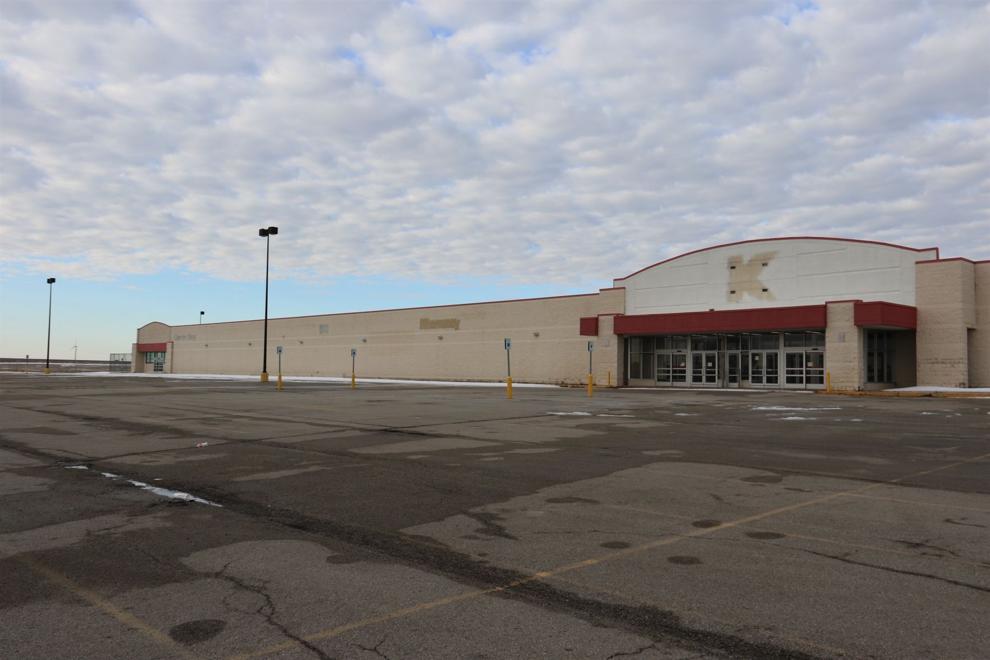 "It's going to take a team effort to get something to fill that and the likelihood of one entity coming back into that building is limited," Charles City Administrator Steven Diers said. 
According to Diers, it's possible an item on such plans could soon appear on an upcoming Charles City Council meeting agenda.
One thing that can be difficult for finding usage of such a space is having an out-of-town property owner. 
In the case of the Charles City Kmart, Charles City Chamber of Commerce Director Mark Wicks said the former location is owned by a property company out of New York City.
"And they haven't been real communicative," he said. Still, he said there's been interest and that the Chamber of Commerce has had discussions about potential leasing opportunities.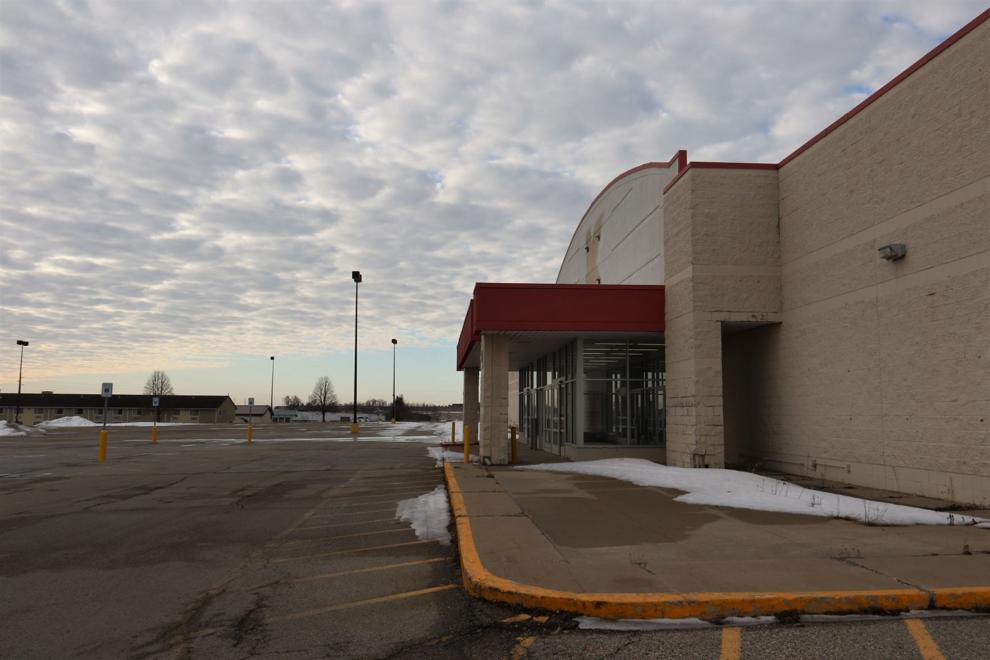 "I think it's unlikely in today's market that you're going to find a similar-sized store to go in there. There's just not as many chains. Dividing those buildings into multiple stores seems to be the best strategy," Van Steenhuyse said. 
Like Wicks, Van Steenhuyse also said that each case of development hinges on owners as well. "As private properties, we have to deal with individual owners. Some are aggressive in trying to redevelop, some are not."
For more than a decade now, communities were trying to find new uses for former big box stores that don't just swap one business for another of a similar kind.
Finding a use for such large spaces is possible with the right plan crafted by the right people.
"If you find the right developer, you can get those developed," Van Steenhuyse said.
What a Globe Gazette News+ membership can do for you:
A deeper examination of local issues than you'll find anywhere else.
Two products in one – not everything that's in the print edition of the Globe Gazette is on our website, and not everything on our website is in the print edition.
Access to newspapers.com archives dating back two years.
The ability to carry your local news with you and receive alerts instantly as news unfolds.
Advertising that frequently gets you deals you won't find anywhere else.
Jared McNett covers local government for the Globe Gazette. You can reach him at Jared.McNett@globegazette.com or by phone at 641-421-0527. Follow Jared on Twitter at @TwoHeadedBoy98.