Along with signing an "Iowa Economic Development Authority Community Block Grant Program" contract for $600,000 in funding to go to YSS Francis Lauer in Mason City, the three-member board also moved forward on a plan to refinance 2012 capital loan notes it used to cover costs for the county's law enforcement center. According to District 3 Supervisor Chris Watts, the savings on that refinancing could be hundreds of thousands of dollars for Cerro Gordo.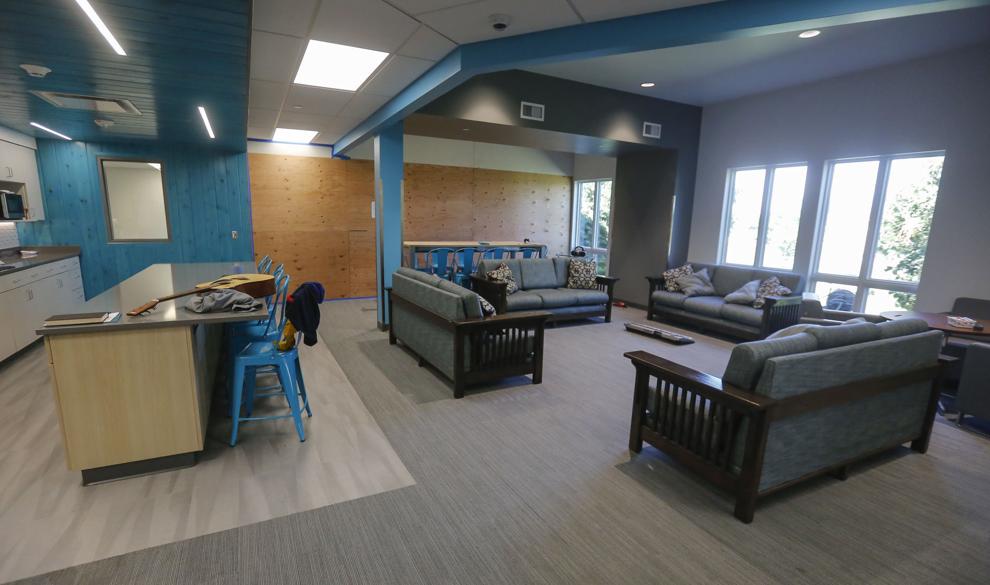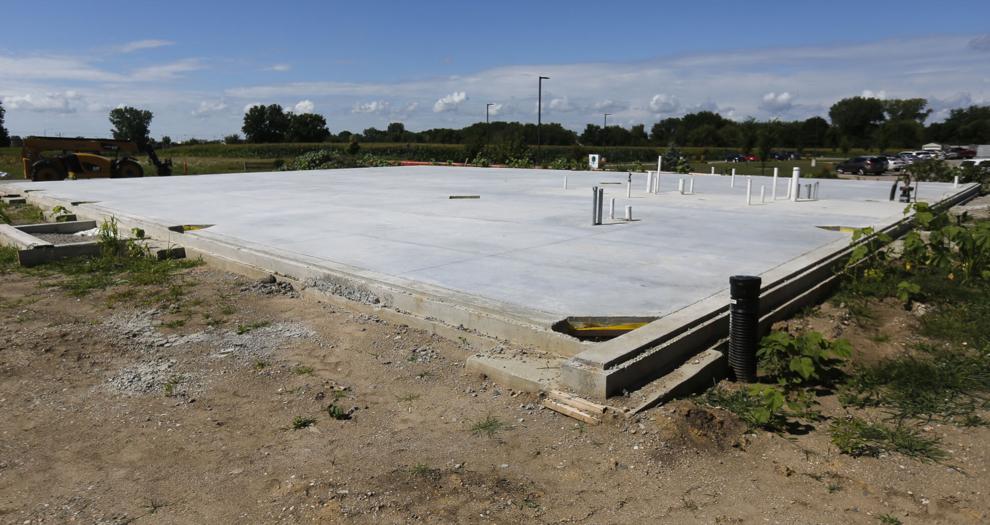 The agreement for the Francis Lauer project involves not just the youth social services provider and the county but the regional North Iowa Area Council of Governments and the state of Iowa. The work itself is part of a larger $3.8 million renovation project that Francis Lauer has been working on in phases and stages. The $600,000 is going toward phases three through five of the project, which are for the group's crisis intake center, its school, its dining facilities and its outpatient facilities.
According to Community Based Center Director Shanda Hansen, such funding is crucial to completing the project.
"We had been put in a standstill, Hansen said. "We'd finished stages one and two and in order to move forward, we really needed to secure some additional funding and the community development block grant is critical and we're just really thankful for the partnership."
At this time, Hansen said that the hope is to finish the entire project by next summer, but that is still a soft target that could shift as Francis Lauer works to get matters such as an environmental review taken care of.
As for the refinancing, the county board was informed at the meeting that Northland Securities is currently taking bids from local banks on the matter. At its Feb. 23 meeting, the board intends to lock in the new rate. 
Midway through the meeting, CG Public Health Director Brian Hanft gave the board an update about the latest COVID-19 vaccinations efforts across the county.
Hanft said that, in the past week, the county had three mass-vaccination clinics and used about 1,600 doses total, which includes both primary and boost doses. 
"We're happy with the process and feel we could double the number of doses," Hanft said.
He also told the supervisors that the public health department is hoping to soon wind down its vaccination efforts of education providers and planning to soon ramp up its vaccinations of certain essential workers.
"(We're) now starting to reach out to manufacturers so we can start to get vaccine out to these groups," Hanft said.
After the meeting, Hanft made clear that second doses for people are all guaranteed and are actually scheduled when people now get their first dose of COVID-19 vaccine. 
"Federal government is holding back those boost doses. So we don't even have to trigger those to be sent, they're just automatically sent," Hanft said. Over the course of this week, the county will have about 450 boost doses that it's putting out.
Hanft also said that the window for getting a boost dose is between 28 and 42 days after receiving a primary dose. According to the CDC, there is limited data on the effectiveness of a second dose outside of that time frame but if a second dose is administered beyond those intervals there is "no need to restart the series."
"Generally we don't have any problem with meeting those timelines," Hanft said.
What a Globe Gazette News+ membership can do for you:
A deeper examination of local issues than you'll find anywhere else.
Two products in one – not everything that's in the print edition of the Globe Gazette is on our website, and not everything on our website is in the print edition.
Access to newspapers.com archives dating back two years.
The ability to carry your local news with you and receive alerts instantly as news unfolds.
Advertising that frequently gets you deals you won't find anywhere else.
Jared McNett covers local government for the Globe Gazette. You can reach him at Jared.McNett@globegazette.com or by phone at 641-421-0527. Follow Jared on Twitter at @TwoHeadedBoy98.