Clear Lake residents living along South Shore Drive can now expect to see a new multi-family housing development in the neighborhood. 
Tuesday morning, the Cerro Gordo County Board of Supervisors voted 3-0 to approve a change of zone request from JMS Property Management that will allow the company to put up two housing structures each with units for three families.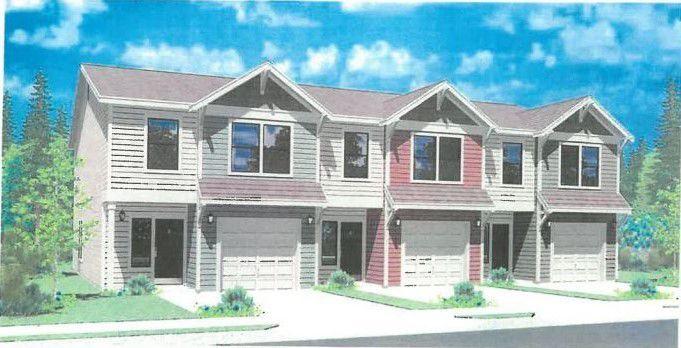 The total of six units is actually down from JMS's proposal of eight units that it made in September 2020 when the county board asked for more time and studies before giving any go ahead. According to Planning and Zoning Administrator John Robbins, that change wasn't the only one made by JMS between pitches.
Robbins said that JMS also updated site plans and drainage studies and looked at the driveways for the two buildings so that there wouldn't be any blocking of cars turning in and out. JMS' attorney, Jacquelyn K. Arthur, also informed the board that the company would leave as many existing mature trees on the site as possible and that it would set a minimal rental agreement of 30 days.
Despite those tweaks, multiple residents from the area still showed up to the meeting to voice their concern.
"I like the southside of the road as it is. There's tons and tons of wildlife," Dennis Oelberg said. "If we open this up to multi-family (development), it's fair game."  
An attorney for the nearby Bell Harbor homeowners group expressed a similar concern about future multi-family developments in the area before taking issue with Arthur's statement that the JMS' properties wouldn't be for short-term occupants.
"A 30-day rental is a short-term rental," he said.
Kathy Moore, who serves on the homeowners board for Bell Harbor, said that she was most concerned about traffic counts for the stretch of road the development would be on and how it could exacerbate them in the summertime. At the top of the hearing on the matter, Robbins did mention that Cerro Gordo County Engineer Brandon Billings said he did not believe traffic on South Shore Drive would be negatively impacted by the new housing.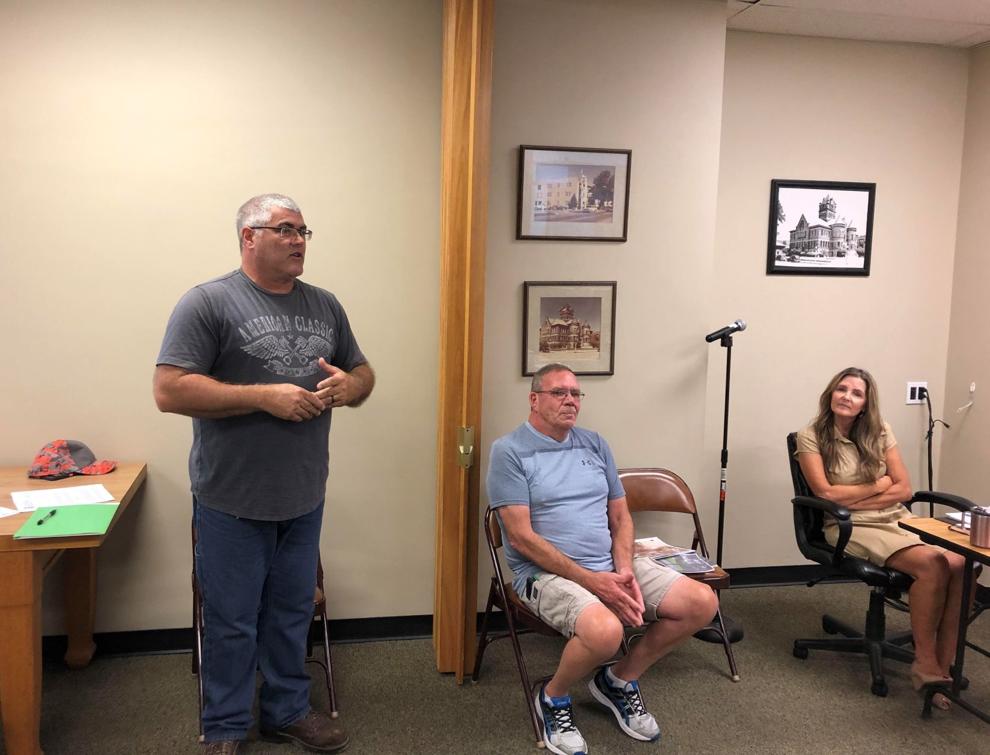 Don Harty, the president of the Bell Harbor board, largely worried about tiling issues and accidental trespassing from the new development.
"The liability of someone coming in and getting hurt is something we're worried about," he said. In her introduction, Arthur mentioned that particular concern: "It is important to note that anticipatory violations aren't a reason to base decisions on."
To make their decision, the supervisors largely asked about issues related to drainage.
"(Do you) recommend that builder follow all storm water guidance?" Supervisor Tim Latham asked WHKS' Lou Wehrspann. He responded: "I agree." Part of JMS' plan to address storm water concerns is to build a retention area near the housing.
Supervisor Chris Watts then wanted if the depth of that retention would be kept shallow to avoid any serious accidents. Wehrspann said it would be. 
Board Chairman Casey Callanan interjected at one point during the hearing to mention that: Several objections had been filed and largely revolved around drainage, traffic, trespassing and overall quality.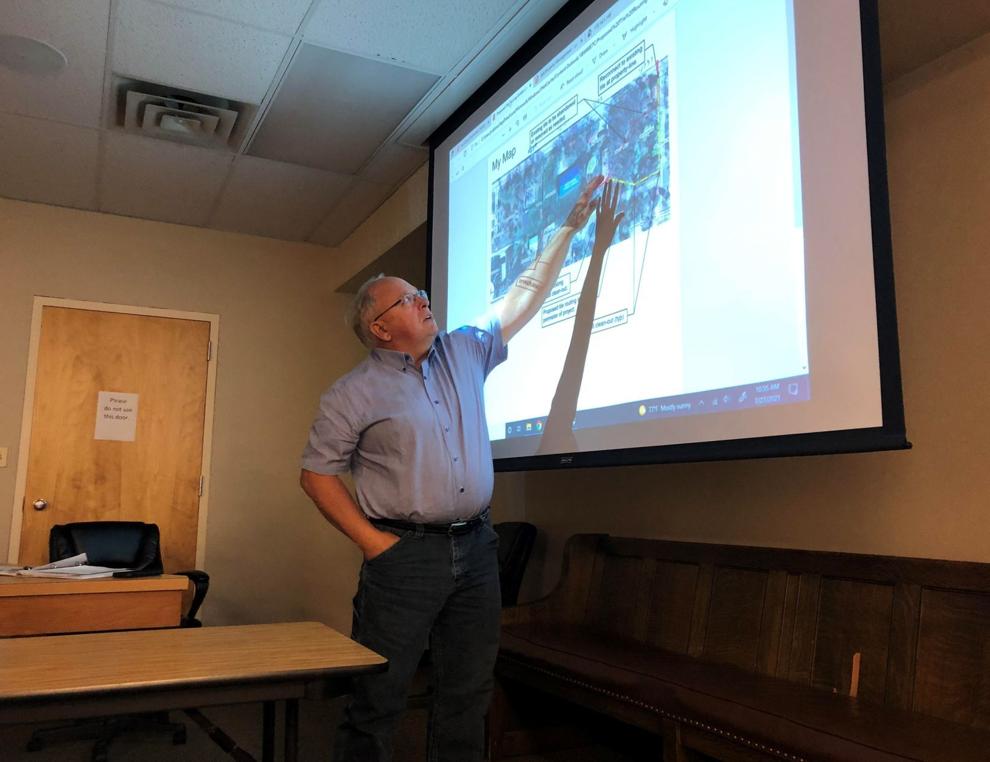 Immediately before the unanimous vote, Arthur made one last pitch to the board to try and impart that a zone change for JMS wouldn't somehow spell doom for the future.
"With the zone change and the zoning agreement, the supervisors have hands-on control," she said. Arthur concluded her address by saying: "It's not a 32-unit apartment building with people coming and going, it's six homes."
Hearing that, Oelberg gave a recommendation to the supervisors. "There is no building inspector for the county. I think it should be up to everybody to start thinking about getting a dedicated building inspector for larger projects." To that point, Watts said he agreed that the county should consider adding such a person.
Jared McNett covers local government for the Globe Gazette. You can reach him at Jared.McNett@globegazette.com or by phone at 641-421-0527. Follow Jared on Twitter at @TwoHeadedBoy98.