Cerro Gordo County Conservation's land area just got a little bigger on Tuesday morning. 
"She graciously donated us two properties we can use as parking areas," he said.
According to Webb, the donations would not only provide County Conservation with new parking areas for the Prairie Land Trail but would allow them to work with the Iowa Department of Transportation to get signage pointing people toward the route.
"This'll be a great addition to park along," Latham said after the item passed before Watts then added: "This will be a very nice addition to the trail."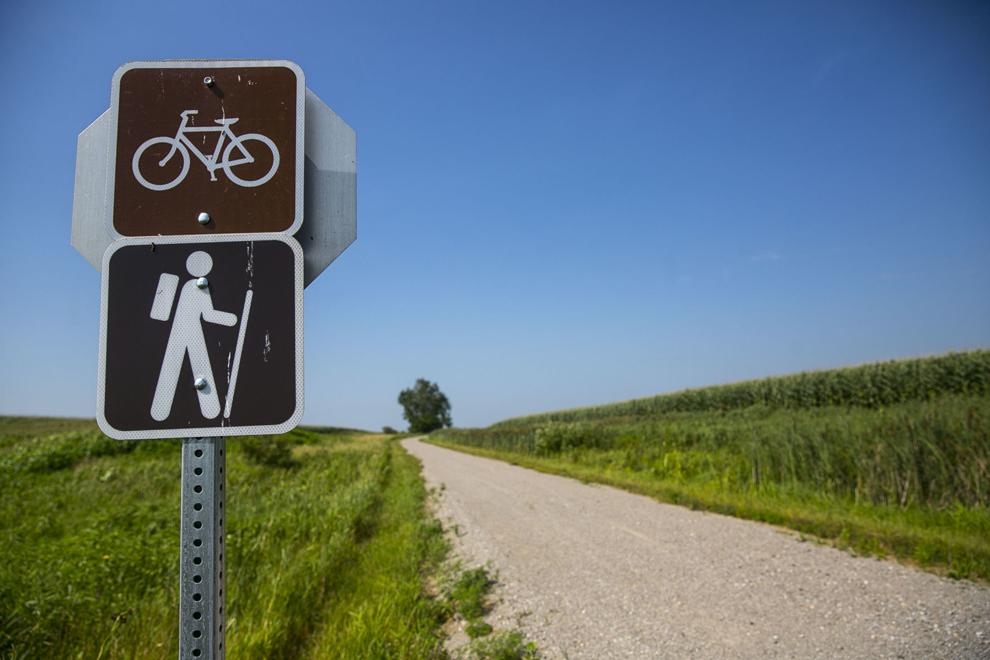 Construction in the cards?
"There's going to be money available," Billings said. "Extra money available to those with shovel-ready projects."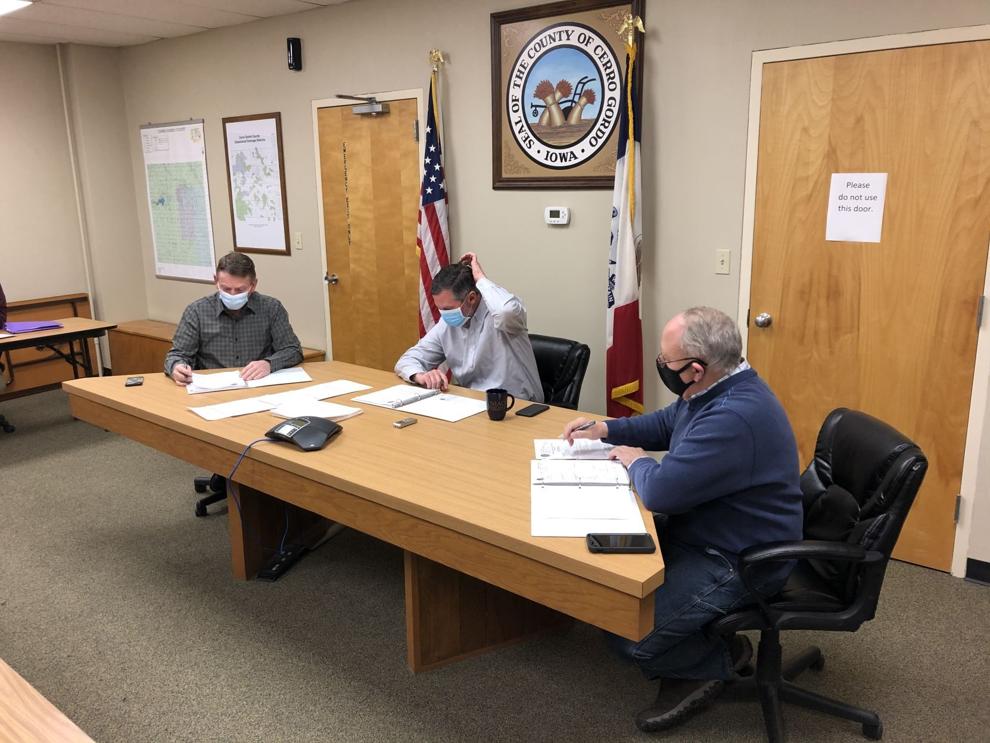 With that possibility, Billings pitched the County Board on hiring local firm WHKS to design several of the potential projects.
According to Billings, one of those would be to improve a bridge on County Road B30 that was built in 1955 and sees average daily traffic of about 2800 people. Another would address a bridge on Wren Avenue over the Winnebago River that sees significantly less traffic but was built in 1935.
WHKS President Fouad Daoud said that he worked closely with Billings to select the projects that made the most sense for such a tentative plan. "Brandon is being proactive along with you to have them shovel-ready so that when funding is available they're ready to go," he said.
The plans were ultimately tabled for at least a week for further consideration but Daoud did explain to Callanan that even if a federal bill doesn't pass such a plan could still be acted on. "If there's money available or you receive any grants, the plans will be ready to let," Daoud said.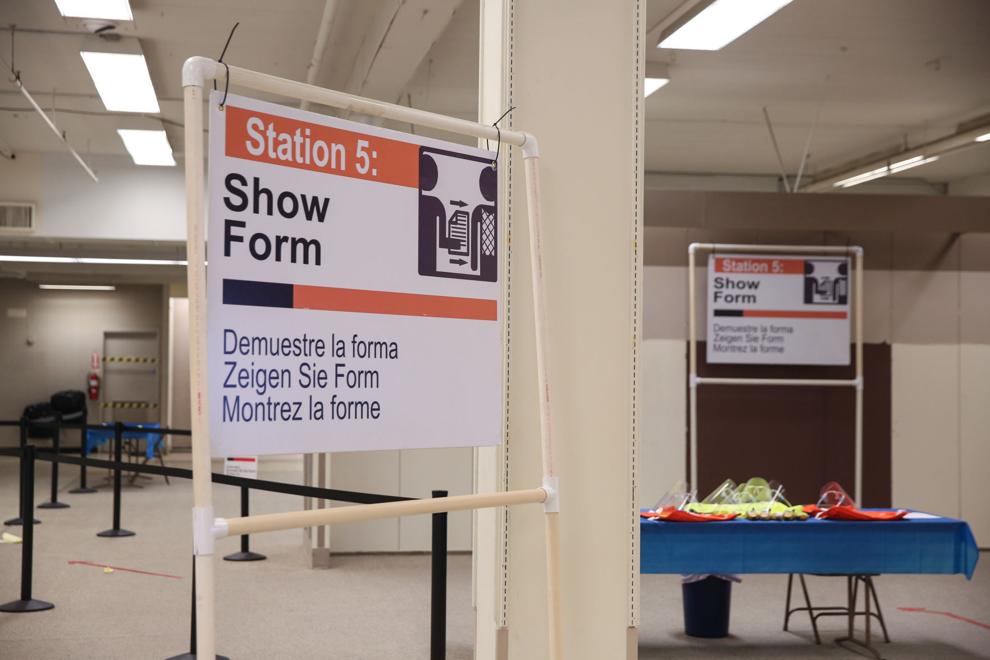 Clinical settings are the focus now for Cerro Gordo County Public Health's COVID-19 vaccination plan, according to Director Brian Hanft. 
At the meeting, Hanft said that clinic conversations with patients is likely the way to further protection at a county level. As of the week of May 3, Cerro Gordo has seen 14,631 completions of the two-dose COVID-19 vaccination schedule, according to the Iowa Department of Public Health's Coronavirus website.
In anticipation of the shift, Hanft told the County Board that his department is setting up its last vaccinations at the mass clinic on South Federal Avenue now and plans to be out of the former Sears building by the middle of June.
"We have a demobilization plan," he said.
That being the case, Watts asked Hanft if the Department of Public Health is informing people where they can schedule going forward. "People who want to come in (there) for their primary dose can do that, we're just going to schedule them somewhere else to get their second dose," Hanft said.
What a Globe Gazette News+ membership can do for you:
A deeper examination of local issues than you'll find anywhere else.
Two products in one – not everything that's in the print edition of the Globe Gazette is on our website, and not everything on our website is in the print edition.
Access to newspapers.com archives dating back two years.
The ability to carry your local news with you and receive alerts instantly as news unfolds.
Advertising that frequently gets you deals you won't find anywhere else.
Jared McNett covers local government for the Globe Gazette. You can reach him at Jared.McNett@globegazette.com or by phone at 641-421-0527. Follow Jared on Twitter at @TwoHeadedBoy98.