Golden Gate Bridge suicide survivor Kevin Hines will speak about his experience in Mason City on June 26.
MercyOne North Iowa Medical Center and Prairie Ridge Integrated Behavioral Healthcare are partnering to bring Hines to the North Iowa Community Auditorium on the NIACC campus at 7 p.m. June 26.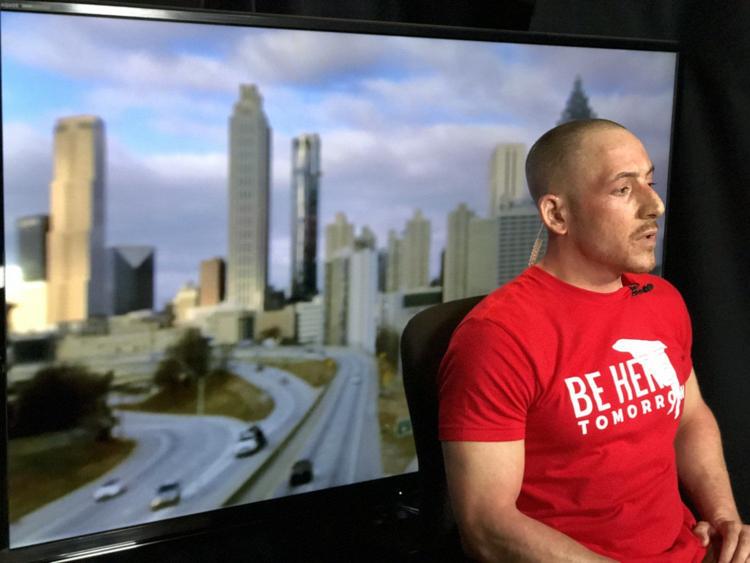 In 2000, Kevin Hines attempted to take his life by jumping off the Golden Gate Bridge. Many factors contributed to his survival, including a sea lion that kept him afloat until the Coast Guard arrived. Now, Kevin is an award-winning global speaker, best-selling author, documentary filmmaker, and suicide prevention and mental health advocate who has reached millions with his story of an unlikely survival and his strong will to live.
You have free articles remaining.
In 2016, Mental Health America awarded Hines its highest honor, The Clifford W. Beers Award for his efforts to improve the lives of and attitudes toward people with mental illnesses. He has also been awarded by SAMSHA as a Voice Awards Fellow and Award Winner, an Achievement Winner by the US Veterans Affairs and received over 30 U.S. military excellence medals as a civilian.
His story was featured in the 2006 critically acclaimed film "The Bridge" by the film director and producer Eric Steel. He has been featured on CNN, Fox, Time Magazine, New York Times, NBC's The Today Show, Newsweek, Vanity Fair, The Today Show, Good Morning America, ABC's PrimeTime Live, BBC World, among several other international media outlets.
All tickets are $10. To purchase, call the NIACC Box Office at 888-466-4222, extension 4188. Tickets may also be purchased online at www.niacc.edu/boxoffice.