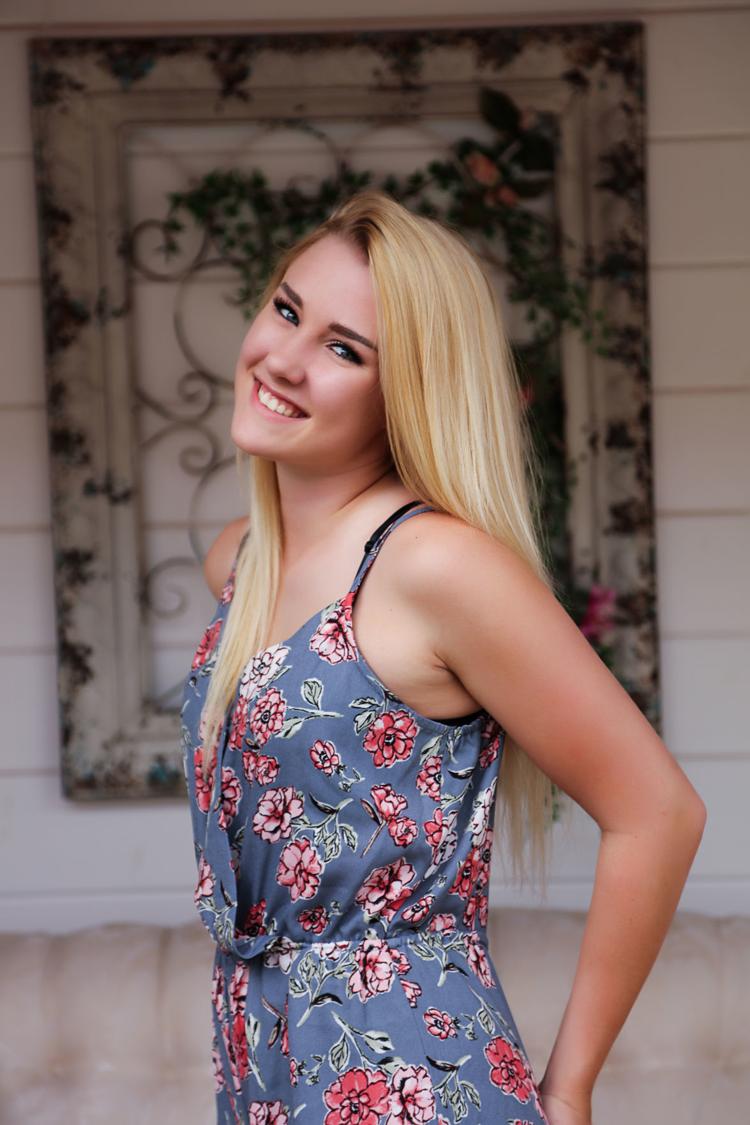 Editor's note: This story has been changed to reflect the rescheduling of the Brandi Pals Benefit due to Gov. Kim Reynold's public health disaster emergency proclamation related to COVID-19.
Family and friends are rallying behind a Clear Lake woman who remains hospitalized after a two-vehicle crash last month.
Brandi Pals, 19, has been at Mayo Clinic in Rochester since Feb. 12 after her vehicle was struck by a bus at the intersection of South Eighth Street and 27th Avenue South in Clear Lake.
Pals, the daughter of Thomas Pals and Shelly Wander, has worked with ABCM Corp. since high school. She is currently a certified nursing assistant at Oakwood Care Center in Clear Lake.
"She loves music and dancing and she always brought a smile to residents' faces," said Lauren McWhorter, Pals' friend and coworker. "She always went above and beyond to make them smile."
In February, Pals' coworkers at Oakwood Care Center launched an online auction called "BIDDING4BRANDI" on Facebook to support her.
The auction, which can be found in the BIDDING4BRANDI Facebook group, contains more than 70 gift certificates and items donated by area businesses, McWhorter said, noting photos of new items are uploaded as they're received.
She said it's Oakwood Care Center's hope to raise more than $4,000 for Pals.
A bid can be submitted by commenting on an item. The auction will close at 9 a.m. March 23.
Also, in February, Pals' brother Brandon Flurer started a GoFundMe page to raise $10,000 for her, so she and her boyfriend won't have to worry about their normal bills and expenses, like rent and utilities, while she recovers from her injuries.
There is also a benefit planned for Pals on Saturday, April 11, at The Red Shed Event Center, 908 Second St. NW, in Clarion.
The benefit will feature an auction and a bake sale. Doors open at 2 p.m. A meal begins at 3 p.m. and the auction starts at 4 p.m.
The proceeds from the benefit will assist Pals with current and future medical bills.
There is also an account set up at Clear Lake Bank and Trust called "Brandi Pals Benefit," where people can stop and donate directly.
March 2020 (1).jpg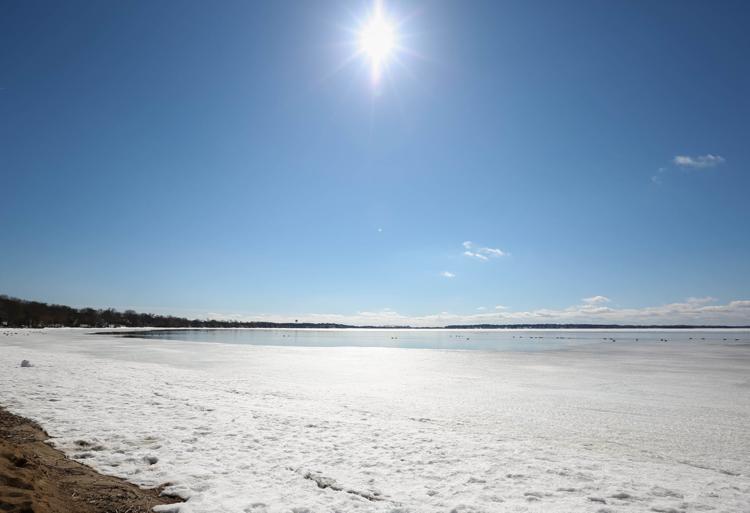 March 2020 (2).jpg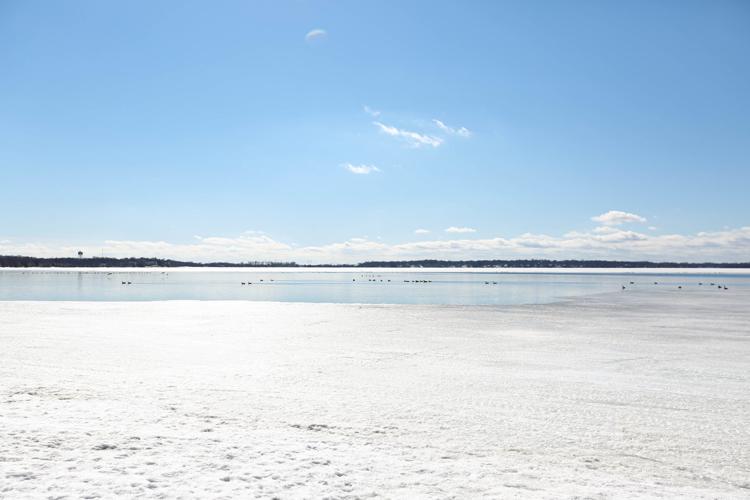 March 2020 (3).jpg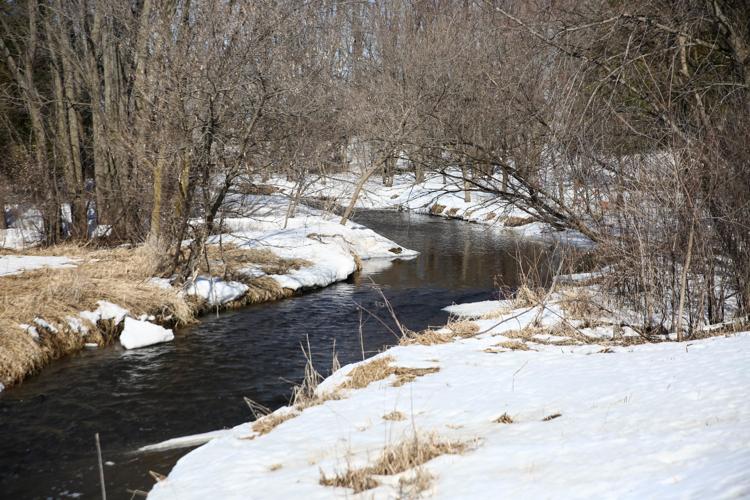 March 2020 (4).jpg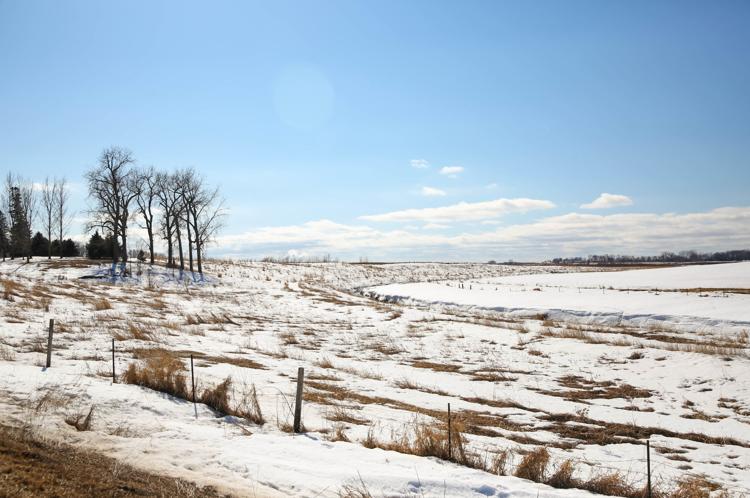 March 2020 (5).jpg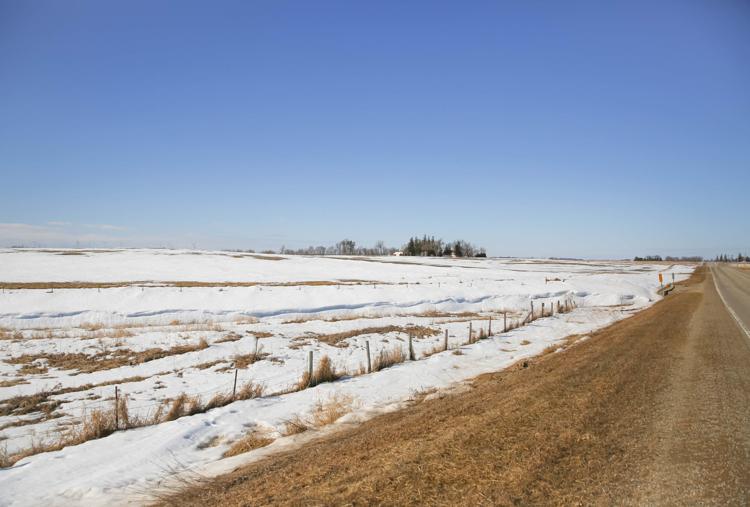 March 2020 (6).jpg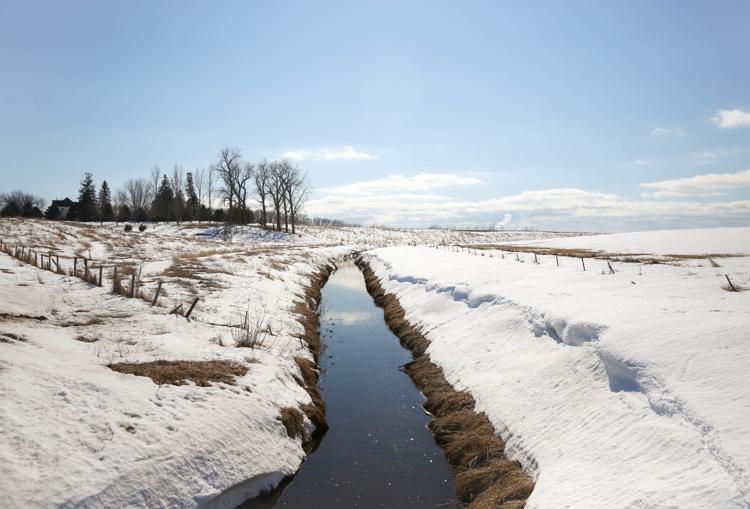 March 2020 (7).jpg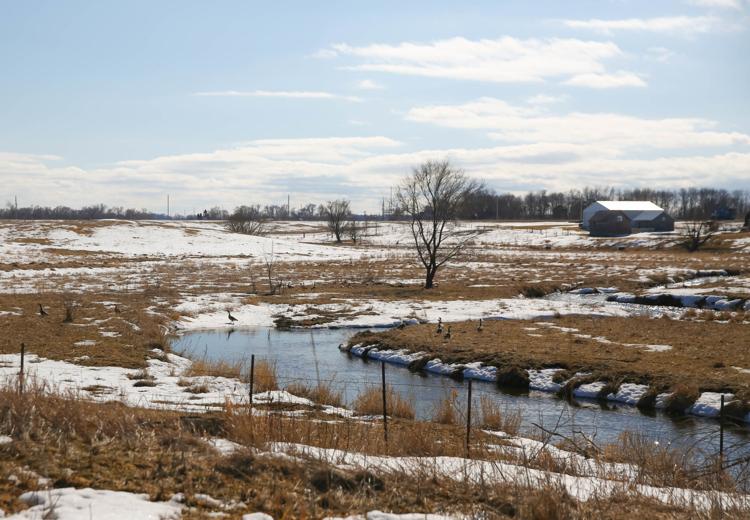 March 2020 (8).jpg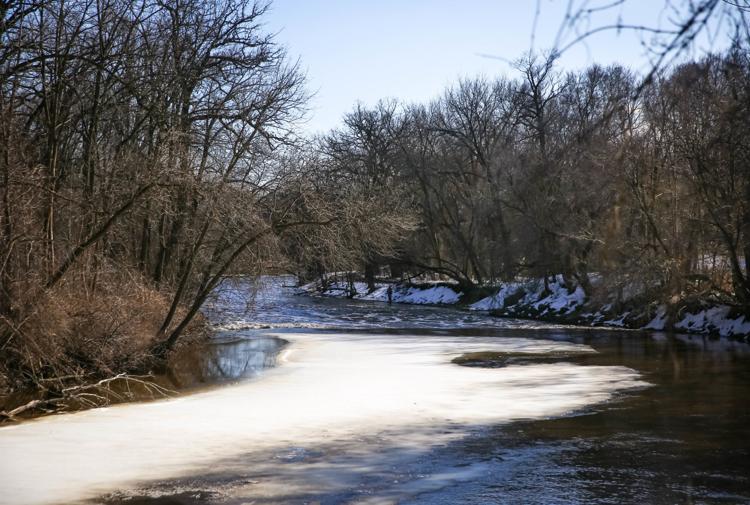 March 2020 (9).jpg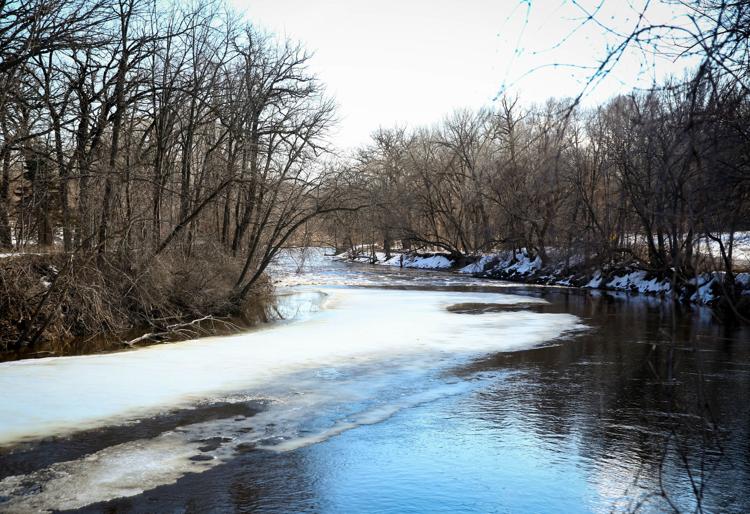 March 2020 (10).jpg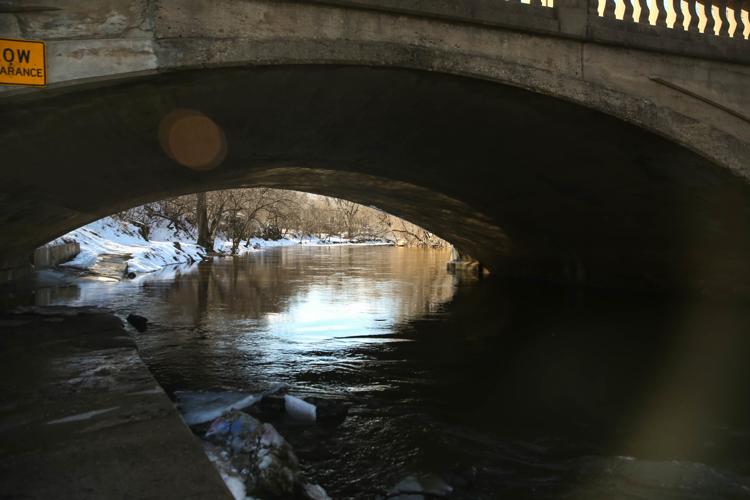 March 2020 (12).jpg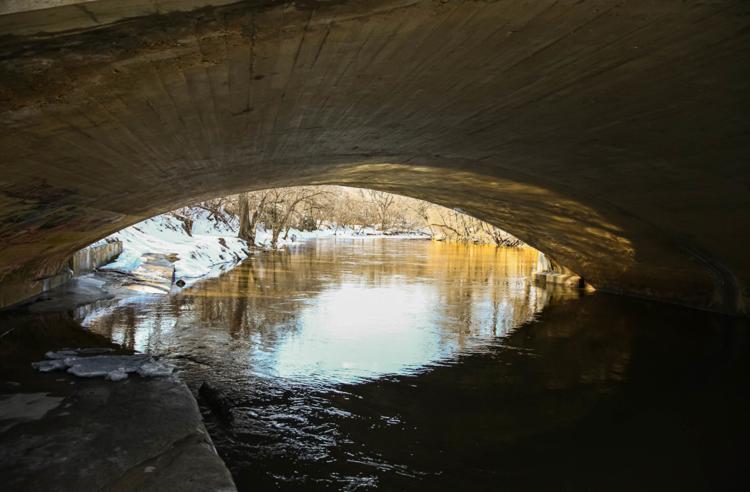 March 2020 (11).jpg
March 2020 (13).jpg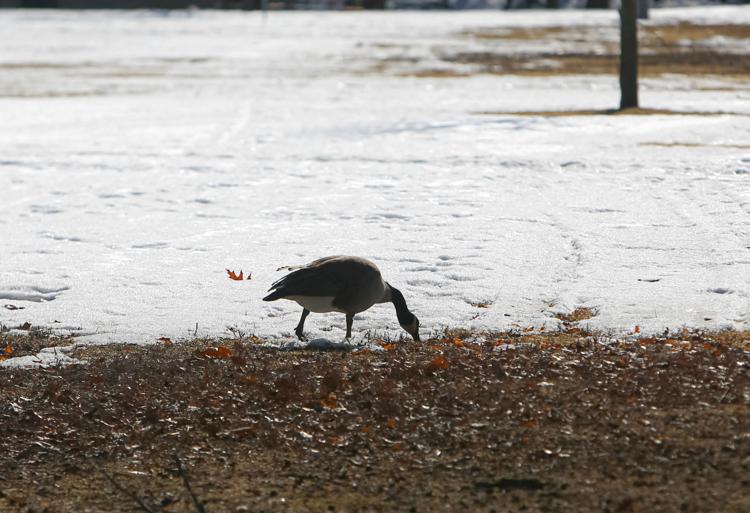 March 2020 (14).jpg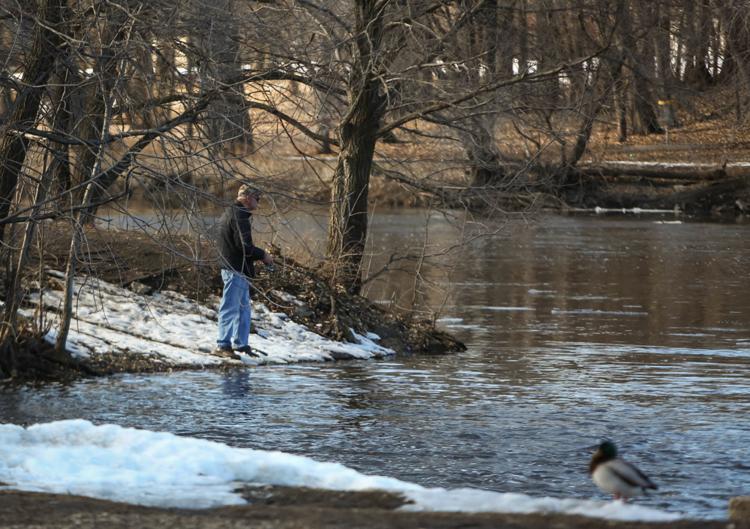 March 2020 (15).jpg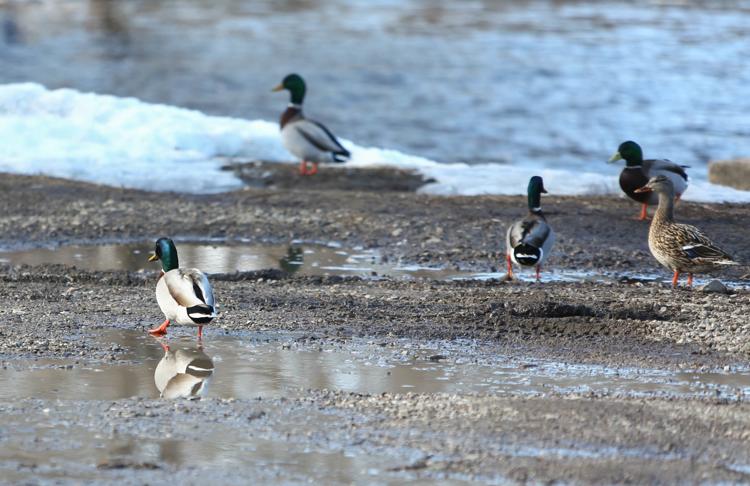 March 2020 (16).jpg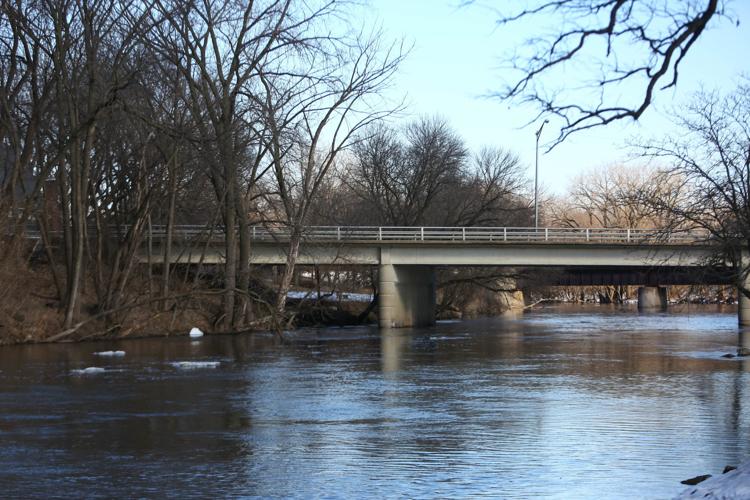 March 2020 (17).jpg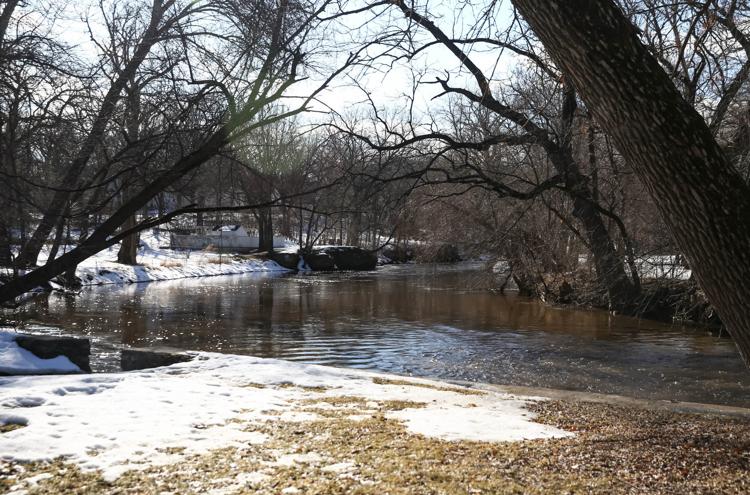 March 2020 (18).jpg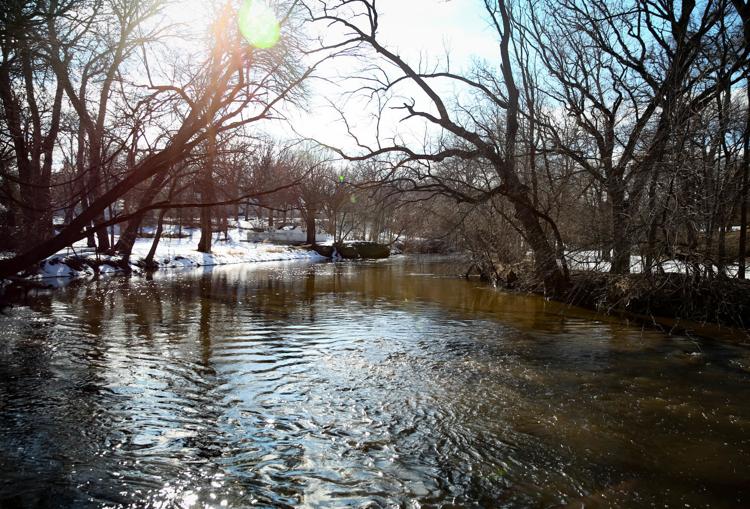 March 2020 (19).jpg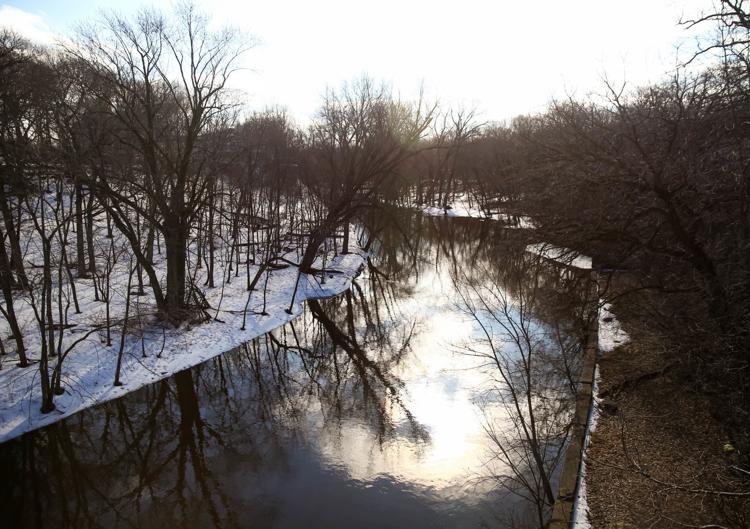 March 2020 (20).jpg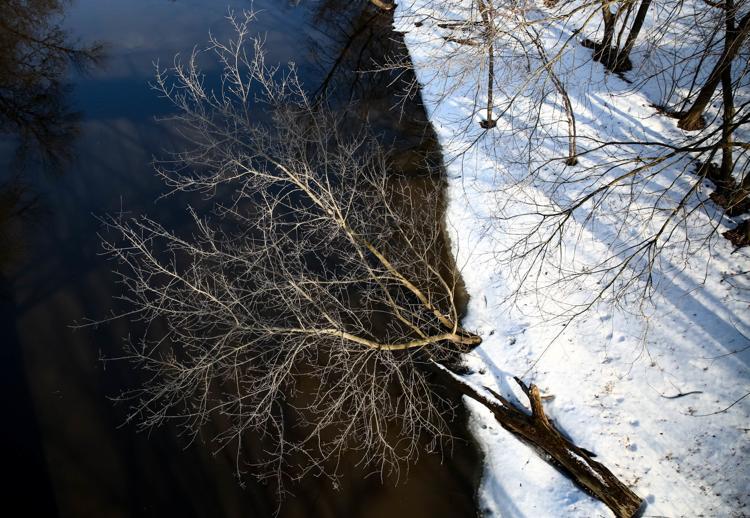 March 2020 (21).jpg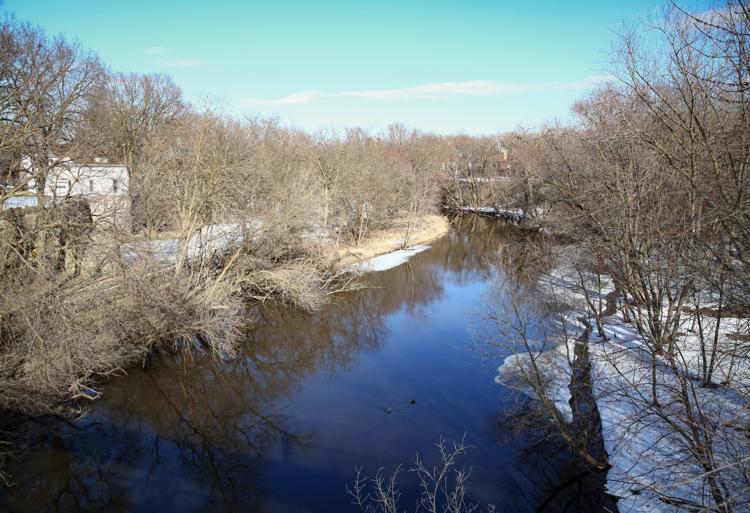 March 2020 (22).jpg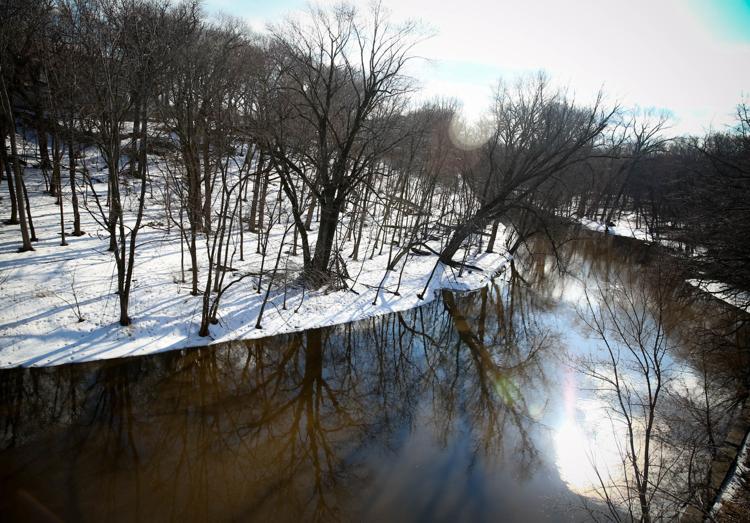 ADD YOUR VOICE TO THE DISCUSSION: Become a member
What a Globe Gazette News+ membership can do for you:
A deeper examination of local issues than you'll find anywhere else.
Two products in one – not everything that's in the print edition of the Globe Gazette is on our website, and not everything on our website is in the print edition.
Access to newspapers.com archives dating back two years.
The ability to carry your local news with you and receive alerts instantly as news unfolds.
Advertising that frequently gets you deals you won't find anywhere else.
Reach Reporter Ashley Stewart at 641-421-0533. Follow her on Twitter at GGastewart.
Get local news delivered to your inbox!
Subscribe to our Daily Headlines newsletter.