The Friends of 457 will sponsor an Operation Christmas Child shoebox collection from 1 p.m.-5 p.m. on Oct. 19 at the Rotary Cannonball in East Park.
The shoebox collection is part of Samaritan's Purse, a humanitarian disaster relief organization serving people worldwide. Shoeboxes go to children in need.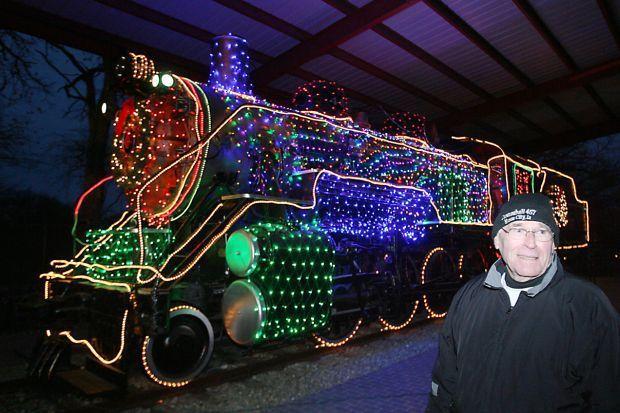 Examples of items that can go in a shoebox include scarves, wool hats, gloves, underwear, crayons, pencils, paper, coloring books, toothbrushes, face clothes and soap. A new choice, a "wow" box, can hold an uninflated soccer ball and a pump.
You have free articles remaining.
People may bring a filled shoebox, items to fill a shoebox or a donation to offset the shipping, which averages $9 per box. Members of First Covenant Church will collect the items.
Two additional Friends of the 457 events coming up include Toys for Tots on Nov. 9, featuring Santa Claus and his sleigh, and the illumination of the Cannonball Christmas lights on Nov. 30. The Friends are also collecting a can or case of non-perishable food items for Hawkeye Harvest Food Bank.