There's been an ongoing trade war with China, and the district that we're in has a keen interest in that dispute, how much do you worry about that impacting farmers in this district?
Joe Biden: The Trump trade war has been exacerbated to the point that you're going to see an awful lot of farmers going under. I think they're going to get hurt badly. And it's all for the wrong reason. China is a problem but China's biggest problem is that they're stealing intellectual property. That's where we should be confronting China.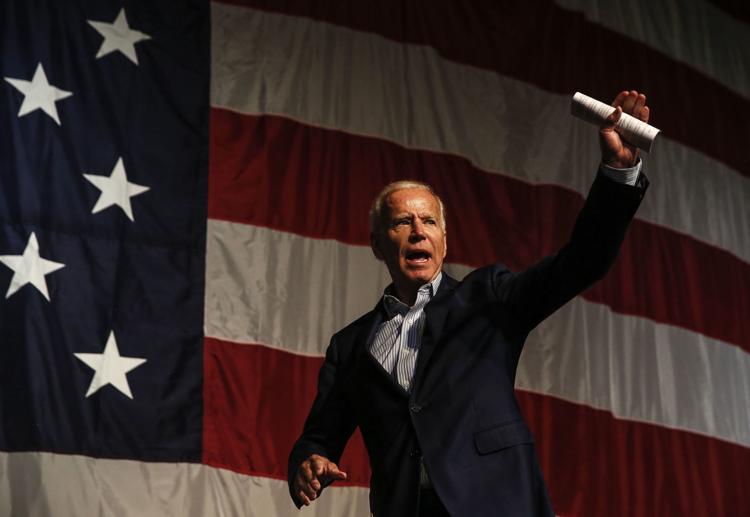 This week there was a climate change U.N. panel that said humans are going to need to alter food production, which has the potential to impact farmers here in Iowa, and then, another burgeoning issue with farming is automation. Both have the potential to disrupt farmers. What can be done to mitigate these issues?
Pete Buttigieg: What those two issues have in common is that they both represent profound and shift change at the very foundations of our economy and society.
When it comes to climate, we no longer have the luxury of arguing whether it's real. When it comes to automation, the question is how do we master these changes that make them better for us? If automation is going to push more people into gig work, then we've got to make sure that gig workers are protected. We can no longer organize our society around assuming you're going to have a lifelong relationship with the same employer.
Gun control has come out a lot this week and when the topic comes up it's typically focused on mass shootings, which makes sense, but why do you think suicide by gun doesn't come up as much?
Pete Buttigieg: Suicide is something we need to address through better mental health access and resources in our country. I think there's a myth out there that somebody who attempts suicide would do the same thing regardless of whether they have access to a gun. That's just not true. You can look at the statistics and it's clear that there is less likelihood of suicide attempts being completed when people don't have access to guns.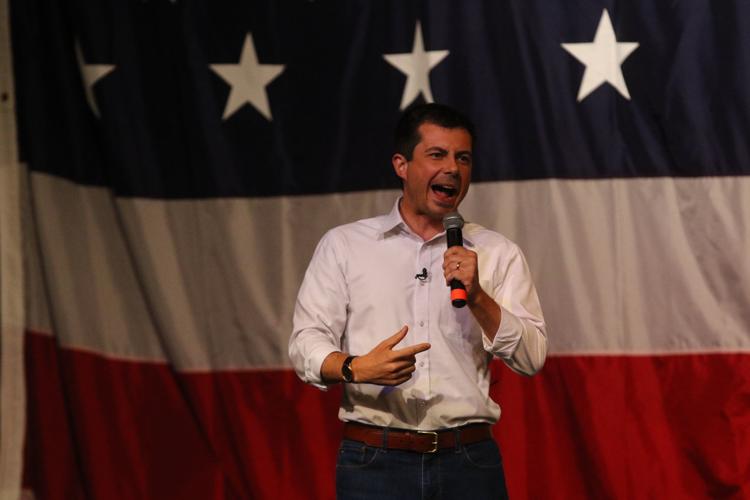 Attorney General Barr came out to say the federal government is going to restart capital punishments. One of the first up is a convicted murderer from around here. What role should the federal government play in deciding who lives and who dies?
Joe Biden: The gentleman around here committed heinous crimes and there seems to be little question that he's the one who did it. But what happens if we decide we're going to engage in capital punishment and put the wrong people to death? There's been over a 160 cases where someone has been convicted of a capital offense and later found to be innocent. I would not reimpose the federal death penalty.