FOREST CITY | Tree Town Music Festival has announced its lineup for its 2019 concerts Memorial Day weekend in Forest City.
The show will be headlined by country stars Jake Owen, Dierks Bentley and Toby Keith.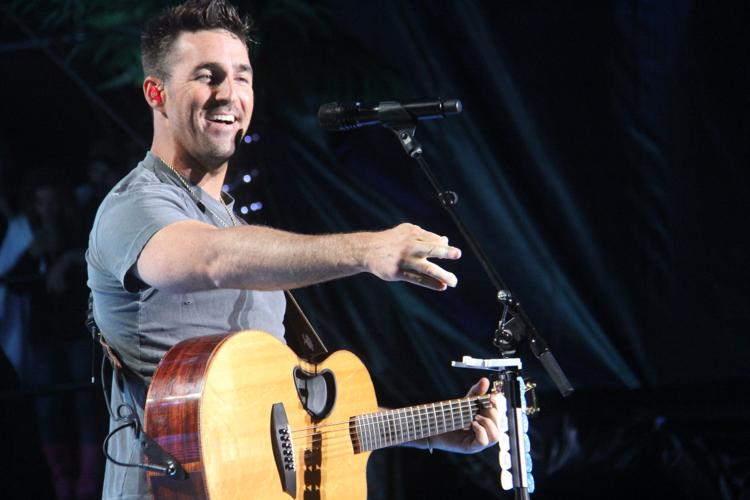 Here's the main stage lineup for the headline performers:
• May 24 – Bentley, 10 p.m.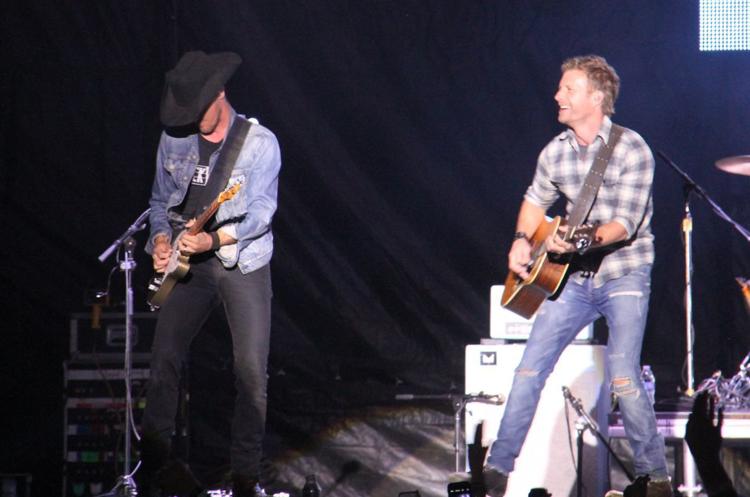 Other artists include Brandon Lay, High Valley, Jesse Allen, Jimmie Allen, Lauren Alaina, Lindsay Ell, Little Texas, Morgan Wallen, Stephanie Quayle, Trace Adkins, Tracy Lawrence and Williams & Ree.
The four-day festival runs May 23-26 at Heritage Park.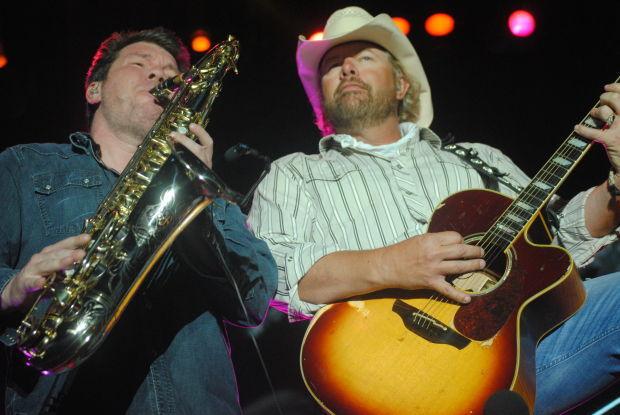 Photos: Find yourself in the crowd at Tree Town 
Tree Town Fri 1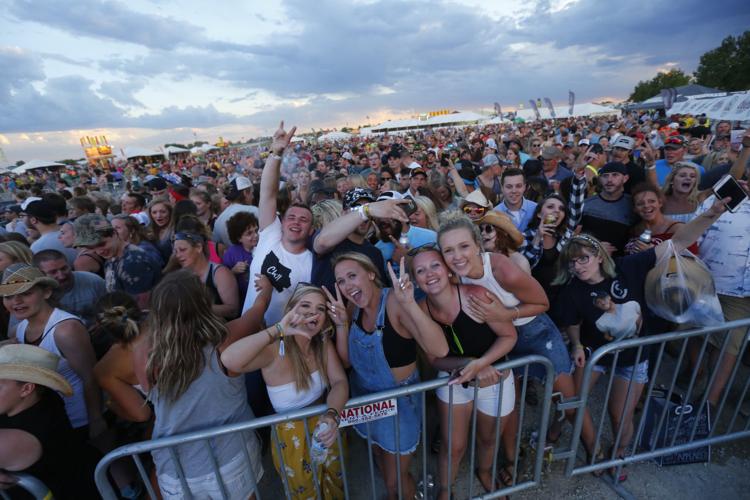 Tree Town Fri 2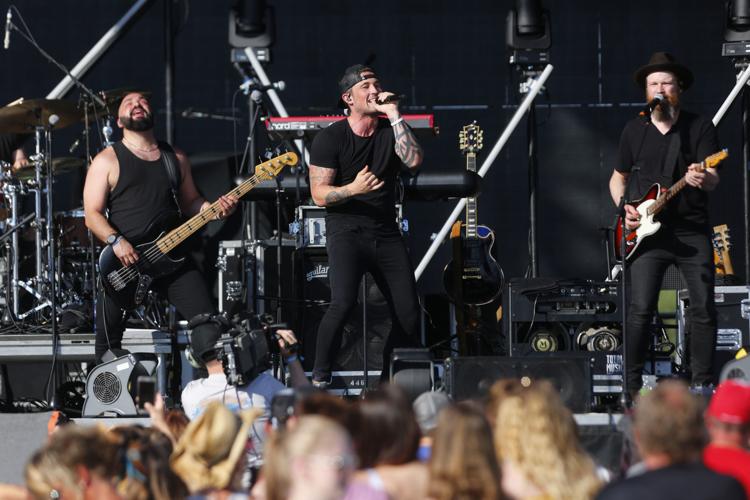 Tree Town Fri 3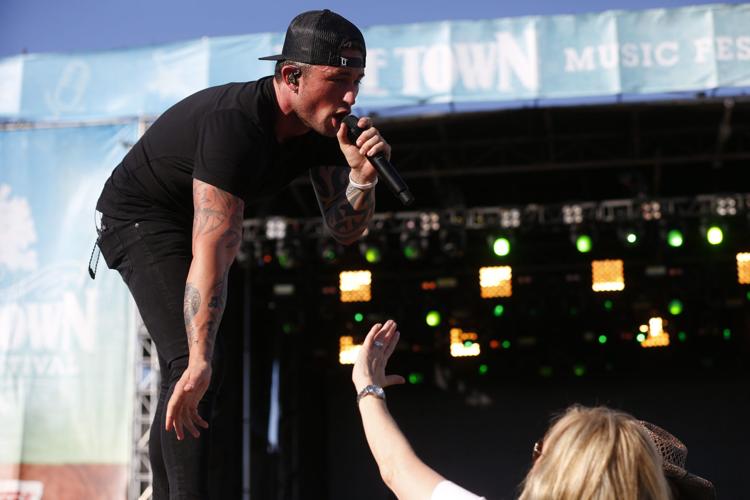 Tree Town Fri 4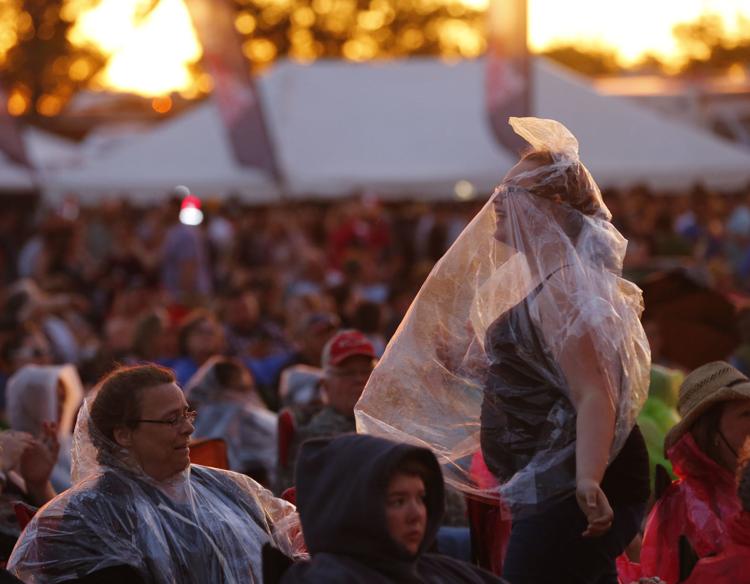 Tree Town Fri 5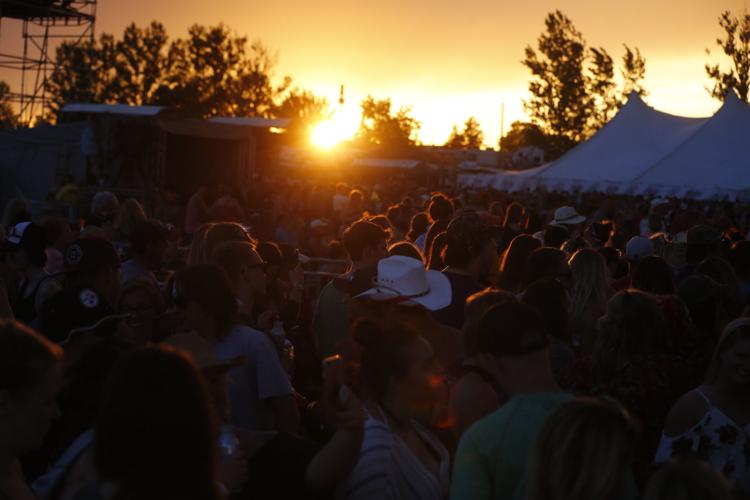 Tree Town Fri 6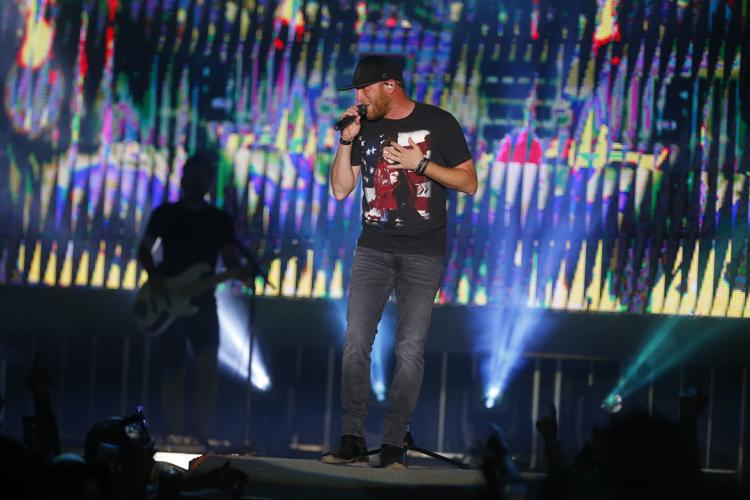 Tree Town Fri 7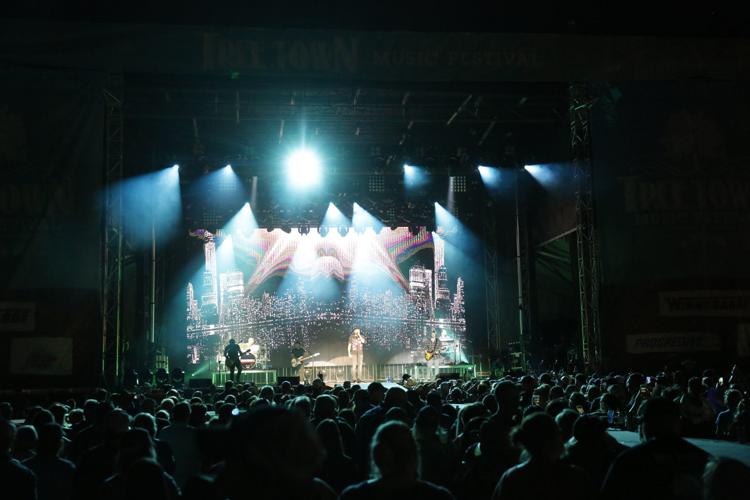 Tree Town Fri 8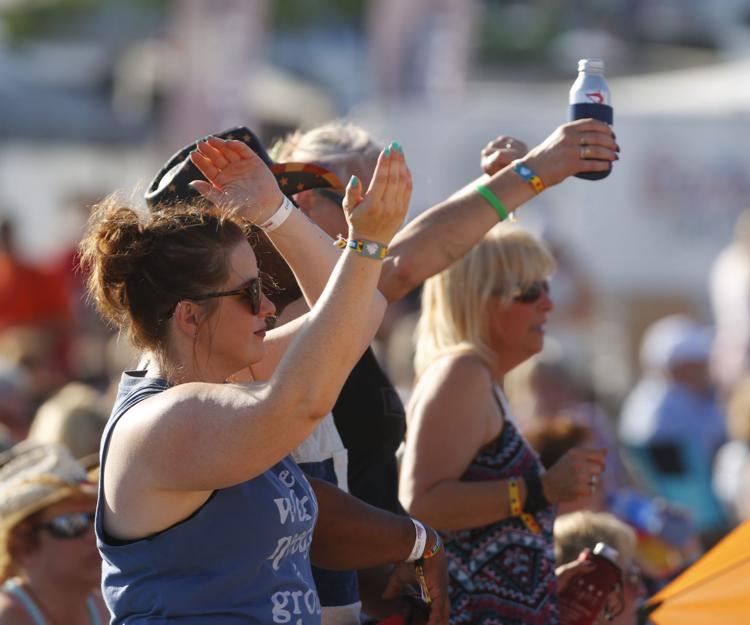 Tree Town Fri 9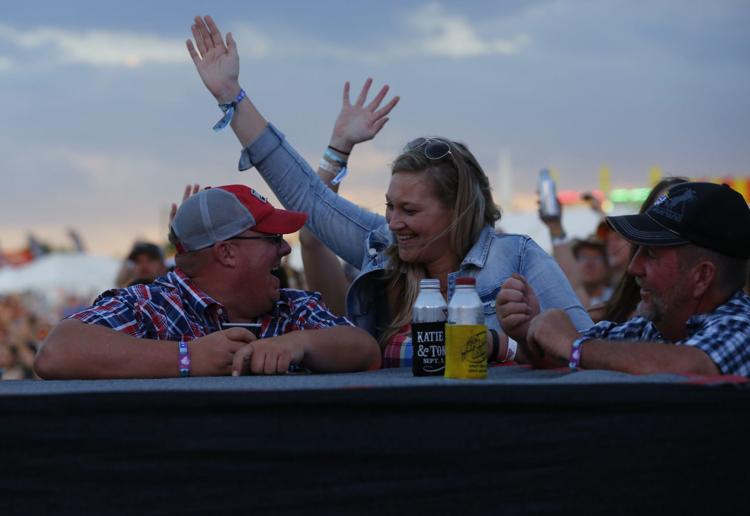 Tree Town Fri 10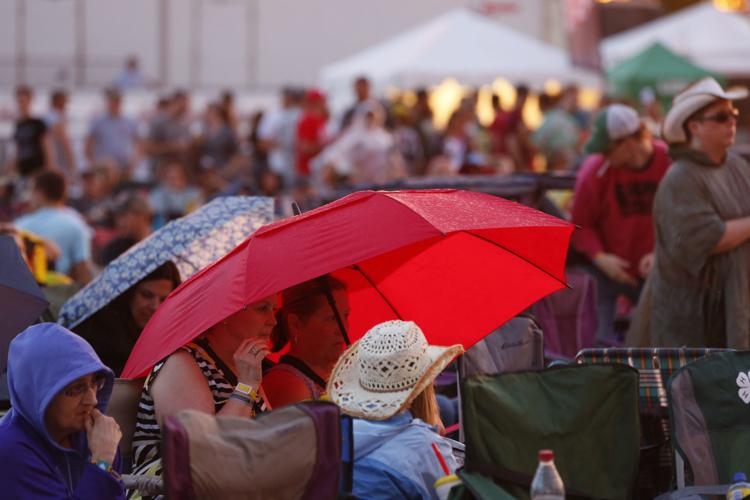 Tree Town Fri 11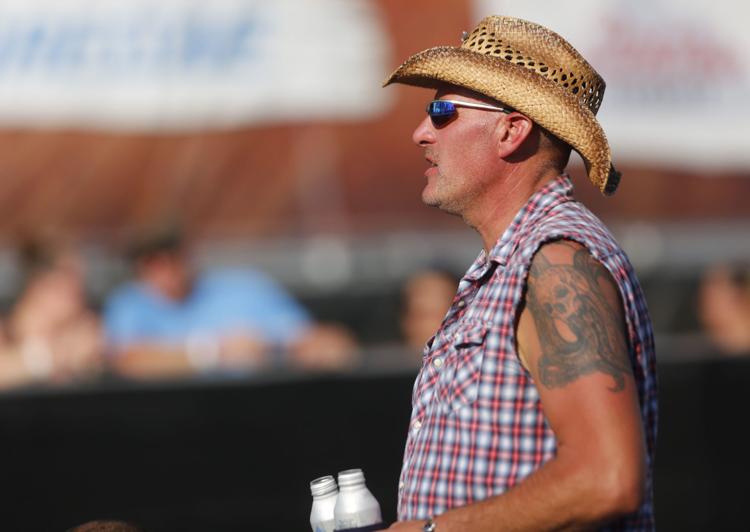 Tree Town Fri 13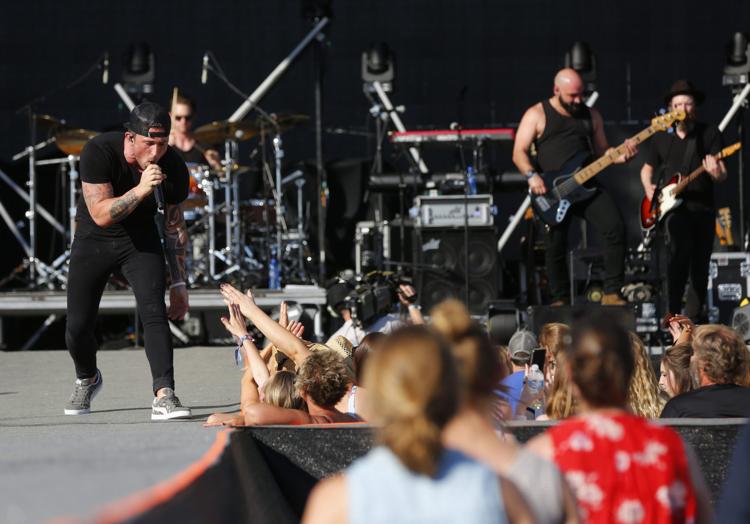 Tree Town Fri 14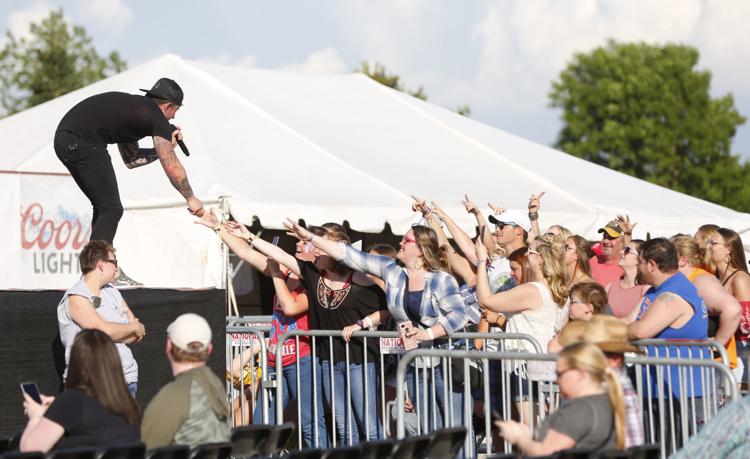 Tree Town Fri 15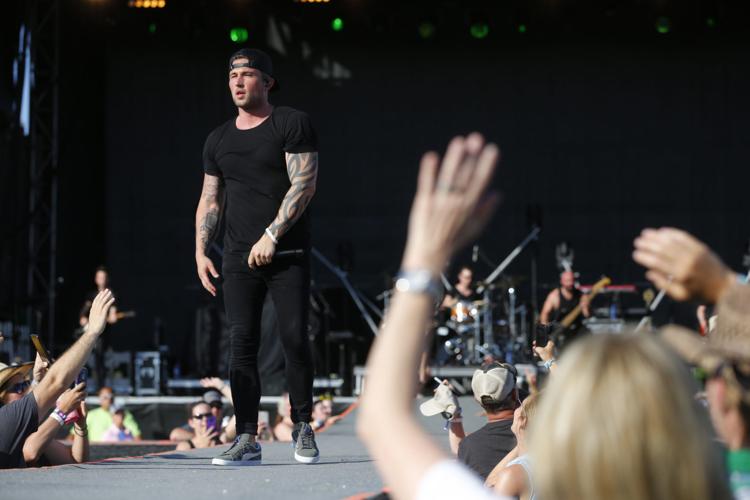 Tree Town Fri 17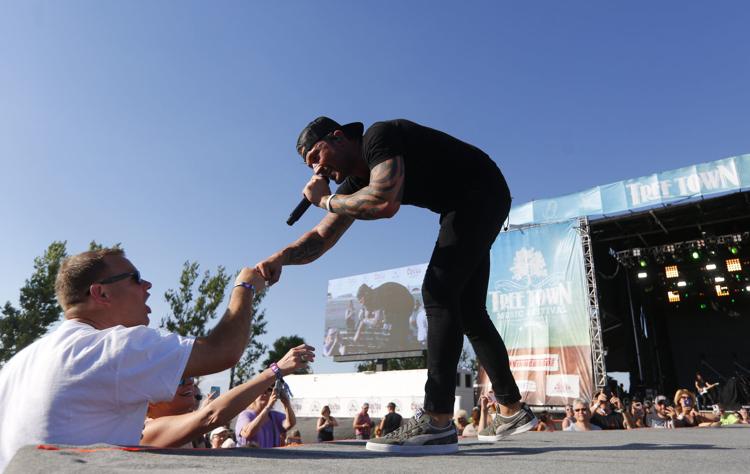 Tree Town Fri 18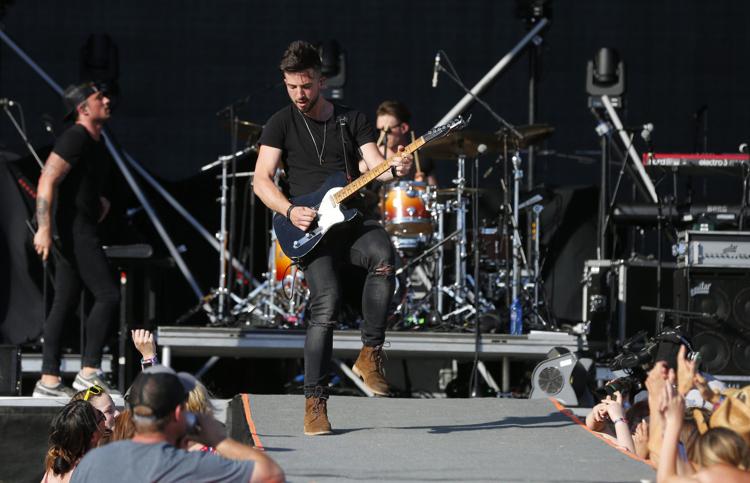 Tree Town Fri 19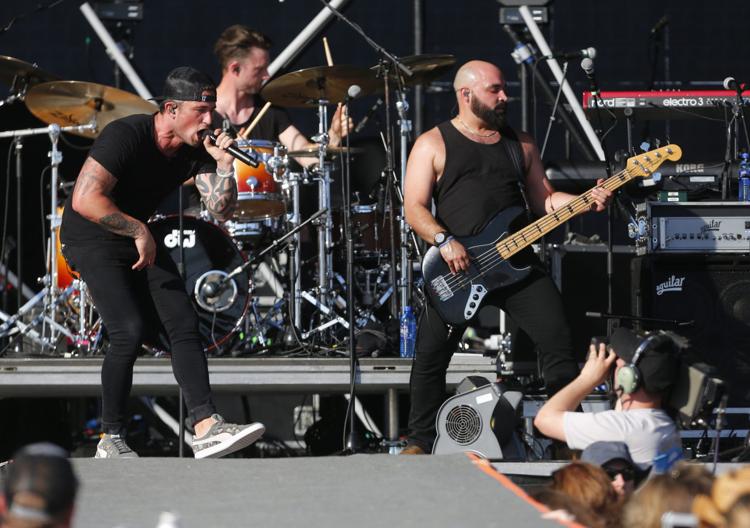 Tree Town Fri 20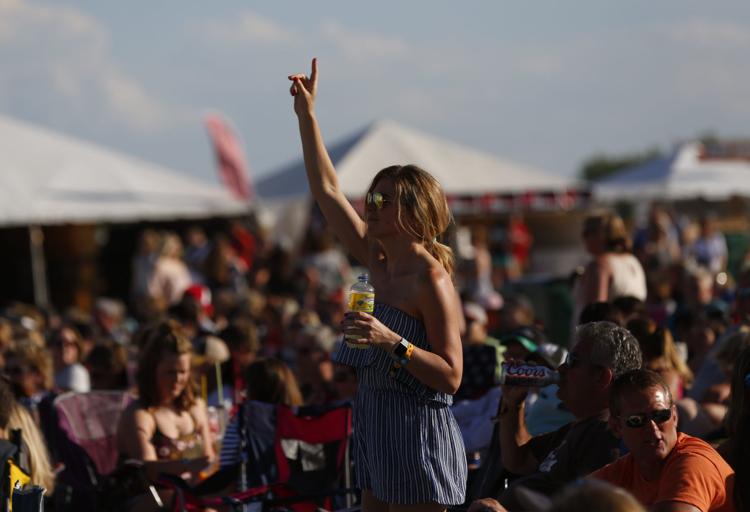 Tree Town Fri 22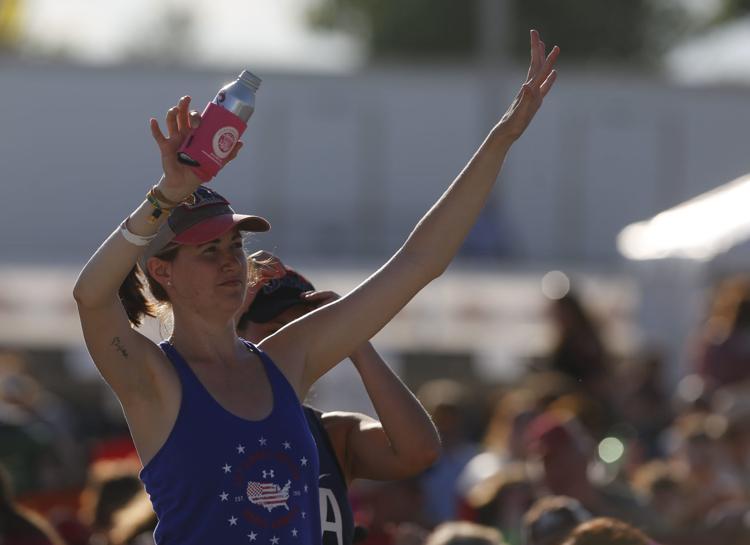 Tree Town Fri 23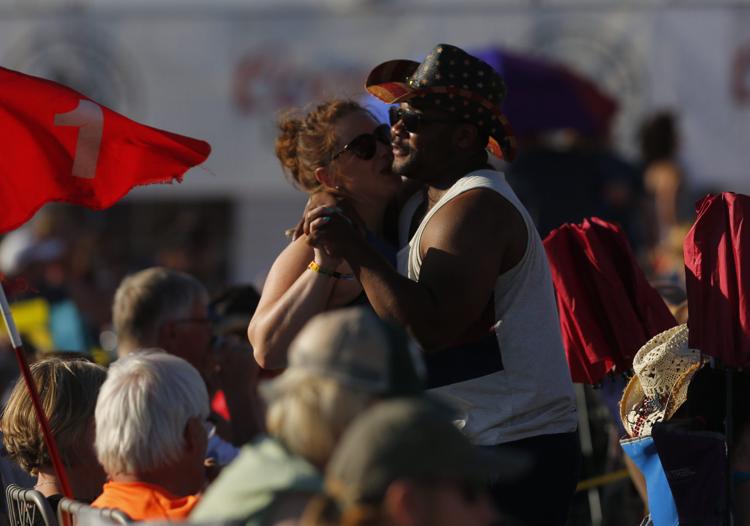 Tree Town Fri 24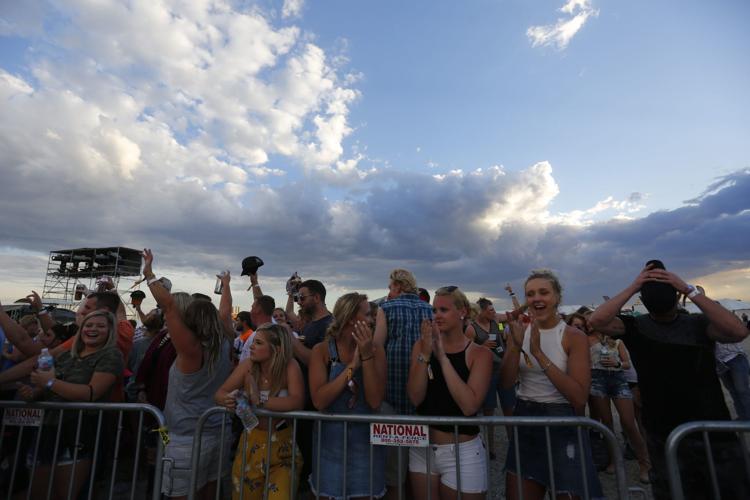 Tree Town Fri 25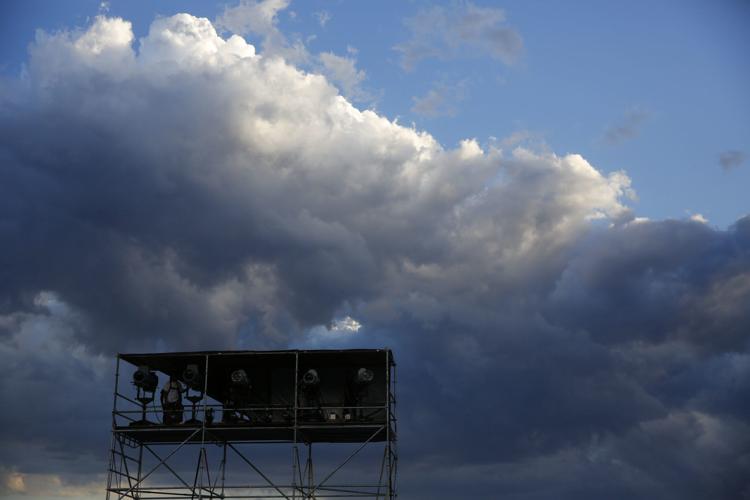 Tree Town Fri 26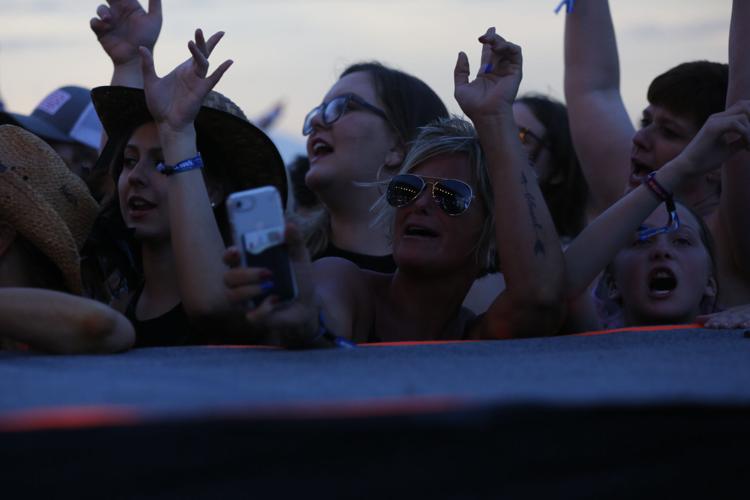 Tree Town Fri 27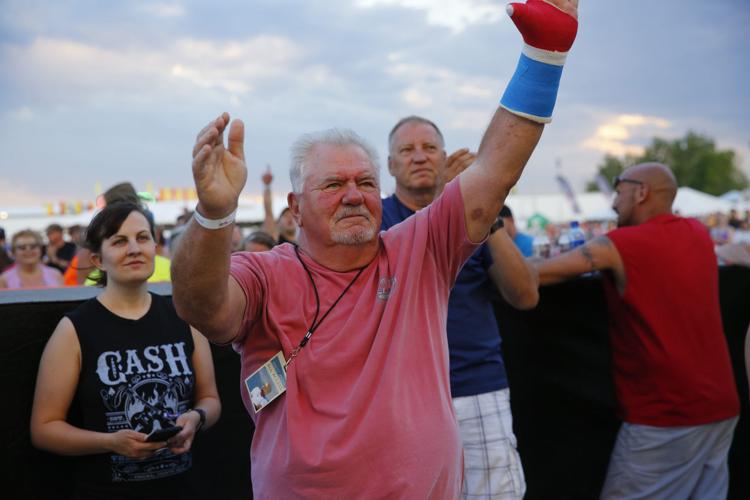 Tree Town Fri 28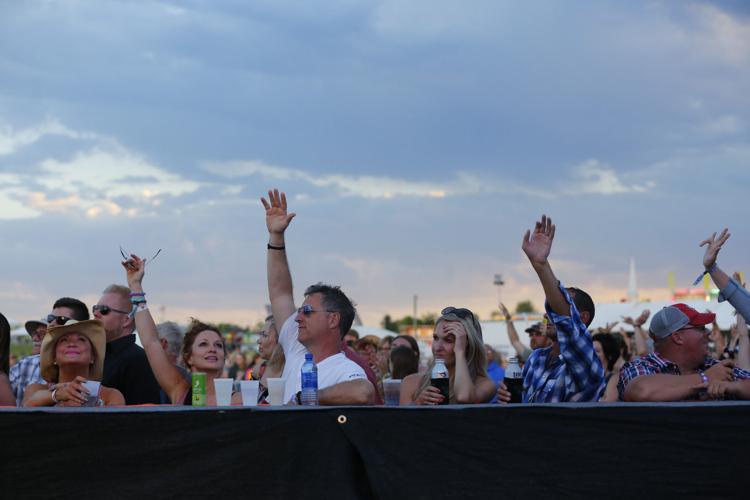 Tree Town Fri 30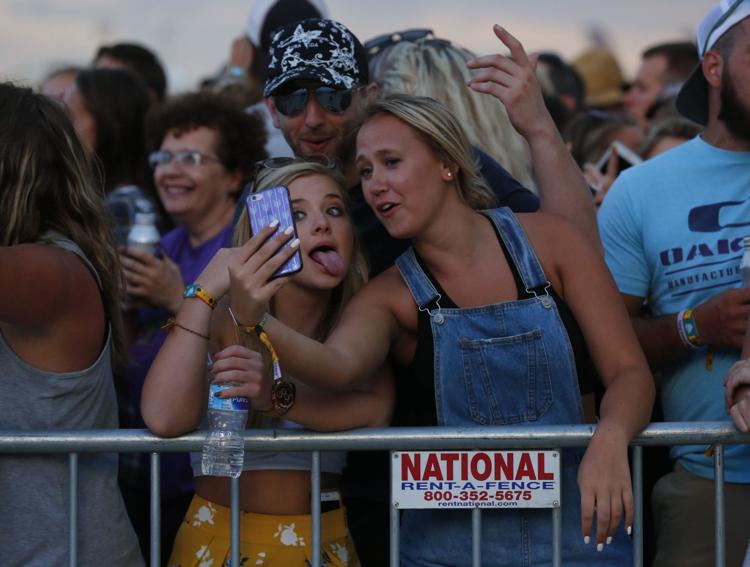 Tree Town Fri 31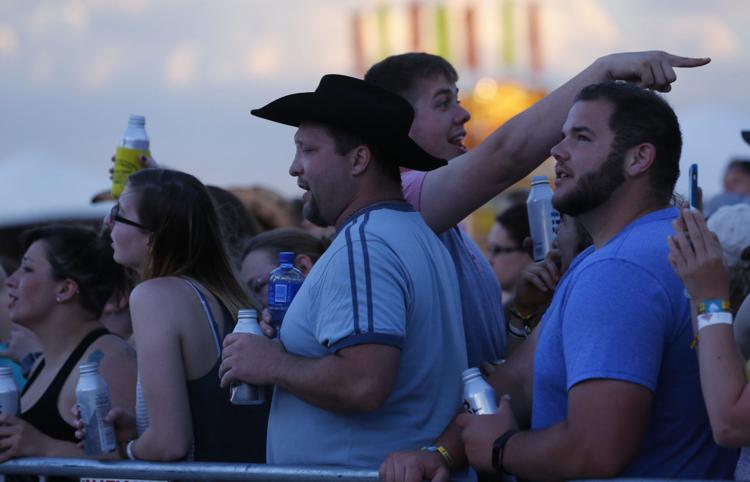 Tree Town Fri 32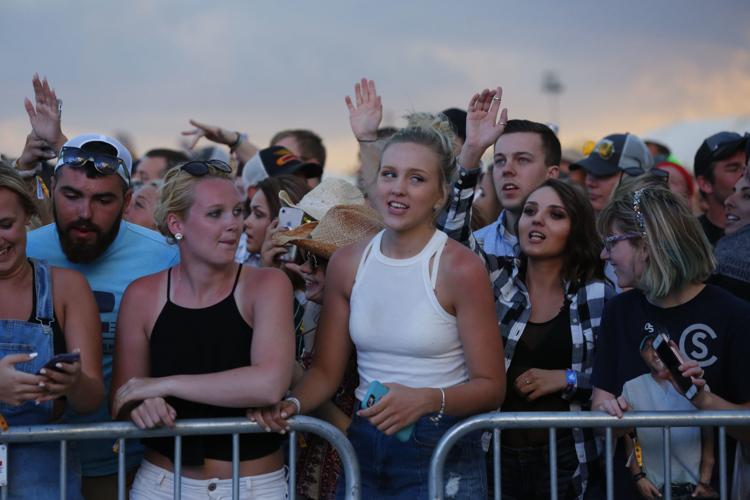 Tree Town Fri 33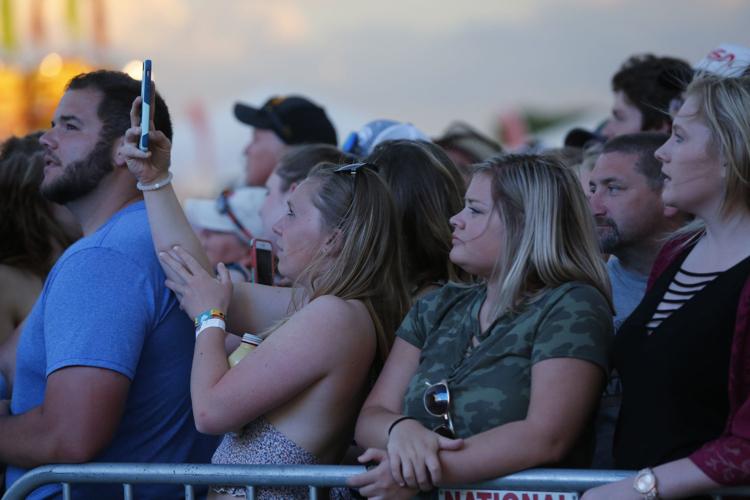 Tree Town Fri 34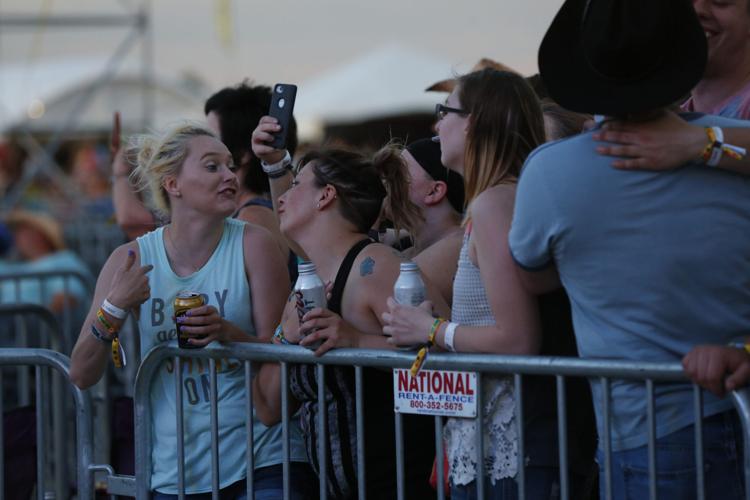 Tree Town Fri 35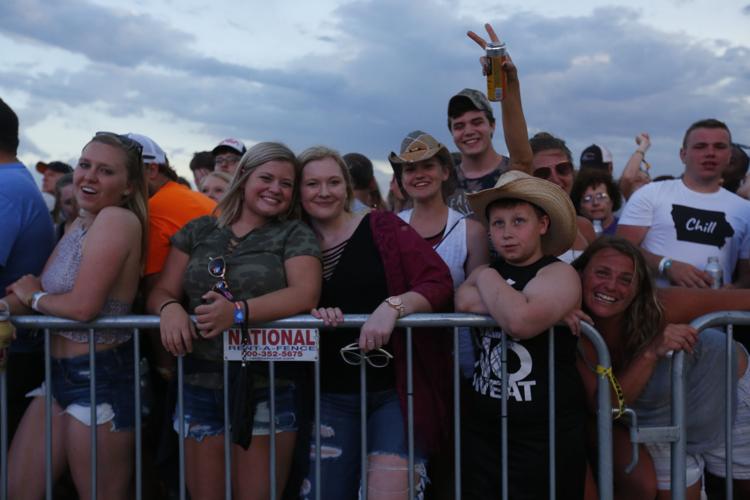 Tree Town Fri 36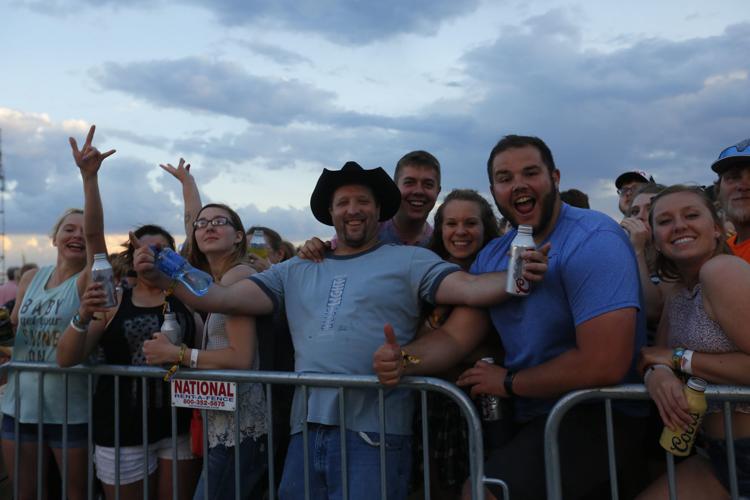 Tree Town Fri 39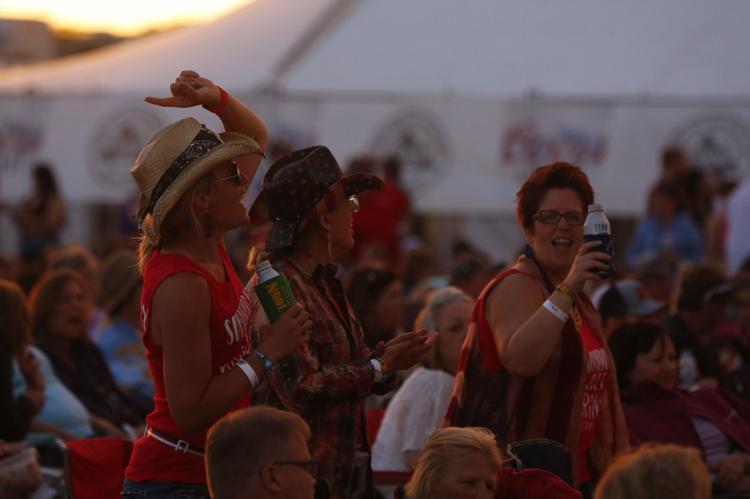 Tree Town Fri 42
Tree Town Fri 43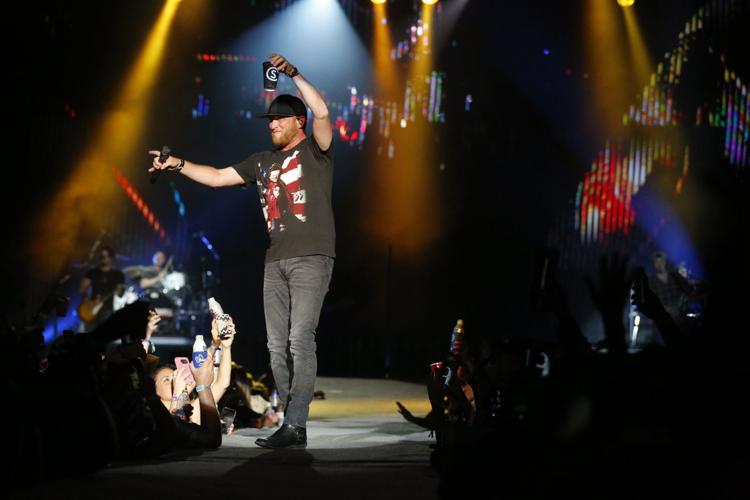 Tree Town Fri 44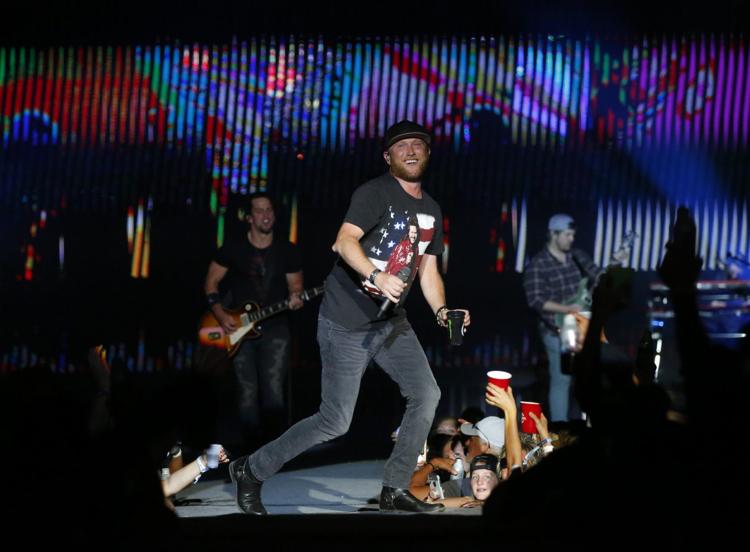 Tree Town Fri 45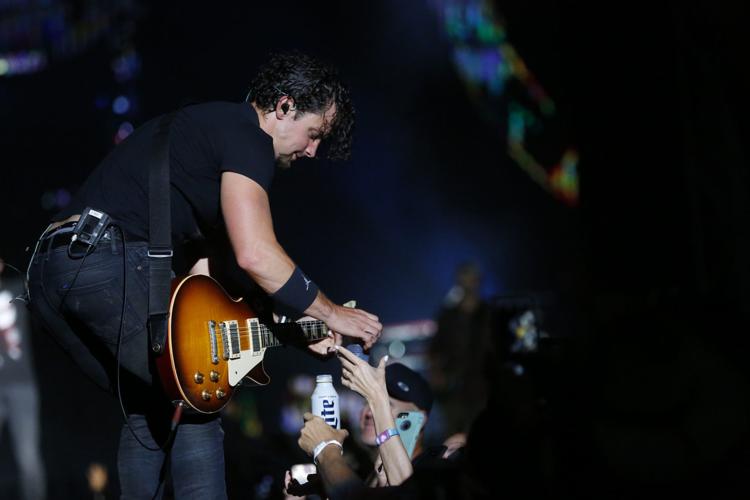 Tree Town Fri 46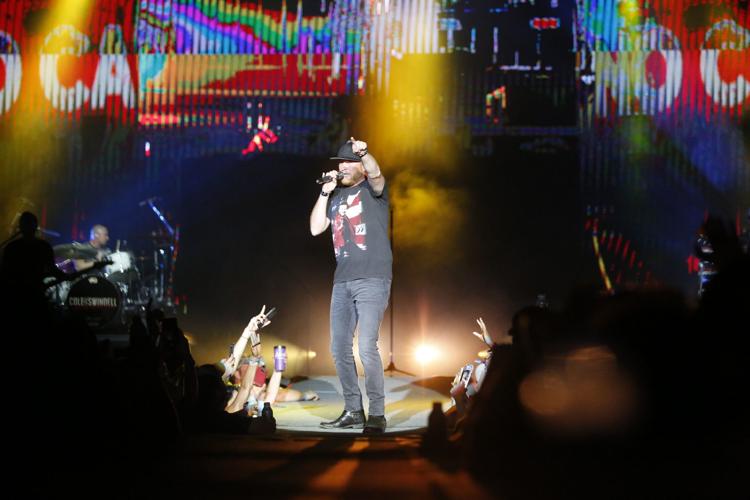 Tree Town Fri 48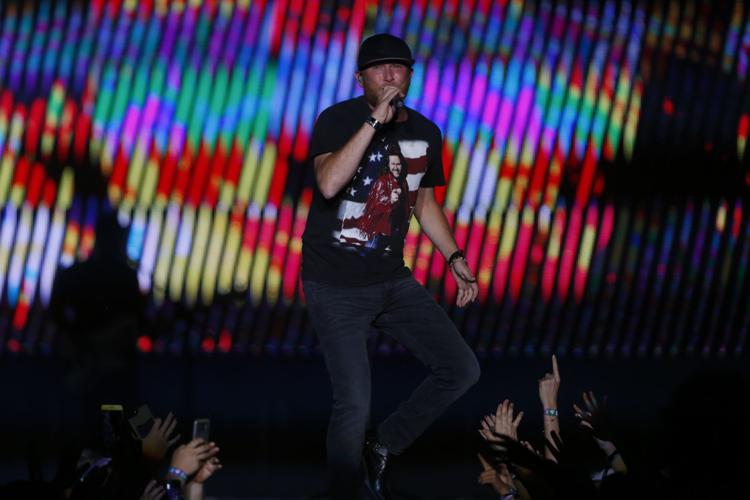 Tree Town Fri 49