Jason Wolf remembers the days he delivered newspapers in Forest City for comic book money.
Comic books, especially "X-men," and film were his childhood loves.
Now, more than 30 years later, those loves have come together in an unexpected career.
"Saying you wanted to work in film, when I was growing up, was like saying you wanted to be an astronaut. It was possible, but you really had to have the opportunity to do that sort of thing," he said. "It just didn't seem like it was attainable."
Wolf, a Forest City native whose parents Linda and Virgil Wolf still reside in the city, has worked behind the scenes on the sets of movies like "The Fate of the Furious," "Game Night," "Black Panther," "Avengers: Infinity War," "Avengers: Endgame," "Tag," "Wonder Woman 1984" and "Jumanji 3," as well as many TV shows.
He's the key assistant location manager for "Stargirl," an upcoming web TV series based on the DC Comics superhero that's being filmed in Georgia.
"It's not until you get on set that it feels real, and then, that moment almost immediately disappears, because it's still a job and it's stressful," he said. "It's every once in a while I take that moment to stop, look around and realize there are incredible things going on. It's neat."
Wolf earned a GED from North Iowa Area Community College in 1996 before attending, and then dropping out of, Iowa State University.
For nearly a decade, Wolf, now 41, traveled. He lived and worked in places like Romania, the Czech Republic, London and China. After teaching English in China, he returned to Forest City, but its size was stifling.
When an opportunity to move to Atlanta and room with a high school friend arose, he took it.
In Georgia, Wolf became a flight attendant for a military charter, but he lost that job during the financial crisis, which forced him back to Iowa for a couple months. He worked at 3M in Ames, but it wasn't the right fit, he said.
"I went back to visit and ended up staying and working at a bar [in Atlanta]," he said.
It was at that bar that one of his regulars offered him a position as an office production assistant on the set of "The Fate of the Furious," after he expressed interest in leaving the bar scene.
As an office production assistant, he was responsible for answering phones, running errands and making copies, as well as other tasks.
You have free articles remaining.
"I was very fortunate in that being such a big movie and being a little bit older in that role, I got to know the location manager on that pretty well, and he told me I should move into location because I had the right attitude for it," he said.
The location department is responsible for finding, creating and securing locations to be used during a film as well as coordinating logistics so production can complete its work.
Wolf's first location role was as a location assistant on the set of "Black Panther," which was also filmed in Georgia.
Within the past three years, he's worked his way up to key assistant location manager, which is second-in-command in the location department.
"I've only done it because of people I've worked with," he said. "I've worked with some really phenomenal people on some big projects, and so as a result, they kind of mentored me and brought me up in that regard."
Wolf said his experience traveling as a young adult and flight attendant has benefited him in his location roles, because he knows what a lot of places look like and how to make others look like them, which is one of the primary responsibilities of the department.
His favorite part about being in the film and TV industry is seeing everything come together and interacting with people in the public and production.
Working on the set of the "Avengers" movies was enjoyable, despite 16-hour days filming, because there was a family vibe, Wolf said, sharing stories about Mark Ruffalo, Scarlett Johansson, Chris Evans, Evangeline Lilly and Paul Rudd.
Wolf, who has written film scripts since he was a teen, said he hopes to be in the creative realm someday as a creative producer or scriptwriter.
"The day job is starting to get closer and closer to the dream job," he said.
Photos: Hy-Vee opens in Forest City June 18
Hy-Vee 5 for 20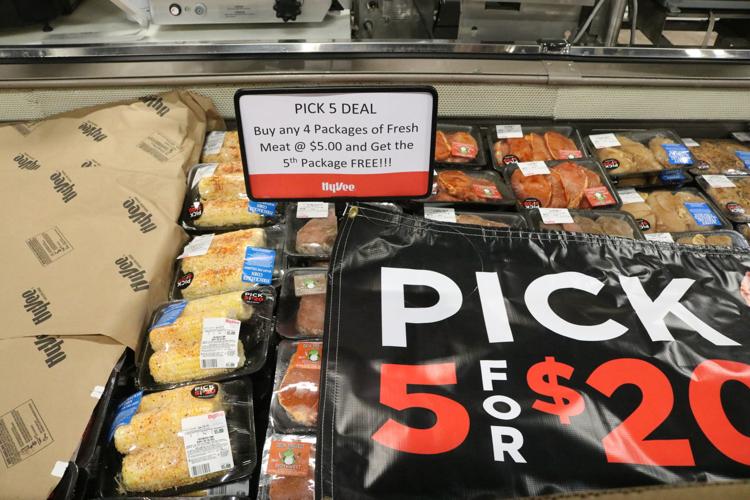 Hy-Vee Aisle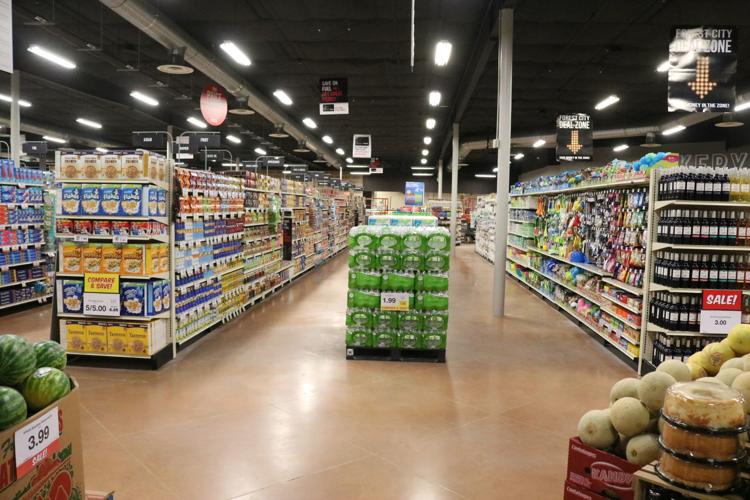 Hy-Vee Bakery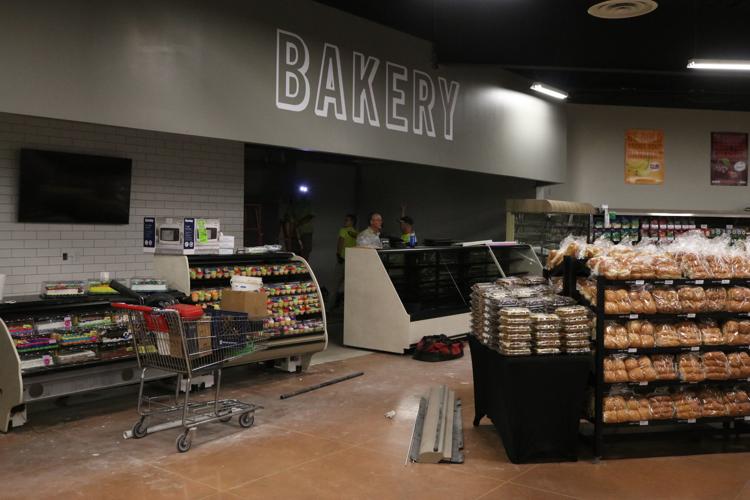 Hy-Vee Burgers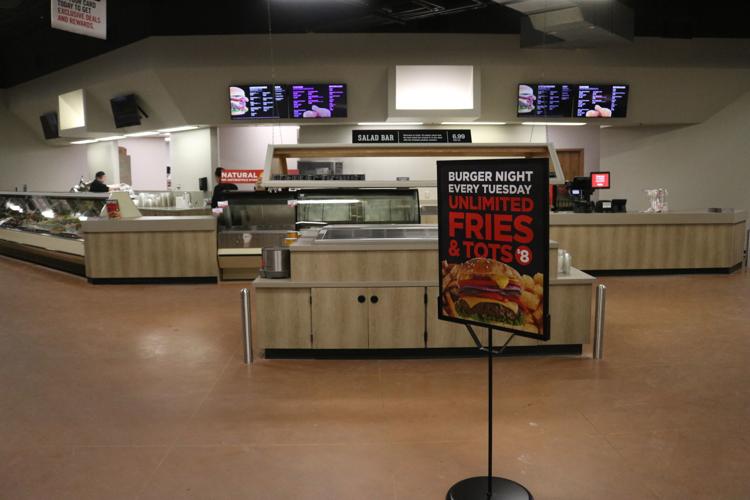 Hy-Vee Dairy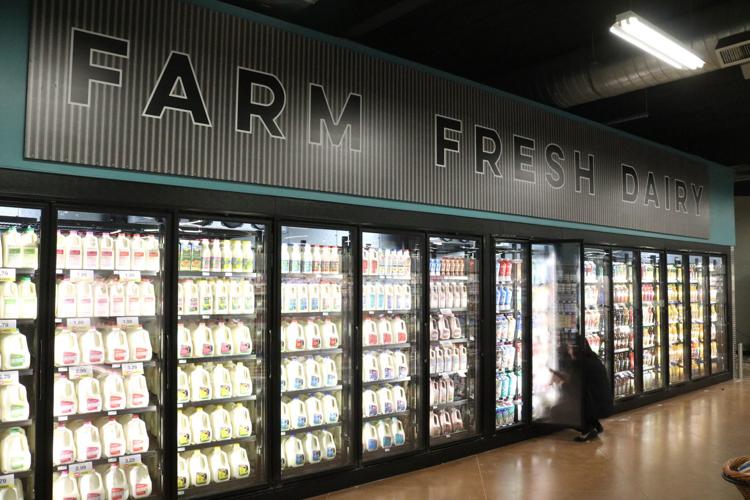 Hy-Vee Diner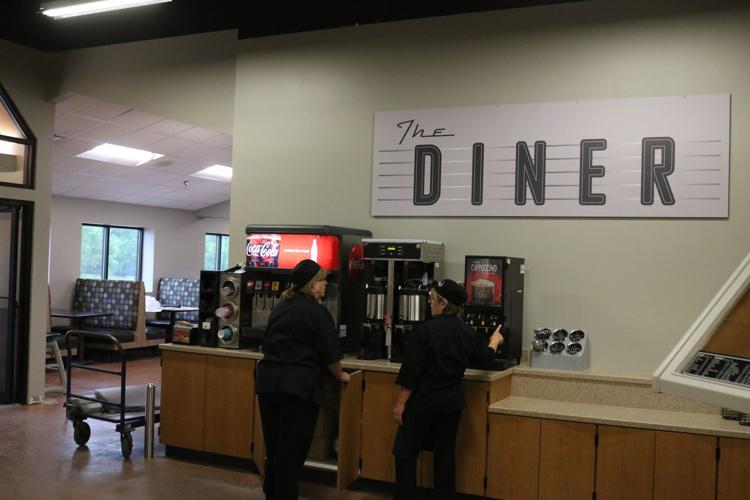 Hy-Vee Flowers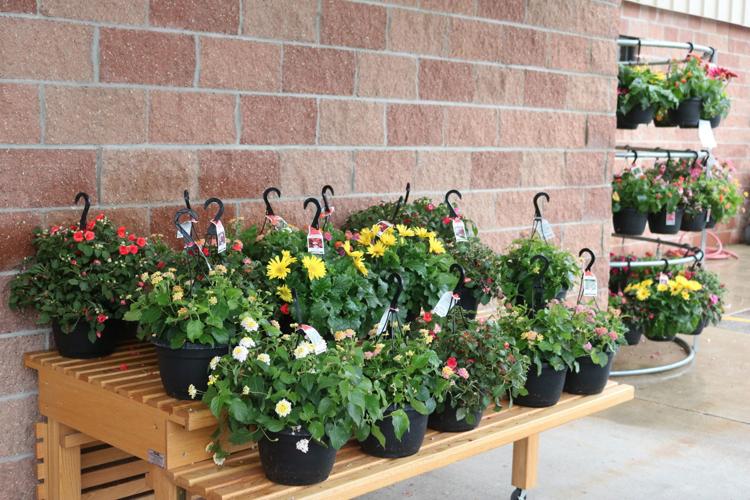 Hy-Vee Shortcuts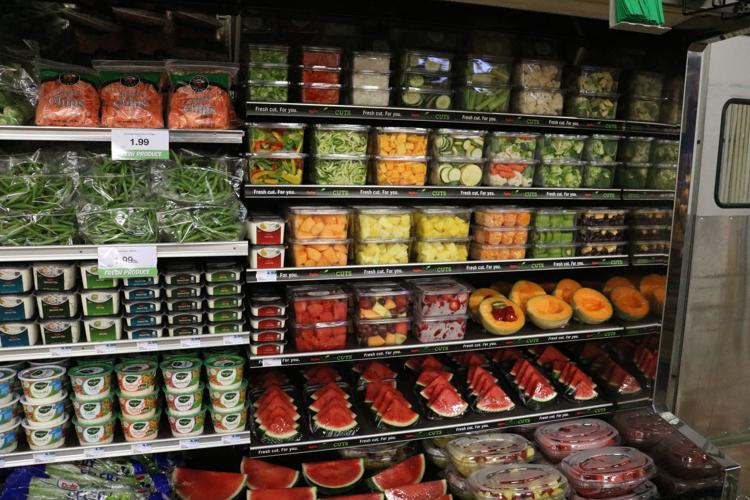 Hy-Vee Fruit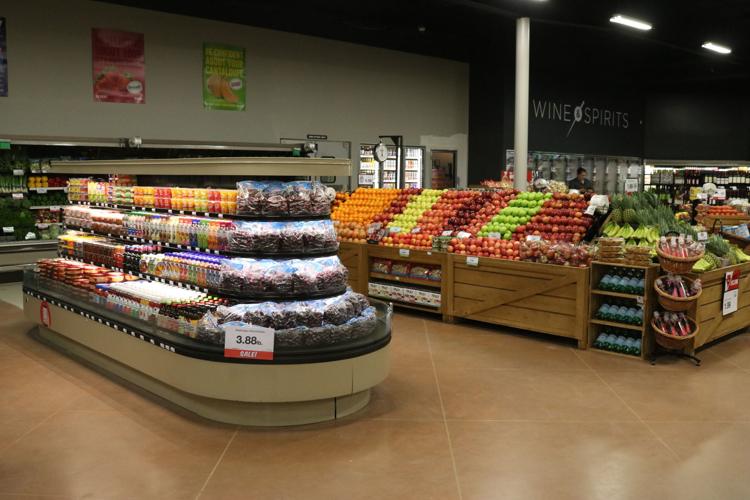 Hy-Vee Fuel Saver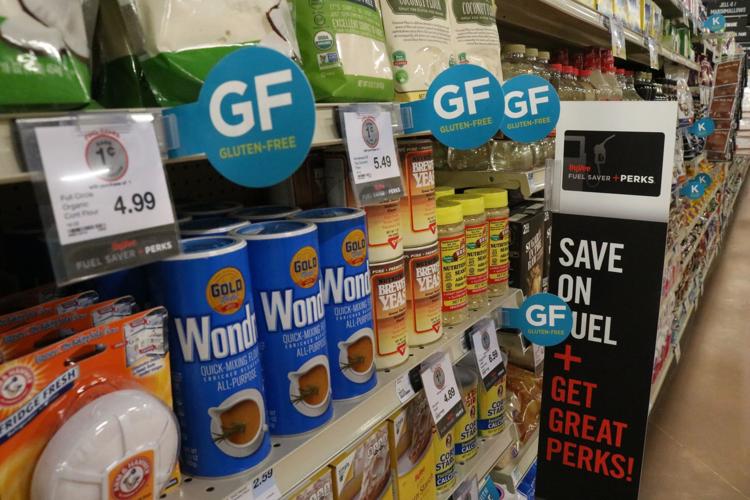 Hy-Vee Lottery
Hy-Vee Magazines
Hy-Vee Mealtime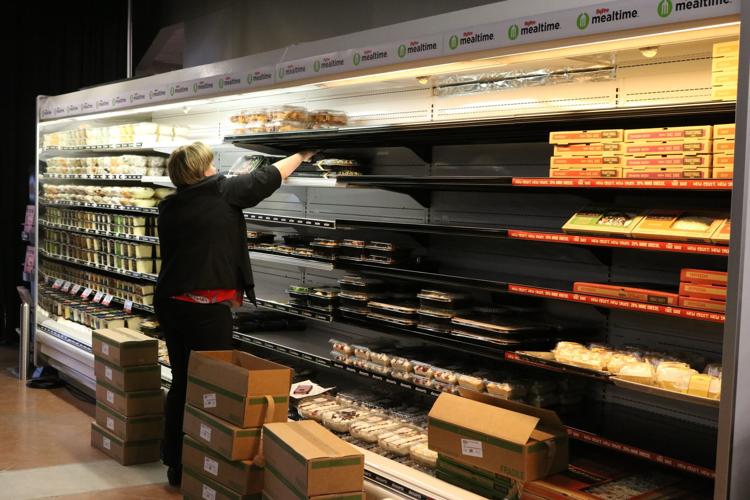 Hy-Vee Meat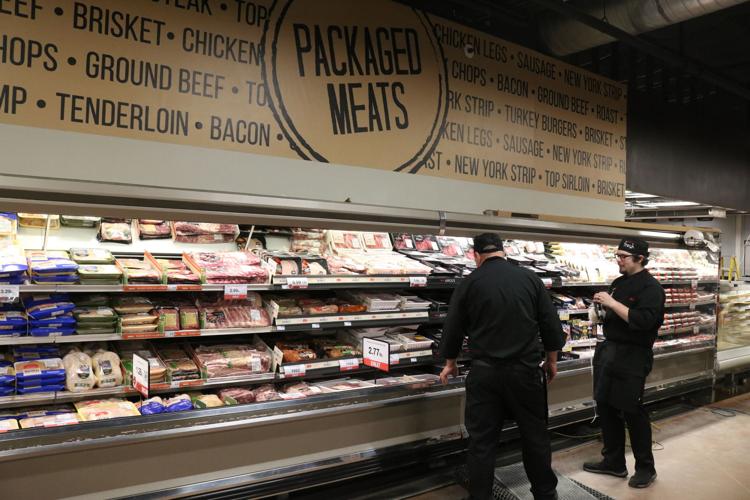 Hy-Vee One-Step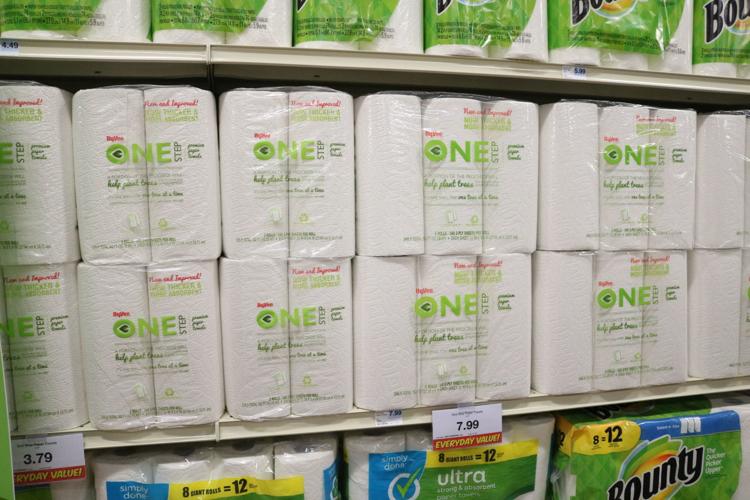 Hy-Vee Outside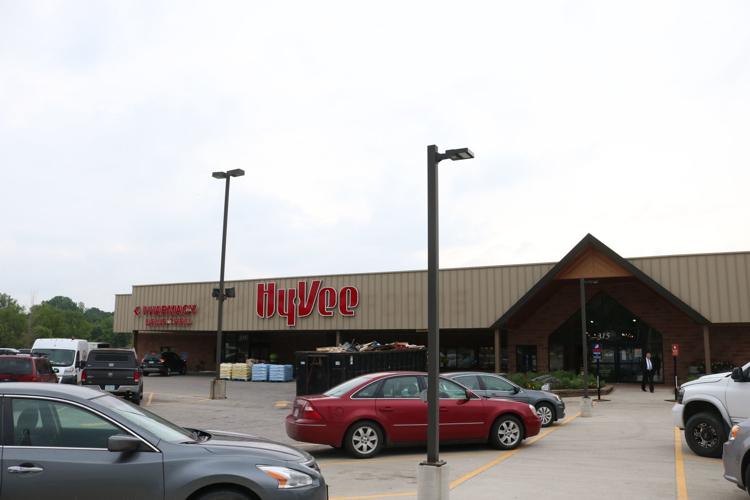 Hy-Vee Pharmacy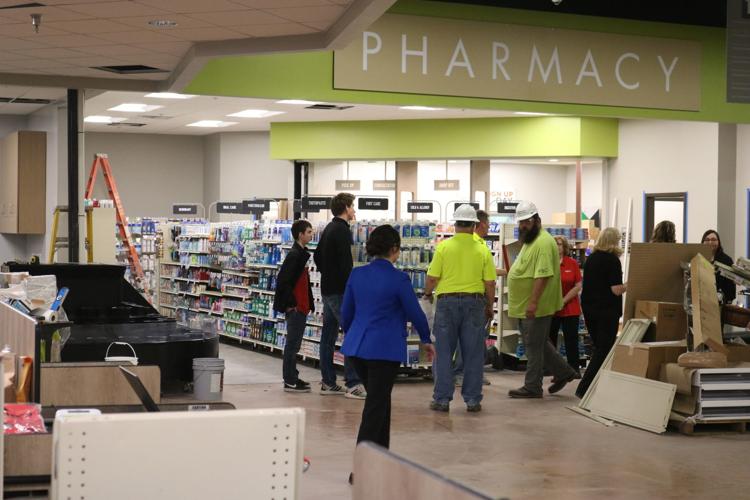 Hy-Vee Platform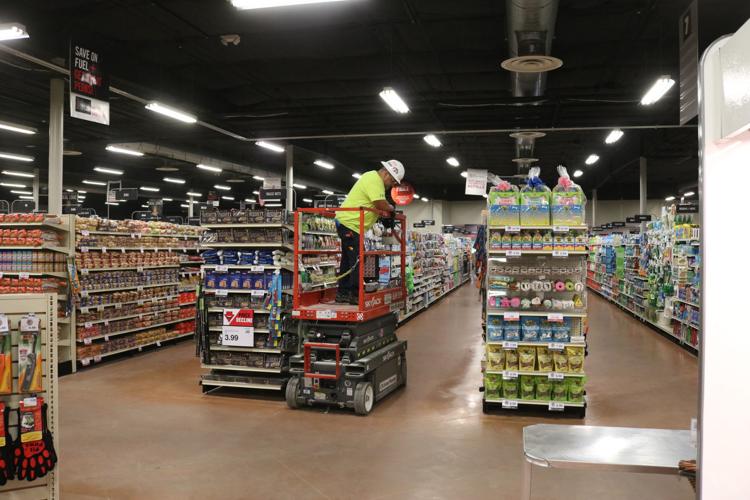 Hy-Vee Self-Checkout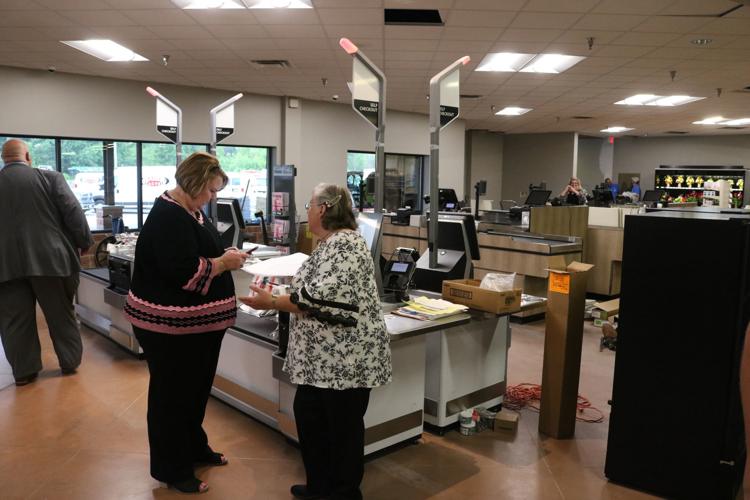 Hy-Vee Wine&Spirits