CHARLES CITY | Mark Kuhn has studied the impact of animal confinements for over the past decade.
And on Thursday, the Floyd County supervisor will testify in front of the U.S. Senate why the Fair Agriculture Reporting Act (FARM) would be a bad move for Iowans.
The bill aims to exempt animal waste produced by concentrated animal feeding operations, or CAFOs, from penalties, along with reporting hazardous air emissions requirements, as noted under the Comprehensive Environmental Response, Compensation, and Liability Act.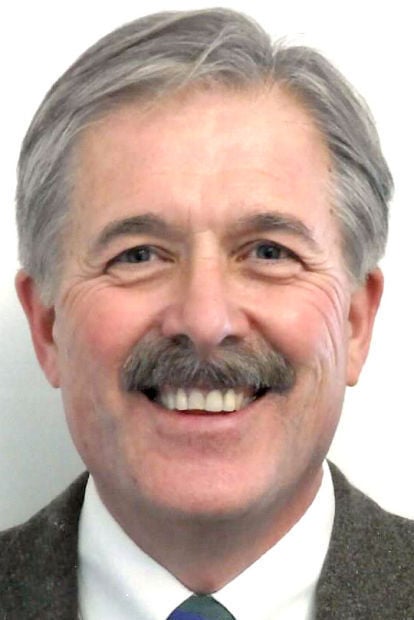 Kuhn told the Globe Gazette Wednesday that Iowa lawmakers have failed to act on creating and enforcing environmental requirements, specifically conerning air emissions, for CAFOs.
The FARM bill has a lot of support, he said, but it would eliminate regulation on air emissions. Kuhn pointed out a joint 2002 study by the University of Iowa and Iowa State illustrating key issues.
The study states: "CAFO air emissions may constitute a public health hazard and that precautions should be taken to minimize both specific chemical exposures (hydrogen sulfide and ammonia) and mixed exposures (including odor) arising from CAFOs."
Kuhn said not enough regulation has happened in this area, a key reason why he has decided to testify.
"That was the line in the sand," he said about the study. "We absolutely had a university-reviewed and peer-reviewed study that showed the information about this issue."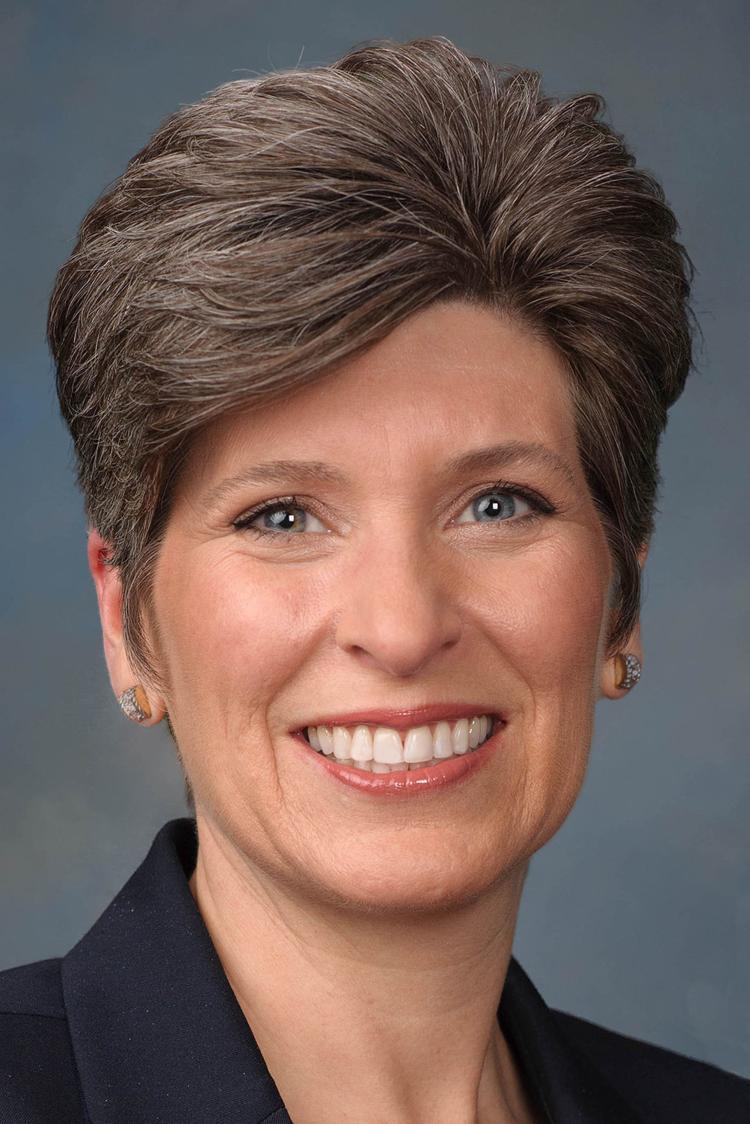 U.S. Sen. Joni Ernst, R-Iowa, is one of the members on the subcommittee holding the hearing. A spokeswoman said she is a co-sponsor of the bill, and she supported the bill when it was introduced.
"Agriculture is driving Iowa's expanding economy, and by exempting agricultural operations from these requirements, the FARM Act provides the relief Iowa's farmers and ranchers deserve while promoting continued growth across the state," Ernst said in a statement.
Kuhn, however, noted the tension that air quality issues cause between CAFO owners and neighbors and community members. 
"It's been an issue that has spanned my entire career in public service," Kuhn said. "This is an issue that's vitally important to the livestock industry and also nearby residents and communities. It's a health issue to them."