A public hearing on IDOT's proposed U.S. 18-U.S. 218-IA 27 interchange will be held from 5 p.m.-7 p.m. at the Floyd Community Center on Tuesday.
The new, $20.6 million interchange would run four lanes (two eastbound and two westbound) with extended on and off ramps on either side. Construction would begin in July 2021 and is slated to be complete by fall 2023.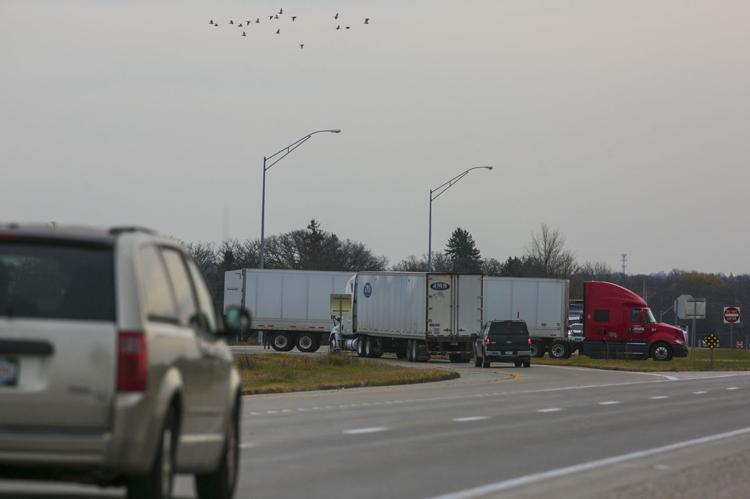 From 2006 to 2010, there were 16 accidents at the intersection, including one fatal crash, according to Iowa Department of Transportation stats. From 2011 through 2016, that number ticked up to 24 total accidents and rose each year from 2014 to 2016. 
Displays of what the interchange would look like and details of the plan would be discussed at the meeting.
What a Globe Gazette News+ membership can do for you:
A deeper examination of local issues than you'll find anywhere else.
Two products in one – not everything that's in the print edition of the Globe Gazette is on our website, and not everything on our website is in the print edition.
Access to newspapers.com archives dating back two years.
The ability to carry your local news with you and receive alerts instantly as news unfolds.
Advertising that frequently gets you deals you won't find anywhere else.