MASON CITY - Officials hope nicer weather will dry out roads but warmer temperatures will cause more snow melt.
Minor flooding began Wednesday and Thursday in North Iowa, making some roads impassable and flooding basements.
Assistant Cerro Gordo County Engineer Andy Swinton said the no travel advisory will continue until further notice. As of Friday afternoon, Swinton said 15 to 20 county roads were still closed.
Swinton hopes the sunny, warmer weather could help the gravel and dirt roads to dry out.
Many Hancock County gravel roads are still impassable due to standing water on the road or going over the road in dozens of locations.
The City of Forest City is under a boil order until further notice due to a loss of pressure in the water system during flooding Thursday and Friday.
The Forest City Water Department said the water pressure began to return to normal Friday morning.
"As the water returns it will be very rusty," the city said in a Facebook post. The department expects the boil order to last four or five days.
Free water will be distributed at the old Forest City Foods Building at 145 East L Street over the weekend.
Residents can pick up one case of water per household per day from 8 a.m. to 5 p.m. through Sunday.
According to the National Weather Service, there is a slight chance of snow after 1 p.m. mixing with rain after 3 p.m.
Other than the 20 percent chance of precipitation, Saturday is expected to be mostly sunny with a high near 35 degrees.
"We're not looking at widespread rain or snow which is the positive side," National Weather Service Des Moines Meteorologist Andrew Ansorge said. "The downside, which seems counter intuitive, is that we'll be above freezing which will be melting most of that snow."
He noted that there is a small chance of rain here and there over the next week.
Sunday is expected to be sunny with a high near 37. Temperatures will remain in the high 30s and rise to the high 40s throughout the week.
"The Winnebago River and Willow Creek are trending downwards," Ansorge said. "Runoff probably won't cause a significant concern."  
As of Friday, the Winnebago River and Willow Creek are both above normal but below flood stage.
You have free articles remaining.
The Winnebago crested at about 8 p.m. Thursday at 10.1 ft, reaching minor flood stage.
The snow melt will feed into springs, drainage ditches and creeks.
"It could cause many gravel roads to remain wet until we can have a better dry out after the snow melts," he said.
"There is a chance of precipitation next week," Ansorge said. "We might see a return to flood stage next week."
Rain expected March 23 and 24 could be the next major widespread event.
With the weather being as erratic as its been, city officials are keying in on bridges and roads and water mains alike.
According to Mason City Utility Supervisor Joe Bohl, there are at least 10 spots where water mains have broken and been repaired since Feb. 1, 2019.
Water mains on: Willowbrook Drive, South Tennessee Avenue, South Hampshire Avenue, South Virginia Avenue, 15th Street SE, South Wilson Avenue, South Madison Avenue, North Delaware Avenue and Mississippi Circle have all been repaired but Bohl said the city is "waiting until spring so we can pour concrete back" to stabilize roads.
Bohl maintained that the present vacillating between freezing and thawing "washes the rock out."
"At this time, we are not aware of any water mains leaking," Bohl said. "We had one main break this week that was repaired and it was in a grass area at our wastewater treatment plant."
Flood clean-up kits are available at Mason City Fire Department, 350 5th Street Southwest.
Gov. Kim Reynolds issued a disaster proclamation Thursday for 21 counties including Cerro Gordo, Butler, Hancock, Kossuth, Winnebago, Worth and Wright counties.
The Individual Assistance Grant Program provides grants of up to $5,000 for households with incomes up to 200 percent of the federal poverty level or a maximum annual income of $41,560 for a family of three.
Grants are available for home or car repairs, replacement of clothing or food and temporary housing expenses. Original receipts are required for those seeking reimbursement for actual expenses related to storm recovery.
Potential applicants have 45 days from the date of the proclamation to submit a claim.
Reporter Jared McNett contributed to this report.
Photos: North Iowa flooding March 2019
Flooding 1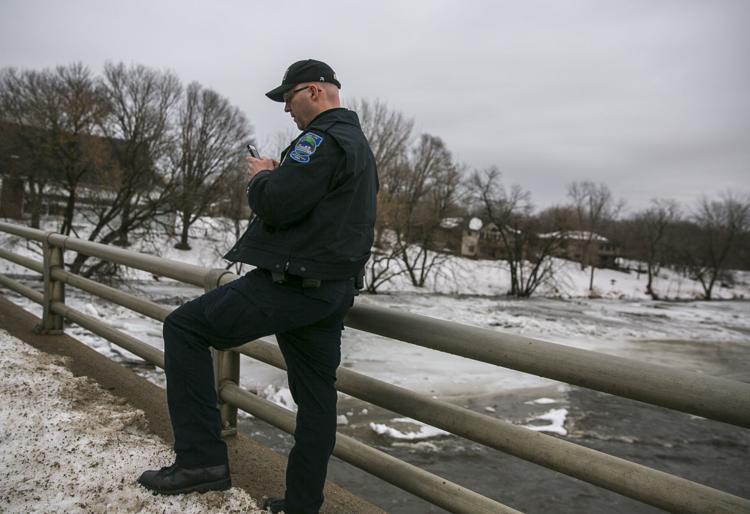 Flooding 2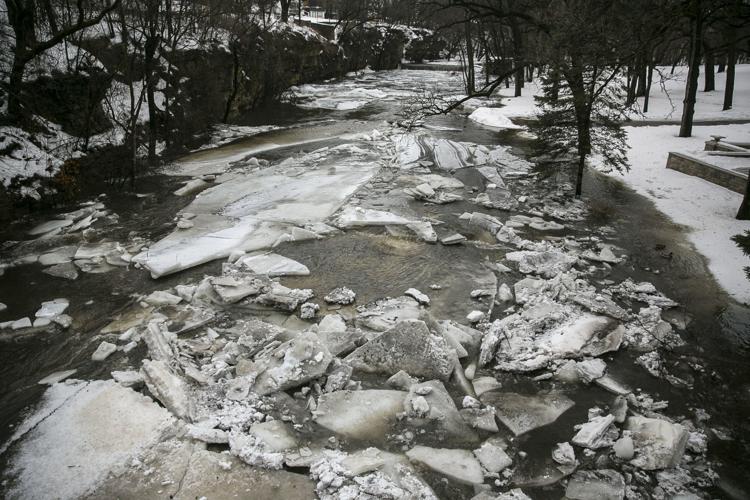 Flooding 3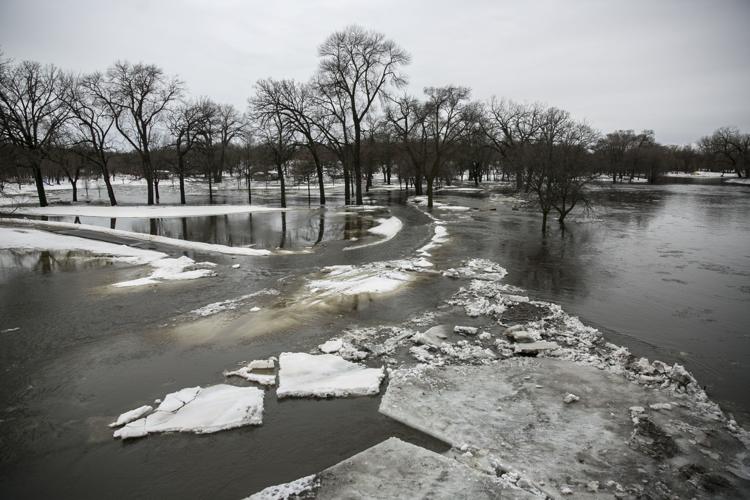 Flooding 4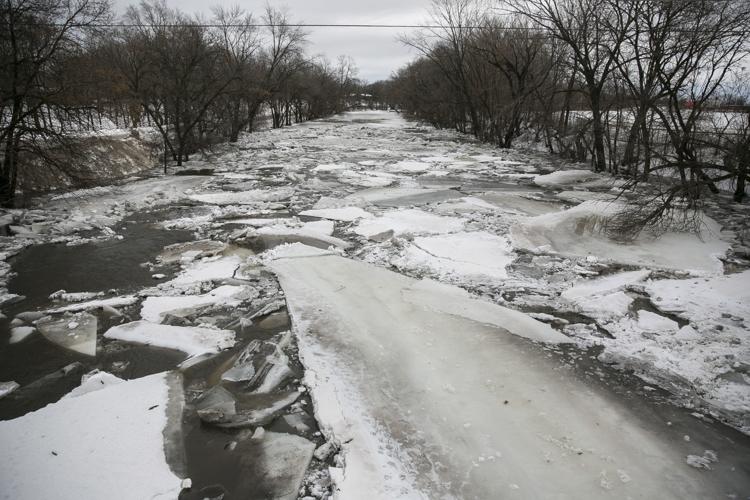 Flooding 5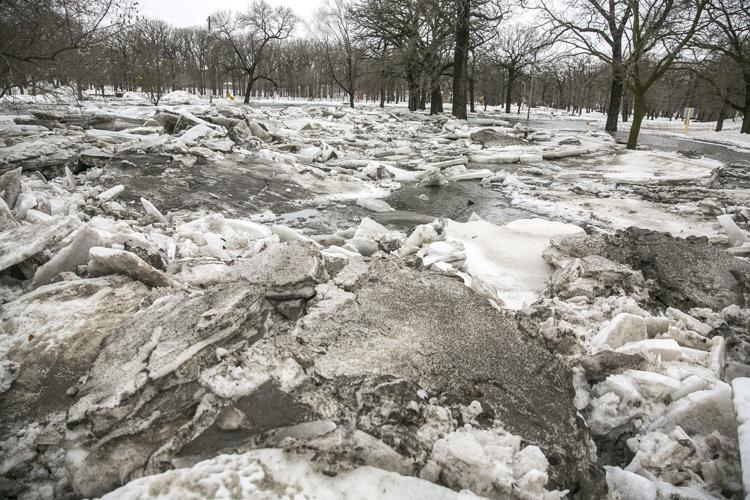 Flooding 6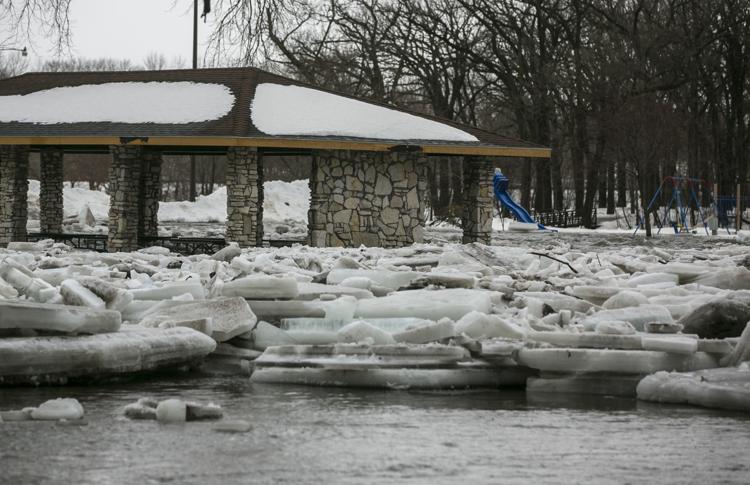 Flooding 7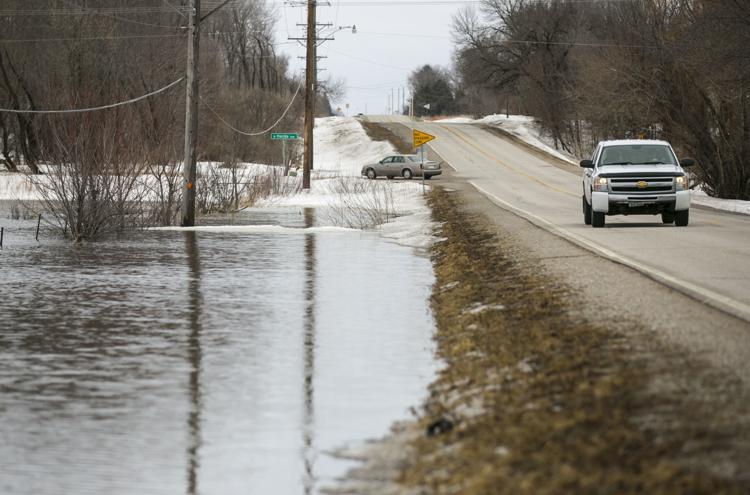 Flooding 8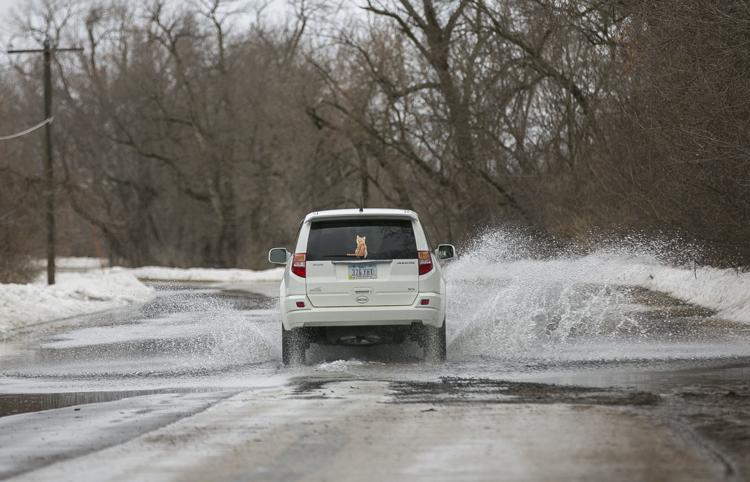 Flooding 9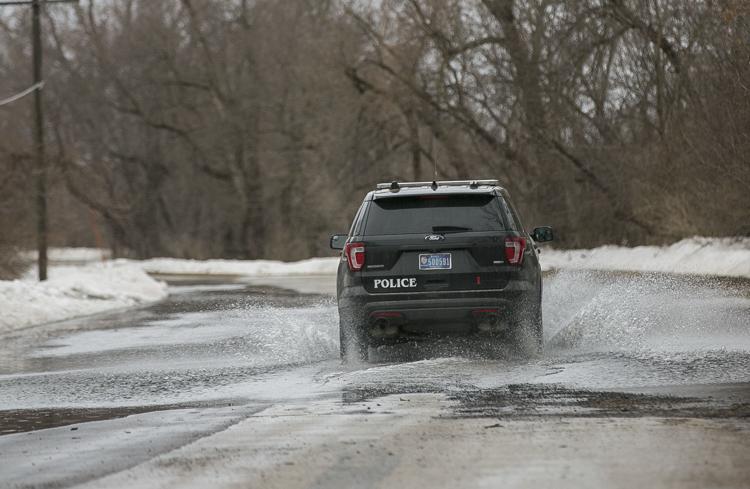 Flooding 10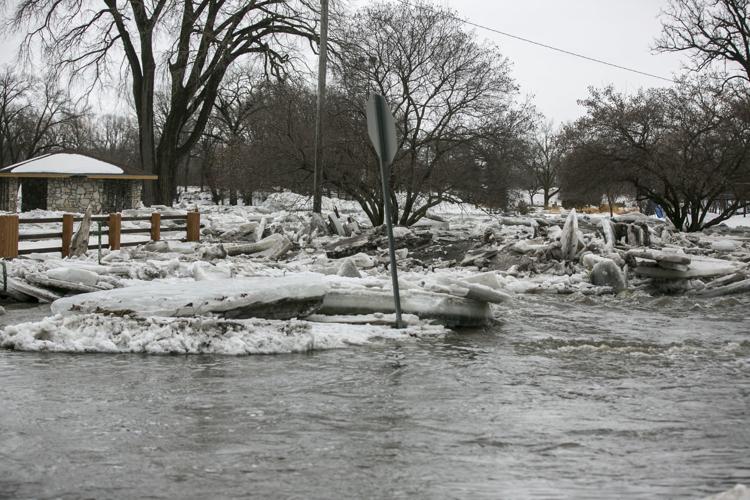 Flooding 11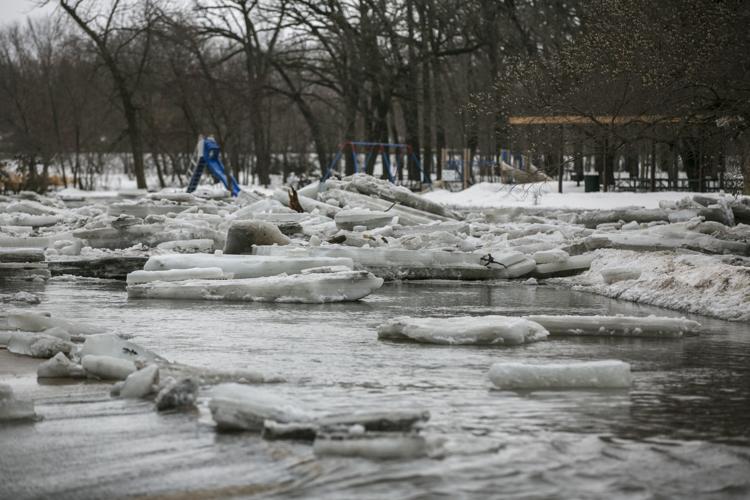 Flooding 12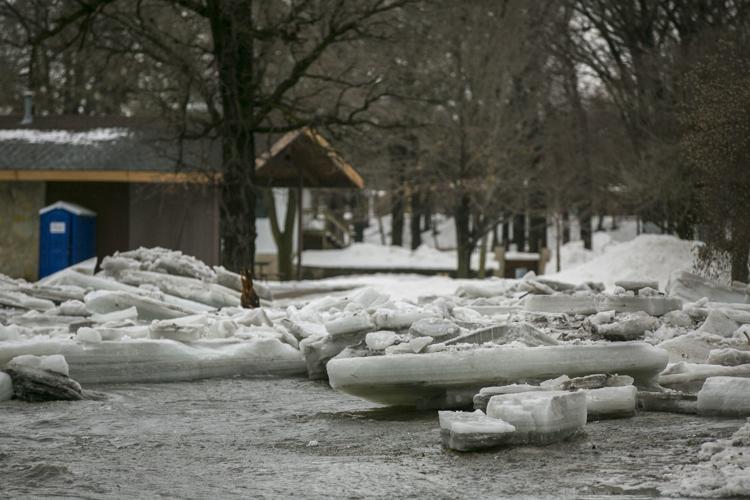 Flooding 13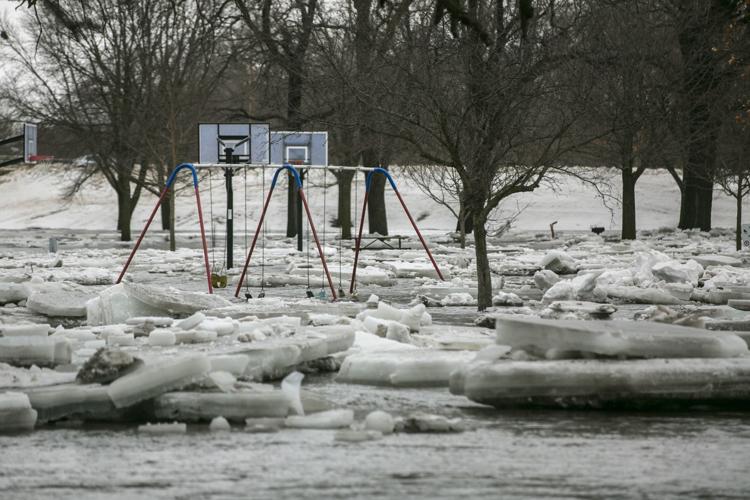 Flooding 14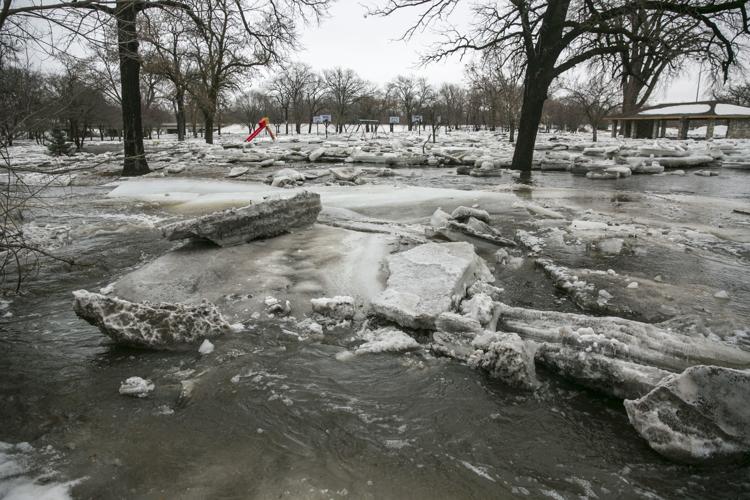 Flooding 15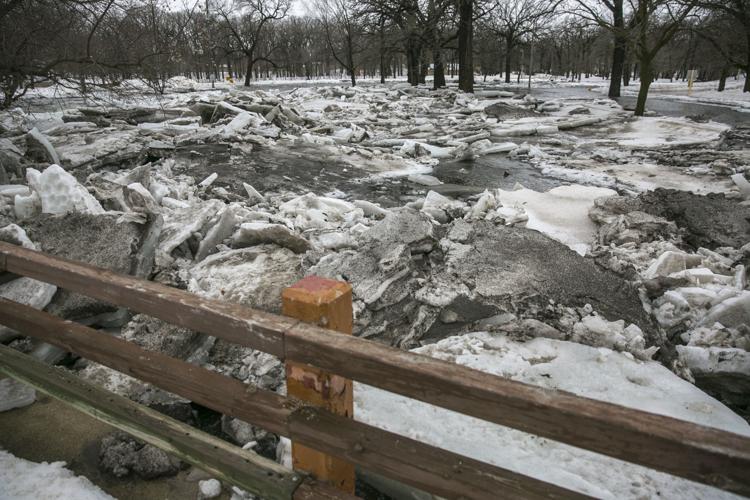 Flooding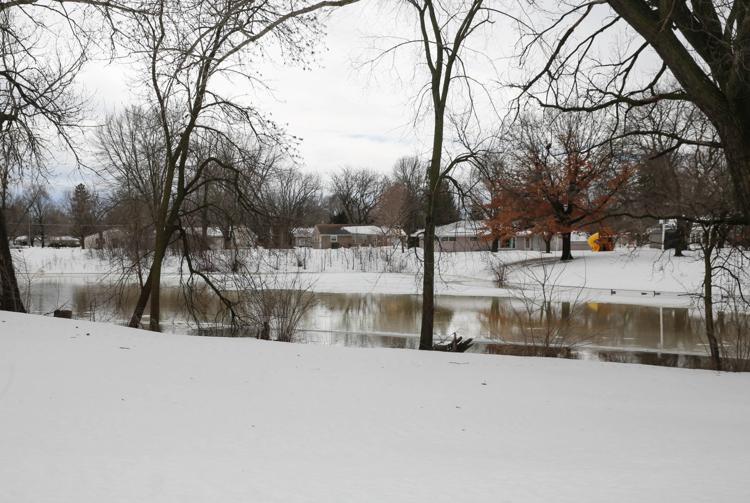 Flooding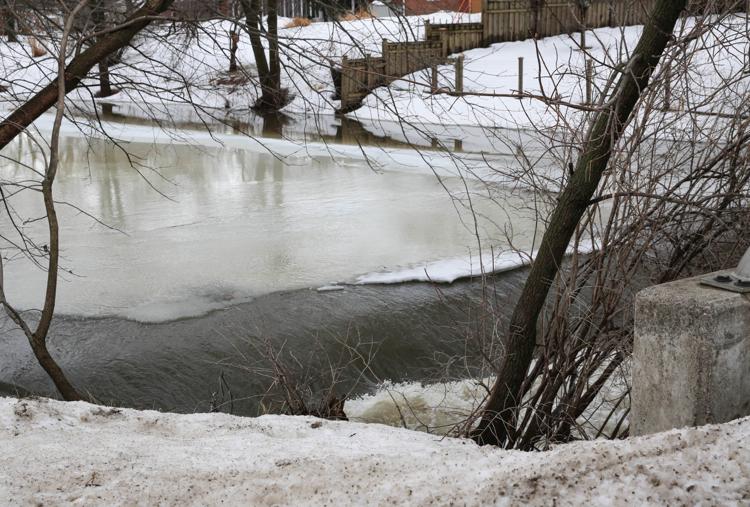 Flooding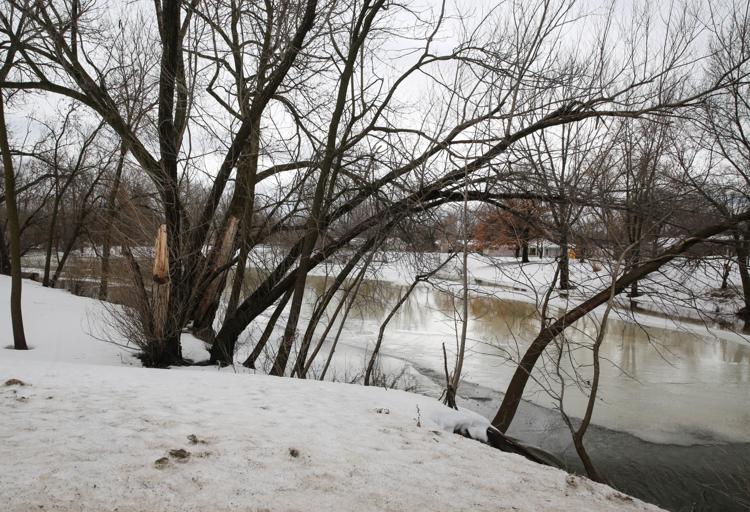 Flooding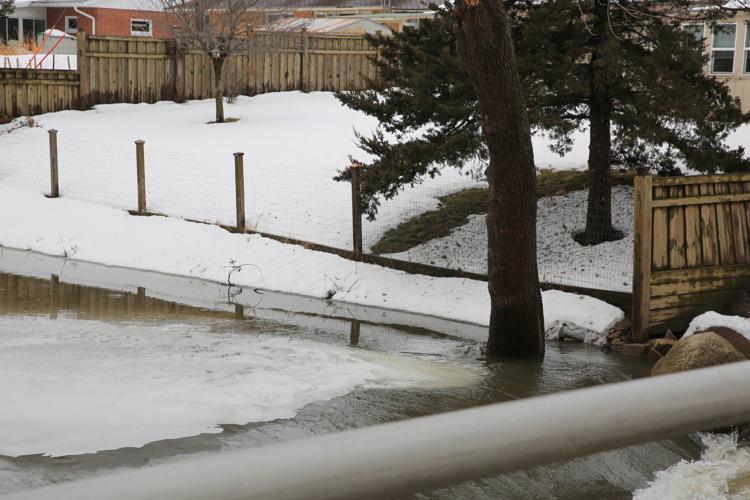 Flooding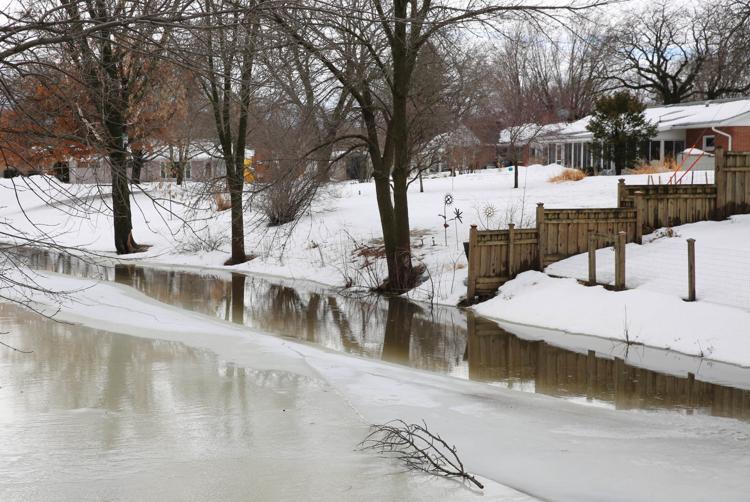 Flooding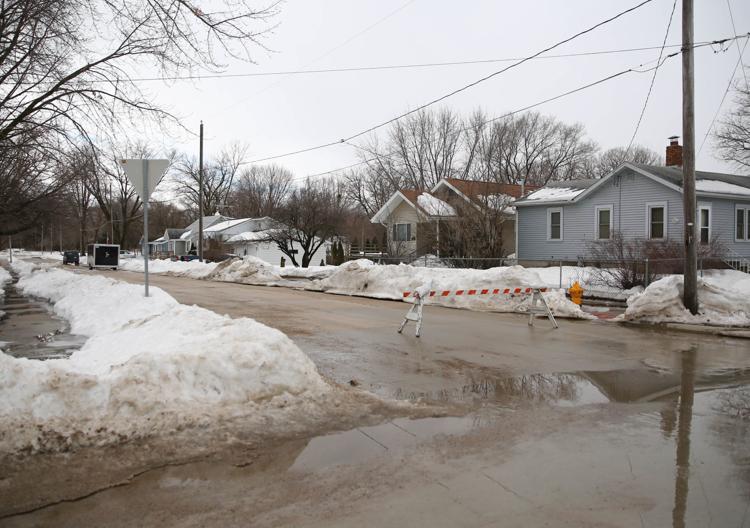 Flooding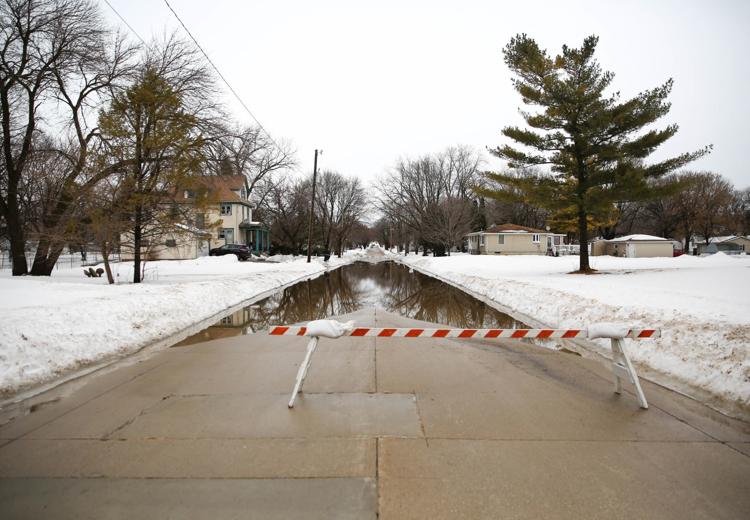 Flooding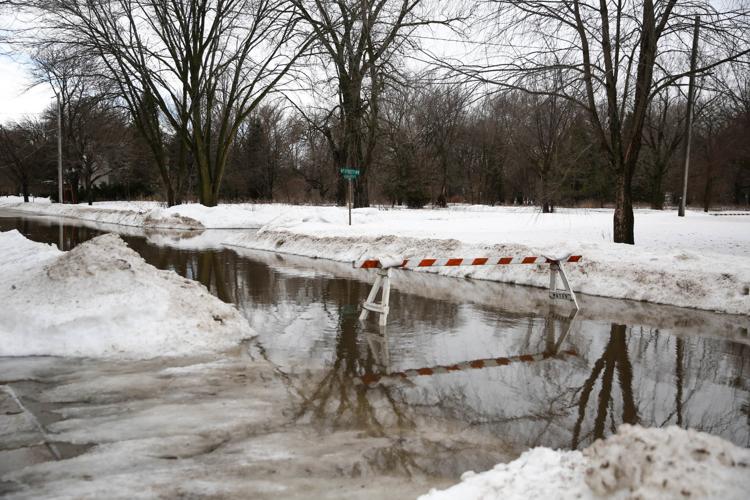 Flooding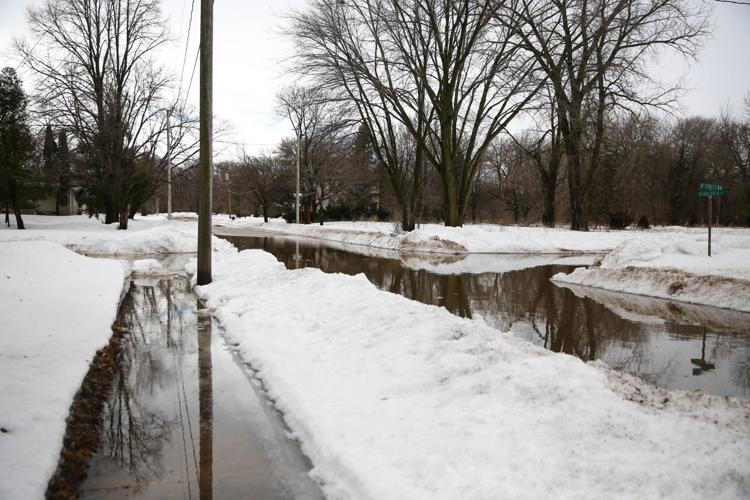 Flooding
Flooding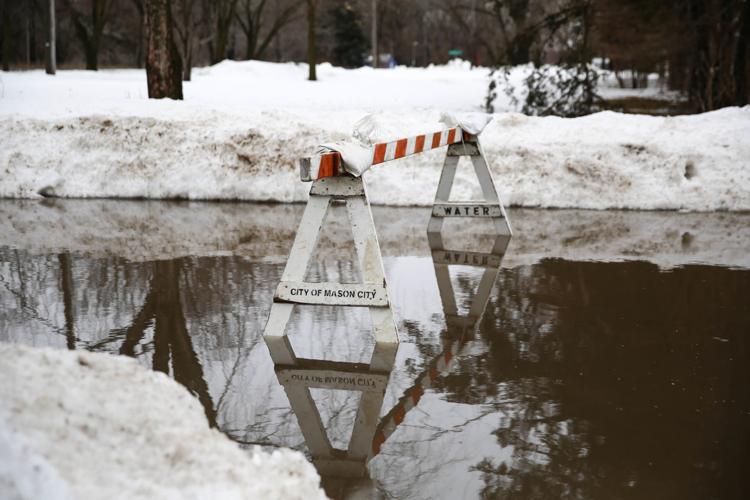 Flooding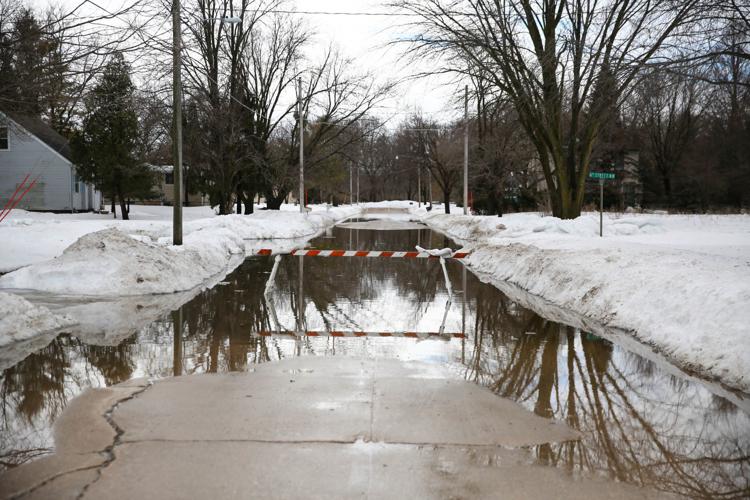 Flooding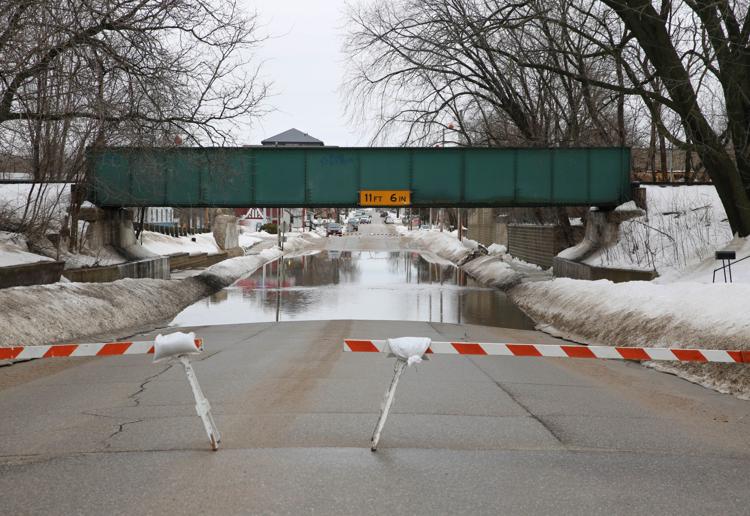 Flooding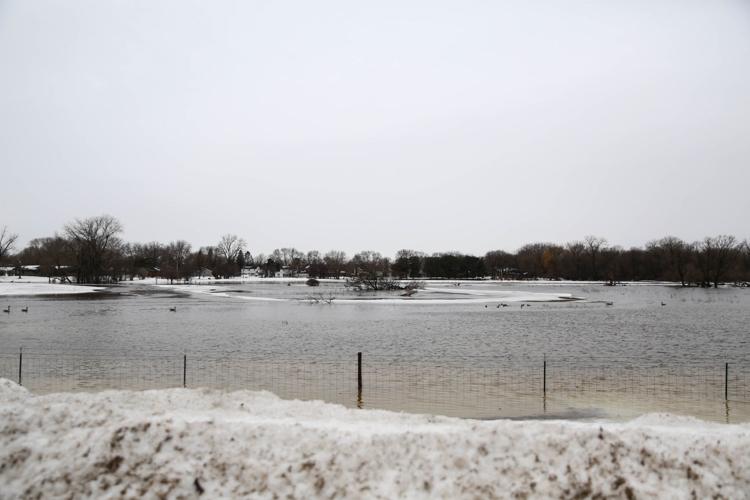 Flooding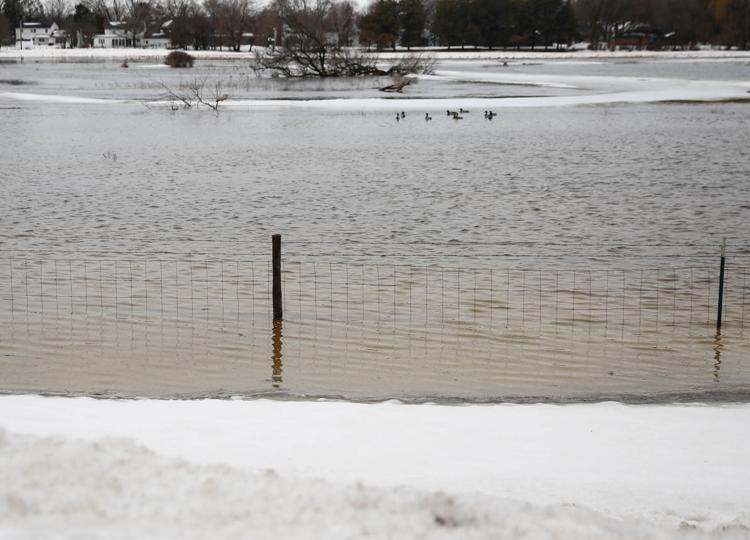 Flooding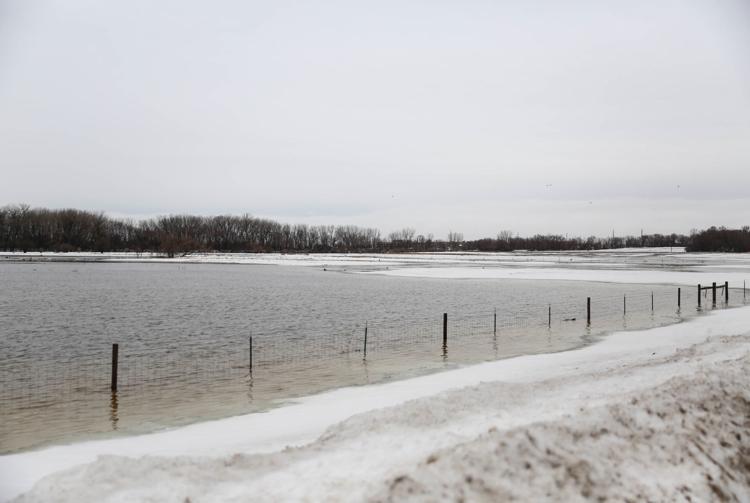 Flooding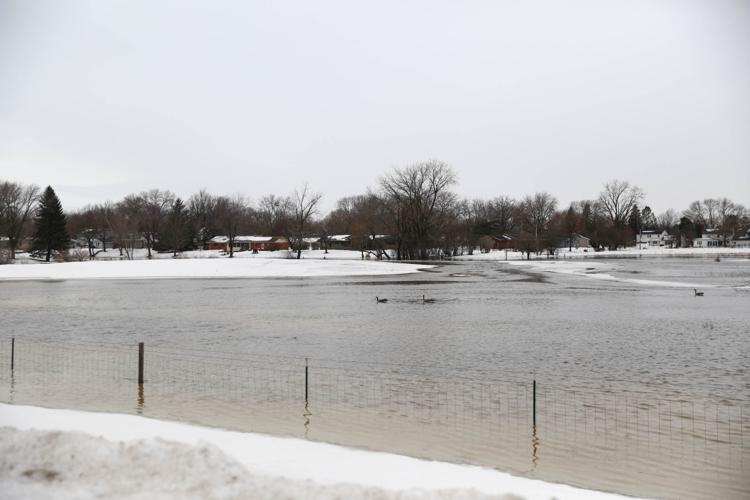 Flooding
Flooding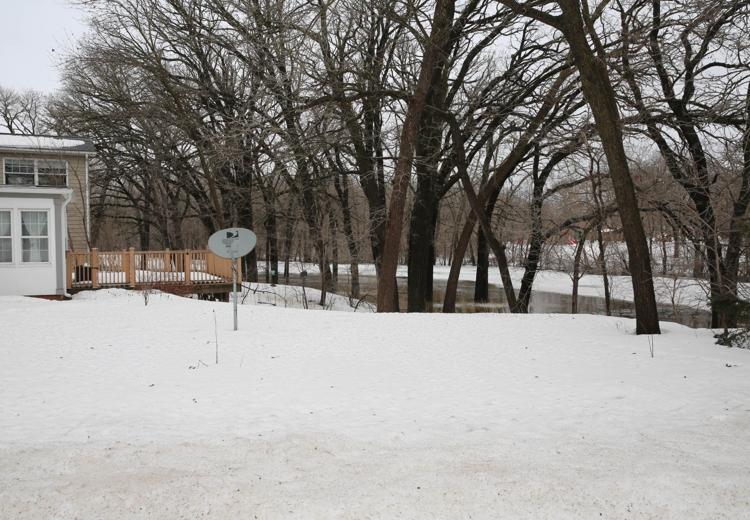 Flooding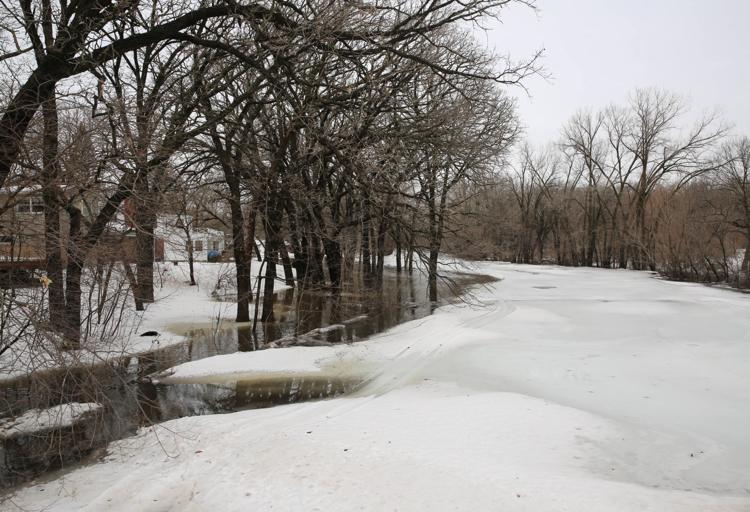 Flooding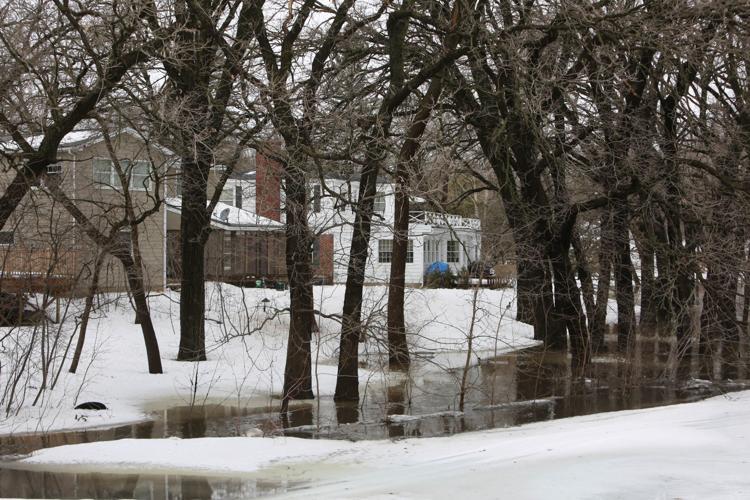 Flooding
Flooding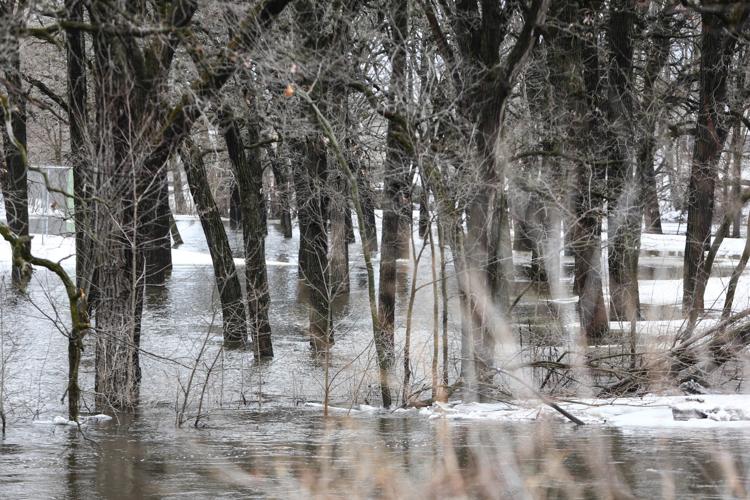 Flooding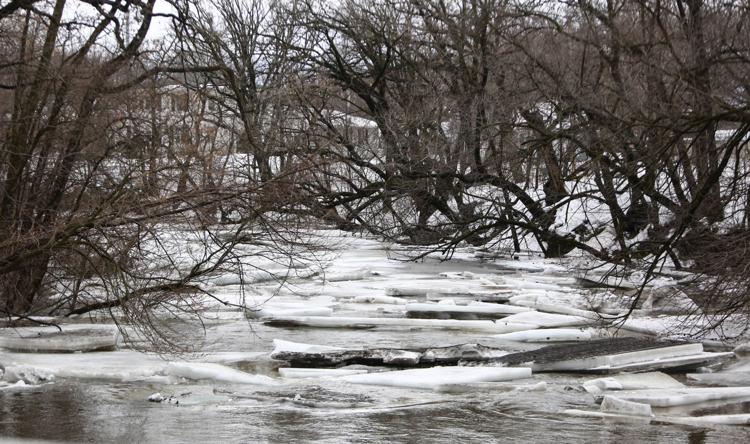 Flooding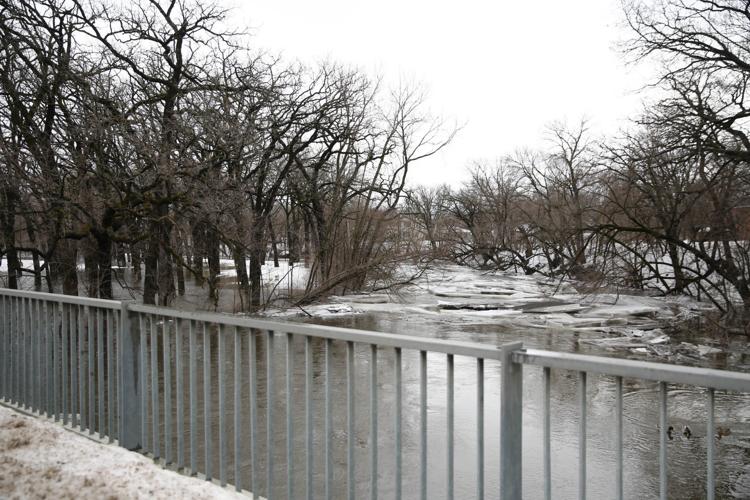 Flooding