MASON CITY - Several roads have been closed due to flooding Thursday in Mason City.
Mason City Street and Park Supervisor Robert Berggren said three streets and one park was closed "due to high water and back up from the Winnebago River and tributaries."
The following areas are closed: 
East Park
600 block of 1st Street Southwest under the Union Pacific Railroad.
6th Street in the North Tyler, North Harrison and North Van Buren area.
Birch Drive from Illinois Avenue to Highway 122 and Highway 122 south to the City Limits.
Cerro Gordo County issued a no travel advisory on all gravel roads in the county.
"Travel is difficult and potentially dangerous due to flooding and deteriorating road conditions," Director of Administrative Services Tom Meyer said in a release. 
---
MASON CITY - Gov. Kim Reynolds issued a disaster proclamation Thursday for 21 counties in Iowa.
Reynolds activated the State Emergency Operations Center to coordinate the response to flooding as a result of the severe weather beginning Wednesday.
The governor's proclamation allows state resources to be utilized to respond to and recover from the effects of this severe weather across the entire state and activates the Iowa Individual Assistance Grant Program for qualifying residents, along with the Disaster Case Management Program. 
The 21 counties include Butler, Cerro Gordo, Clayton, Hancock, Harrison, Humboldt, Ida, Iowa, Kossuth, Mills, Monona, Montgomery, O'Brien, Pottawattamie, Sioux, Webster, Winnebago, Winneshiek, Woodbury, Worth, and Wright.
The Individual Assistance Grant Program provides grants of up to $5,000 for households with incomes up to 200 percent of the federal poverty level.
Grants are available for home or car repairs, replacement of clothing or food and temporary housing expenses. Original receipts are required for those seeking reimbursement for actual expenses related to storm recovery.
The National Weather Service has issued a flood watch until Friday morning for the Winnebago River at Mason City or from Beaver Creek near Fertile to the Shell Rock River near Rockford.
At 1:30 p.m. Thursday, the stage was 7.6 feet, or 2.4 feet below flood stage. Flood stage is 10 feet for the Winnebago River. A minor flood is expected as the water rises Thursday evening and crests at about 10.2 feet after midnight.
The water is expected to recede Friday morning.
The City of Clear Lake said in a Facebook post that the thawing snow is creating havoc on gravel roads in the city.
"This winter has been especially difficult because of the heavy February snowfall," the post said. "Frost boils are causing problems on many of the City's gravel roads."
Frost boils, are mounds of mud in the road produced when frozen moisture is pushed to the surface, creating a mound.
"At some locations the material between the frost layer and surface becomes saturated and will not support heavy loads," the post said. "For this reason, City crews are careful not to repair frost-boils too early in the spring or the repairs may cause more damage to other portions of the road."
Until the roads stabilize, Clear Lake cannot do much to repair them.
"Please use common sense when driving on gravel roads this spring, especially with large equipment," the post said. "It would not be uncommon for a heavy truck to sink 2-3 inches into the ground when encountering a frost boil."
Hancock County Road Department reported water running over more than 50 road locations across the county. These areas are considered impassable. 
---
MASON CITY - More roads are closing across North Iowa. 
Worth County Sheriff's Office is advising drivers to avoid the following areas:
You have free articles remaining.
Ulmus Avenue north of 390th Street
Nettle Avenue between Highway 65 and 340th Street
Warbler Avenue between 340th and 350th streets
The Wright County Board of Supervisors declared a local State of Emergency for the county due to flooding.
As of 8 a.m. Thursday, Wright County Secondary Roads reported that more than 50 miles of rural roadways are under water and more are expected to be added as the week continues.
In addition, travel is not advised on the gravel roads throughout Wright County.
---
MASON CITY - Melting snow, rain and rising rivers are causing flooding in North Iowa.
The National Weather Service issued a Flood Warning for Cerro Gordo, Winnebago, Butler, Worth, Kossuth, Wright, Hancock and Franklin counties until 10:30 p.m. Friday. Floyd and Mitchell Counties are under a flood watch.
Rain will start after noon Thursday and will continue overnight. Snow is possible overnight with little accumulation.
Ice jams be possible through the end of the week as snow melts and rain and milder weather help to break up ice on rivers.
The threat for river flooding will increase through the end of the week into this weekend due to all the runoff from the rain and snowmelt.
Excessive runoff from heavy rainfall will cause flooding of small creeks and streams, country roads, farmland and other low lying spots.
Turn around, don't drown when encountering flooded road as most flood deaths occur in vehicles, the National Weather Service warns.
Franklin County Sheriff Aaron Dodd posted on Facebook, noting that gravel roads in the county are becoming more saturated.
"Along with most counties in Northern Iowa, we are warning all drivers to use 'extreme caution' when traveling in rural areas," Dodd said. "Road conditions are deteriorating. We are asking people to stay off of gravel roads this week; unless travel on them is necessary and never travel through flood covered roads."
A portion of Highway 18 closed for flooding between Garner and Britt.
According to Iowa Department of Transportation, the road is closed between Nash Avenue and Oak Avenue in both directions. The road reopened after noon. 
Some North Iowans are already experiencing flooded basements, homes and businesses.  
Mason City's Operation and Maintenance Department is offering free sandbags to residents who stop by its offices.
To prepare for possible flooding and high water, citizens can fill up the 200 empty bags available at the site located near 725 N. Massachusetts Ave. anytime of day but daytime is preferred.
That's according to Street and Park Maintenance Supervisor Bob Berggren who said that Mason City residents can call the Operation and Maintenance Department or the Street Department if bags are unavailable.
North Iowa Flooding March 2019
Flooding 1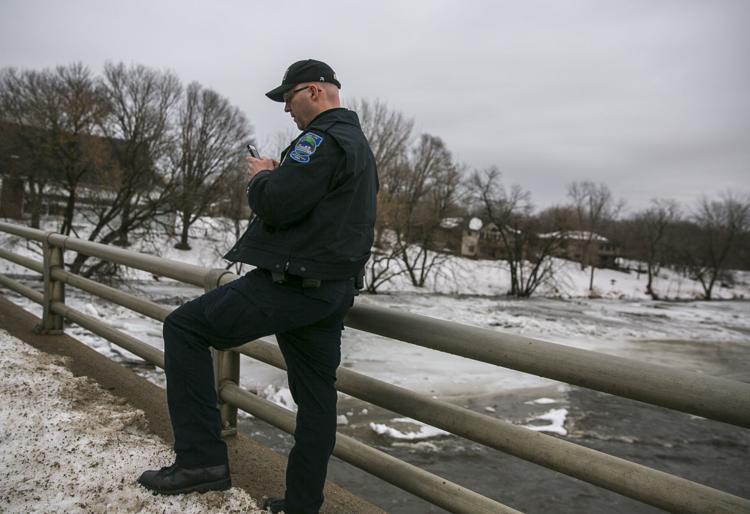 Flooding 2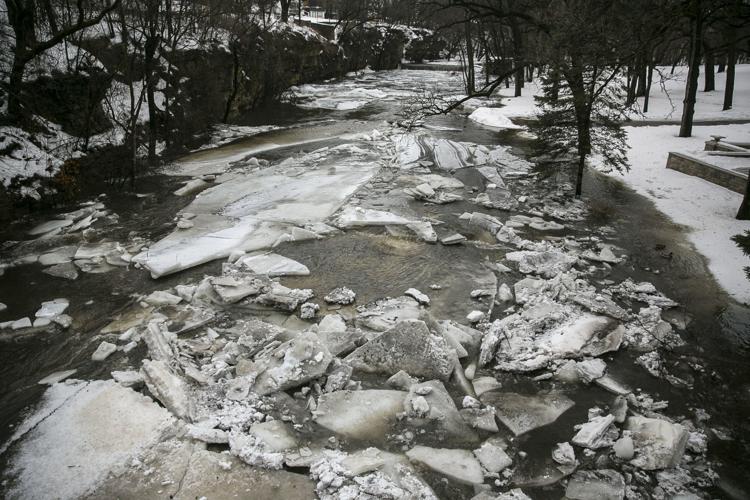 Flooding 3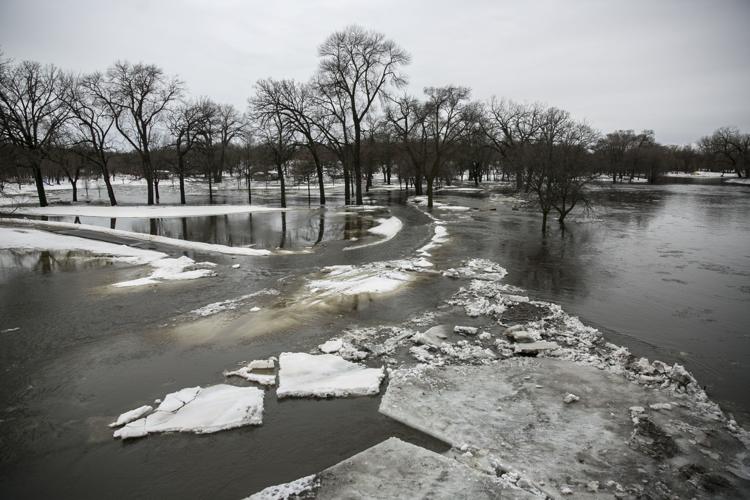 Flooding 4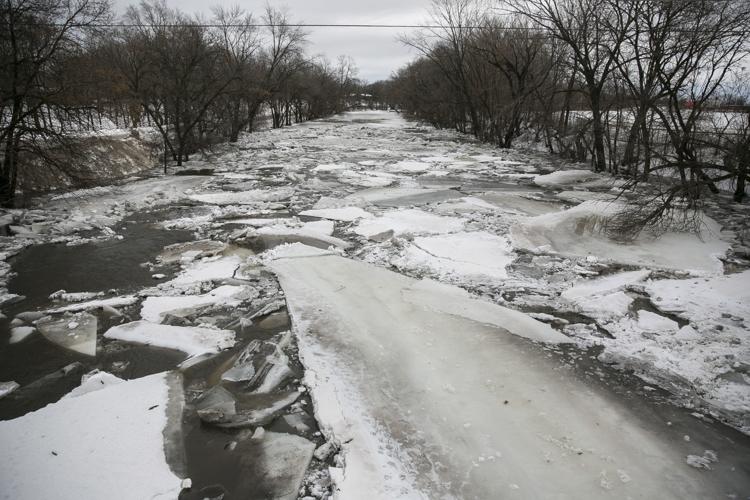 Flooding 5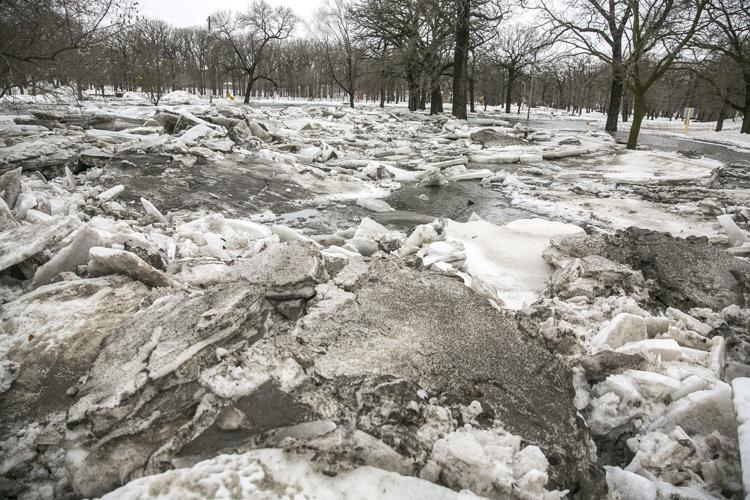 Flooding 6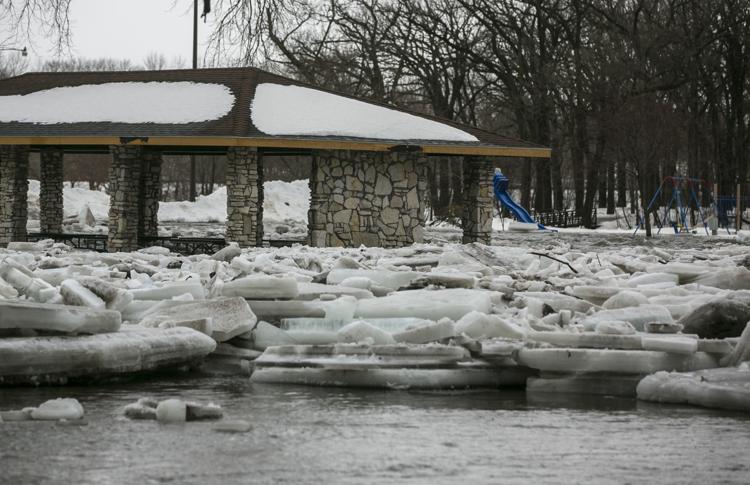 Flooding 7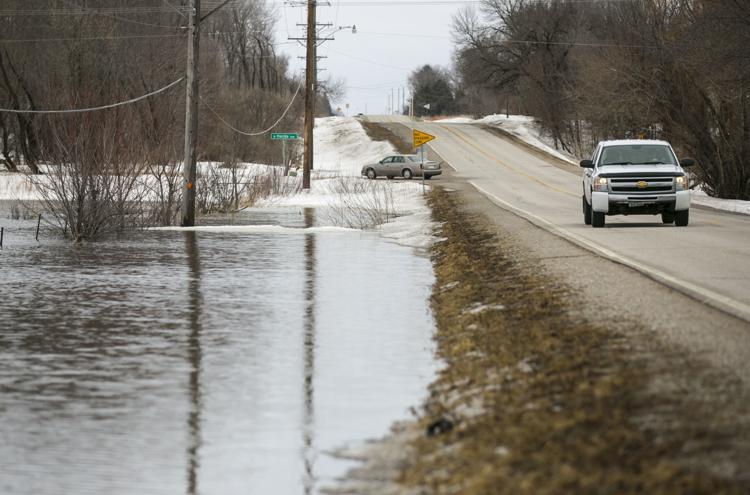 Flooding 8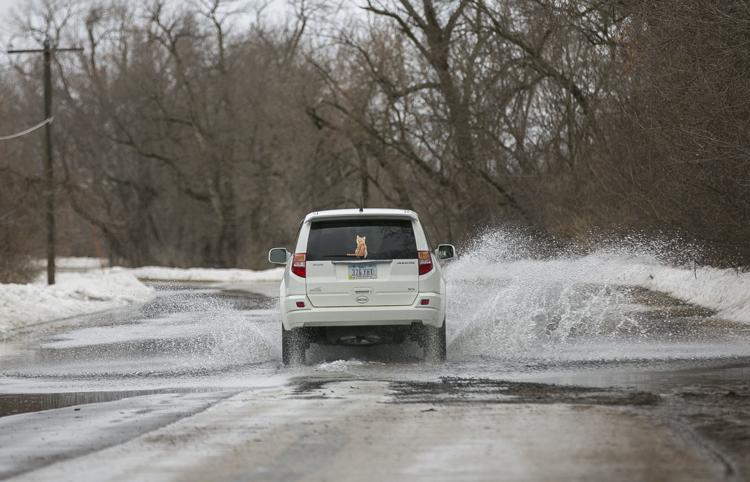 Flooding 9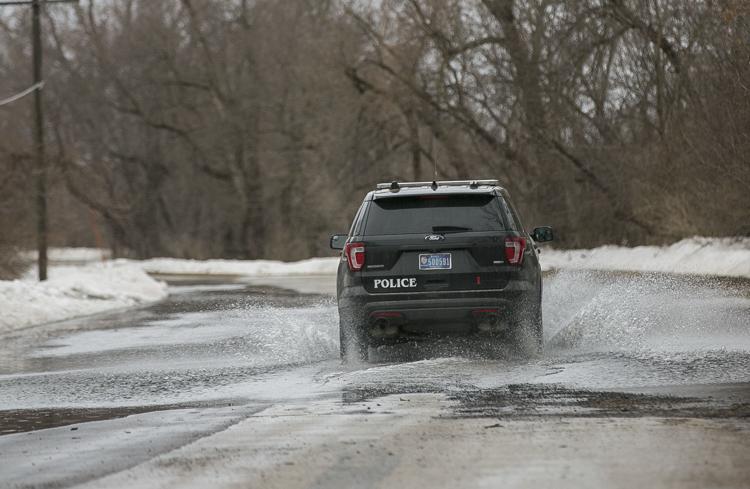 Flooding 10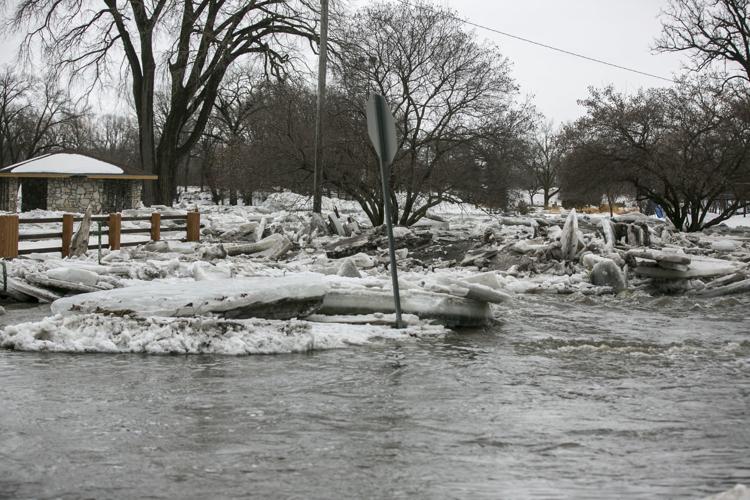 Flooding 11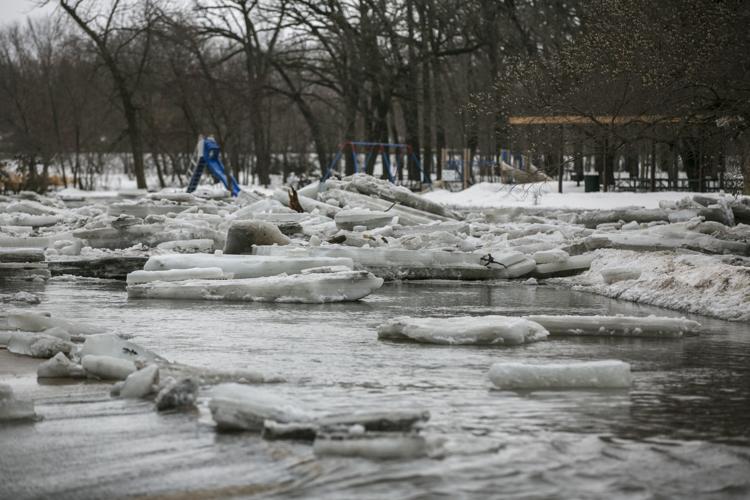 Flooding 12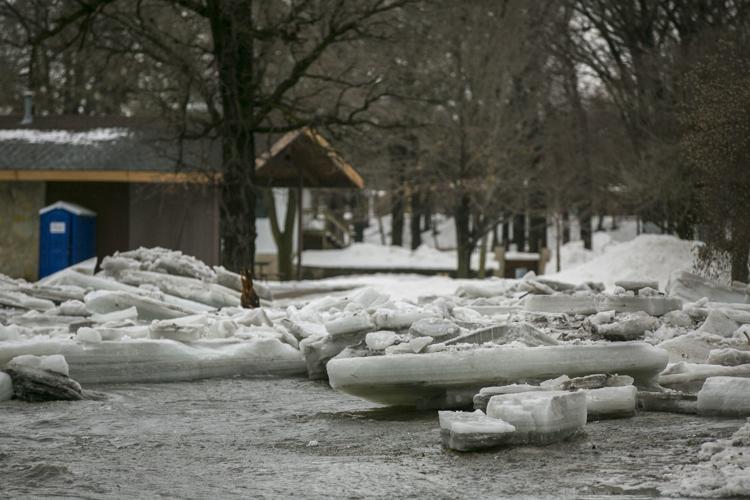 Flooding 13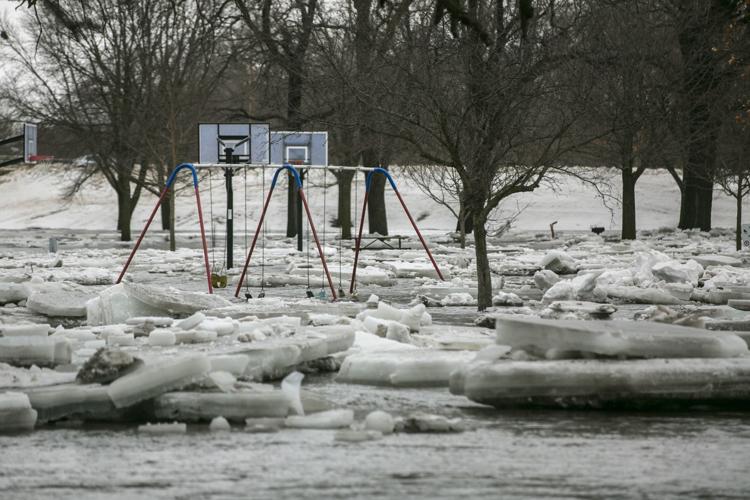 Flooding 14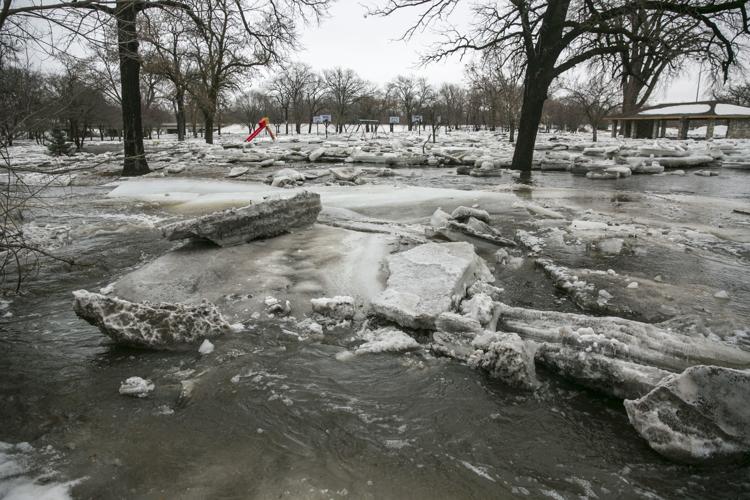 Flooding 15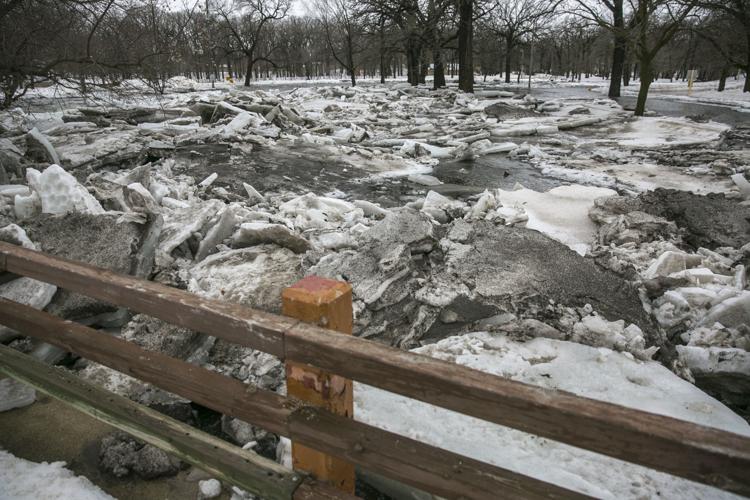 Flooding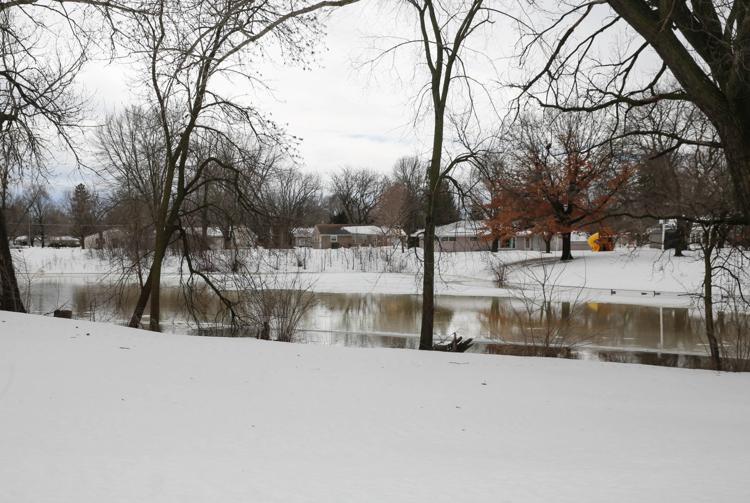 Flooding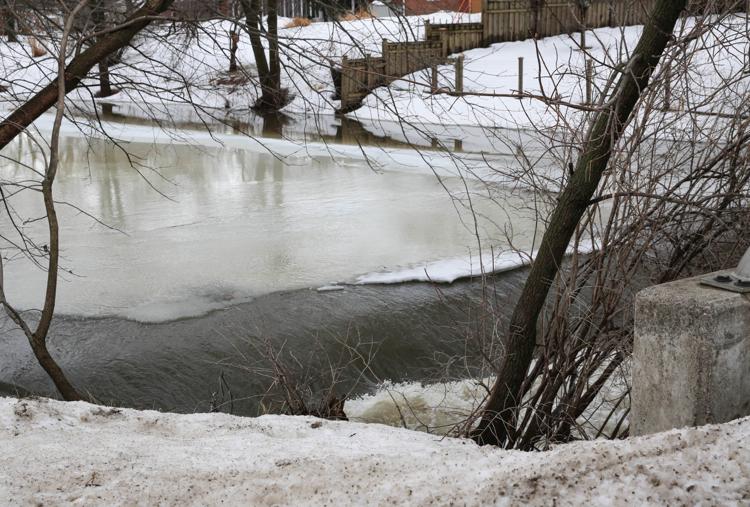 Flooding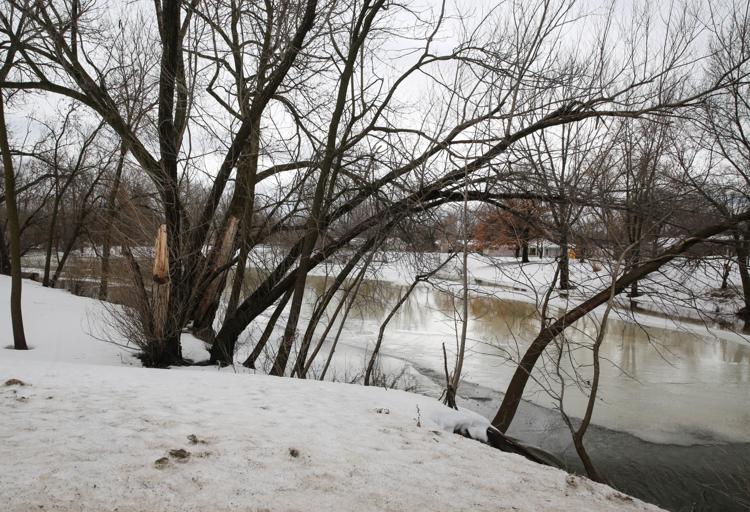 Flooding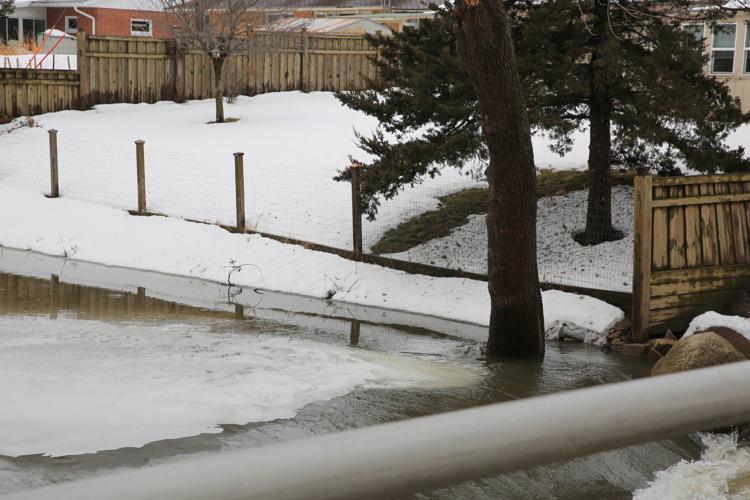 Flooding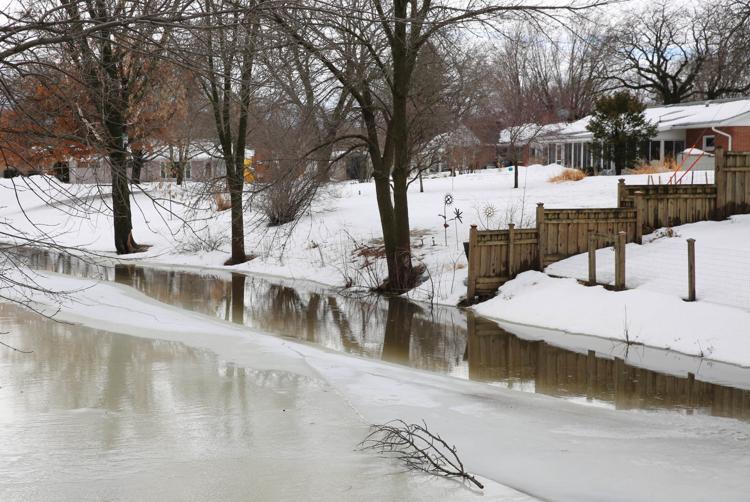 Flooding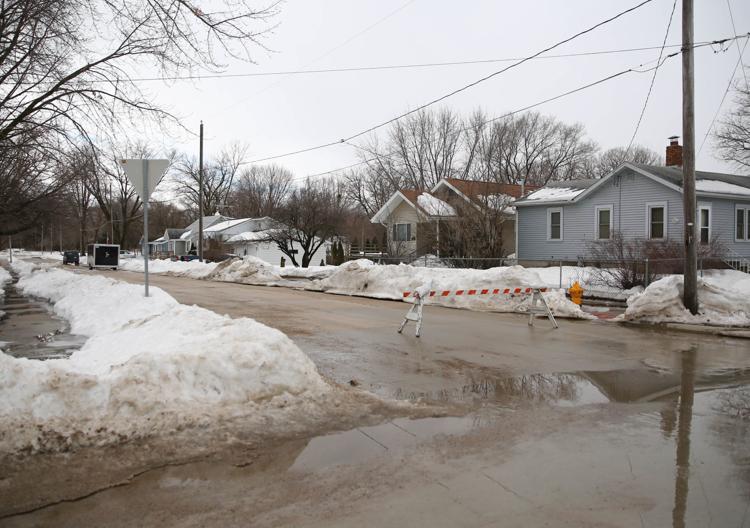 Flooding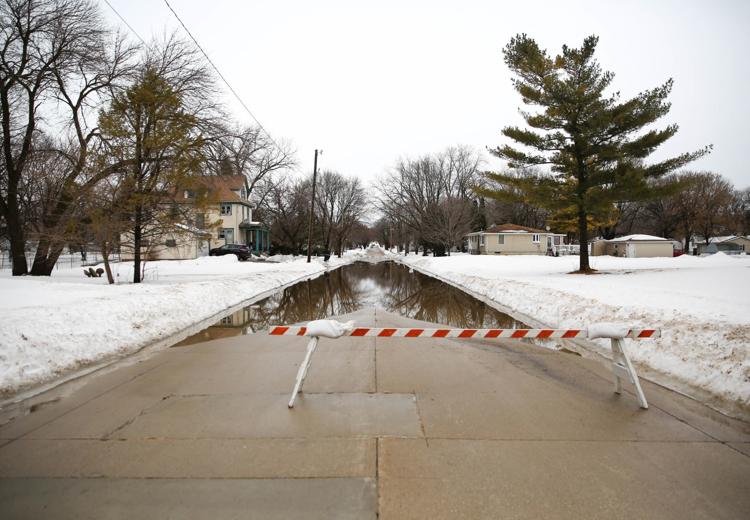 Flooding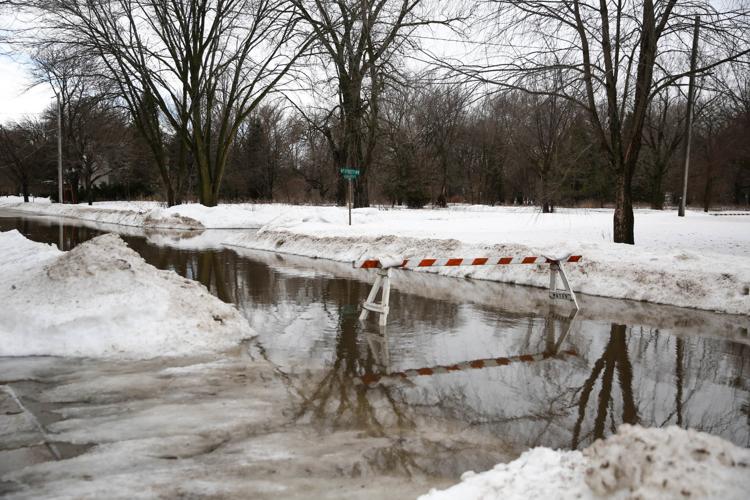 Flooding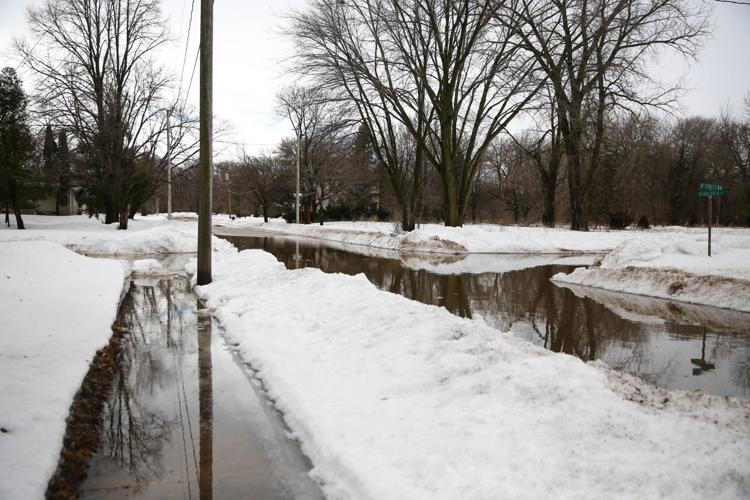 Flooding
Flooding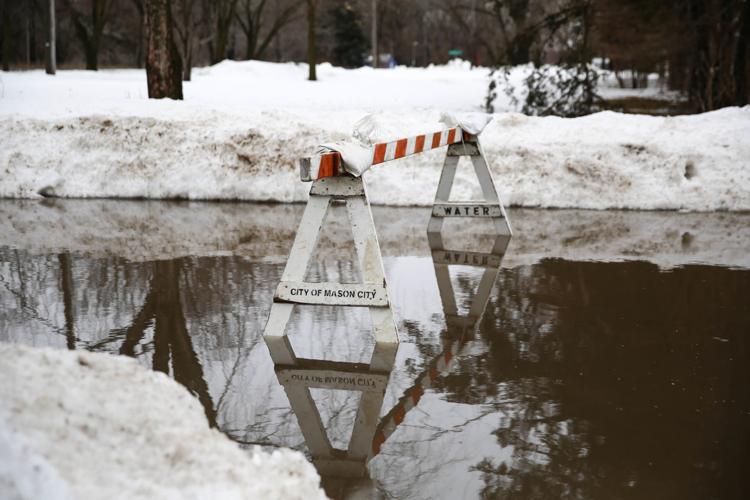 Flooding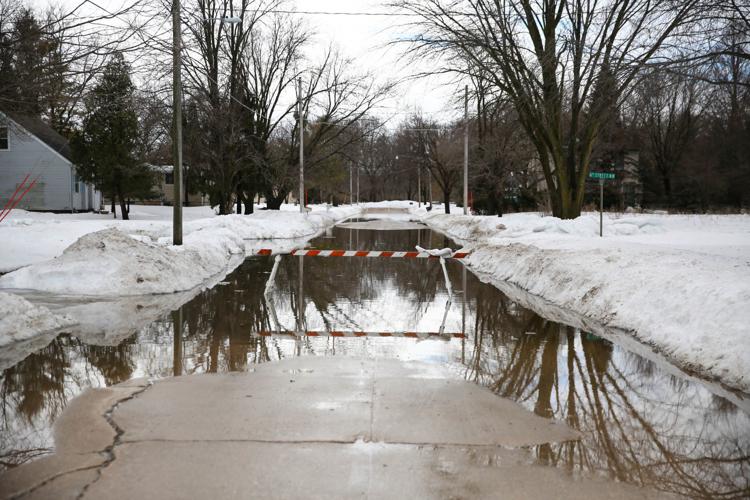 Flooding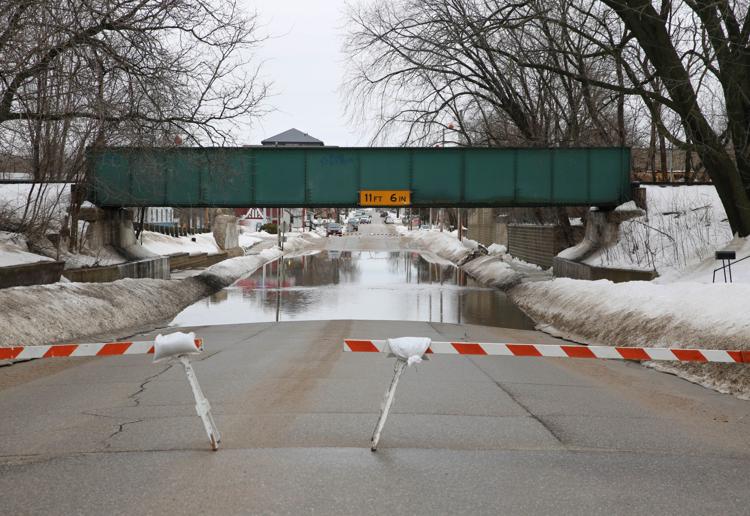 Flooding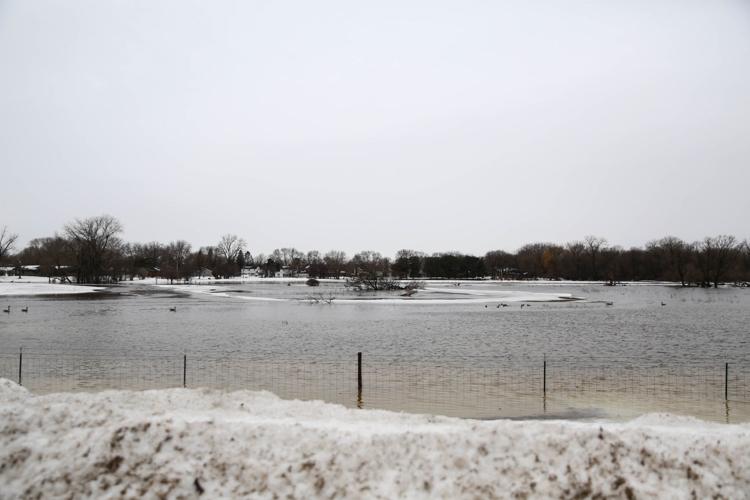 Flooding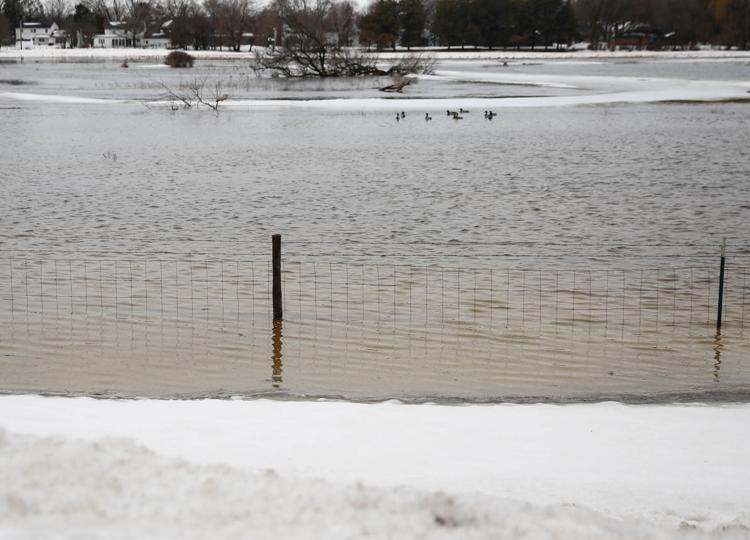 Flooding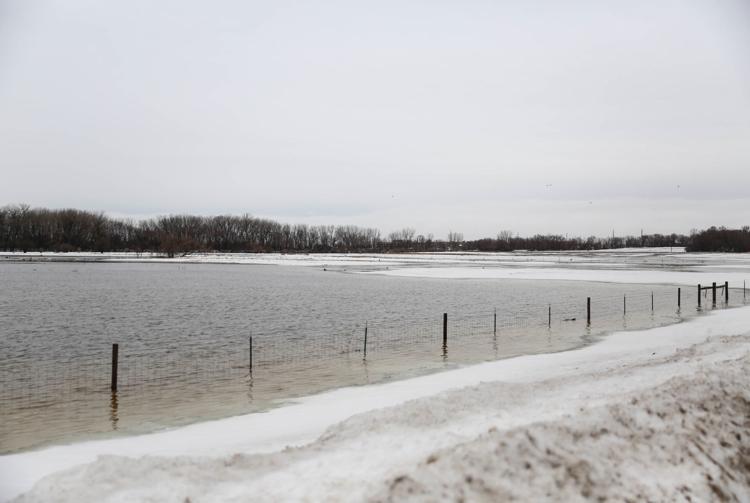 Flooding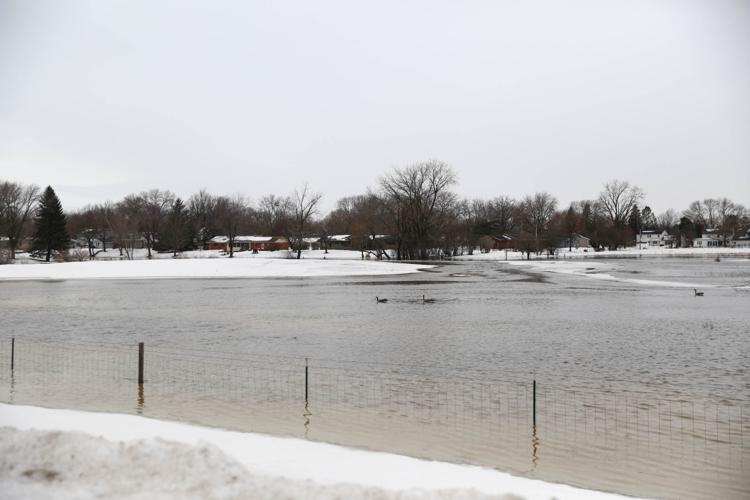 Flooding
Flooding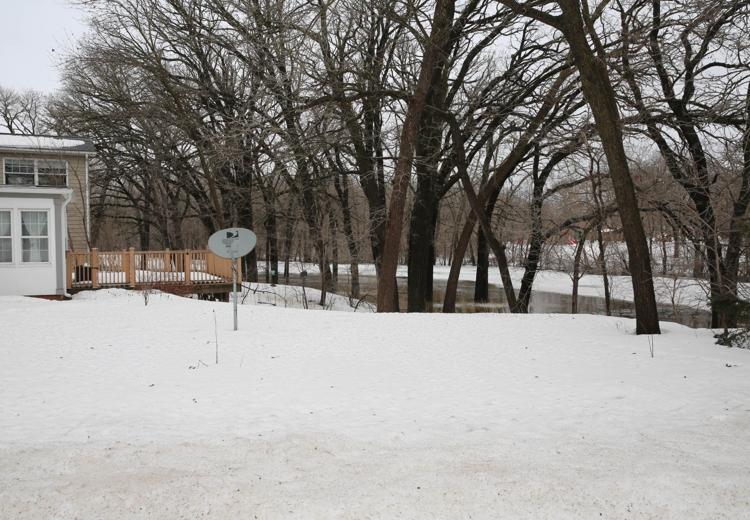 Flooding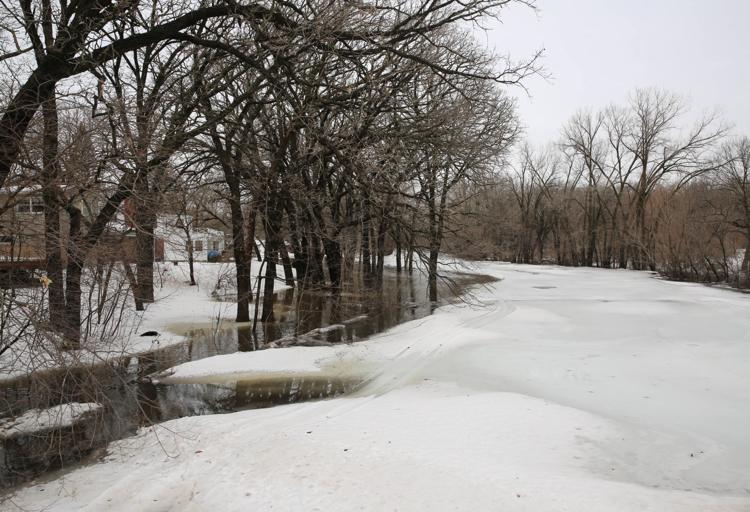 Flooding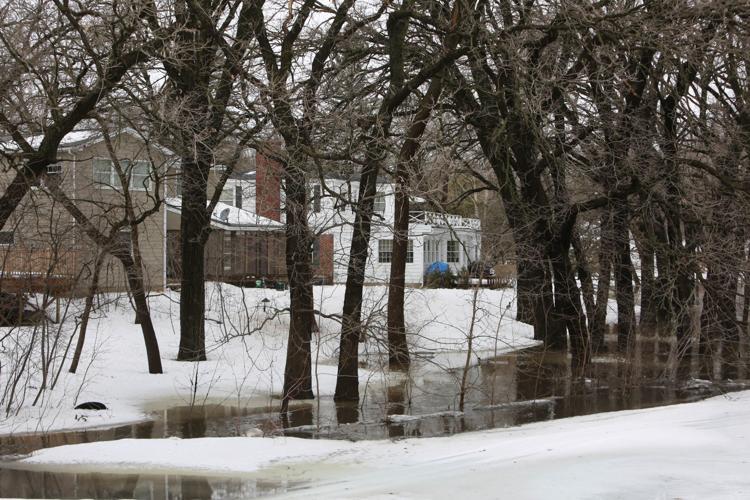 Flooding
Flooding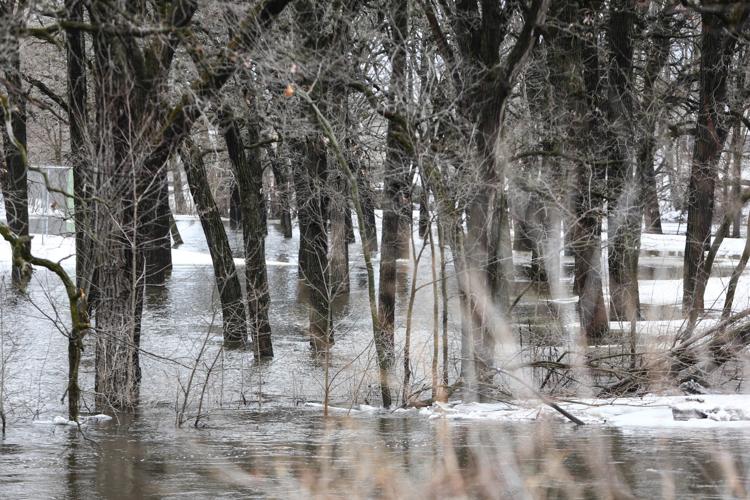 Flooding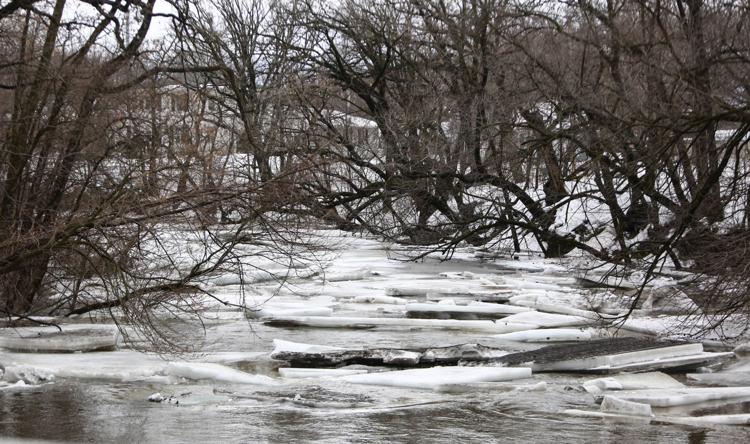 Flooding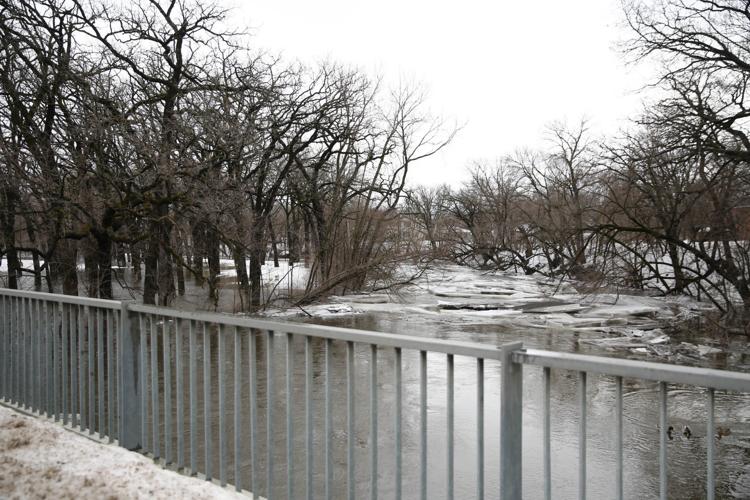 Flooding