That's what Steve O'Neil, Cerro Gordo County Emergency Management coordinator, and Sandi Lincoln, a former Mason City resident, real estate agent and American Red Cross volunteer, remember 10 years after the Winnebago River climbed to a record 18.57 feet and flooded homes, forced residents to evacuate, shut down the city's water treatment plant and closed all city restaurants.
"Everywhere I turned, I was just blown away by the community," she said, on the phone from her six-year residence in Prior Lake, Minnesota, earlier this week. "That still sticks with me today. We all got over that in such an amazing way. It was unbelievable."
The historic flooding event prompted city, county and state government, law enforcement, fire, medical and emergency officials to rally beside individuals, businesses and organizations volunteering to keep the city, and its residents, afloat during a time of crisis.
Lincoln said one of her primary roles as an American Red Cross volunteer during the flood was coordinating local businesses to provide food, so volunteers could work around the clock.
"It was just unreal," Lincoln said, recalling heartbreaking neighborhood devastation.
O'Neil, who's been the county emergency management coordinator for nearly 20 years, had just returned to Mason City after helping the city of Parkersburg recover from a tornado, when the flooding began.
The flood is the city's worst, affecting nearly every facet of the community, he said.
You have free articles remaining.
"I definitely don't think we need a repeat just because it's been 10 years," O'Neil said.
He said the situation was made better by some of the city and county procedures in place that have since been built upon. Emergency personnel and volunteers can "respond better and faster than the last time."
A wide variety of individuals involved in local emergency disaster response meet monthly to train, discuss areas of exploration, like shelter, and develop plans that help things move smoothly during a disaster.
O'Neil said the county recently completed its hazard mitigation planning, which includes input from all communities.
"The best prepared community is when the individuals start doing their own preparing," he said, adding like creating emergency kits. "Just doing those things helps the entire community, because no matter how big, your resources become overwhelmed, the more that each person does to prepare themselves, the more that can be focused on the areas of greatest need."
10 NW area flooded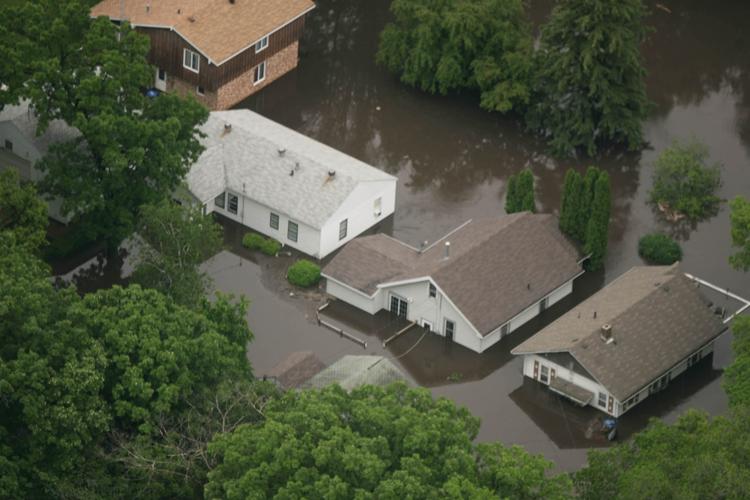 2008 Flood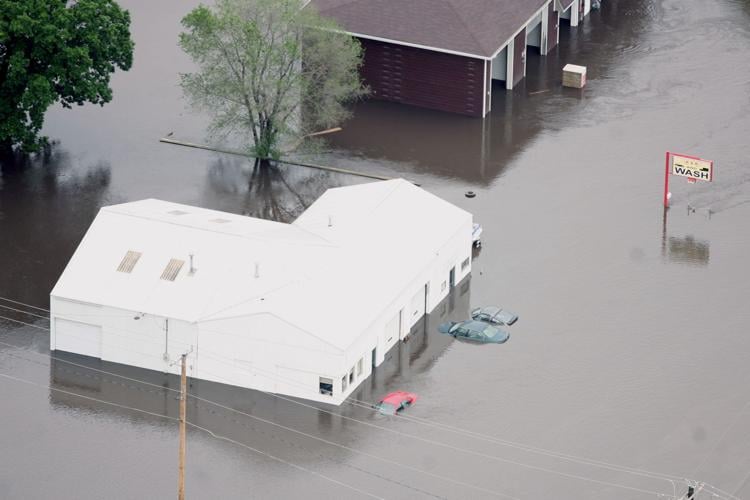 2008 Flood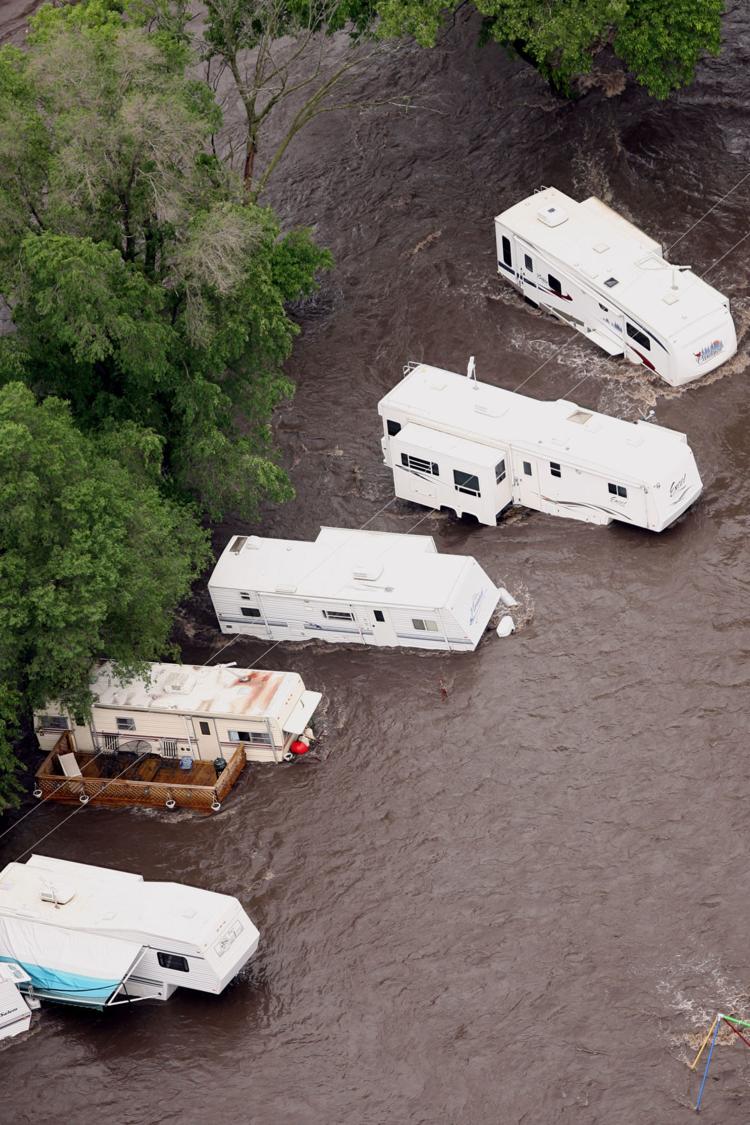 2008 Flood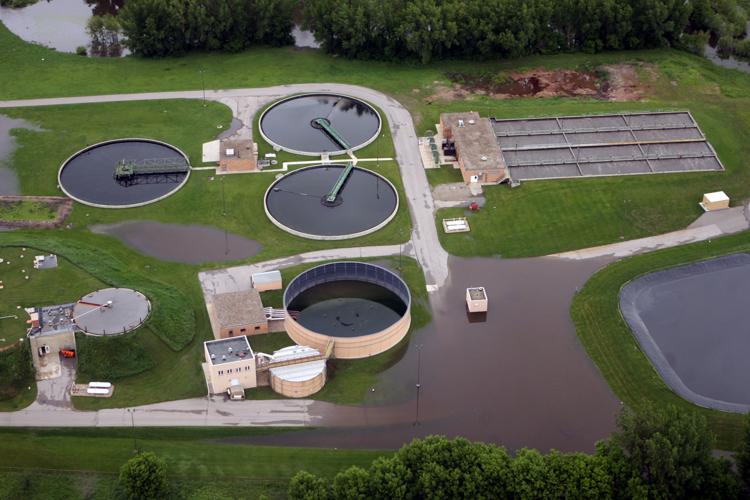 2008 Flood
Autumn Park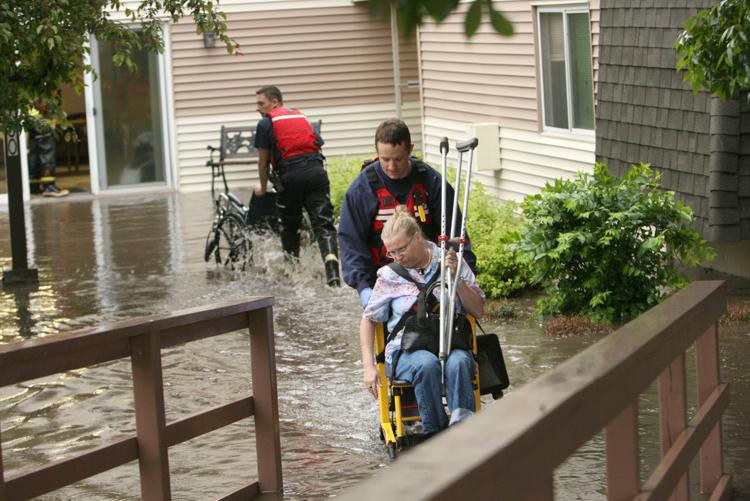 Buser,Dean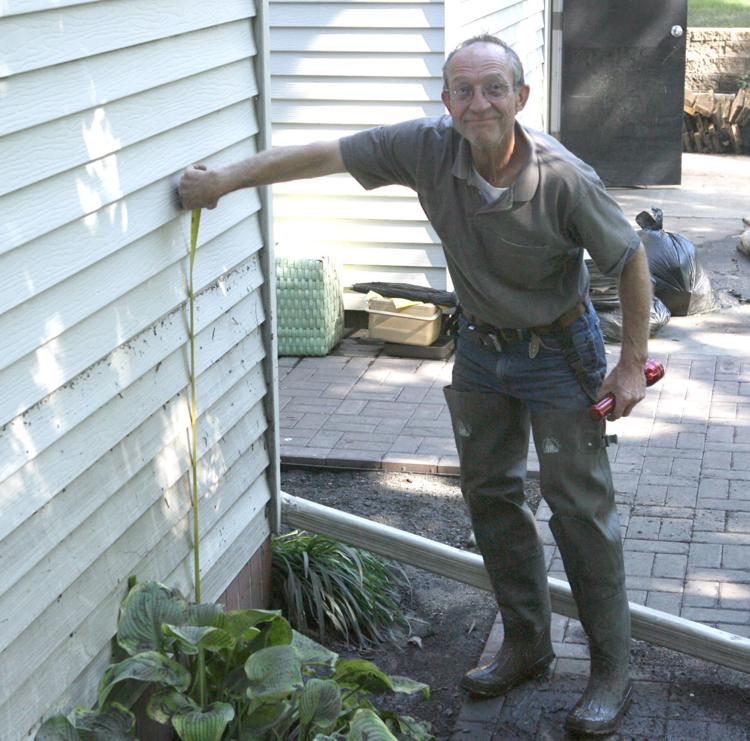 CAMP AT THE WOODS_1655616_841237.JPG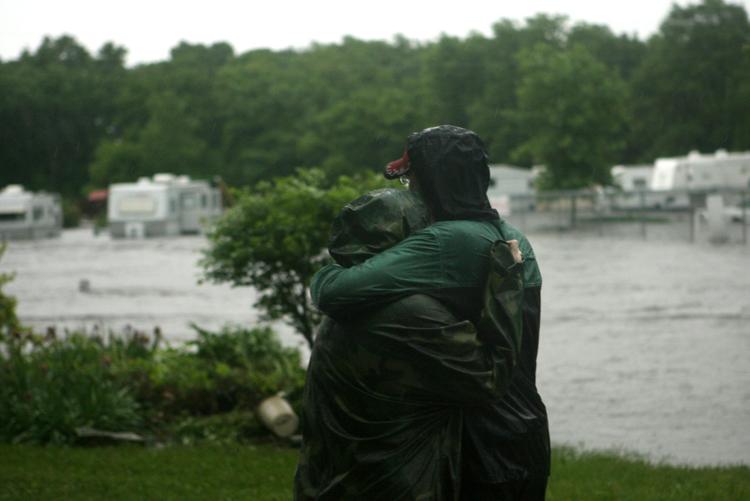 CAMP AT THE WOODS_1655618_523074.JPG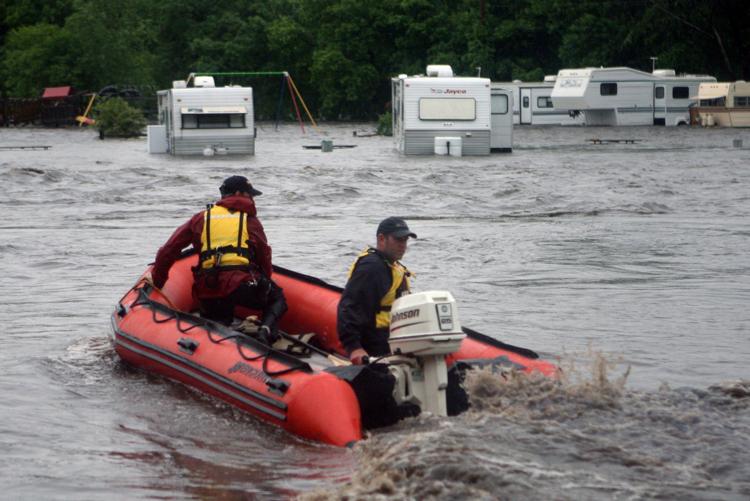 canoe access only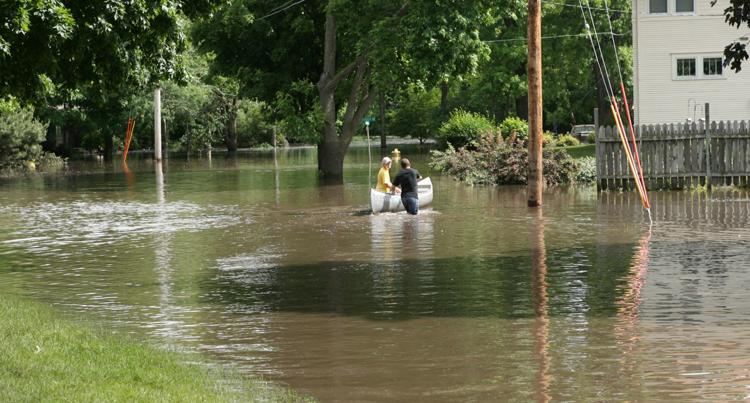 Canoe travel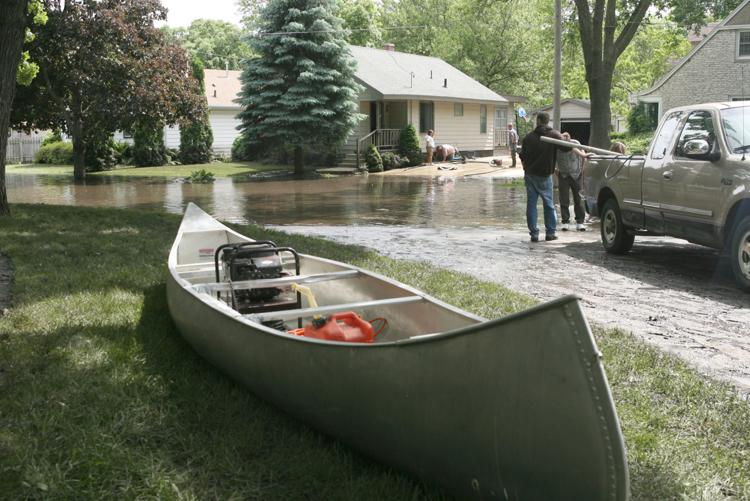 Charles City Flood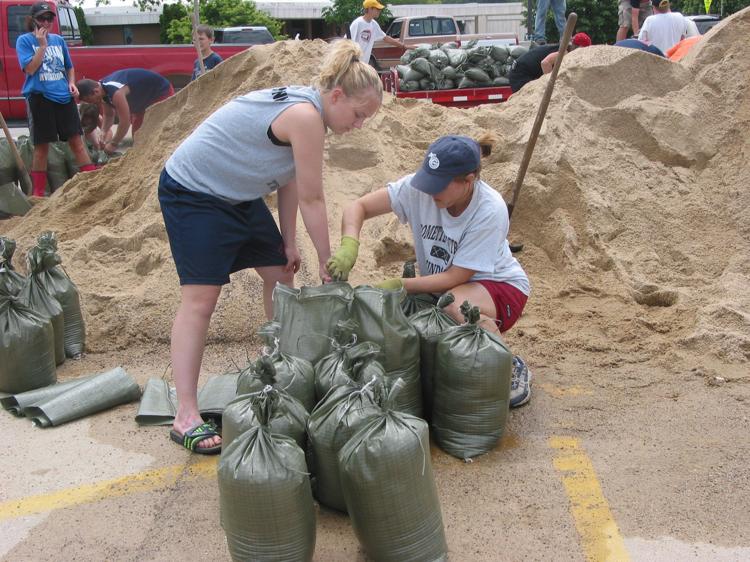 Charles City Flooding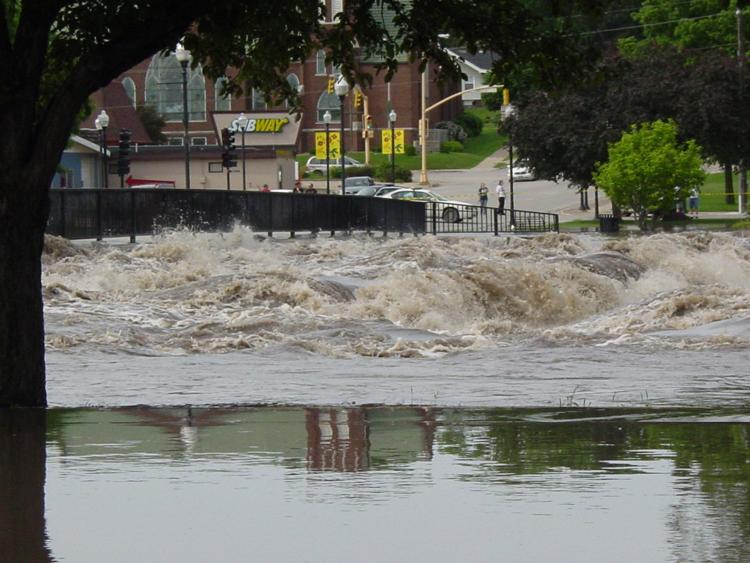 CHARLES CITY FLOODING_1655674_849812.JPG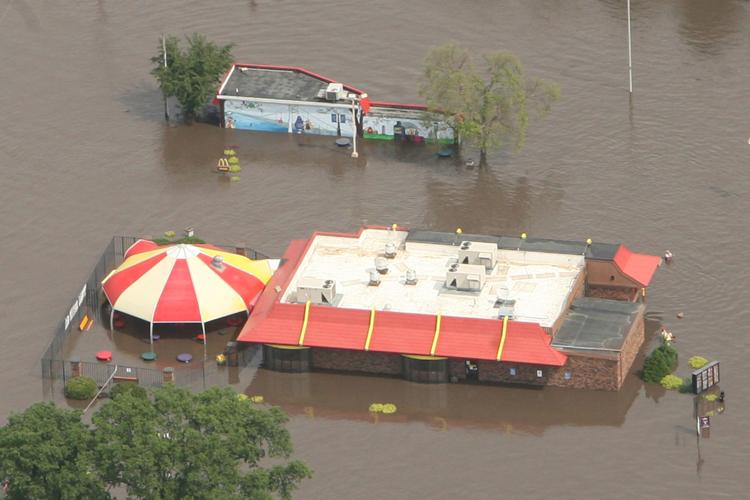 CHARLES CITY FLOODING_1655678_458748.JPG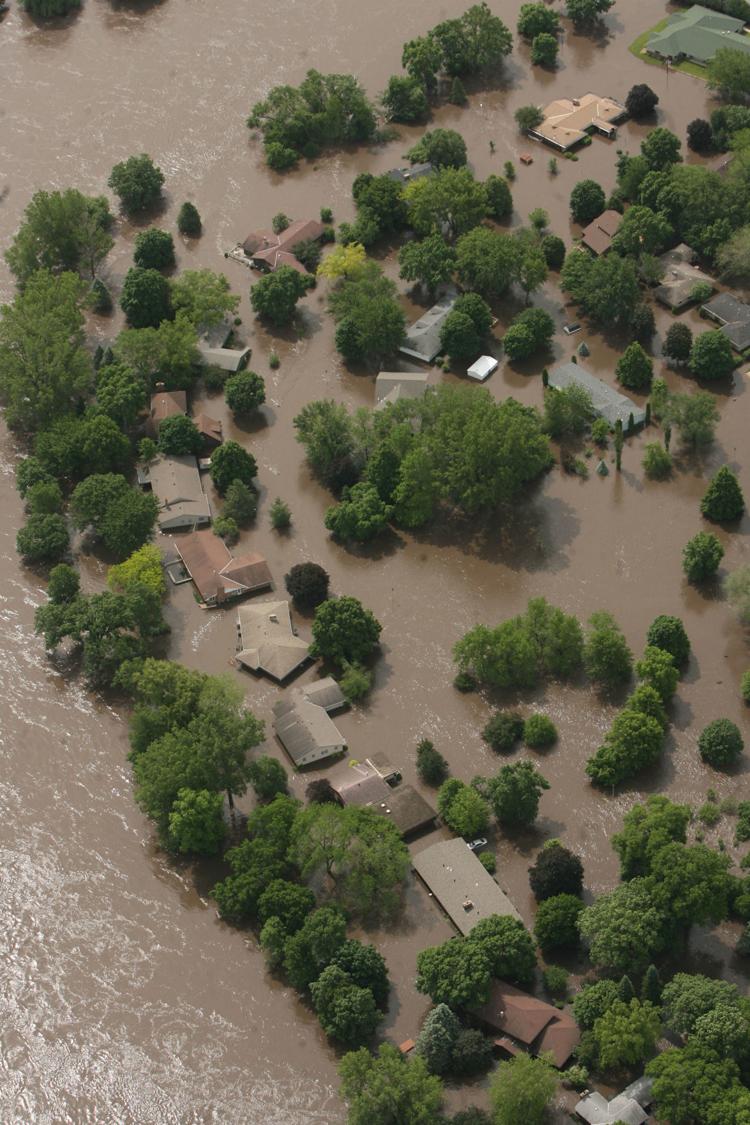 CHARLES CITY FLOODING_1655679_250177.JPG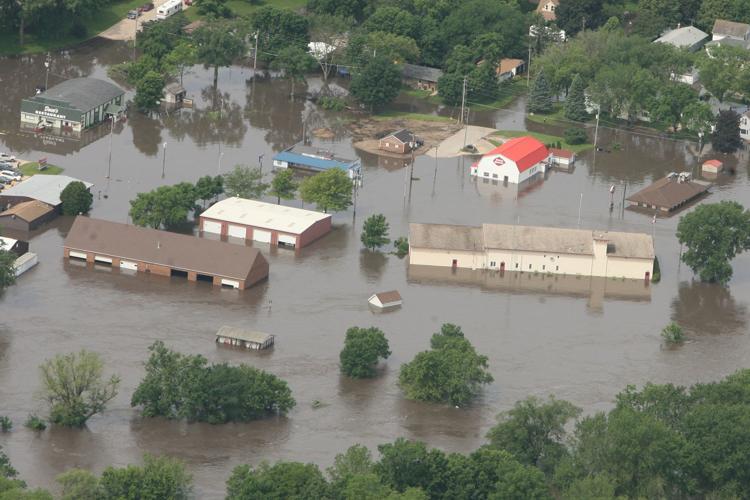 CHARLES CITY FUNDING_1655680_208324.JPG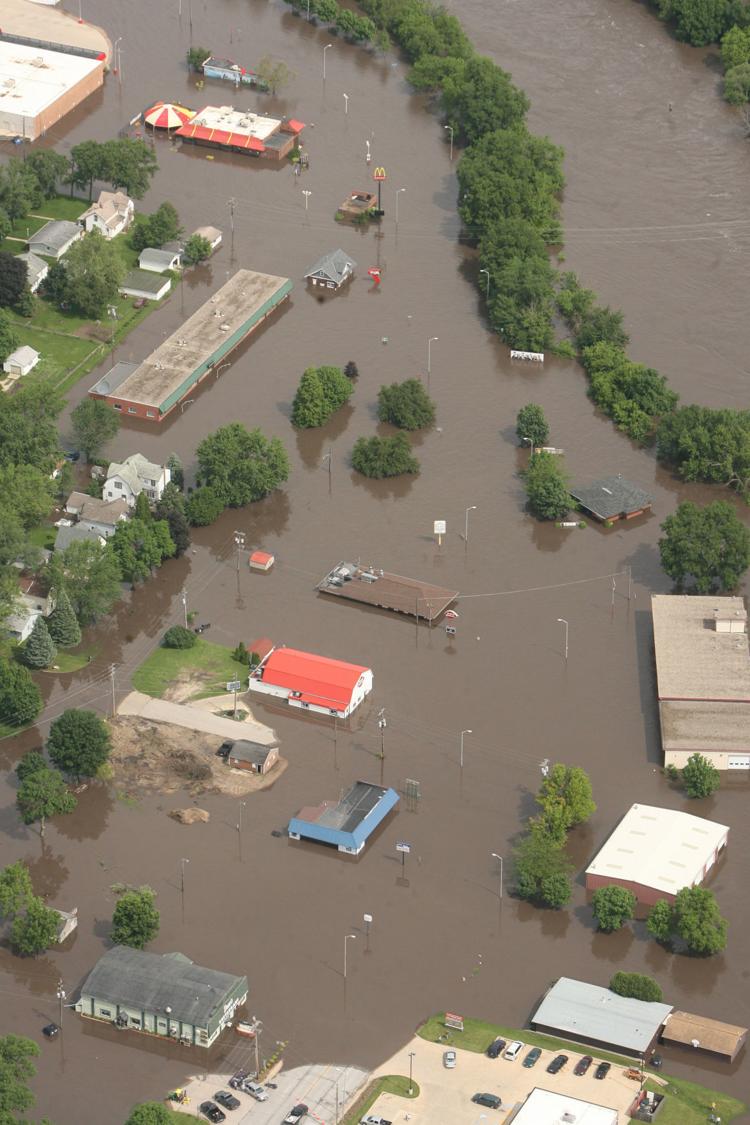 Charles City Suspension Bridge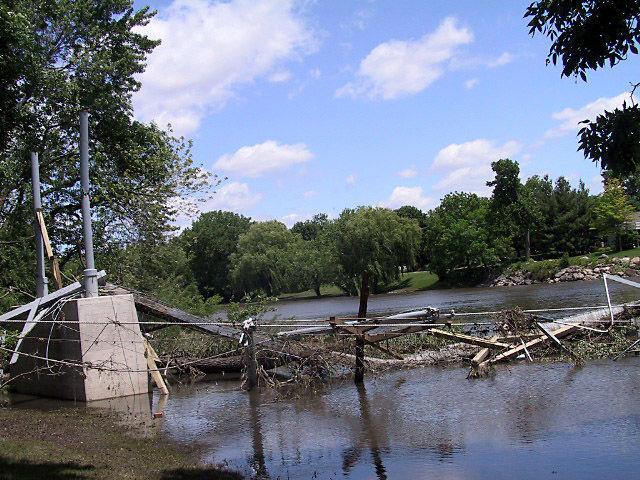 Paul Meerdink - Dairy Queen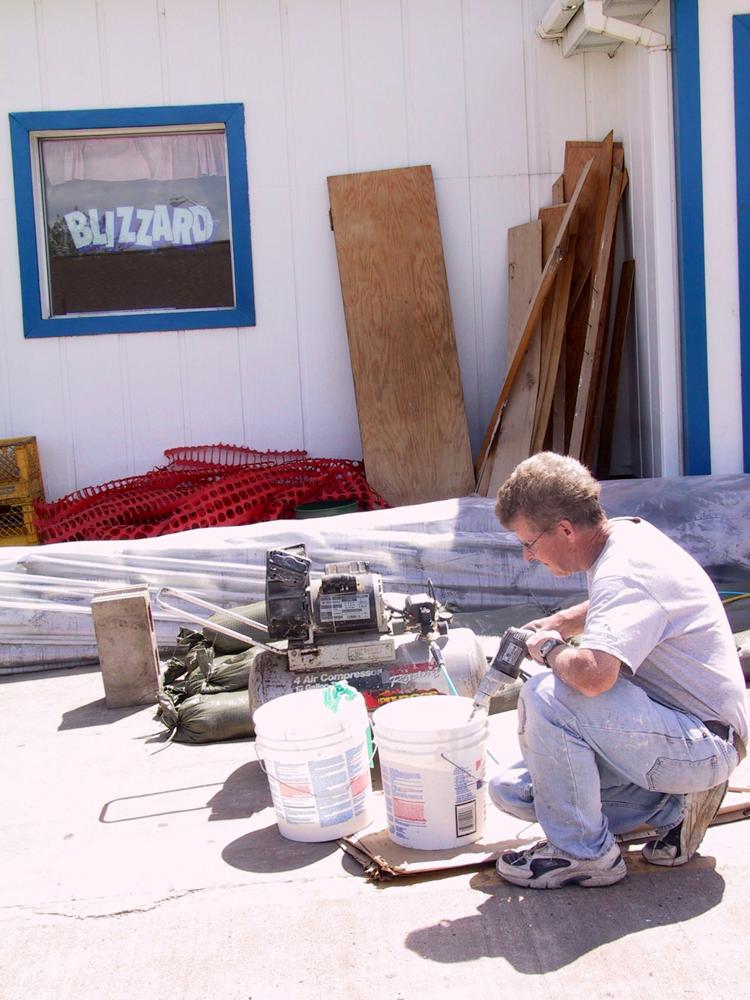 Drinking water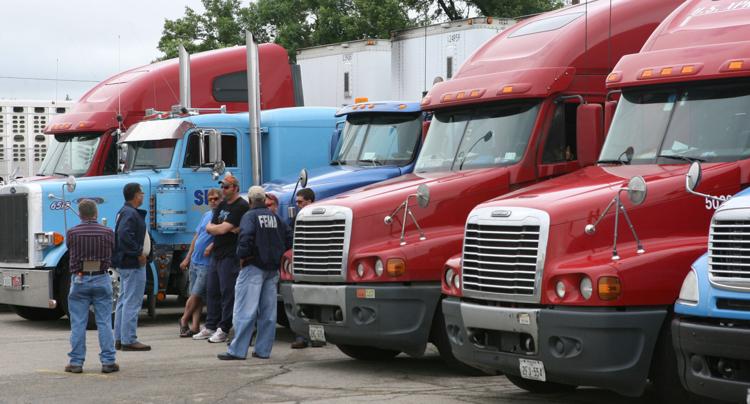 East Park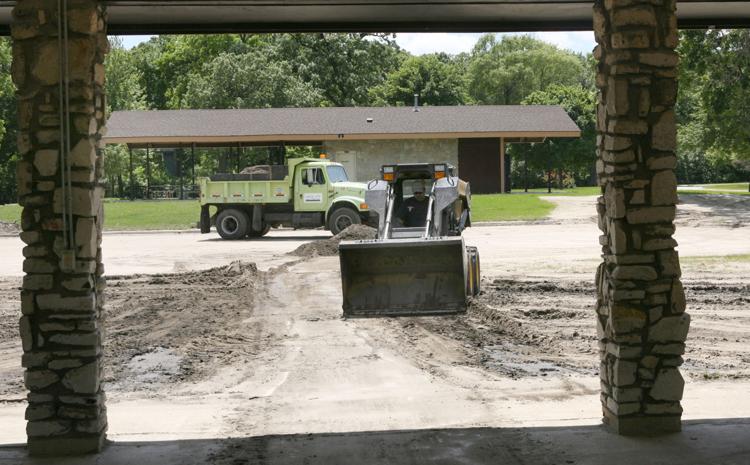 East Park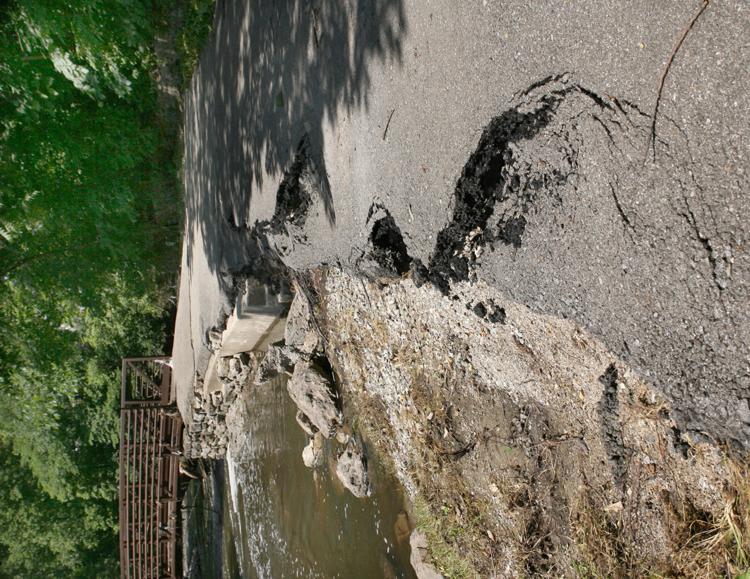 East Park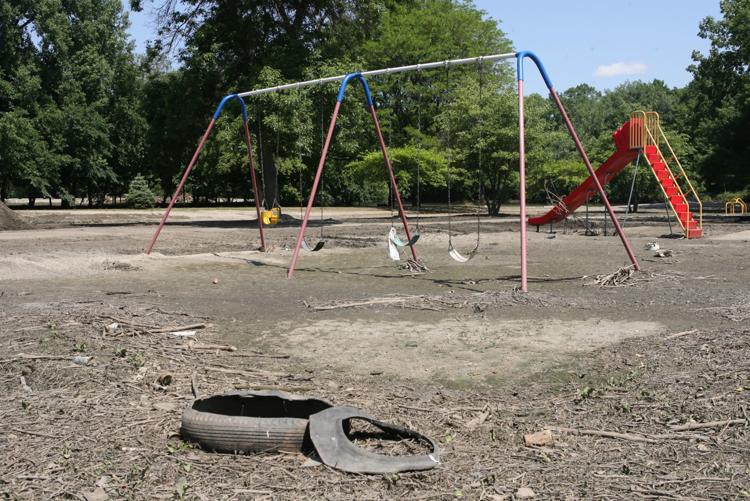 Evacuation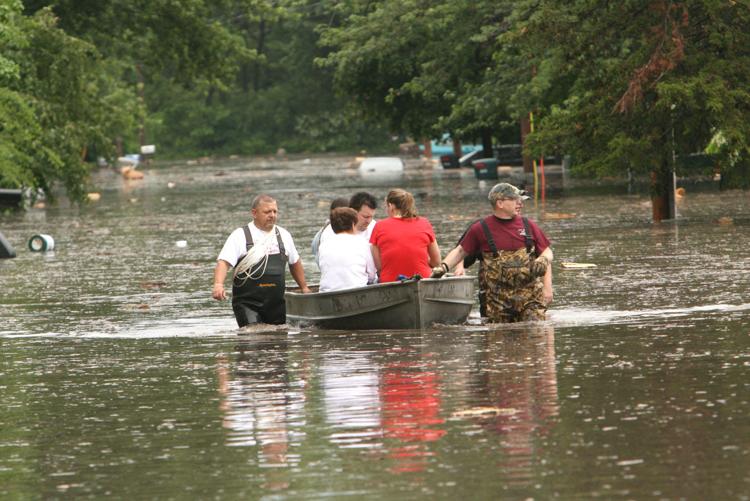 Evacuation
Evacuation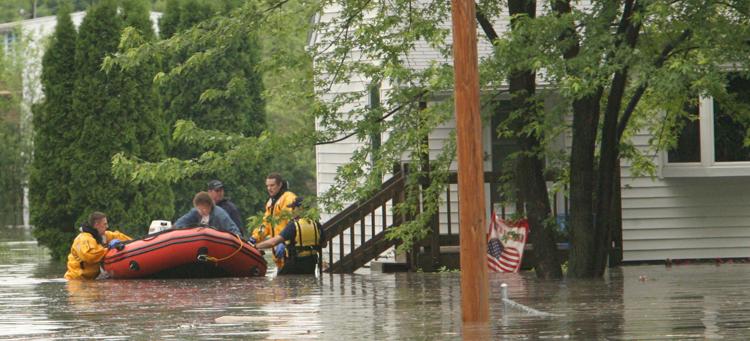 Evacuation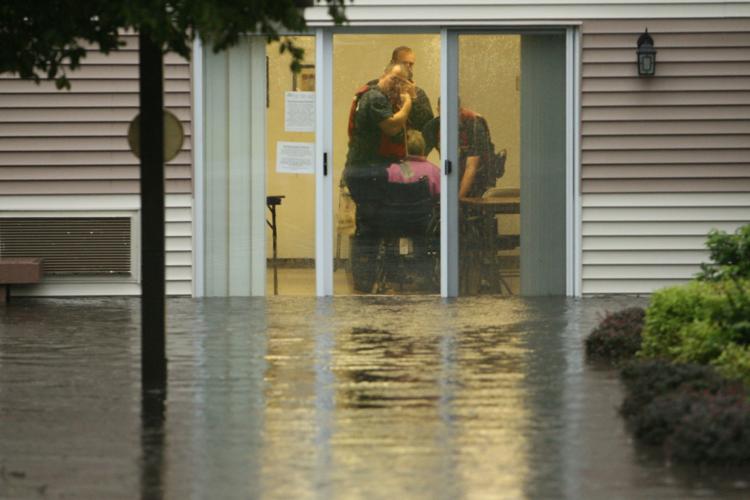 evacuations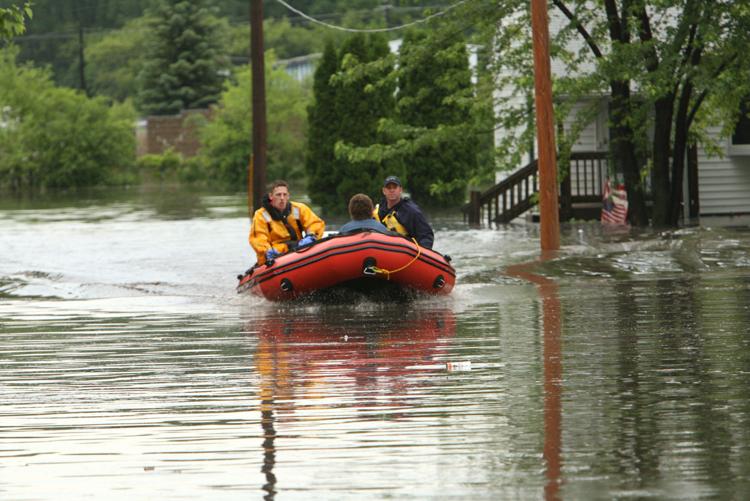 FLOOD CLEAN UP_1655764_970249.JPG
FLOOD CLEAN UP_1656087_656498.JPG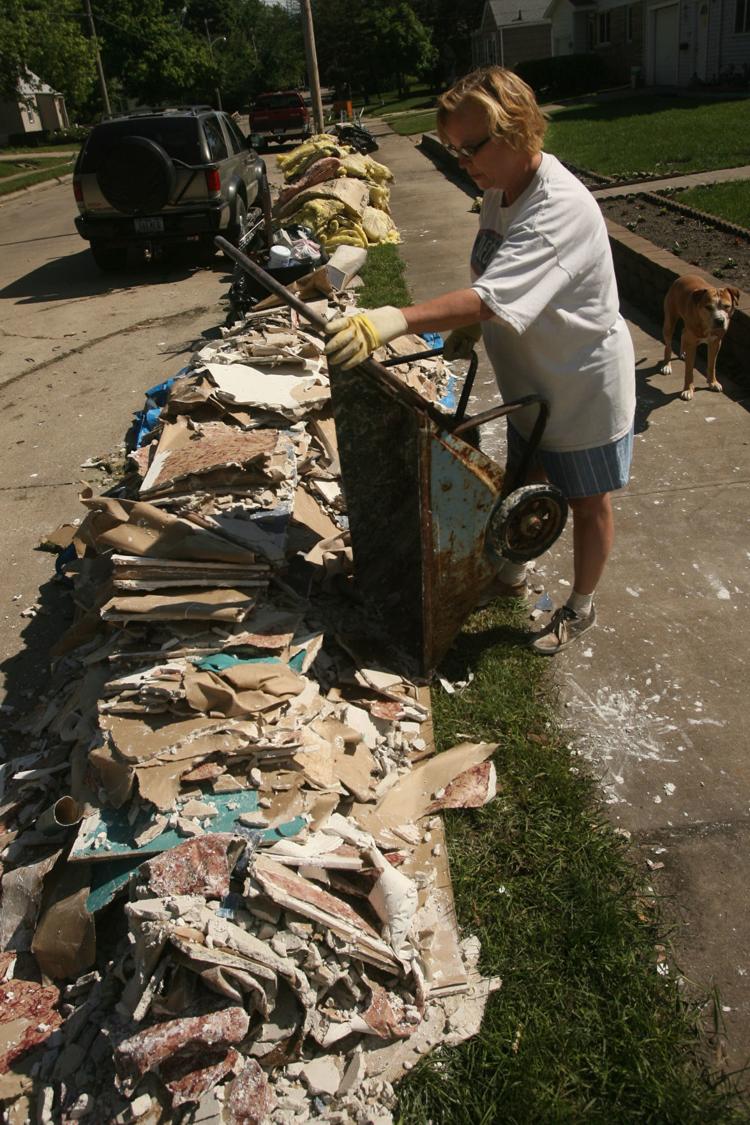 FLOOD CLEANUP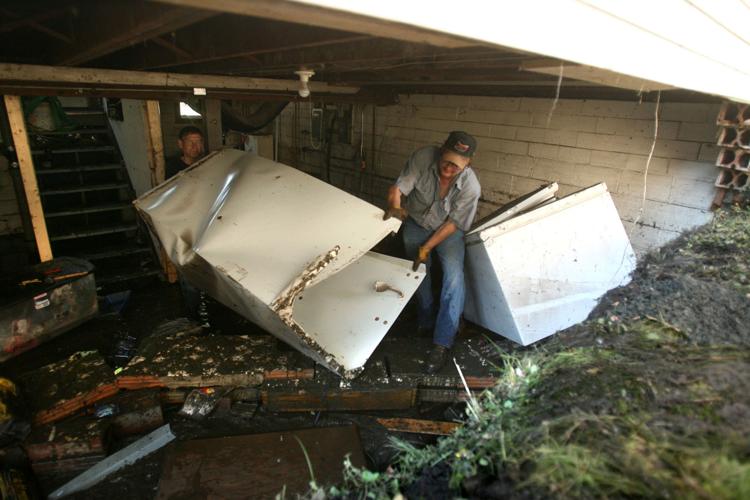 FLOOD CLEANUP_1655767_460020.JPG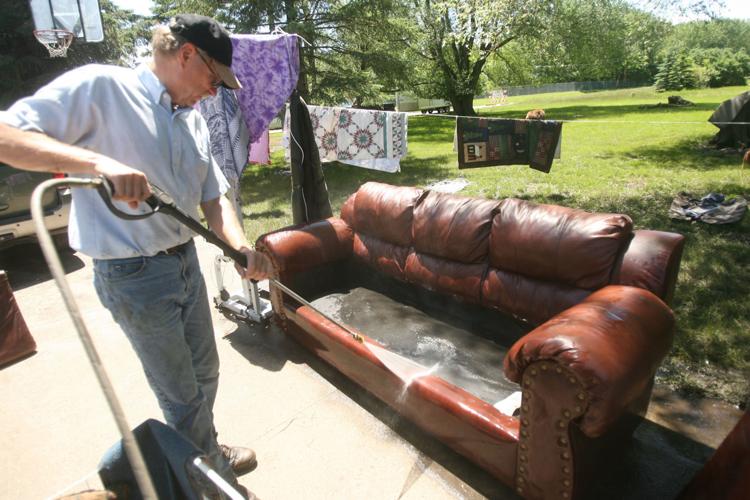 FLOOD CLEAN-UP_1656126_27078.JPG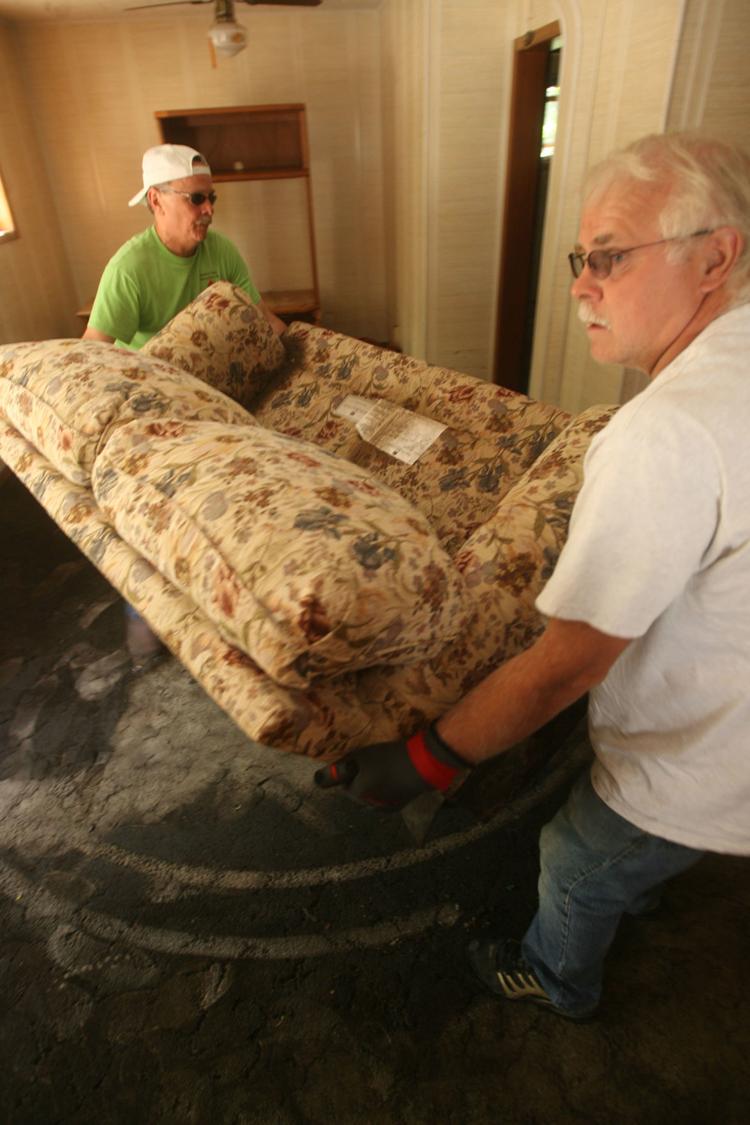 Flood damage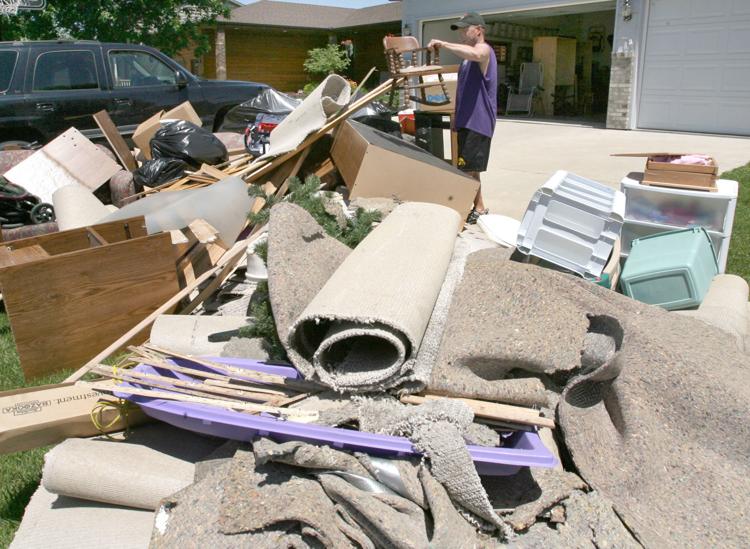 FLOOD DAMAGE_1655901_231466.JPG
Flood Debris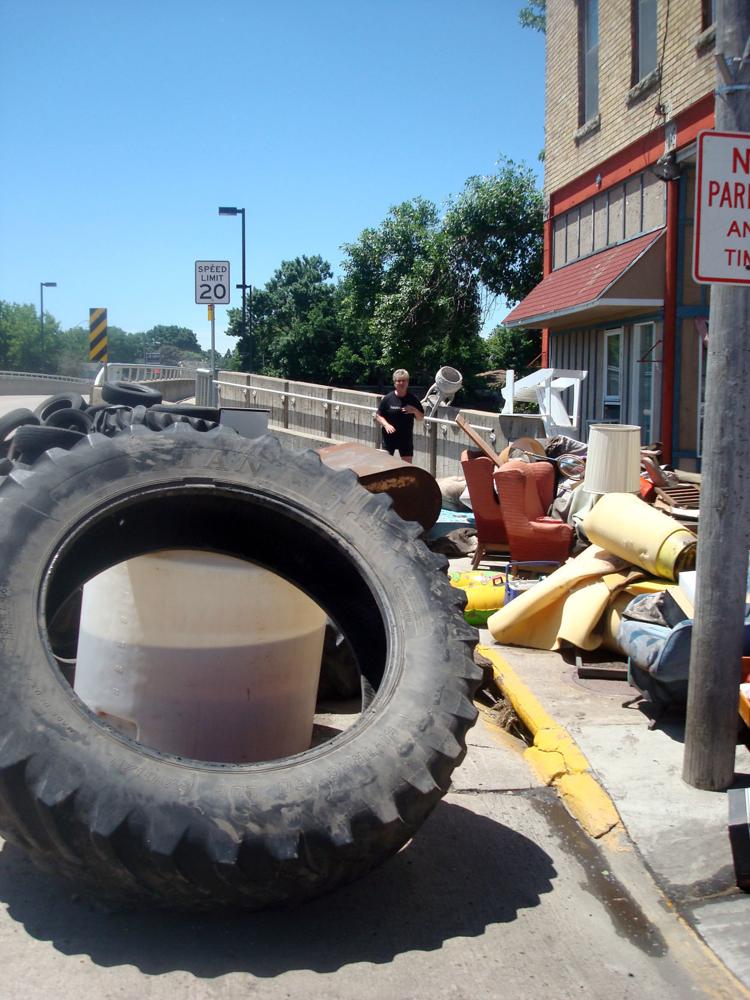 FLOOD DEBRIS_1656481_986972.JPG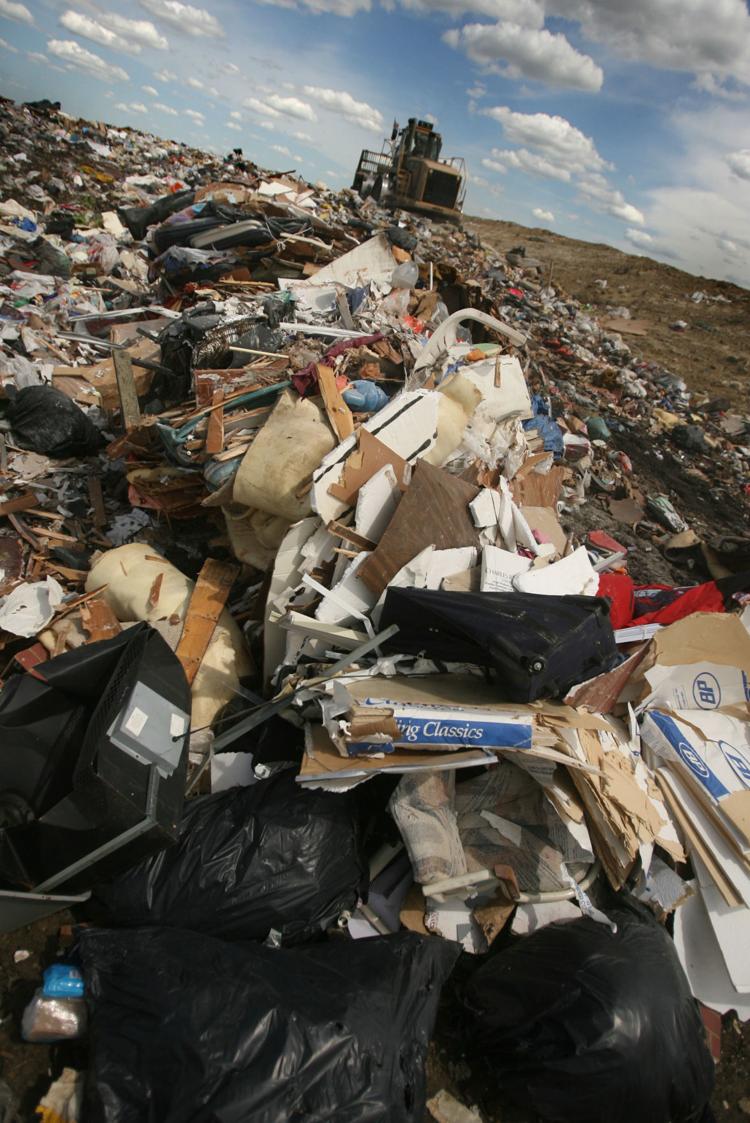 Flood evacuation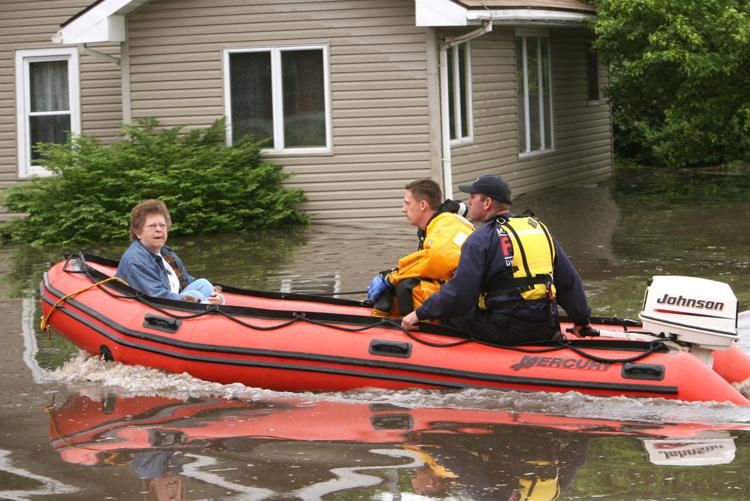 FLOOD LEVY_1655902_135845.JPG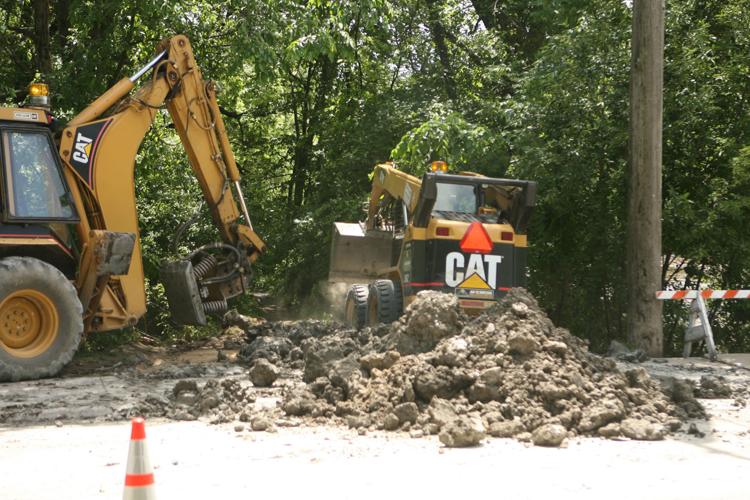 FLOOD MEETING_1655899_449483.JPG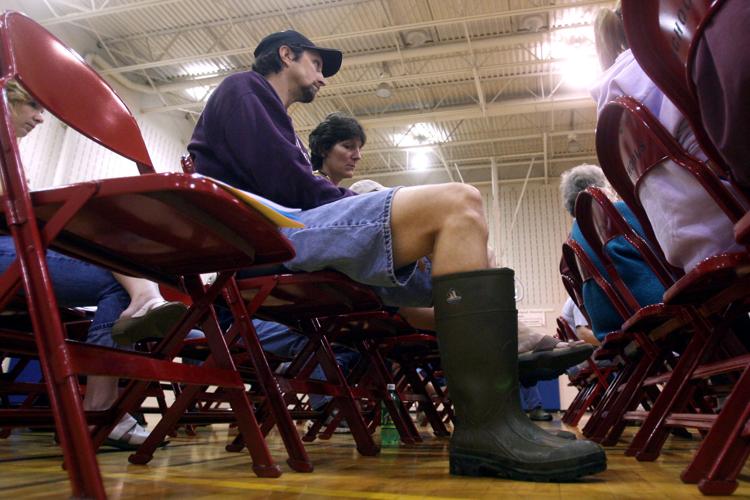 FLOOD VOLUNTEERS_1655829_133014.JPG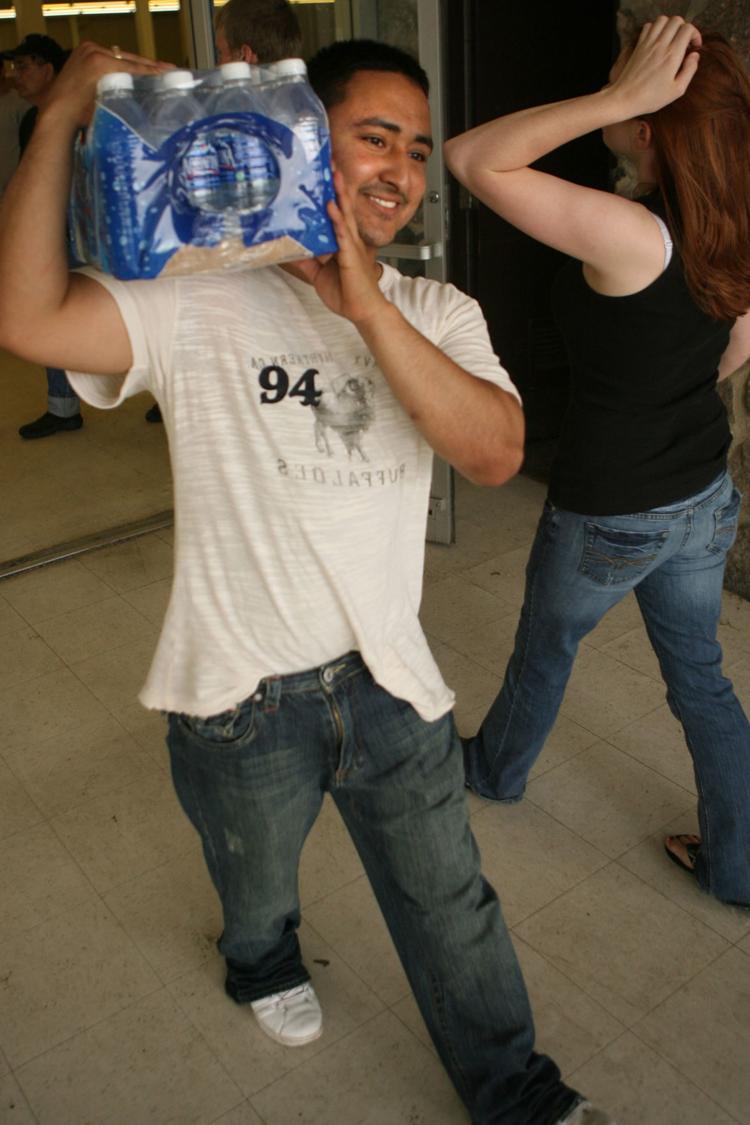 Fllood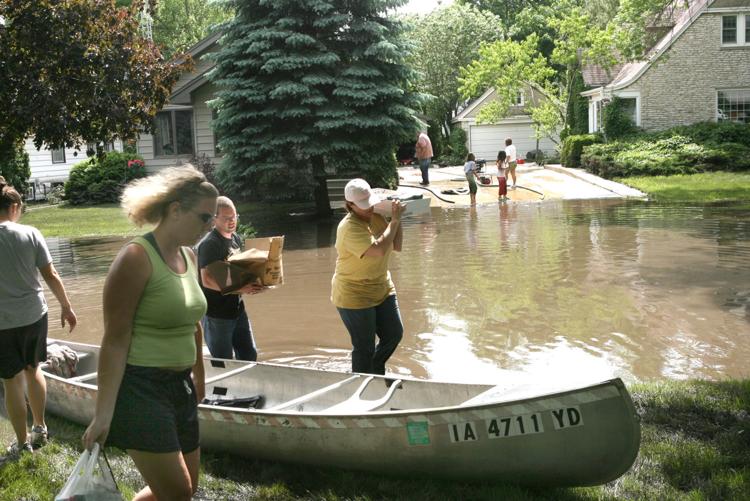 Flooded Farm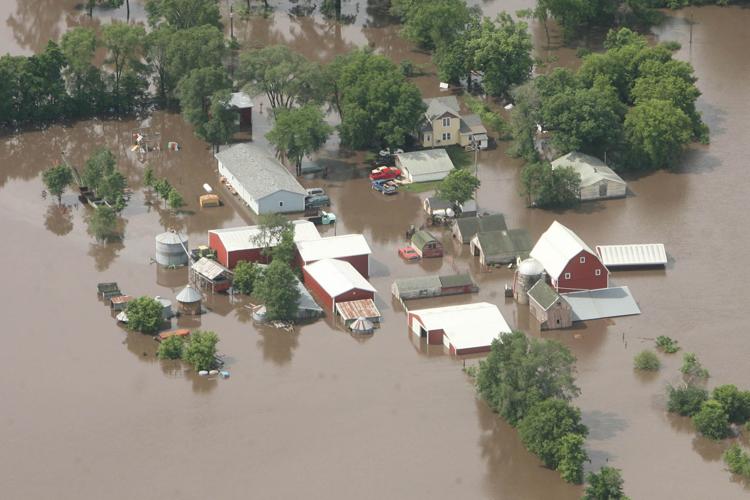 flooded street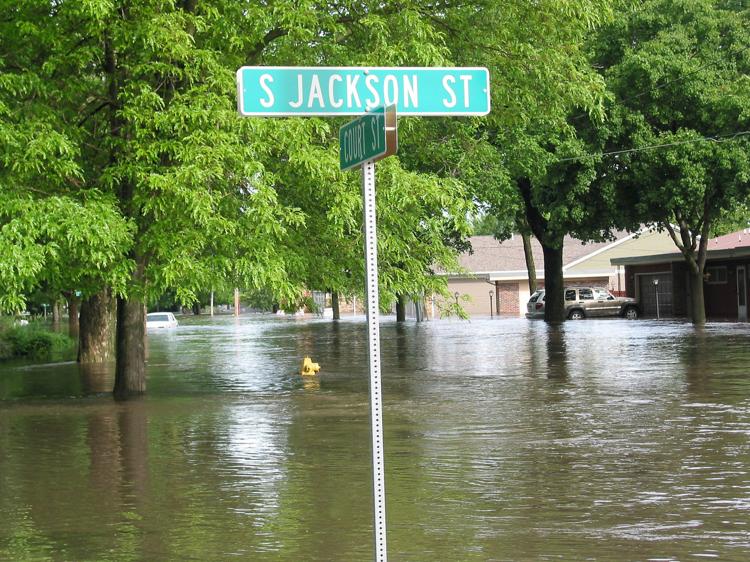 Flooded Tori's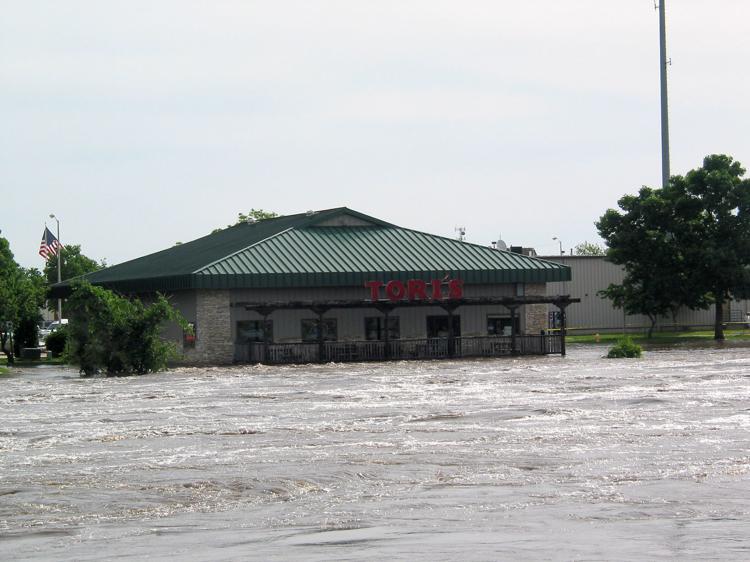 FLOODING LOSS_1655827_813380.JPG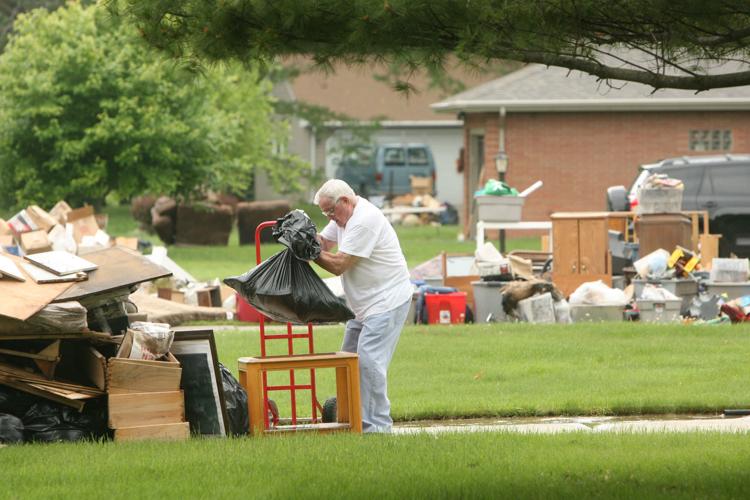 Flooding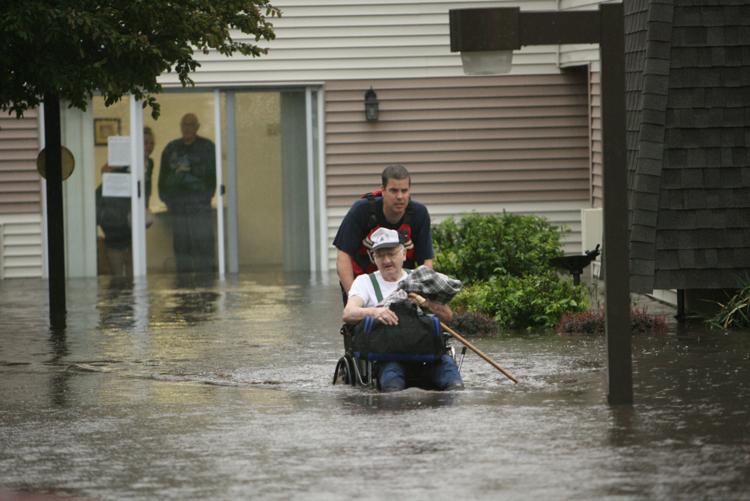 Flooding
Flooding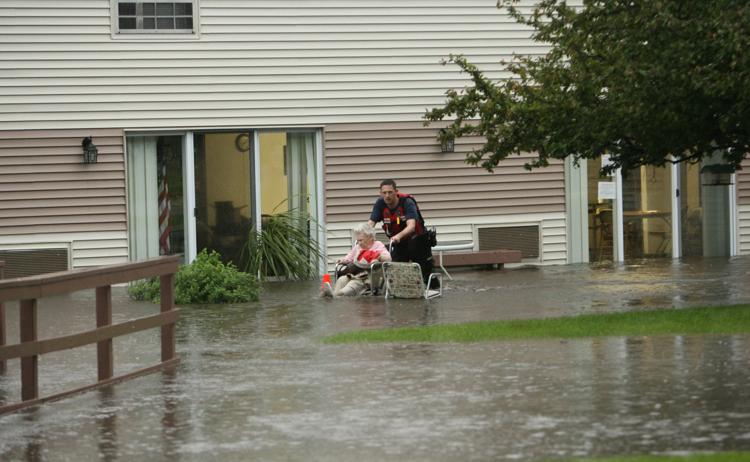 flooding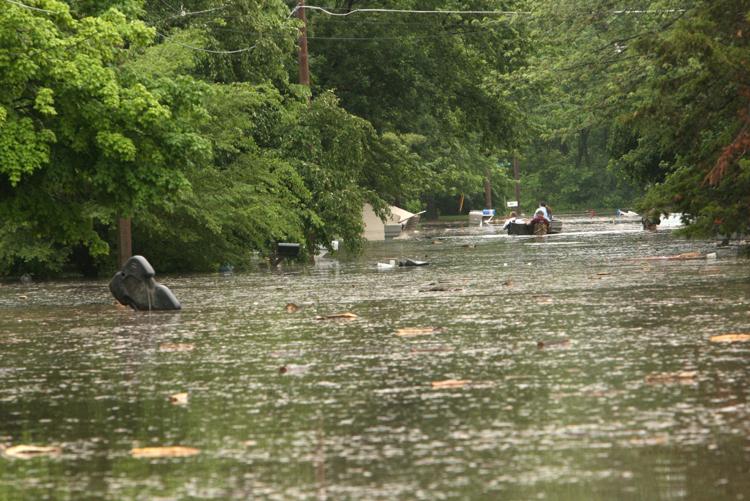 flooding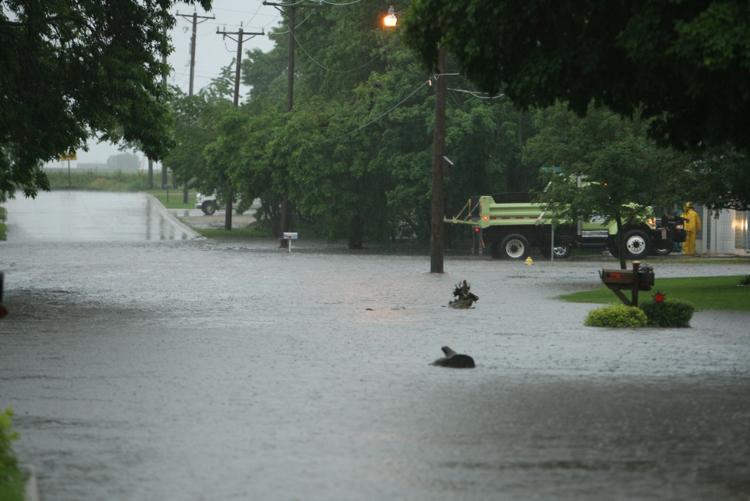 flooding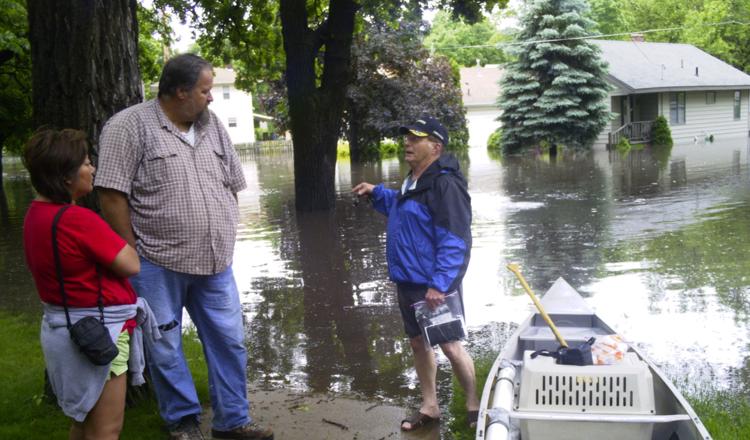 Flooding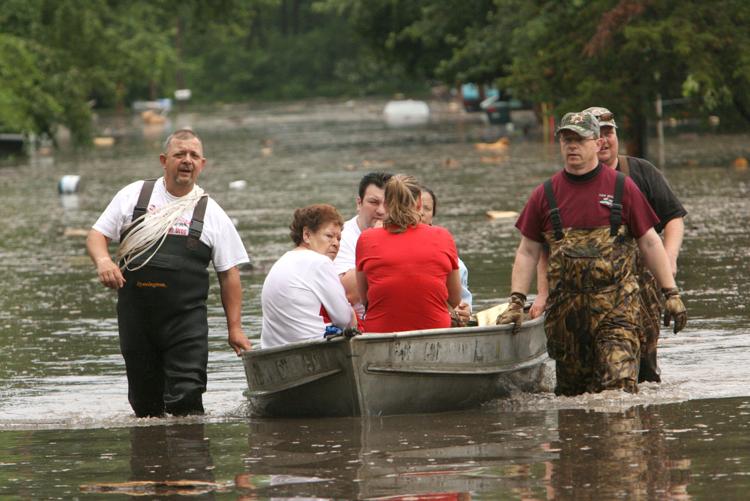 Harkin Grassley visit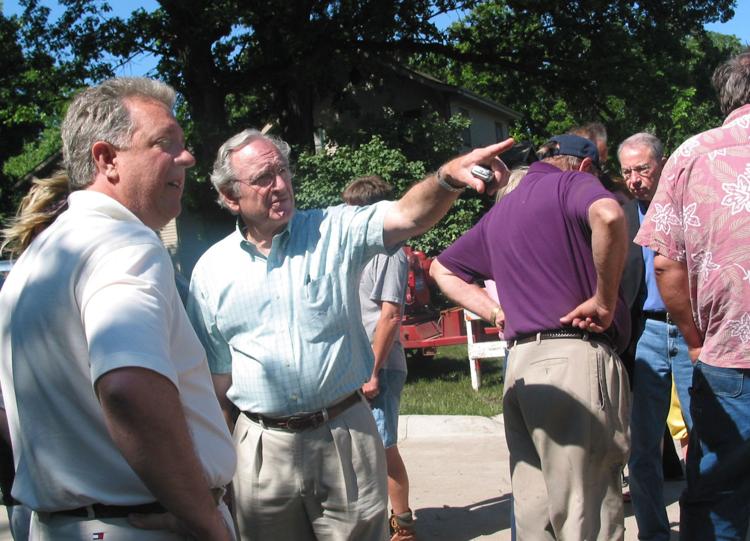 High water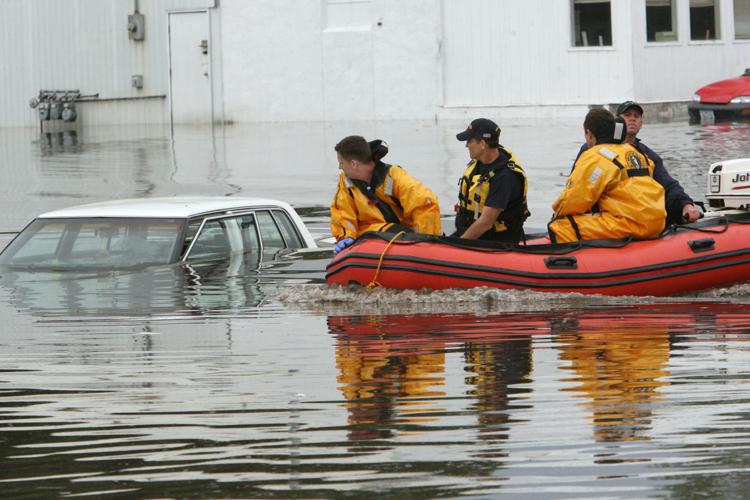 Flooding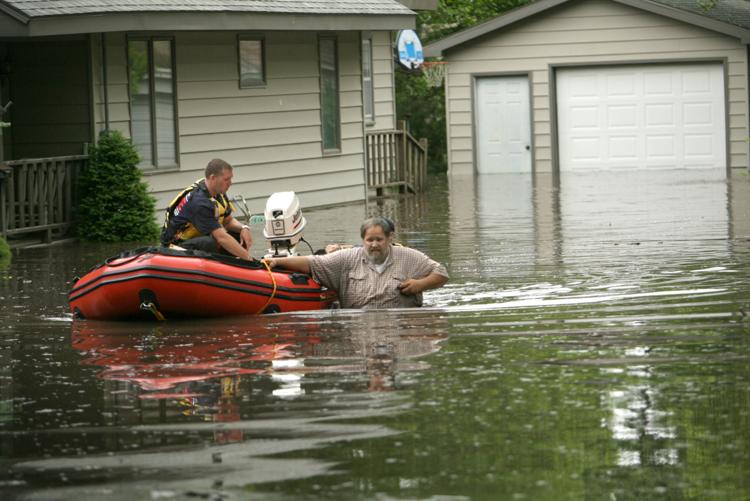 Krieger's Flood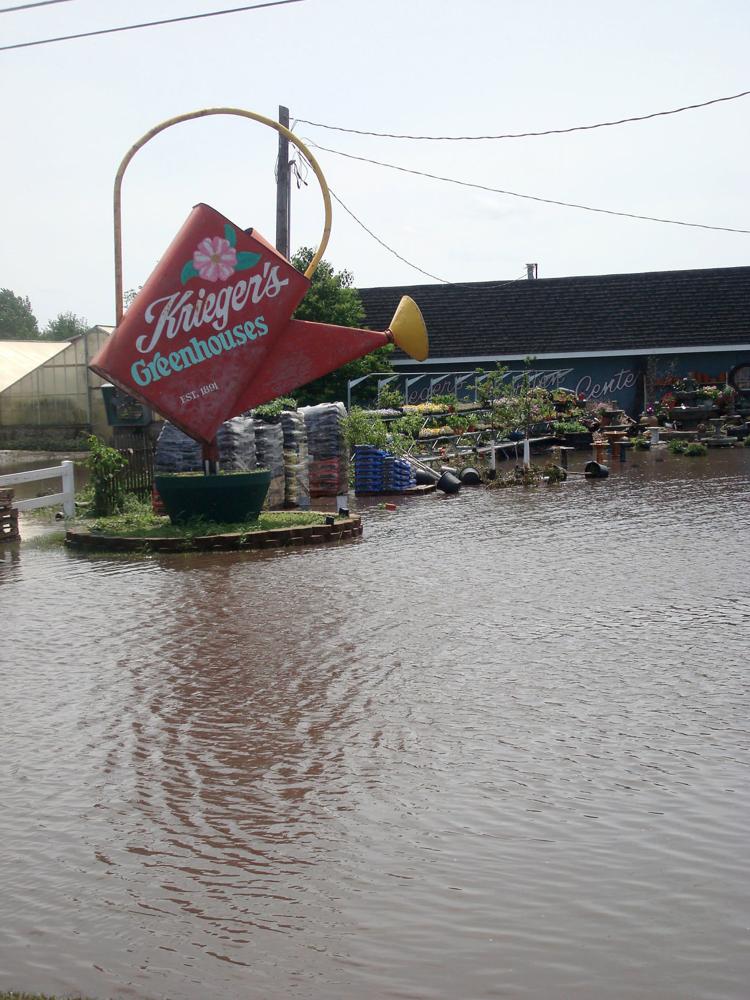 Mason City floods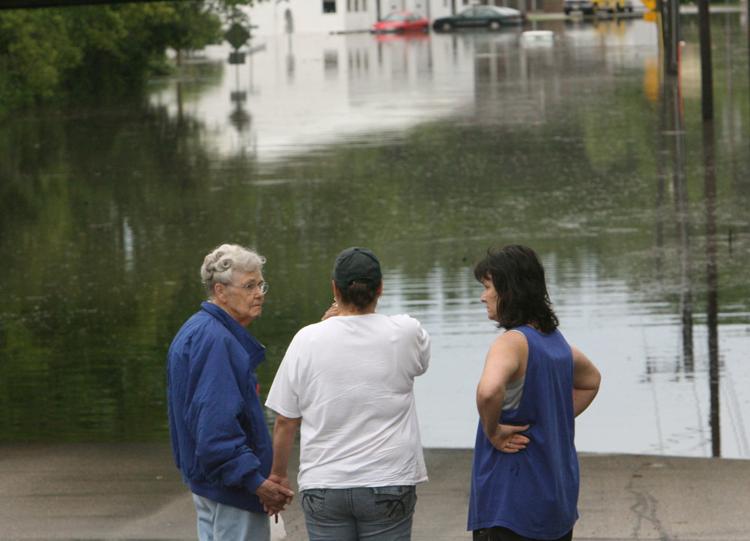 Metalcraft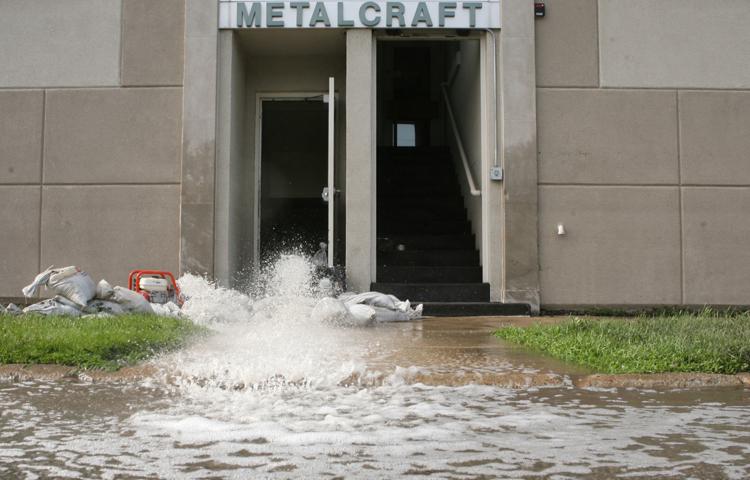 Metalcraft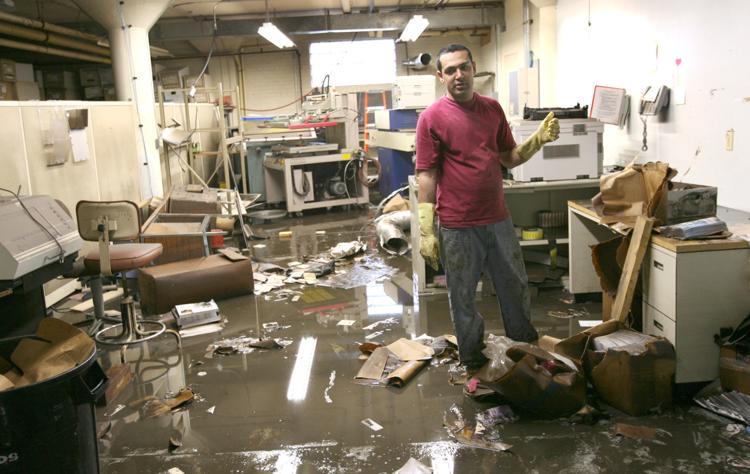 Metalcraft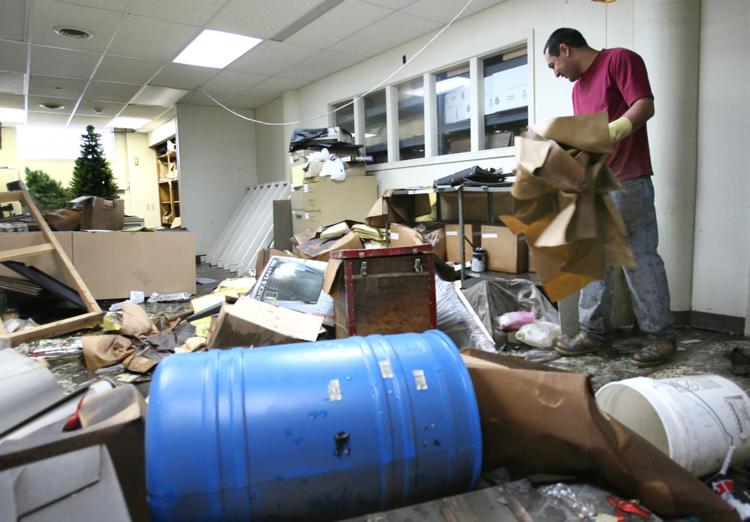 Oak Park area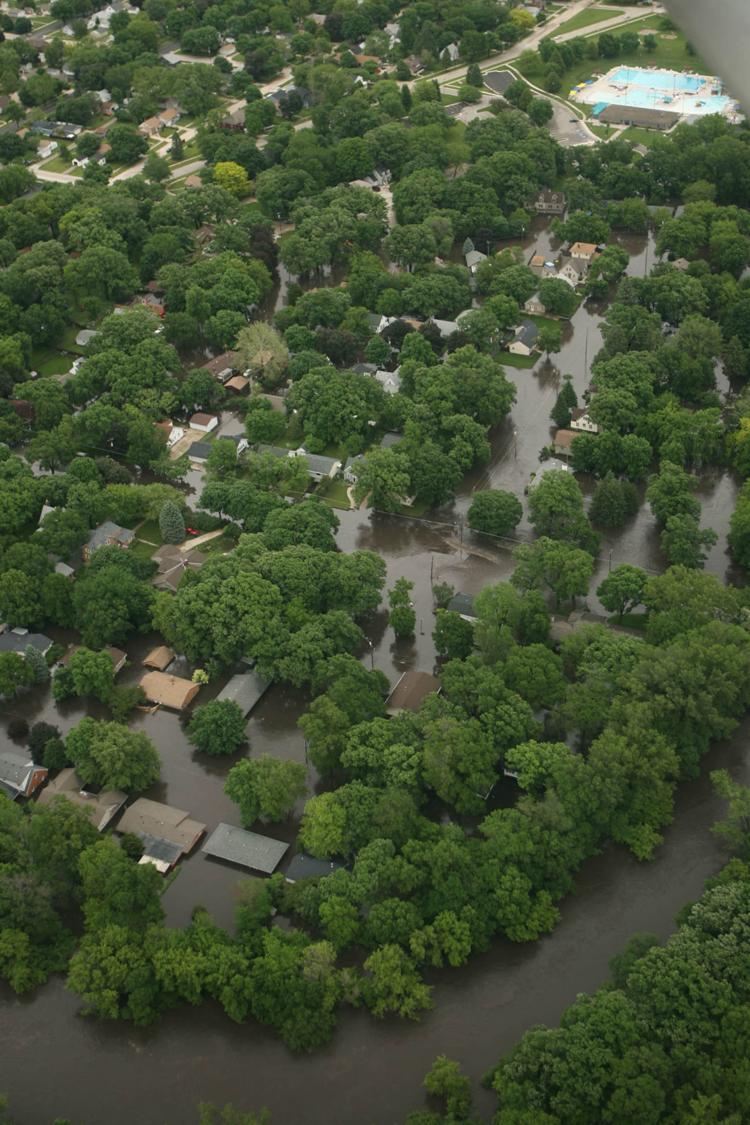 Oil slicks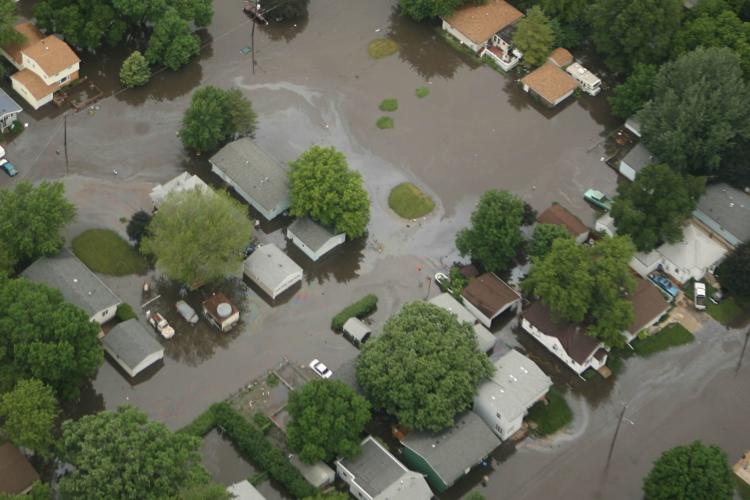 Opportunity Village.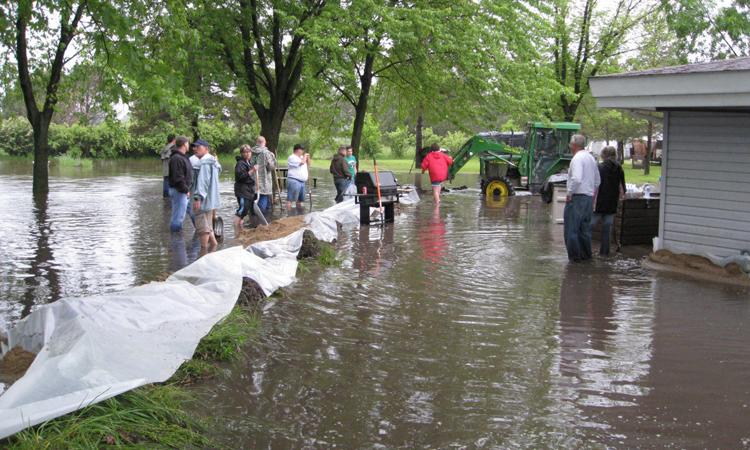 pressure of floodwaters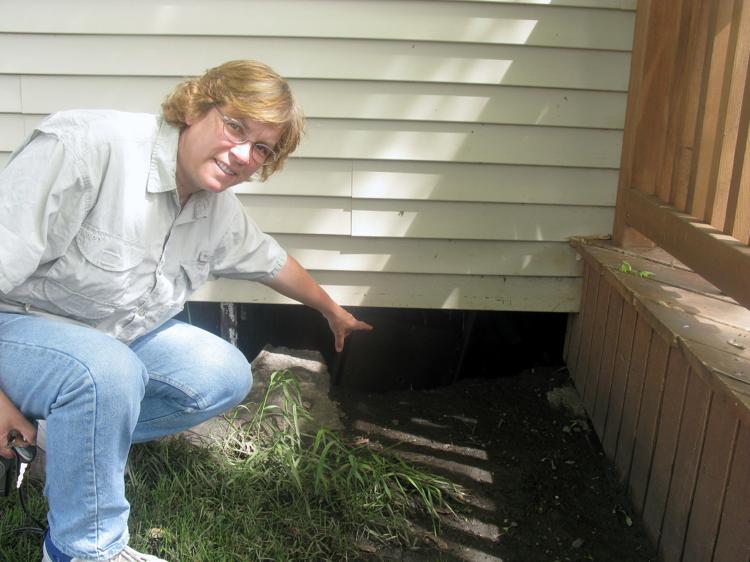 rain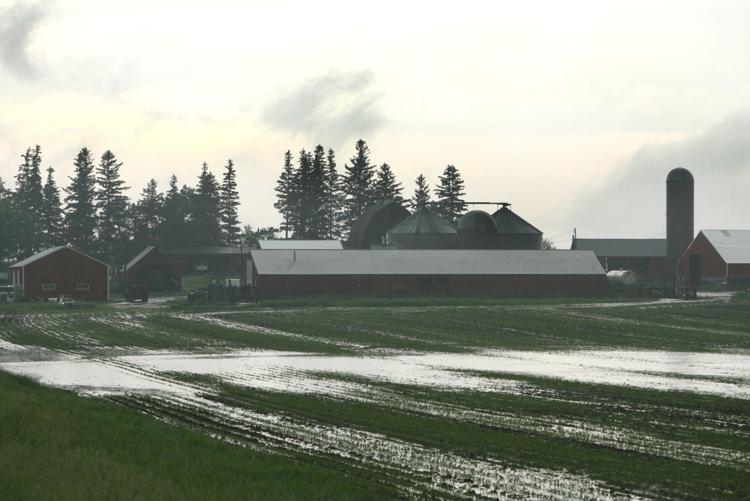 Removal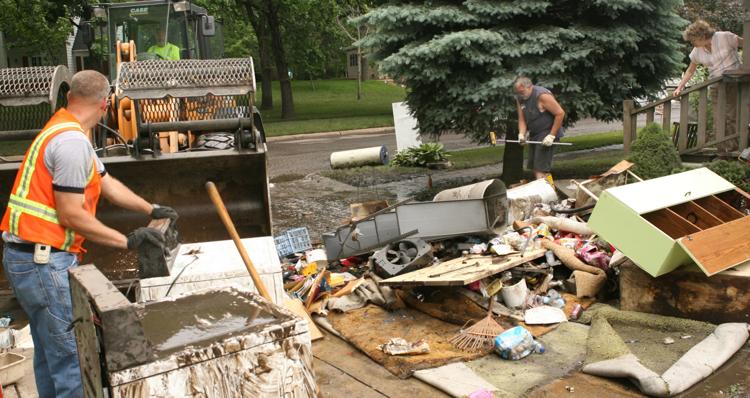 ROAD FLOODS_1655775_200733.JPG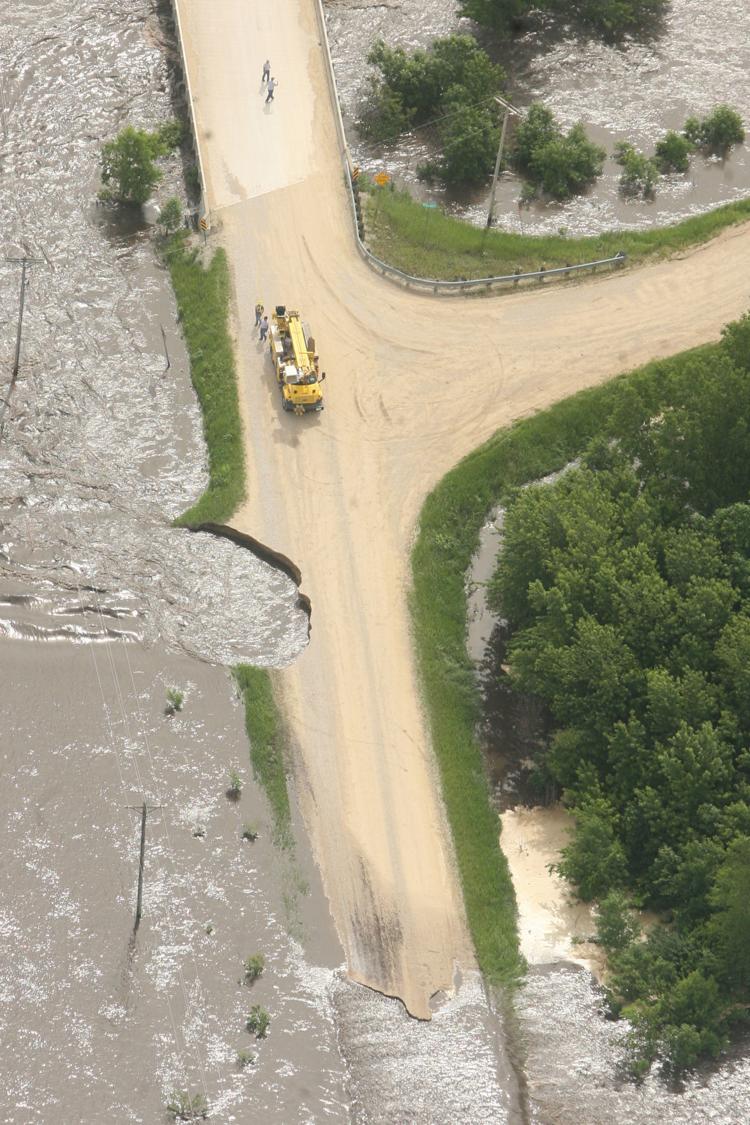 ROCKWELL RESCUE_1655619_567428.JPG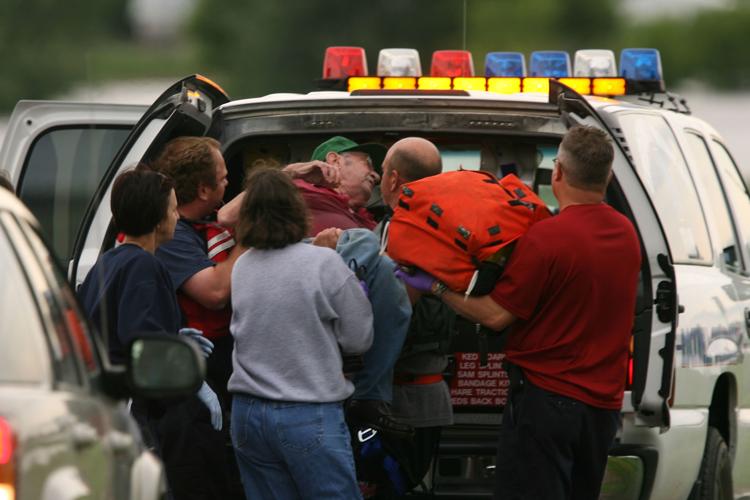 SALVATION CANTEEN_1655766_320301.JPG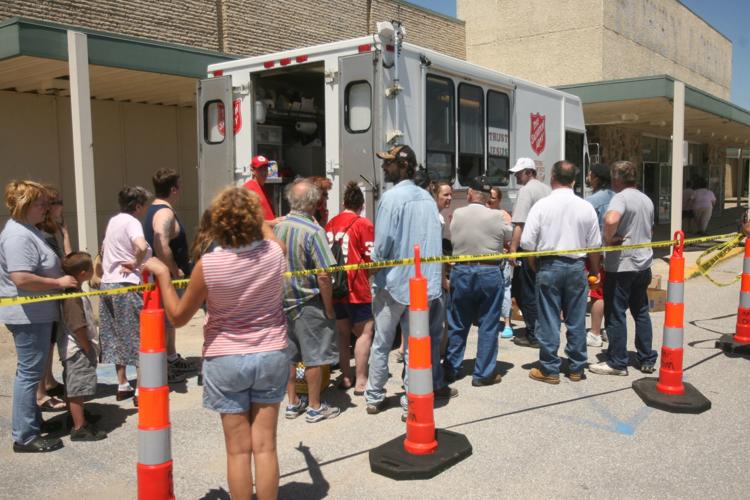 STORMS_1655504_436874.JPG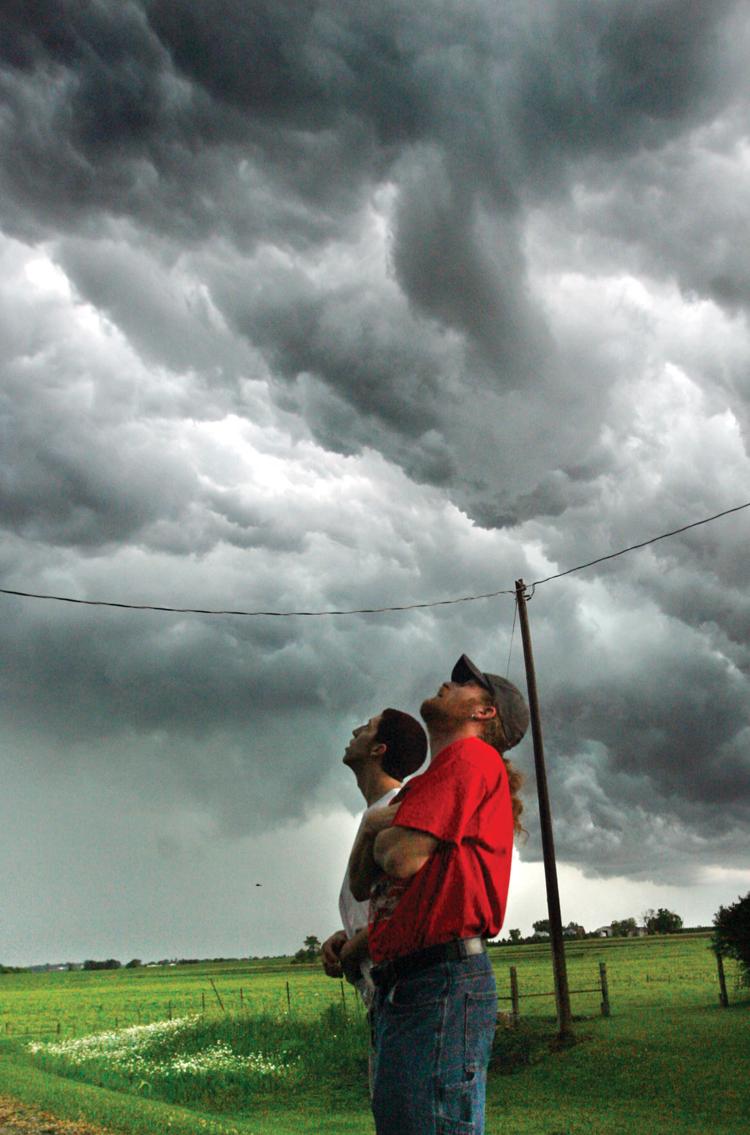 Unsafe house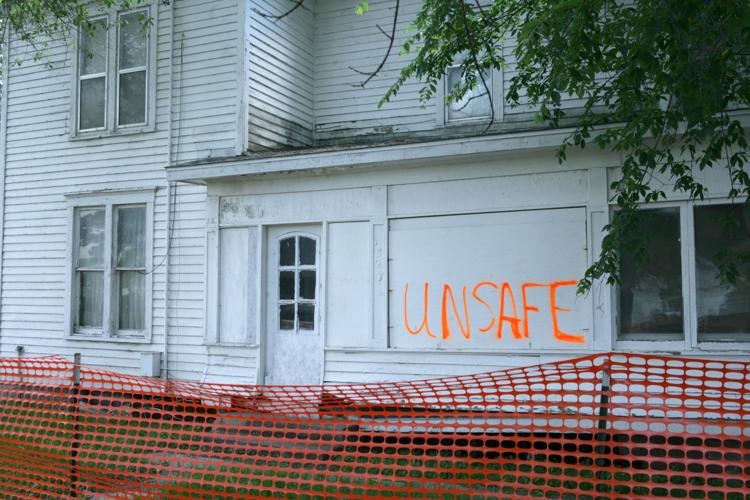 Wash out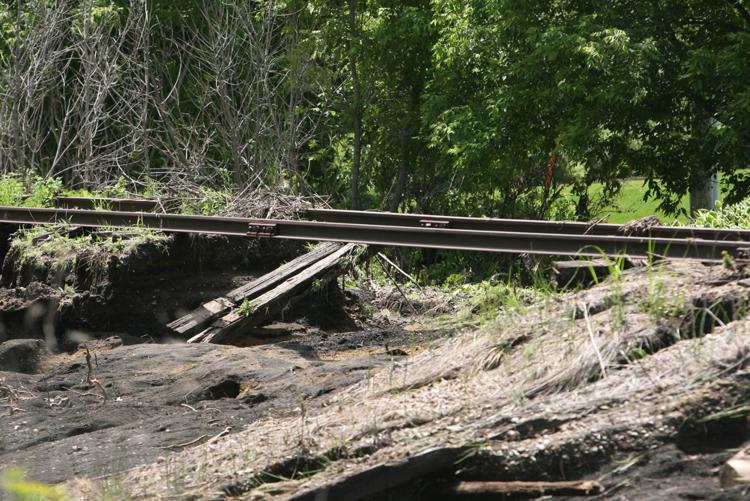 Water plant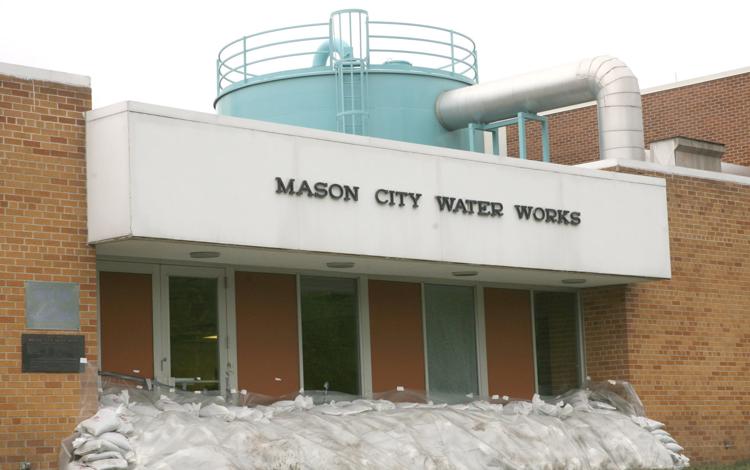 Yellow tagged house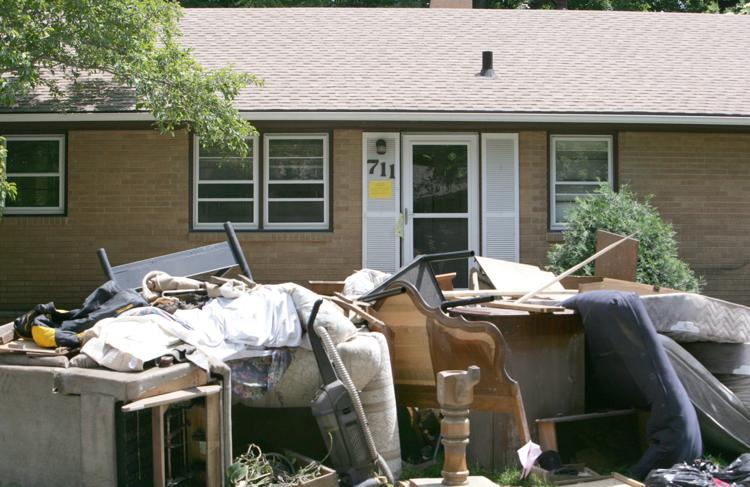 600 block of North Van Buren Avenue
600 block of North Van Buren Avenue
South Washington Avenue and Fourth Street Southwest
700 block of North Hampshire Avenue
Egloff House, 600 block of Seventh Street Northeast
700 block of North Carolina Avenue
700 block of North Maryland Avenue
700 block of North Maryland Avenue
700 block of North Maryland Avenue
600 block of North Carolina Avenue
Intersection of Elm Drive and 13th Street Northeast
1300 block of North Connecticut Avenue
1000 block of Second Street Northeast
Mason City 2008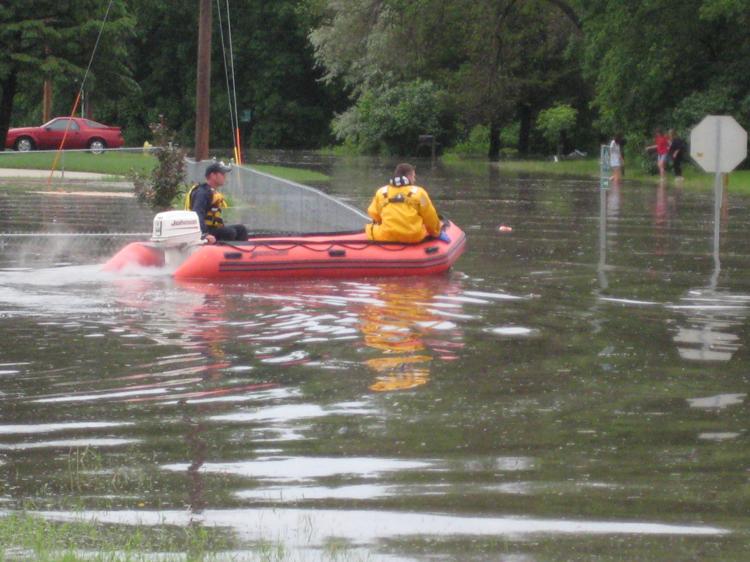 13th Street and Elm Drive, Mason City 2008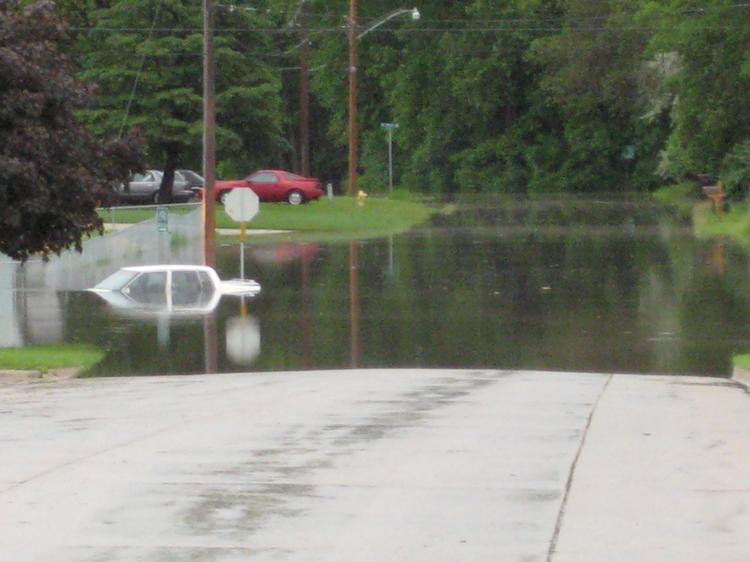 Winnebago pedestrian bridge, Mason City 2008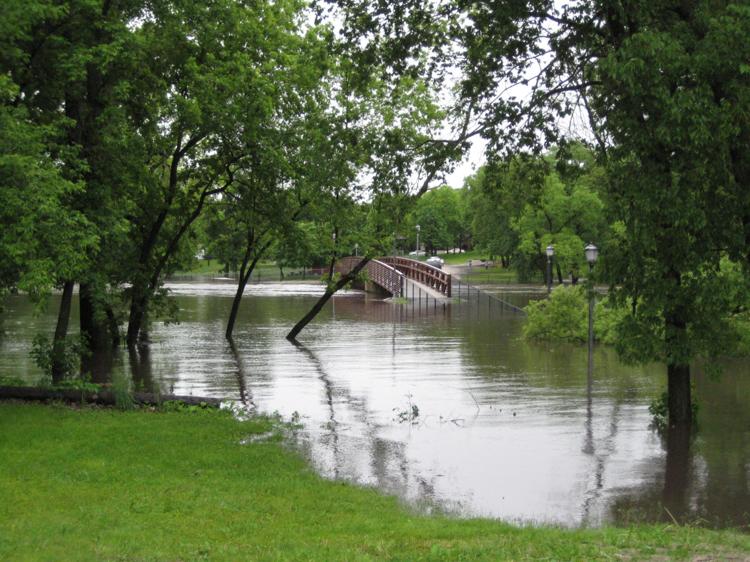 Winnebago pedestrian bridge, Mason City 2008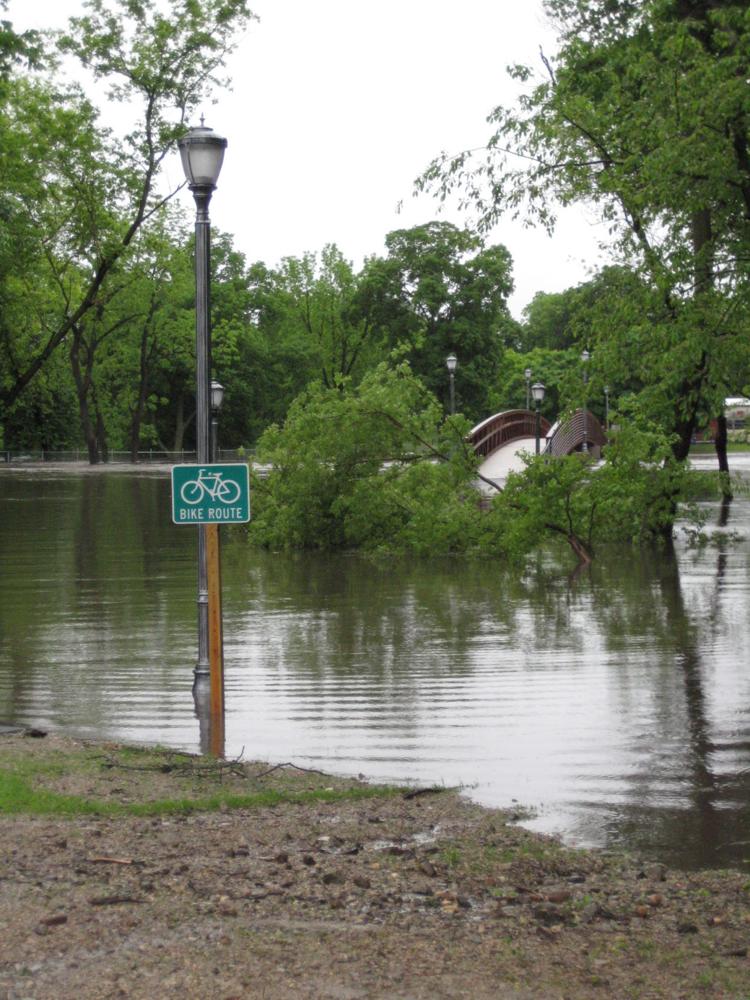 Mason City 2008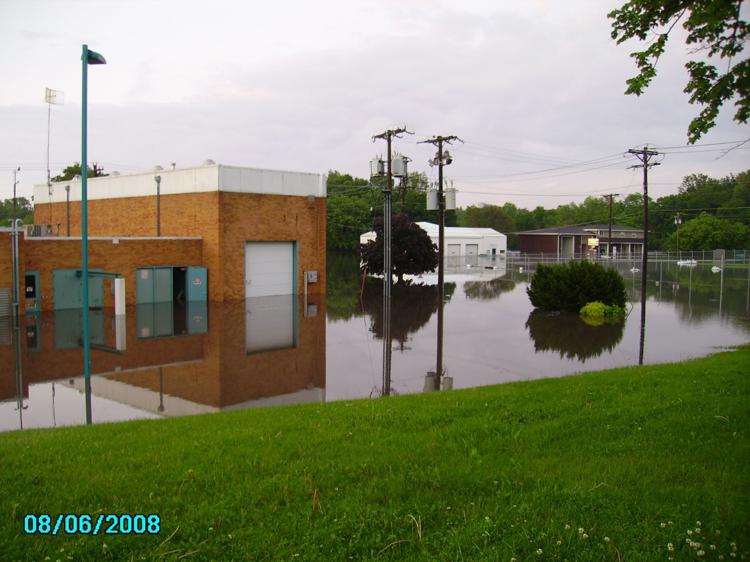 Mason City 2008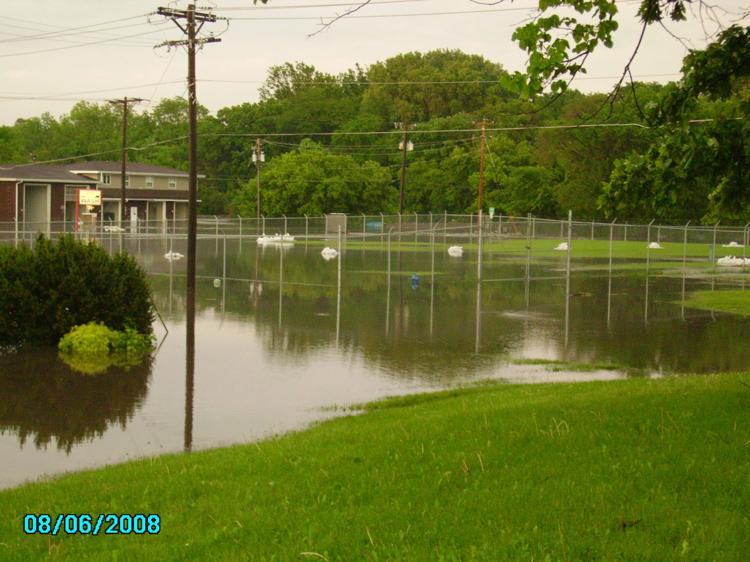 Mason City 2008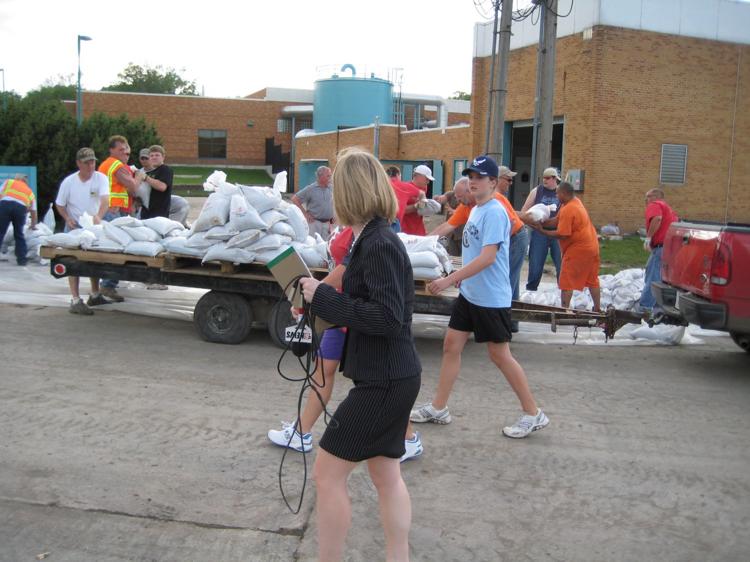 Mason City 2008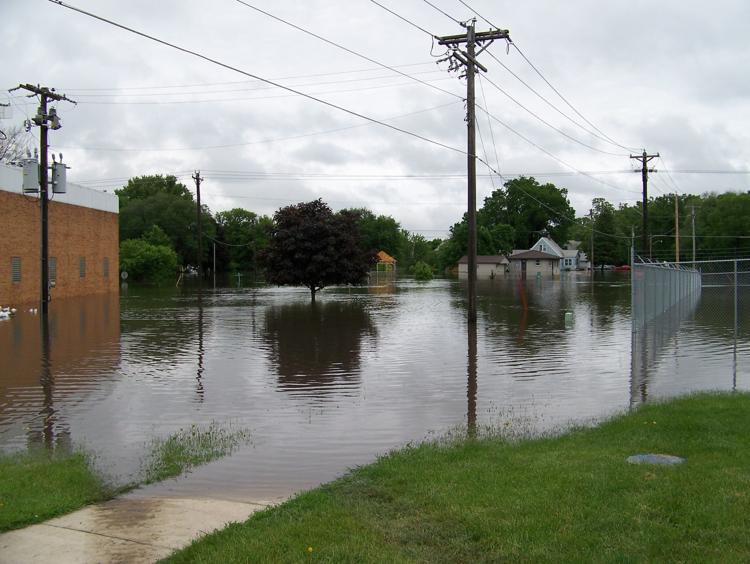 Mason City 2008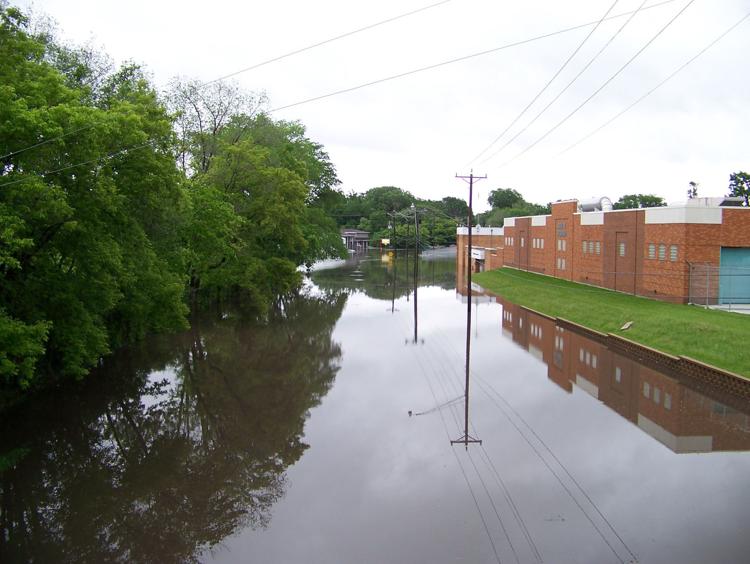 Mason City 2008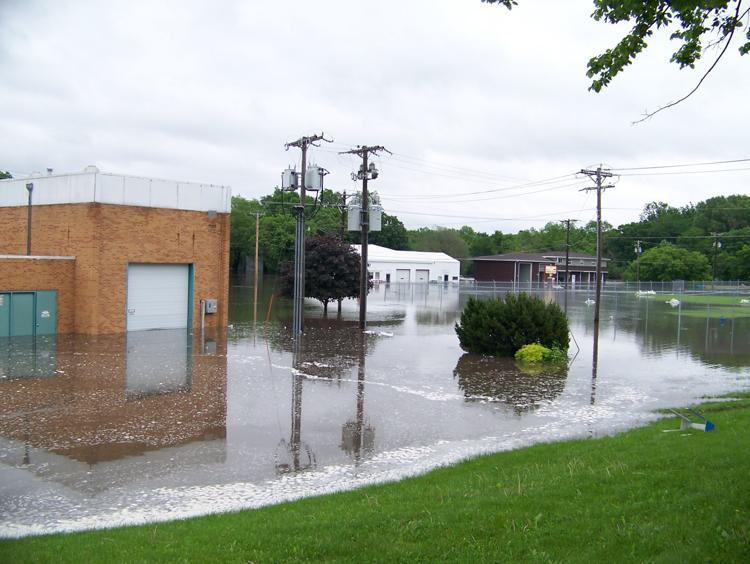 Mason City 2008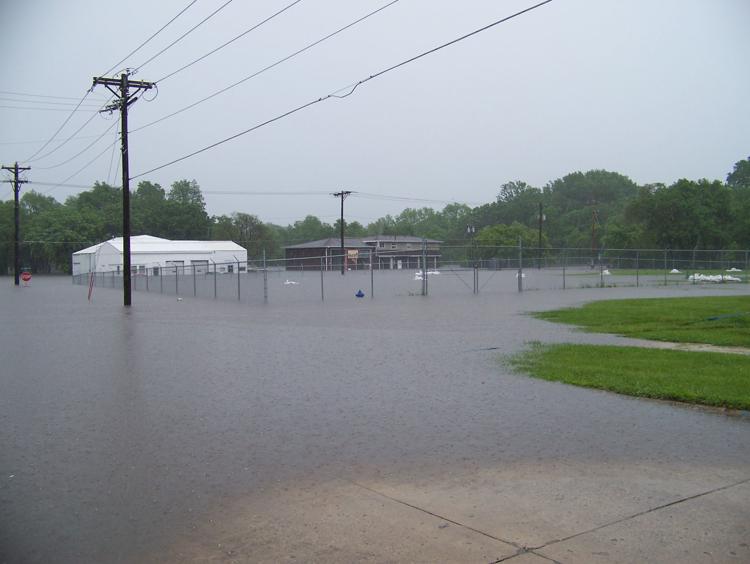 Mason City 2008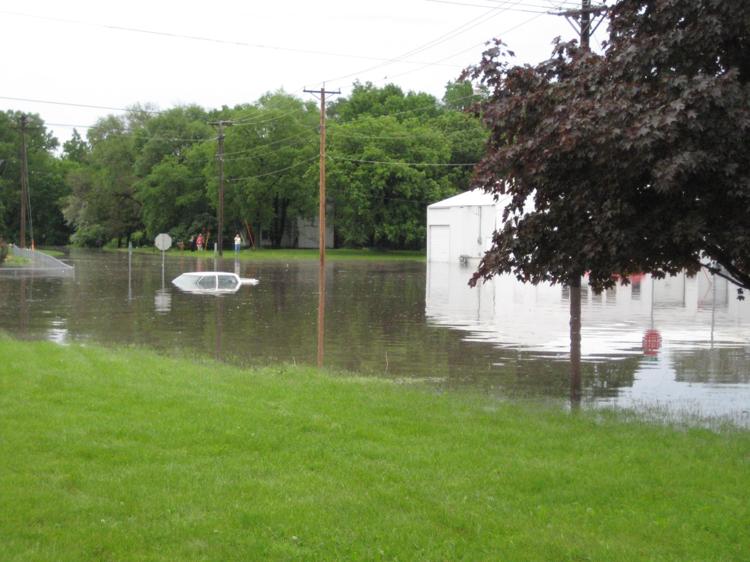 Mason City 2008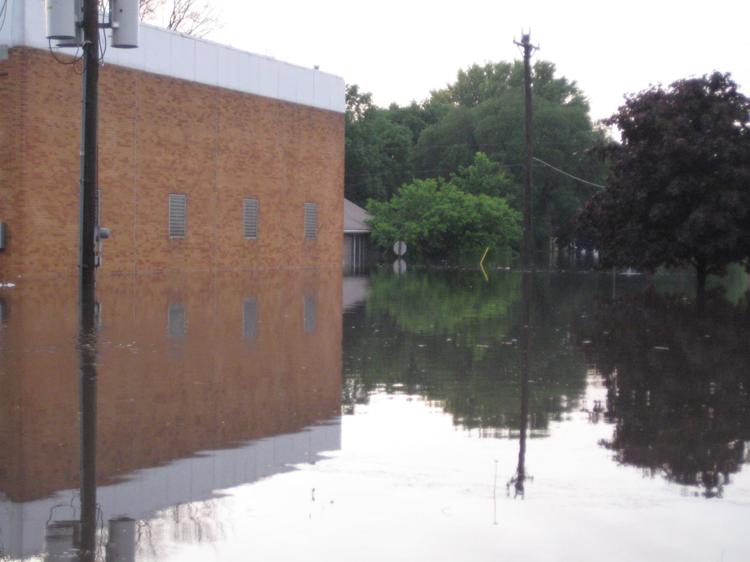 Mason City 2008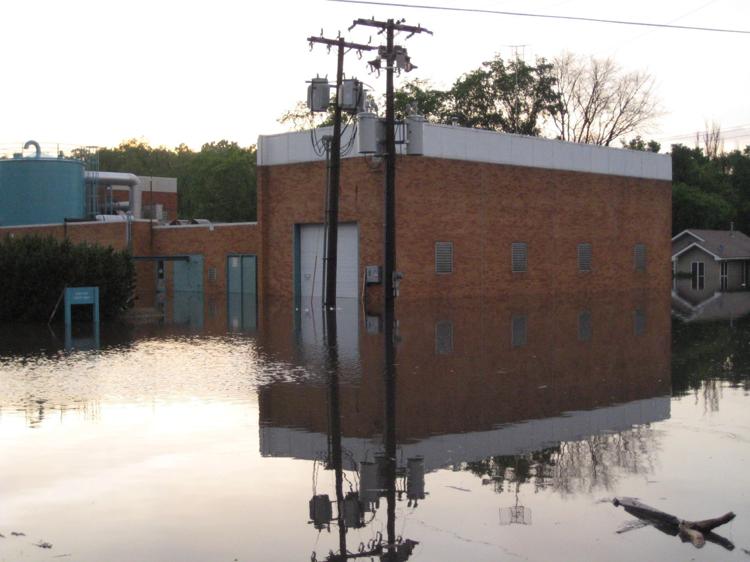 Oak Park, Mason City 2008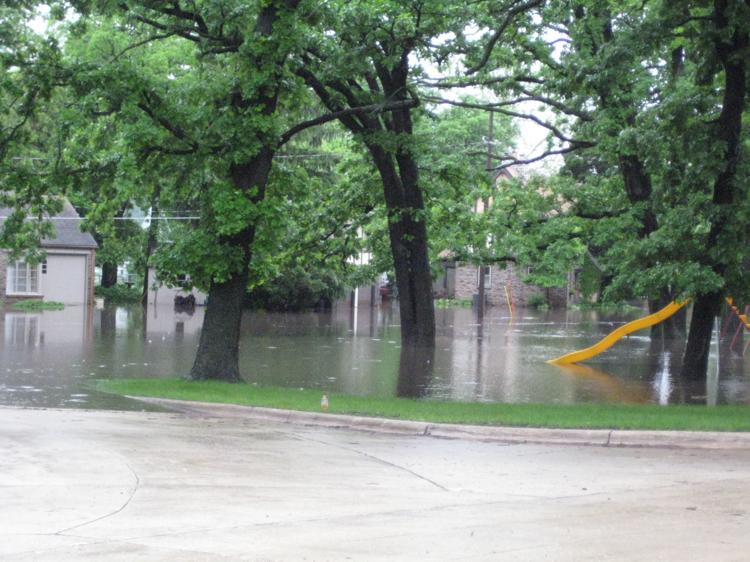 9th Street NE and Carolina Avenue, Mason City 2008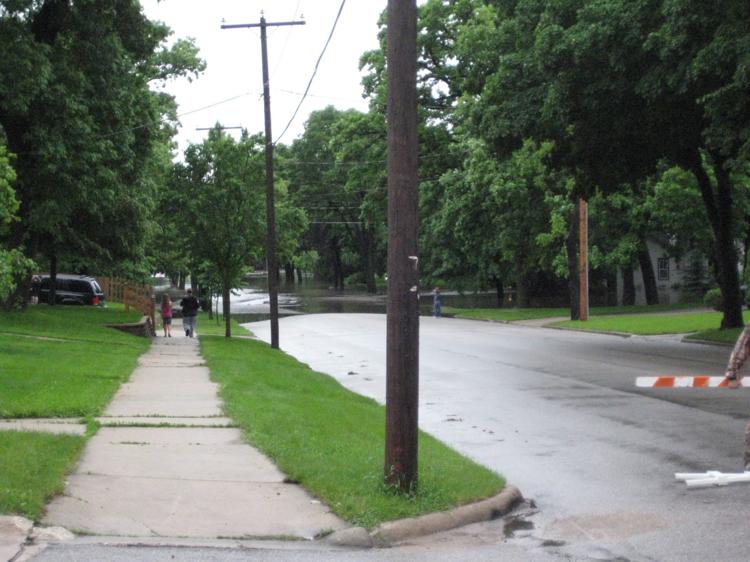 Water Plant, east side, Mason City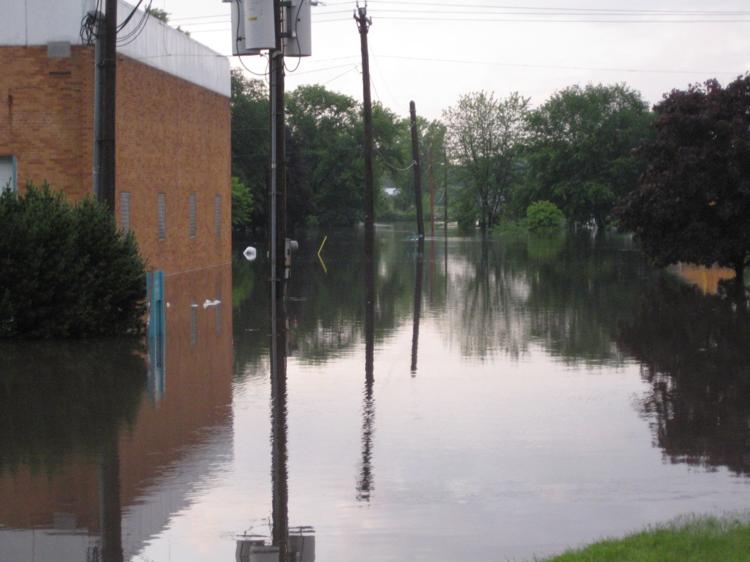 Water Plant, north side, Mason City 2008