Editor's note: This story originally appeared in the June 9, 2008, Globe Gazette, the day after historic flooding hit Mason City and North Iowa. Recovery efforts lasted days, service restoration took weeks and rebuilding dragged on for several years.
MASON CITY — The Winnebago River made history Sunday and left misery in its wake.
The river, which weaves through Mason City, climbed to a record 18.57 feet, tumbling over its banks, flooding homes, forcing residents to evacuate, shutting down the city's water treatment plant and closing all city restaurants.
At 1 p.m. Sunday, the river level was 18.57 feet; the previous record was 15.7 feet set in 1933. Flood stage is 7 feet.
Heavy rains late Saturday and early Sunday morning — more than 5 inches over the two-day period — started the river rising.
"It went from 13 to 17 feet very quickly," said Brent Trout, Mason City's city administrator. "We're dealing with a record event here."
Gov. Chet Culver issued a disaster declaration which covered 31 Iowa counties including Butler, Cerro Gordo, Franklin, Floyd and Worth in North Iowa.
The governor's proclamation activates Iowa's individual disaster assistance program. Additionally, federal agencies have been contacted, according to Culver's office.
Late Sunday afternoon Mason City Mayor Roger Bang set a curfew from 9 p.m. to 6 a.m., except for employment or essential purposes.
Residents were told that anyone in violation would be charged with refusal to obey orders.
As the river left its banks and the levy system failed, water made its way to basements, across roadways and a major evacuation effort ensued.
The Mason City fire and police departments used a boat to help residents from their already flooded homes.
Several hundred residents were also evacuated throughout the morning.
You have free articles remaining.
Officials did not have an exact number of homes that were evacuated, but said the evacuation appeared to be complete by mid-afternoon.
"We believe all the homes that need to be evacuated at this point, have been evacuated," said Trout.
The Red Cross established a shelter for people forced from their homes.
The Holy Family Catholic Church was used until the city's water supply was affected by the flood.
At 11 a.m., there were approximately 50 people at the shelter.
At noon, the city's water supply was interrupted as the city's water treatment plant was closed.
Hours later, the Red Cross moved the shelter to the Clear Lake Middle School, where there was water available.
Also affected throughout the day were the city's traffic patterns. Streets that weren't filled with water were filled with spectators, anxious to see flooding.
"For the people that want to go out and about we say please don't," said Police Chief Mike Lashbrook. "It is interfering with our resources and the effort to deal with the flooding."
Road-closed barricades were placed throughout town, from the city's northern edge, at Highway 65 to 12th Street, to Monroe and Illinois avenues, and many points beyond. Police and city crews were working frantically, attempting to keep up with water crossing roadways.
600 block of North Van Buren Avenue
600 block of North Van Buren Avenue
South Washington Avenue and Fourth Street Southwest
700 block of North Hampshire Avenue
Egloff House, 600 block of Seventh Street Northeast
700 block of North Carolina Avenue
700 block of North Maryland Avenue
700 block of North Maryland Avenue
700 block of North Maryland Avenue
600 block of North Carolina Avenue
Intersection of Elm Drive and 13th Street Northeast
1300 block of North Connecticut Avenue
1000 block of Second Street Northeast
10 NW area flooded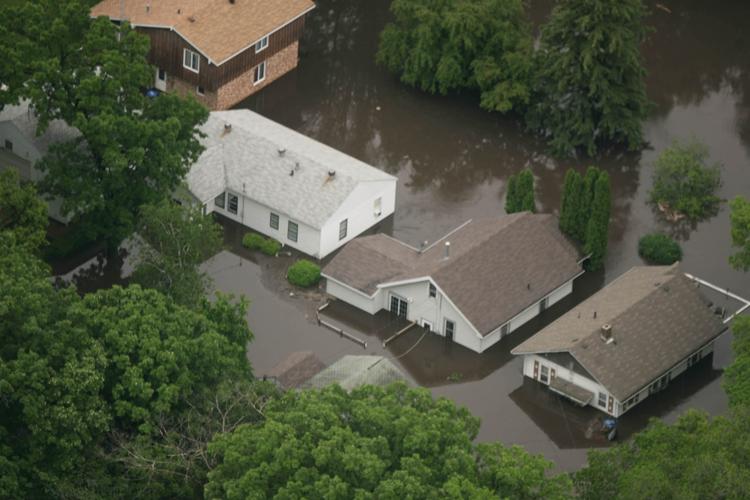 2008 Flood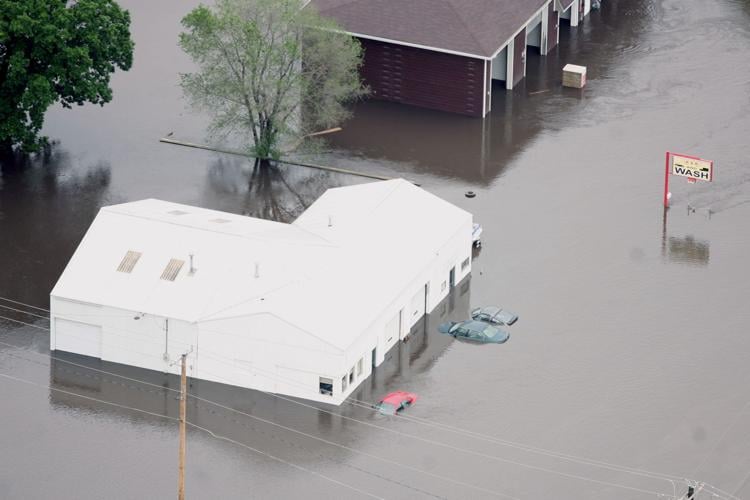 2008 Flood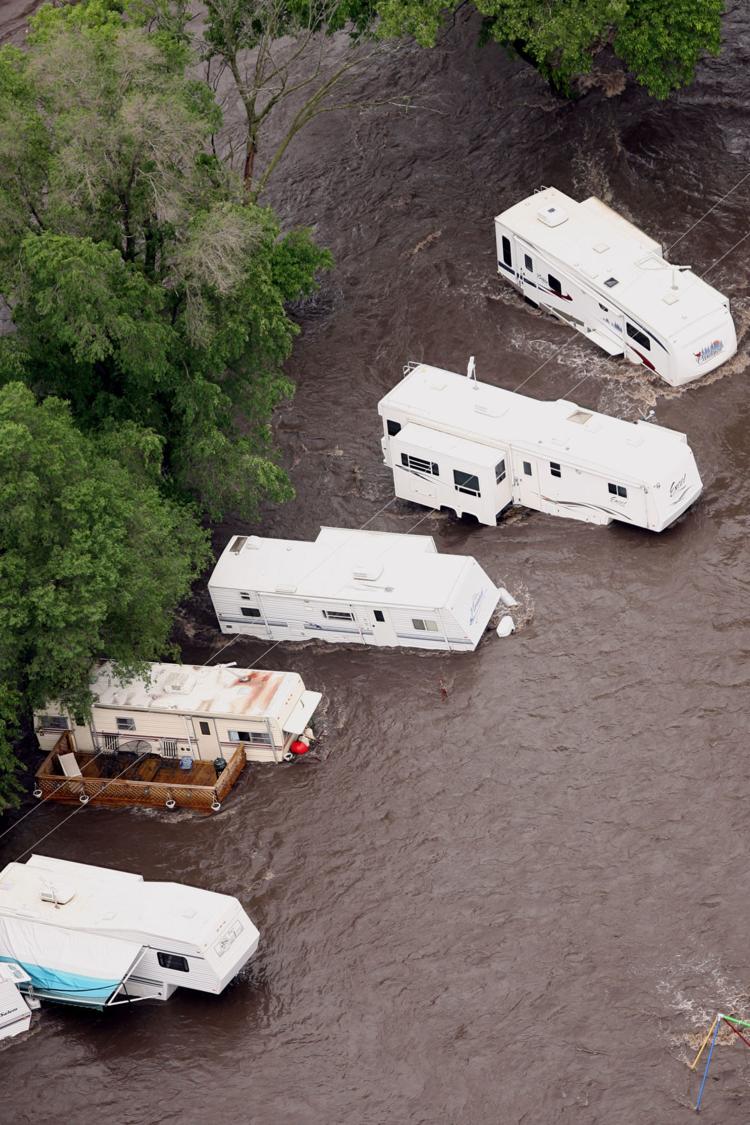 2008 Flood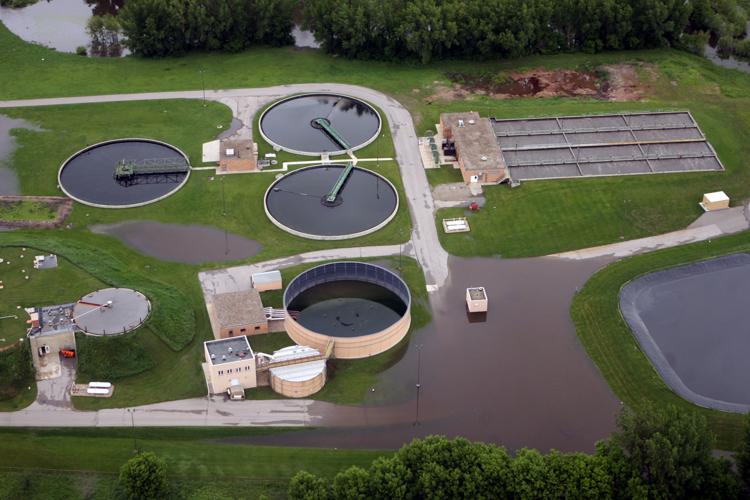 2008 Flood
Autumn Park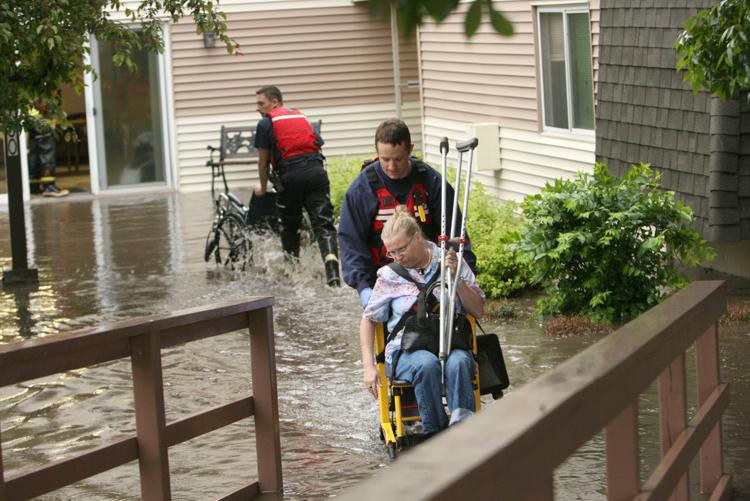 Buser,Dean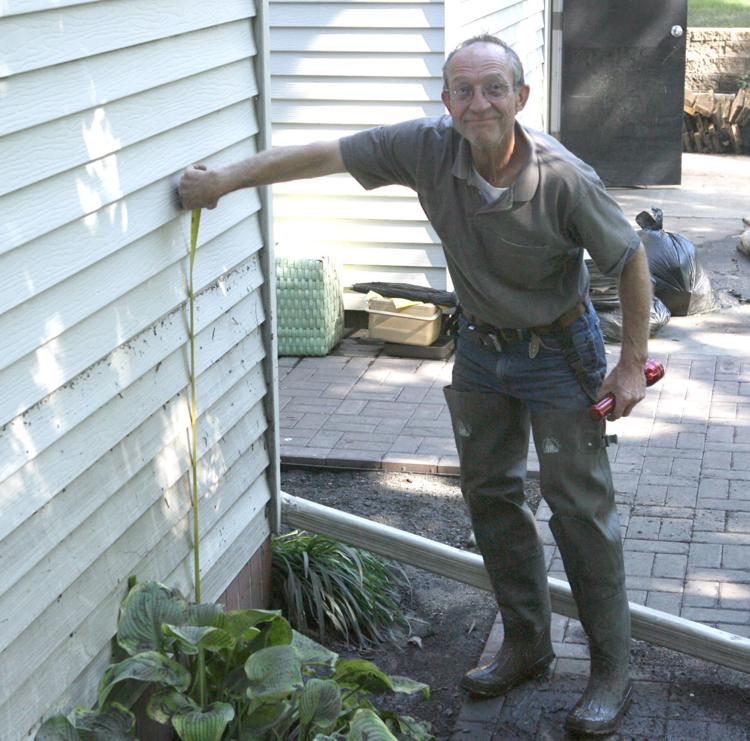 CAMP AT THE WOODS_1655616_841237.JPG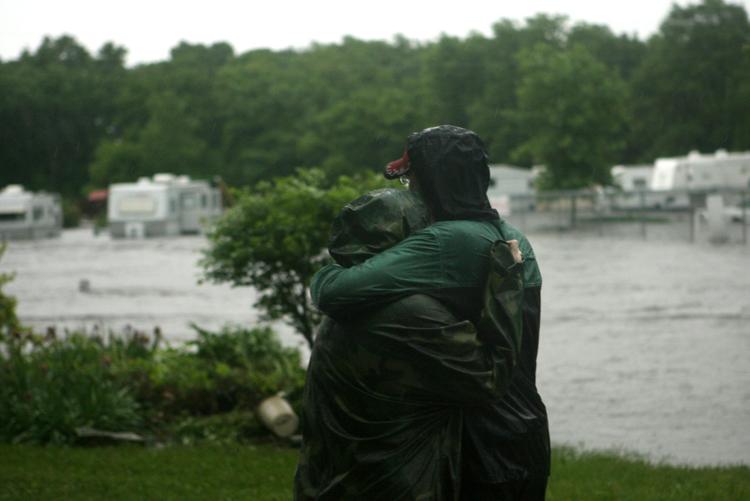 CAMP AT THE WOODS_1655618_523074.JPG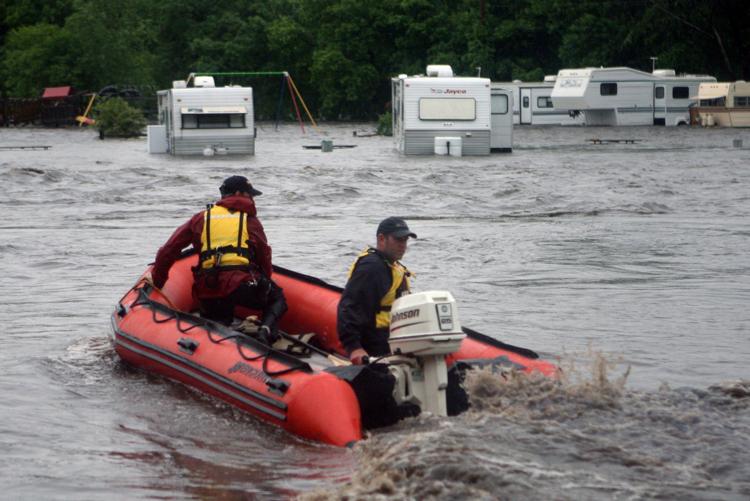 canoe access only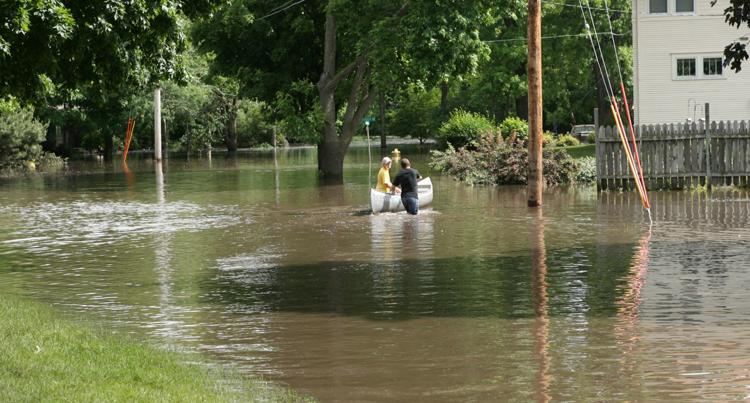 Canoe travel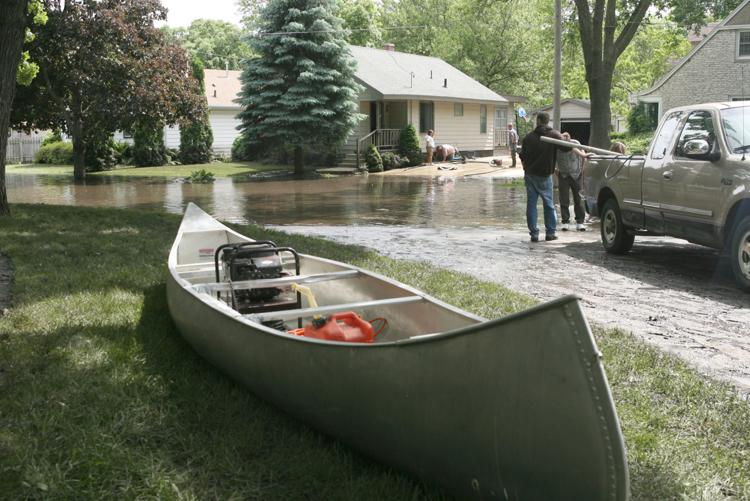 Charles City Flood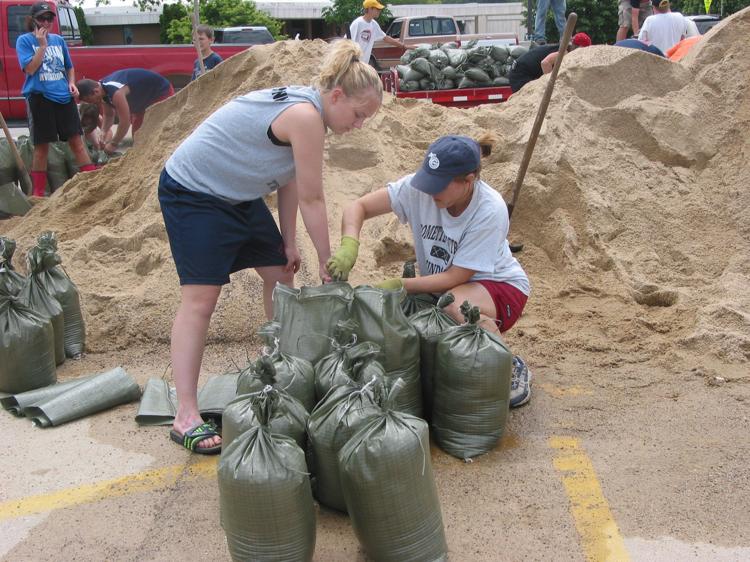 Charles City Flooding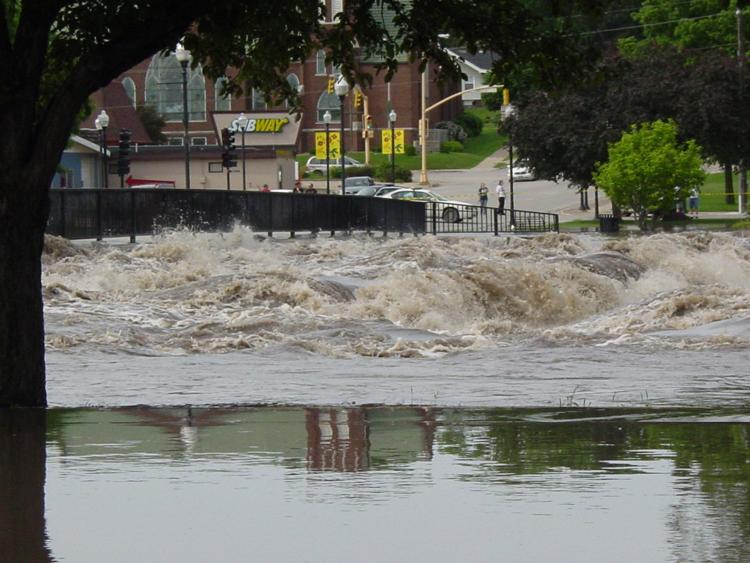 CHARLES CITY FLOODING_1655674_849812.JPG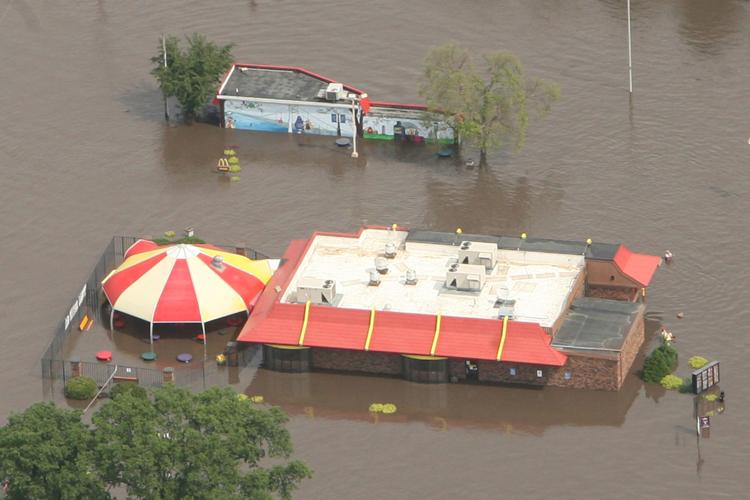 CHARLES CITY FLOODING_1655678_458748.JPG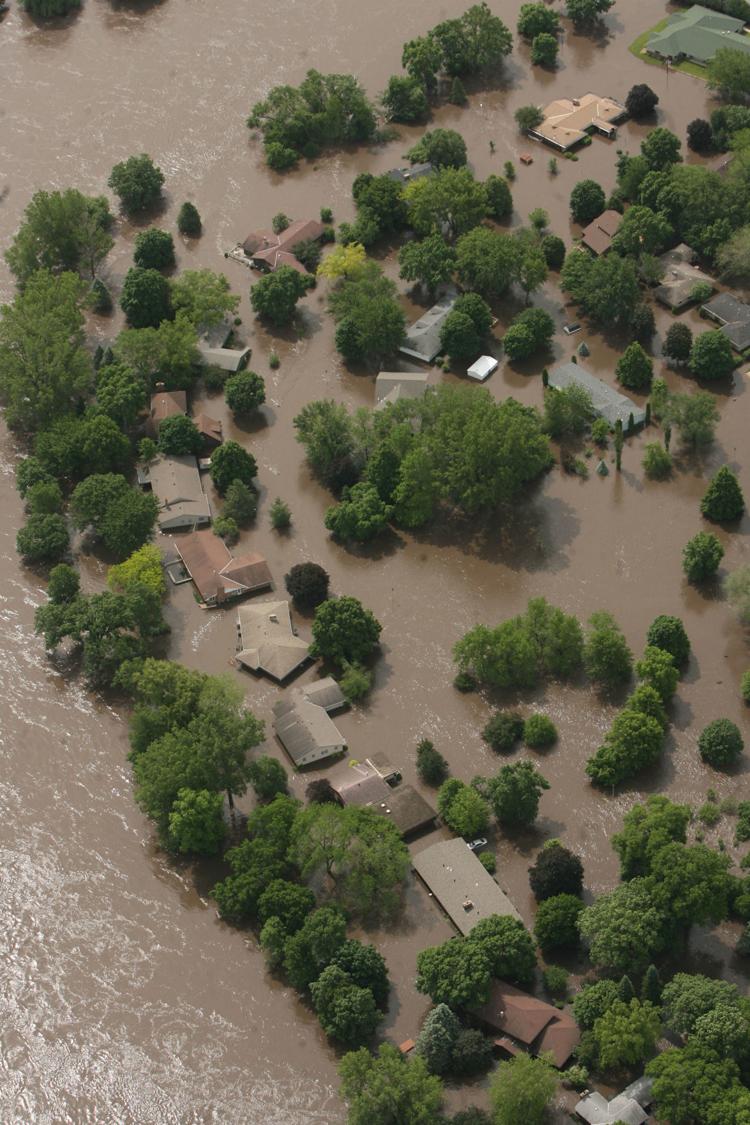 CHARLES CITY FLOODING_1655679_250177.JPG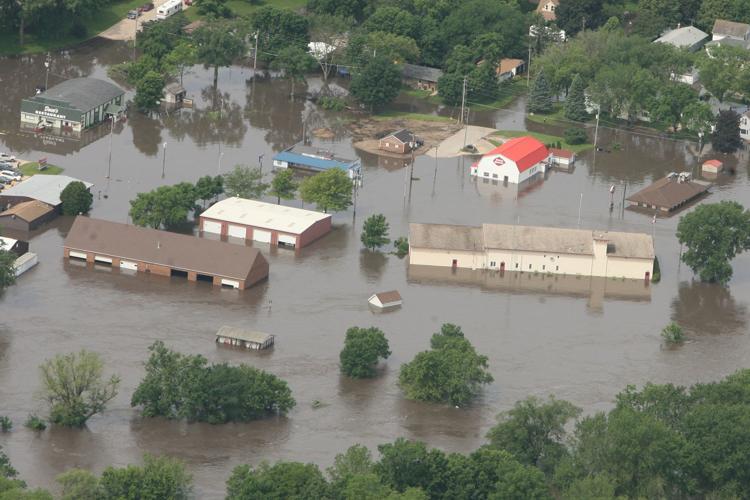 CHARLES CITY FUNDING_1655680_208324.JPG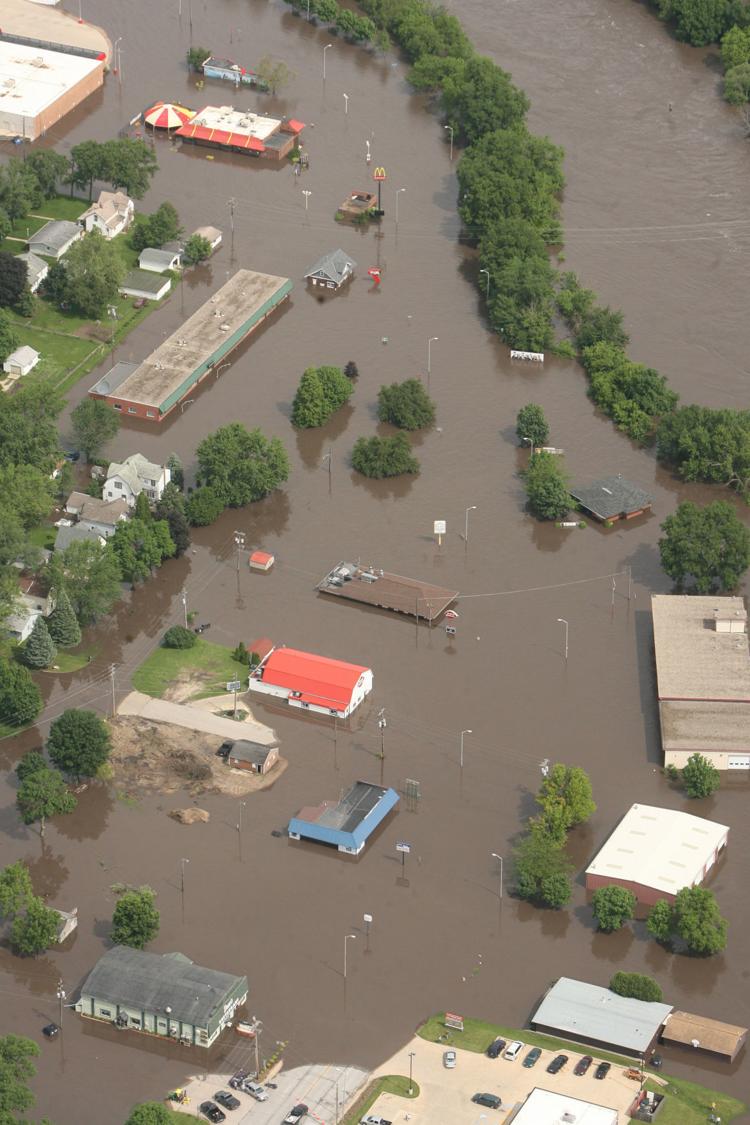 Charles City Suspension Bridge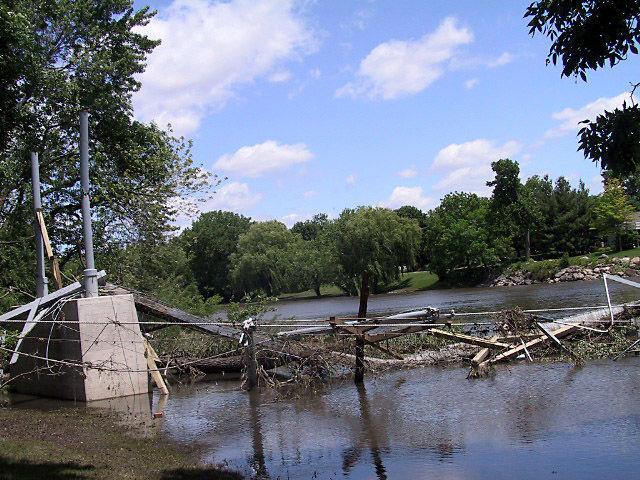 Paul Meerdink - Dairy Queen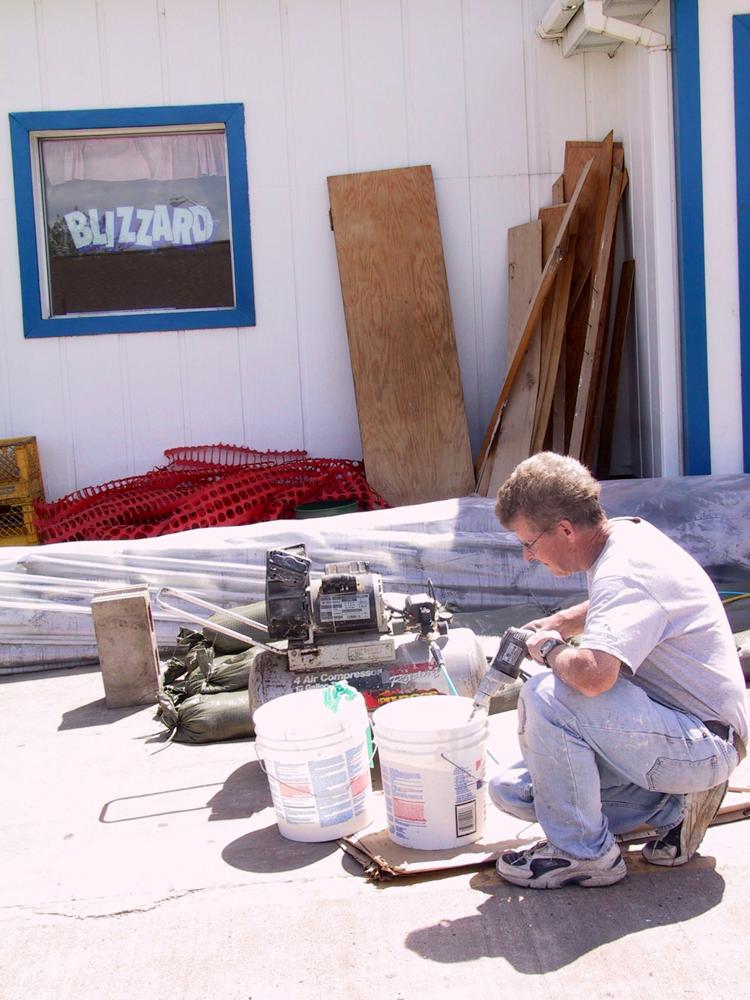 Drinking water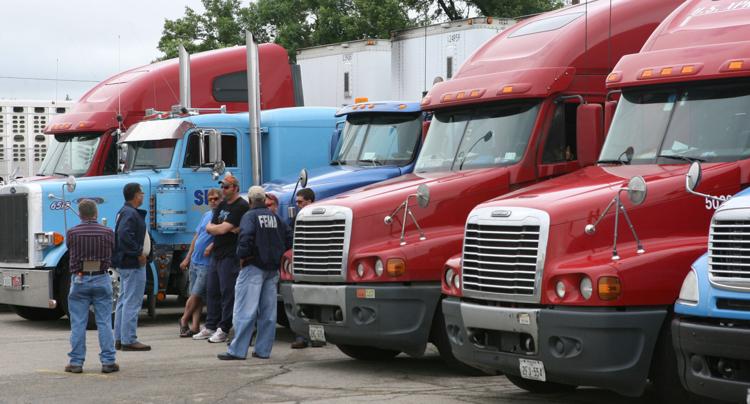 East Park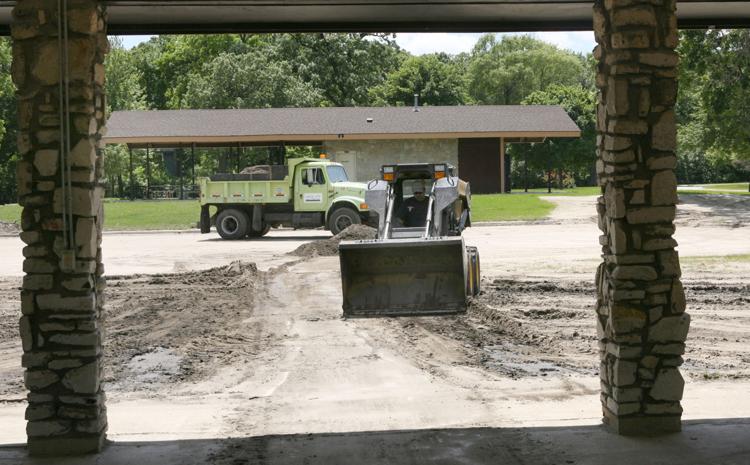 East Park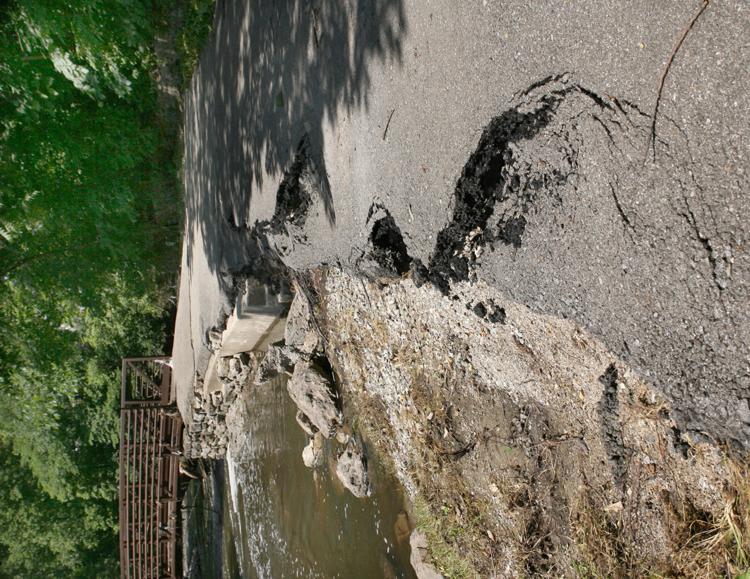 East Park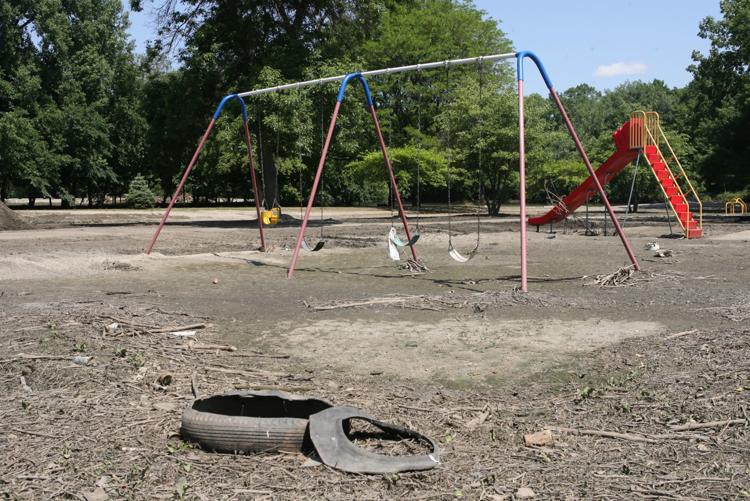 Evacuation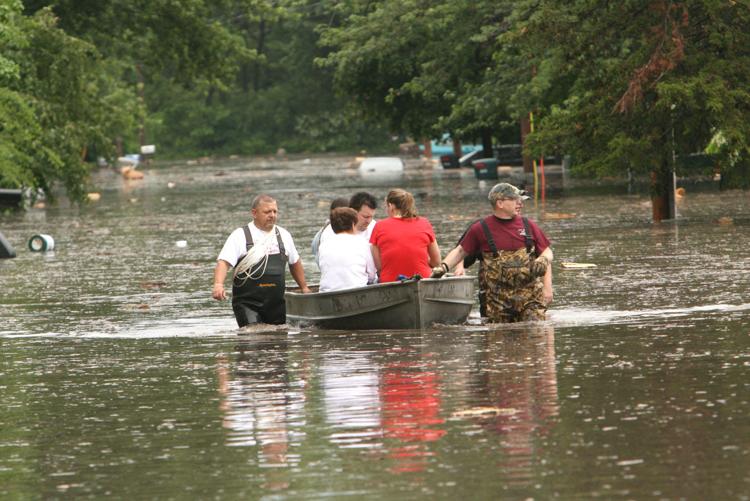 Evacuation
Evacuation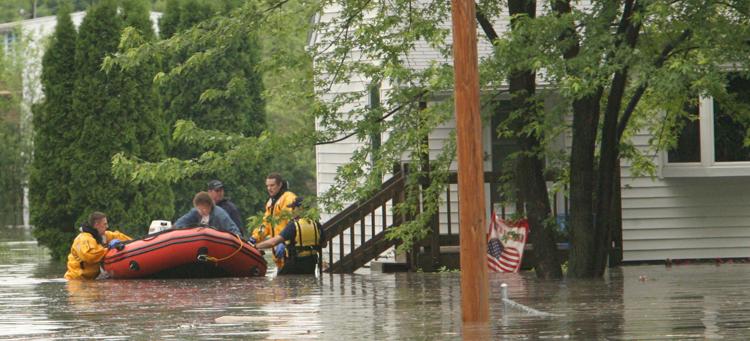 Evacuation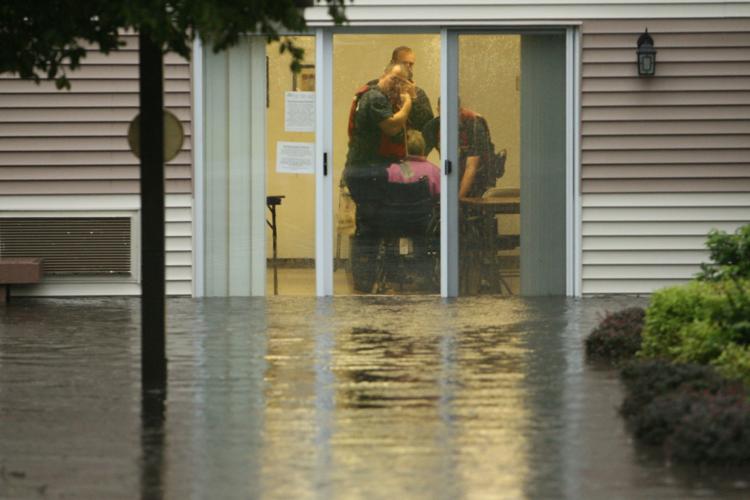 evacuations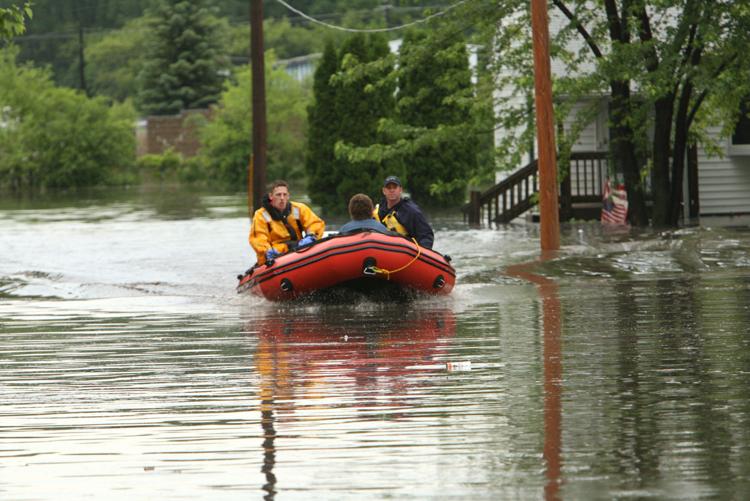 FLOOD CLEAN UP_1655764_970249.JPG
FLOOD CLEAN UP_1656087_656498.JPG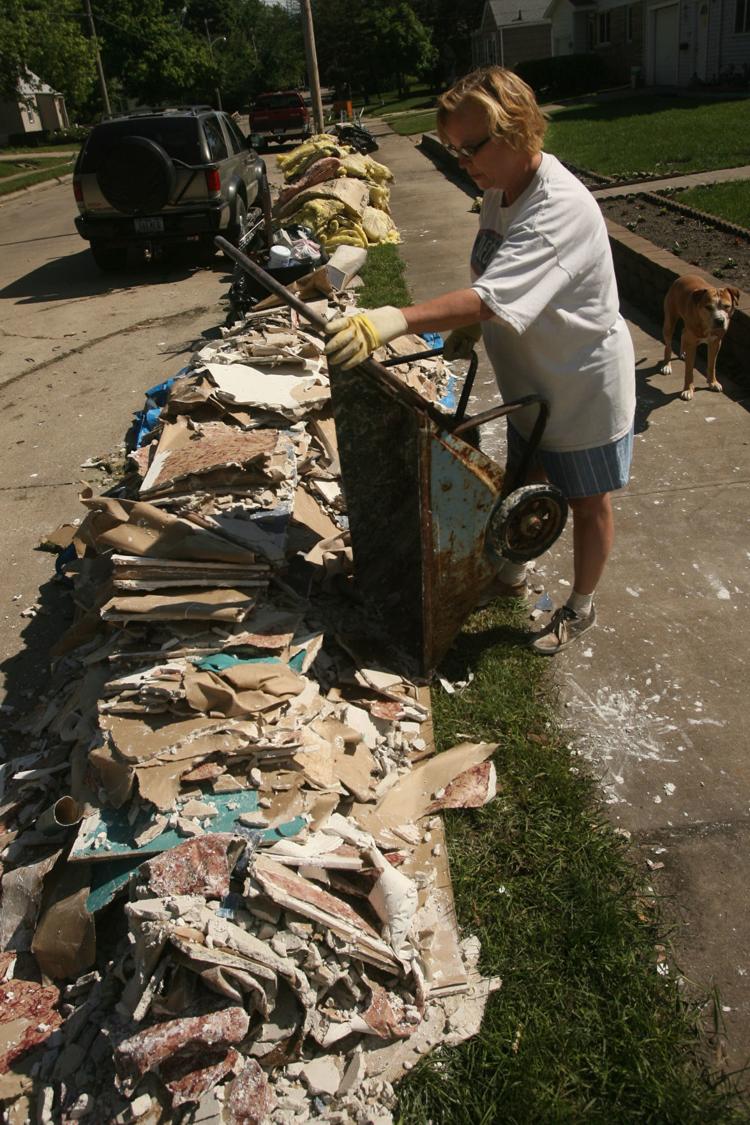 FLOOD CLEANUP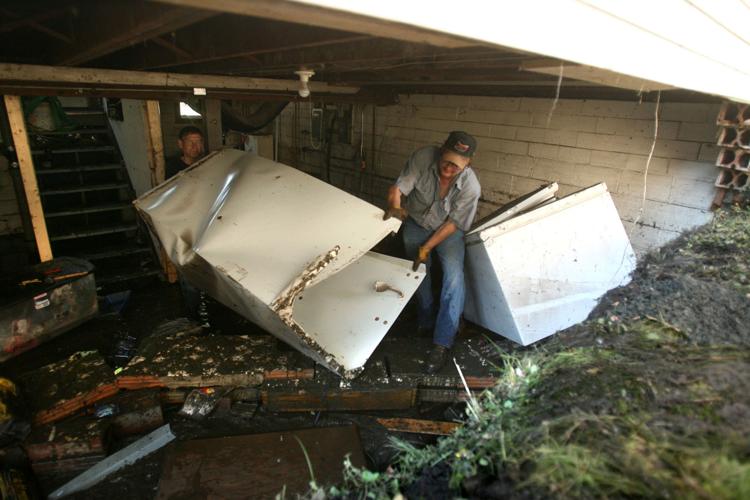 FLOOD CLEANUP_1655767_460020.JPG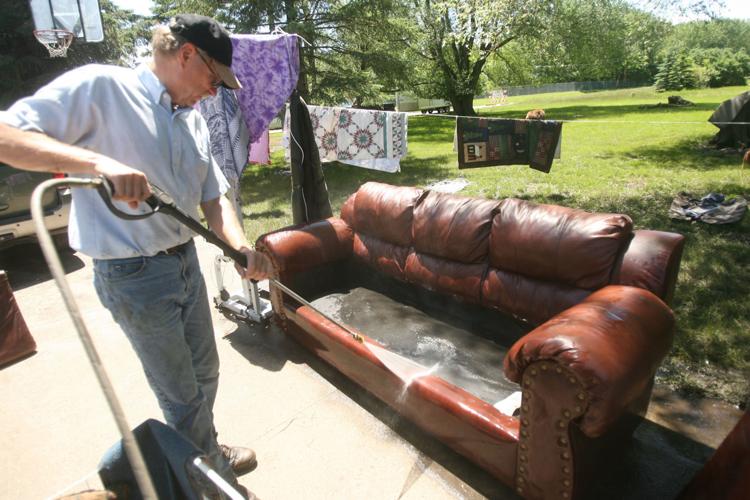 FLOOD CLEAN-UP_1656126_27078.JPG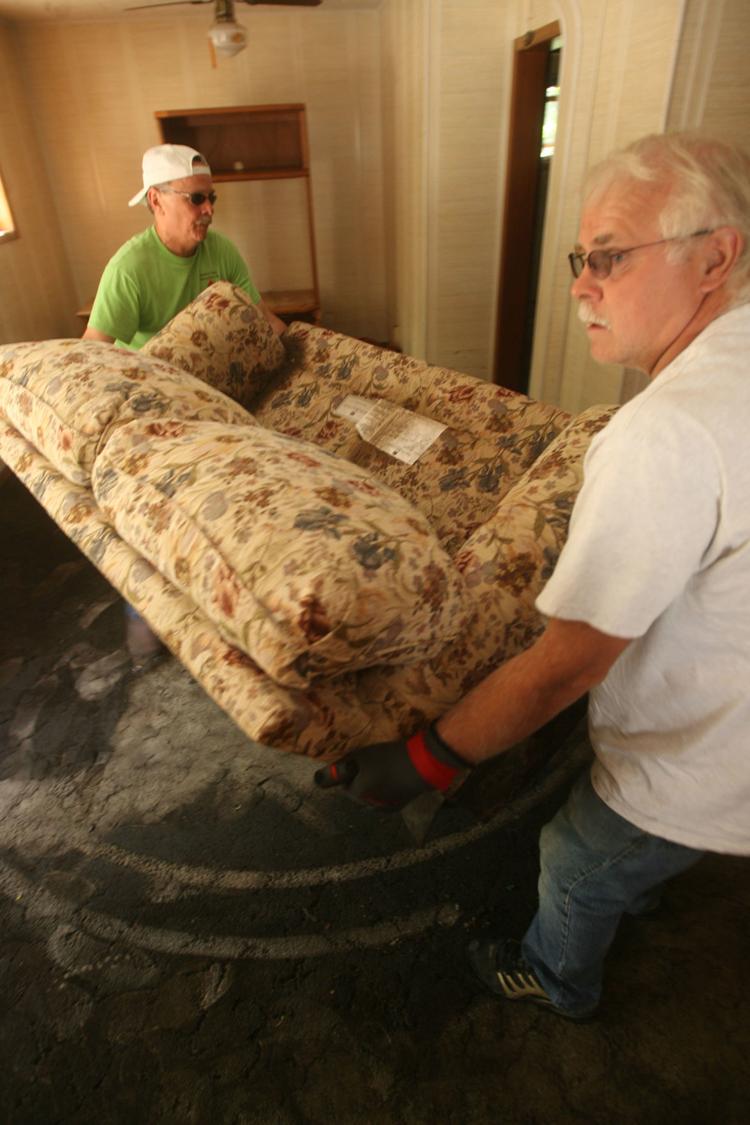 Flood damage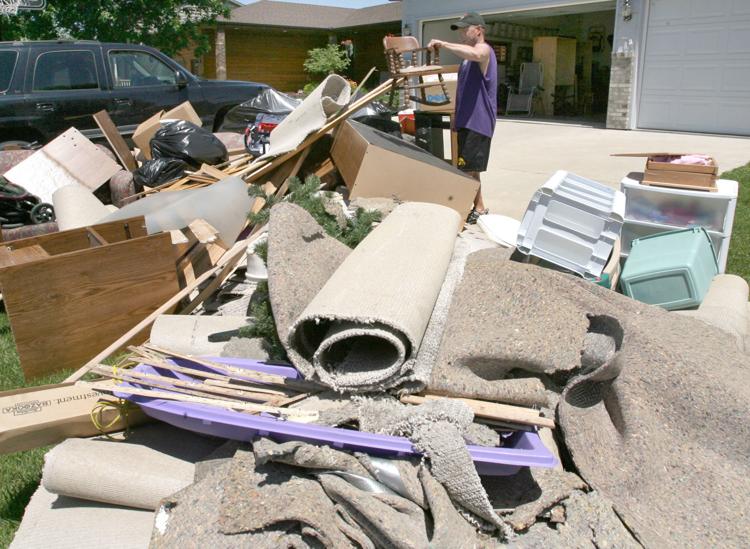 FLOOD DAMAGE_1655901_231466.JPG
Flood Debris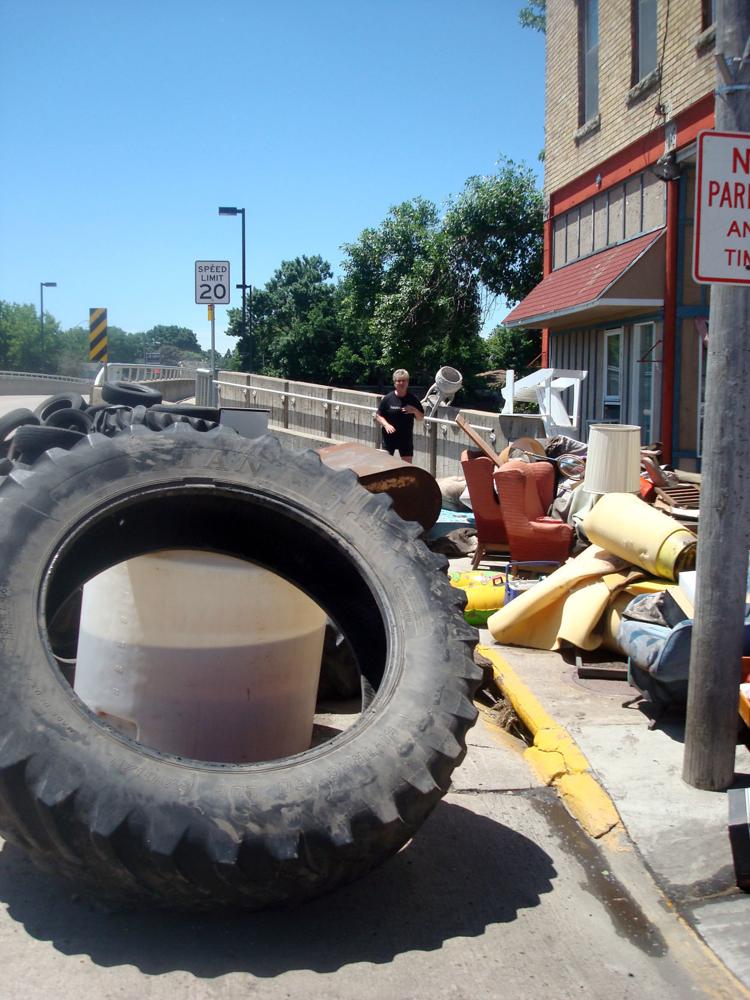 North Iowa Landfill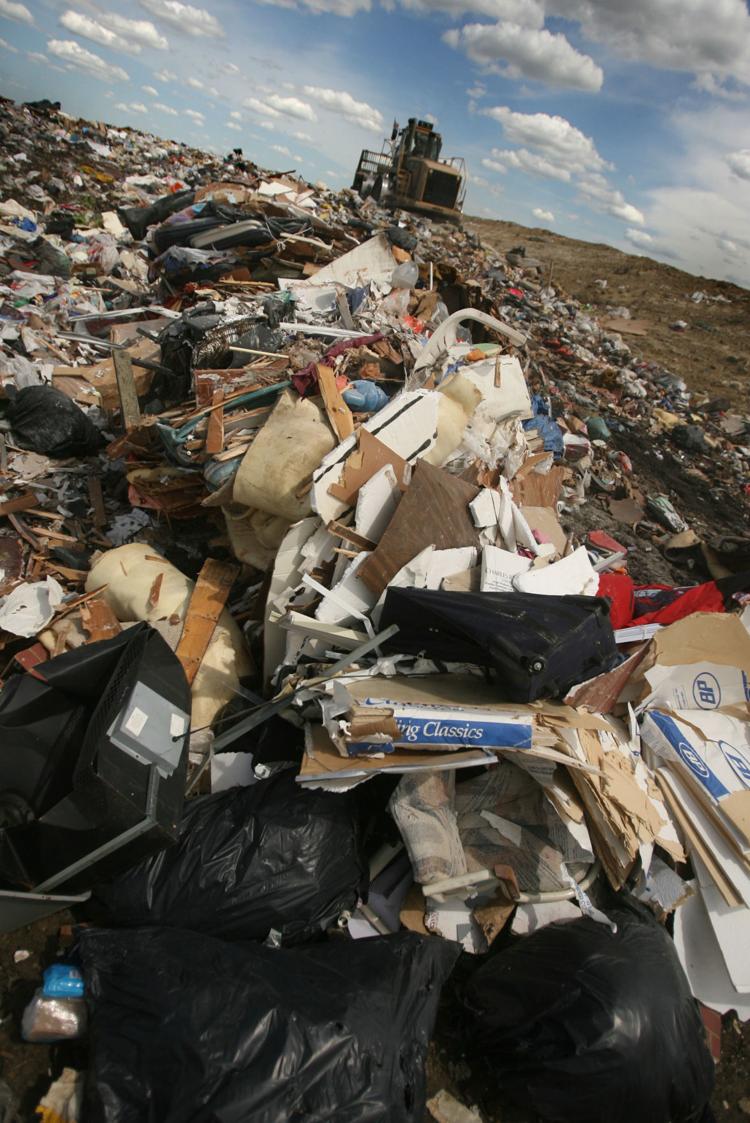 Flood evacuation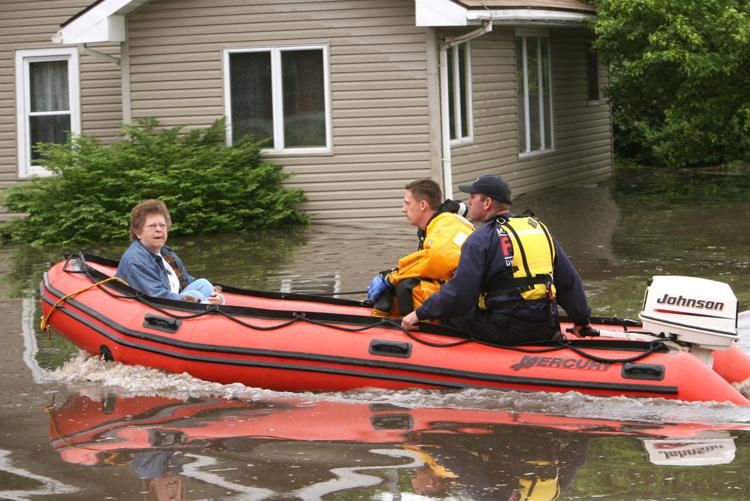 FLOOD LEVY_1655902_135845.JPG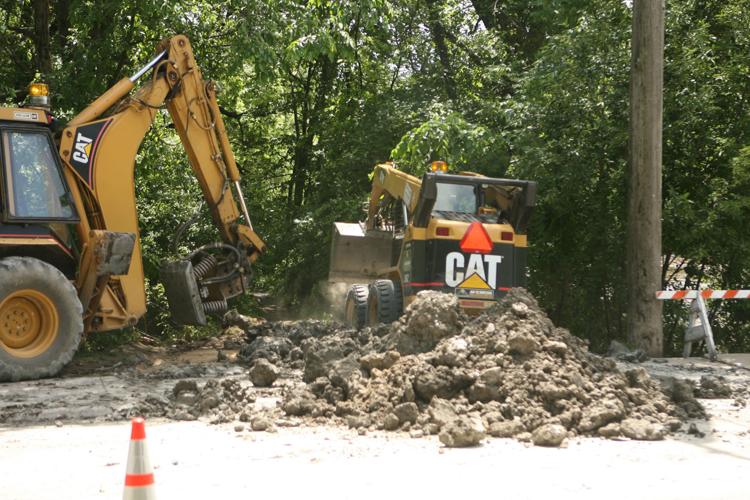 FLOOD MEETING_1655899_449483.JPG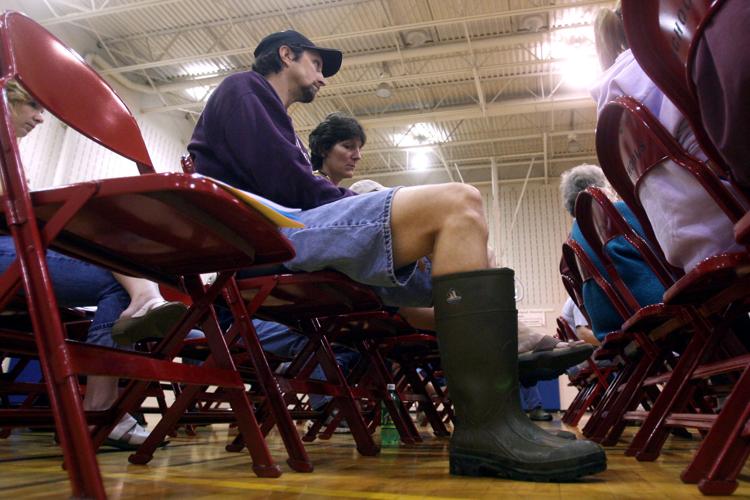 FLOOD VOLUNTEERS_1655829_133014.JPG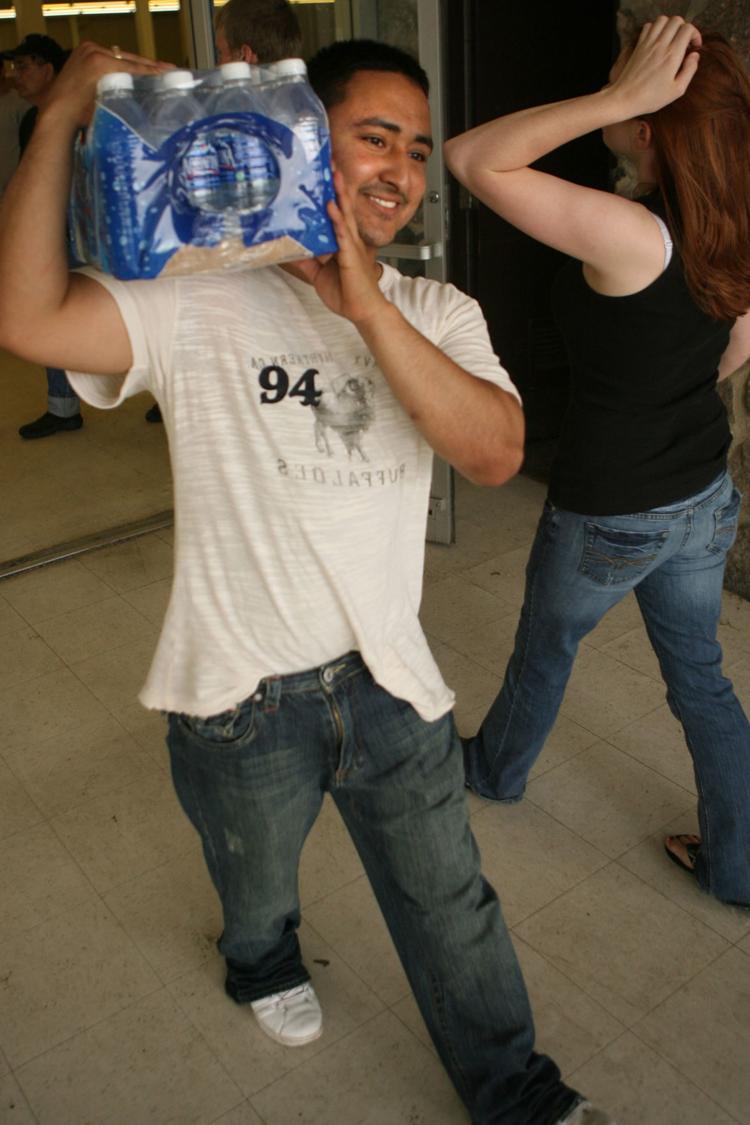 Fllood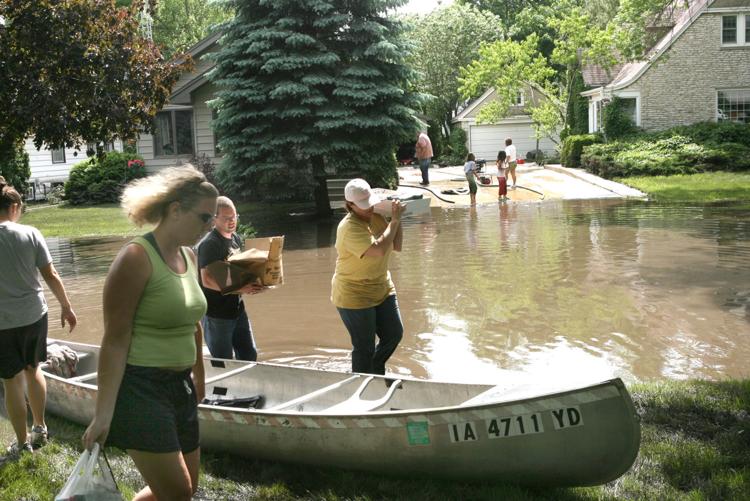 Flooded Farm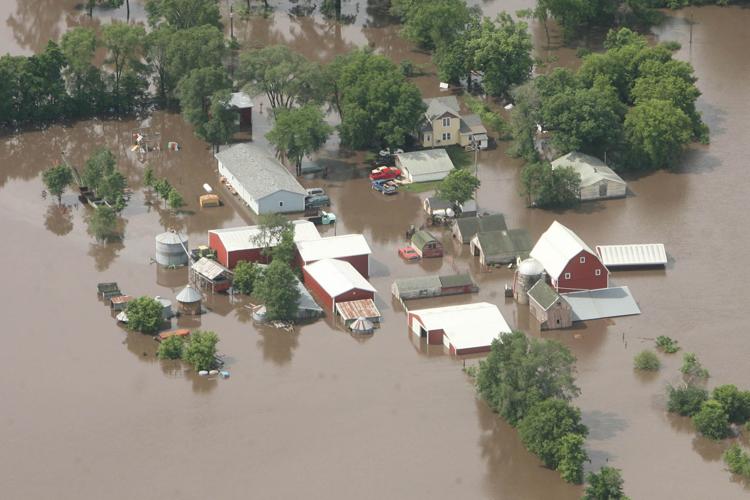 flooded street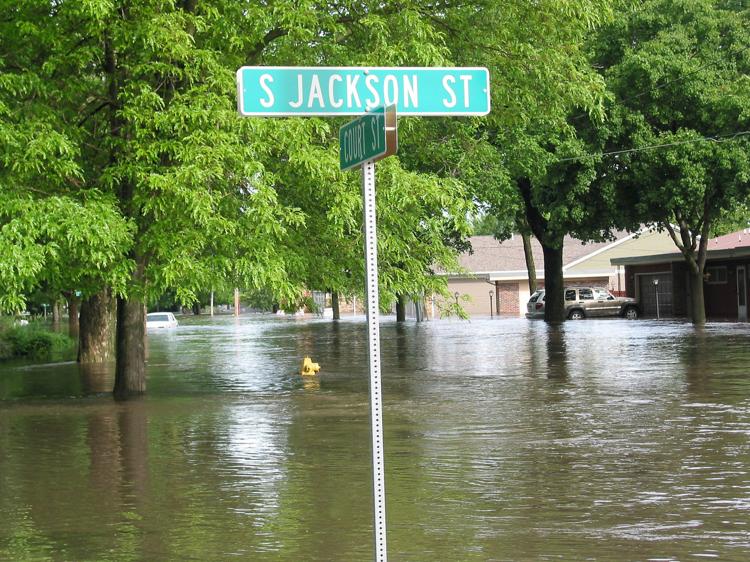 Flooded Tori's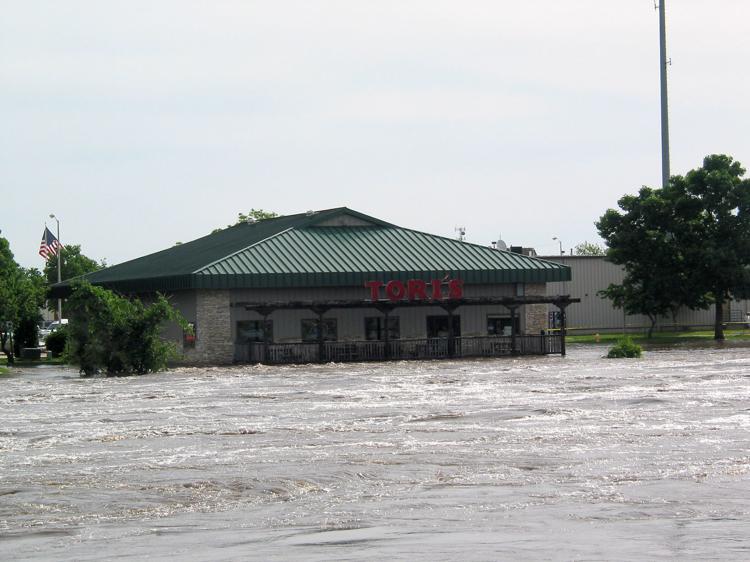 FLOODING LOSS_1655827_813380.JPG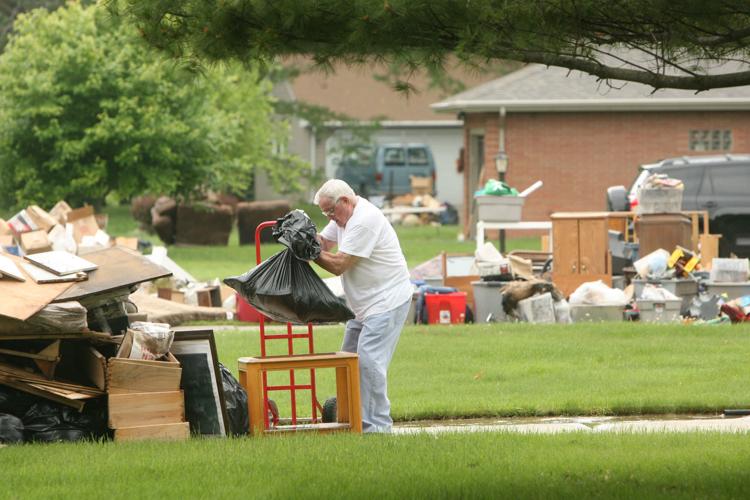 Flooding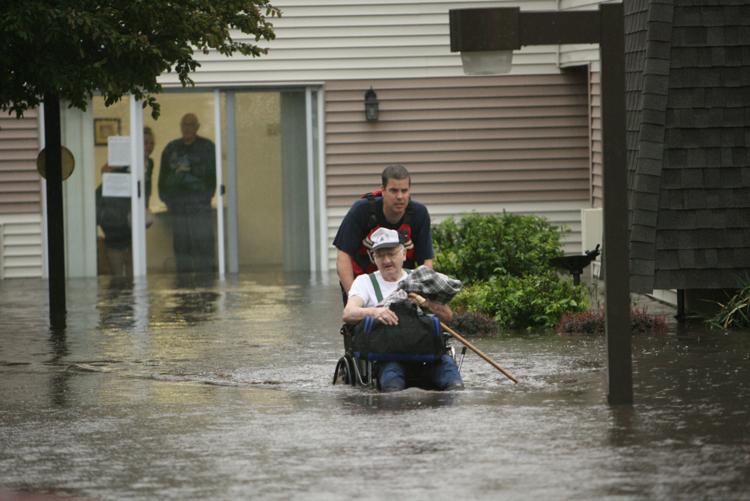 Flooding
Flooding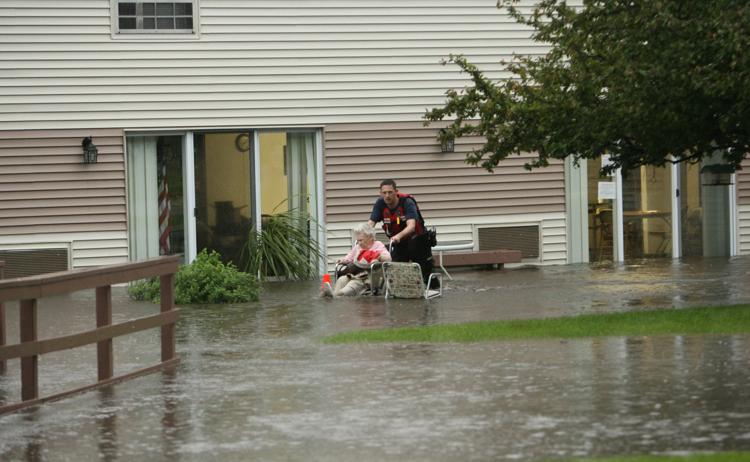 flooding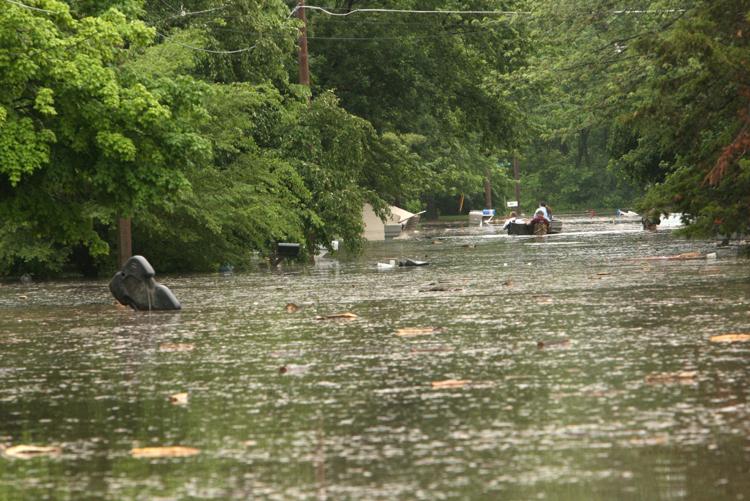 flooding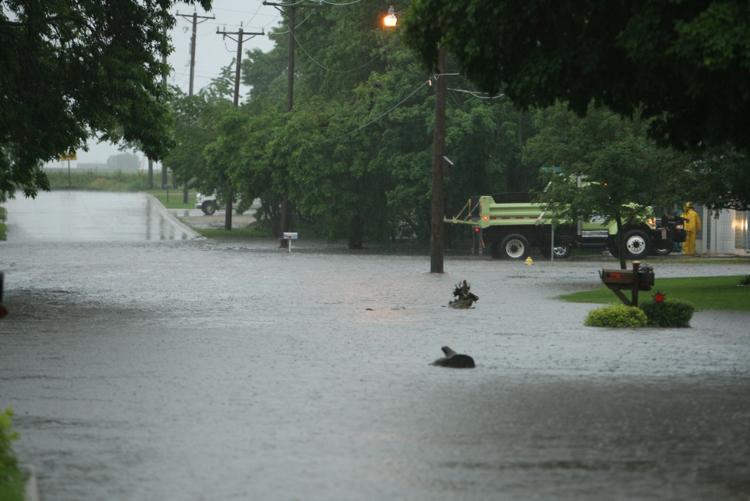 flooding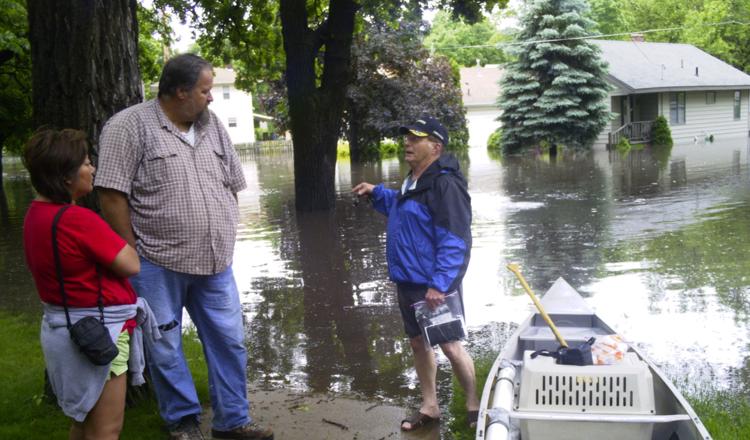 Flooding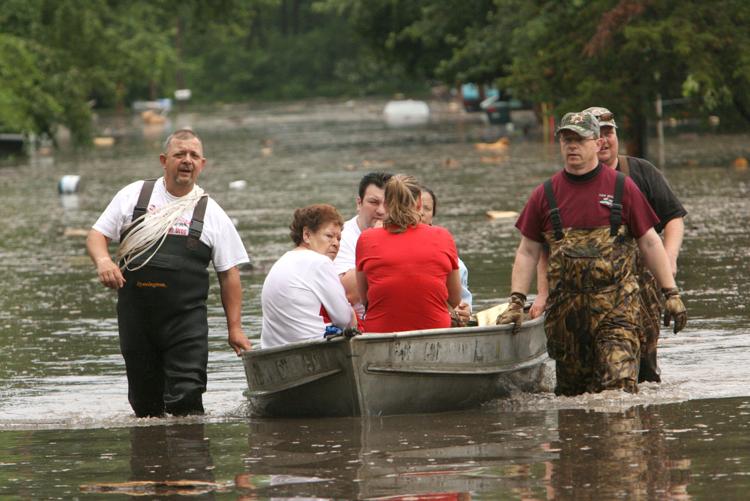 Harkin Grassley visit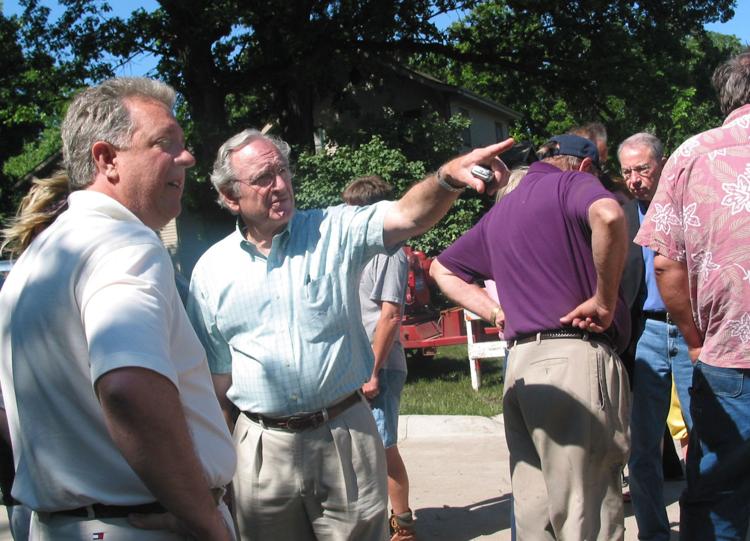 High water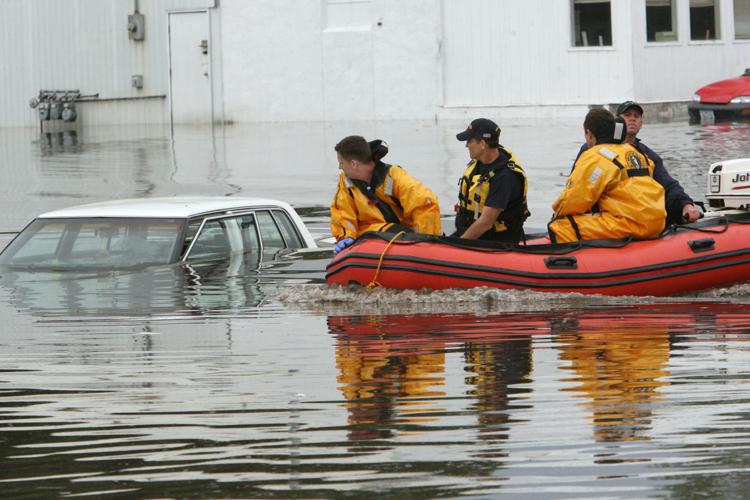 Flooding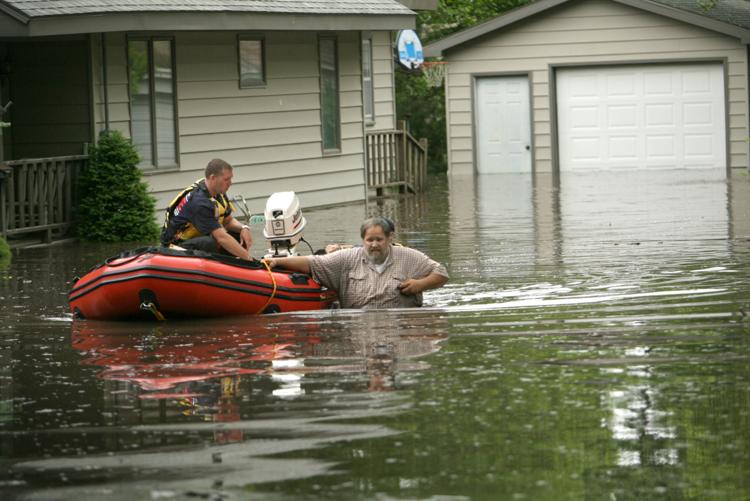 Krieger's Flood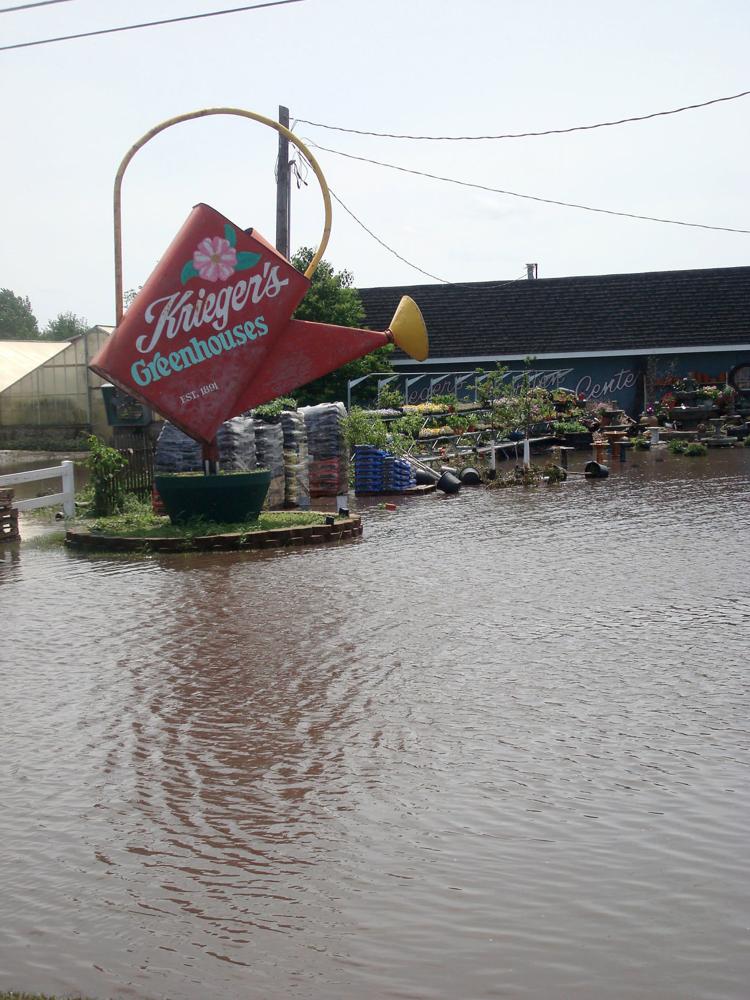 Mason City floods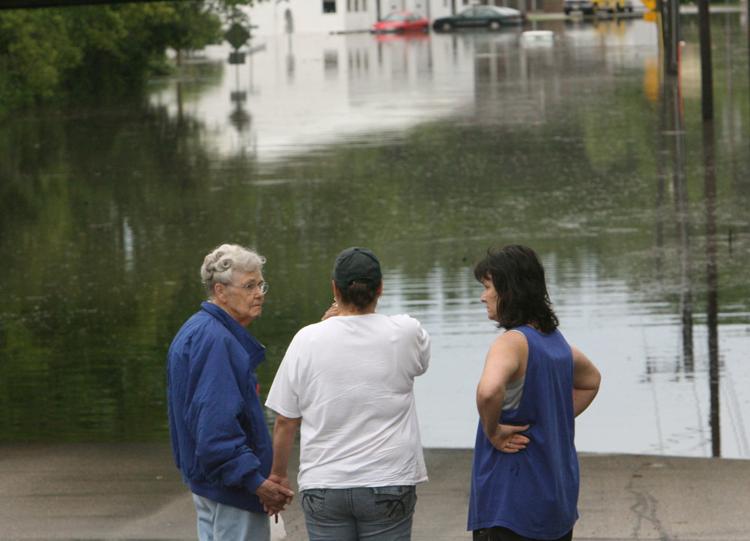 Metalcraft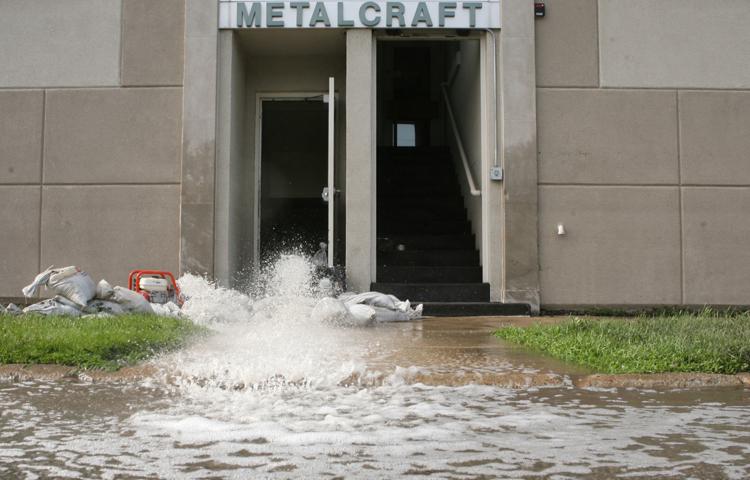 Metalcraft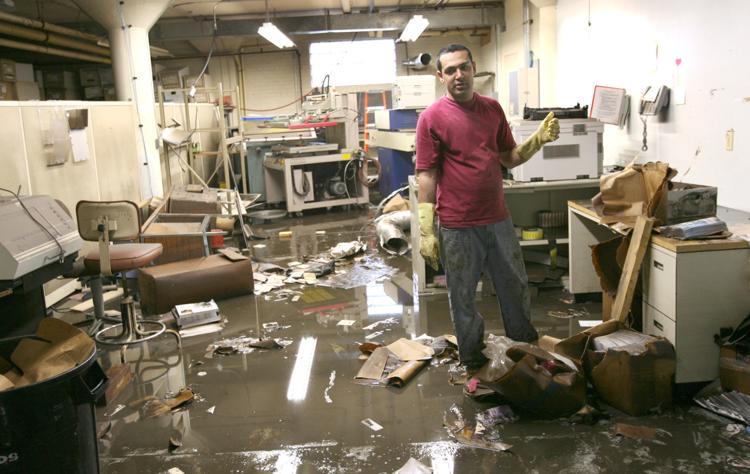 Metalcraft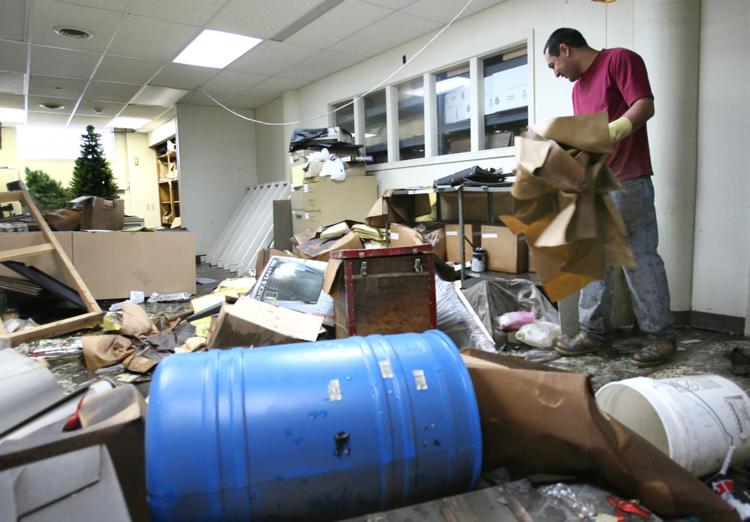 Oak Park area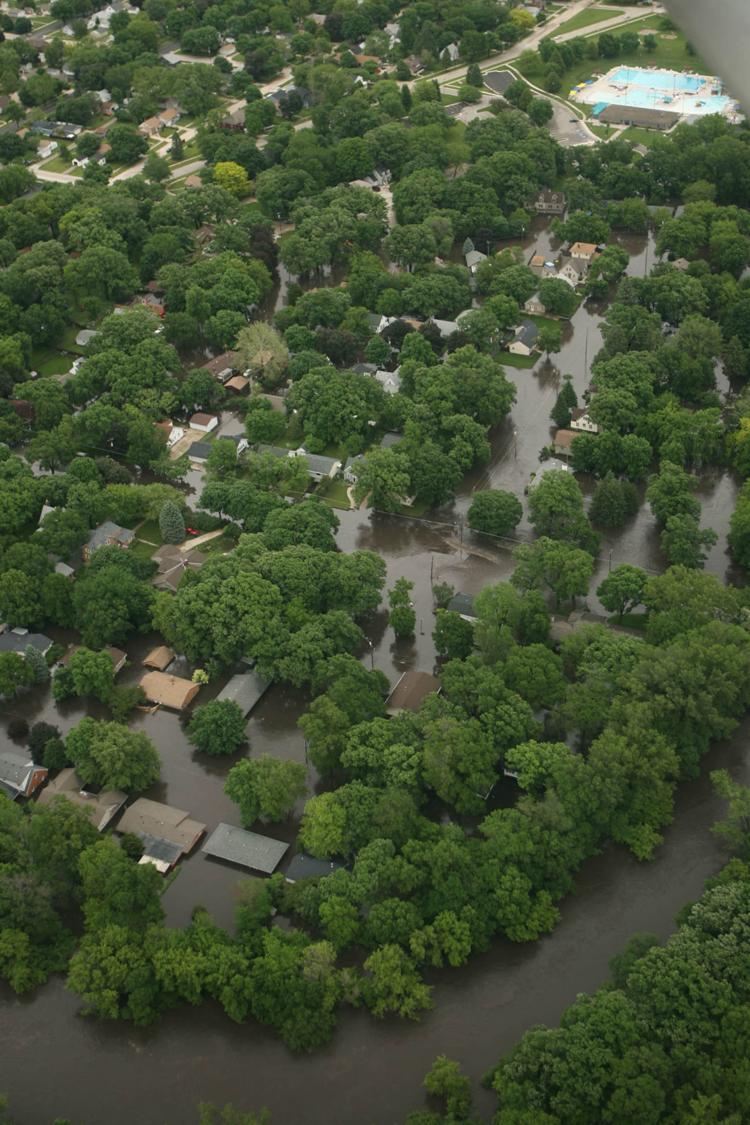 Oil slicks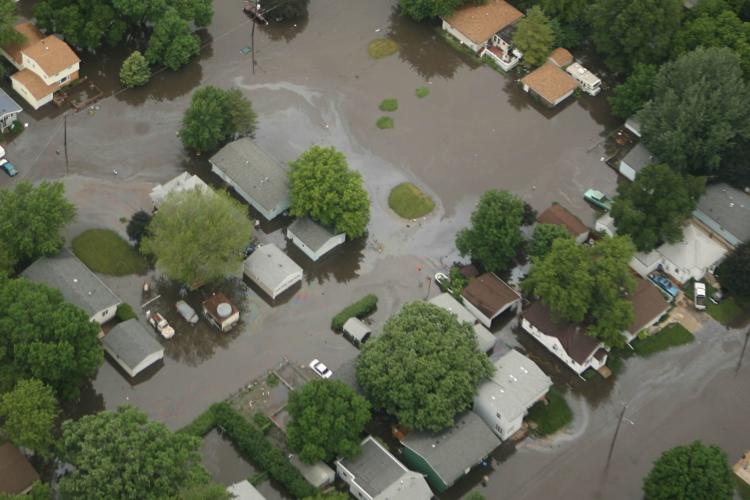 Opportunity Village.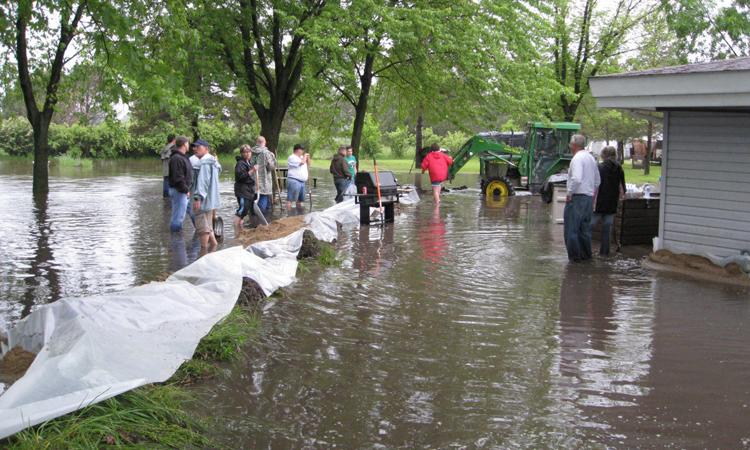 pressure of floodwaters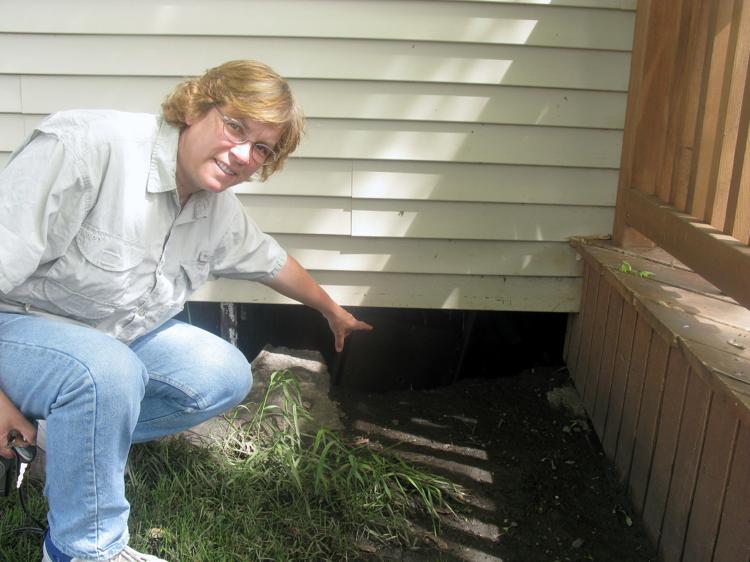 rain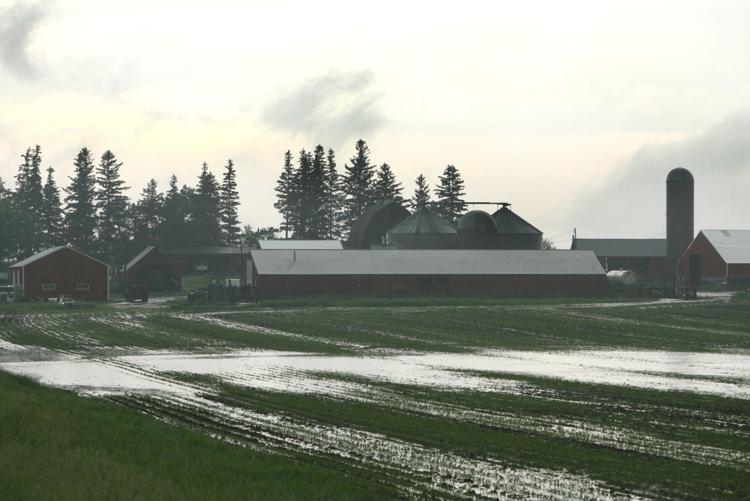 Removal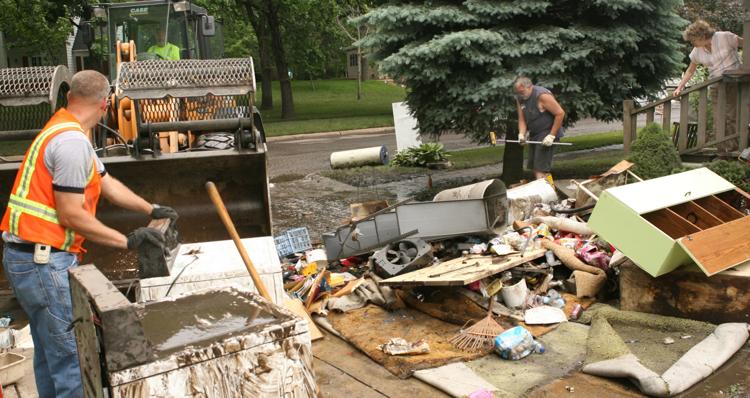 ROAD FLOODS_1655775_200733.JPG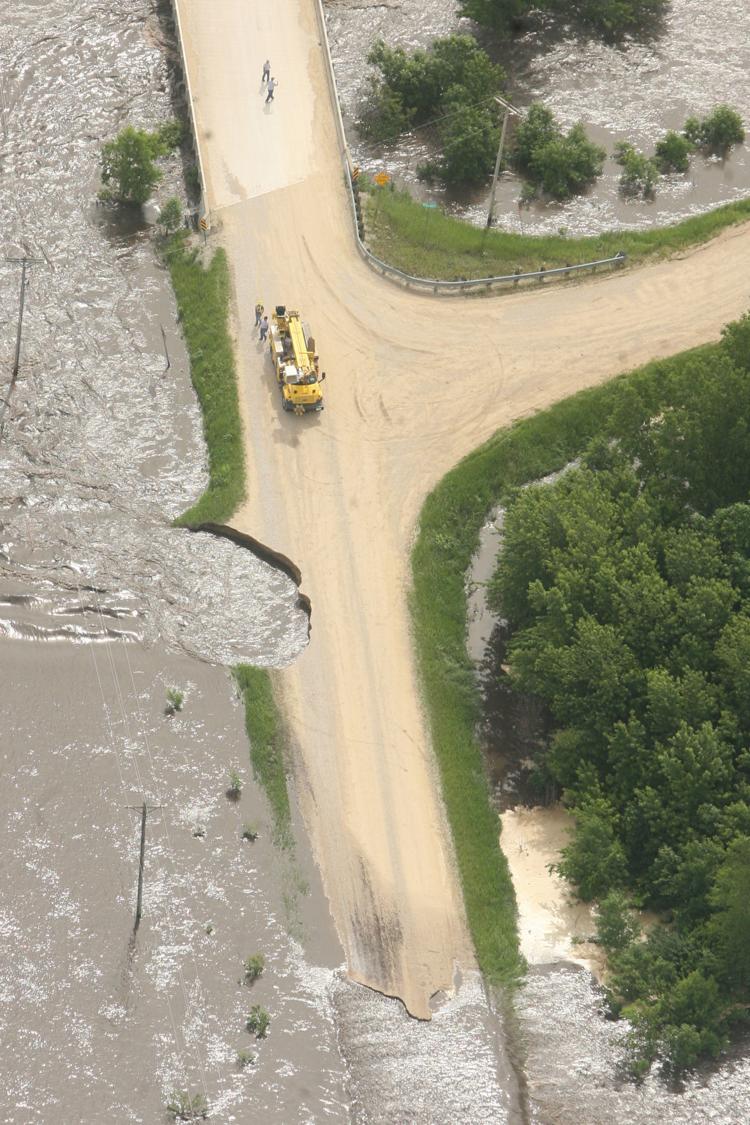 ROCKWELL RESCUE_1655619_567428.JPG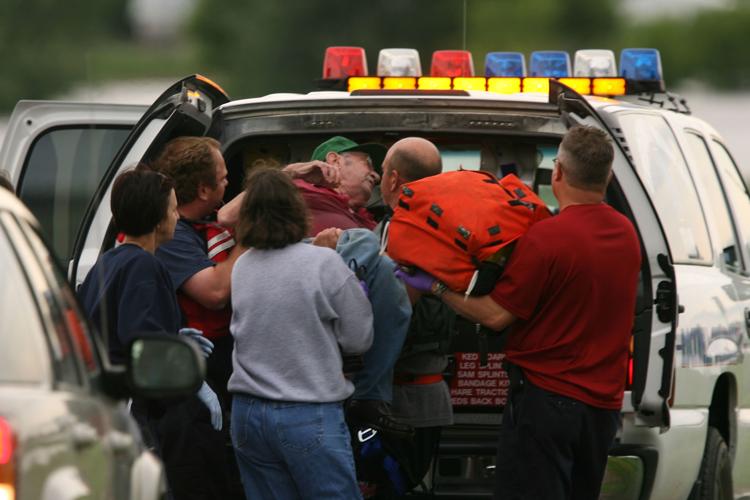 SALVATION CANTEEN_1655766_320301.JPG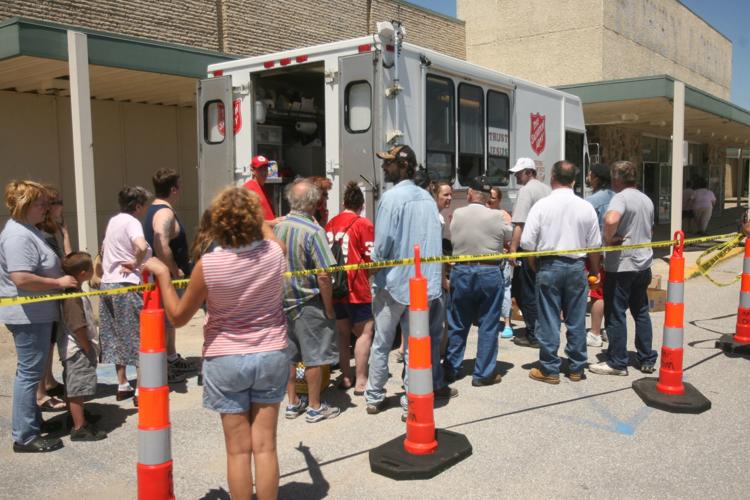 STORMS_1655504_436874.JPG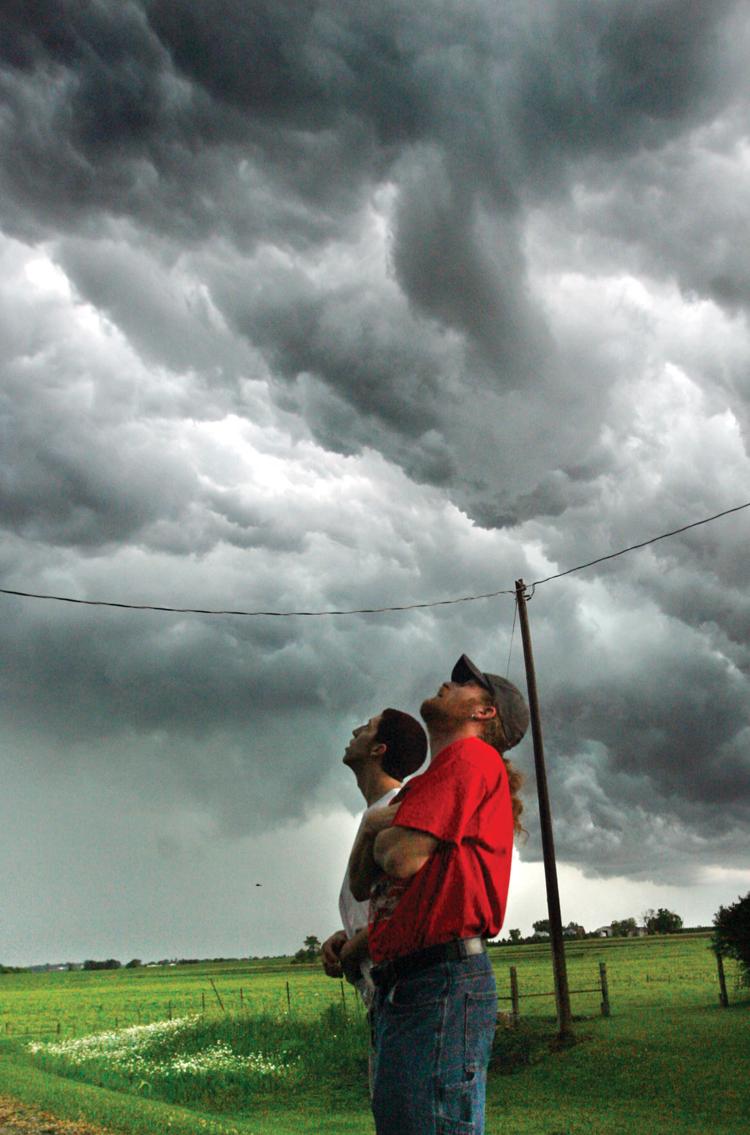 Unsafe house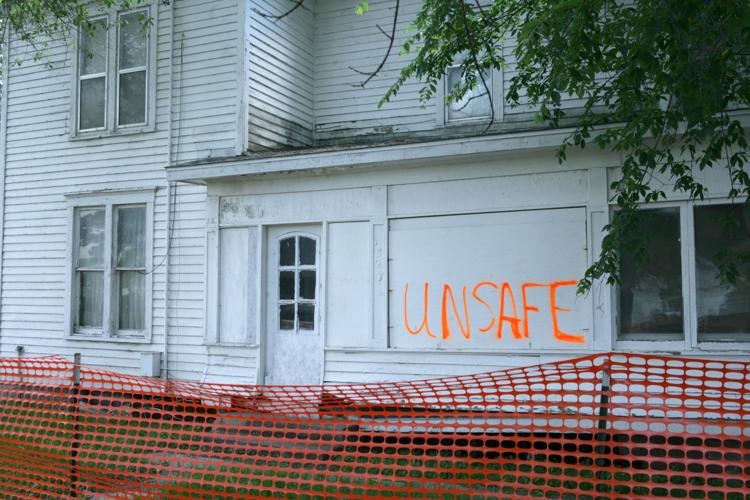 Wash out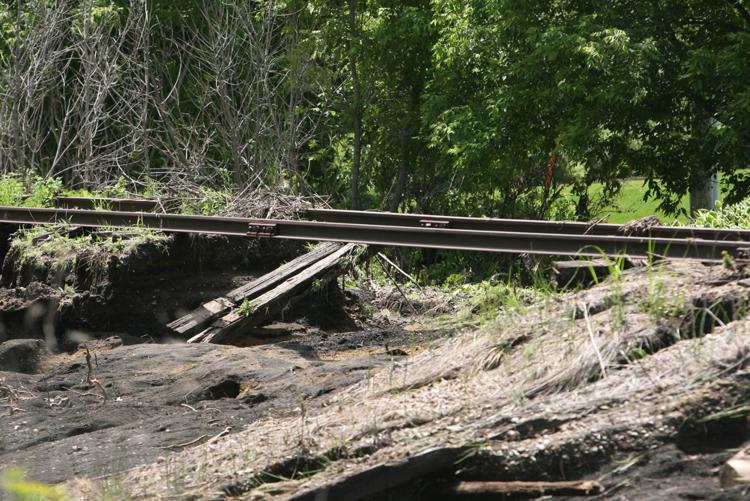 Water plant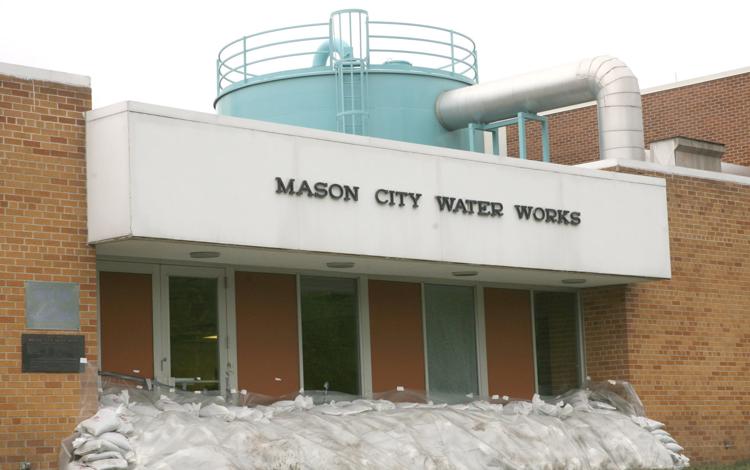 Yellow tagged house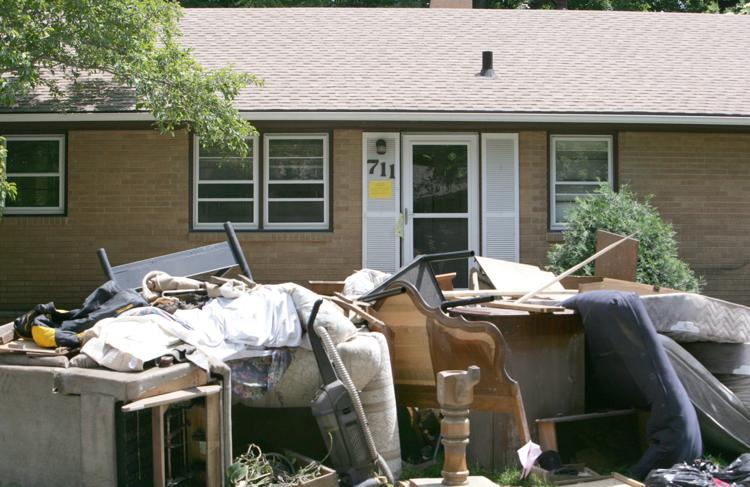 Mason City 2008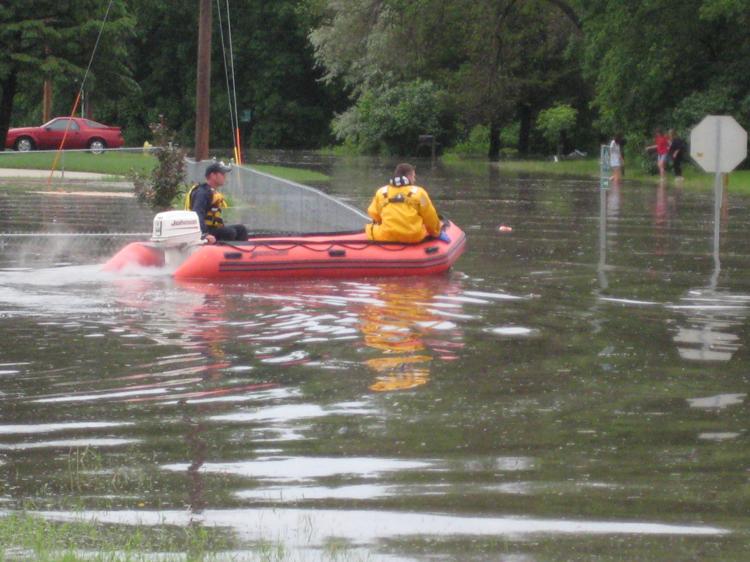 13th Street and Elm Drive, Mason City 2008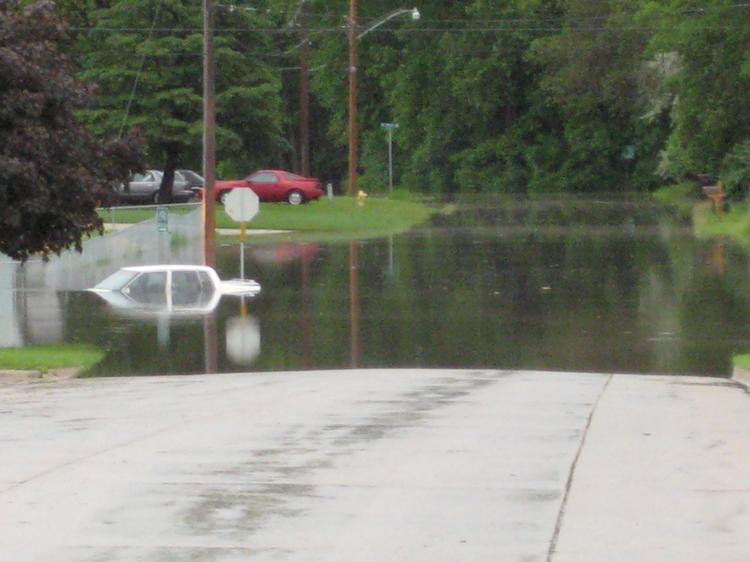 Winnebago pedestrian bridge, Mason City 2008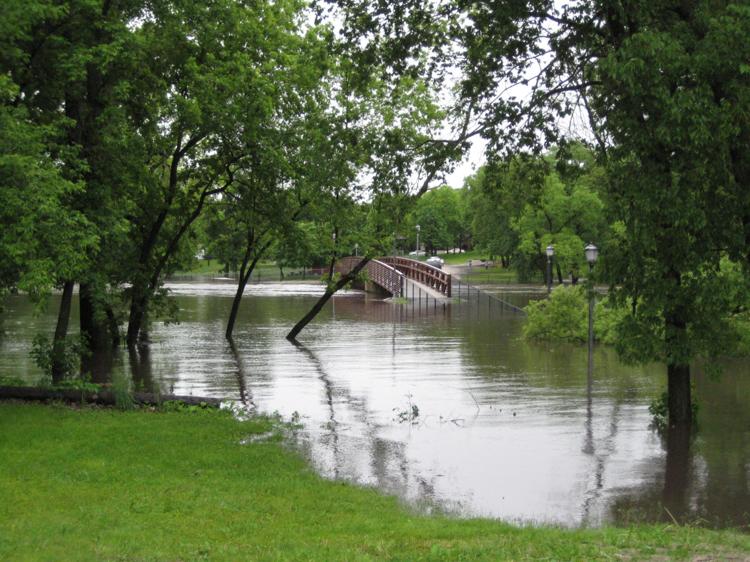 Winnebago pedestrian bridge, Mason City 2008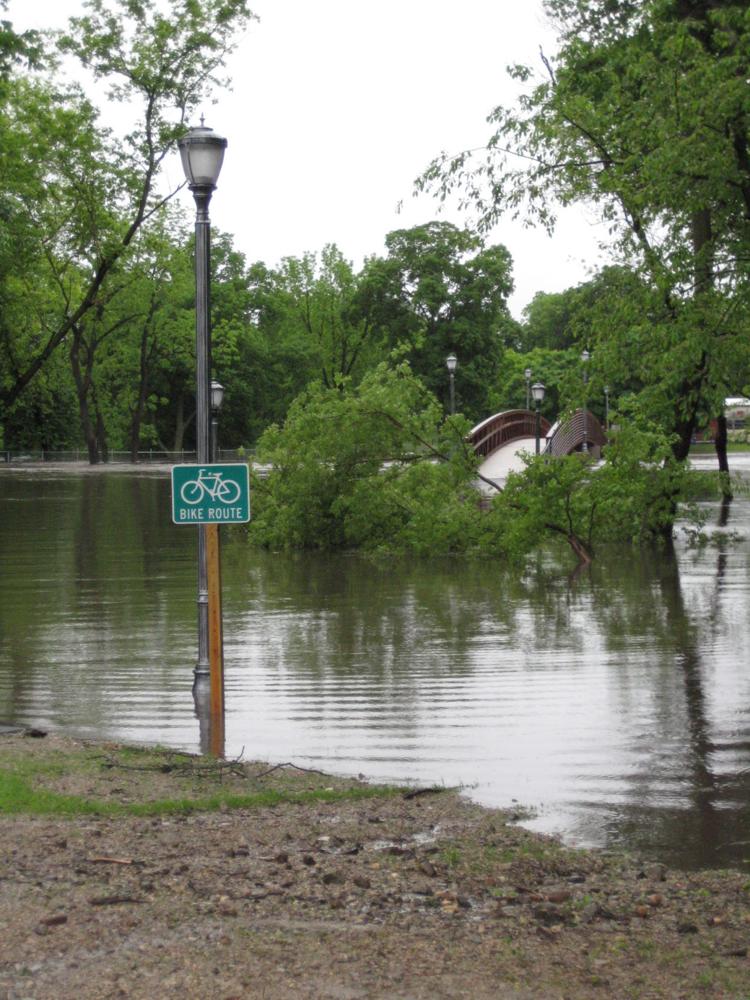 Mason City 2008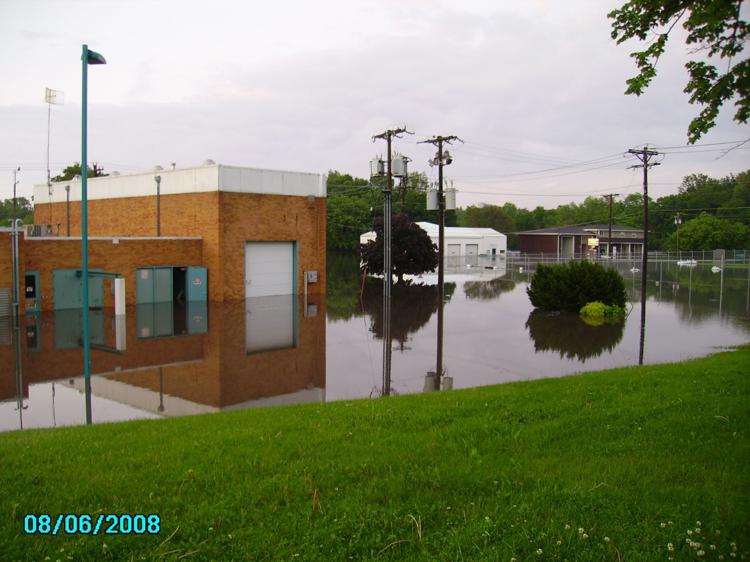 Mason City 2008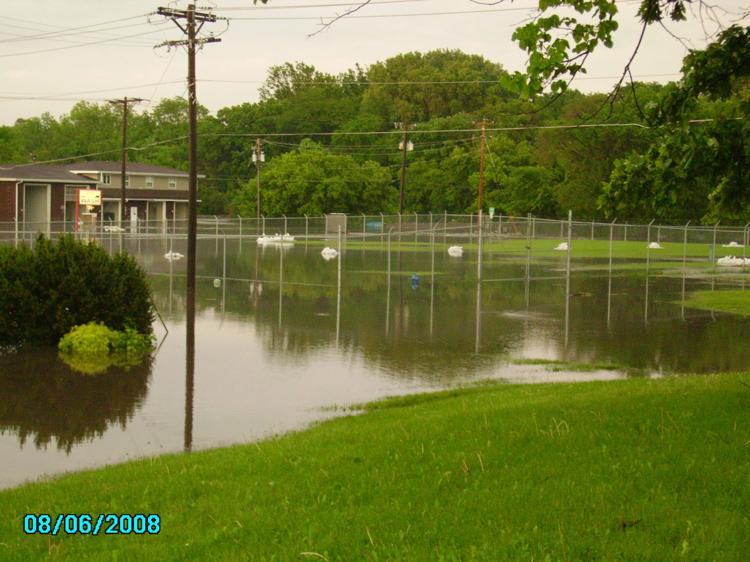 Mason City 2008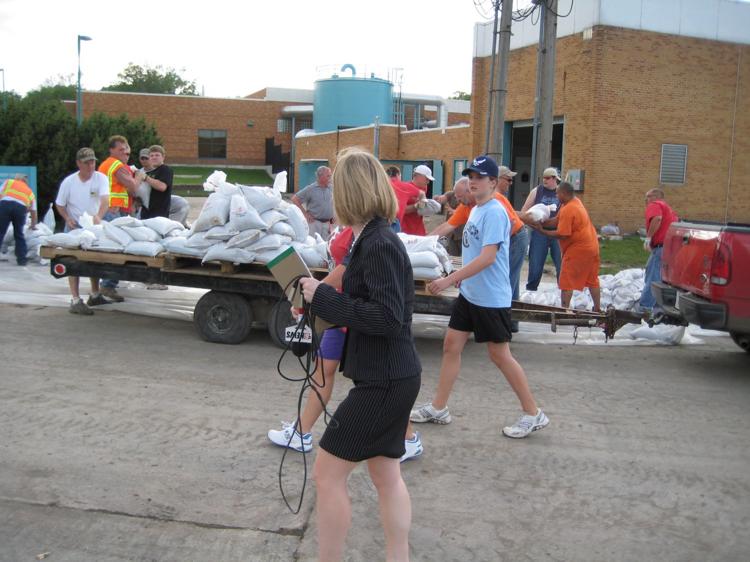 Mason City 2008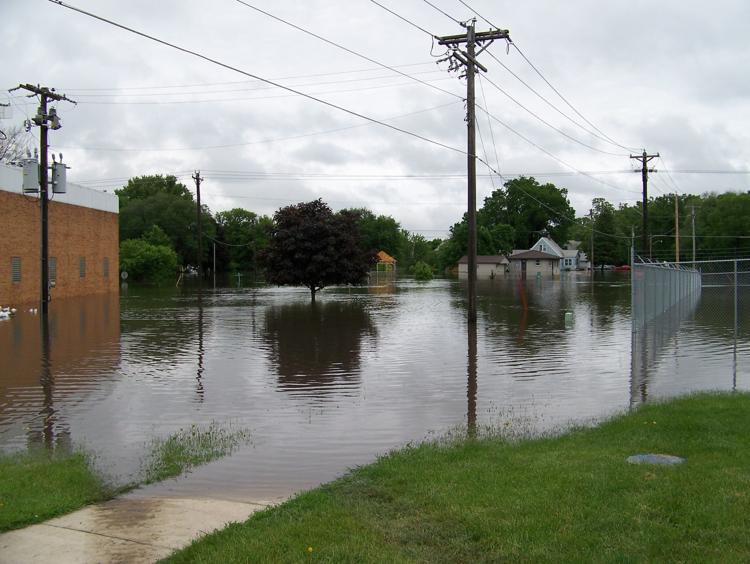 Mason City 2008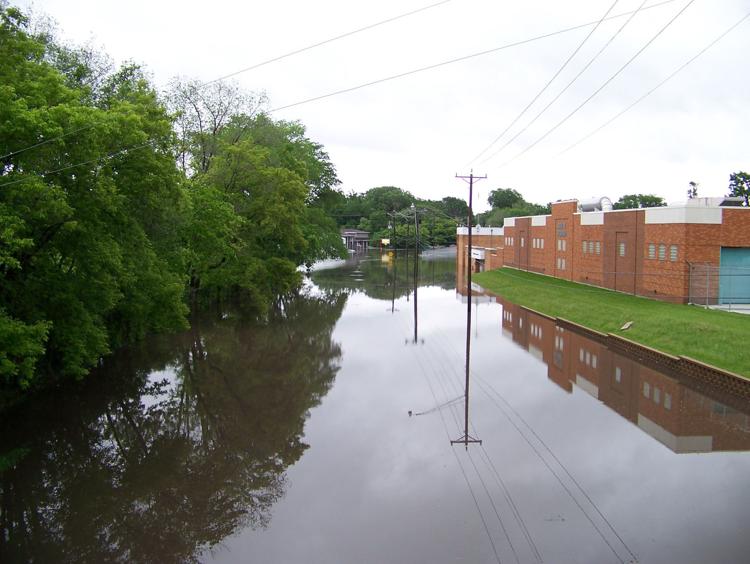 Mason City 2008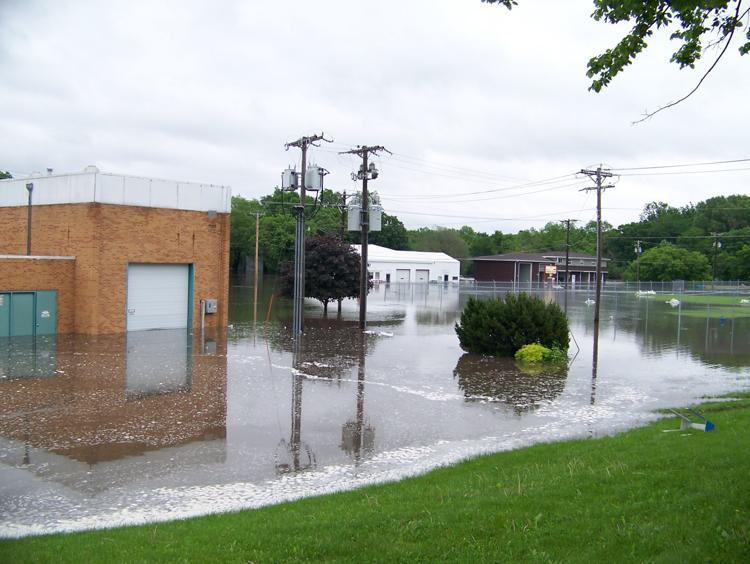 Mason City 2008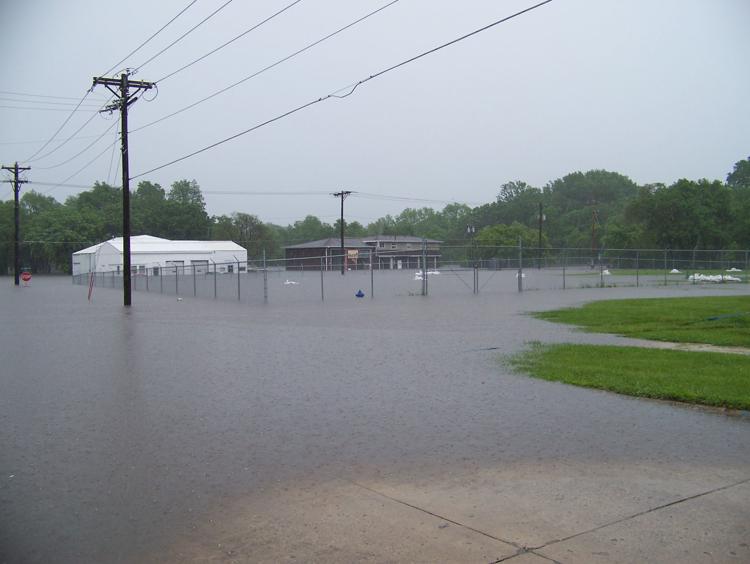 Mason City 2008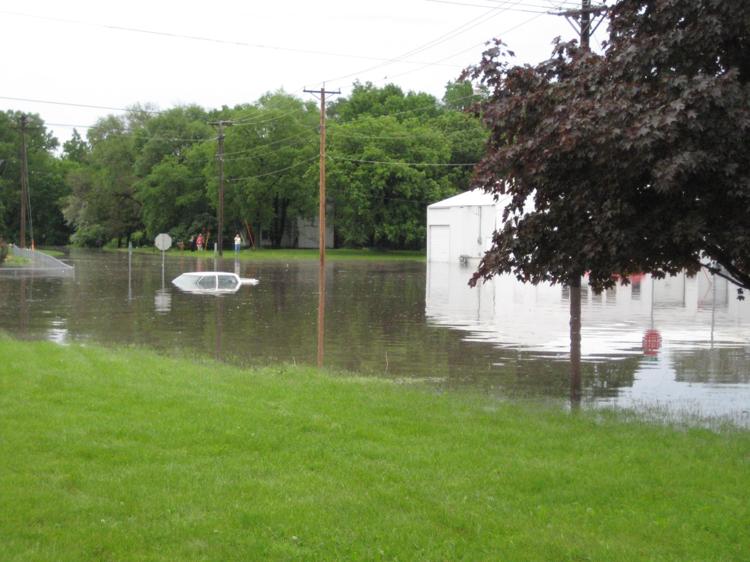 Mason City 2008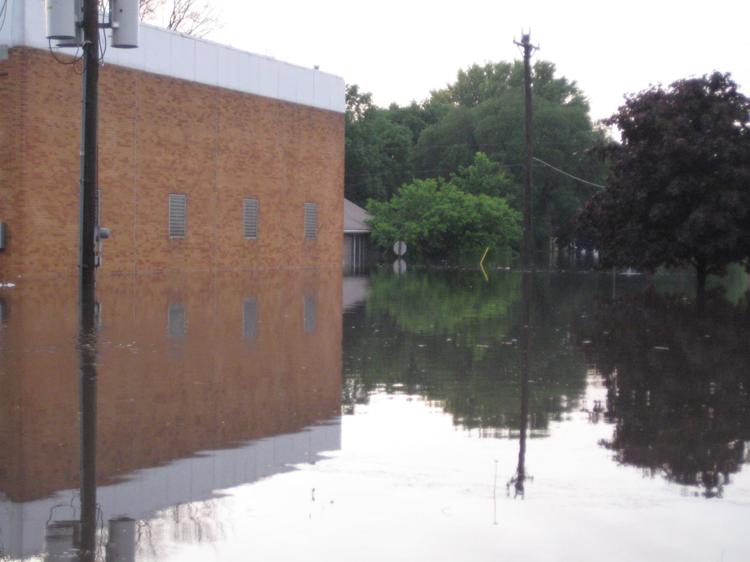 Mason City 2008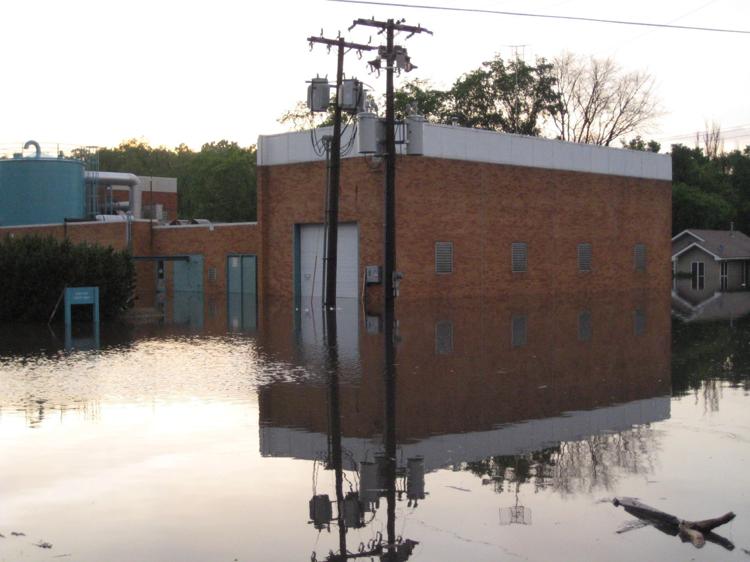 Oak Park, Mason City 2008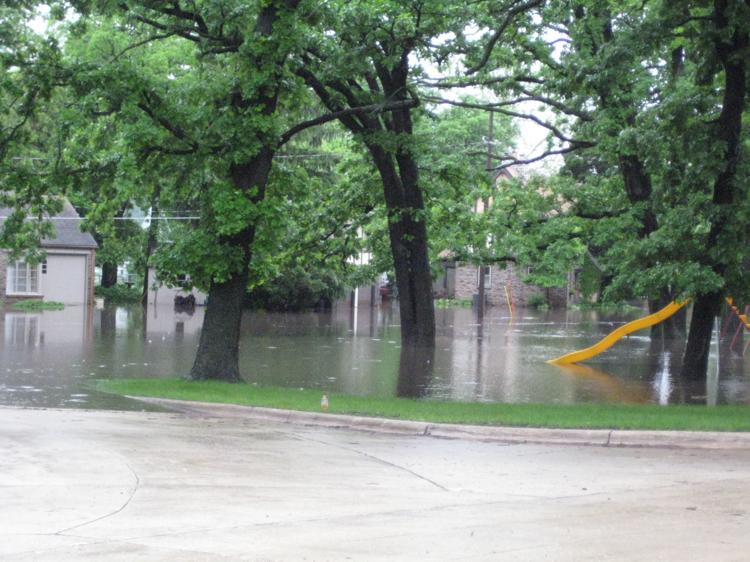 9th Street NE and Carolina Avenue, Mason City 2008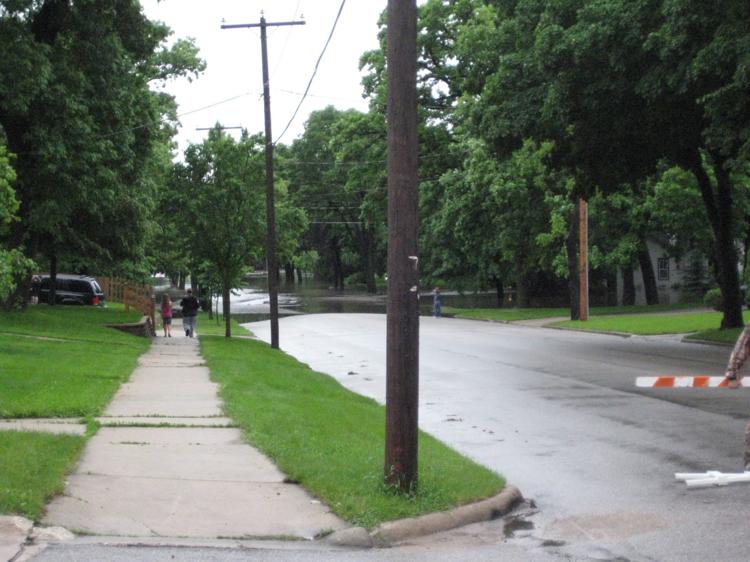 Water Plant, east side, Mason City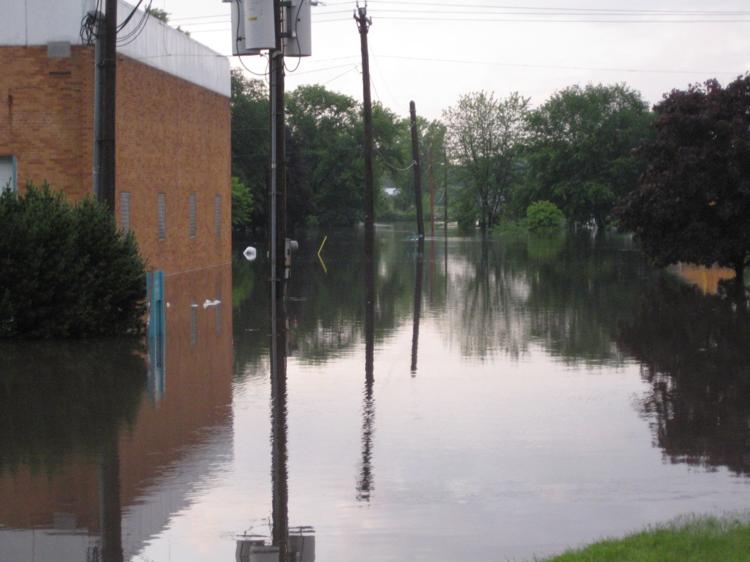 Water Plant, north side, Mason City 2008