The All Vets Center will host a flag disposal ceremony at 4 p.m. Saturday at the Mason City VFW at 1603 S. Monroe Ave.
Local Boy Scouts and Girl Scouts will earn their merit badges by properly raising, lowering and disposing of American flags.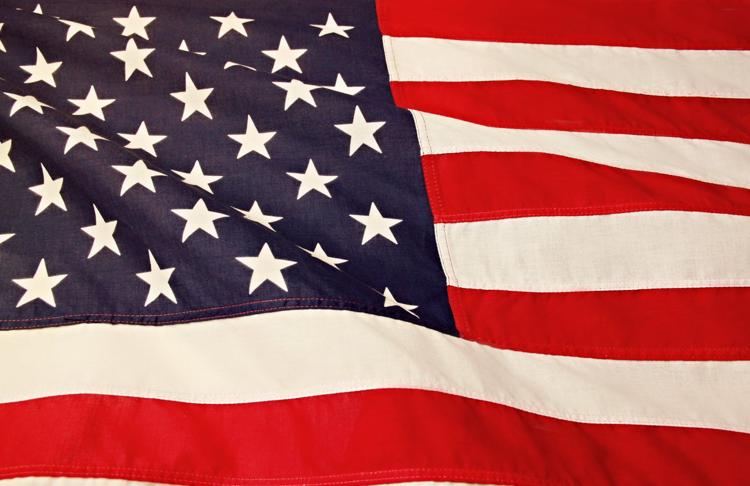 You have free articles remaining.
Grilled hot dogs, chips and drinks will be served. Scouts eat free, all others are asked to contribute a free will offering.
The public is welcome to attend.