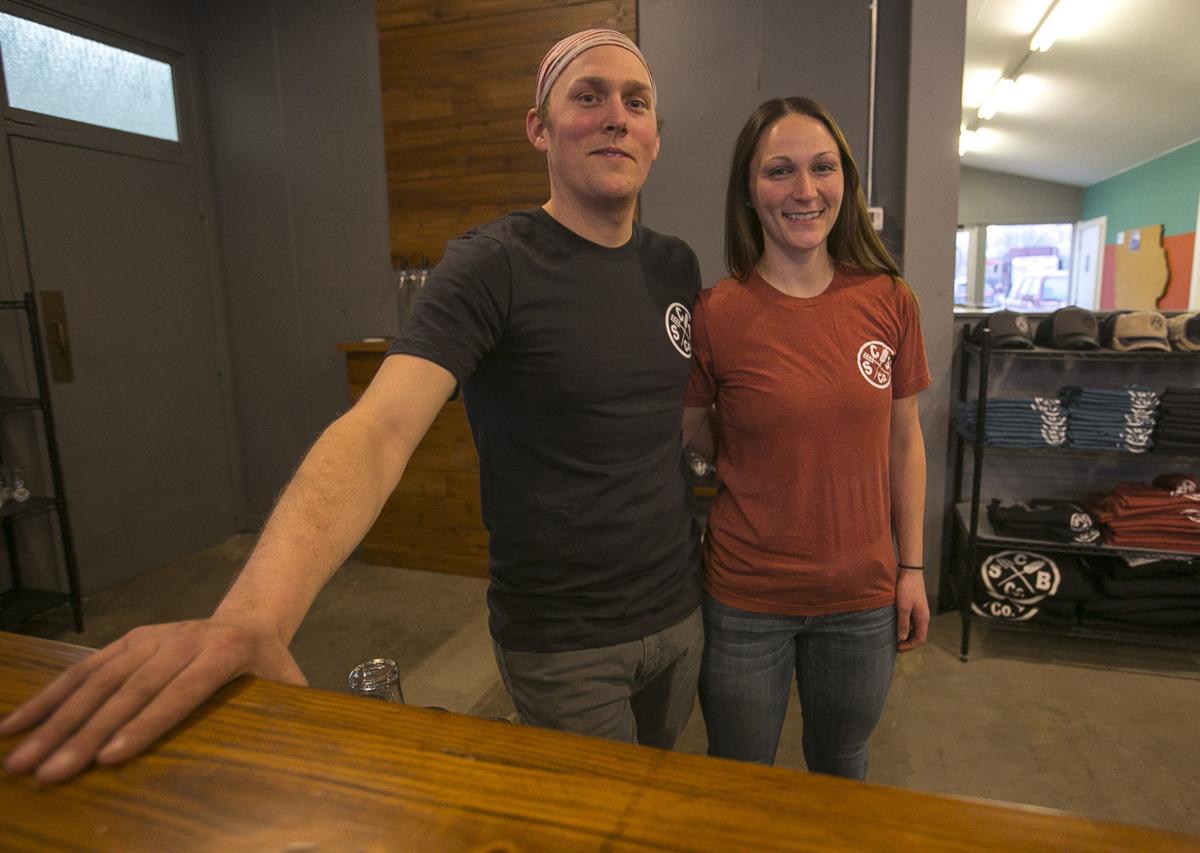 CHARLES CITY | A Charles City couple hopes their brewery will attract more people to their hometown.
Cort and Lanie Sanvig, both 28, officially opened Saint Charles Brewing Co., 100 S. Main St., in Charles City on Thursday.
"It's not a bad town, but not a lot of people stay, so it's nice to get people here," Lanie said. "We're hoping this will be an extra draw."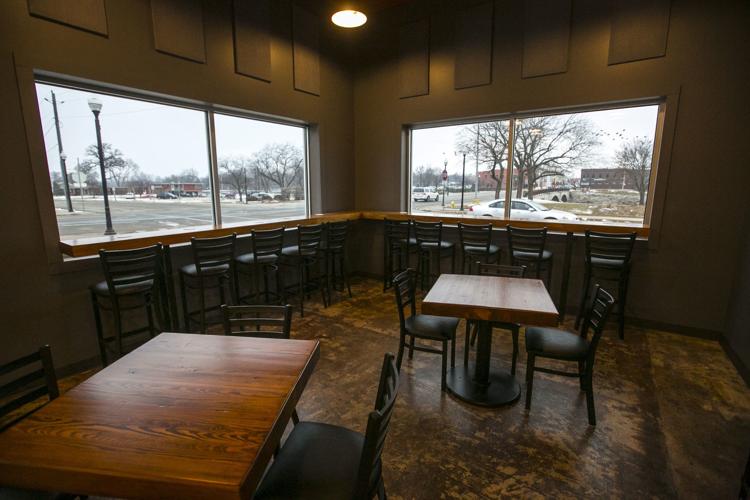 The micro-brewery, located southwest of the Cedar River, will host Langer's Ball, a St. Paul-based Irish punk rock band, at 6 p.m. Saturday as part of its opening weekend festivities.
The opening of Saint Charles Brewing comes more than five years after Lanie gave Cort a beer-brewing kit for Christmas because it sounded "kind of fun."
"It just grew bigger and bigger, and he really liked it," Lanie said.
Cort enjoyed it so much that the Sanvigs retrofitted their garage to accommodate a distribution-only business.
But then, a building on South Main Street went up for sale, and the Sanvigs changed their focus.
"The building needed a lot of work, but it was a good location for us and we were able to open it up," Lanie said.
For the past year and a half, the couple, joined by family and friends, have been renovating the former glass-repair shop building into a "warm" and "clean yet welcoming" brewery accented by two windowed overhead doors and a hand-crafted bar.
There are no TVs, just board games.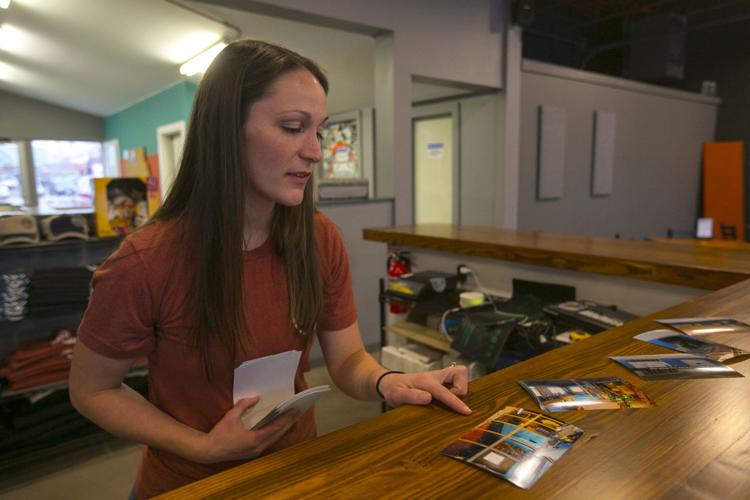 "I want the people to focus on people," Cort said.
You have free articles remaining.
Lanie said that's been one of the best things she's noticed about the brewery since its "soft opening" four weeks ago.
"It's just so cool not to see people on their phones," she said.
Saint Charles Brewing will feature at least eight craft beers brewed in house by Cort.
Earlier this fall, the brewery provided a sampling of Chuck Town Brown, a brown ale, at The Pub on the Cedar, and it "went over really well."
This weekend, Saint Charles Brewing will offer Chuck Town Brown, a blonde ale, Irish red, stout, chocolate cherry stout, east and west coast IPAs, a brut IPA and a guest tap of cider as well as bottles of Millstream Root Beer and a small selection of wine.
Cort said what's on tap will be determined by Charles City.
"The way people want it is how it's going to be," he said.
The brewery doesn't plan on offering food but is working with local restaurants, like Cedar River Pizza, to deliver. They also encourage patrons to bring their own food.
Cort said the brewery plans on offering occasional entertainment as well as special events, like a grand opening next spring when there's outdoor seating and games available.
The Sanvigs hope their brewery is good for Charles City and well-supported.
"I just want to be here," Cort said.
Saint Charles Brewing will be open from 4 to 10 p.m. Thursdays and Fridays and noon to 10 p.m. Saturdays.
"I don't know why you wouldn't want to try it," Cort said.
Photos: First Look - Saint Charles Brewing Co. in Charles City
Reach Reporter Ashley Stewart at 641-421-0533. Follow her on Twitter at GGastewart.