MASON CITY | Firework complaints strained resources during already busy call times around the Fourth of July, North Iowa law enforcement officials say.
Mason City Police Chief Jeff Brinkley said the department received 123 fireworks-related calls from midnight June 29 to 11:59 p.m. July 5.
No citations were issued during that time, Brinkley said, but noted "several verbal warnings were issued" when officers could find people using or setting off fireworks.
The Mason City Council permitted fireworks from 9 a.m. to 10 p.m. July 3 and 9 a.m. to 11 p.m. July 4. In 2017, state legislators legalized fireworks sales in Iowa, but allowed individual counties and cities to determine when they can be used.
Mason City police logged 113 fireworks complaints in June. The calls ranked sixth out of ten on the list, behind suspicion, animal, disorderly, welfare check and medical calls.
Compared to last year's Fourth of July celebrations, the volume of fireworks complaints was about the same -- 102 from July 1-5, Brinkley said. 
Brinkley said fireworks complaints are like all other calls and are prioritized based on the circumstances. 
"They do tend to increase an already high call volume time period, as most of the calls come in between 4 p.m. and midnight," he said. "Typically we are busy during that time with routine patrol calls for service."
Fireworks were banned in Clear Lake and Ventura, with minor exceptions for items like sparklers. 
"Fireworks can be dangerous and pose a risk for personal injury and property damage," Clear Lake Police Chief Pete Roth said, noting they can also bother neighbors and result in increased litter. 
"Please leave the use of fireworks to the professionals -- especially when we have a fantastic show every Fourth," Roth said.
Roth said his department received 37 fireworks-related calls, which could be either initiated by an officer or by someone calling to complain. In 2017, 38 fireworks-related calls were logged during the same period. 
Clear Lake police issued two citations for fireworks June 25, but none over the holiday week. From June 29 to July 5, 14 warnings were issued. 
You have free articles remaining.
"Many of the calls, the officer(s) could not locate the specific area once they arrived on scene," Roth said.
Roth said he wouldn't call the fireworks calls a "problem."
"We schedule extra staffing for our 4th of July celebration," Roth said. "We answer the complaints when available."
Cerro Gordo County Sheriff Kevin Pals said his department handled 11 fireworks calls in the county during the same time period, with three warnings issued. No citations were given. 
The source of the other calls could not be located when deputies arrived, according to Pals. 
"It would help if the citizens would follow the laws for their jurisdiction," Pals said "The controversy would most likely be solved or lowered."
Brinkley, Roth and Pals said their departments did not respond to any fireworks-related injuries during the holiday week.
"We did learn of at least one injury after the fact, but it wasn't reported to us through dispatch to have a call for service made," Brinkley said.
Enforcing the law is difficult, Brinkley told Mason City Council members during their meeting Monday. 
"We have to catch someone in the act," he said.
Brinkley estimated a cost of about $9,000 to have three more officers work 3-11 p.m. shifts around the holiday. 
"You're not gonna make the problem go away … but you may impact the scope of it," he said.
Mason City Fireworks 1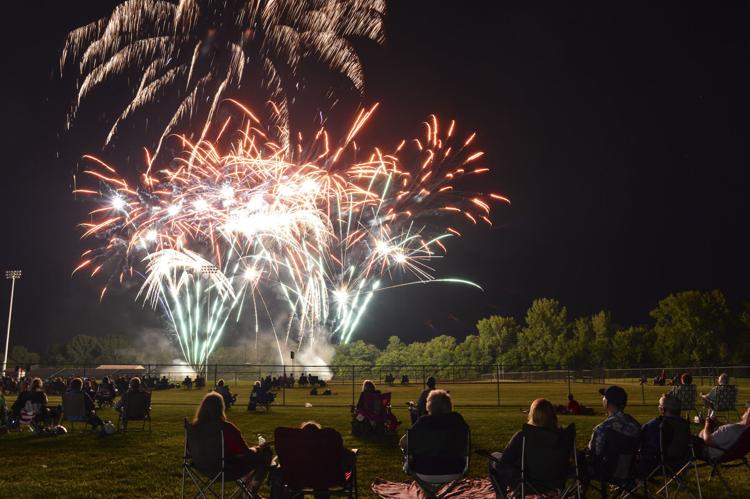 Mason City Fireworks 2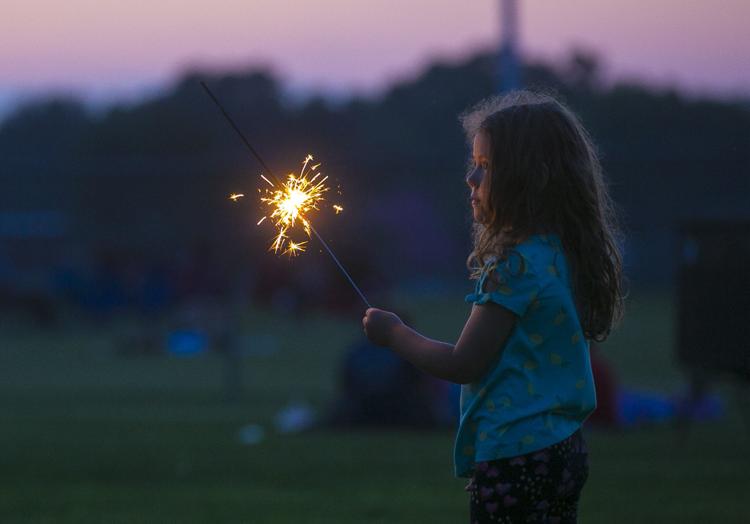 Mason City Fireworks 3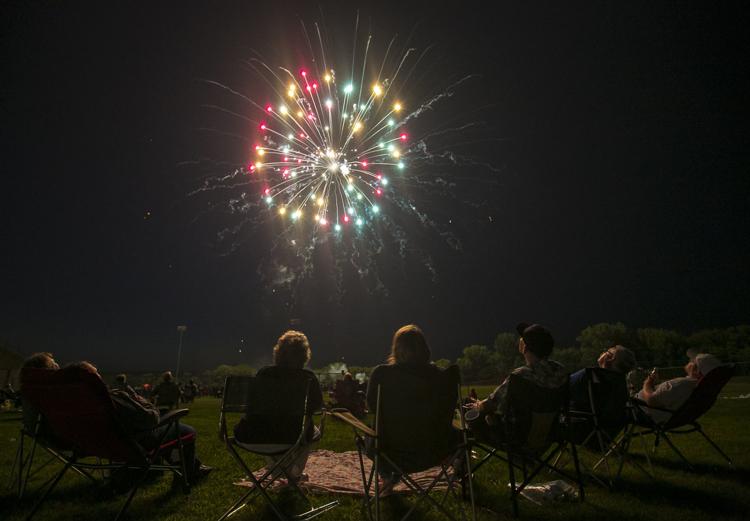 Mason City Fireworks 4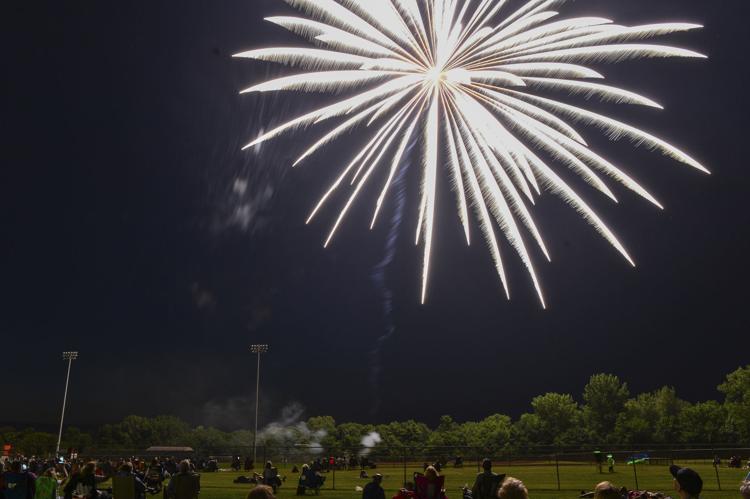 Mason City Fireworks 5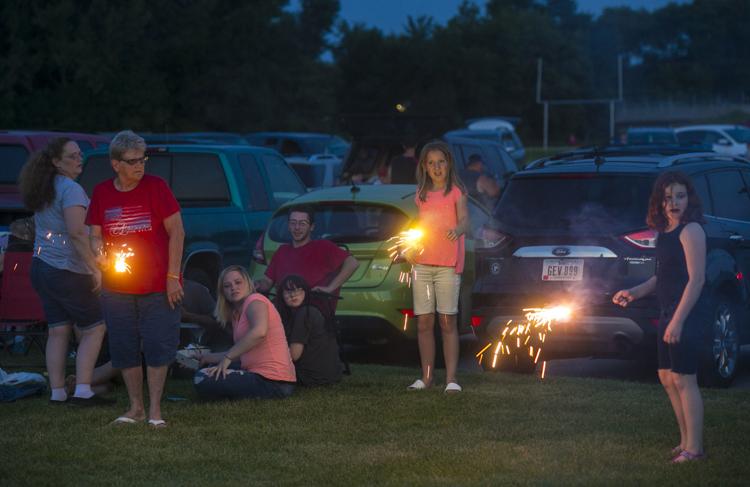 Mason City Fireworks 6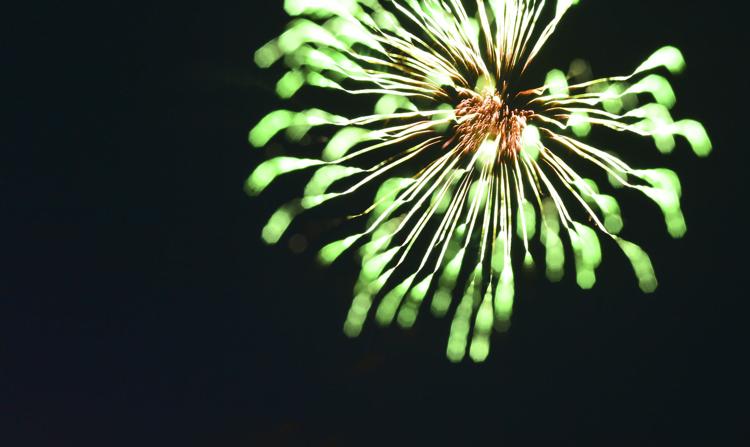 Mason City Fireworks 7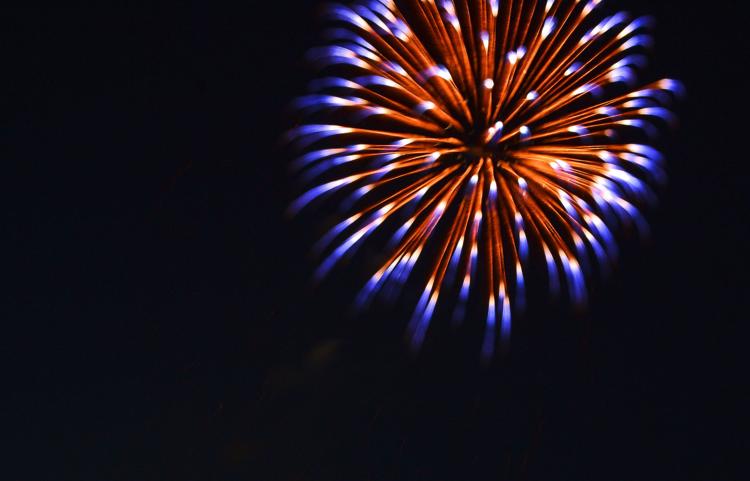 Mason City Fireworks 8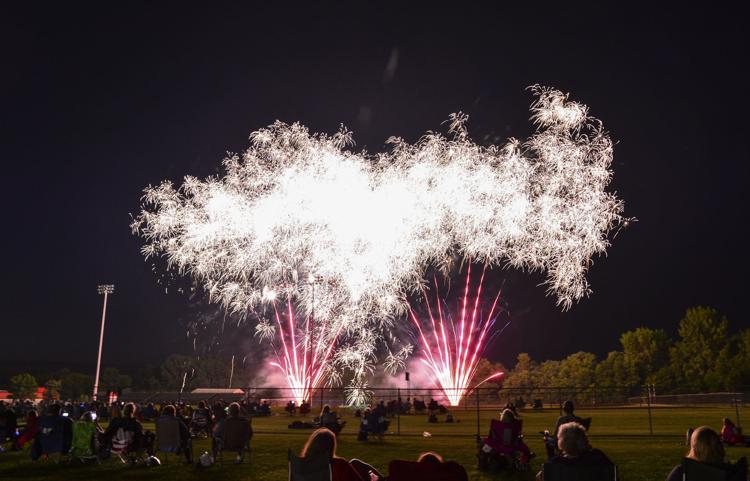 Mason City Fireworks 9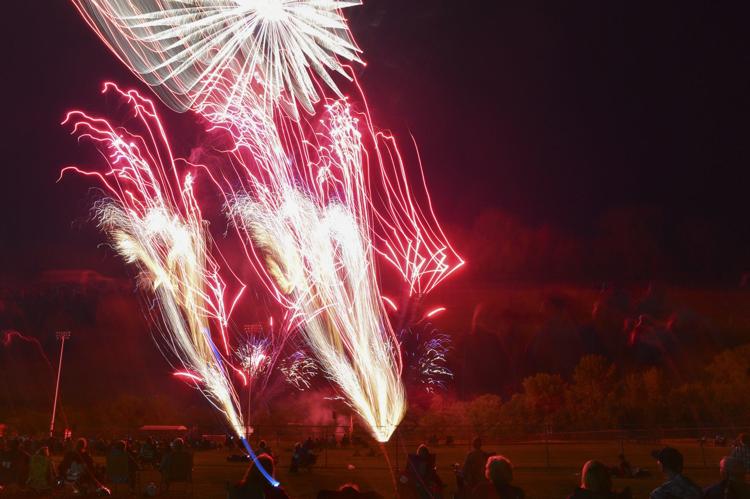 Mason City Fireworks 10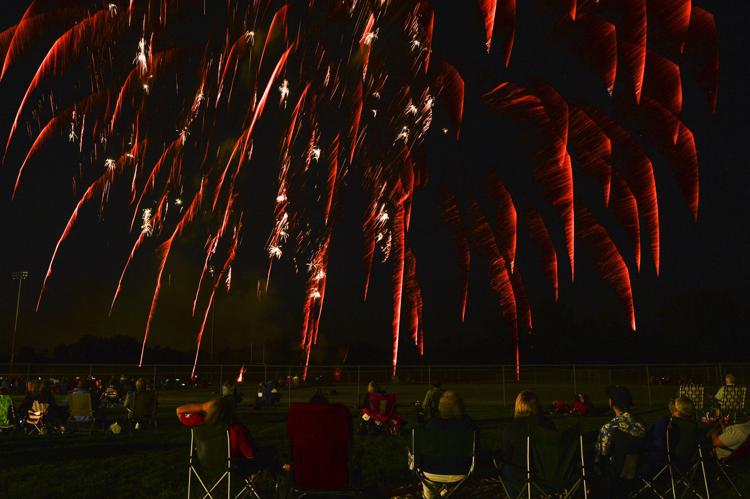 Mason City Fireworks 11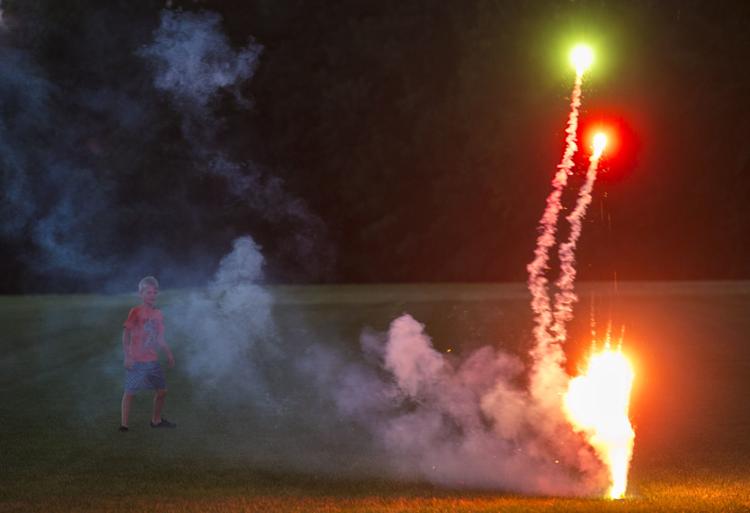 Mason City Fireworks 12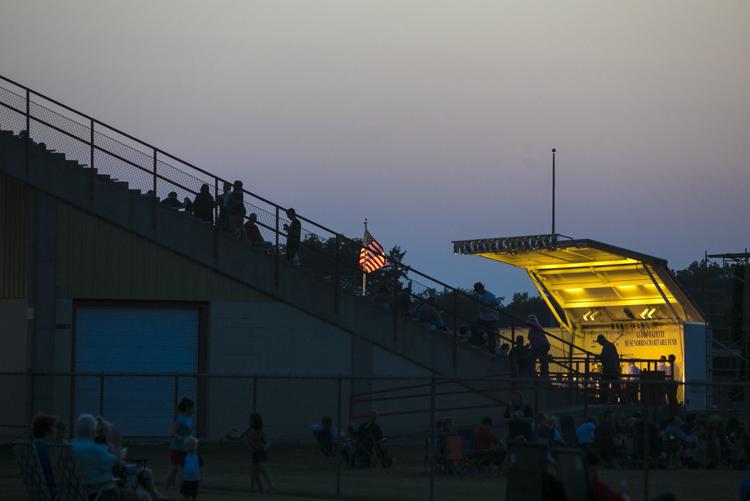 Mason City Fireworks 13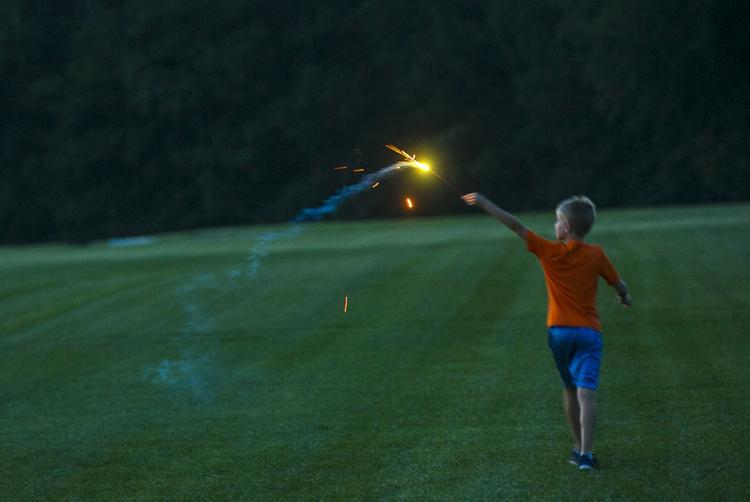 Mason City Fireworks 14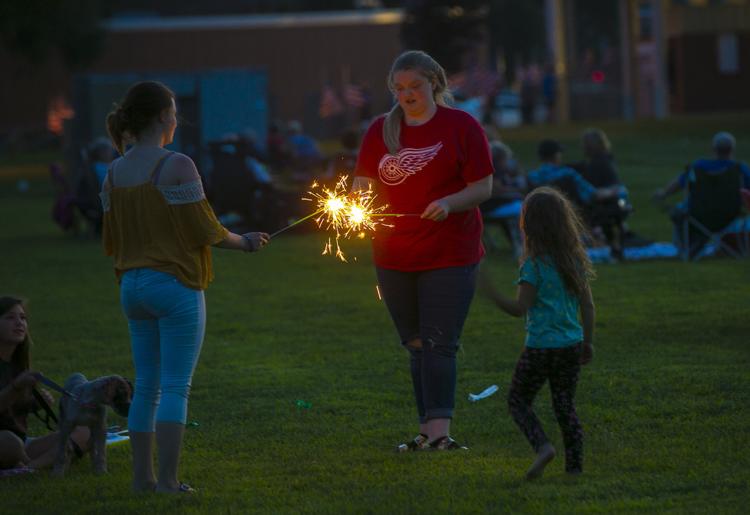 Mason City Fireworks 15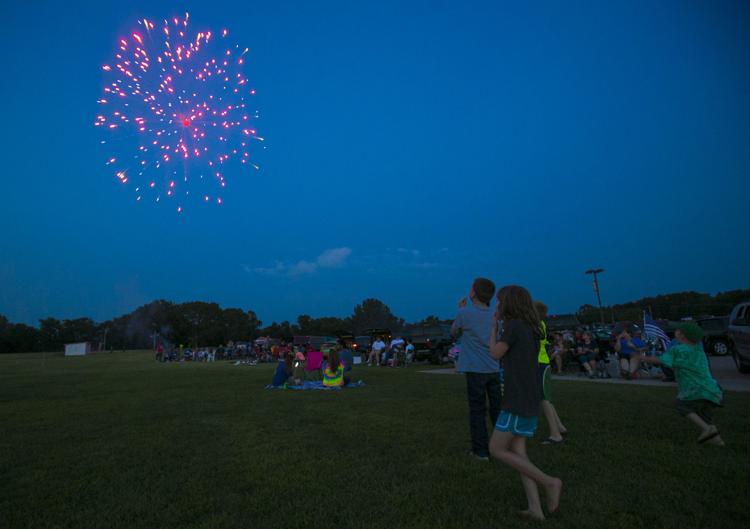 Mason City Fireworks 16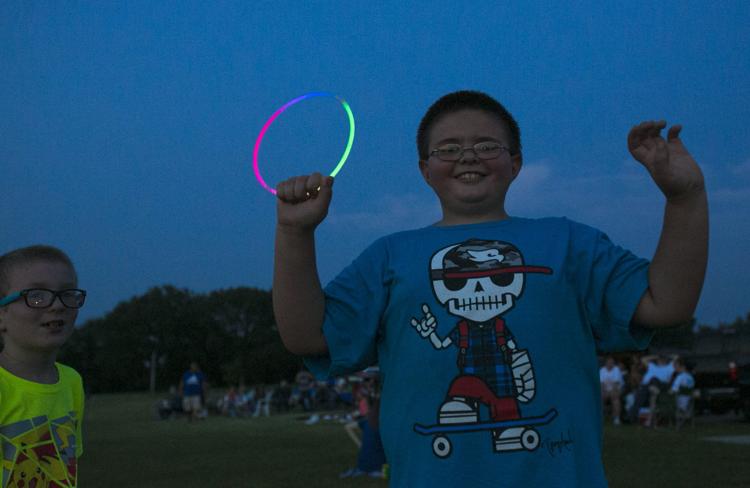 Mason City Fireworks 17
Mason City Fireworks 18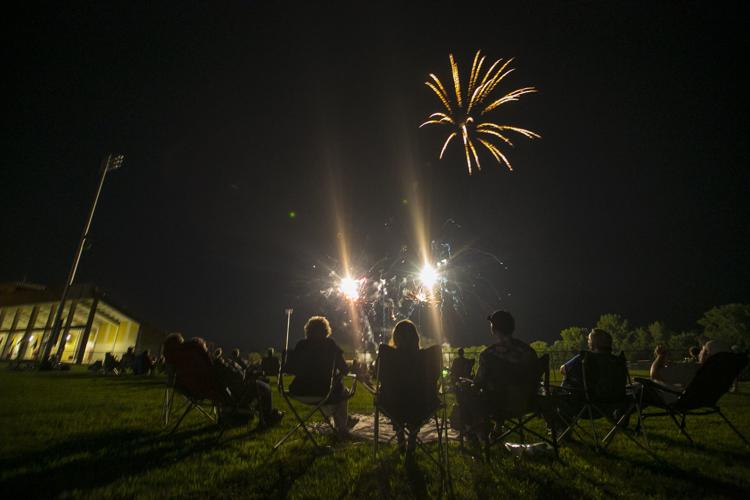 Mason City Fireworks 19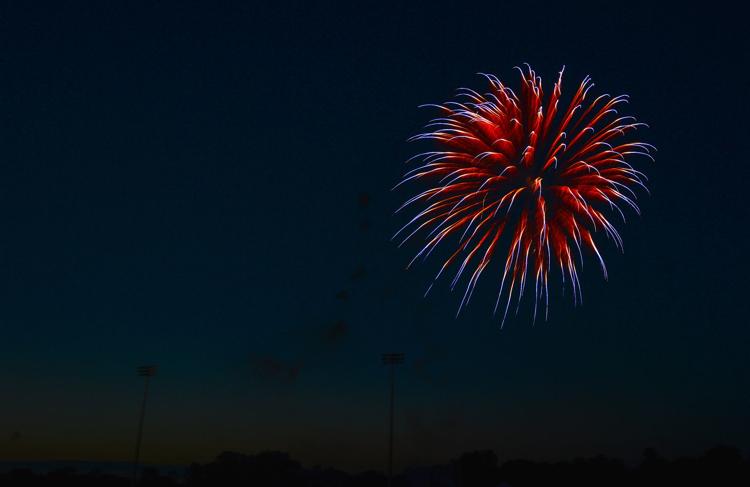 Mason City Fireworks 20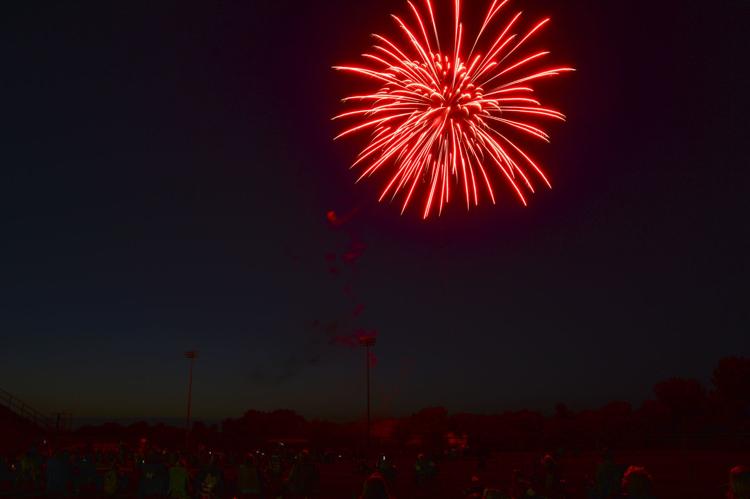 Mason City Fireworks 21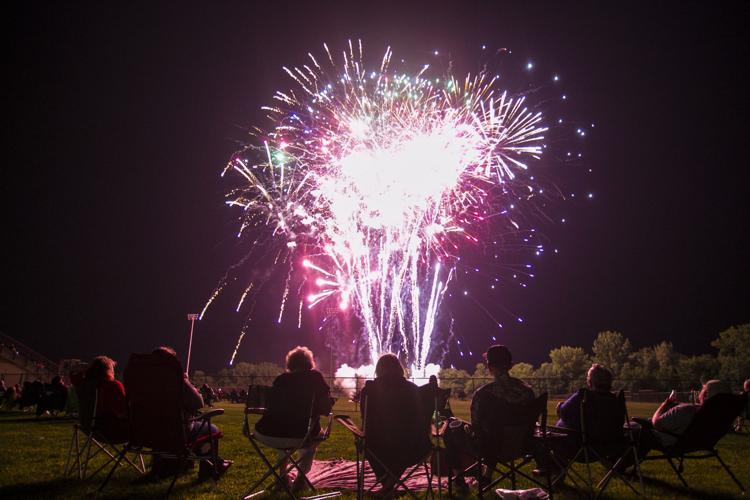 Mason City Fireworks 22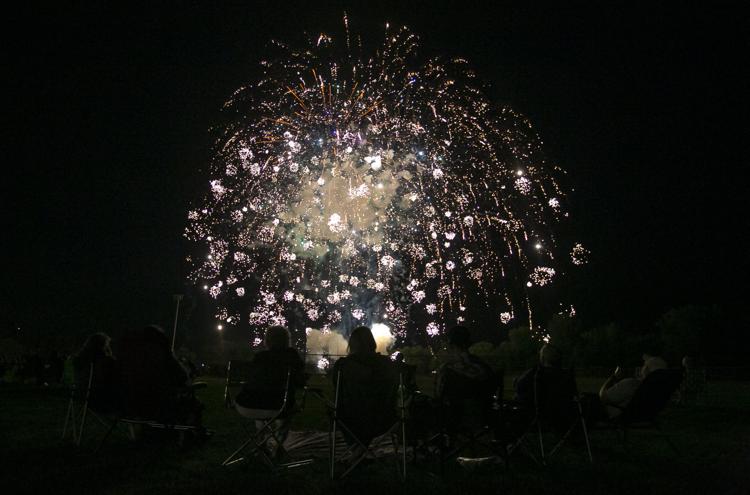 Mason City Fireworks 23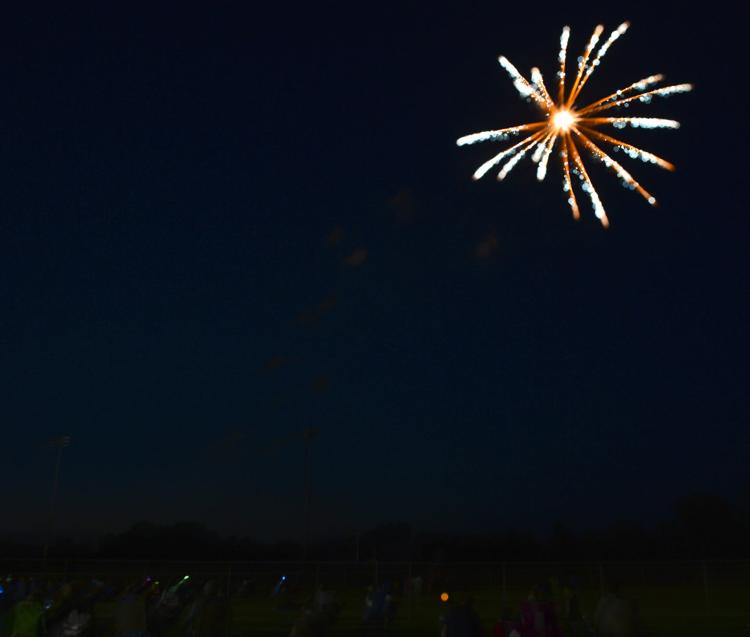 Mason City Fireworks 24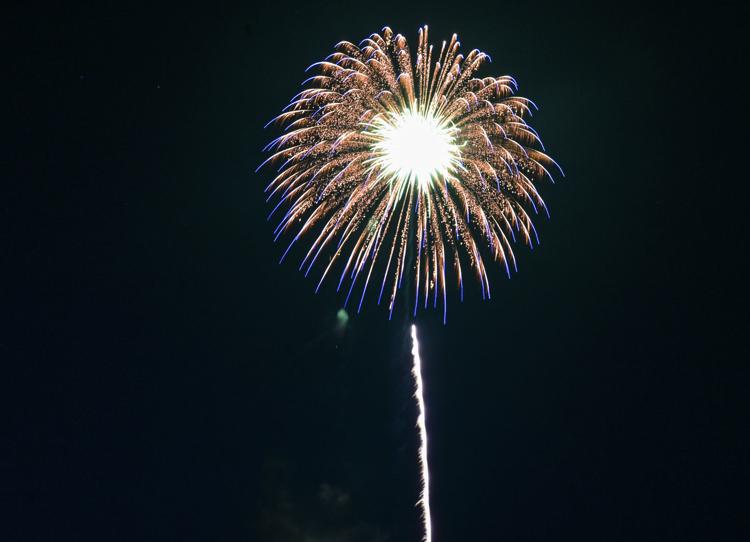 Mason City Fireworks 25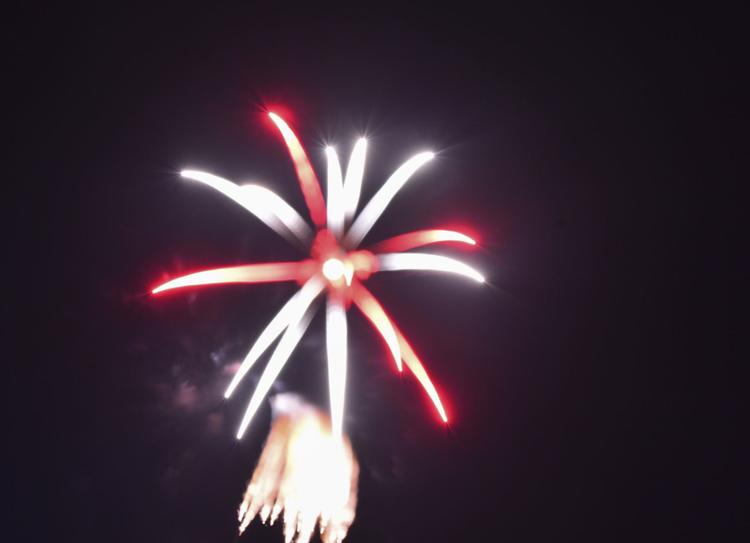 Mason City Fireworks 26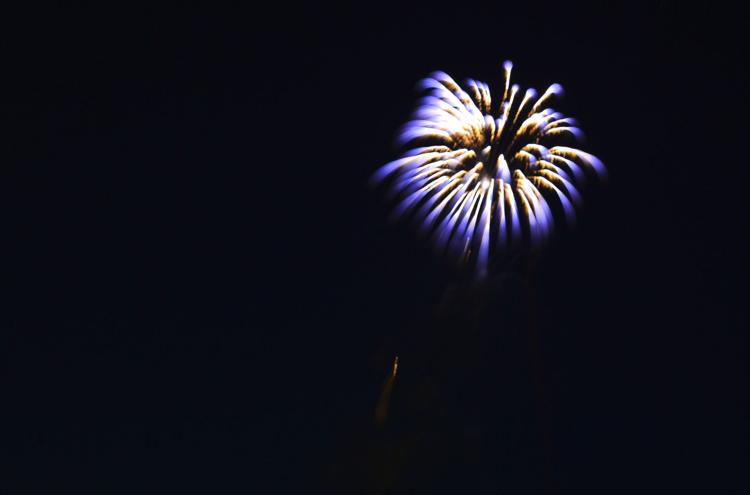 Mason City Fireworks 27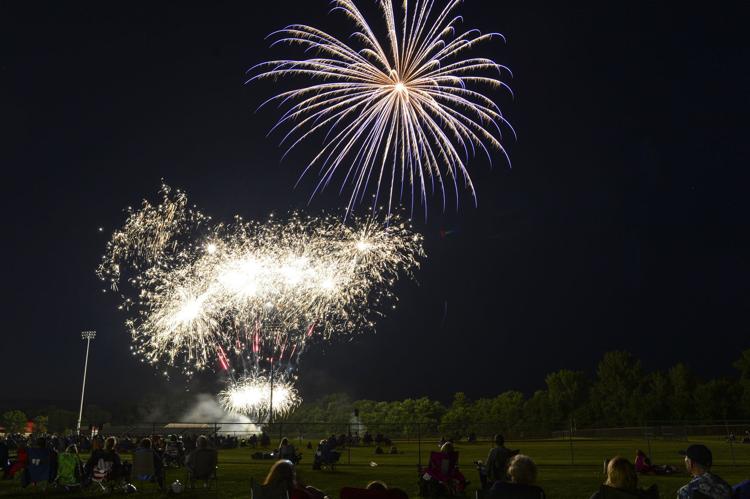 Mason City Fireworks 28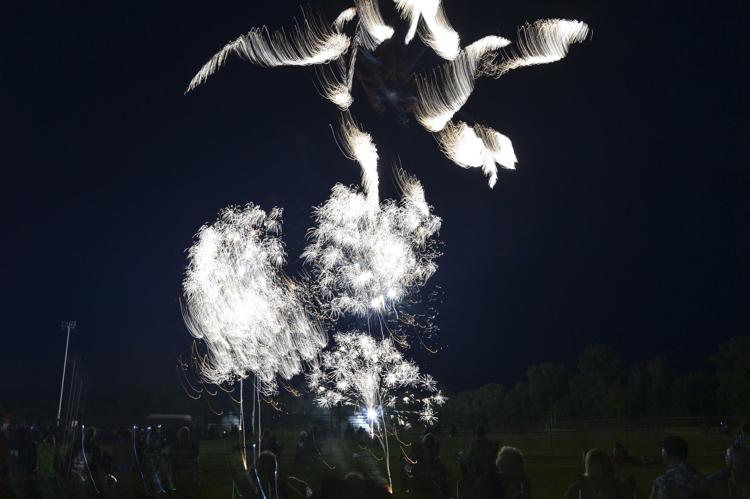 Mason City Fireworks 29
Mason City Fireworks 30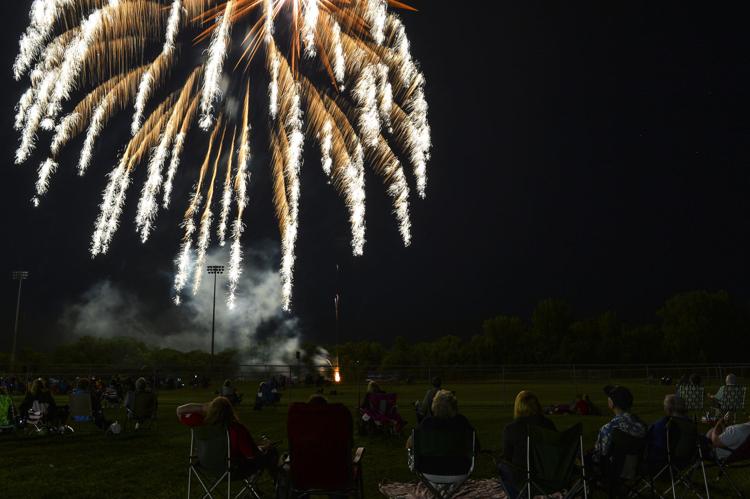 Mason City Fireworks 31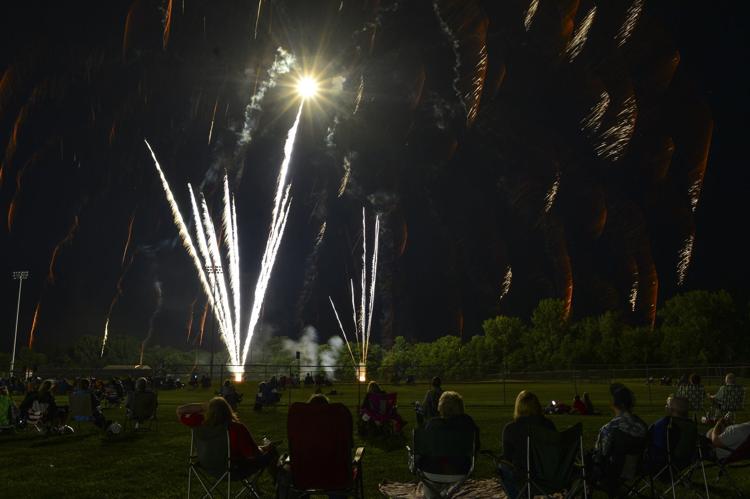 Mason City Fireworks 32