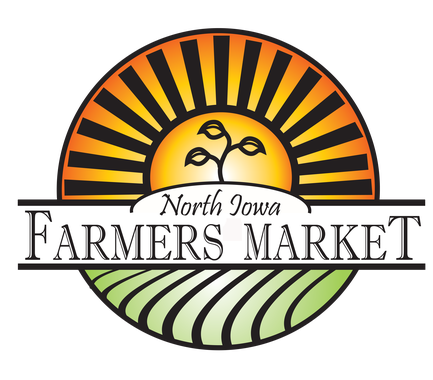 North Iowa Farmers Market will host June Jamboree from 4 p.m.-6 p.m. in the city parking lot, located at the corner of First Street Northeast and North Delaware Avenue in Mason City.
The special event features a bee and butterflies demonstration and plant sale by Gardeners of North Iowa, "Ticket to Ride" $5 vouchers for customers who ride their bike to the market, a display of bikes and safety equipment by Wayne's Ski and Cycle, a photo booth courtesy of Visit Mason City, food samplings, and the launch of the market's Power of Produce (POP) Club, which provides educational activities to kids.
You have free articles remaining.
What a Globe Gazette News+ membership can do for you:
A deeper examination of local issues than you'll find anywhere else.
Two products in one – not everything that's in the print edition of the Globe Gazette is on our website, and not everything on our website is in the print edition.
Access to newspapers.com archives dating back two years.
The ability to carry your local news with you and receive alerts instantly as news unfolds.
Advertising that frequently gets you deals you won't find anywhere else.