The 2019 Fall Show capped off the season for the Mid States Horse Shows season this week at the North Iowa Events Center. 
From Wednesday to Sunday, talented horse and rider Hunter-Jumper teams performed for judges in dozens of categories. 
Teams were judged on precision jump courses and scored on the horse's performance based on its behavior, movement, and execution of commands. 
Over the course of the 2018-2019 show season, exhibitors have been gaining points to compete in the Minnesota Hunter Jumper Association's MHJA Medal and MHJA Mini Medal Finals. 
You have free articles remaining.
Those contests will be held Sunday on the final day of the show. 
Various cash prizes were on the line for exhibitors during the Fall Show ranging from $2,000 to $20,000. 
Midstates Horse Show 1
Midstates Horse Show 2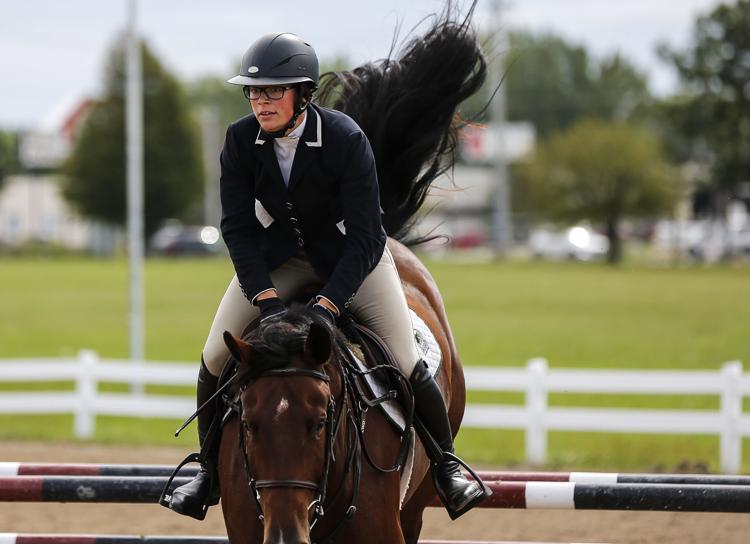 Midstates Horse Show 3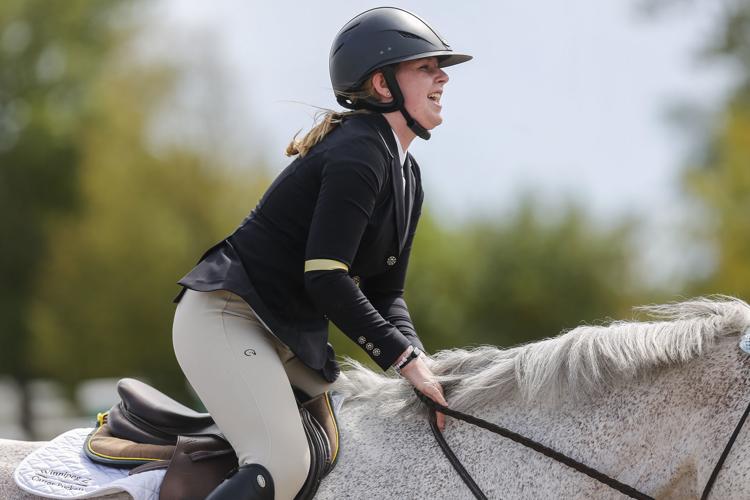 Midstates Horse Show 4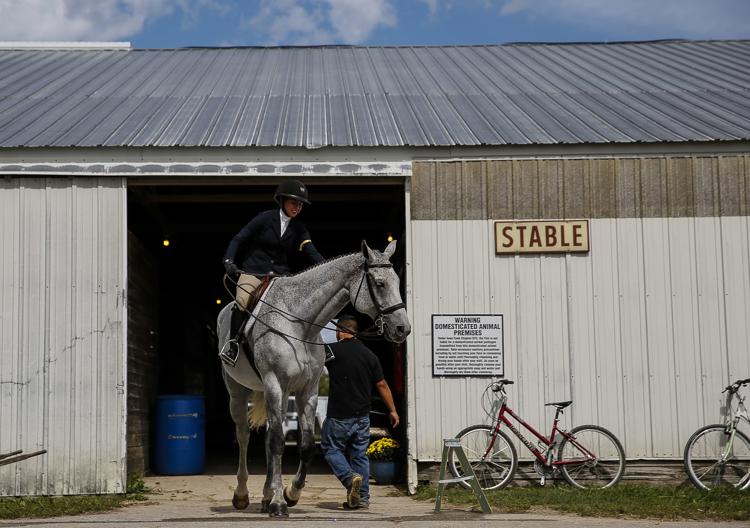 Midstates Horse Show 5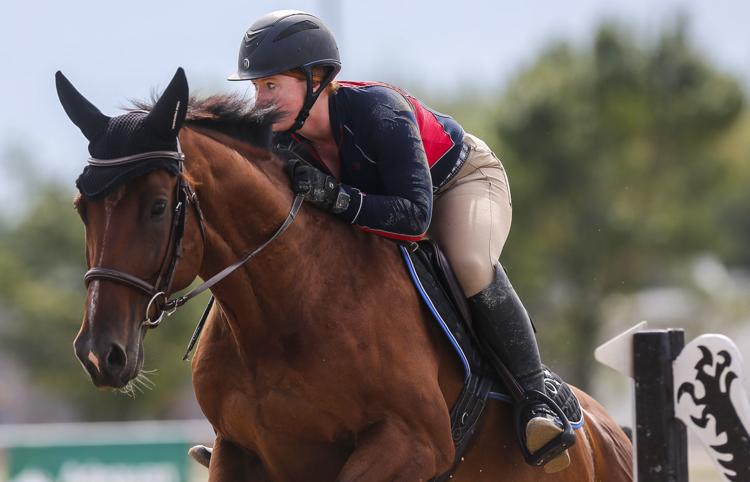 Midstates Horse Show 6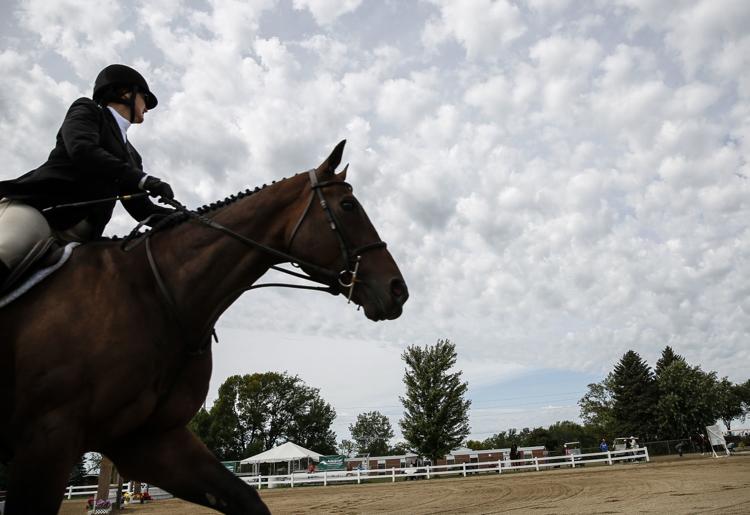 Midstates Horse Show 7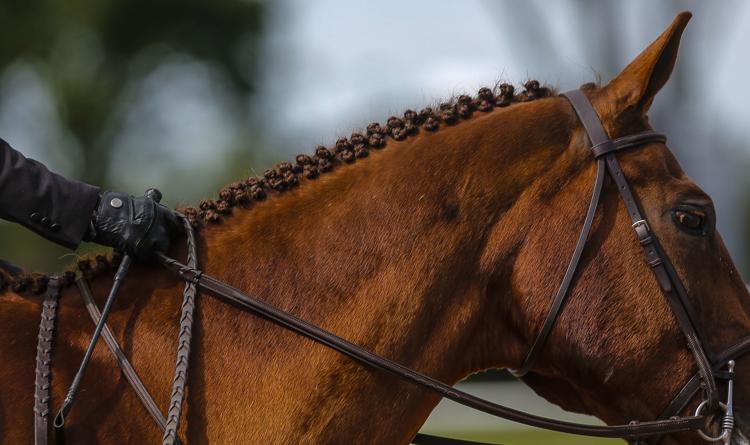 Midstates Horse Show 8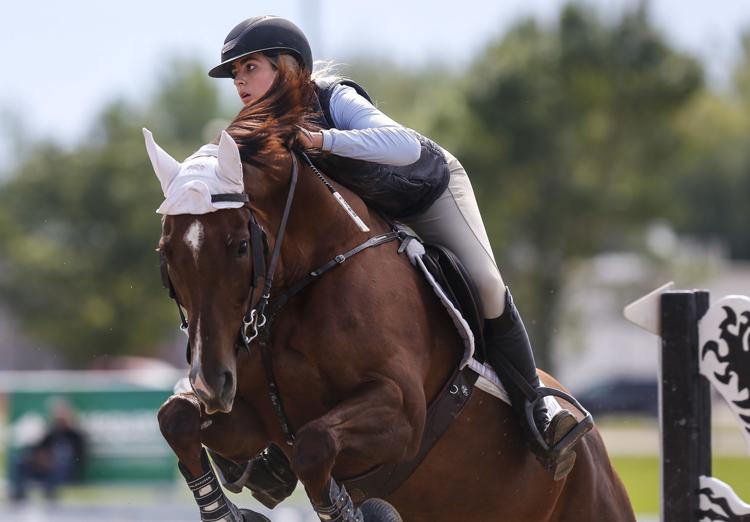 Midstates Horse Show 9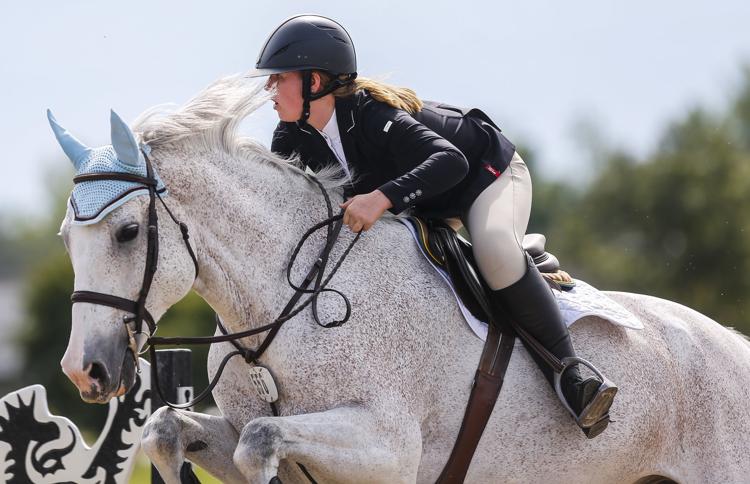 Midstates Horse Show 10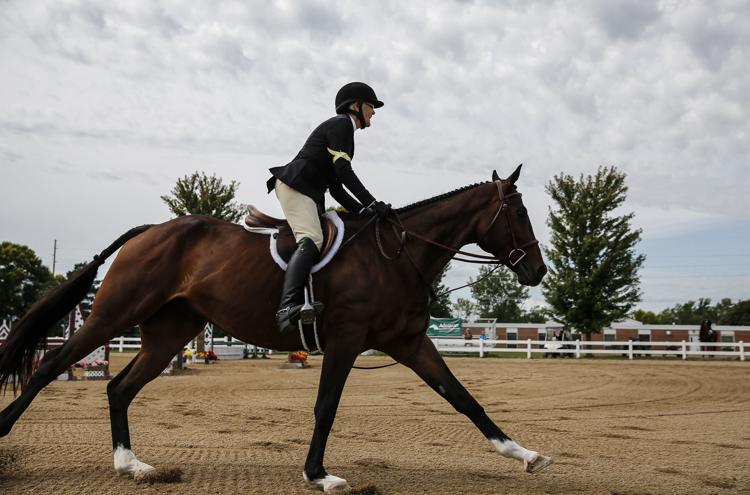 Midstates Horse Show 11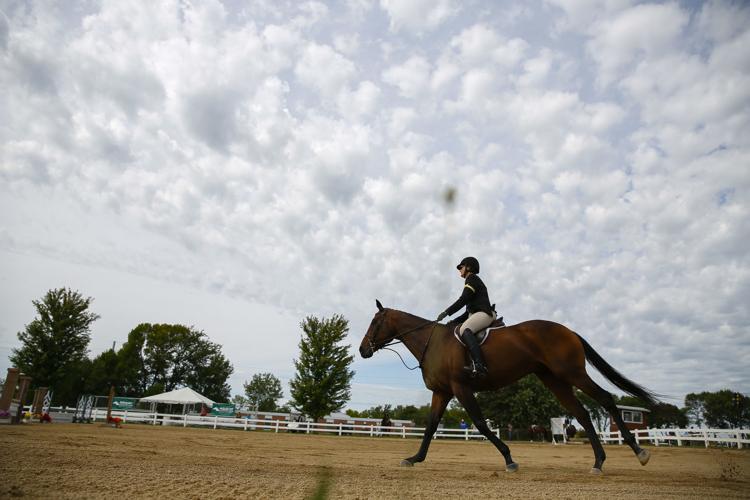 Midstates Horse Show 12
Midstates Horse Show 13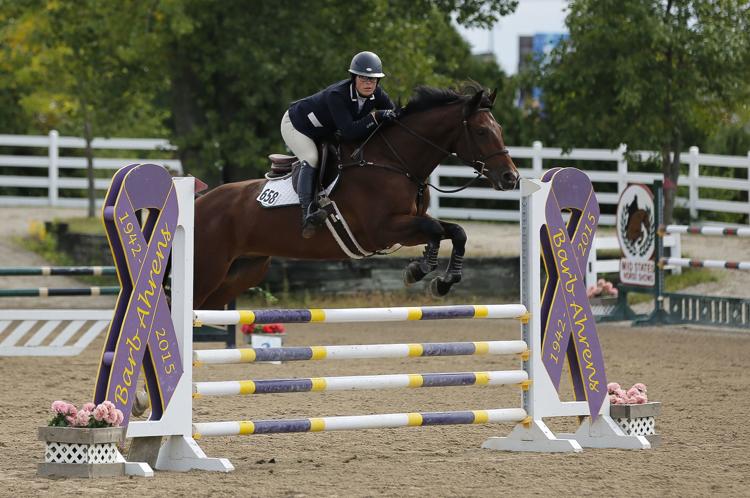 Midstates Horse Show 14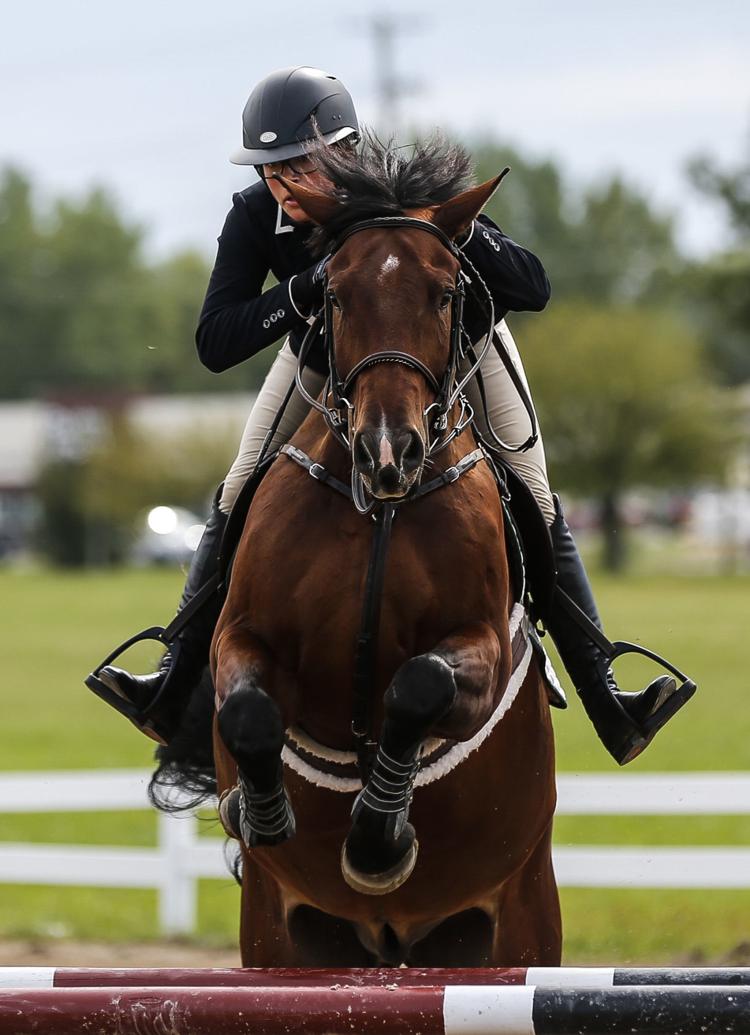 Midstates Horse Show 15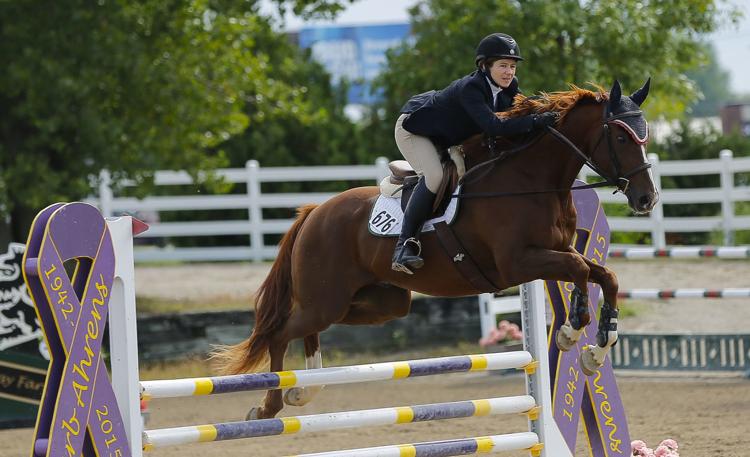 Midstates Horse Show 16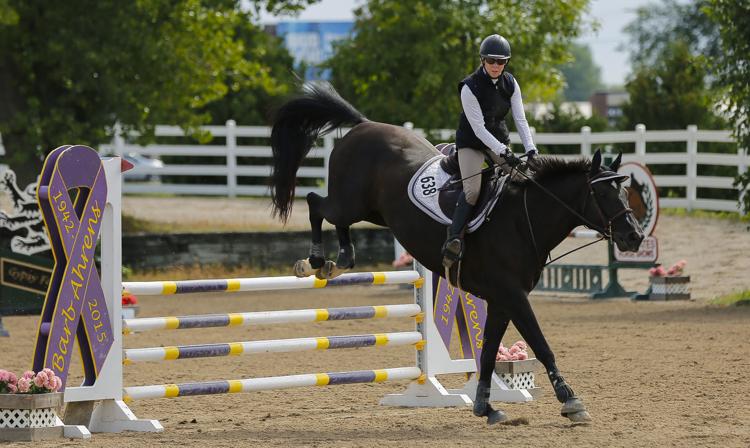 Midstates Horse Show 17