CORRECTION: This story has been changed to reflect that Lon Oelke left the United States Modified Touring Series in 2015.
The promoter for Fairmont Raceway came out in public support of the track's announcer after controversy arose surrounding comments he made while serving as the fill-in announcer at Kossuth County Speedway. 
The fill-in announcer at Kossuth County Speedway who made racially insensitive comments was Lon Oelke, the full-time announcer at Fairmont Raceway in Fairmont, Minnesota. 
Oelke was identified because of a social media posts made to the Fairmont Raceway Facebook page by promoter Jon McCorkell.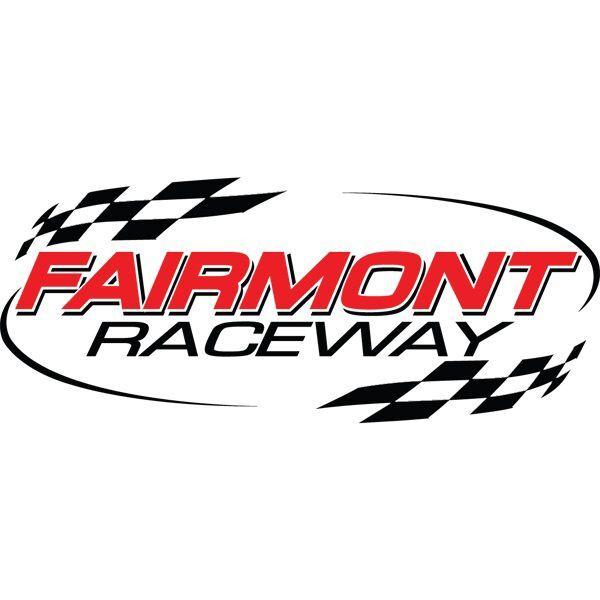 McCorkell voiced his support for Oelke and his comments made at Kossuth County Speedway on Facebook, saying "I agree with all of Lons comments and opinions." 
McCorkell also confirmed that Oelke would be announcing Friday's race at Fairmont Raceway.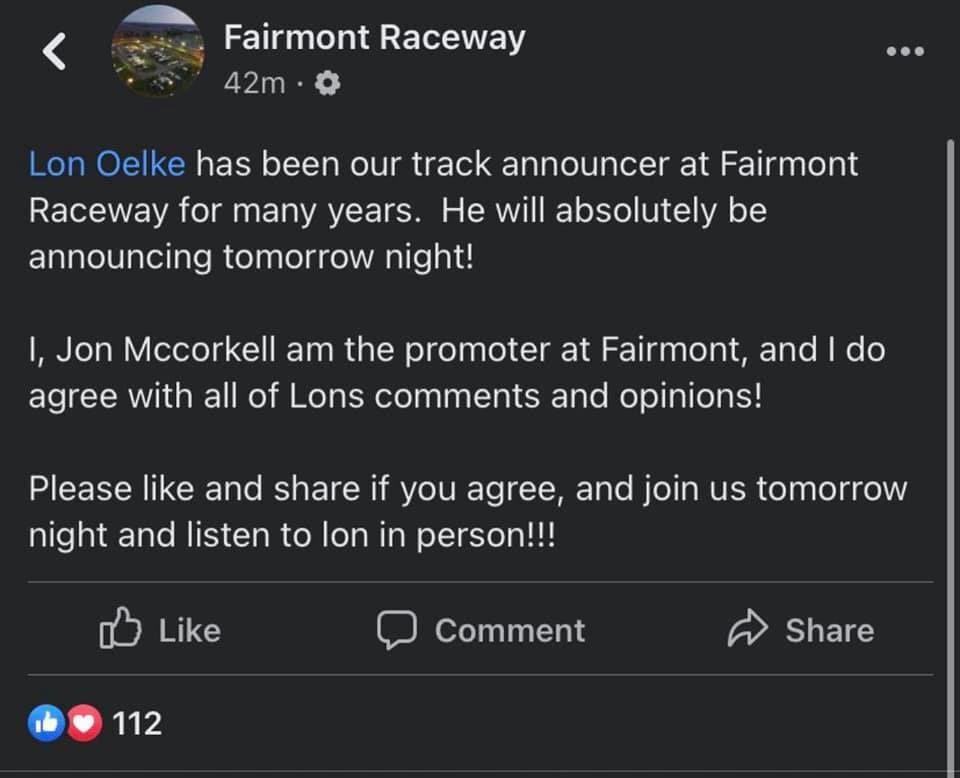 McCorkell later commented on the post saying that Oelke would receive "the loudest standing ovation" before the race on Friday. 
The post has since been deleted from the Fairmont Raceway's Facebook page. 
Oelke lives in southern Minnesota, and in addition to serving as the fulltime announcer at Fairmont Raceway, he also formally served as the growth director for the United States Modified Touring Series, leaving the position in February 2015. 
The controversy surrounding Oelke began when on Thursday, July 15, he served as the fill-in announcer at Kossuth County Speedway. 
During the national anthem, Oelke made remarks regarding the National Football League and Black National Anthem considered by many to be racially insensitive. 
Going to need @FloRacing to comment on their broadcast from Iowa's Kossuth County Speedway where the announcer went on an extended rant about those with "darker toned skin color." pic.twitter.com/6bFzW56YeB

— Josh Hanson (@JoshHanson18) July 22, 2021
"Here's our social service announcement if you won't stand for our flag, if you're going to take a knee... I got four words for you: find a different country. If you won't do it, get the hell out of dodge," the announcer said over the track speakers.
"I heard about all this stuff going on the NFL, now they're going to have another national anthem for those folks for the, I guess, darker toned skin color. You know what, I'll just say Blacks, they want a different national anthem and the NFL is thinking about doing it. So I say shut the TVs off and let them play in front of nobody." 
Kossuth County Speedway officials released a statement regarding the events, saying that there is no place for racially insensitive comments at their speedway.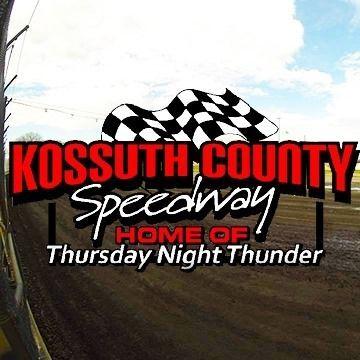 "Kossuth County Speedway and the Kossuth County Fair Board do not condone the comments made by the fill-in announcer," the press release said. "We do not tolerate discrimination at our racing events and welcome race fans of all color, gender, religion, and creed to join our racing family."
The press release goes on to clarify that usual track announcer, Chad Meyer, was not responsible for the comments, and the fill-in announcer will no longer be welcome at any track events. 
"We will not comment further on this incident because there are no further comments to be made: it was not okay, and it will not be happening again," the press release states. "Kossuth County Speedway looks forward to proving to our fans, drivers, and crews that we can and will do better."
Oelke and McCorkell did not respond to multiple requests for comment from the Globe Gazette made via phone call, email and Facebook messenger.  
Zachary Dupont covers politics and business development for the Globe Gazette. You can reach him at 641-421-0533 or zachary.dupont@globegazette.com. Follow Zachary on Twitter at @ZachNDupont