The 2019 Mitchell County Fair, Osage, will run July 31-Aug. 4 with food, fun and entertainment all planned by the Mitchell County Fair Board.
A host of grandstand entertainment will be featured with Tuff Trucks as headliner for the Thursday, Aug. 1 show. Action begins at 7 p.m. at the Grandstands.
It will be a night of competition when older, inexpensive vehicles (or newer expensive vehicles) in their nearly stock configuration will be taken through a course of bumps, jumps, and mud racing against the clock to determine a winner.
The popular sanctioned tractor pull returns to the grandstand at 7 p.m. on Wednesday, July 21. Figure 8 Races will be held again this year at 7 p.m. on Friday night. The fair will end with the ever-popular car demo derby by Masters of Disasters. Demo begins at 7 p.m.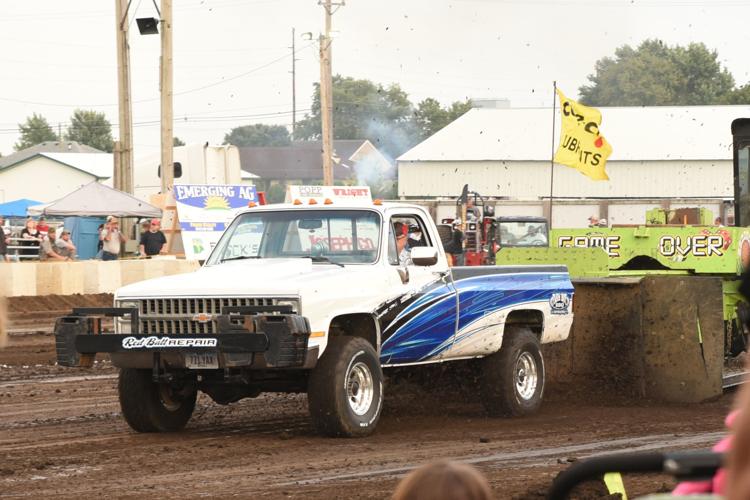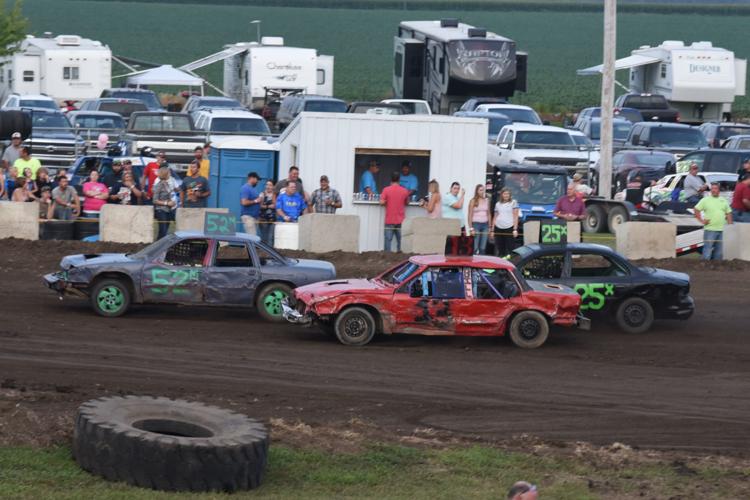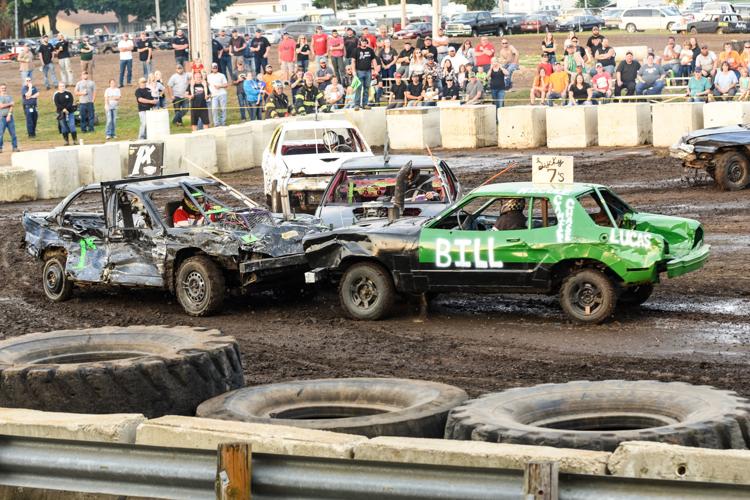 New entertainment this year can be found in the Limestone Brewers Beer Garden from 7 - 11 p.m. on Thursday and Friday night. Damon Dotson will be the featured music on Thursday night with Hwy 9 on Friday night.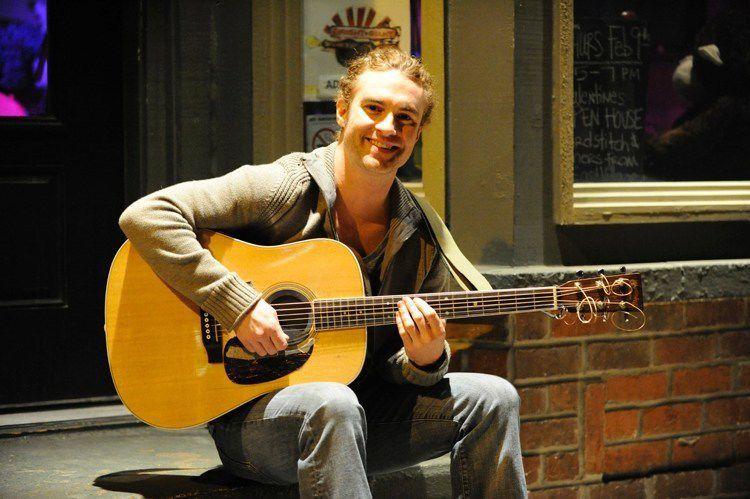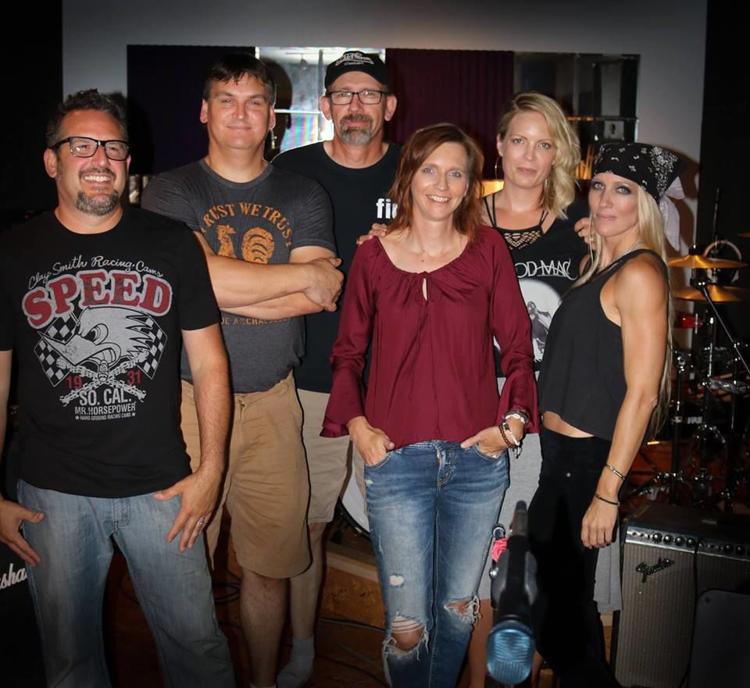 All 4-H and FFA exhibits will be judged on Tuesday, July 30, while all livestock judging begins Wednesday, July 31, and continues through Saturday, Aug. 3.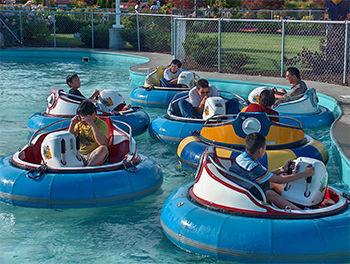 Although it is the last day of the fair, Sunday, Aug. 4, promises to have a full slate of activity with the bucket/bottle calf show at noon and the carving auction by Doyle Woodcarving at 1 p.m., both in the Beef Arena, followed by the ribbon auction at 2:30 p.m. in the South Show Arena.