BRITT -- Two people were injured in an explosion that occurred at Miller and Sons Golf Cars on Wednesday morning.
Hancock County Sheriff's officers were on the scene around 10:30 a.m., waiting for investigators from the state Fire Marshal's office. They responded to the scene after receiving a call about the explosion at 9:10 a.m., said Erik Hjelmeland, of the sheriff's office.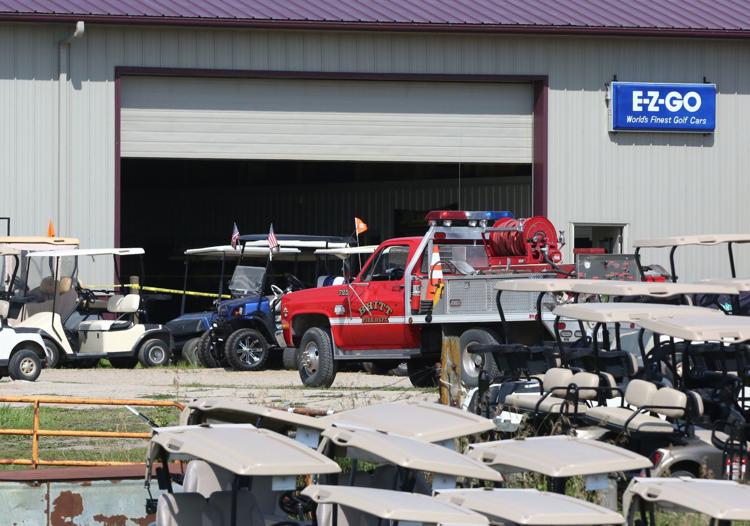 You have free articles remaining.
Caution tape was put up around a shed at 2197 James Ave. Sheriff Scott Dodd said the explosion was accidental and did not cause a fire. He didn't know the extent of the injuries of the two victims who were taken by ambulance.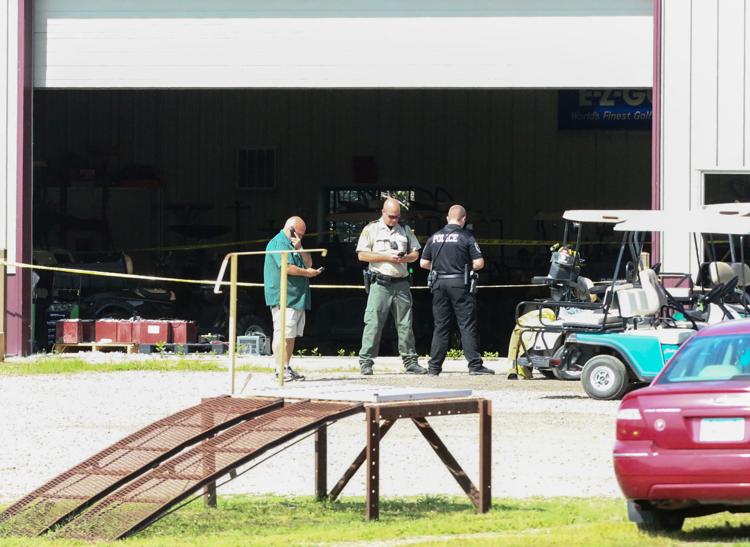 No further information will be released until an investigation is complete, Hjelmeland said.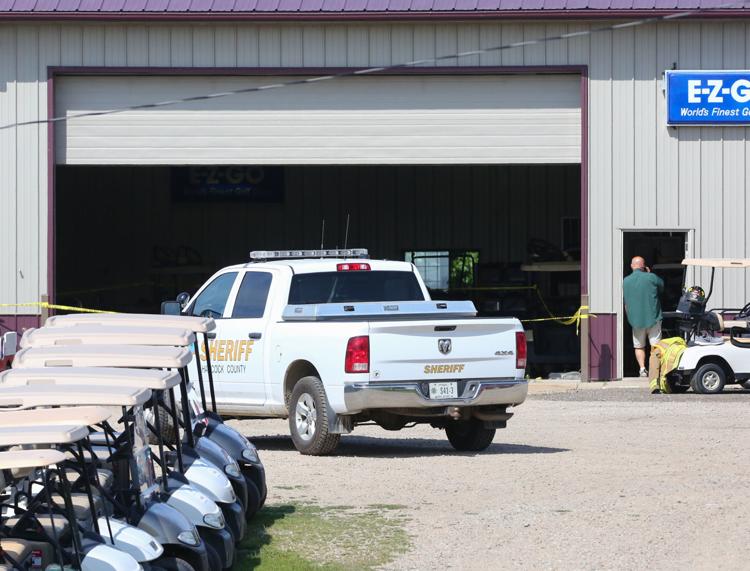 Miller and Sons Golf Cars was founded 51 years ago by Monty Miller and sons Jim and Skip on the family farm near Britt.
Today, the business provides golf cars for customers in Iowa, Nebraska and South Dakota, including courses hosting professional tournaments.