When Congress passed its latest COVID-19 relief bill just before the new year, it included language that extended a federal eviction moratorium through the end of January. Paired with that extension was $25 billion in rental assistance for individual states to send out as they see fit.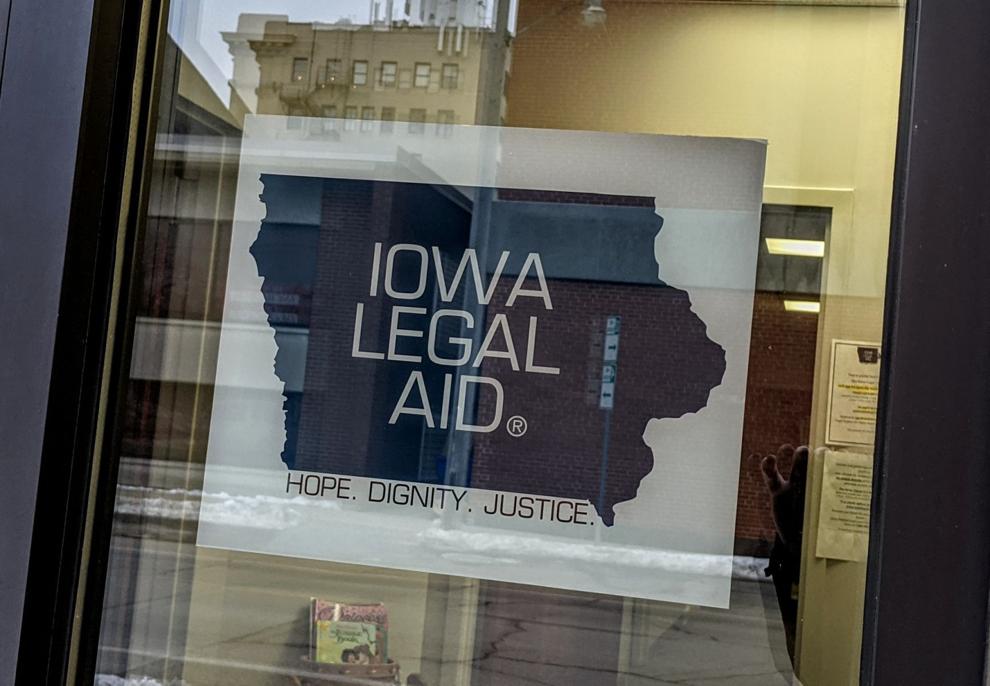 Though the monetary assistance and extension are working to prevent mass evictions of renters throughout the country, eviction cases haven't stopped entirely during the pandemic. In fact, in Cerro Gordo County and across Iowa, such cases are as frequent as they've been at any point over the past year.
"I think we've been in every county defending evictions in the recent past more than before. It's all over and there are a lot of people in dire straits," said Diane Wilson, an Iowa Legal Aid attorney who works in Mason City. 
And for some of those people, the most recent moratorium couldn't have come any later than it did.
"I literally had someone about to be put out of their house and at the last minute were asking for an extension," Wilson said. "I expect that to happen again on the 31st of January."
One thing that Wilson said she is telling any clients that Iowa Legal Aid takes on is to stay in constant contact with their landlords and rental agencies because of how much things can change with moratoria in such a short amount of time.
"If it's someone you feel like you can communicate with, you say 'I see this deadline is coming up, is there another arrangement we can make for a short time?'" Wilson said.
"I reached out to everybody when COVID hit to make sure everyone was doing okay and there were a few who were struggling a little bit, so I let them know that I would work with them just to make sure they could survive through this, because I know things happen and you try to adapt as best you can," Huntley said. 
In certain circumstances, Huntley, who oversees multiple properties, said he worked individual payment plans with renters. However, such communication wasn't always effective.
Huntley said that in one case a renter didn't get into a program that would be a benefit during the pandemic even though Huntley talked about such options several times.
"I tried and told him about everything he could do to get back up on his feet ... I was worried," he said. "It's frustrating because you never want anyone to fail."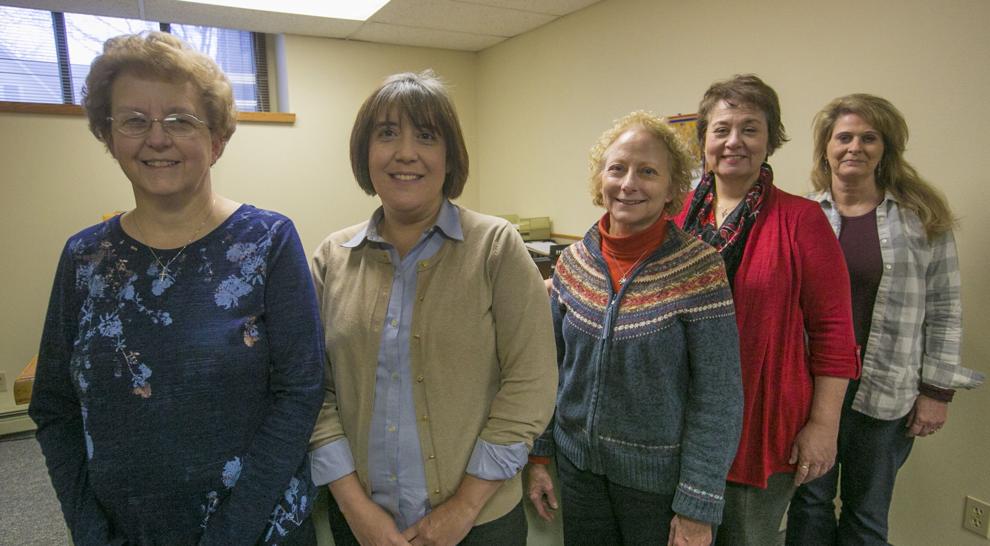 Based on data maintained by the Cerro Gordo County Sheriff's office, in 2020 there were 87 writ of removals which are court orders addressed to a sheriff's office directing removal of a named defendant from their premises. In 2019, there were 123 writs of removal.
Cerro Gordo saw the most writs of removal in August when 20 were issued. Since then, the highest number has been five in September and December. 
Alex Kornya, the litigation director for Iowa Legal Aid, said that his organization also saw a spike in August when weekly unemployment supplements ran out and the initial CARES Act expired. The way Kornya sees it, eviction moratoria are helpful in the short term but more is needed beyond that.
"What people really need to do is make sure they're accessing the resources they need," Kornya said.
According to him, about 90% of the eviction cases Iowa Legal Aid gets involved with have to do with non-payment of rent.
"Everybody across the state has this issue and the main cause is economic," he said. 
Kornya then made clear that, as important as it is for landlords and tenants to be talking and working out possible problems, bigger structures need to be bolstered.
"The cause of this crisis is not coming from tenants or landlords but larger circumstances we're all living with and because of that it's hitting everybody."
What a Globe Gazette News+ membership can do for you:
A deeper examination of local issues than you'll find anywhere else.
Two products in one – not everything that's in the print edition of the Globe Gazette is on our website, and not everything on our website is in the print edition.
Access to newspapers.com archives dating back two years.
The ability to carry your local news with you and receive alerts instantly as news unfolds.
Advertising that frequently gets you deals you won't find anywhere else.
Collection: Read about the 2021 Iowa legislative session
2021 Iowa Legislative Session Preview Series
Sunday, Jan. 3: COVID-19
Tuesday, Jan. 5: Redistricting, tax policy and the budget
Wednesday, Jan. 6: Higher education
Thursday, Jan. 7: K-12 education funding and policy
Friday, Jan. 8: Criminal justice reform
Saturday, Jan. 9: Hot-button issues
Sunday, Jan. 10: The digital divide, and demographics of the new Iowa Legislature
Miss a story? Check them out here at GlobeGazette.com.
Jared McNett covers local government for the Globe Gazette. You can reach him at Jared.McNett@globegazette.com or by phone at 641-421-0527. Follow Jared on Twitter at @TwoHeadedBoy98.