Despite changes to school activities and the difficulty of navigating the school year in a pandemic, activity directors have said they haven't seen drop in student participation numbers this year.
COVID-19 has had an effect on every single school activity, from sports to the performing arts, since the start of the pandemic. Mitigation efforts were made to activities in order to protect the health of students last school year.
"We are fortunate here where nothing negative has happened from last year," said Mason City Activities Director Tracy Johnson.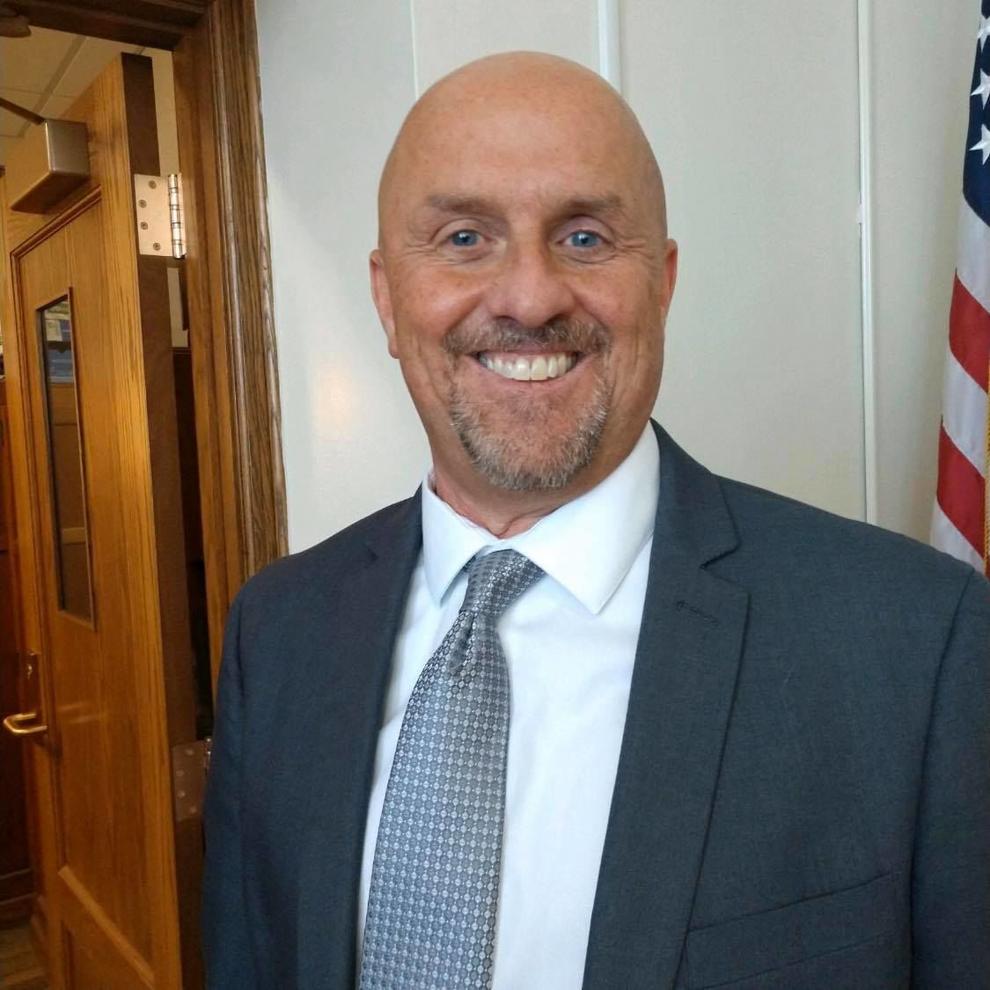 Johnson said participation was slightly down in the freshman class, but numbers across the board were solid. Johnson added the solid engagement numbers were for both sports and the performing arts.
"For the most part, there hasn't been a huge drop-off due to COVID or anything like that," said Johnson.
Dale Ludwig, Clear Lake Activities Director, said participation in activities this year has been "sport to sport, activity to activity." Ludwig says he has seen students deciding to return to activities they once gave up year previous.
"We are maintaining numbers and we want kids to participate," said Ludwig.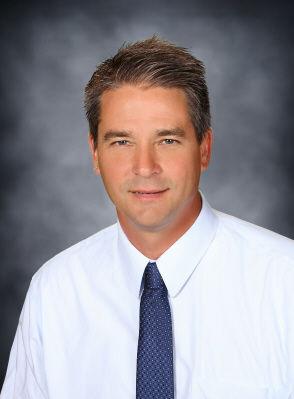 Numbers for last spring and summer athletics showed huge turnouts, according to Ludwig. 
"They missed a whole season and (students) wanted to make up for it," said Ludwig.
Charles City Executive Director of Student Engagement and Leadership Tom Harskamp has seen numbers in his district be "hit and miss." Some students who have just recently entered high school haven't been as active in activities as they were in middle school.
Charles City students have seen increases in certain activities after recent hires, like a new head football coach and a strength and conditioning coach for middle schoolers, and reforming activities with leadership initiatives.
"The biggest thing is that we have numbers and we honor (student) commitment," said Harskamp.
Harskamp said the big thing for him was not how many were in an activity, but that Charles City was building better people out of their chosen activities.
Johnson and Ludwig both said student activities played a role in helping the mental health of students and having something stable last school year.
Johnson gave an example of how the Des Moines school district he previously worked in canceled athletics last year. He said the students in that district were severely impacted by not having activities to look forward to.
Ludwig, Harskamp, and Johnson all said they did not have concerns about participation or student health coming into this school year.
"We have gone through (health issues) before," said Johnson.
Johnson said the next few weeks will be interesting to see how COVID-19 will affect activities.
Ludwig says his big concern coming into this year, since several activities have increased in numbers, was getting gear and figuring out transportation. He added that acquiring gear has been an issue recently due to manufacturer problems.
"I think everybody has been fairly understanding with getting things," said Ludwig.
To keep participation numbers where they are at and continue to grow, all three said they wanted to encourage students to engage in activities and explore.
"We try to encourage our kids to try out stuff and see if they like it," said Ludwig. "They can make a decision based on experience."
Abby covers education and public safety for the Globe Gazette. Follow her on Twitter at @MkayAbby. Email her at Abby.Koch@GlobeGazette.com