If there's one thing that's remained a constant since the start of the school year in an ever-changing COVID-19 landscape, it's been the use of masks in Mason City.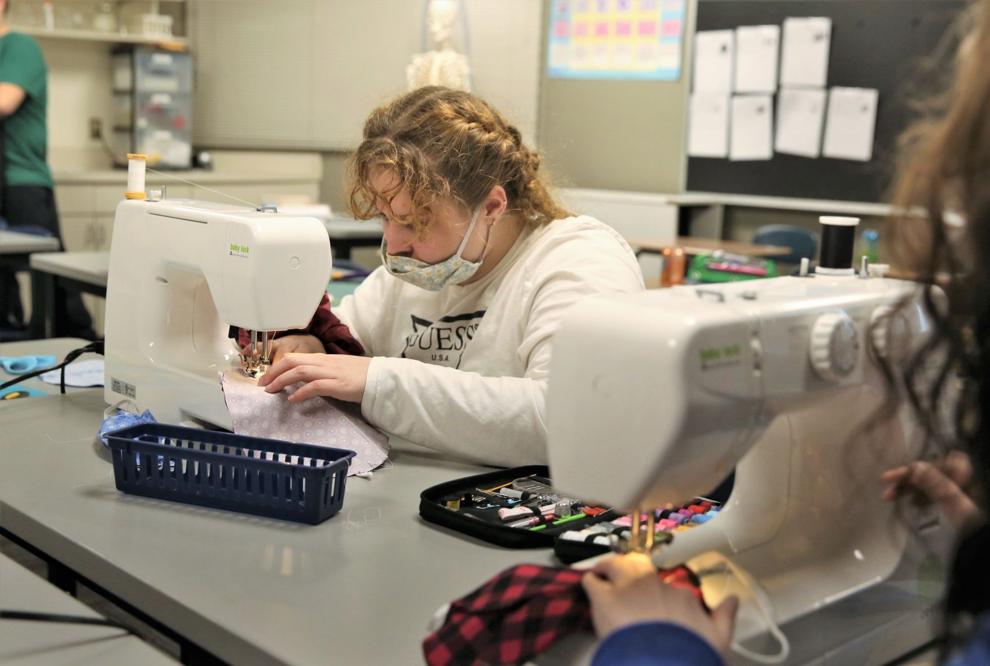 The district has mandated mask usage for the entirety of the school year. One district building, the Mason City Alternative High School, has a class taking mask-making into its own hands.
Students in Stephanie Waters' "Math in Machines" class have used their sewing skills to start making masks for themselves, family members and eventually donations.
"Everybody is wearing masks these days," Waters said. "So I wanted to show the kids that they can do it and then pass that on."
The "Math in Machines" class is a class offered as an alternative to a traditional math class. The students earn school credit by using fractions, numbers and measurements in a more hands-on experience.
As a way to make math relatable to the real world, Waters' students have picked up a the skill sew. During the class, the students have sewn pillow-cases, rice-warmers and now masks.
"Math on Machines is pretty fun," junior Simon Lewis said. "It's also something that you can use when you get older. Kind of like a life lesson, just in case you rip something, you know how to sew. You can just sew it back together and reinforce it."
But it's not just sewing and math Waters teaches in her class. She also hopes to teach life lessons. She emphasized that she always wants her class to make something for themselves, something for the school and something to give to others.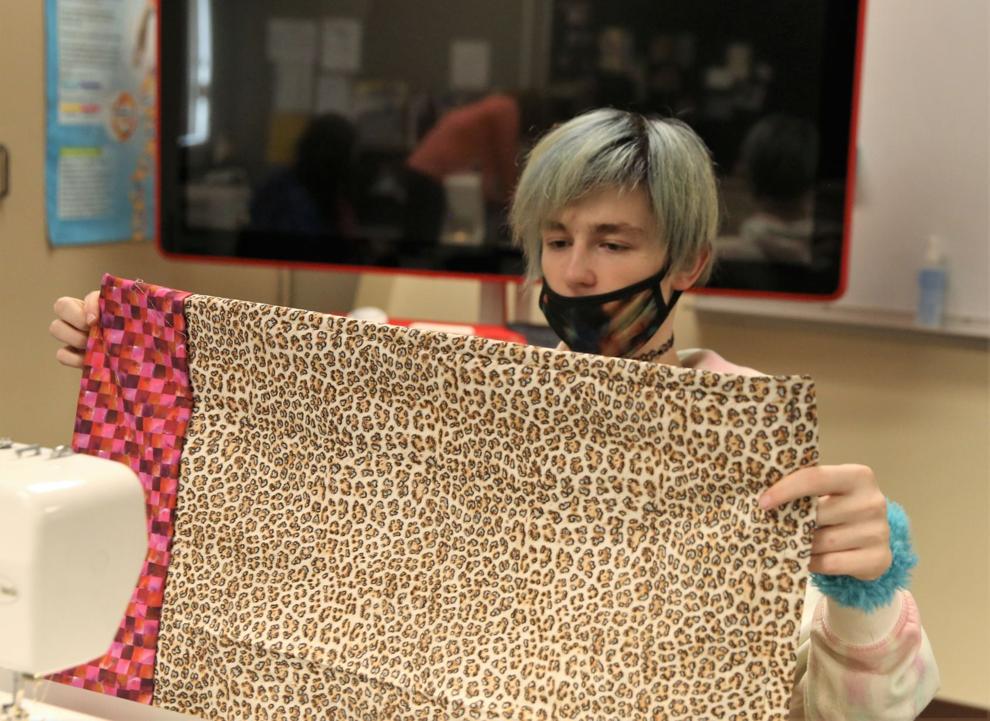 What better thing to give to others during this time period than masks?
Students make the masks by cutting out two pieces of cloth in circular shapes. Then they iron out the fabric and sew the two pieces of cloth together. Finally, they add the straps as a finishing touch.
Autumn Faraoni, a junior, is excited to make herself and her family one, and is hopeful that she can make even more to donate to the community.
"The one I'm making now I might keep," Faraoni said. "But then after that if we make more, I might just give it so that she can donate them."
Waters has yet to decide on where the masks are going to be donated, but she and her students are hopeful that they will find a place to donate them.
"If we get somebody who says that they'll take 20 masks, I would be willing to hold off our next couple things and just use this," Waters said. "Because really, they get graded for so many things. So if this becomes our last thing, I'm okay with that."
PHOTOS: Frosty winter scenery from around Mason City
Frosty day - Feb. 2, 2020-1.jpg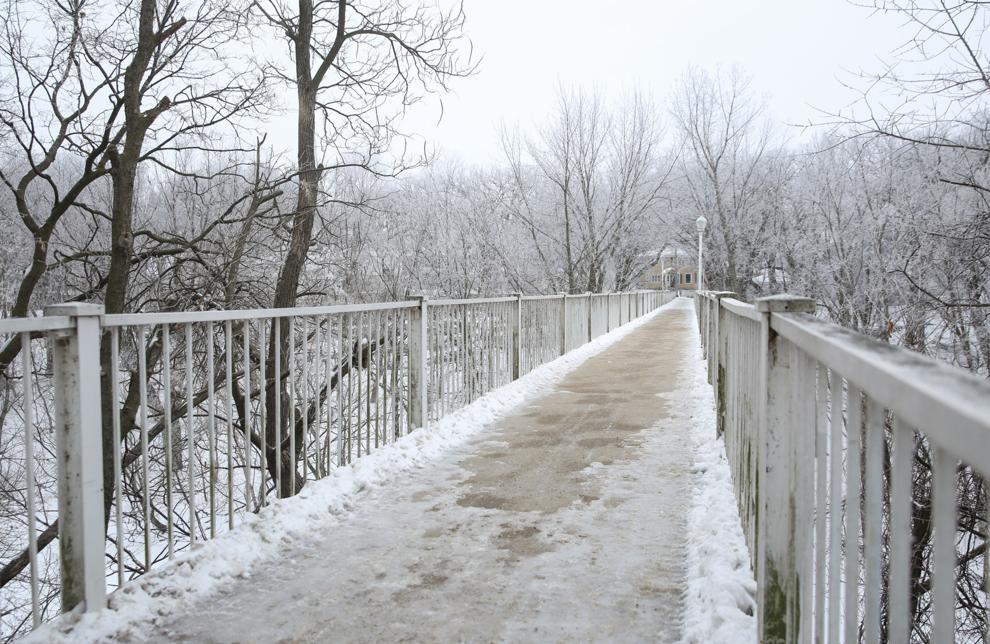 Frosty day - Feb. 2, 2020-2.jpg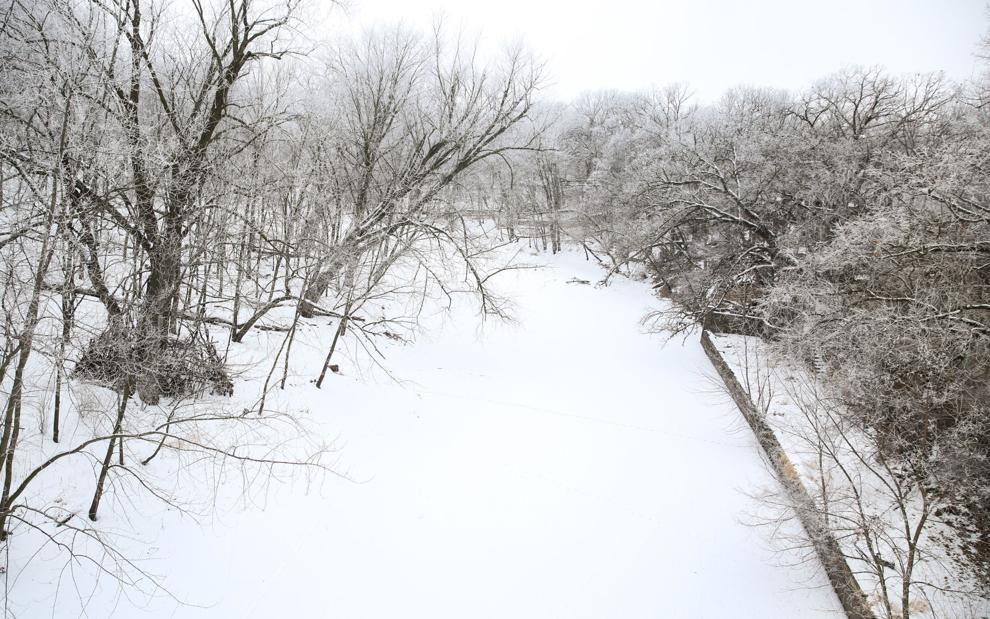 Frosty day - Feb. 2, 2020-3.jpg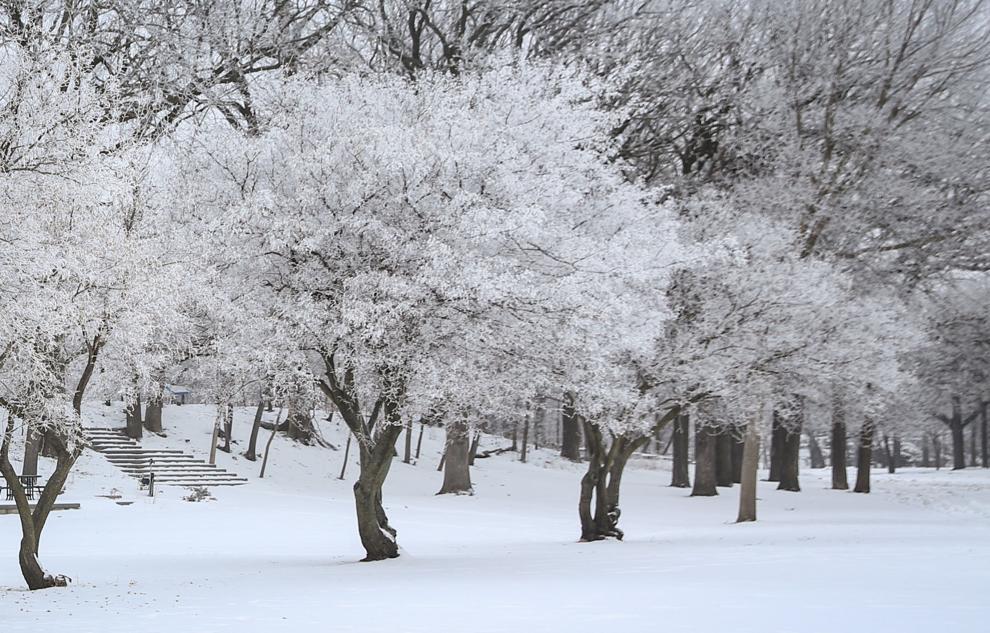 Frosty day - Feb. 2, 2020-4.jpg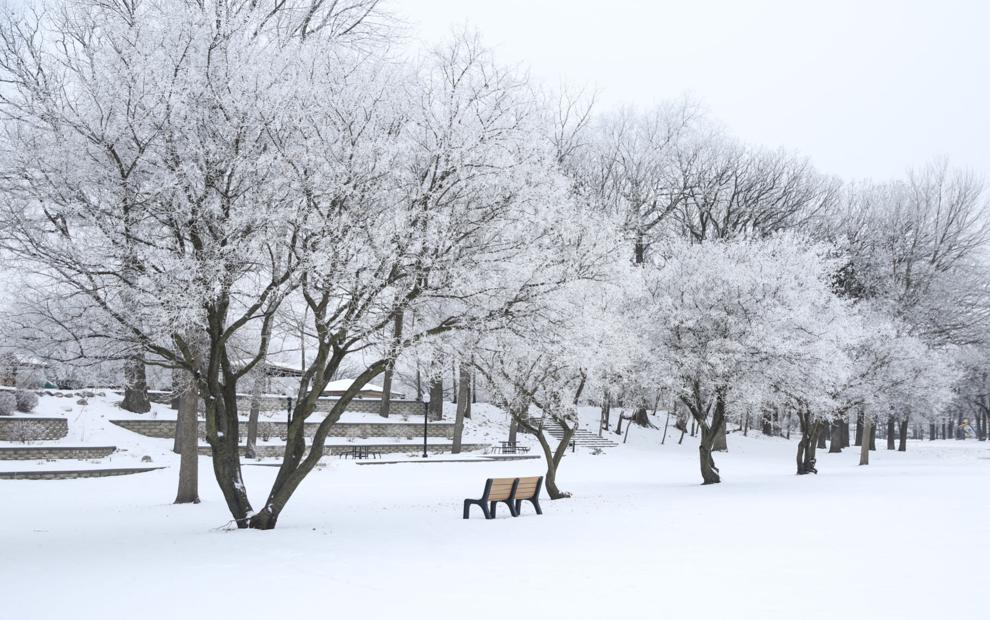 Frosty day - Feb. 2, 2020-5.jpg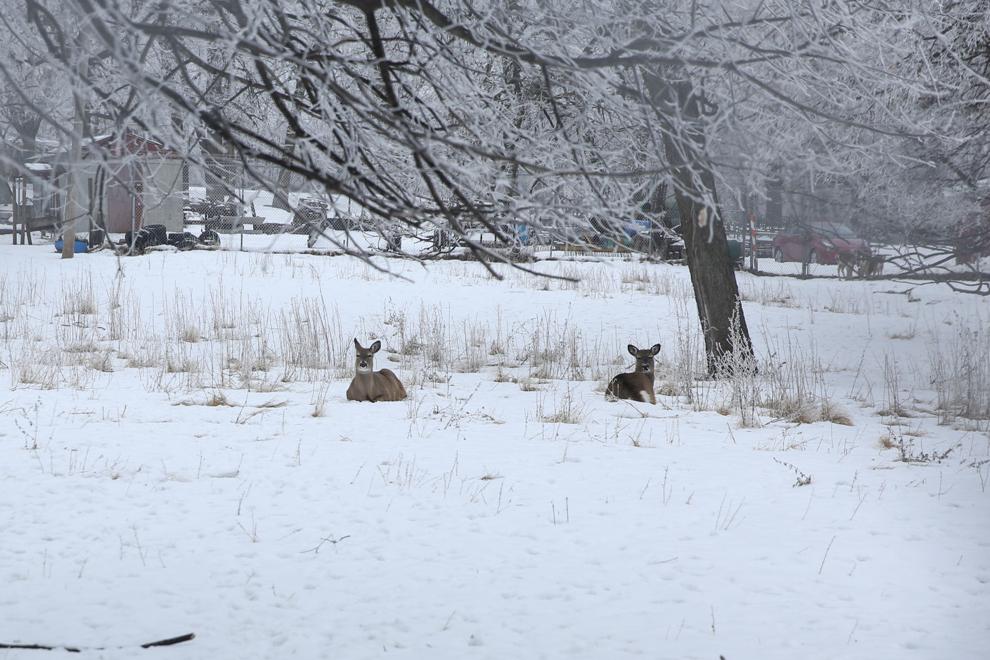 Frosty day - Feb. 2, 2020-6.jpg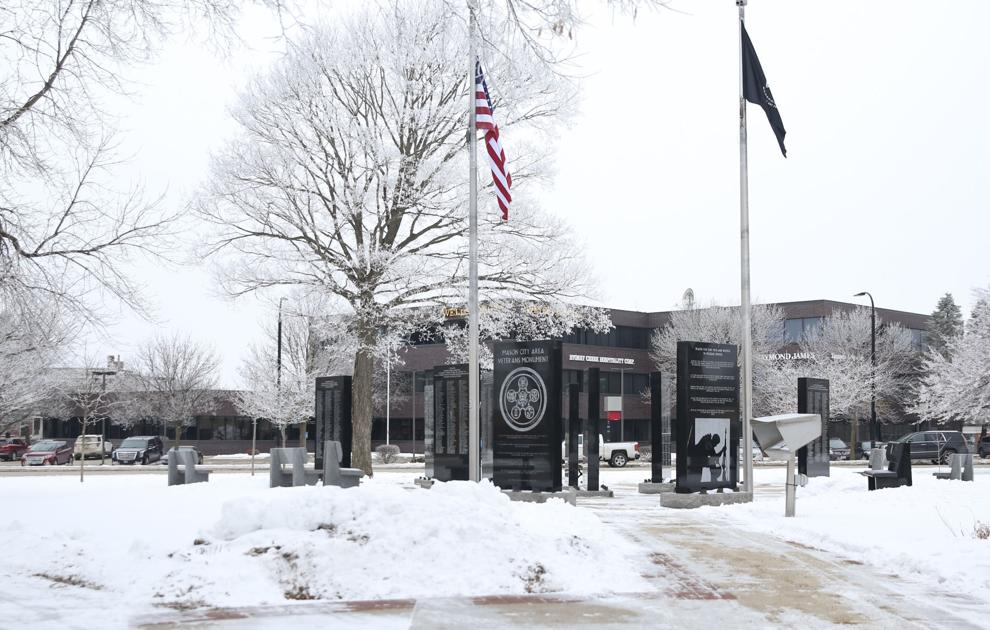 Frosty day - Feb. 2, 2020-7.jpg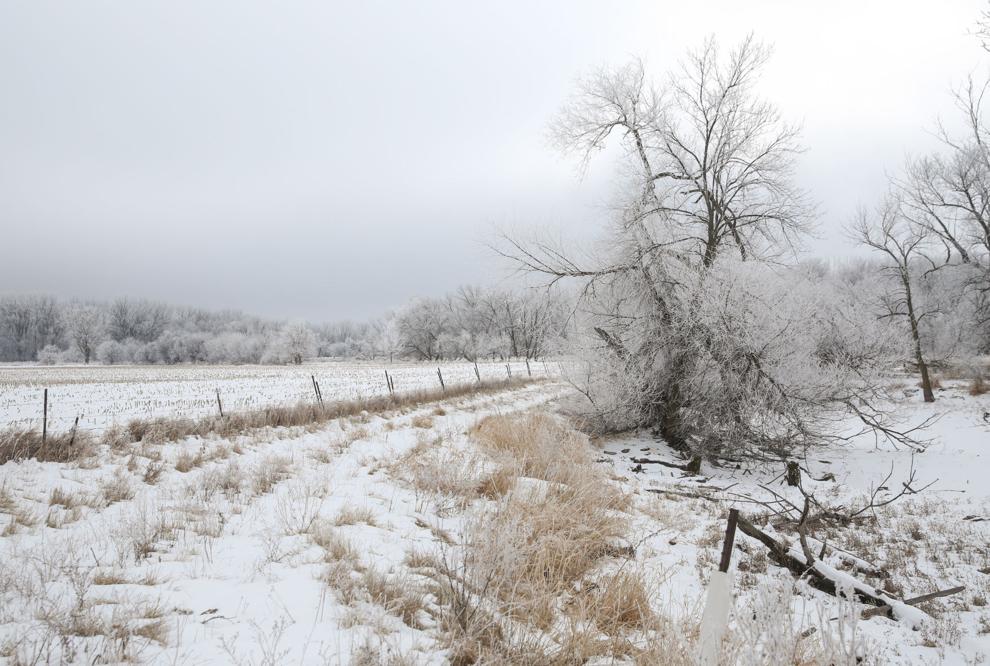 Frosty day - Feb. 2, 2020-8.jpg
Frosty day - Feb. 2, 2020-9.jpg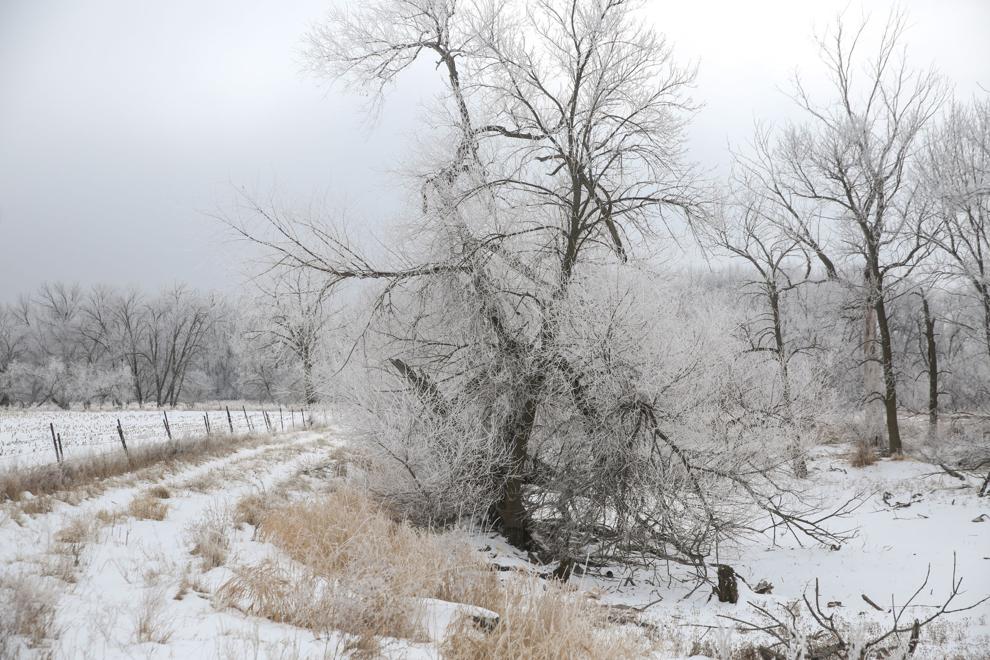 Frosty day - Feb. 2, 2020-10.jpg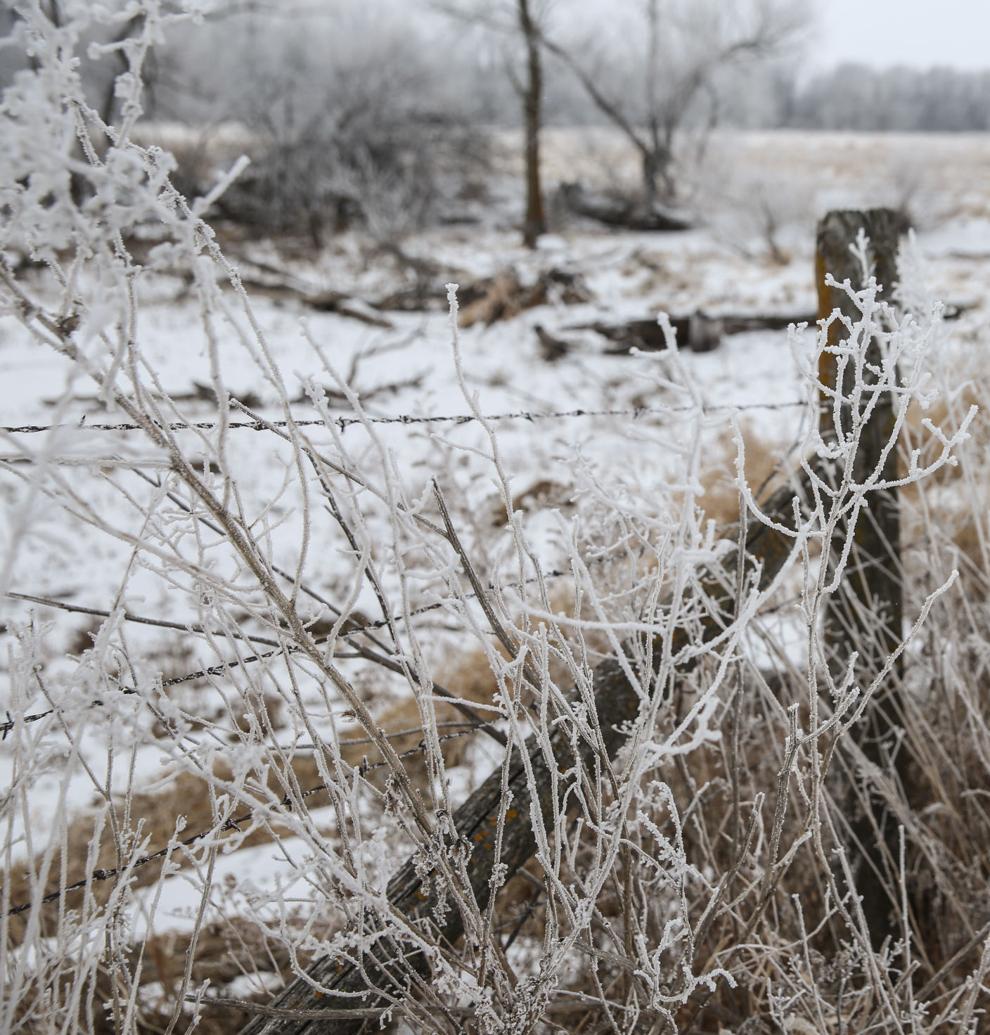 Frosty day - Feb. 2, 2020-11.jpg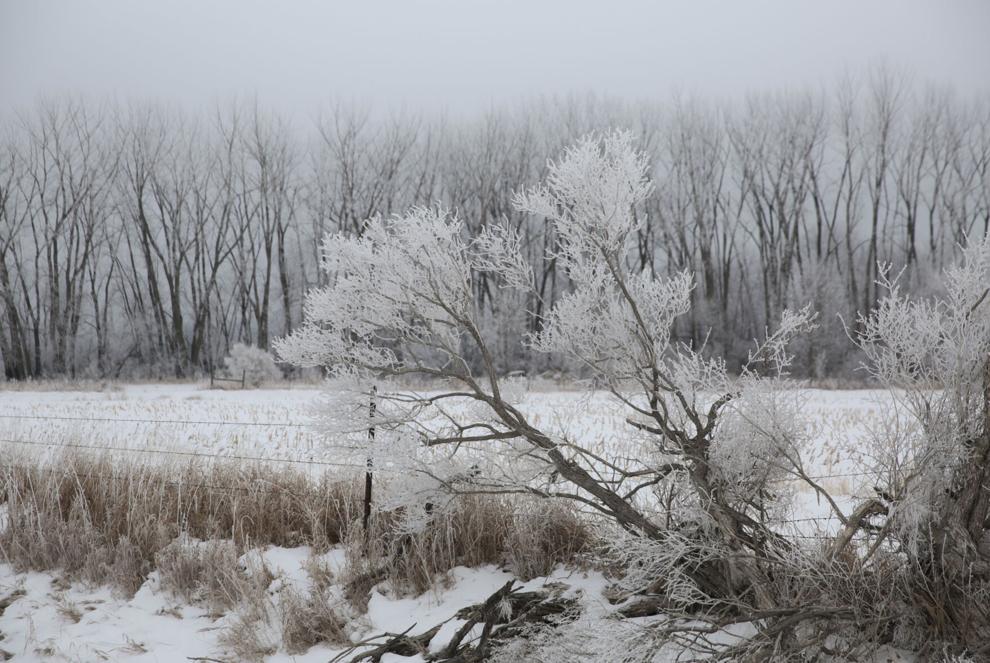 Frosty day - Feb. 2, 2020-13.jpg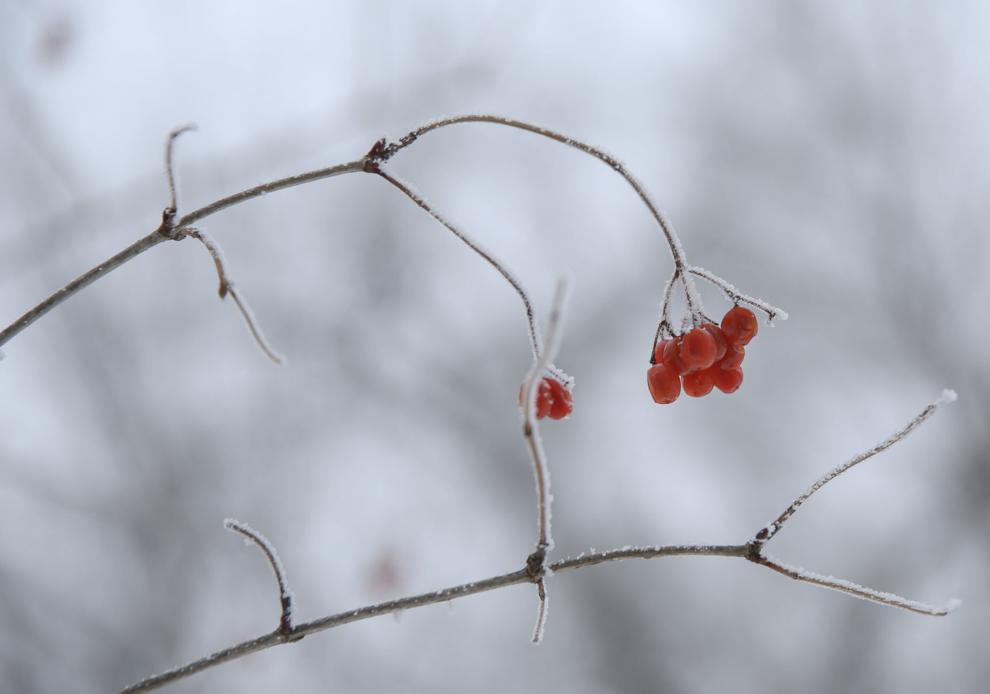 Frosty day - Feb. 2, 2020-14.jpg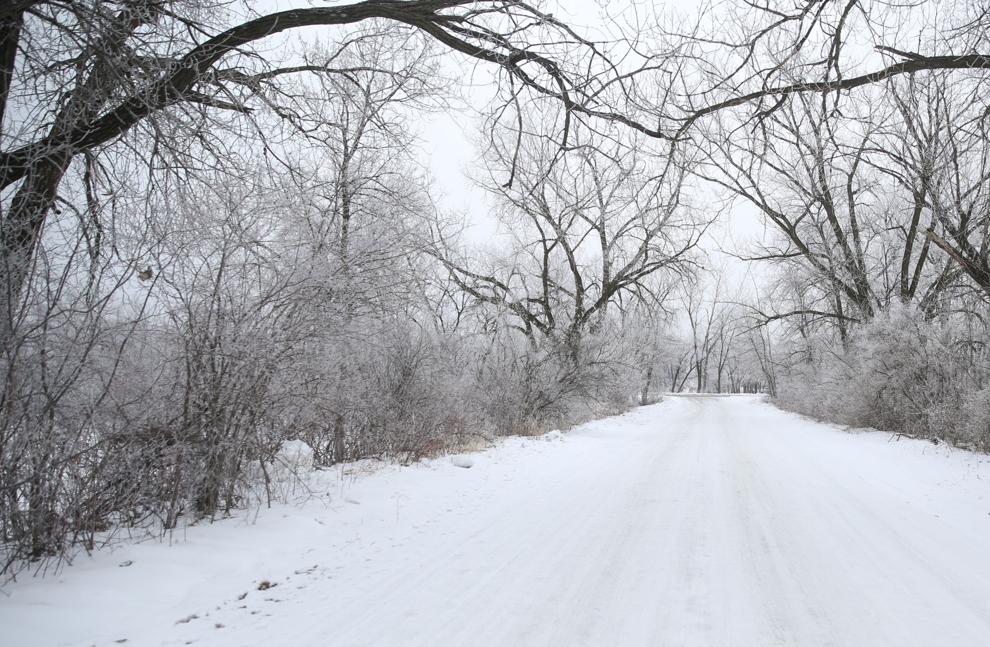 Frosty day - Feb. 2, 2020-15.jpg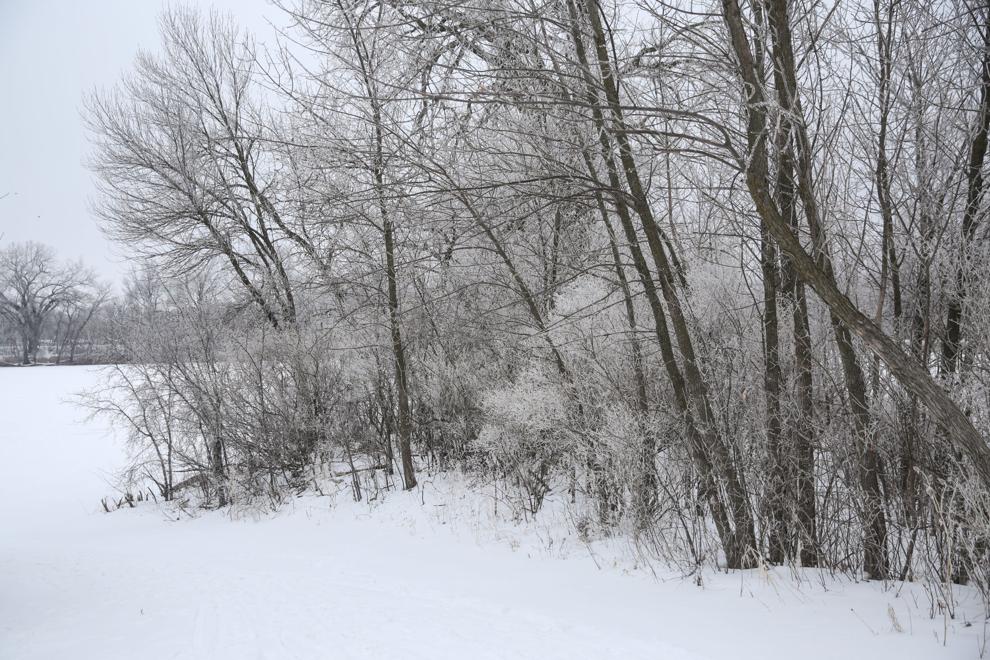 Frosty day - Feb. 2, 2020-16.jpg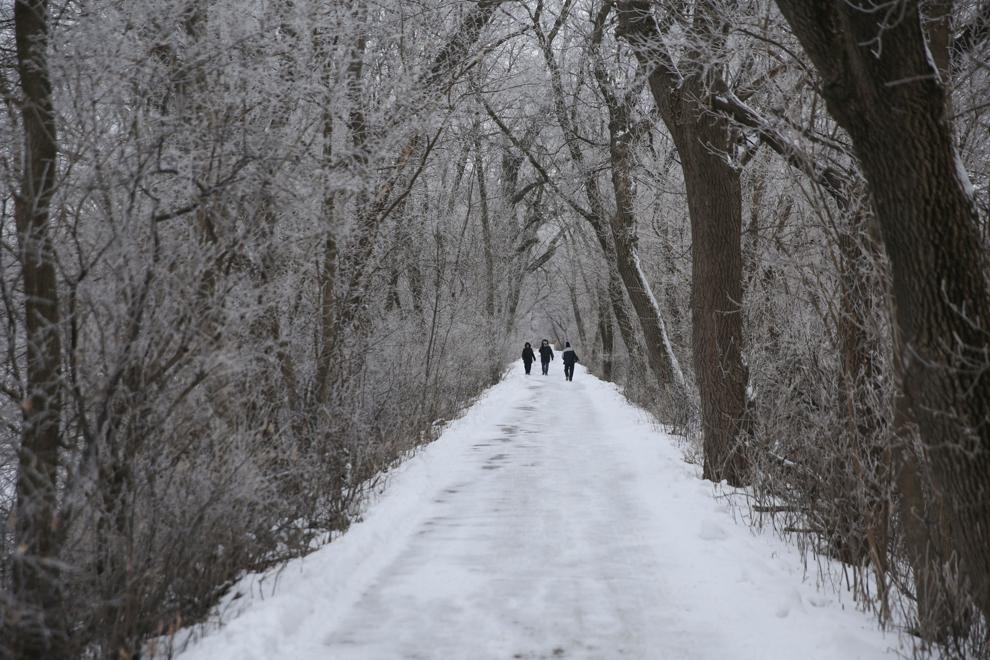 Frosty day - Feb. 2, 2020-17.jpg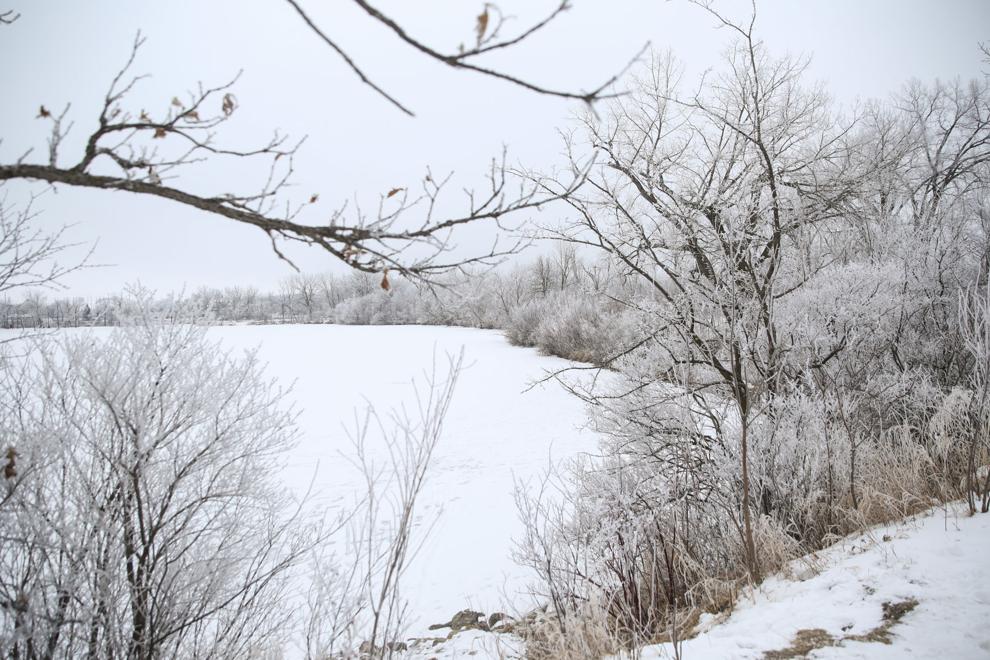 Frosty day - Feb. 2, 2020-18.jpg