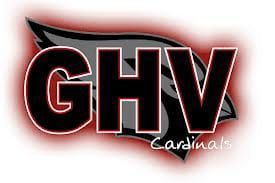 The Garner-Hayfield-Ventura Community School District has named its next superintendent.
Ken Kasper, who is currently the shared superintendent for East Union and Murray school districts, will take the district's helm on July 1 pending formal board approval, the district announced Wednesday.
"I am excited and humbled to be able to serve the Garner-Hayfield-Ventura community and call it home," he said.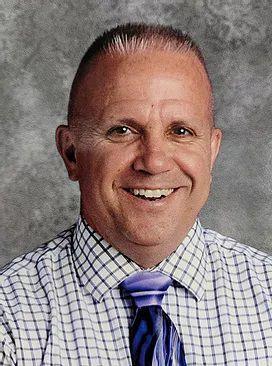 Kasper was among three finalists for the superintendent position.
The others were John Howard, 7-12 principal for Independence Schools, and Michael Irvin, 6-12 principal for the Bedford Community School District.
The finalists were chosen after the Garner-Hayfield-Ventura Board of Education conducted seven virtual screening interviews on Thursday, Jan. 28, where it asked candidates nine questions to better assess their fit for the job. It was assisted by Grundmeyer Leader Services.
The men were invited to Garner on Monday to meet with multiple interview teams and the school board as well as a tour the community with their families.
Each interview team provided the school board feedback about the finalists, and after careful consideration, it chose Kasper, according to a district press release.
Kasper has three years of superintendent experience.
He was formerly a high school principal and athletic director for Alburnett Schools, an assistant principal for Vinton-Shellsburg Schools, and an alternative school coordinator and student services coordinator with the Forest City Schools.
Kasper started his teaching career with Ventura Schools as a middle school and high school science teacher.
He has a bachelor's degree in biology from Southwest State University and a Master of Science in education administration from Drake University in 2000. He earned his specialist degree in educational leadership from the University of Northern Iowa in 2018.
A few of Kasper's accomplishments include expanding operational sharing agreements, improving school culture, financial forecasting and expanding student pathways.
Kasper will transition with current Superintendent Tyler Williams between now and July 1 when he will officially begin his contract.
Williams announced his plans to retire after the 2020-2021 school year in November. He's been the district superintendent since 2003.
"The school board wishes to thank all participants in the hiring process for their time and feedback in the important process," the district said in the press release. "Please welcome Ken Kasper to the district and community."
Kasper and his wife, Ariann, have two children who both live in Florida. His hobbies include riding his Harley, bicycling and spending time with the boys and family.
Garner-Hayfield-Ventura boys basketball vs Osage - 01-16-21 -1.jpg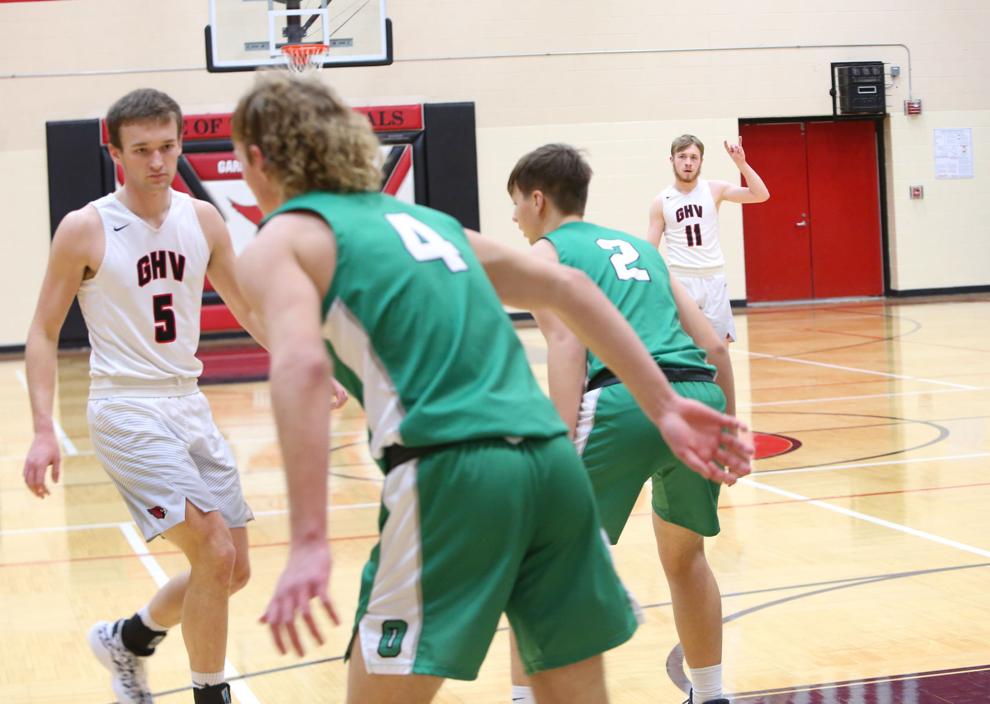 Garner-Hayfield-Ventura boys basketball vs Osage - Suby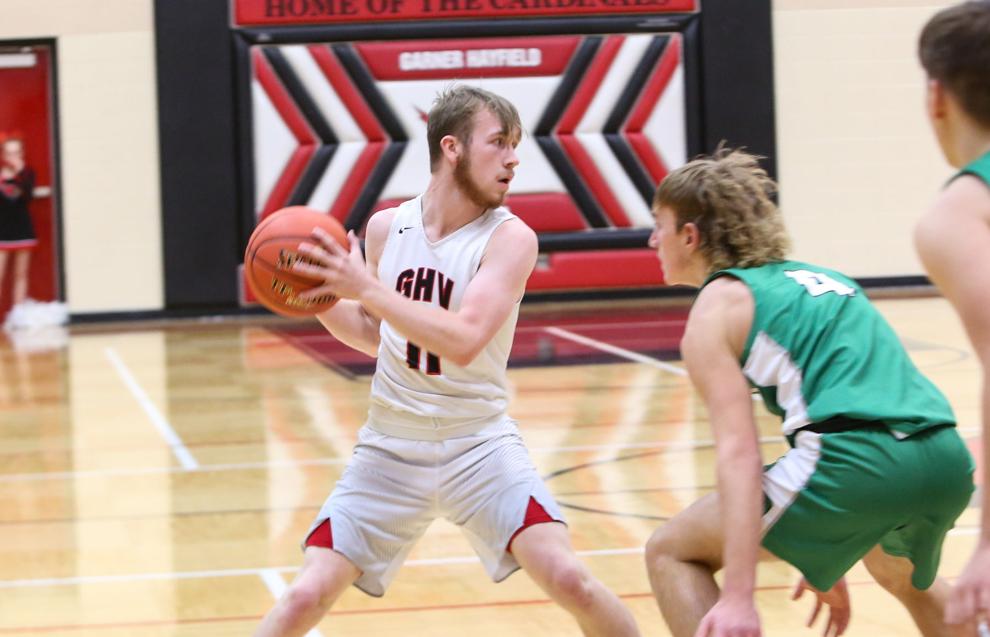 Garner-Hayfield-Ventura boys basketball vs Osage - 01-16-21 -3.jpg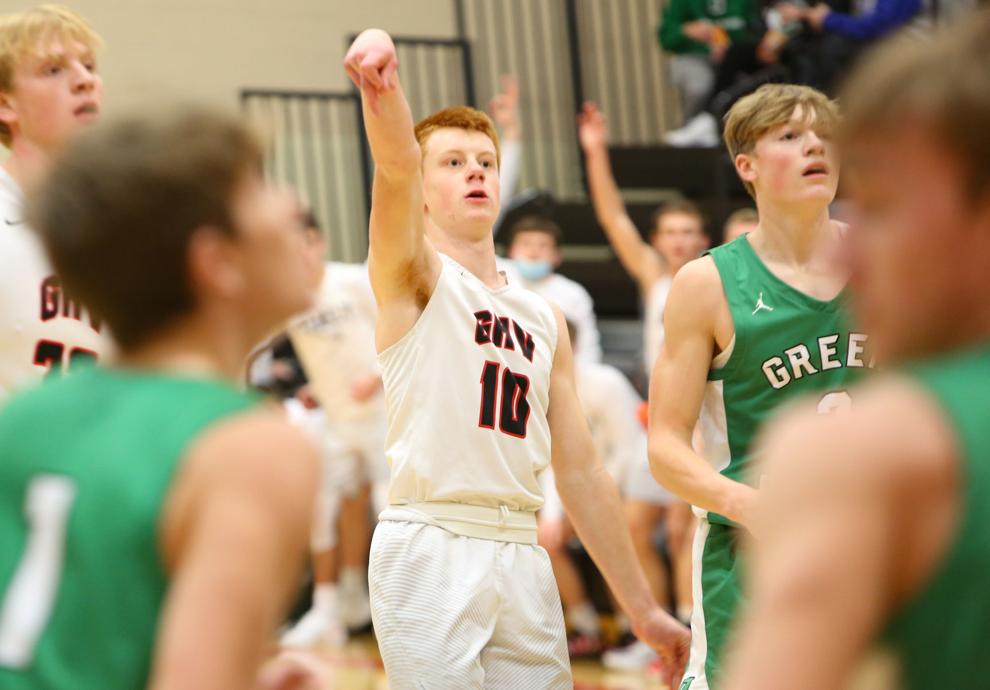 Garner-Hayfield-Ventura boys basketball vs Osage - 01-16-21 -4.jpg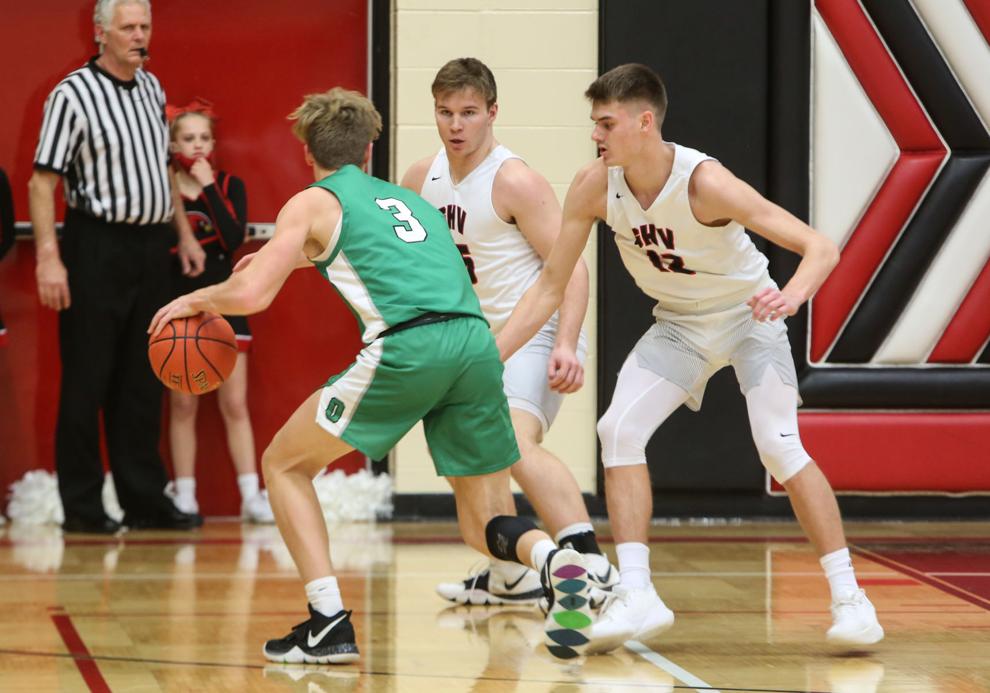 Garner-Hayfield-Ventura boys basketball vs Osage - 01-16-21 -5.jpg
Garner-Hayfield-Ventura boys basketball vs Osage - 01-16-21 -6.jpg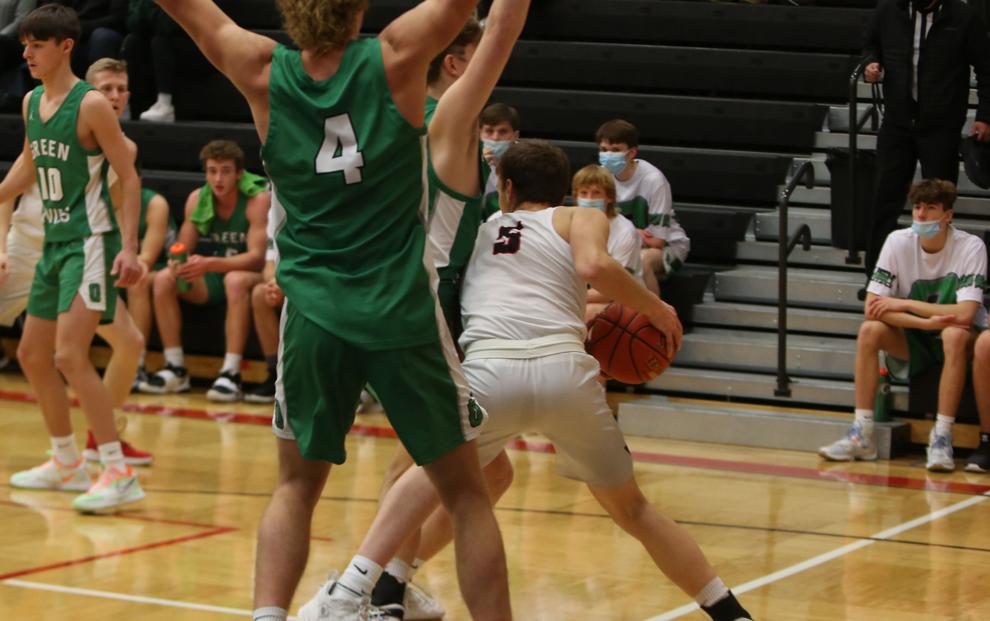 Garner-Hayfield-Ventura boys basketball vs Osage - 01-16-21 -7.jpg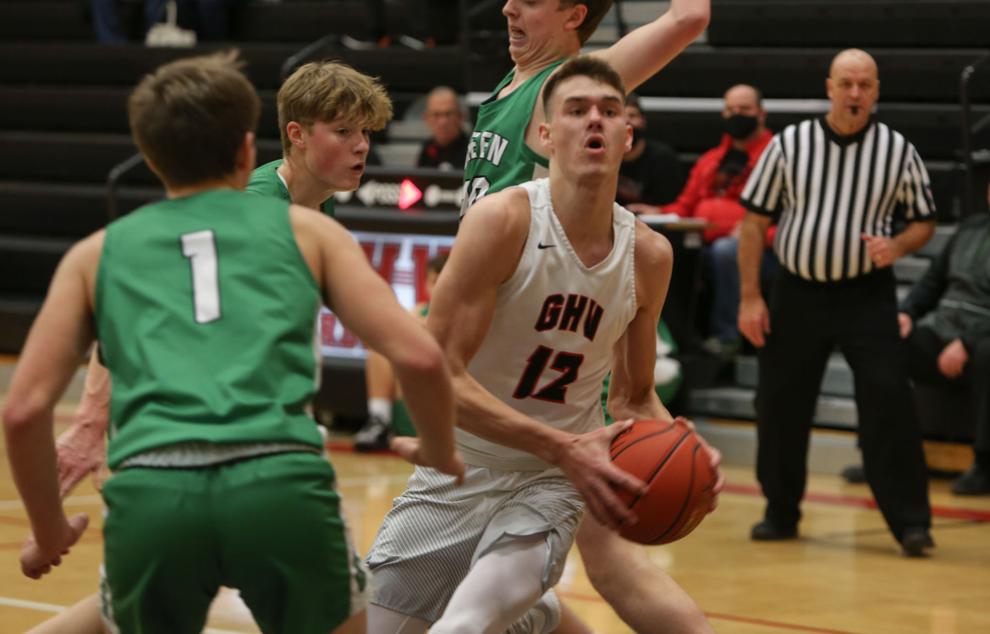 Garner-Hayfield-Ventura boys basketball vs Osage - 01-16-21 -8.jpg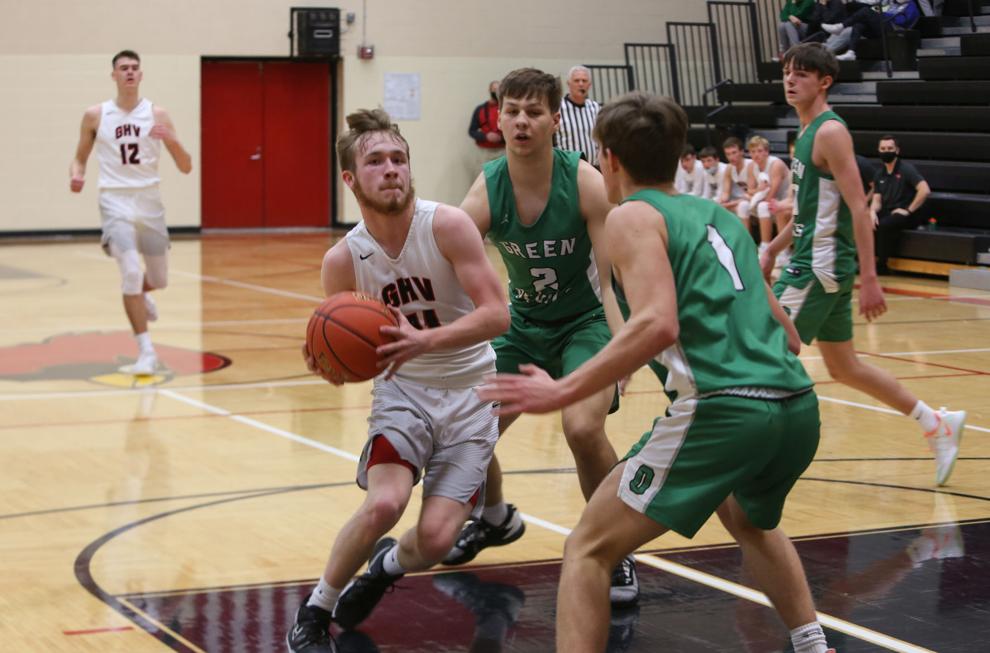 Garner-Hayfield-Ventura boys basketball vs Osage - Hutcheson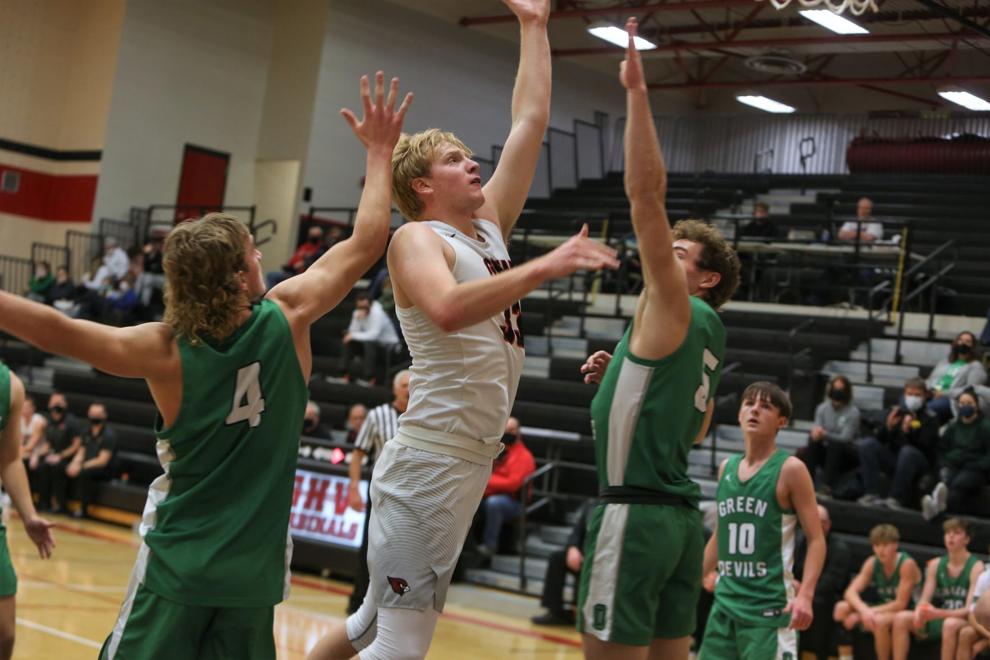 Garner-Hayfield-Ventura boys basketball vs Osage - 01-16-21 -10.jpg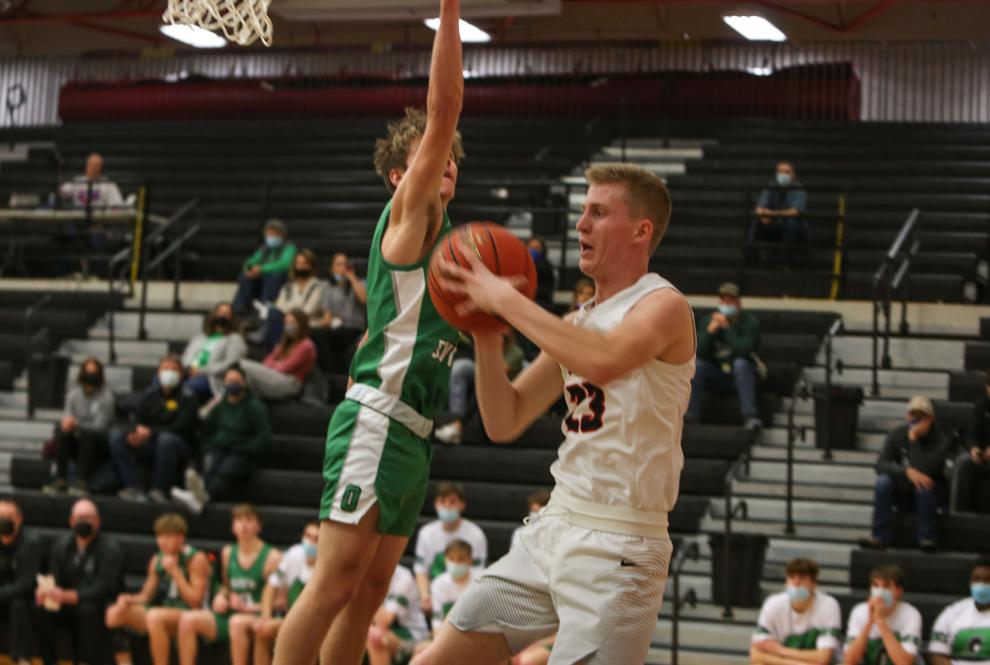 Garner-Hayfield-Ventura boys basketball vs Osage - 01-16-21 -11.jpg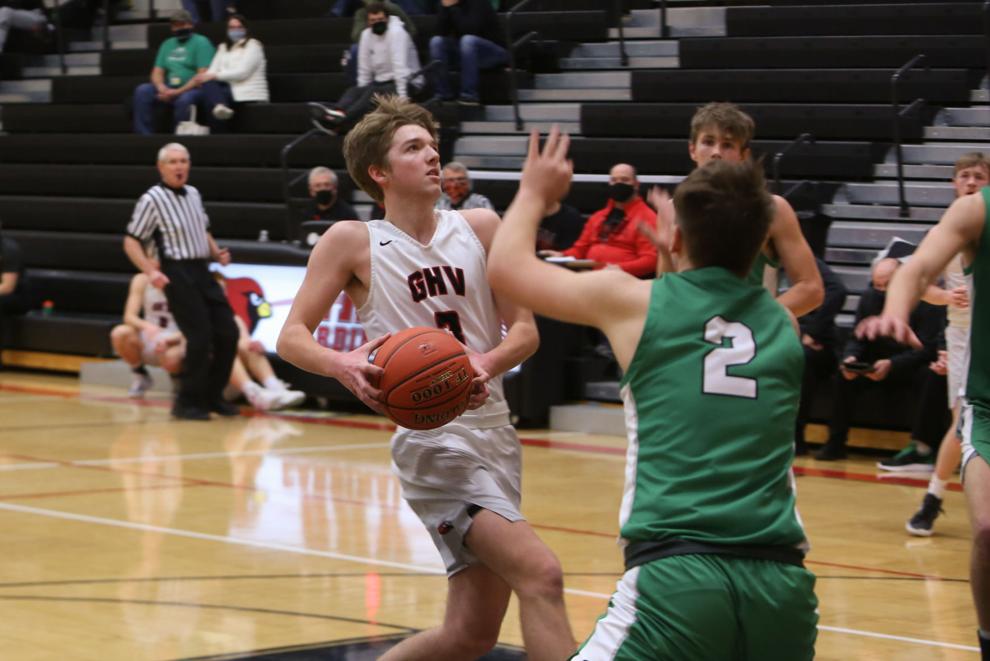 Garner-Hayfield-Ventura boys basketball vs Osage - Oberfoell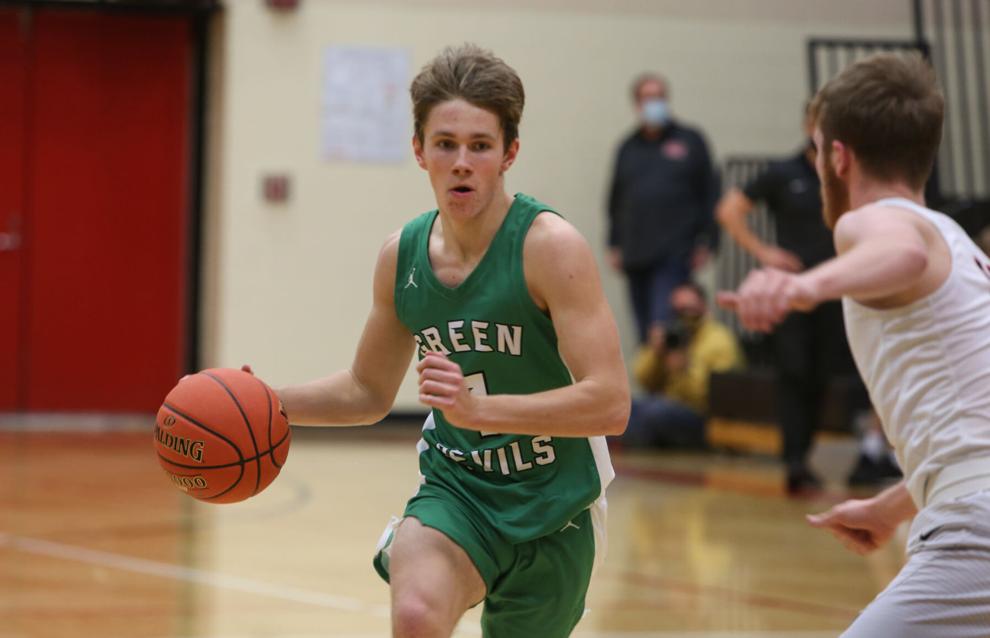 Garner-Hayfield-Ventura boys basketball vs Osage - 01-16-21 -13.jpg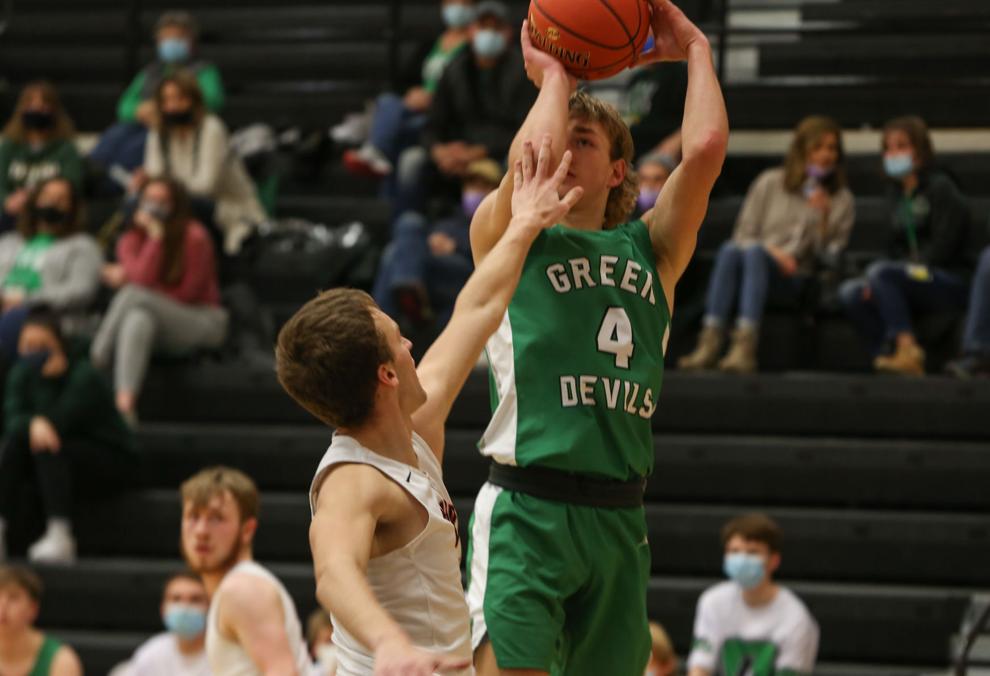 Garner-Hayfield-Ventura boys basketball vs Osage - 01-16-21 -14.jpg