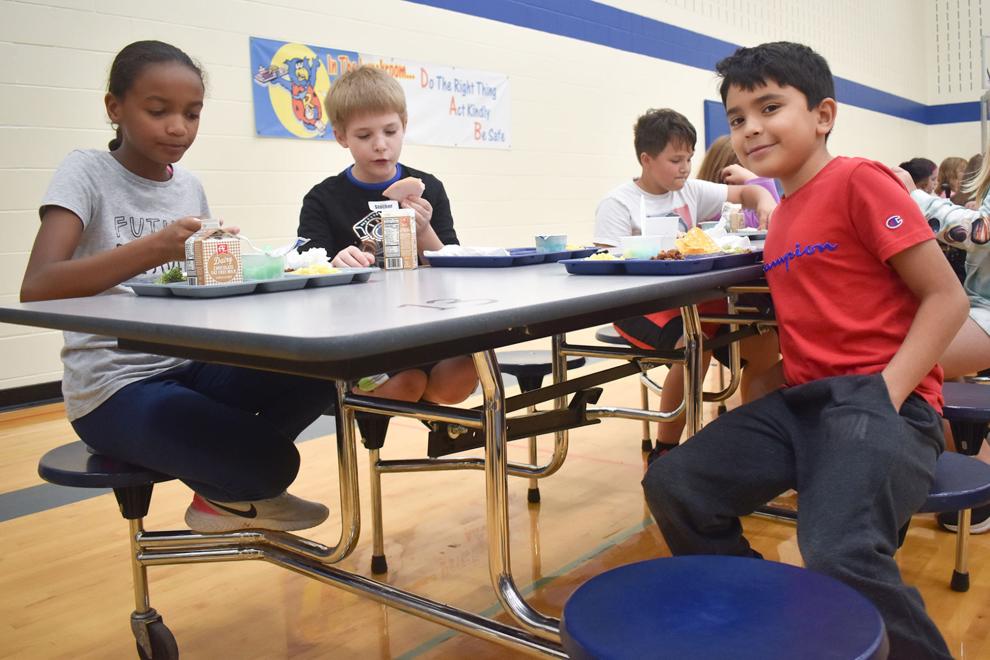 Students this year may be disappointed to see their favorite food items will no longer on their trays.  
Widespread "nutrition outages" are affecting school cafeterias.
Sarah Mariner, food service supervisor for Mason City schools, said labor shortages are affecting suppliers and the nutrition outages are a result.
"They don't have the help to do (the work). The company's packaging these products aren't making boxes to put these (products) in, so they can't make this product to put into a box at the manufacturer level. Then, we don't get (the product) as a school district," said Mariner.
Mariner said there isn't a shortage of food in cafeterias but more difficulty receiving certain items and having to plan backup meal items.
"We always have food. If there's not peaches, we have pears. Not a big deal," said Mariner.
Clear Lake Food Director Julie Udelhofen said the Clear Lake school district is facing the same problem . Udelhofen has sat in on online webinars with other food service directors from across the country who are facing the same issue.
Udelhofen says there has been product to replace food items, but that it has been frustrating for her to change menus when kids expect a certain item.
"I can tell you that I have received an email from a company a day that is discontinuing a product. So it has been a challenge," said Udelhofen.
Mariner and Udelhofen said they have been able to adjust to make sure students with dietary restrictions are not affected by nutrition outages. They have been able to make sure these students are the first to receive the limited supply meal item or find a replacement item.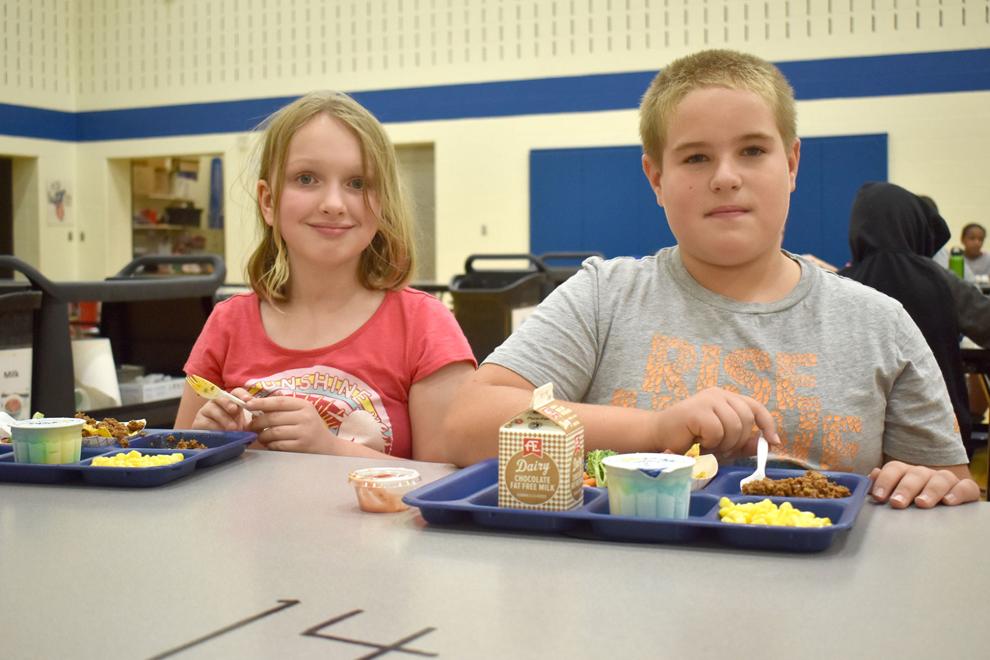 Mariner gave an example of one popular food item, "crispitos" which are made by Tyson Foods, that was discontinued due to how "labor intensive" they were to make. After discontinuing, Tyson focused more on making chicken nuggets and strips according to Mariner. Now they have to find a replacement that meets United States Department of Agriculture (USDA) nutrition requirements.
Other items that have become difficult to acquire have been those in plastic packaging, like Gatorade, according to Mariner. She added that some of the products they order have fluctuated in both price and availability. To counter the fluctuations, Mason City and Clear Lake schools are trying to stay ahead by having items in its stock.
"Chicken nuggets might have been just fine last week and we try to order them this week and they're not in stock," said Mariner. "We're trying to stay ahead a couple weeks so that we do have items and that we don't have to change our menu. But come Monday, when the truck shows up, it just might not be on that truck."
Udelhofen says placing orders for her district was typically a half-hour job in the past. Now, due to shortages or products becoming unavailable, it takes her close to an entire day to find replacements.
Udelhofen also said prices were going up -- a rough estimate of about 4% or $1,000 a month more than planned. Along with her frustration with costs, Udelhofen said she had an issue with companies not honoring their contract pricing.
Both Mariner and Udelhofen said nutrition outages was an issue they saw coming over the summer.
"I just don't think we all thought it would happen this quickly and we kind of expected this year to be a better year and maybe more normal. It's actually worse with a supply issue than it has been the last two years. You just kind of adapt and overcome with what is given to you," said Mariner.
Both added they do not see this issue ending anytime soon, but it will continue into 2022 and possibly further.
Abby covers education and public safety for the Globe Gazette. Follow her on Twitter at @MkayAbby. Email her at Abby.Koch@GlobeGazette.com